Top 20 Richest Women In The World Ranked by Their Net Worth 2022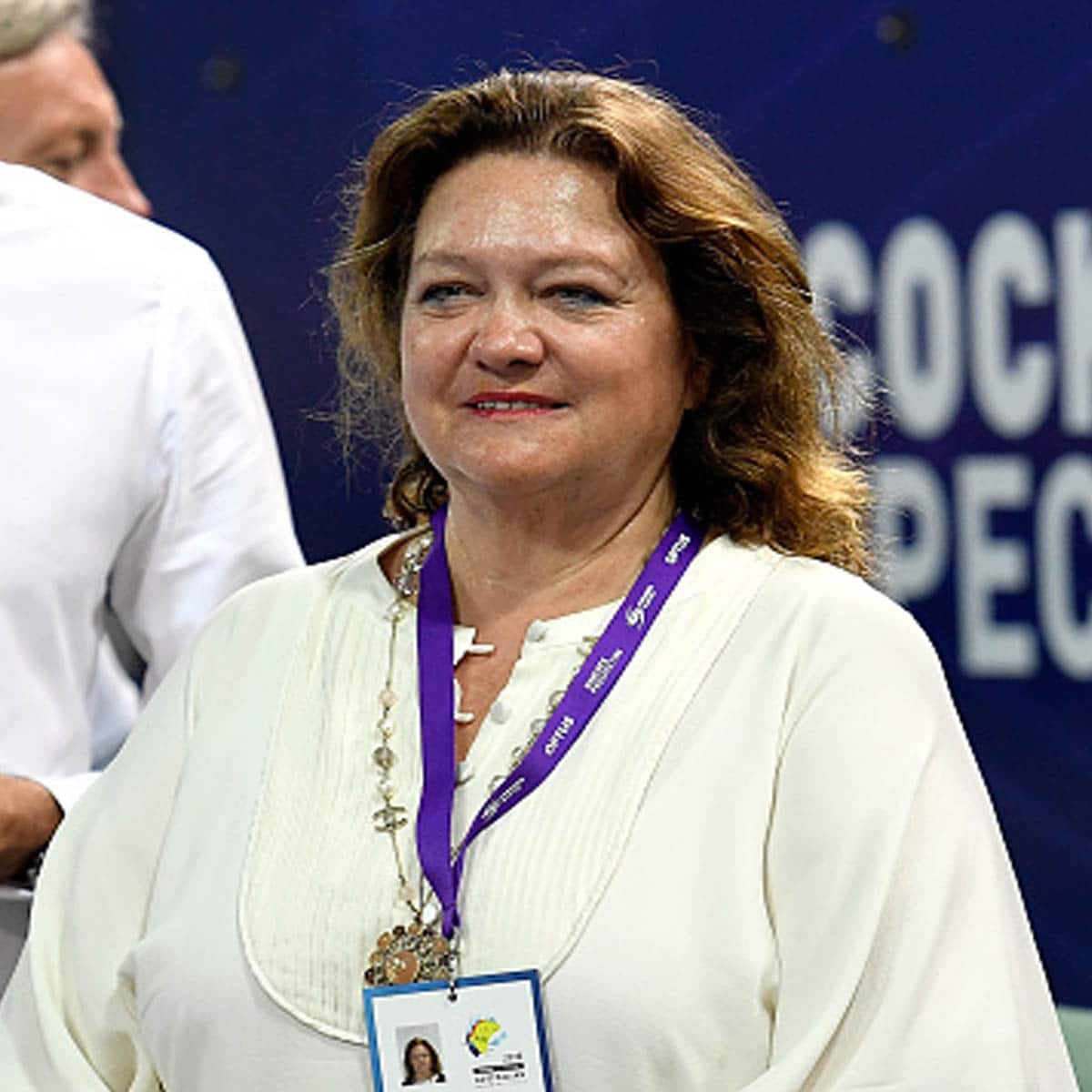 The top 20 richest women in the world according to their net worths can be found below. All of these business moguls and CEOs are the top earners on earth as well as multi-billionaires.
Top 20 Richest Women In The World
We have gathered information from several credible sources such as Forbes, The Richest, and Celebrity Net Worth to determine the net worths of the richest women in the world.
Before you begin reading, can you guess the four women who are worth over $50 billion?
The 20 richest women in the world living today according to their 2022 net worths:
Wu Yajun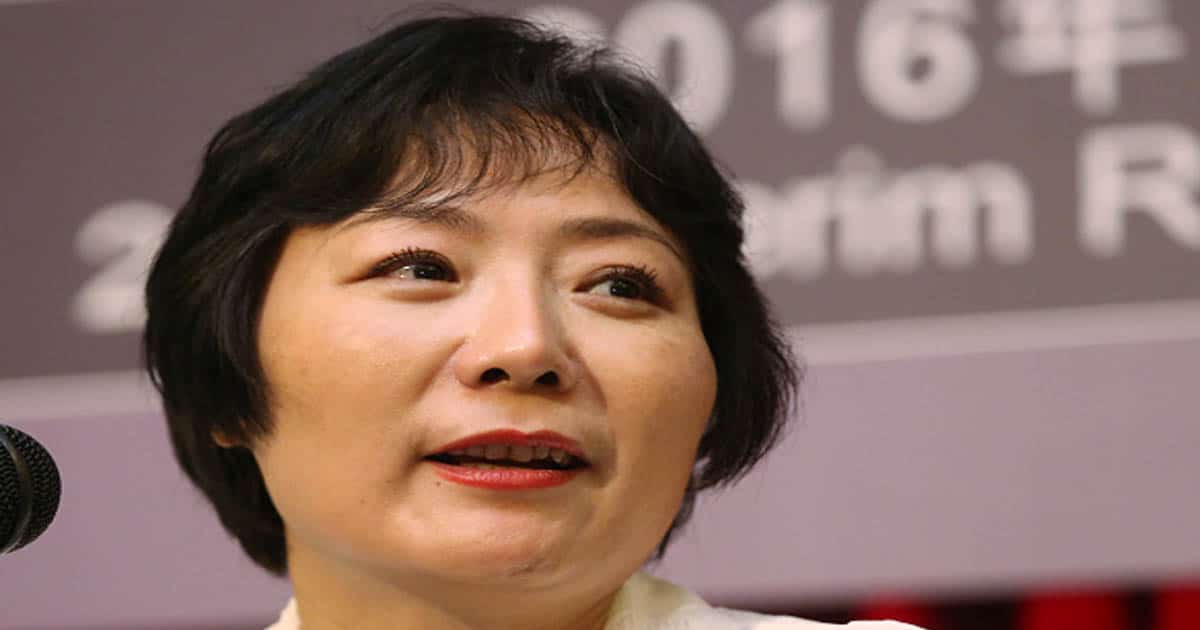 Net Worth: $9 Billion
Wu Yajun is a Chinese billionaire businesswoman who was at one time the world's richest self-made woman. Her fortune comes from being the co-founder and chairperson of Hong Kong-listed real estate developer Longfor Properties.
Meanwhile, she worked as a journalist and editor before moving into real estate in the 1990s. Eventually, she invested in tech companies like Uber and Evernote.
Wang Laichun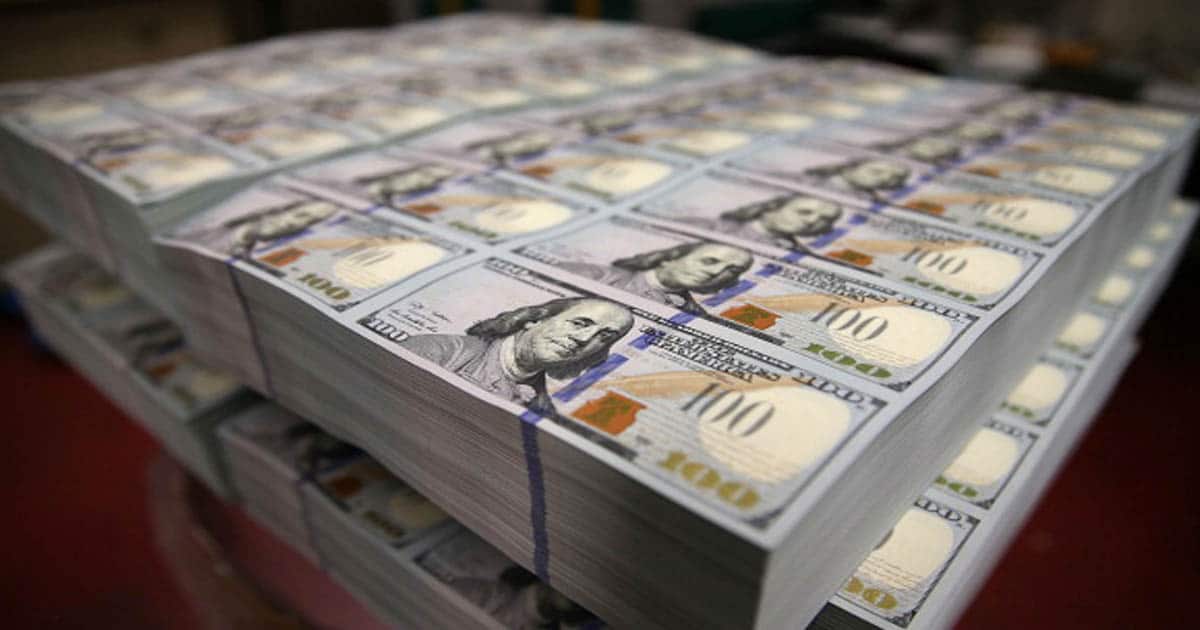 Net Worth: $9 Billion
Wang Laichun is the co-founder of the electronics manufacturer Luxshare Precision Industry Co., Ltd, better known as Luxshare-ICT.
Her company is a producer of electronics connectors, which counts Apple as a key customer. Actually, they were even a key assembler of the Apple Airpods.
Kwong Siu-hing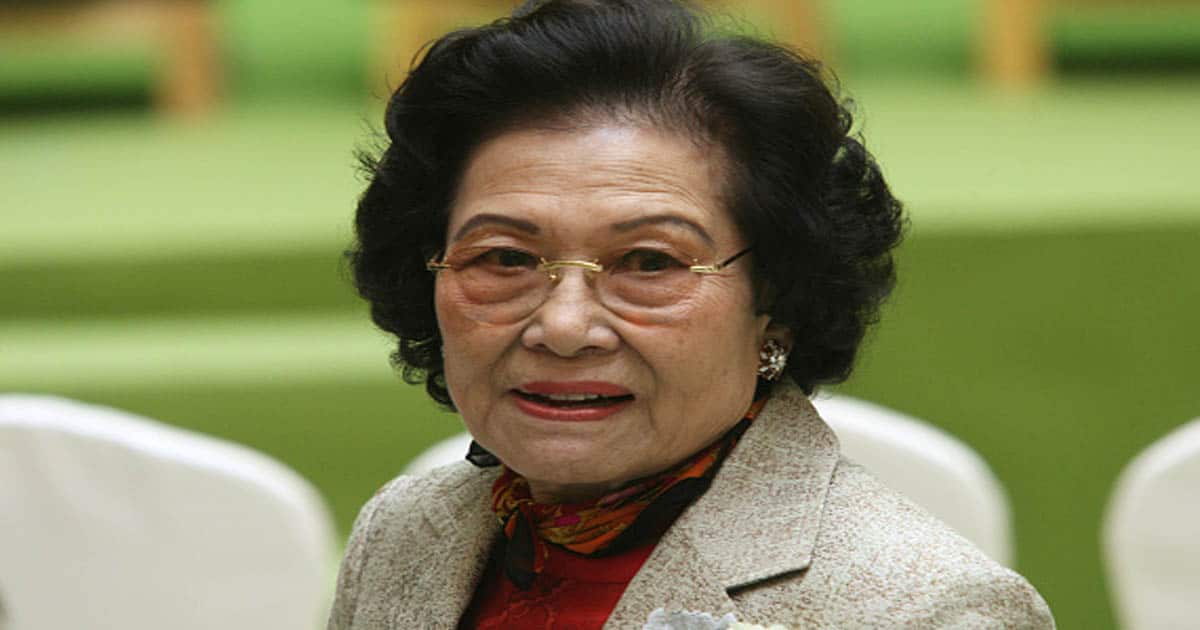 Net Worth: $13 Billion
Kwong Siu-hing is the controller of the conglomerate Sun Hung Kai Properties, which is the largest property developer in Hong Kong as of 2019.
Currently, Kwong is the largest shareholder of the company, owning about 41 percent of SHK Properties' shares through a family trust.
Charlene de Carvalho-Heineken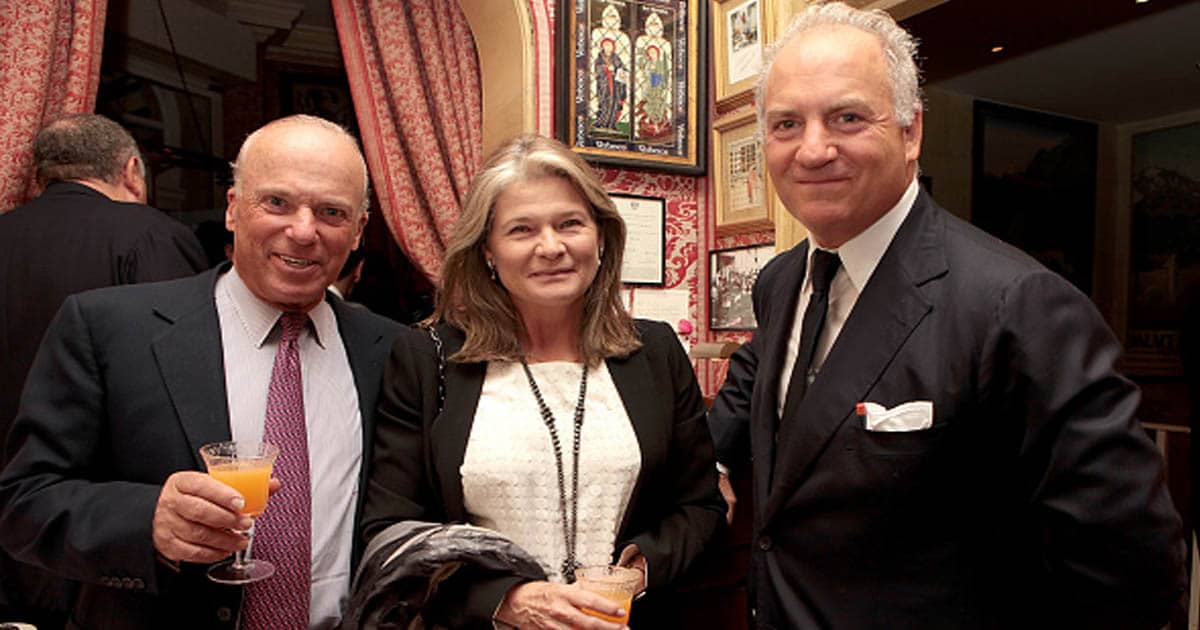 Net Worth: $14 Billion
Charlene de Carvalho-Heineken is a Dutch billionaire businesswoman as well as the owner of a 25% controlling interest in the world's second-largest brewer, Heineken N.V.
Notably, she is an executive director after inheriting the Heineken stake in 2002 from her late father, longtime CEO Freddy Heineken.
Zhou Qunfei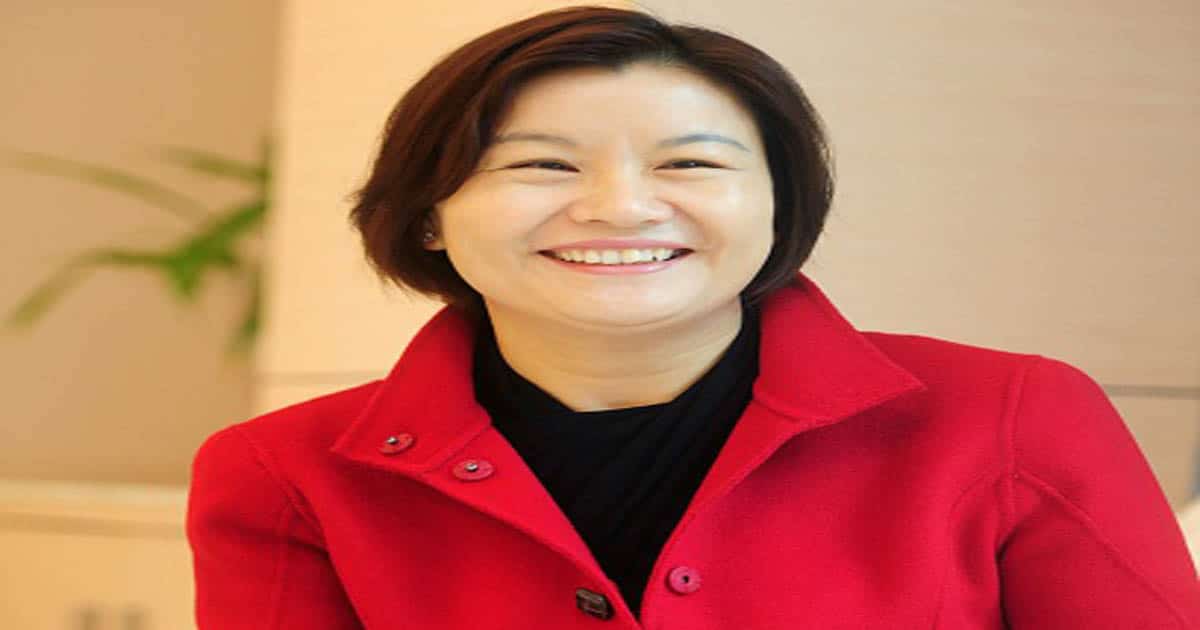 Net Worth: $15 Billion
Zhou Qunfei is a Chinese entrepreneur who founded the major touchscreen maker Lens Technology. They supply tech empires such as Samsung, LG, Microsoft, and Nokia.
Moreover, her company also supplies Tesla with their laminates display panels. In 2018, she was named the world's richest self-made woman.
Iris Fontbona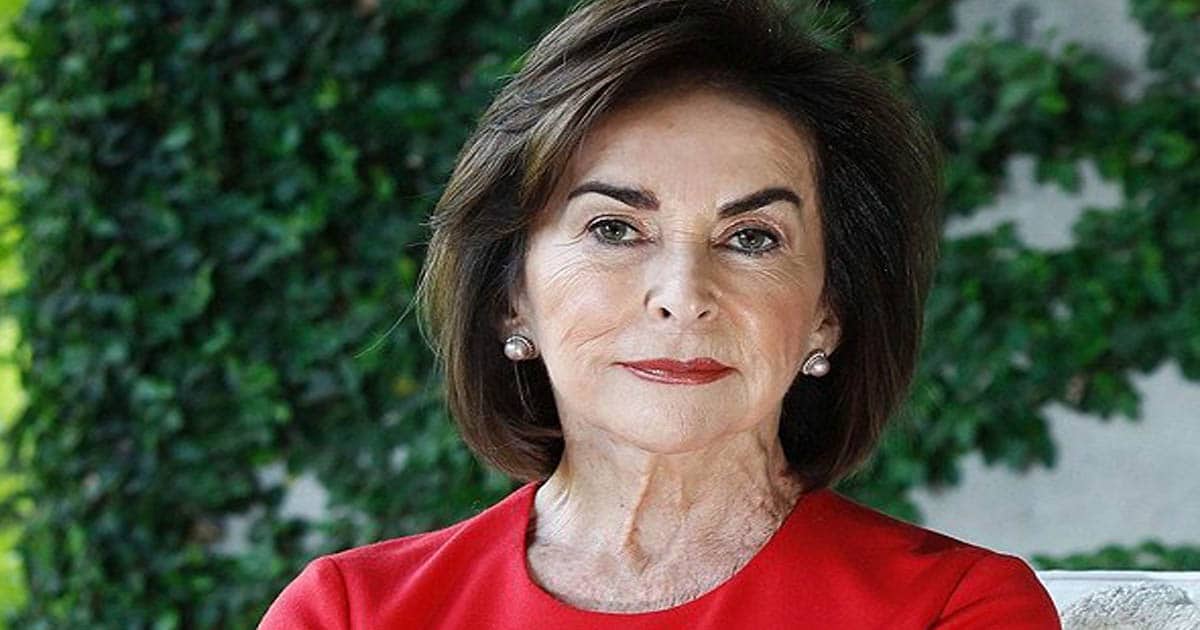 Net Worth: $15 Billion
Iris Fontbona is a Chilean mining magnate and billionaire businesswoman who inherited Antofagasta PLC from her late husband, Andrónico Luksic Abaroa.
On top of that, Iris and her children own a majority stake in Quiñenco, a publicly-traded Chilean conglomerate active in banking, beer, and manufacturing.
Lu Zhongfang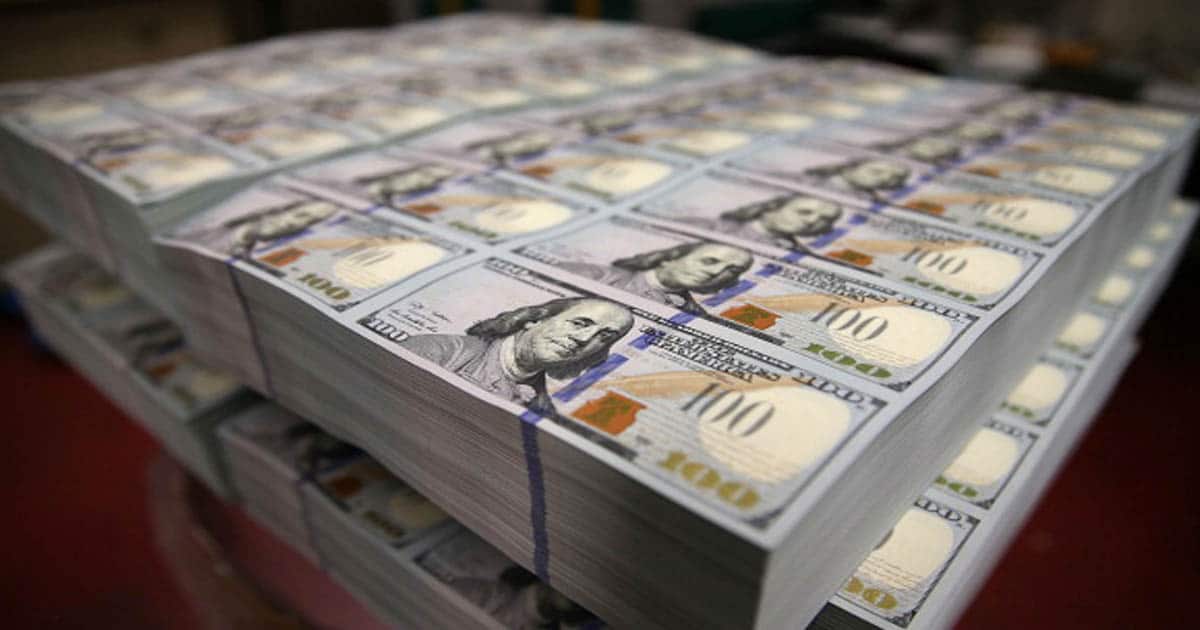 Net Worth: $16 Billion
Lu Zhongfang is perhaps the least known entry on the list of the richest women in the world.
Since 2019, her net worth has increased from $3.2 billion to a whopping $16 billion. That is due to her company, Offcn Education Technology, joining the Shenzhen Stock Exchange.
Laurene Powell Jobs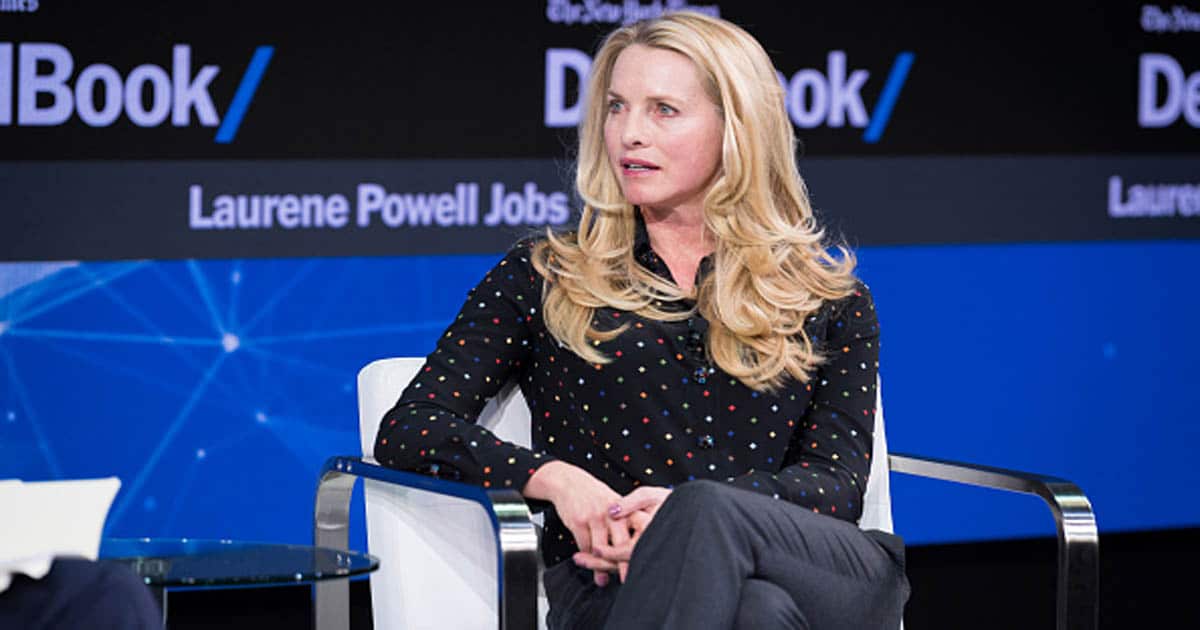 Net Worth: $18 Billion
Laurene Powell Jobs is an American billionaire, businesswoman, executive, and the founder of Emerson Collective. Yet, the majority of her net worth derives from inheriting billions of dollars of stock in Apple and Disney from her late husband, Steve Jobs.
According to Forbes, Laurene has purchased stakes in media outlets including The Atlantic magazine. Additionally, she bought a minority stake in the parent of the NBA's Washington Wizards and the NHL's Washington Capitals.
Zhong Huijuan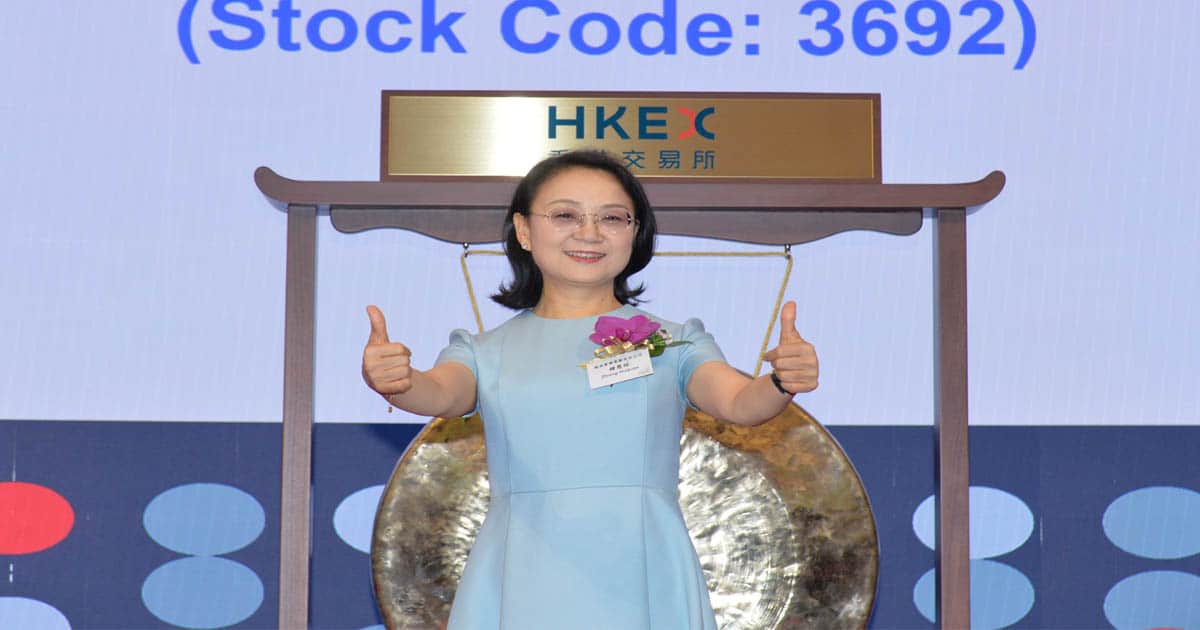 Net Worth: $20 Billion
Zhong Huijuan is a billionaire Chinese pharmaceutical executive who currently chairs the Chinese drugmaker Hansoh Pharmaceutical, which produces oncology, psychoactive, antidiabetic, and other drugs.
Notably, she and her daughter, Sun Yuan, own over three-quarters of the company as of 2022. Remarkably, her net worth has risen from $1.6 billion to $20 billion in just three years.
Susanne Klatten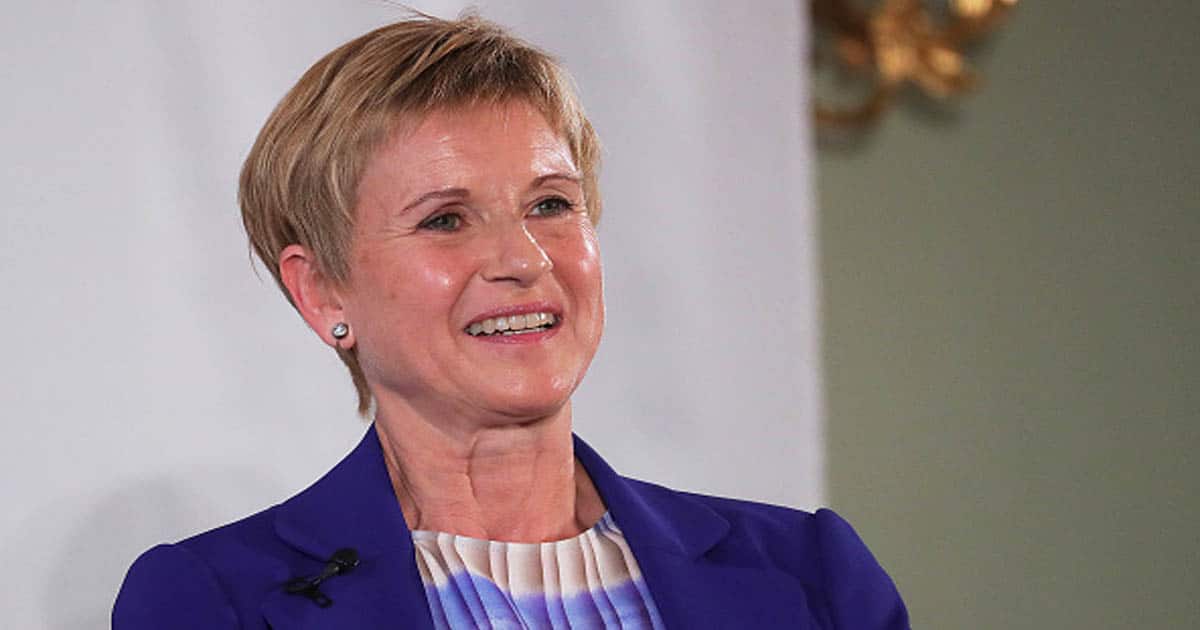 Net Worth: $20 Billion
Susanne Klatten is a German billionaire heiress who currently owns about 19 percent of the automaker BMW. Furthermore, she is the sole owner of Altana, which realizes more than $2.5 billion in annual sales according to Forbes.
Klatten has expanded her business endeavors into holding stakes in the Entrust company.
Fan Hongwei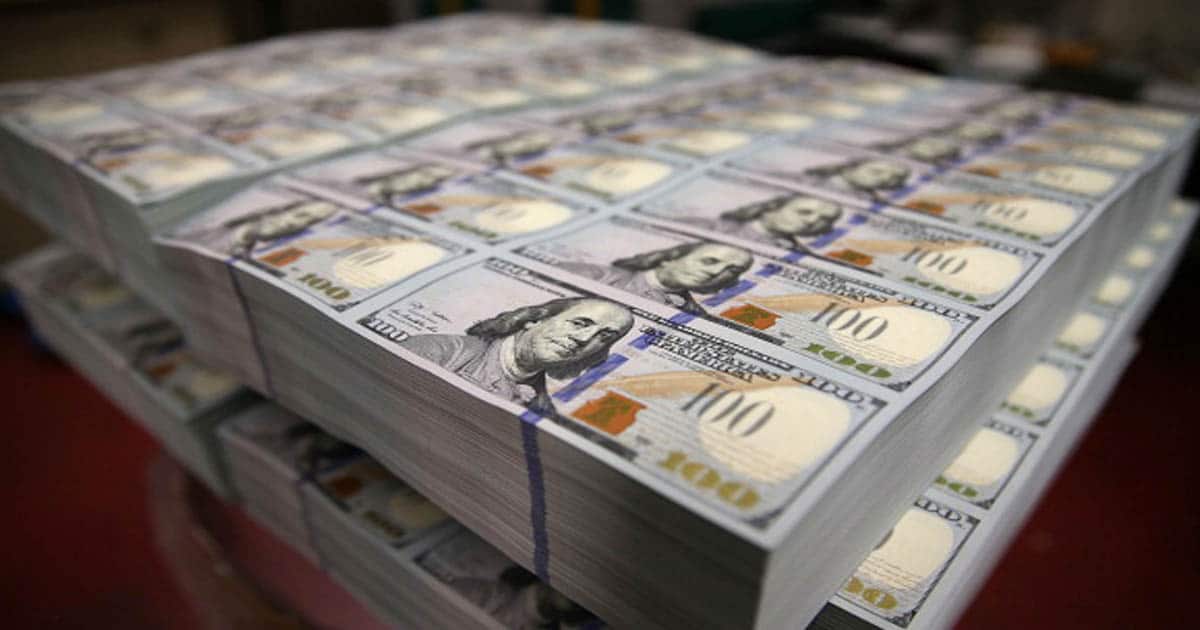 Net Worth: $21 Billion
Fan Hongwei is a Chinese entrepreneur and billionaire who currently serves as the chair and CEO of Hengli Petrochemical as well as the vice-chair of its holding company Hengli Group.
Meanwhile, she is similar to some other entries on the list of the richest women in the world in that her net worth has increased mightily over the last handful of years. She has seen her worth elevate from $4.1 billion in 2018 to an insane $21 billion presently.
Abigail Johnson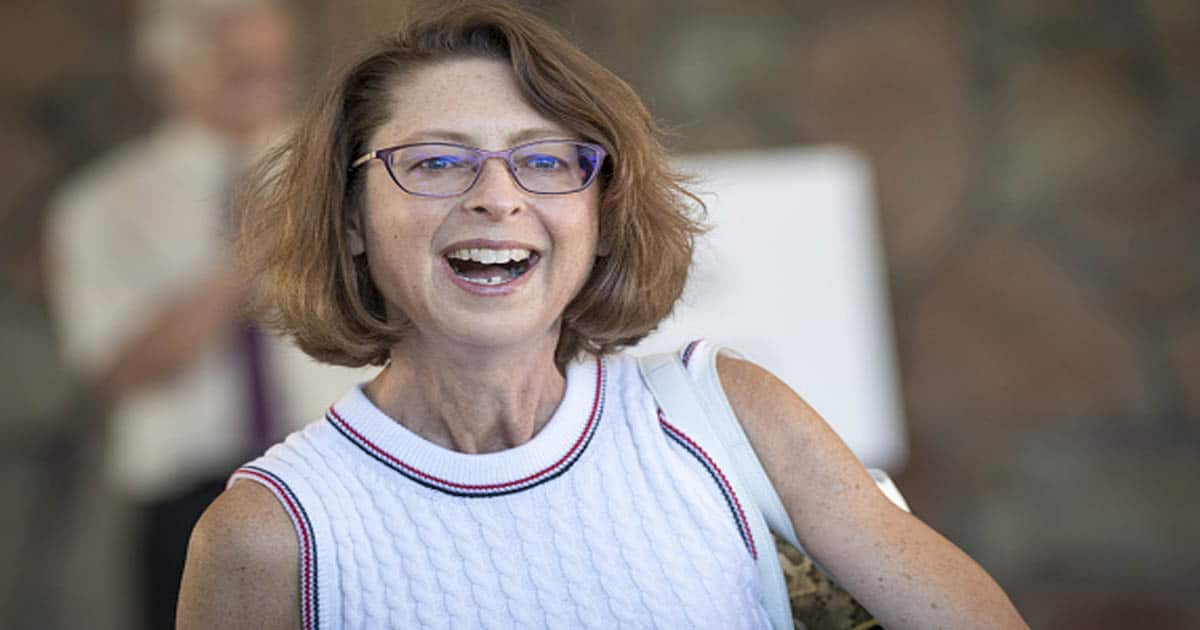 Net Worth: $22 Billion
Abigail Johnson is an American billionaire businesswoman who has been serving as the CEO of Fidelity Investments since 2014 after the passing of her father Edward Johnson III.
Incredibly, Abigail owns roughly 24 percent of the firm, which has $4.2 trillion in managed assets. In 2016, Forbes included her on their list of "The Richest Person In America's 50 Largest Cities".
Yang Huiyan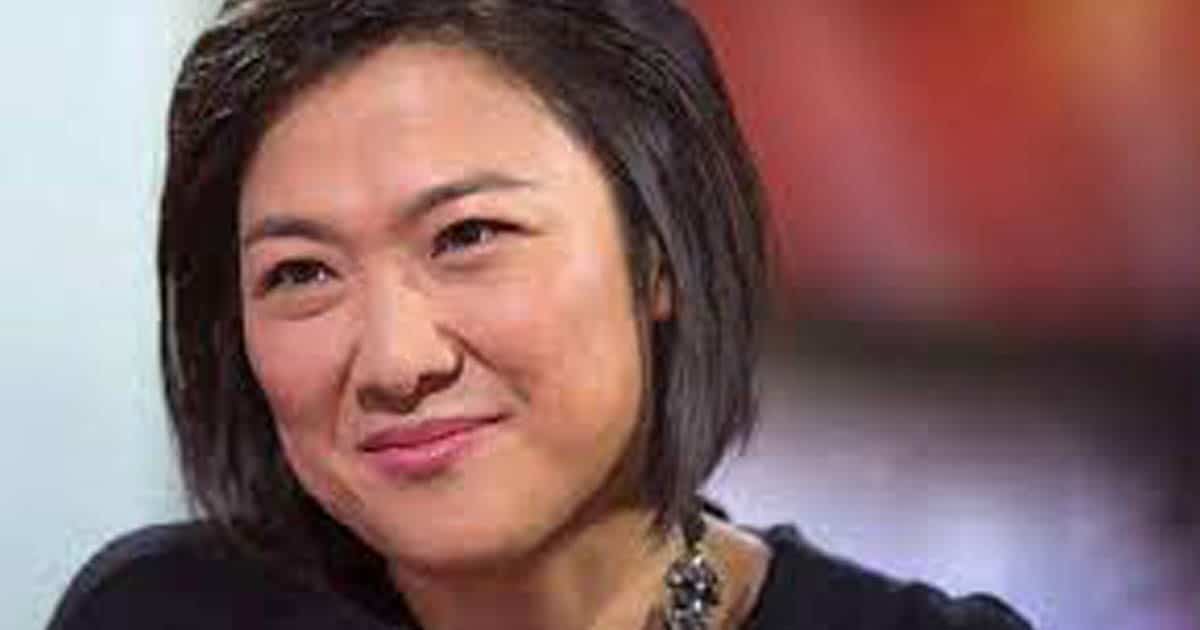 Net Worth: $22 Billion
Yang Huiyan is a Chinese-born billionaire businesswoman and property developer who owns 57 percent of the real estate developer Country Garden Holdings.
Also, she chairs an education company that went public on the New York Stock Exchange in 2007 known as Bright Scholar Education Holdings.
Miriam Adelson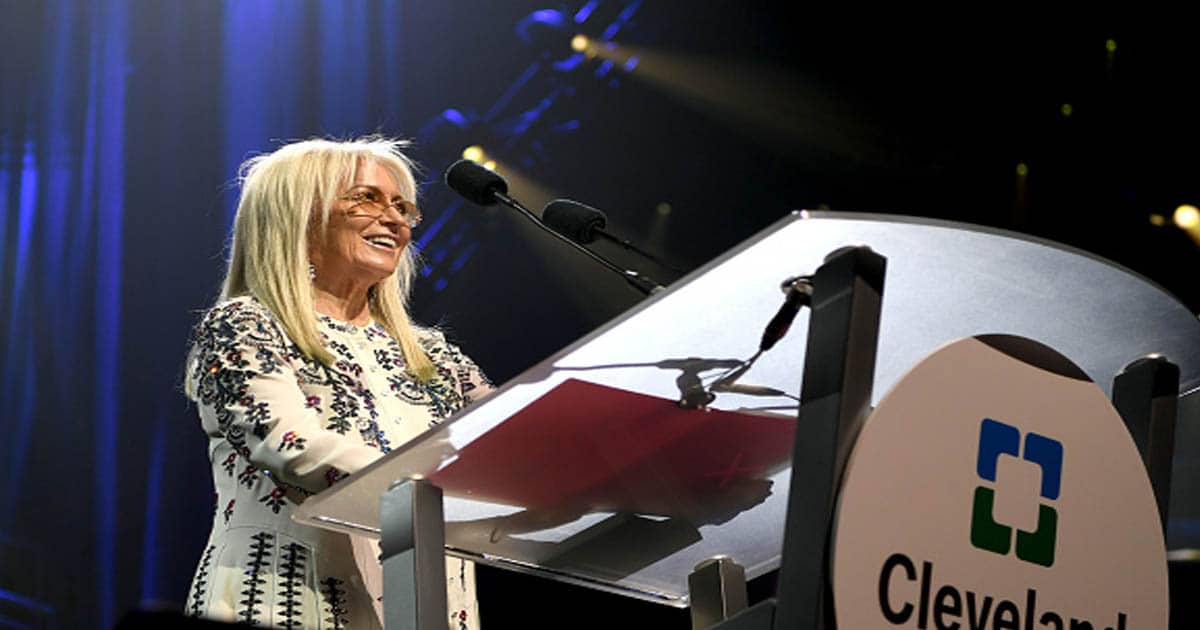 Net Worth: $30 Billion
Miriam Adelson is an Israeli American physician and billionaire who now owns more than half of the $48 billion gambling empire known as Las Vegas Sands. She acquired her holdings after her husband, Sheldon Adelson, died in 2021.
Impressively, Miriam received the Presidential Medal of Freedom by Donald Trump in 2018.
Gina Rinehart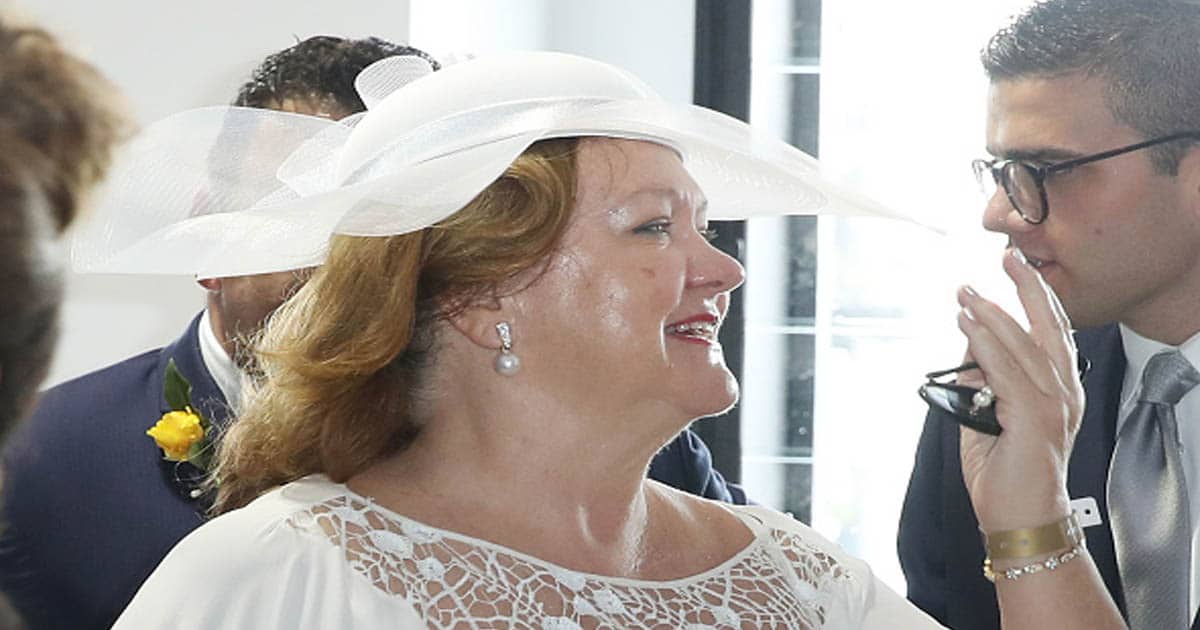 Net Worth: $31 Billion
Gina Rinehart is an Australian mining magnate and heiress who is currently Australia's richest citizen. She acquired her wealth from the Roy Hill mining project, which started shipments to Asia in 2015.
Moreover, she is Australia's second-largest cattle producer as well as the Executive Chairman of Hancock Prospecting.
Jacqueline Mars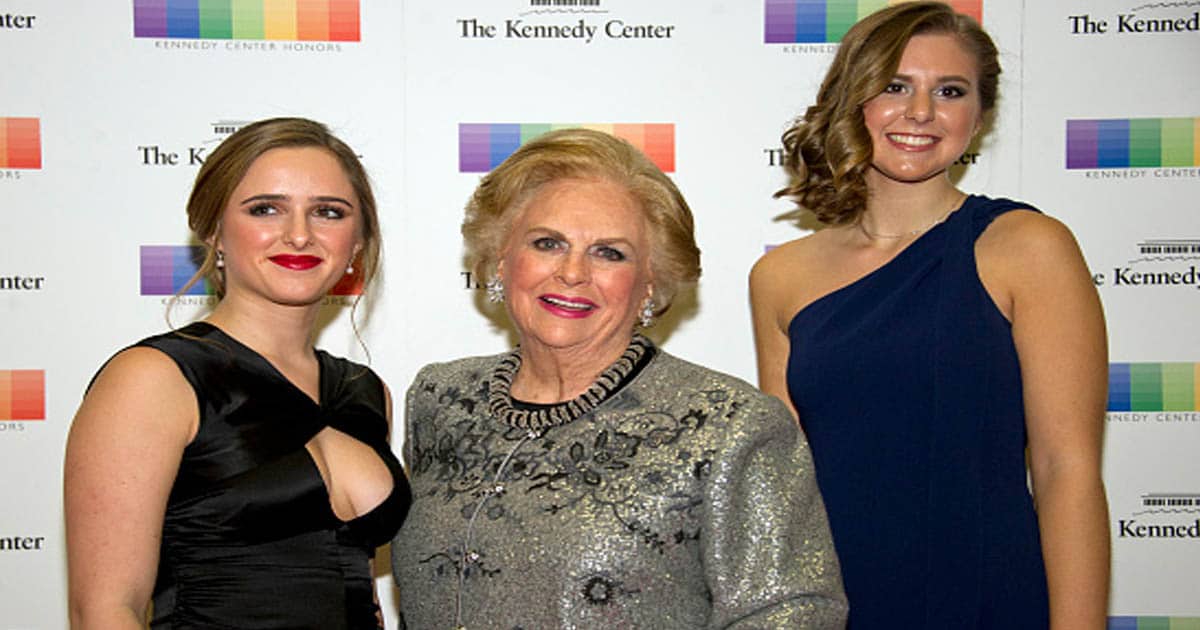 Net Worth: $40 Billion
Jacqueline Mars is an American heiress and investor who now owns roughly one-third of the world's largest candymaker, Mars. She has been on the company's board dating back to 2016.
According to Forbes, Mars' shares and other assets in the company were estimated to be worth $23.5 billion as of January 2019.
MacKenzie Scott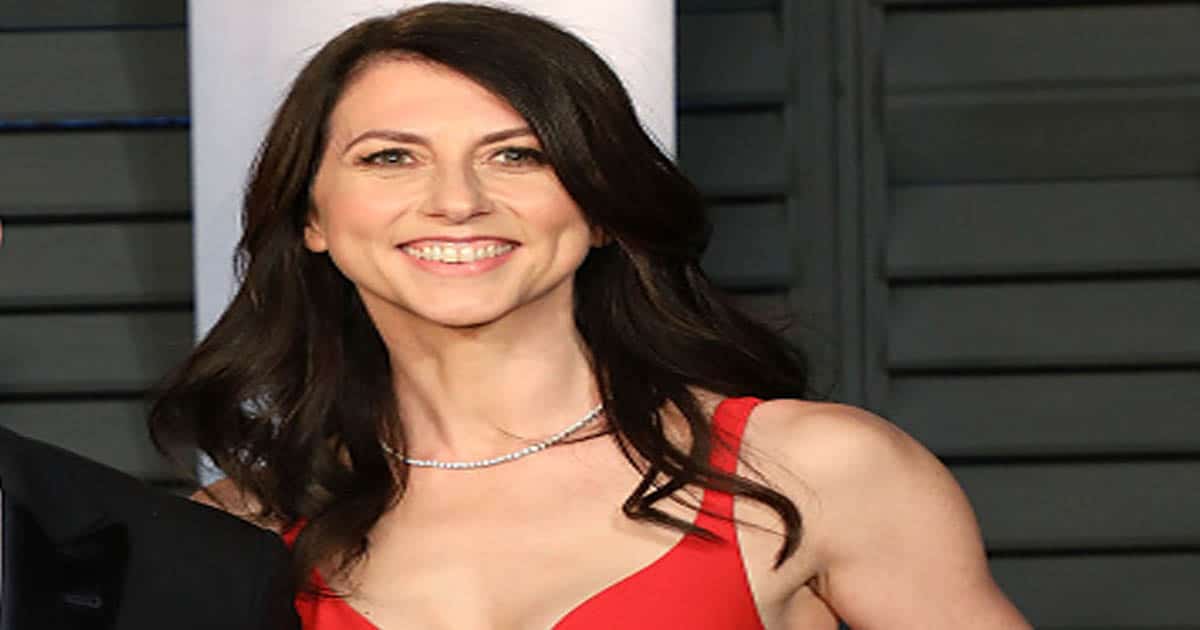 Net Worth: $60.8 Billion
As is the case with a few of the entries on the list of the richest women in the world, the bulk of MacKenzie Scott's absolutely mind-boggling net worth comes from a settlement of some sort.
Scott's ex-husband is Jeff Bezos and MacKenzie is fortunate enough to own a four percent stake in the multi-trillion-dollar empire.
Commendably, MacKenzie has given away $8.5 billion since her divorce from Bezos. Still, her net worth figure continues to rise with the ascending success of the Amazon company.
Also, she signed the Giving Pledge, which pledges that she'll give the majority of her fortune to charity when she inevitably passes one day.
Julia Koch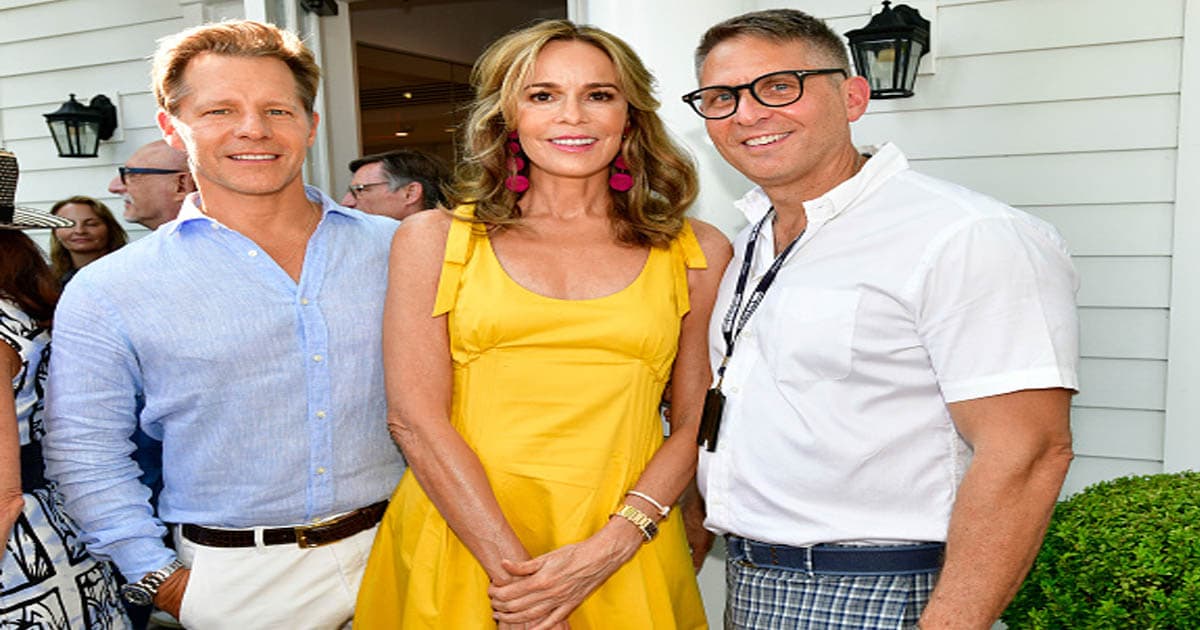 Net Worth: $62 Billion
Julia Koch is an American socialite, billionaire, and philanthropist who inherited a 42 percent stake in Koch Industries with her three sons from her late husband, David.
Prior to receiving her fortune, Julia worked as an assistant to fashion designer Adolfo. In fact, she had many high-profile clients over the years, including First Lady Nancy Reagan.
Alice Walton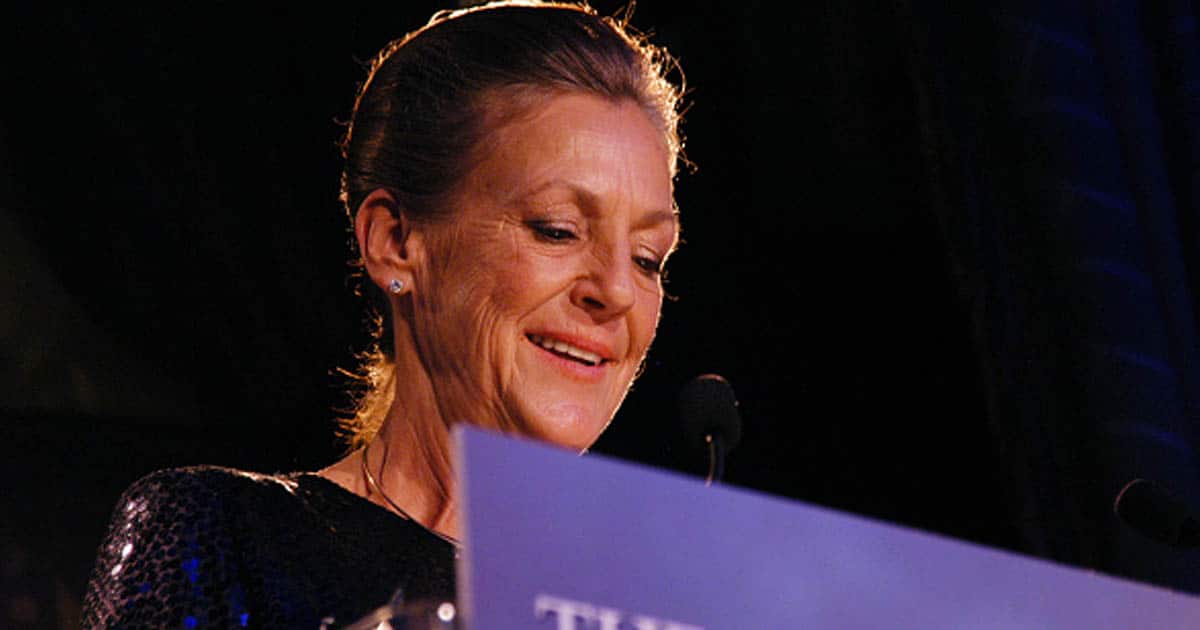 Net Worth: $65 Billion
Alice Louise Walton is an American heiress to the fortune of Walmart. However, she has focused on curating art rather than working for the family company like her brothers.
Notably, Alice purchased a print of Picasso's "Blue Nude" painting for 25 cents when she was just 11 years old.
Francoise Bettencourt Meyers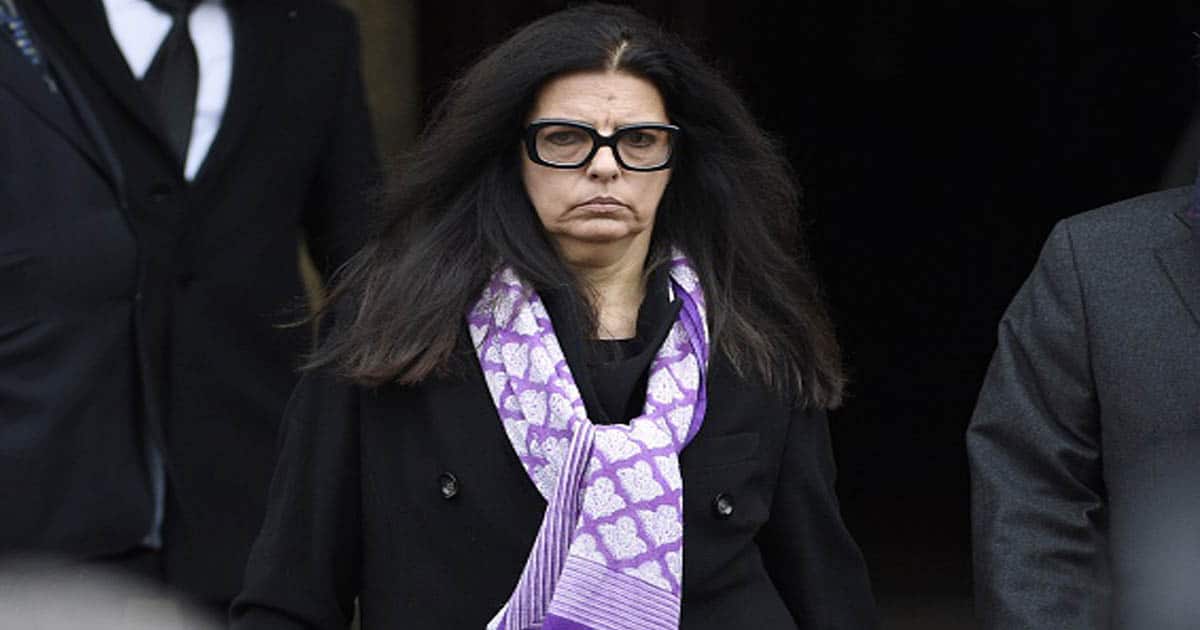 Net Worth: $75 Billion
Françoise Bettencourt Meyers is a French businesswoman, philanthropist, writer, pianist, and billionaire heiress who tops the list of the richest women in the world.
Her fortune derives from inheriting the L'Oreal fortune after her mother Liliane passed away. Meanwhile, Meyers and her family own about 33 percent of the company's stock as of 2022.