Dana White Net Worth: How Rich Is the UFC President in 2022?
White is an American businessman known for serving as the President of the Ultimate Fighting Championship (UFC). The Dana White net worth figure is $500 million as of 2022.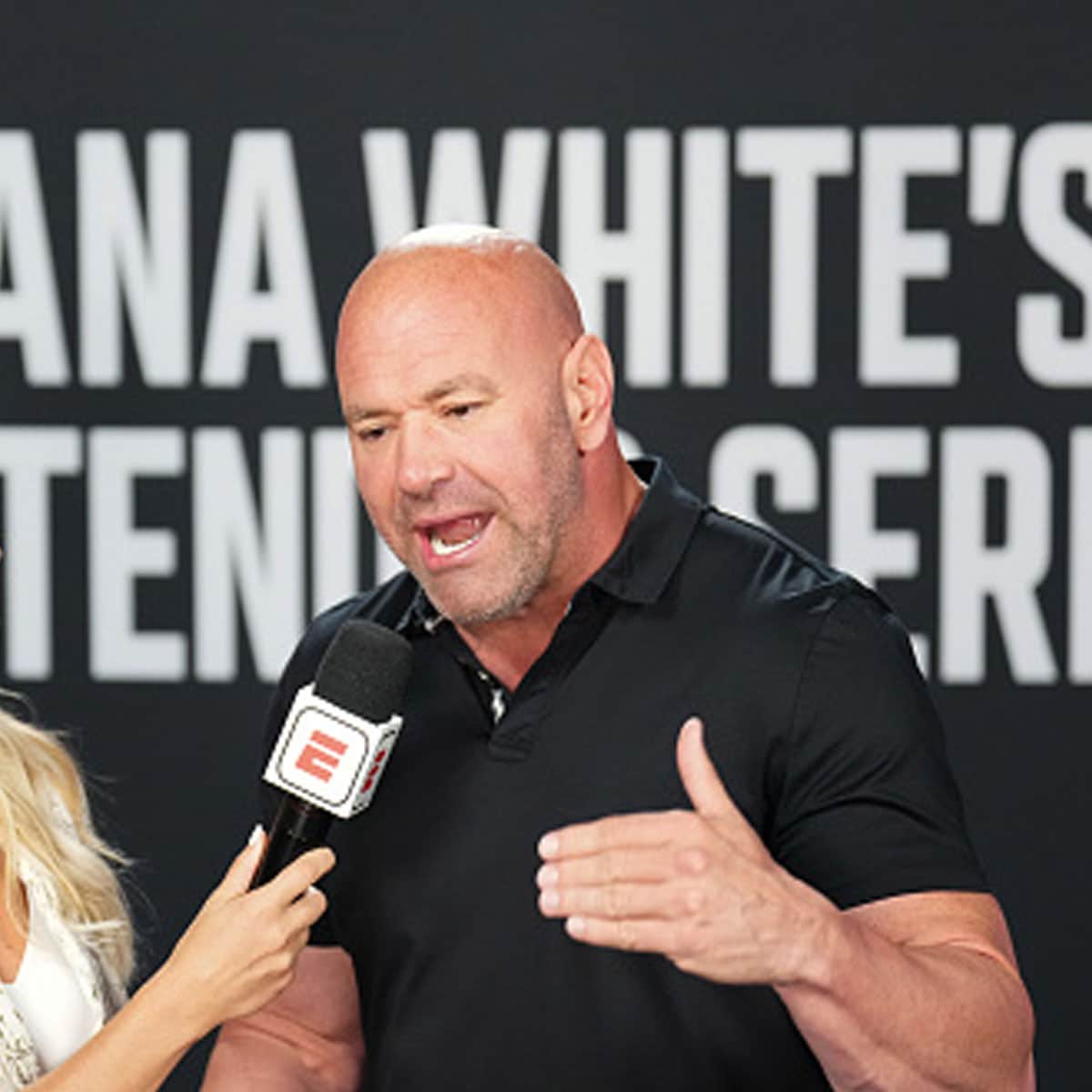 Early Life and Bio
| | |
| --- | --- |
| Full Name | Dana Frederick White Jr. |
| Birth Date / Age | July 28, 1969 / 52 Years Old |
| Birth Place | Manchester, Connecticut, USA |
| Source of Wealth | UFC President |
| Relationship Status | Married To Anne Stella |
| Height | 5 ft. 11 in. / 180 cm. |
| Net Worth | $500 Million |
Dana Frederick White Jr. was born in July of 1969 in Manchester, Connecticut to parents Dana Sr. and June. He and his sister Kelly were mostly raised by their mother and her family.
Meanwhile, White graduated from Hermon High School in Maine in 1987. He began training boxing around this time as well. He even worked as a boxercise coach for a period of time.
White enrolled in college twice, once at Quincy College and once at UMass Boston. However, he dropped out during the first semester on both occasions according to ESPN.
Interestingly, White claims he fled Boston for Las Vegas after mobster Whitey Bulger and his associate Kevin Weeks threatened him, claiming he owed them money.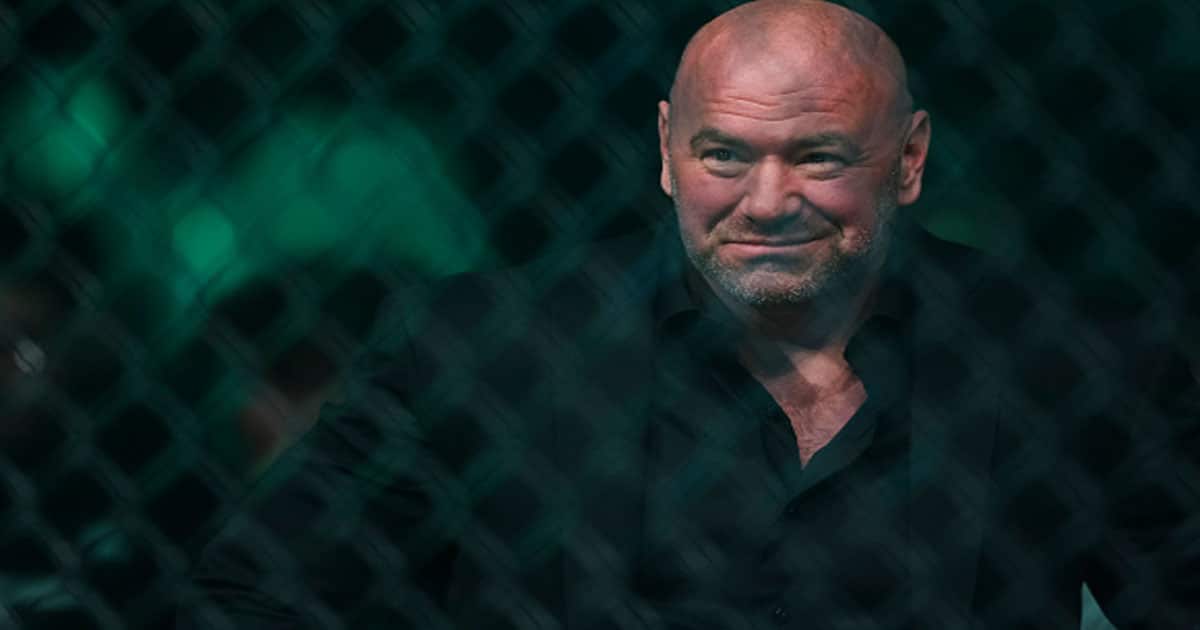 Dana White Net Worth and Career
White along with the Fertitta brothers (Lorenzo and Frank) acquired the UFC for $2 million in 2001. Now, the company is worth between $9 and $10 billion according to FanSided.
Notably, Dana sold the rights to Zuffa to a consortium of investors led by WME-IMG for $4.025 billion in 2016. At the time, White owned about nine percent of the company and took home around $360 million (post-tax) from the deal.
In 2019, the UFC President signed a seven-year contract to remain in his role as the UFC subsequently signed a deal with ESPN, says MMA Fighting.
As far as accolades go, White has been named the Nevada Sportsman of the Year (2009), the Leading Man of the Year (2008-19) from the World MMA Awards, and even the Patriot Award from the Armed Forces Foundation.
Dana White Instagram and Twitter
Currently, the businessman possesses an impressive 7.5 million Instagram followers. To go along with that, White has another 5.9 million followers on his Twitter account in July 2022.
Personal Life
Incredibly, White met his wife Anne (née Stella) when they were in the eighth grade. Then, they married in 1996 and have been with one another ever since. Together, the couple has two sons, Dana III and Aidan, and one daughter named Savannah.
Moreover, White was an open supporter and endorser of President Donald Trump, even speaking at the 2016 Republican National Convention.
White was diagnosed with a neurological disease called Ménière's disease in 2012. Luckily, he is undergoing treatment which has reduced his symptoms.
Dana White Net Worth
The Dana White net worth figure of $500 million has been amassed since purchasing the UFC back in 2001. Yet, most of his fortune has coincided with the promotion's growth in recent years. Now, the UFC President from humble beginnings is halfway to being a billionaire.
Dana White FAQ
How old is Dana White?

The UFC President celebrates his birthday every year on July 28th. Being born in 1968, White will be 53 years old in the summer of 2022.
How much does Dana White make?

Online sources claim that White reels in about $20 million annually. Meanwhile, Marca reports that he makes returns from the stake he holds in the UFC as well.
Dana White News