Top 20 Richest WTA Players Ranked by Their Net Worth 2022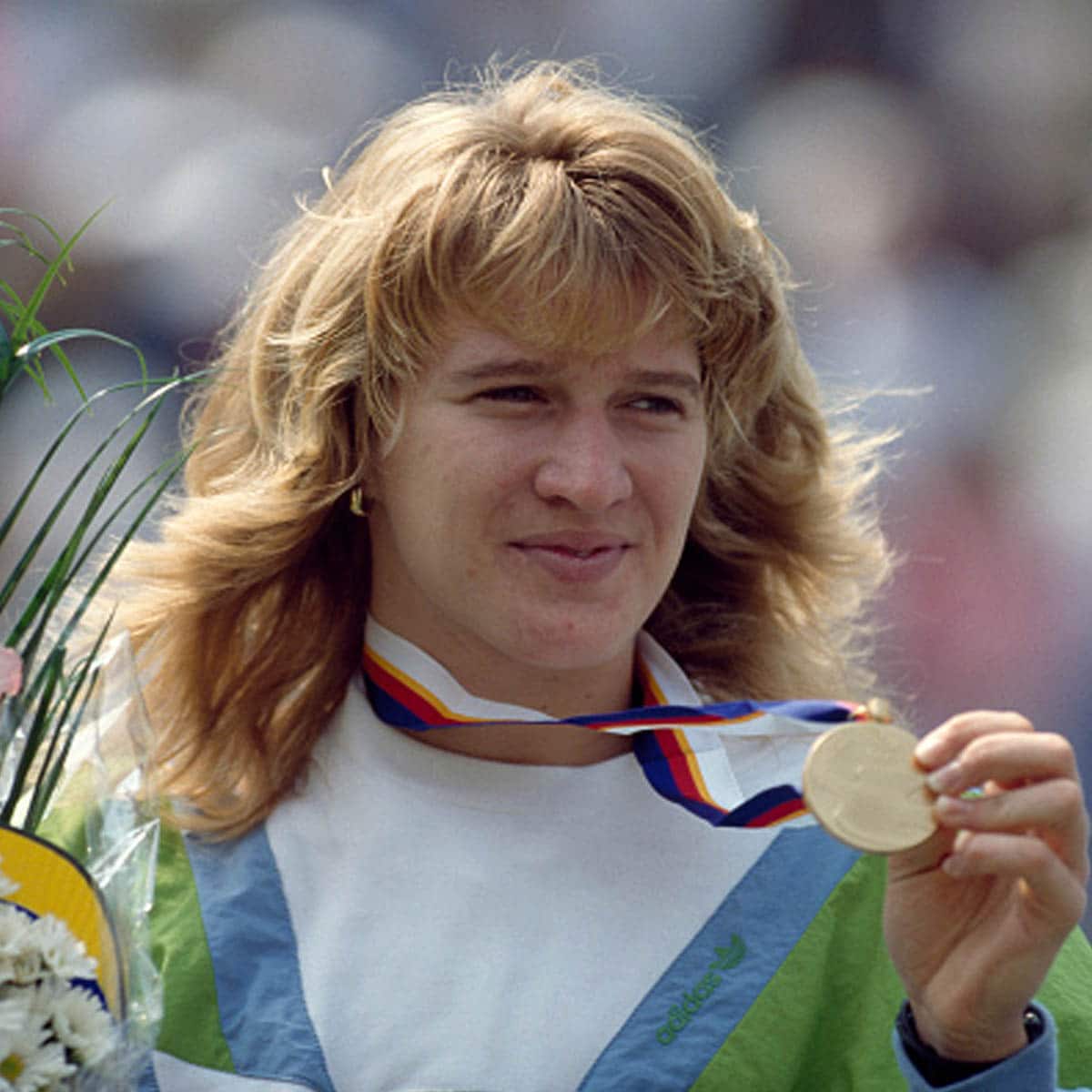 The top 20 richest WTA players on earth according to their net worths can be found below. All of these tennis stars are the killers on the court, including a pair of legendary sisters.
Top 20 Richest WTA Players
We have gathered information from several credible sources such as Forbes, The Richest, and Celebrity Net Worth to come up with the net worths of the richest WTA players in the world.
Before you begin reading, can you guess the three people who are worth over $100 million?
The 20 richest WTA players on the planet living today according to their 2022 net worths:
Ana Ivanovic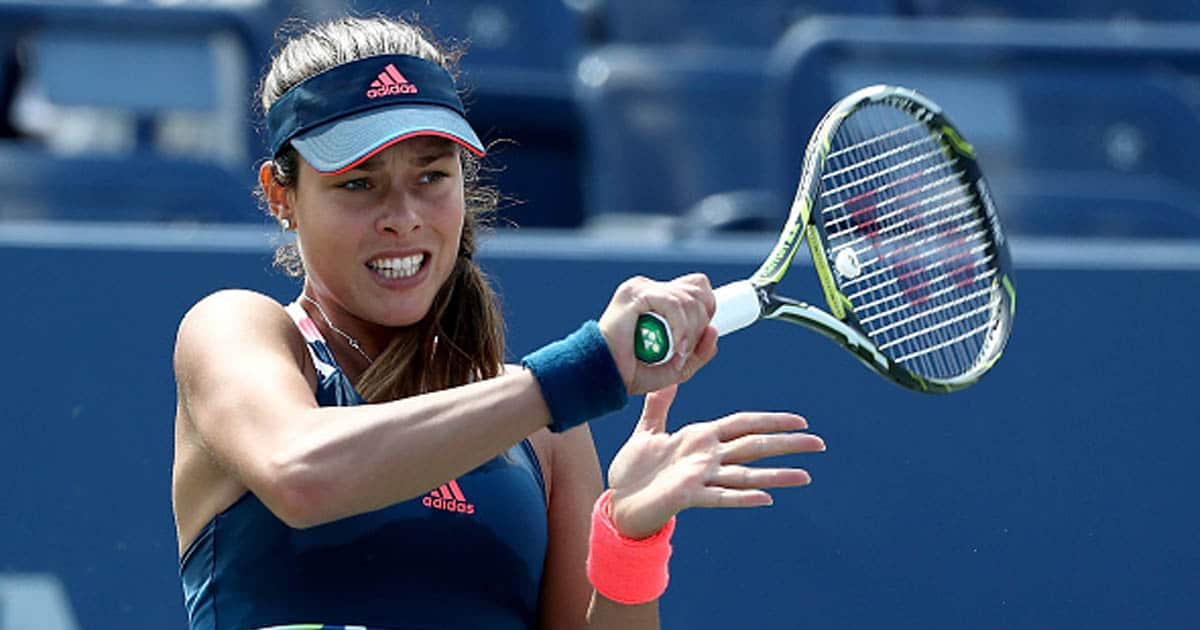 Net Worth: $16 Million
By winning 15 WTA Tour singles titles, Ivanovic managed to earn over $15.5 million in prize money, which is the 25th highest in the all-time rankings.
According to Fox Business, Ivanovic made $8.3 million in 2015 alone. In fact, $6.5 million of that figure stemmed from her endorsements with brands like Adidas, Shiseido, and Dubai Duty Free.
Victoria Azarenka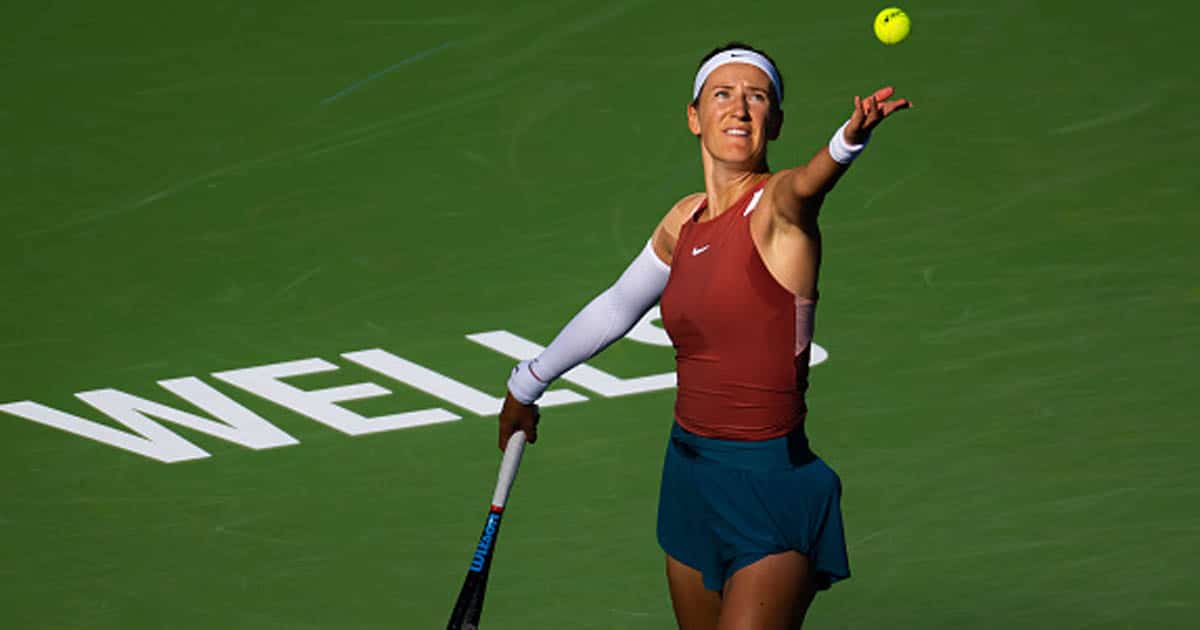 Net Worth: $18 Million
Victoria Azarenka has tallied north of $34 million in prize money over the course of her storied career. In total, she has secured 21 singles titles, while reaching the top spot in the women's rankings back in 2012.
The Belarussian has been endorsed by Nike, Wilson, American Express, Citizen Watch, Six Star Pro Nutrition, Red Bull, InstaForex, and others.
Chris Evert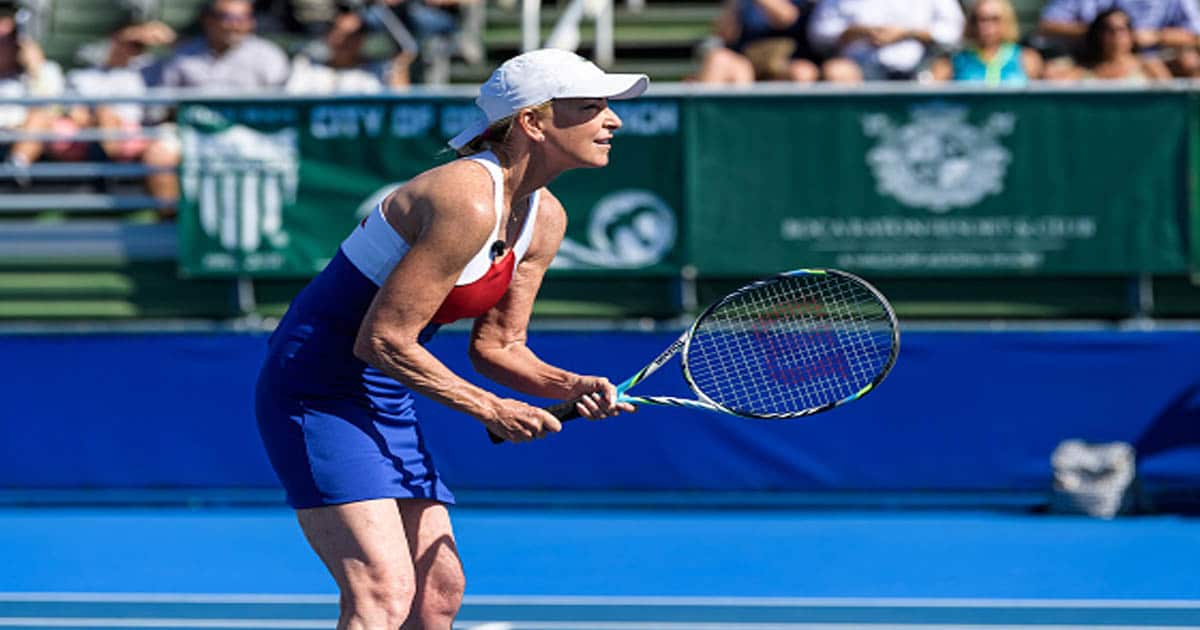 Net Worth: $18 Million
According to Celebrity Net Worth, Evert has made a little over $9 million in tournament prize money. Impressively, she has won 157 singles titles to go along with 32 doubles titles.
In addition to appearing in commercials throughout her playing days, Evert even received an endorsement deal from the luxury watch brand Rolex.
Sloane Stephens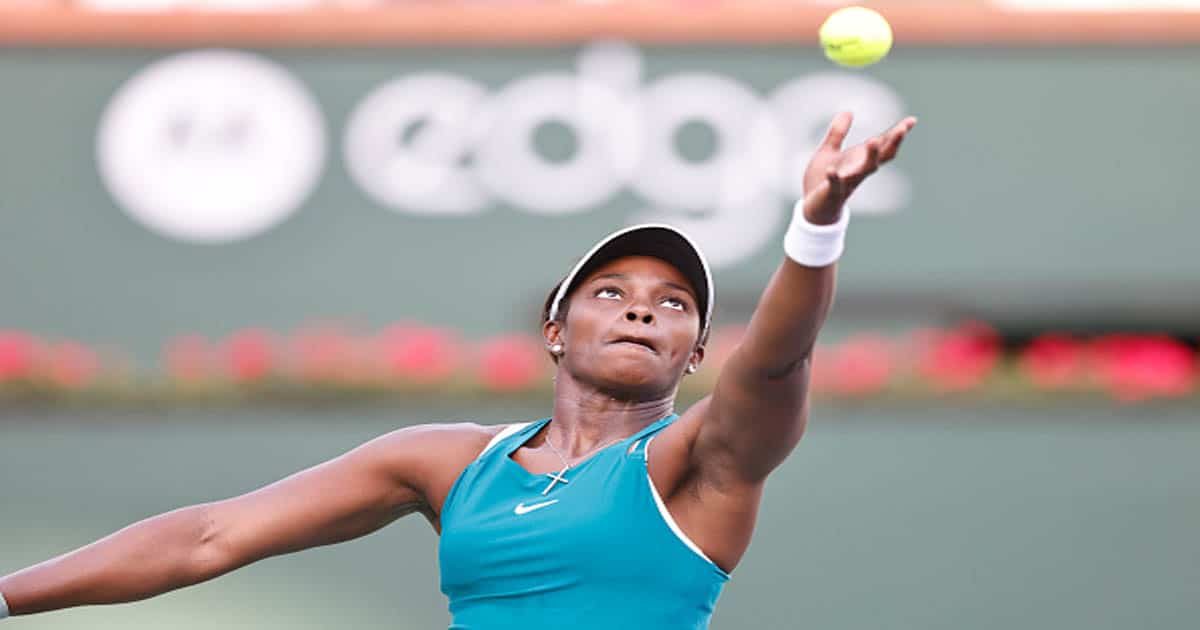 Net Worth: $19 Million
Stephens has realized a plethora of financial success through her professional career, earning around $16 million through prize money from the different tournaments.
Furthermore, she was reported to be in the top five of the most well-paid female athletes in 2019, having brought in $9.6 million that year alone.
Her biggest endorsement is undoubtedly Nike with whom she has a long-term contract. Meanwhile, some of her other major partners include Rolex, Verizon, and Quantum Energy Squares.
Kim Clijsters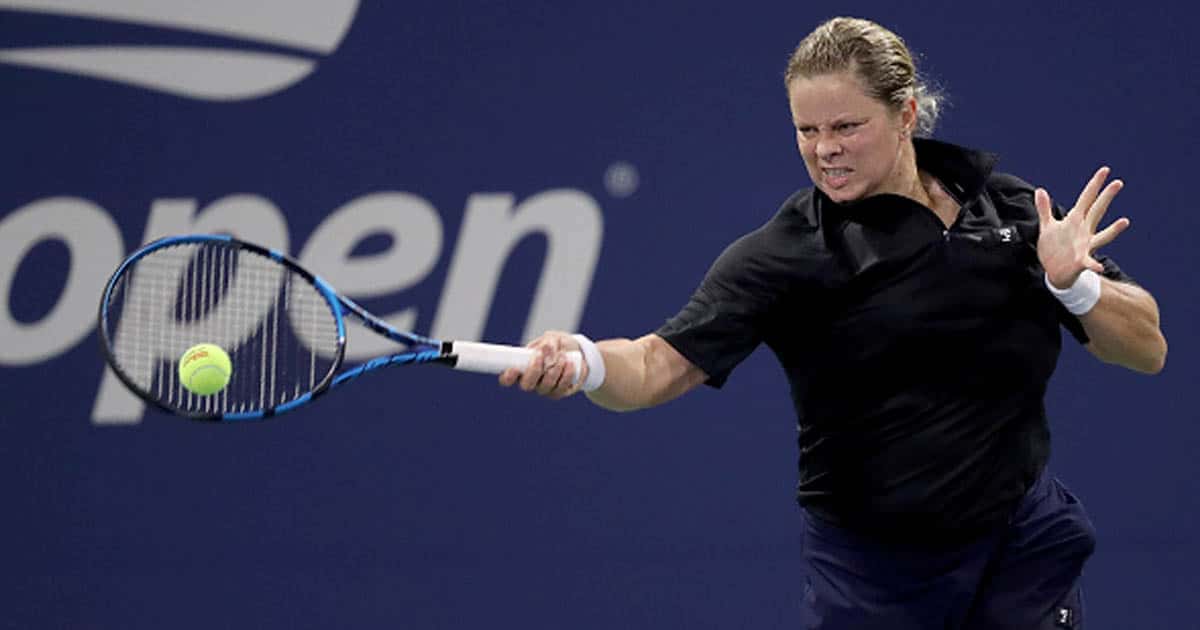 Net Worth: $20 Million
With over 500 victories under her belt, Kim Clijsters has reeled in nearly $25 million in career prize money.
In conjunction with that, Clijsters made millions over the years through her deals with the likes of Fila, Babolat, EY, Kim Clijsters Sport and Health Club, Inner Me, SOS Children's Villages, and TEN4KIM.
Lindsay Davenport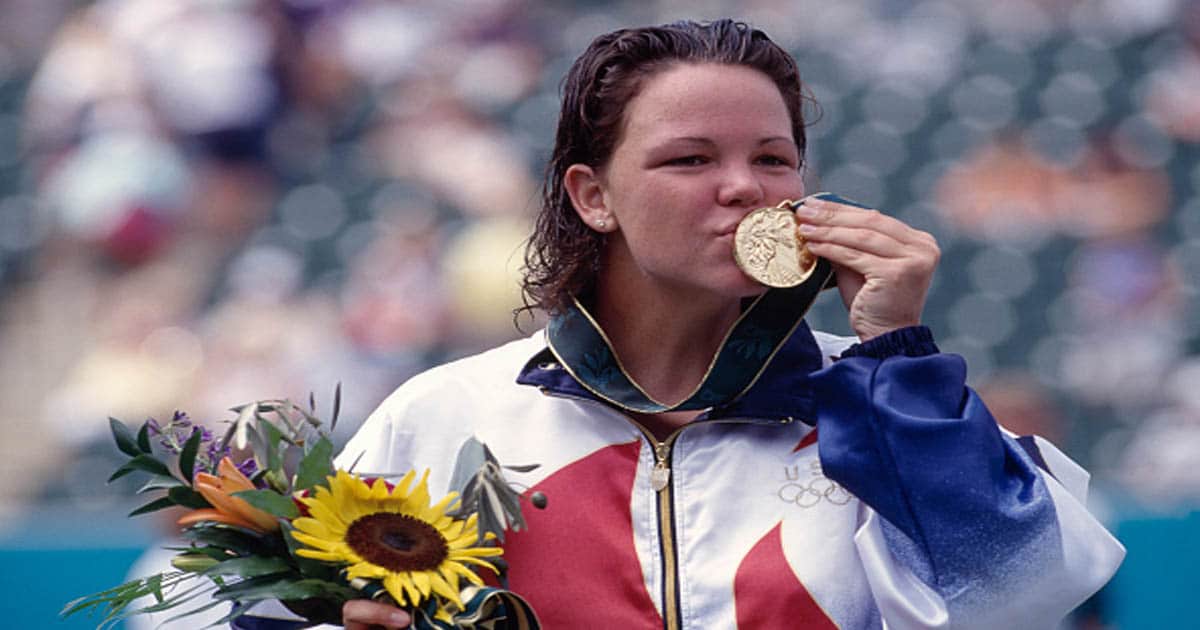 Net Worth: $20 Million
The former professional tennis star amassed a career earnings figure of roughly $22 million. Impressively, Davenport was inducted into the International Tennis Hall of Fame in 2014.
Additionally, Nike endorsed her back in the day in the form of clothing, shoes, and on-court apparel. Also, the brand Wilson backed her for their line of racquets as well.
Martina Navratilova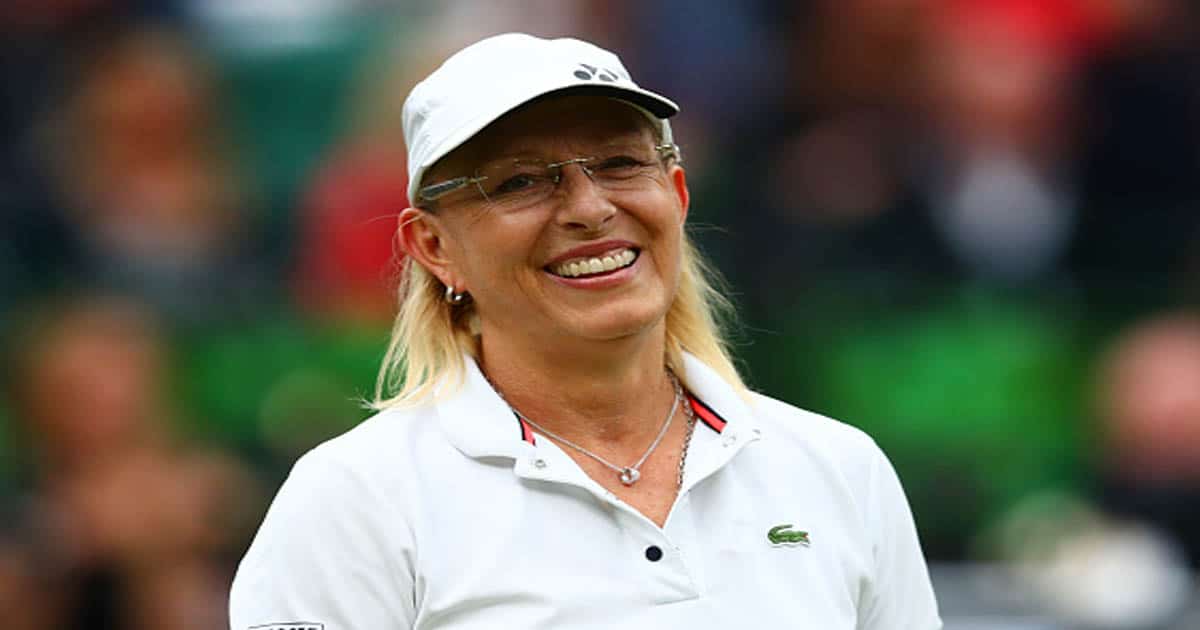 Net Worth: $20 Million
According to Spotrac, Martina Navratilova has earned $21.6 million in her playing days, which is good for 18th all-time in the WTA career earning rankings.
The Czechoslovakian has held four key endorsement deals over the years. Those said sponsorships were with Avia sports shoes, Yonex rackets, Thorlo athletic socks, and Denon sound systems.
Billie Jean King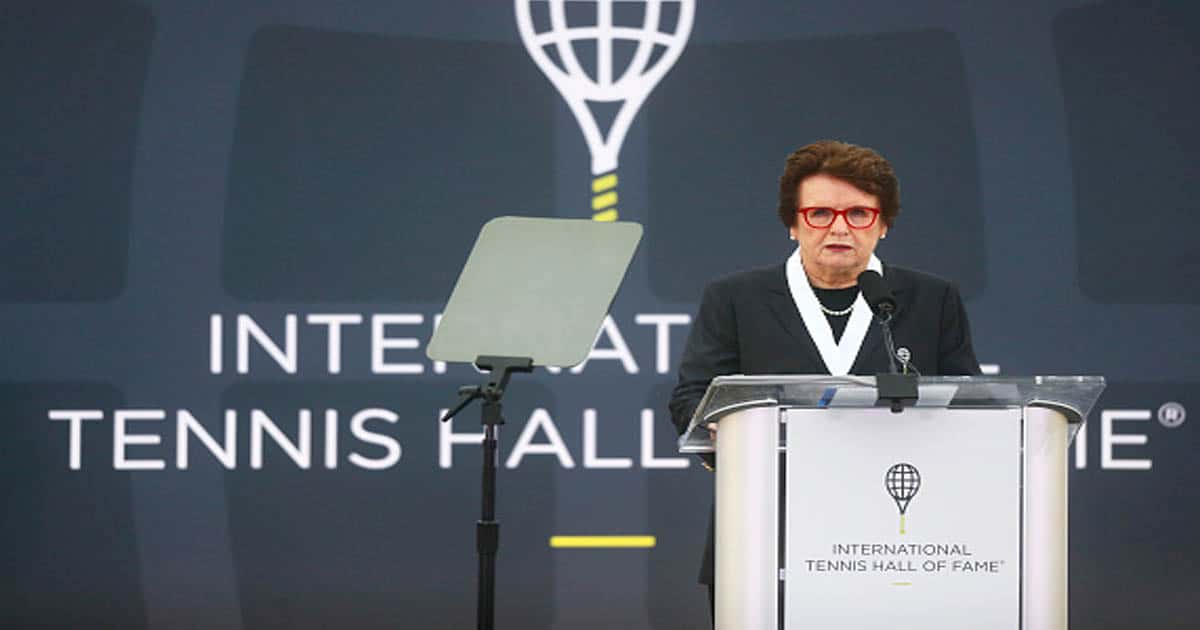 Net Worth: $22 Million
In total, Bille Jean King won 39 Grand Slam titles, 12 of which were in singles tournaments, while 16 were in doubles, with 11 being mixed doubles. It's reported that she earned a total of $1.97 million in prize money.
Additionally, Life magazine named her one of the "100 Most Important Americans of the 20th Century" in 1990.
Notably, King is a part of the ownership group of the Los Angeles Dodgers as well as serving as a global ambassador for Adidas.
Agnieszka Radwanska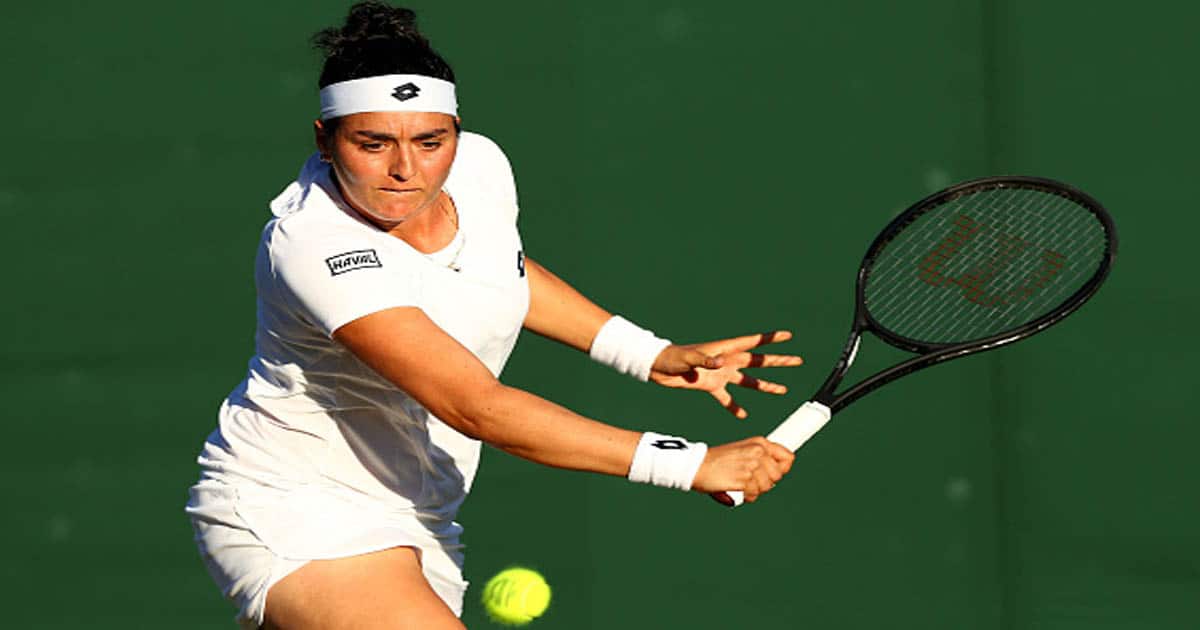 Net Worth: $25 Million
Nearing the top 10 of the richest WTA players, Agnieszka Radwanska comes in having earned about $27.7 million throughout her career from tournament earnings.
Remarkably, Radwanska made $5 million just in 2016 from her endorsement deals with prominent brands like Lexus, Lotto, Babolat, Workday, Amica, and Rado.
Martina Hingis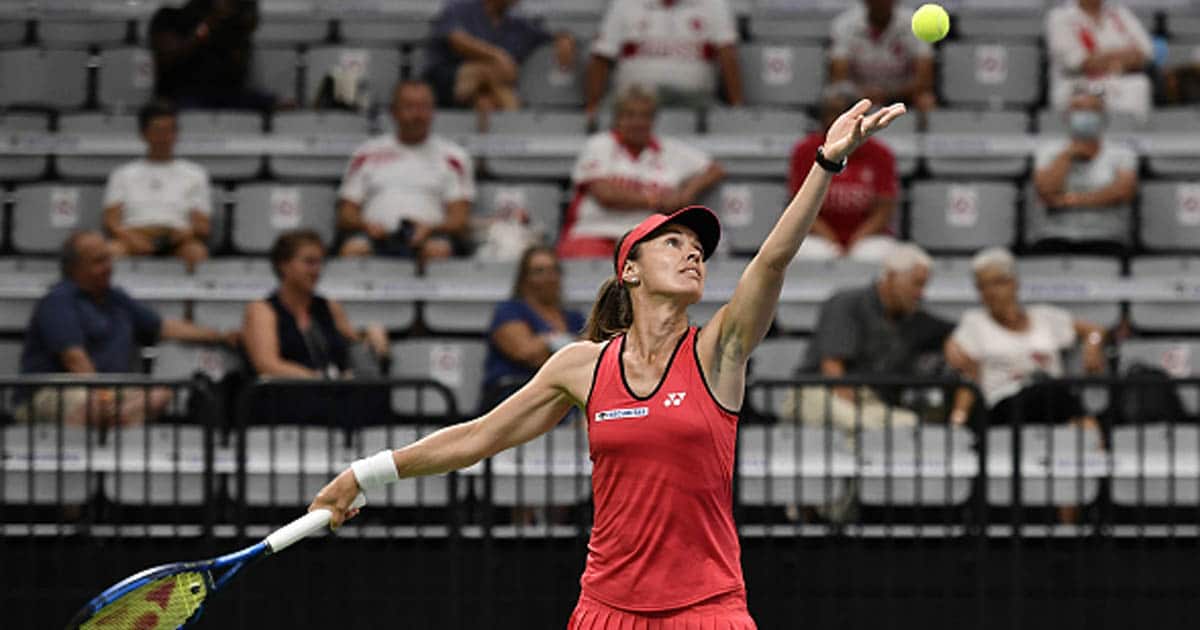 Net Worth: $25 Million
The Swiss tennis star comes in earning just a tad less than Radwanska at $24.7 million in career prize money.
Just prior to the turn of the century, Forbes noted that Hingis was the top-earning female in the sport, while also being the number-one-ranked player.
Her hefty portfolio of endorsements includes Adidas, Ocean Spray, Yonex, and Omega watches.
Monica Seles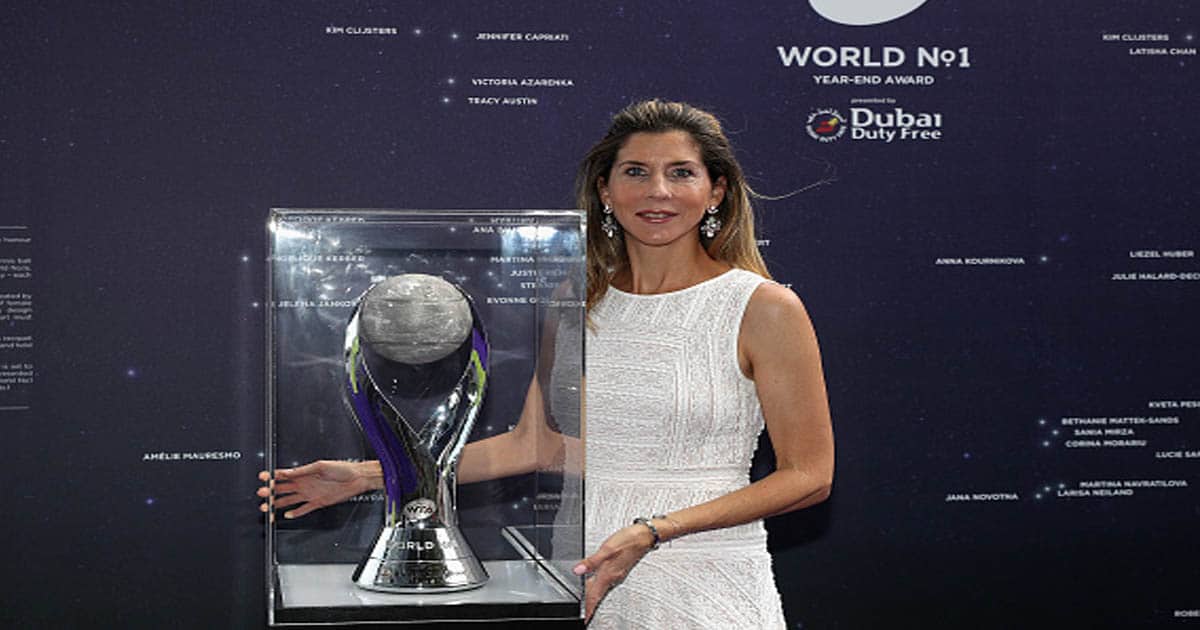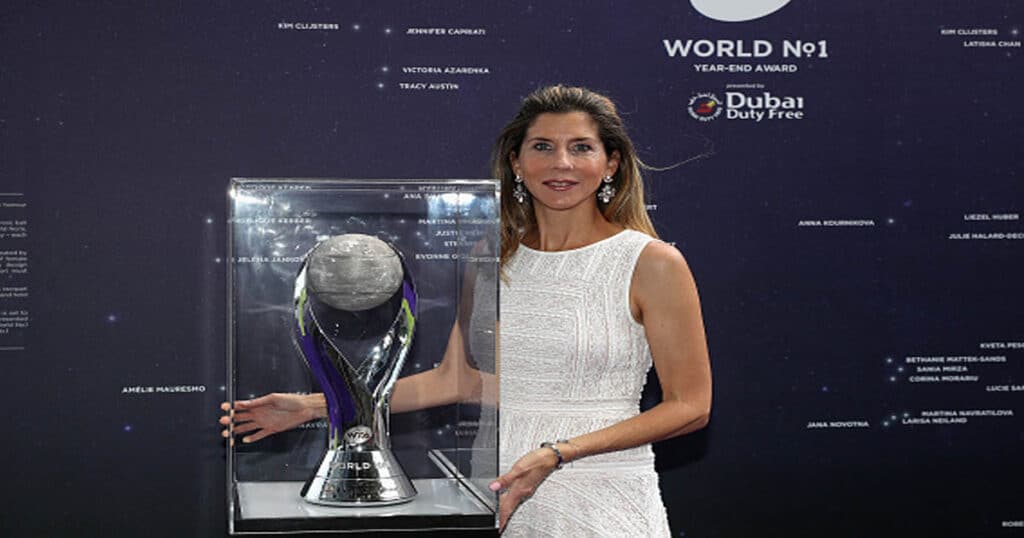 Net Worth: $30 Million
During her playing days, Monica Seles made roughly $15 million, which is an estimated $25 million with inflation over the years.
In the mid-1990s, Seles inked a multi-year deal with athletic shoe giant Nike Inc after signing a $4 million deal with Fila just a few years earlier. Needless to say, Seles was a hot commodity back in her prime.
Simona Halep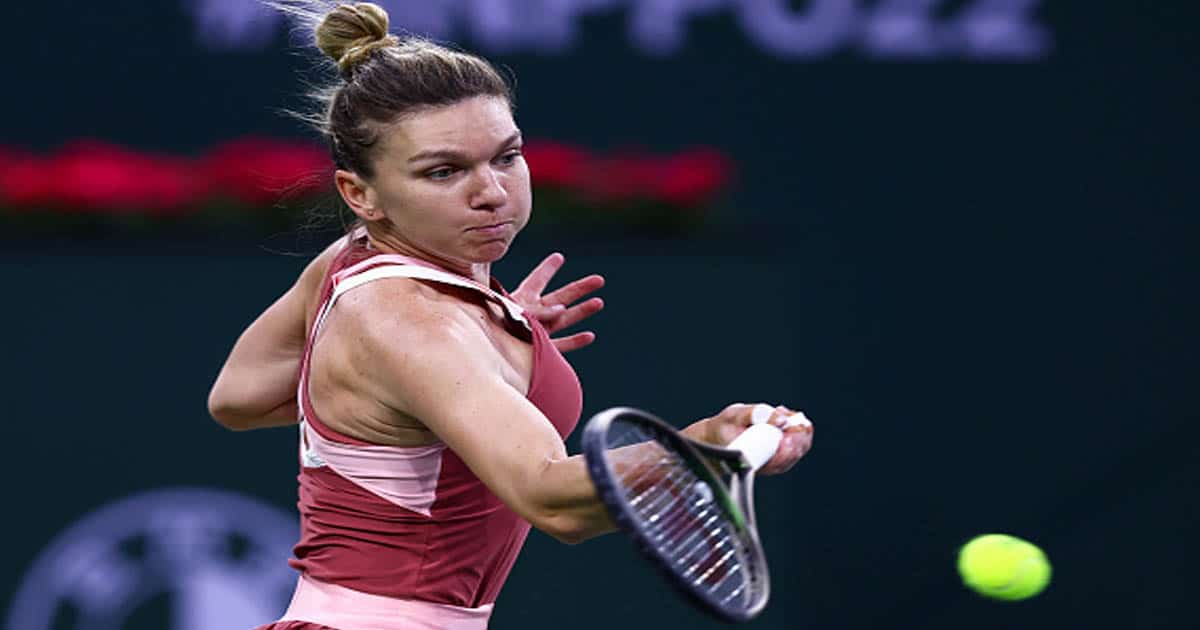 Net Worth: $35 Million
Simona Halep is in the top five richest WTA players in terms of career prize money, having raked in $38.2 million while playing.
She is one of the most recognized stars in Romania, which coincides with her lucrative endorsement deals with brands such as Nike, Vodafone Romania, Hublot, and Mercedes-Benz Romania.
Naomi Osaka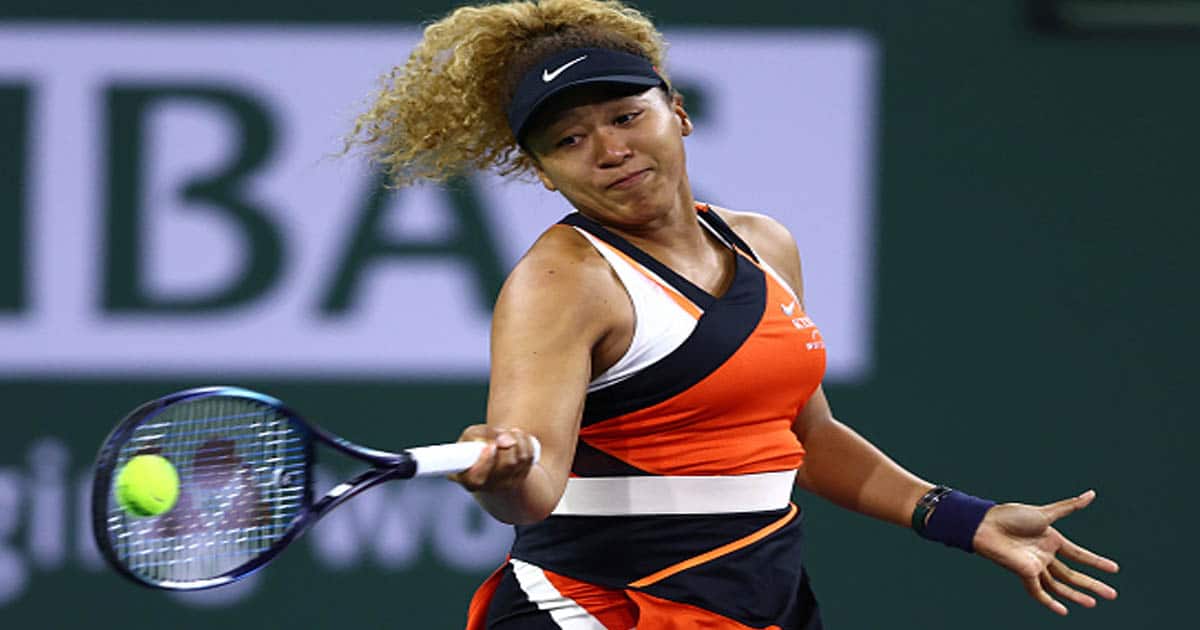 Net Worth: $40 Million
The youngest entry on the list is Naomi Osaka, who made an insane $37 million just in 2019 according to Forbes.
Actually, only a small percentage of her net worth comes from her prize winnings. The rest derives from her very profitable endorsement deals.
Notably, Osaka has inked deals with over 20 different brands including Louis Vuitton, Levi's, Tag Heuer, Nissan, Beats by Dre, Mastercard, and Nike.
Caroline Wozniacki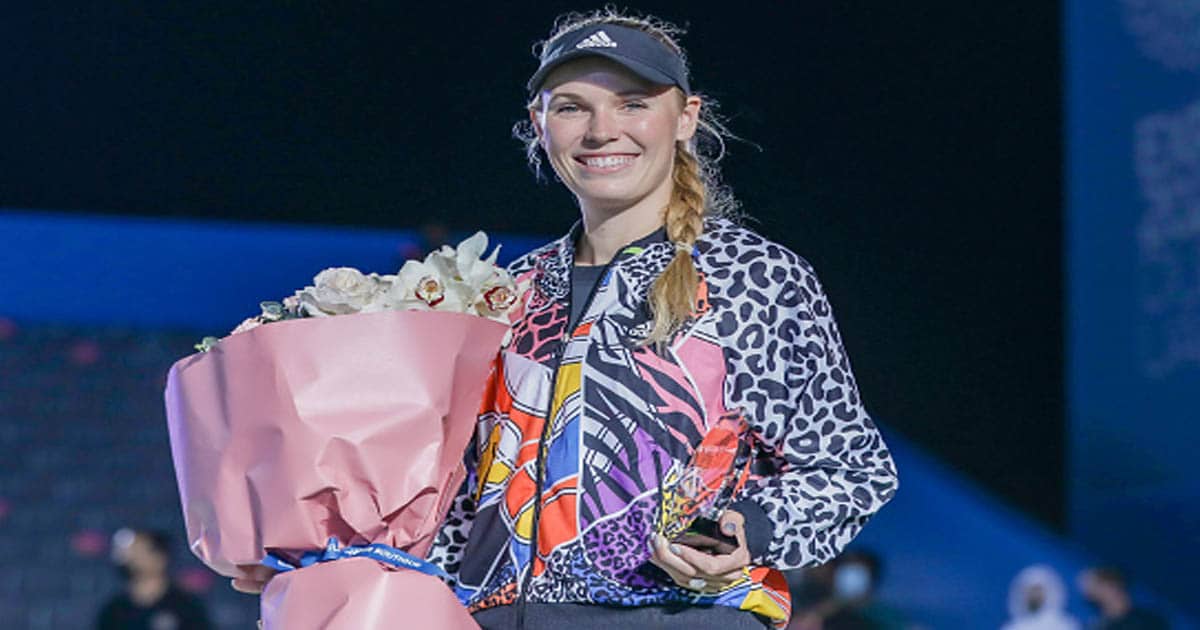 Net Worth: $40 Million
Essentially Sports reports that Caroline Wozniacki has made $35.2 million in career prize money. Meanwhile, she amassed $7.5 million just in the 2019 WTA calendar year.
She is one of the highest-earning WTA players of all time. A sizable portion of her net worth comes from her sponsorship deals with brands like Adidas, Yonex, Rolex, Turkish Airlines, Compeed BlisterPatch, and Godiva Chocolatier.
Anna Kournikova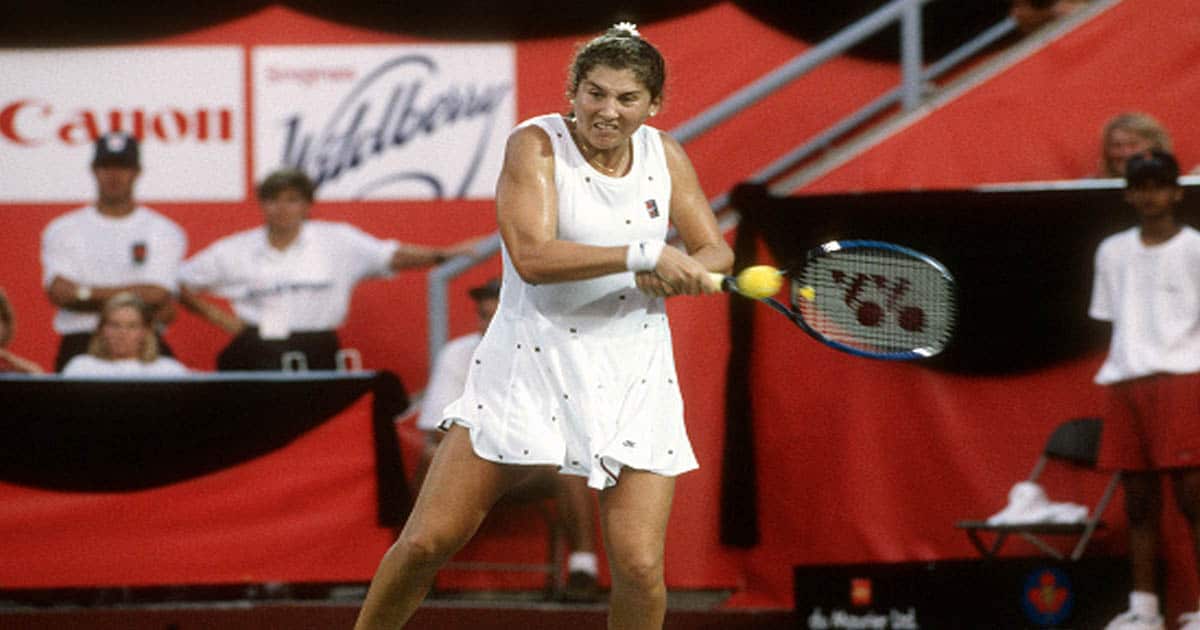 Net Worth: $50 Million
Anna Kournikova is probably the oddest entry on the list of the richest WTA players. That's because she never won a singles title and she only took home $4 million in career earnings.
Yet, she has made tens of millions of dollars through her endorsement deals with brands like Adidas, Berlei, EllesseK-Swiss, Omega, Lycos, and Yonex. Those said partnerships yielded her millions over the years.
Also, she has starred in many magazines including the Sports Illustraded swimsuit edition.
Li Na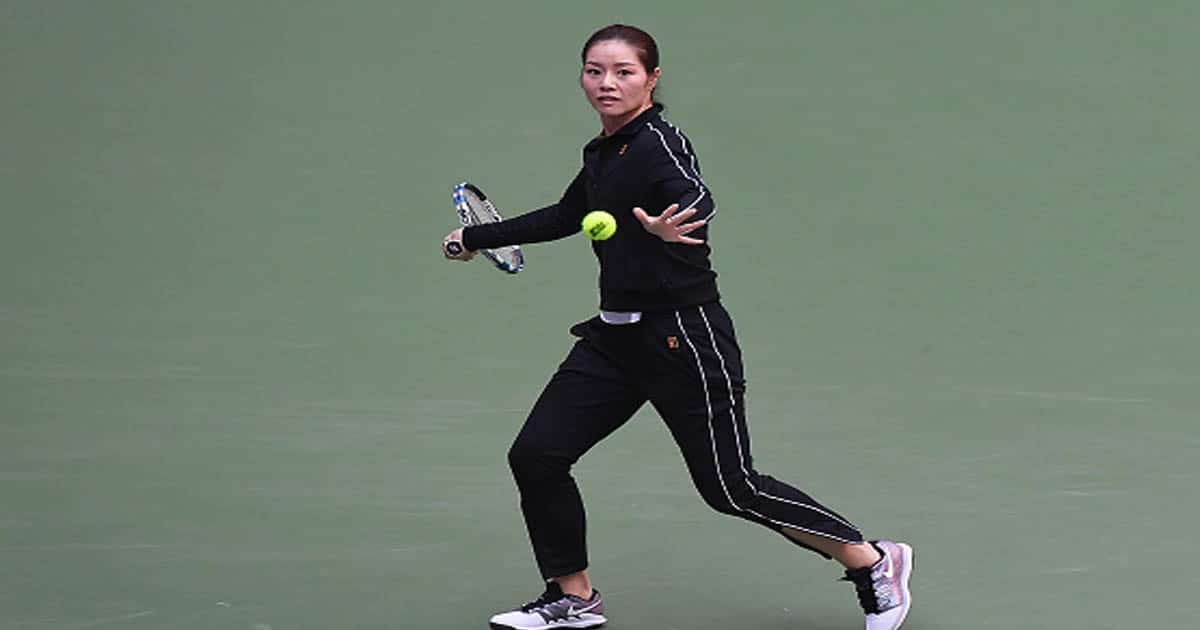 Net Worth: $55 Million
At the peak of her tennis career, Li Na was making about $18 million annually from winnings and endorsements.
In 2014, Forbes noted that Na made $5.6 million in winnings to accompany an astounding $18 million in endorsement earnings.
Her sponsorship portfolio features the likes of Nike, Samsung, Mercedes Benz, Haagen Dazs, amongst others.
Venus Williams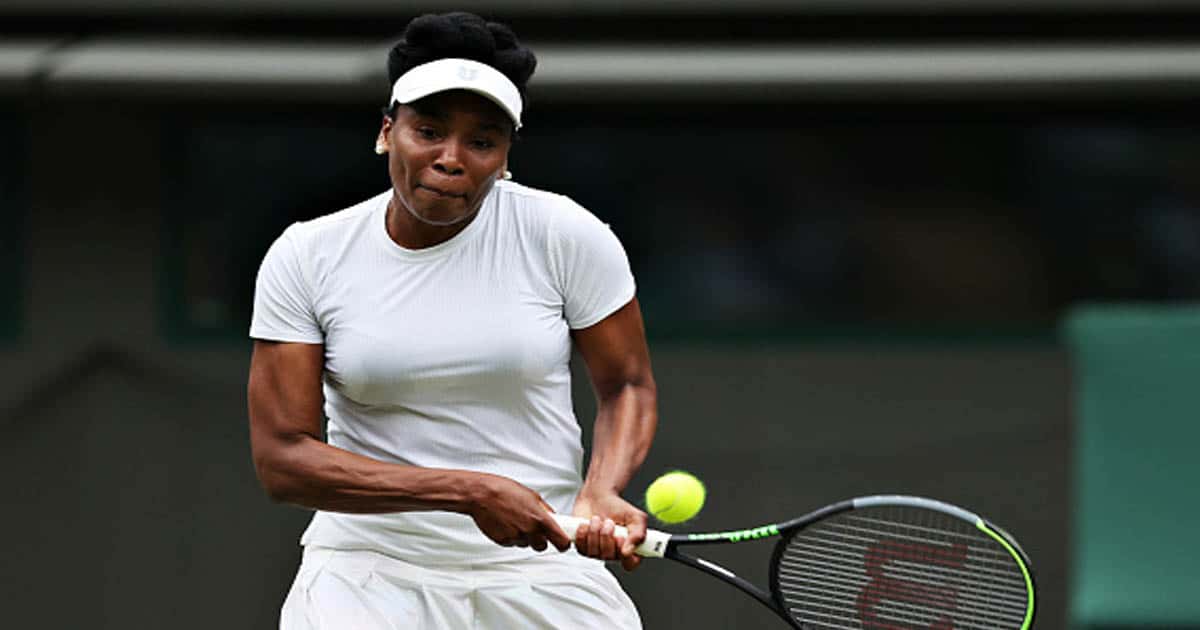 Net Worth: $95 Million
The sister to Serena was a dominant force on the court in her own right, earning nearly $42 million in career prize money. She was even the world's season prize money leader twice in 2001 and 2017.
Moreover, Venus has received millions throughout her career from companies such as Wilson, Electronic Arts, Kraft, Ralph Lauren, Tide, and several others.
The California native launched her own athletic apparel line called EleVen as well.
Steffi Graf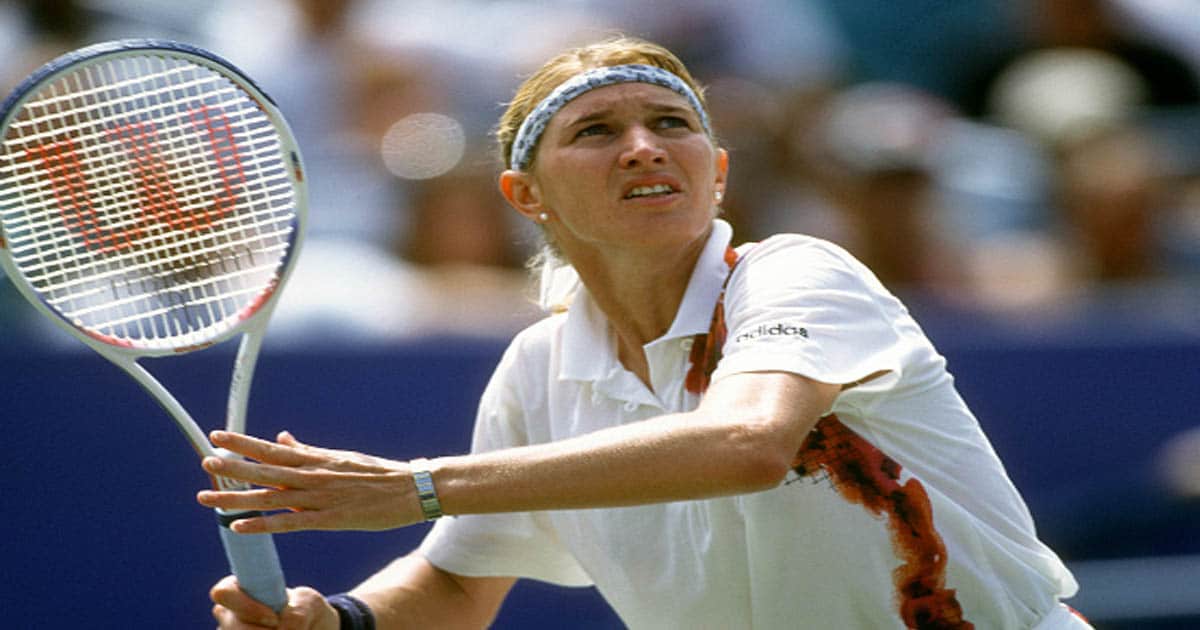 Net Worth: $145 Million
Reports indicate that Steffi Graf made $21 million in tournament prizes, which is the equivalent of $40 million in today's dollars.
One of the most recognizable names to ever grace the tennis court managed to ink deals with companies like Opel, Rexona, Teekanne, Citibank, Danone, Barilla, Apollinaris, and many more.
Maria Sharapova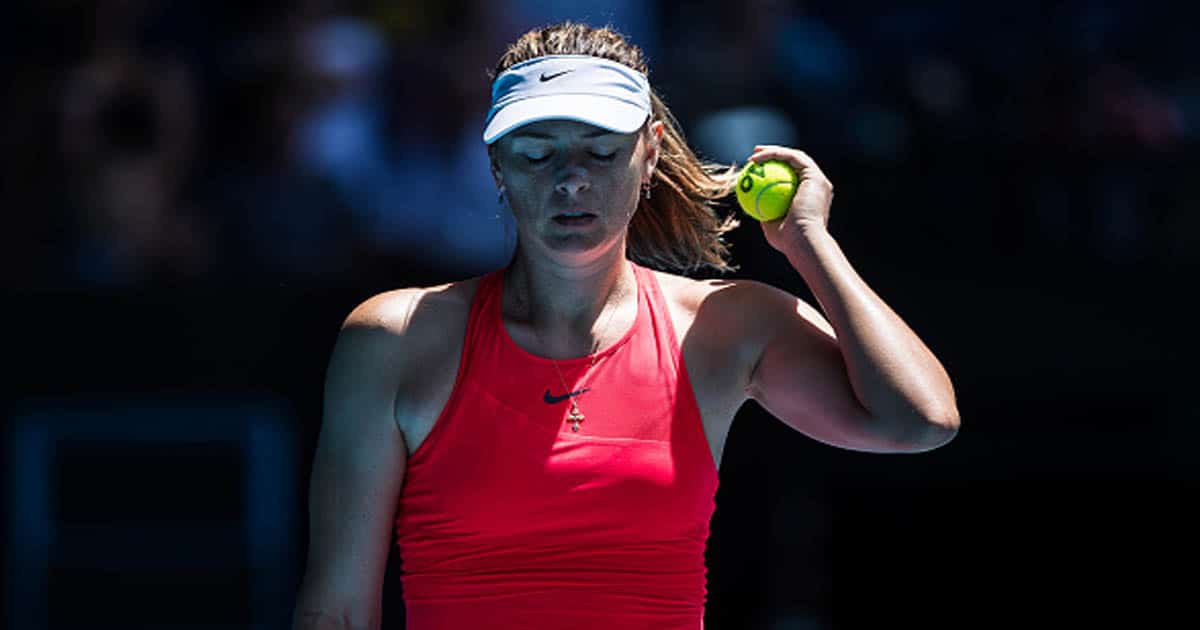 Net Worth: $190 Million
Making her pro debut in 2001, Sharapova has raked in a total of $39 million in prize money over the course of her career. On top of that, she has made a lucrative $300 million more (pre-taxed) in brand endorsements.
On many occasions, Forbes has named Sharapova the highest-paid female athlete on the planet.
Lastly, she inked an eight-year deal with Nike worth $70 million back in January 2010, while having held deals with other companies like Porsche, Evian, TAG Heuer, Gatorade, and others.
Serena Williams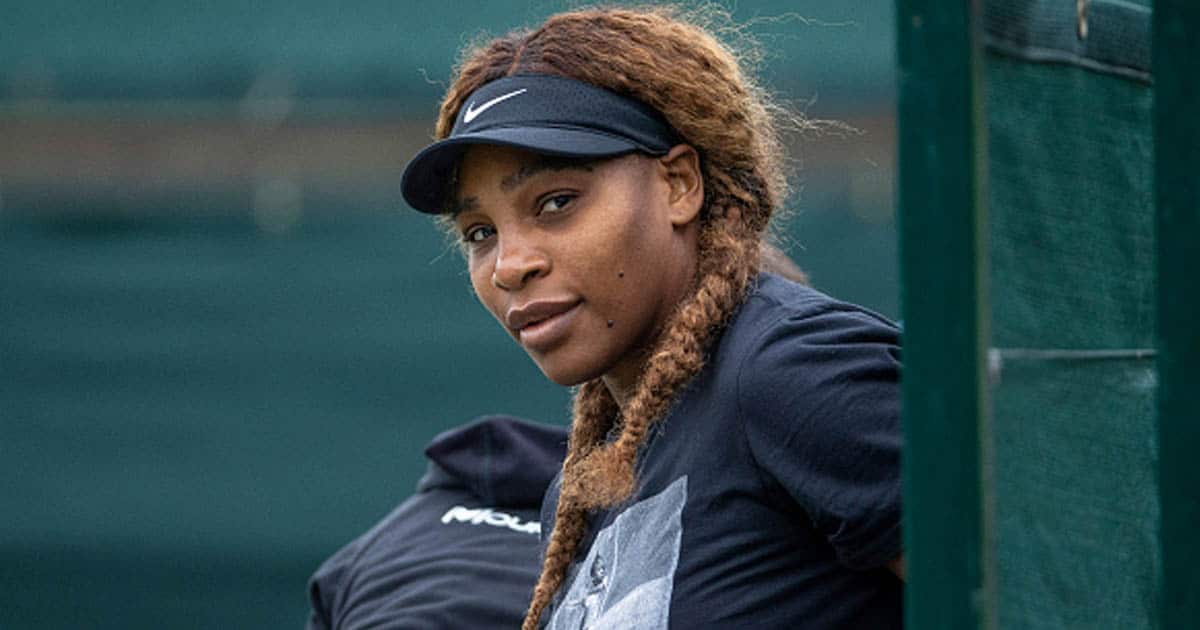 Net Worth: $225 Million
Perhaps the greatest female tennis player of all time, Serena Williams's dominance has stretched over the span of a decade-plus. She is easily the wealthiest of all the richest WTA players.
As of 2022, she has won 23 Grand Slam singles titles. To go along with that, brands like Wilson, Gatorade, Delta Air Lines, IBM, Pepsi, Beats by Dre, JP Morgan Chase, Audemars Piguet, and Intel have all paid her handsomely to be their spokesperson.
Williams has tallied $94.5 million in career prize money, with $12.4 million in 2013 alone.