Richest Jewelers Ranked by Their Net Worth 2022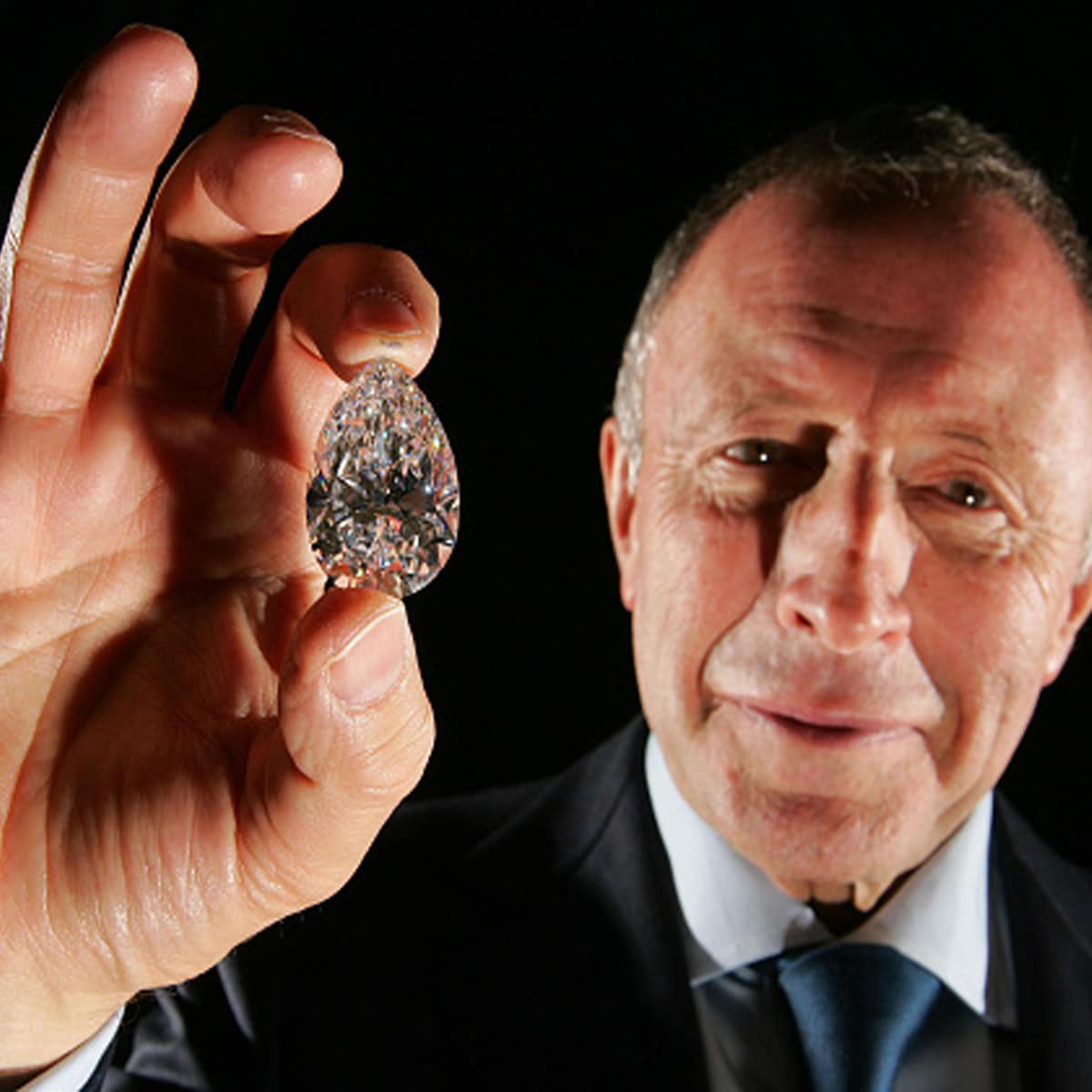 The richest jewelers in the world according to their net worths can be found below. Each of these business moguls built the bulk of their fortune through the profitable diamond business.
Richest Jewelers
We have collected information from several credible sources such as Forbes, The Richest, and Celebrity Net Worth to determine the net worths of the richest jewelers on the planet.
Before you begin reading, can you guess the names of any possible entries?
The richest jewelers on earth living today ranked by their 2022 net worths:
Savji Dhanji Dholakia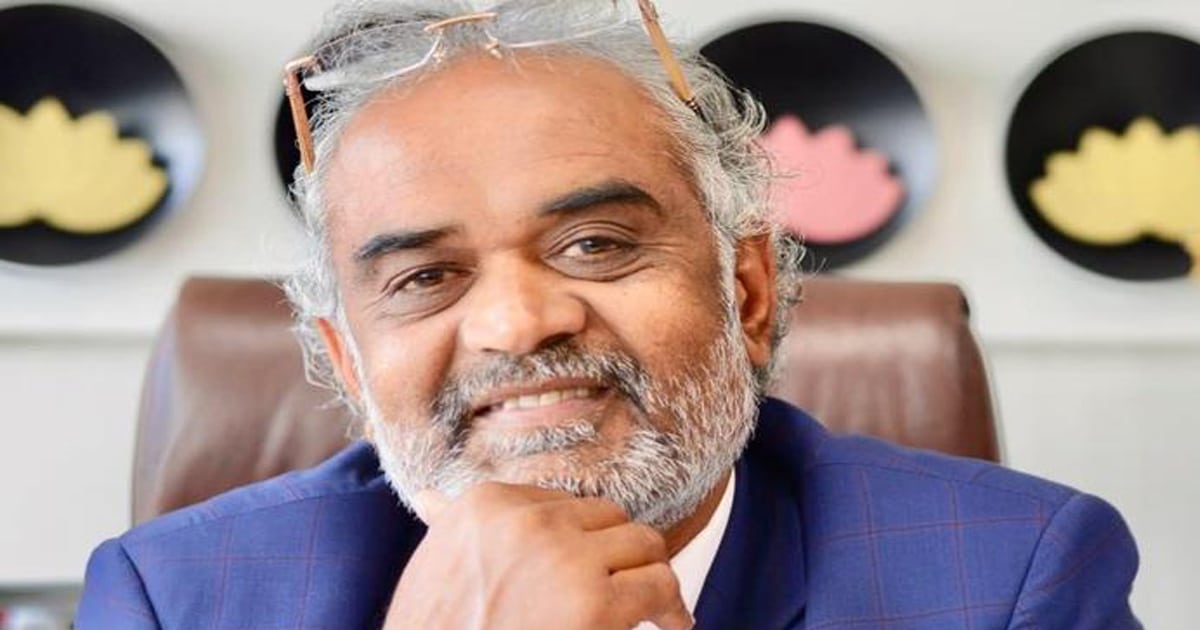 Net Worth: 38 Million
Savji Dhanji Dholakia is an Indian businessman and the founder of Hari Krishna Exports. The company, which he also chairs, is a diamond manufacturing and exporting company.
Founded in 1992, Hari Krishna Exports has a revenue of $1.1 billion as of 2014. Commendably, Dholakia's social work was recognized by the Indian government who awarded him the Padma Shri.
Jacob "The Jeweler" Arabo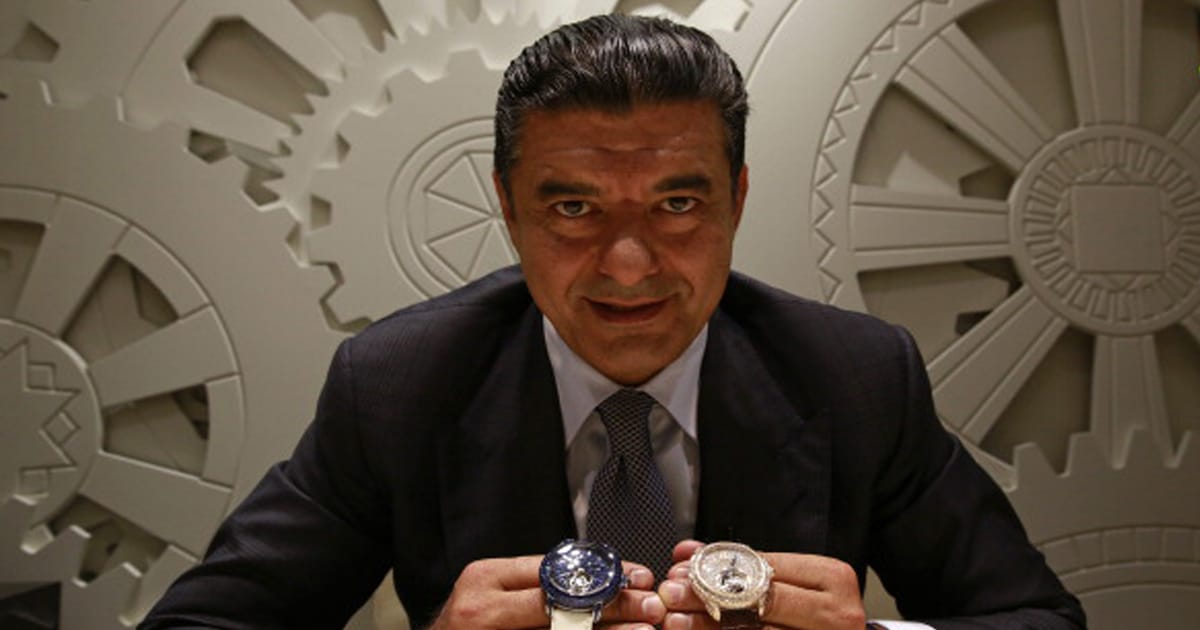 Net Worth: $50 Million
Jacob Arabo is an American jewelry and watch designer. He is most known for establishing Jacob & Company in 1986. Considered an innovator within the industry, Arabo's company has evolved into an international brand.
Notably, Arabo's celebrity clients over the years include Jay-Z, Drake, 50 Cent, Madonna, Jennifer Lopez, Michael Jordan, Mariah Carey, and many more.
Christo Wiese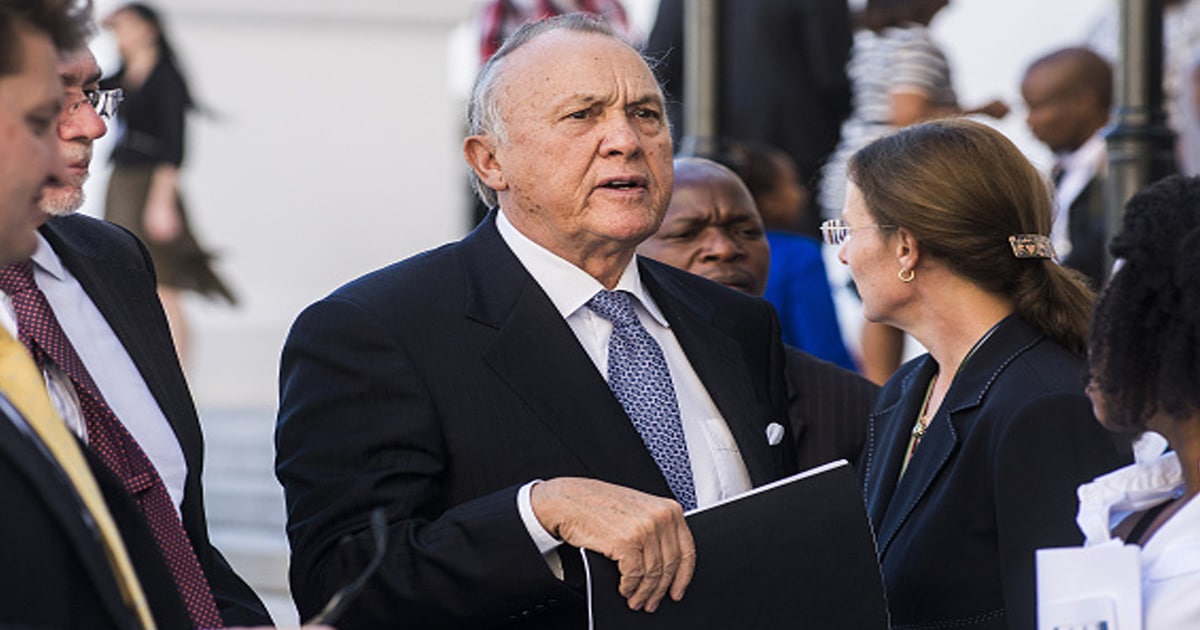 Net Worth: $700 Million
Christo Wiese is a South African businessman and former billionaire. Wildly, Wiese went from having a worth of $6.8 billion less than a decade ago to now being worth less than $1 billion.
Aside from his central endeavors, Wiese holds assets in private equity firm Brait, industrial products company Invicta Holdings and mining-sector investor Pallinghurst as per Forbes.
Notably, Wiese still owns about 15 percent of publicly-traded Shoprite Holdings. Originally, his fortune came from his Pepkor retail empire in Africa, specifically South Africa.
Caroline Scheufele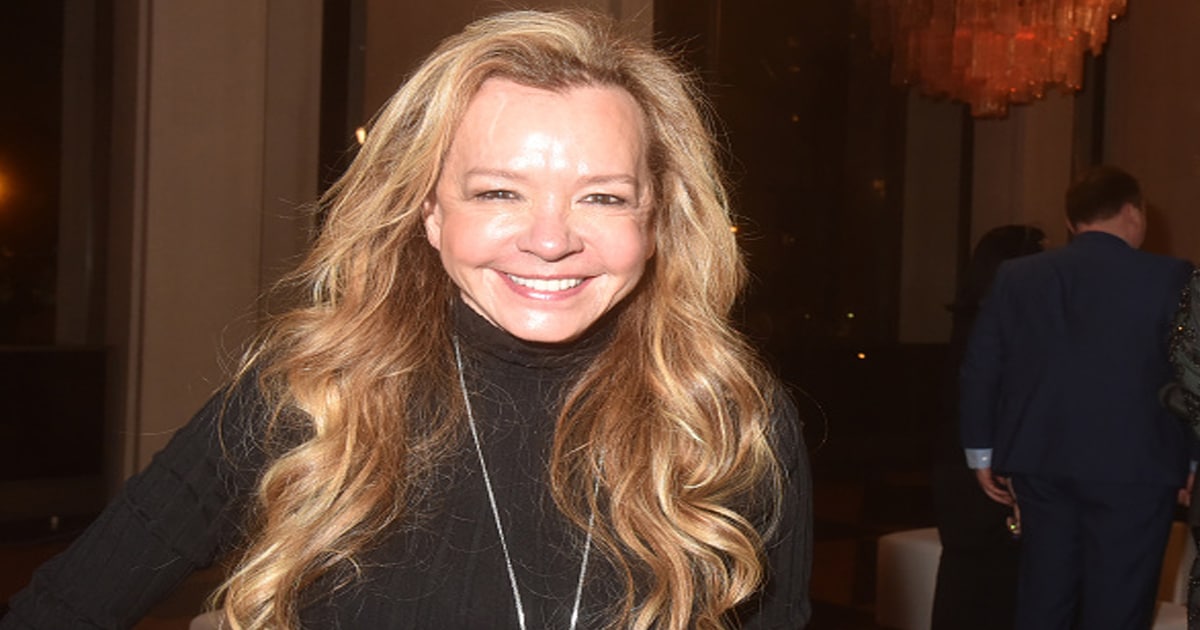 Net Worth: $800 Million
Caroline Scheufele is a German businesswoman who is the artistic director and co-president of the Swiss-based luxury watches and jewelry manufacturer, Chopard.
In 1985, Caroline expanded the company into the jewelry sector. Then, she became the artistic director in charge of fine jewelry, design and artwork in 2001.
Impressively, Scheufele oversaw the company becoming one of the first brands to use raw materials that meet the highest possible social and environmental standards.
T.S. Kalyanaraman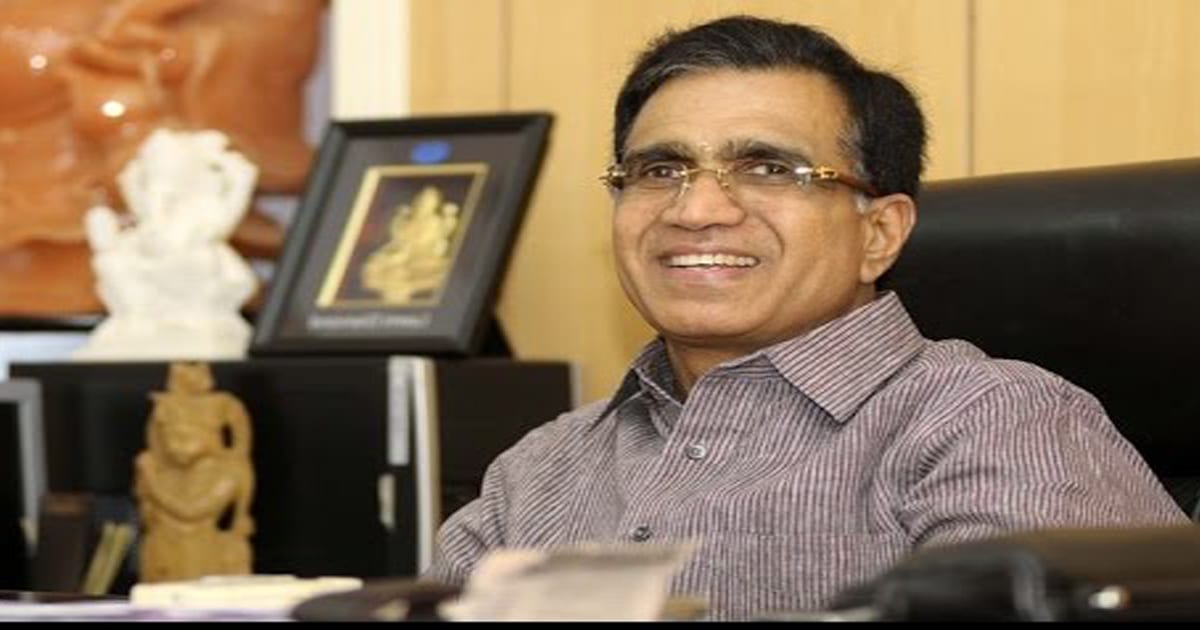 Net Worth: $1 Billion
T.S. Kalyanaraman is an Indian businessman who is most recognized for being the chairman and managing director of Kalyan Jewellers and Kalyan Developers. His holding company operated five different brands. The jewelry section launched in 1993.
Meanwhile, Forbes listed Kalyanaraman 1476th in their 2016 list of wealthiest billionaires.
Lev Leviev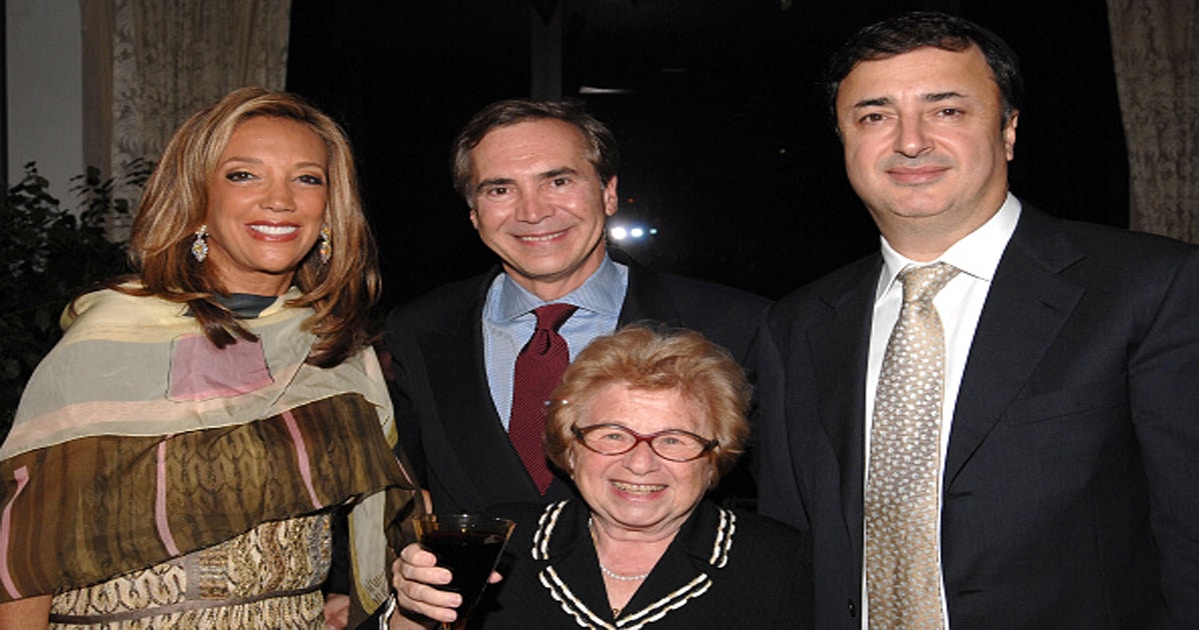 Net Worth: $1 Billion
Lev Leviev is an Israeli diamond magnate, investor, and philanthropist. He is best known for founding the diversified conglomerate, Africa Israeli Investments.
In the 1980s, Leviev learned the 11-step process of cutting diamonds while apprenticing at a diamond polishing plant. In 1992, he moved to Russia to purchase their oldest jewelry factory known as Ruis Diamonds Ltd.
Dubbed the "King of Diamonds", Leviev made his name undercutting the DeBeers diamond cartel. He did so by making his own deals with diamond-rich countries like Russia and Angola.
Fred Mouawad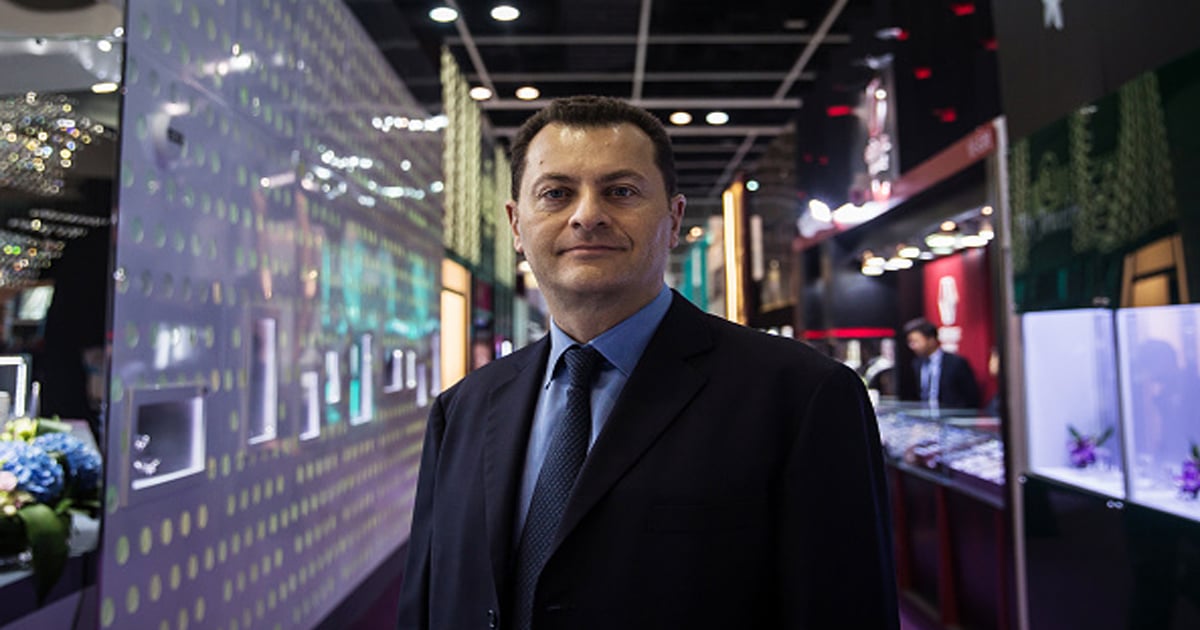 Net Worth: $1.1 Billion
Fred Mouawad is a Lebanese businessman who is the founder and CEO of seven companies.
He was named the eighth richest diamond owner on the planet by Wealth-X in 2013. Along with his brothers, Mouawad serves as co-guardian and head of the diamond division of the 120-year-old Mouawad family business.
Remarkably, the company holds four Guinness World Records and even designed diamond-studded bras costing between $7 million and $12 million each according to Business Insider.
Dan Gertler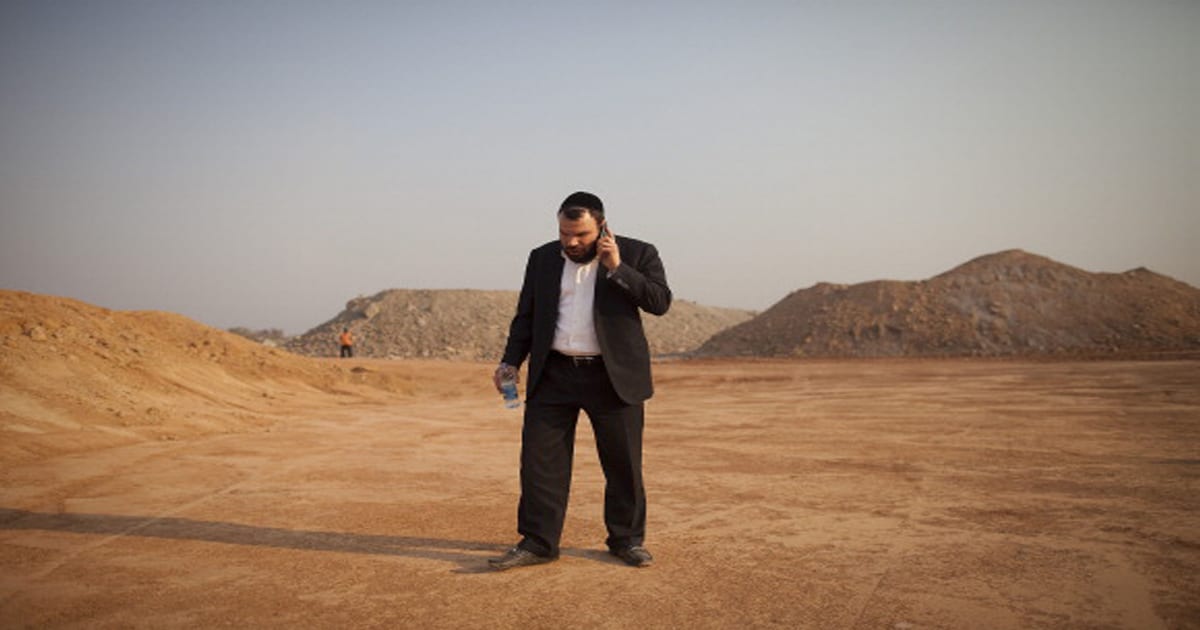 Net Worth: $1.1 Billion
Dan Gertler is an Israeli billionaire businessman in natural resources. As the founder and president of the DGI (Dan Gertler International), Gertler has diamond and copper mining interests in the Democratic Republic of the Congo.
Additionally, he sold his stake in two mines in the Congo to commodities giant Glencore in 2017, netting him an estimated $400 million. He then had sanctions placed upon him for alleged corrupt dealings in Chicago.
Robert Mouawad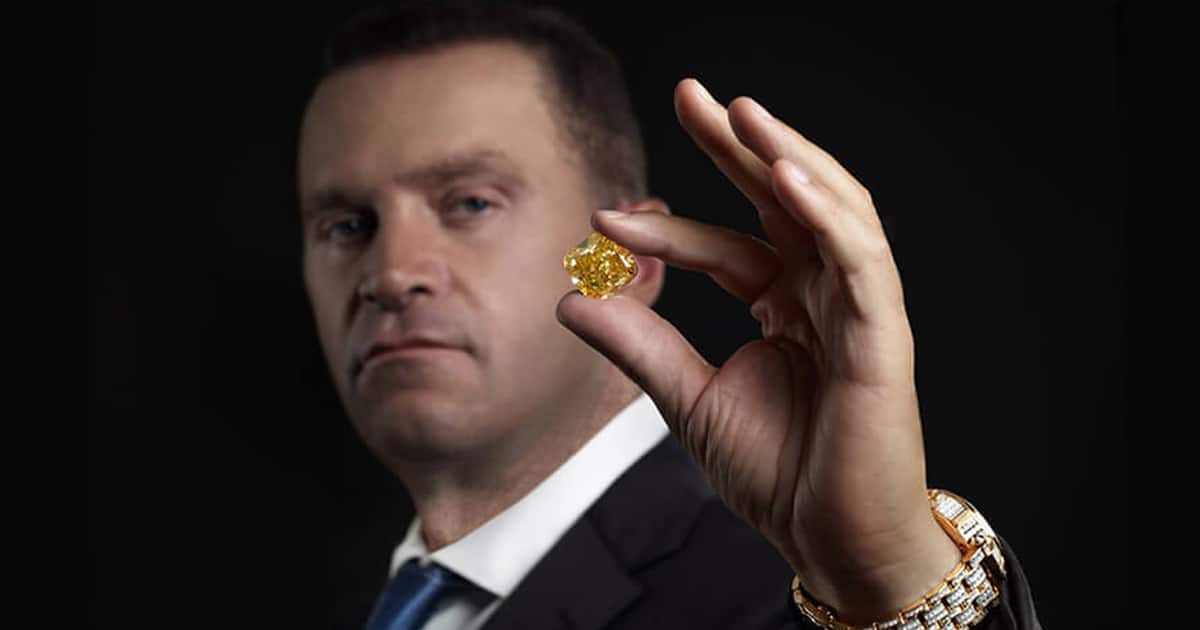 Net Worth: $1.5 Billion
Robert Mouawad is a Lebanese businessman who inherited the family's eponymous high-end jewelry business that his grandfather founded in Beirut in 1890. In 2010, he handed over management duties to his sons Fred, Alain, and Pascal.
Interestingly, Mouawad partnered with the Miss Universe, Miss USA, and Miss Teen USA pageants to make the crowns in September 2019.
Jorg Bucherer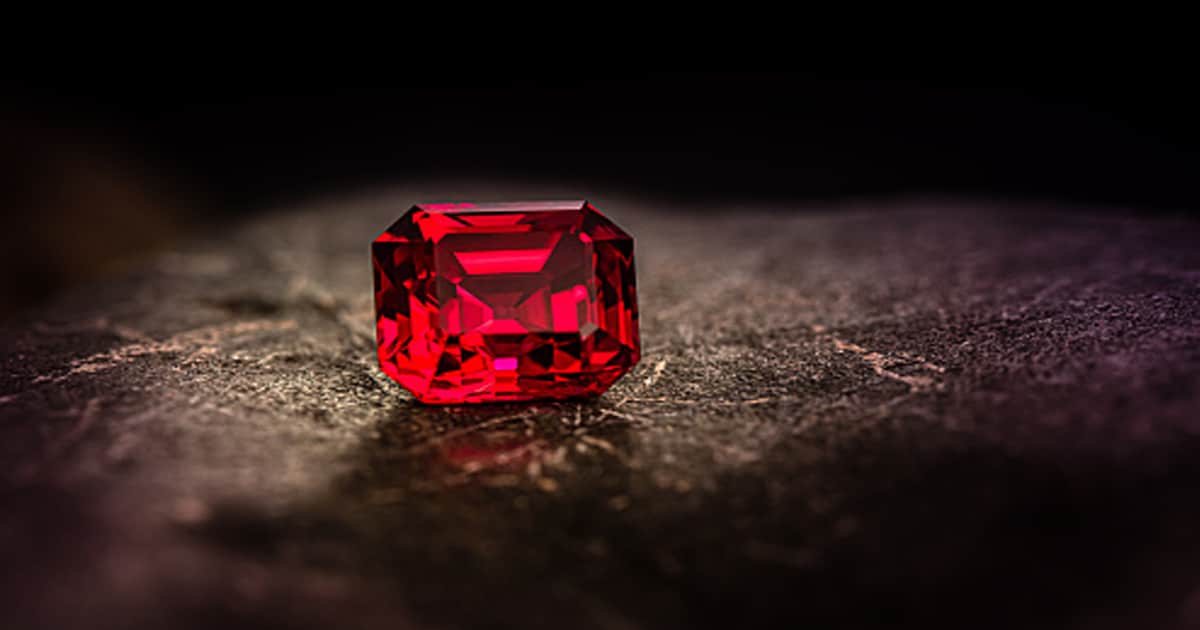 Net Worth: $1.8 Billion
Jorg Bucherer is a Swiss businessman who took over the family company in 1976. Currently, he serves as chairman of the board.
Under his supervision, the Carl F. Bucherer company has acquired Téchniques Horlogères Appliquées and Tourneau LLC. Moreover, the brand still sells about $25,000 watches per year.
Beny Steinmetz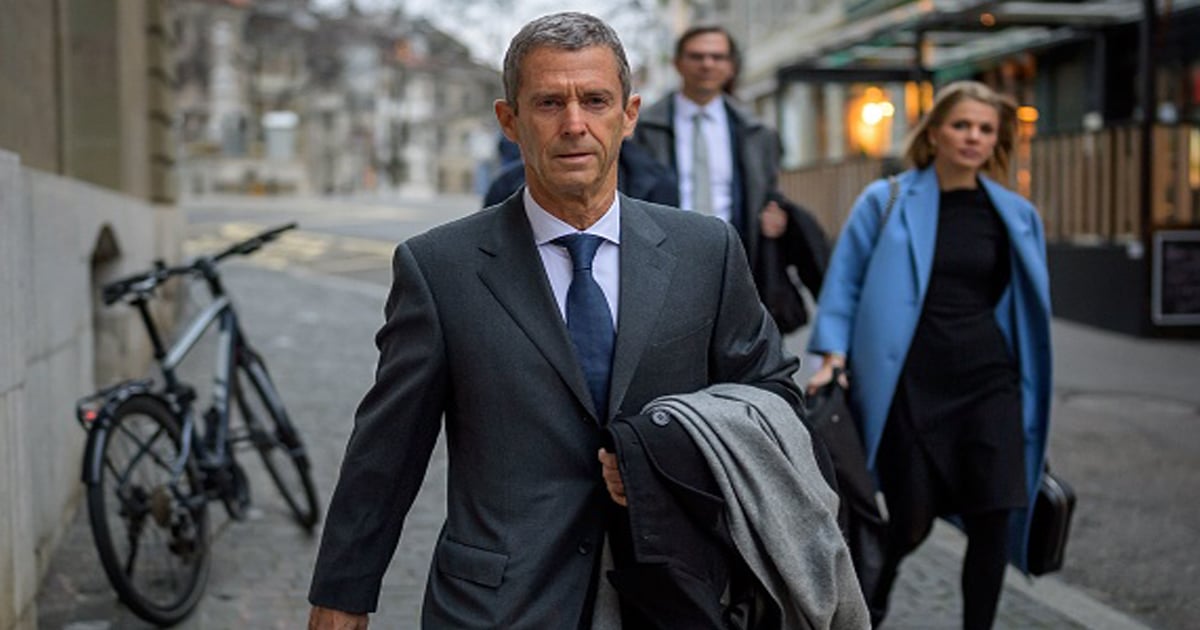 Net Worth: $2 Billion
Beny Steinmetz is an Israeli businessman who has a portfolio in diamond mining and real estate. Also, he owns the mining company BSGR, which holds a presence in Guinea and Sierra Leone.
At his height, Steinmetz boasted a net worth of $6 billion. However, investigations and infractions over the years have led to him forfeiting a good chunk of his fortune.
Nicolas Hayek Jr.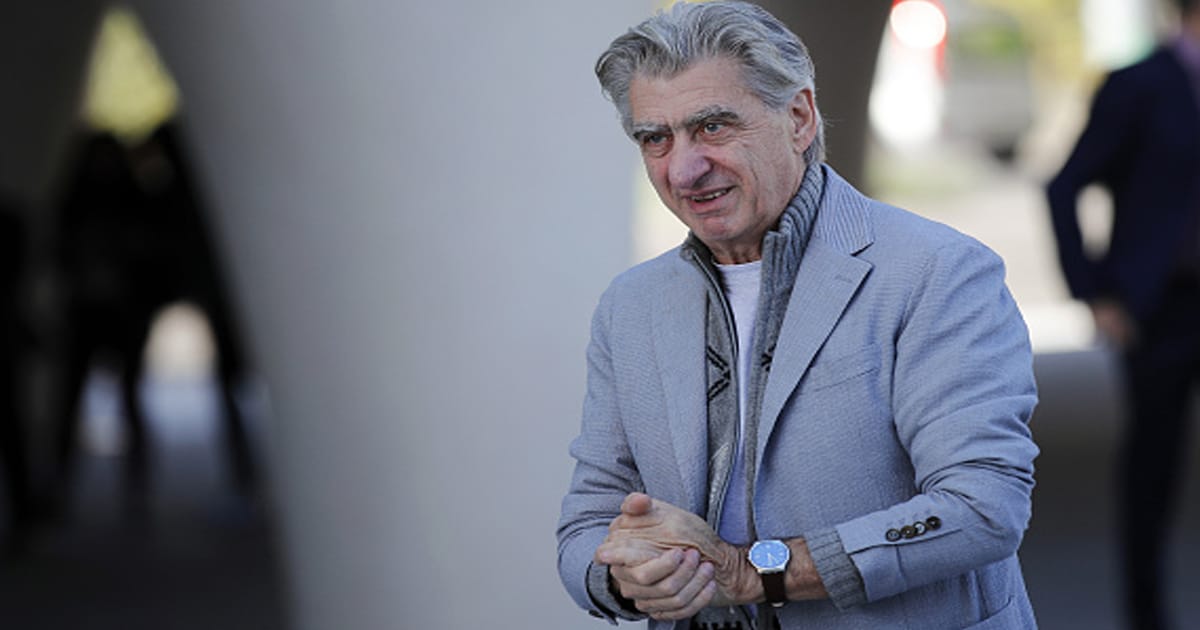 Net Worth: $2.5 Billion
Georges Nicolas Hayek Jr. is a Swiss-Lebanese businessman who currently serves as the chief executive officer of the Swiss-based Swatch Group. His late father co-founded the company.
Currently, the Hayek family owns approximately 39 percent of The Swatch Group. The company's total equity comes in at just over $12 billion as of 2019 according to its annual reports. In addition to that, they employ over 38,000 workers.
Laurence Graff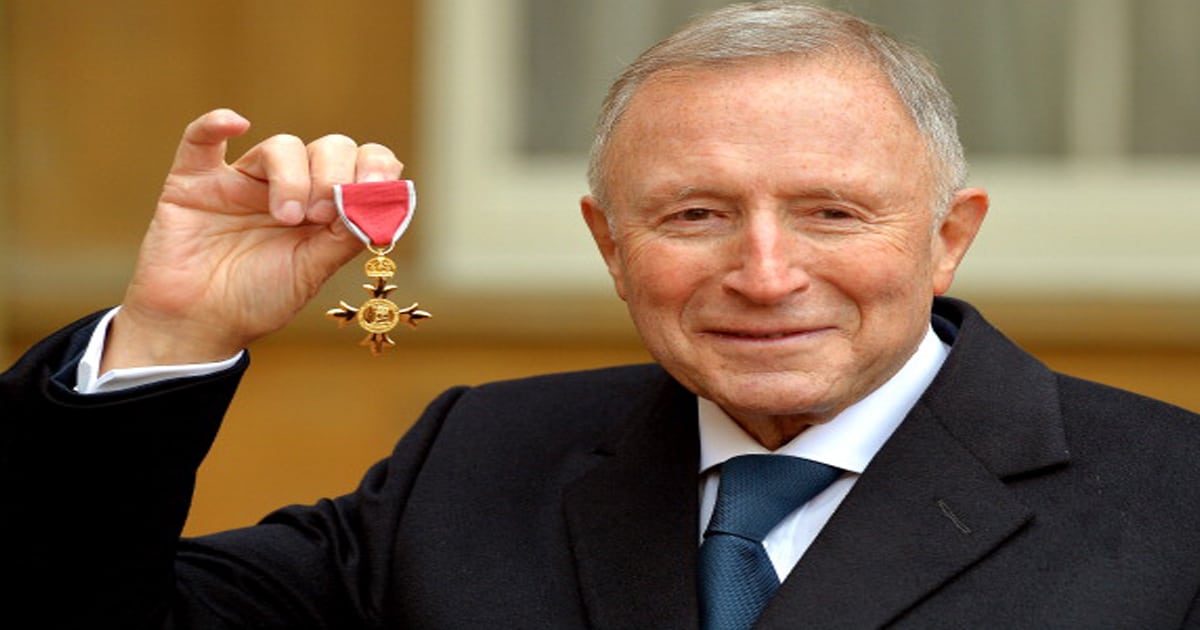 Net Worth: $3.5 Billion
Laurence Graff is an English jeweler and billionaire businessman who is the founder of Graff Diamonds. They are a multinational vertically integrated company comprising the design, manufacture, and retail distribution of jewelry and watches.
Notably, Graff purchased the Wittelsbach Diamond for roughly $17.7 million back in 2008. Now, his son Francois Xavier Graff serves as the chief executive of the family business.
Nicky Oppenheimer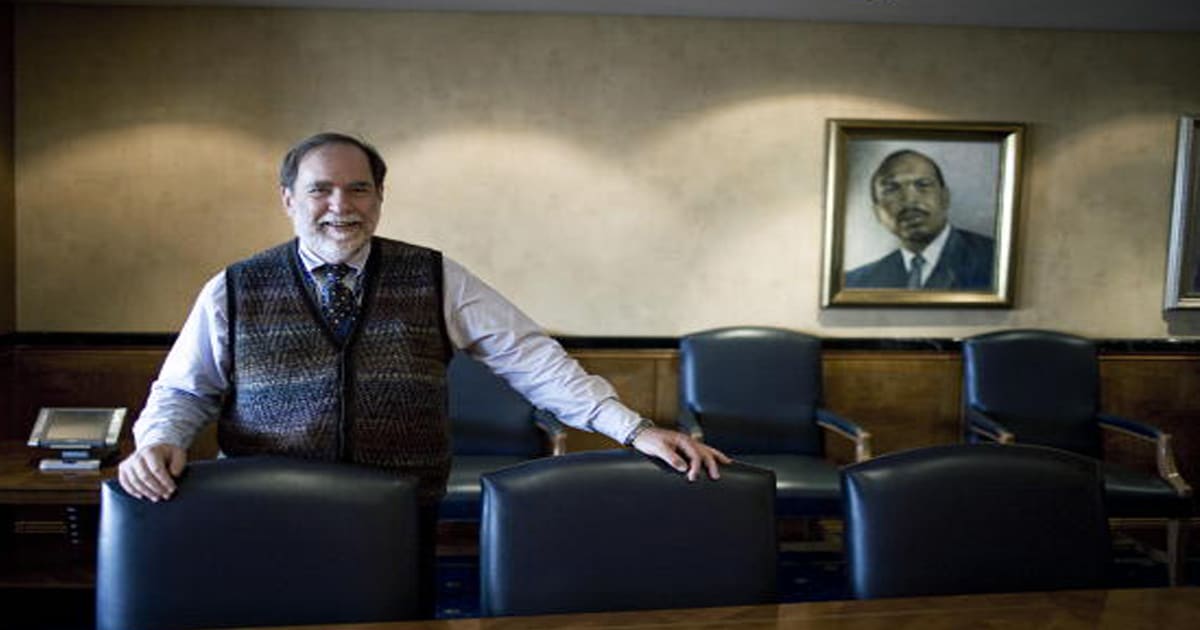 Net Worth: $7 Billion
Nicky Oppenheimer is a South African billionaire businessman. Considered one of the richest men in Africa, Oppenheimer was formerly the chairman of De Beers diamond mining company and as well as its subsidiary, the Diamond Trading Company.
As of today, De Beers employs 20,000 people while boasting a 2018 revenue of $6.08 billion.
Until 2012, the Oppenheimer family held a controlling spot in the world's diamond trade for 85 years. Nowadays, Nicky owns at least 720 square miles of conservation land across South Africa, Botswana, and Zimbabwe according to Forbes.
Joseph Lau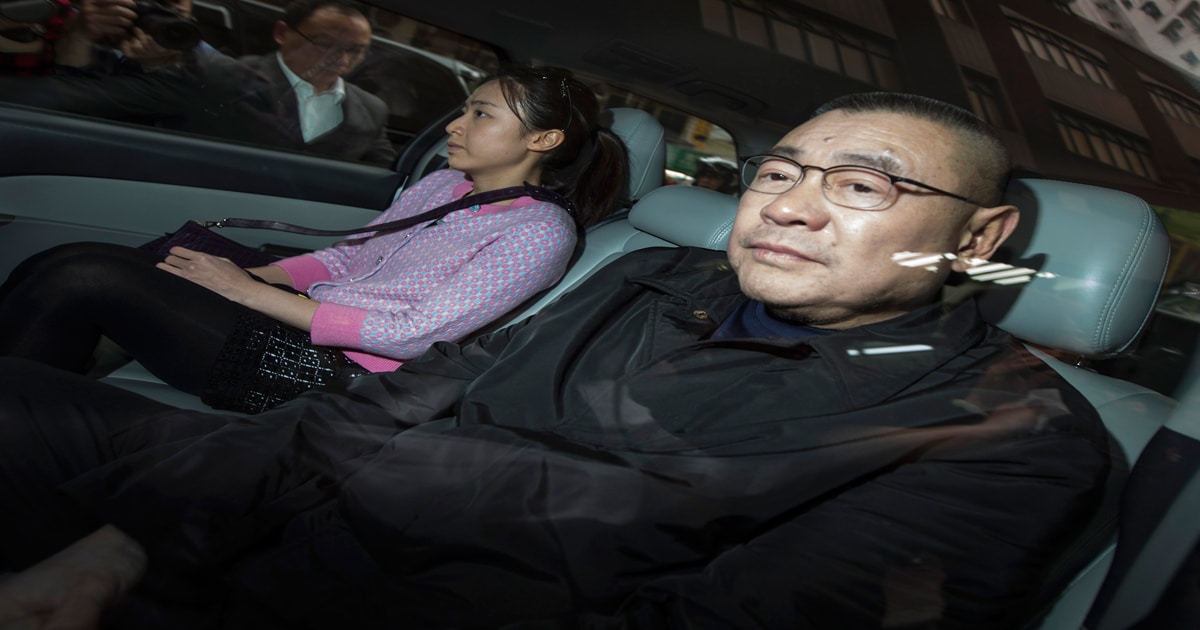 Net Worth: $13.6 Billion
Joseph Lau is a Hong Kong billionaire who tops the richest jewelers list with a lucrative worth.
The majority of his fortune derives from prime real estate holdings in Hong Kong. Notably, it took him till 2006 to officially become a billionaire. His brother is a billionaire as well.
In November 2015, Lau bought a 12-carat blue diamond for a record-breaking $49 million.