Top 20 Richest Boxers Ranked by Their Net Worth 2022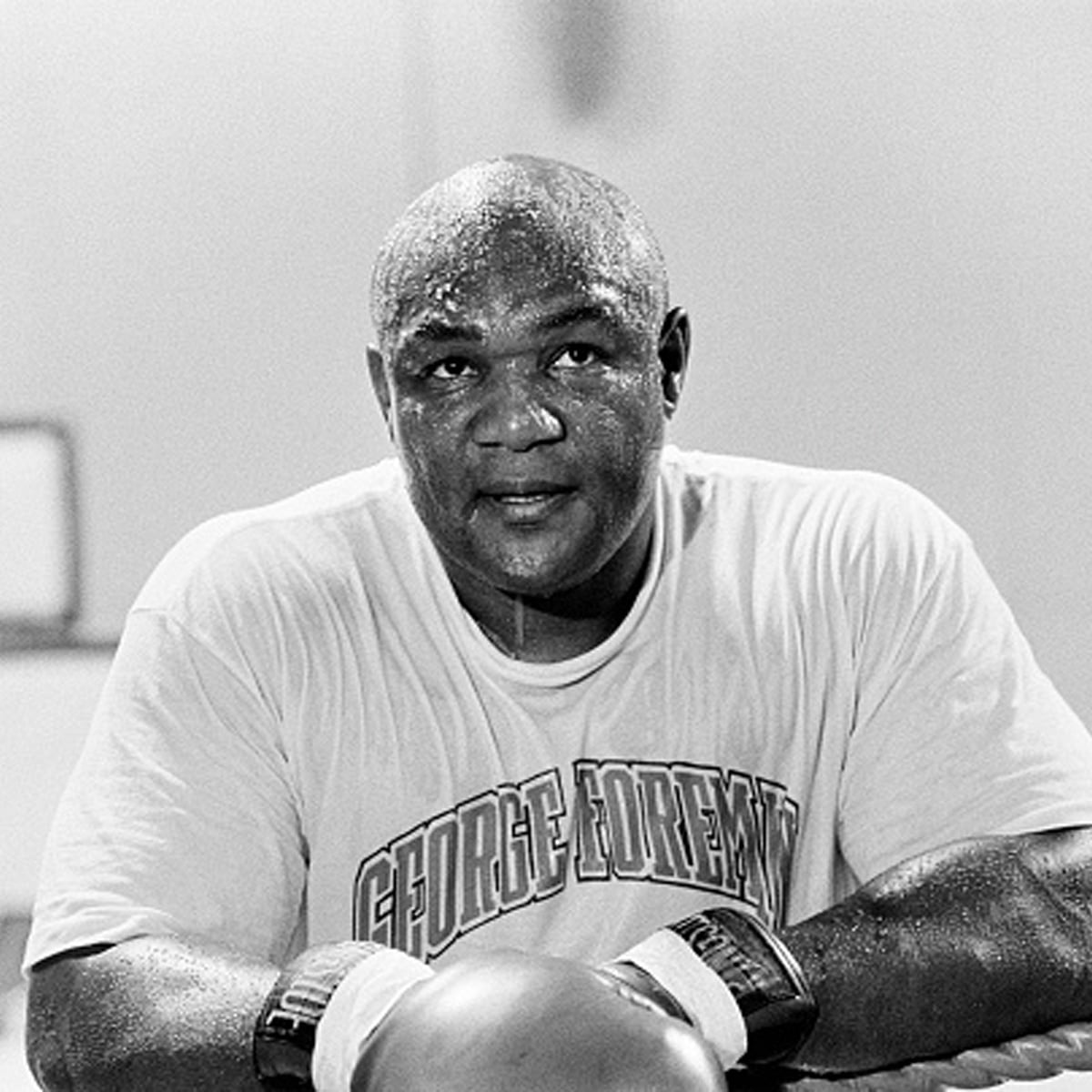 The 20 richest boxers in the world according to their net worths can be found below. All of the athletes listed are powerhouses inside the ring, but one of the names included may elevate the blood pressure of hardcore boxing fans.
Top 20 Richest Boxers
We have gathered information from a variety of sources such as Forbes, The Richest, and Celebrity Net Worth to determine the net worths of boxing's richest competitors.
Before beginning to read the top 20 richest boxers, can you guess which active fighters made their way onto the list?
Miguel Cotto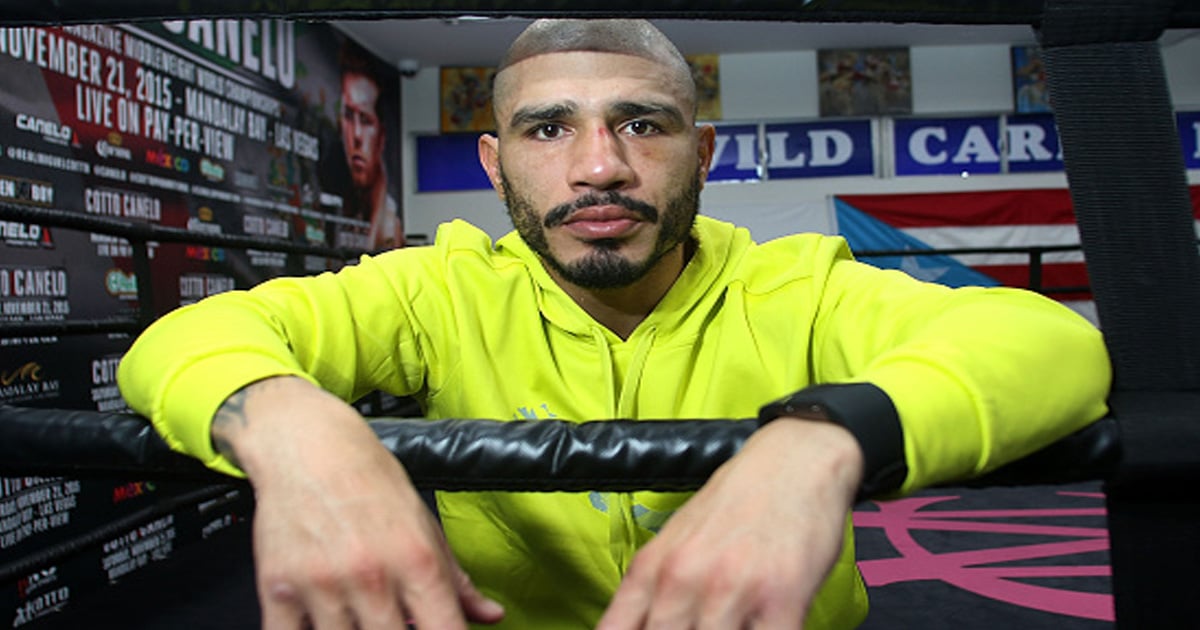 Net Worth: $25 Million
Miguel Cotto is a Puerto Rican boxer who competed in four different weight classes between the years 2001 and 2017. He amassed a record of 41-6, with notable victories over Shane Mosley and Paulie Malignaggi.
For fighting Floyd Mayweather Jr. in 2012, Cotto earned an $8 million check, which was elevated to $10 million after pay-per-view sales were factored in.
Moreover, Cotto made a purse of $15 million for fighting Saul Alvarez in 2015. Furthermore, the boxer raked in over $20 million for several fights dating back to 2009.
Jake Paul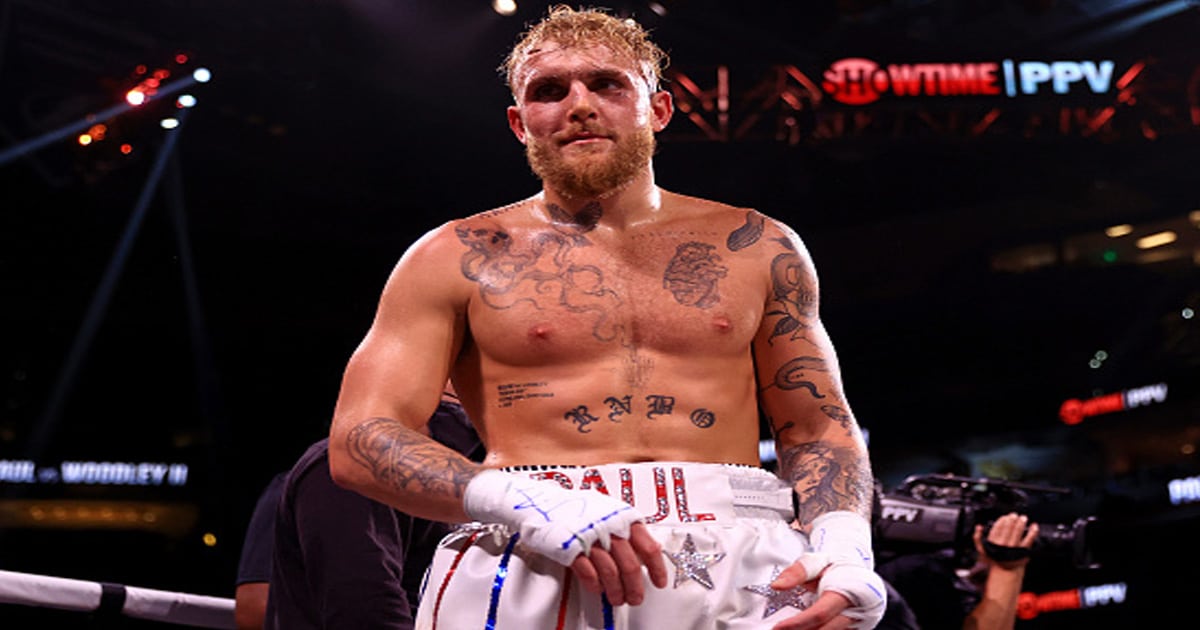 Net Worth: $30 Million
Already, we have reached the fighter who may make diehard boxing fans' blood boil a bit. The YouTuber turned professional boxer is 5-0 with four finishes thus far in his career.
According to MMA Junkie, Paul took home a $2 million check for fighting Tyron Woodley the second time. Reportedly, Paul tallied roughly $10 million for fighting Nate Robinson in November 2020.
Of course, Paul makes millions from his social media accounts as well as his presence on YouTube. He also holds endorsements with DraftKings, BooHooMan, and a couple of other brands.
Felix Trinidad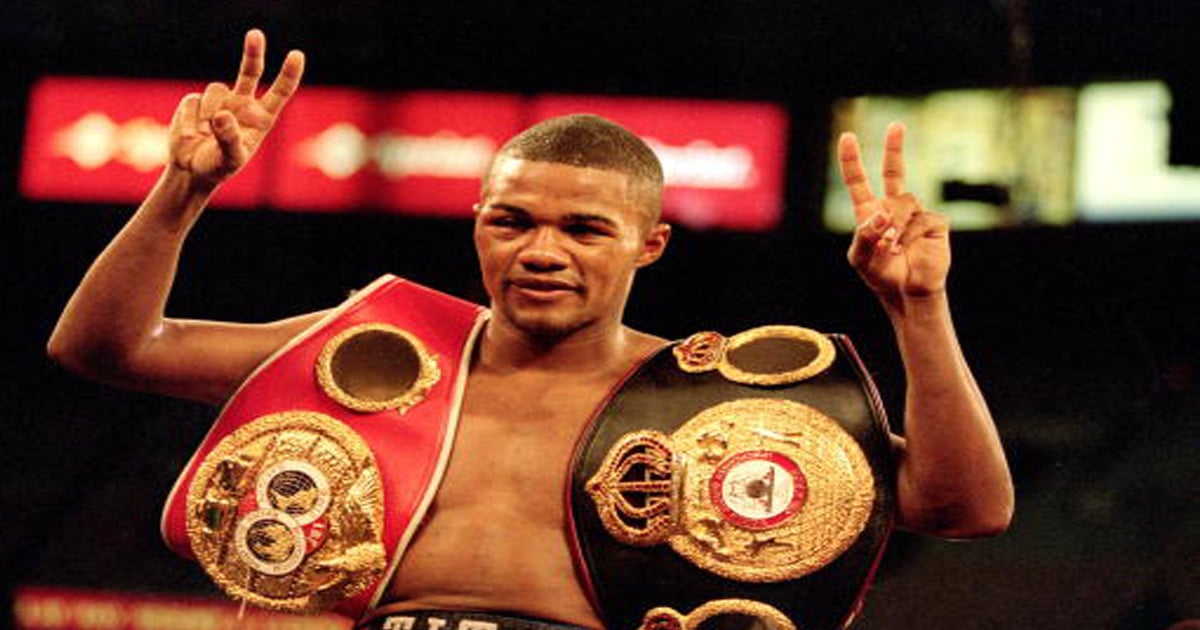 Net Worth: $30 Million
Felix Trinidad competed professionally from 1990 to 2008, amassing a record of 42-3 with a win over Oscar De La Hoya.
In fact, Trinidad made a guaranteed purse of $8.5 million for defeating De La Hoya. Additionally, he raked in $15 million for facing Roy Jones Jr. in January 2008.
At one point, promoter Don King offered Trinidad $15 million to rematch Barnard Hopkins, but the bout never materialized.
Anthony Mundine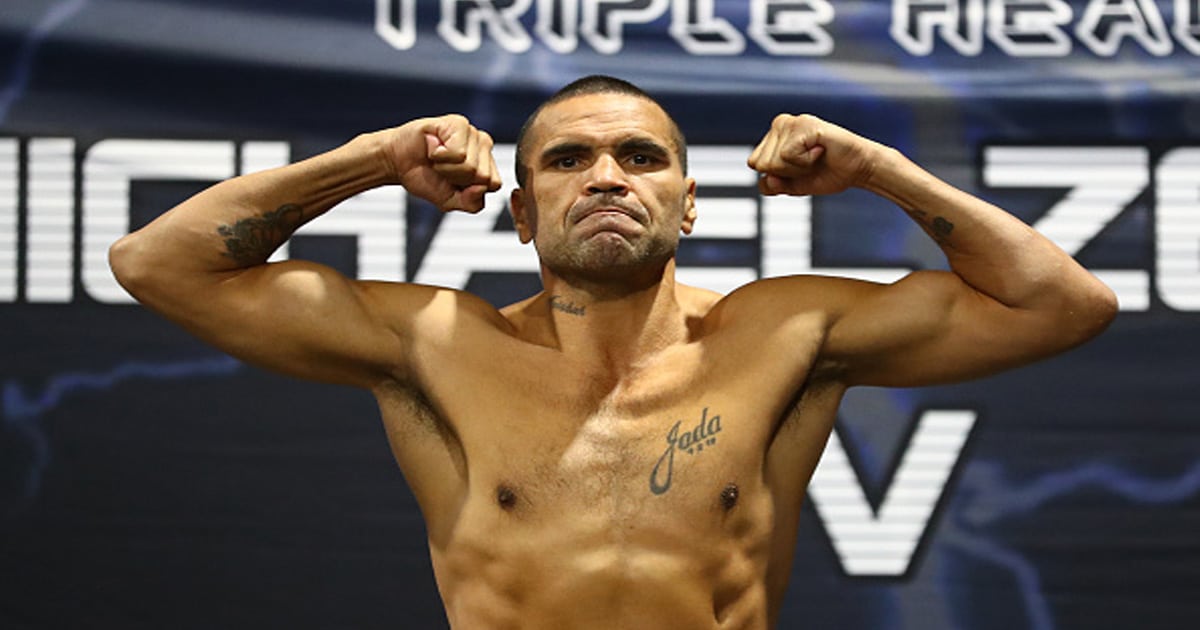 Net Worth: $30 Million
Anthony Mundine is an Australian pro boxer who competed from 2000 all the way up until 2021. His record of 48-11 included wins over Shane Mosley and Garth Wood.
In a past interview with the Daily Mail, Munidne reported that he had made $34 million off of boxing and that he had invested it fairly well.
Over the years, Mundine has profited off of the real estate market as well as his sporting brand "Boxa".
Naseem Hamed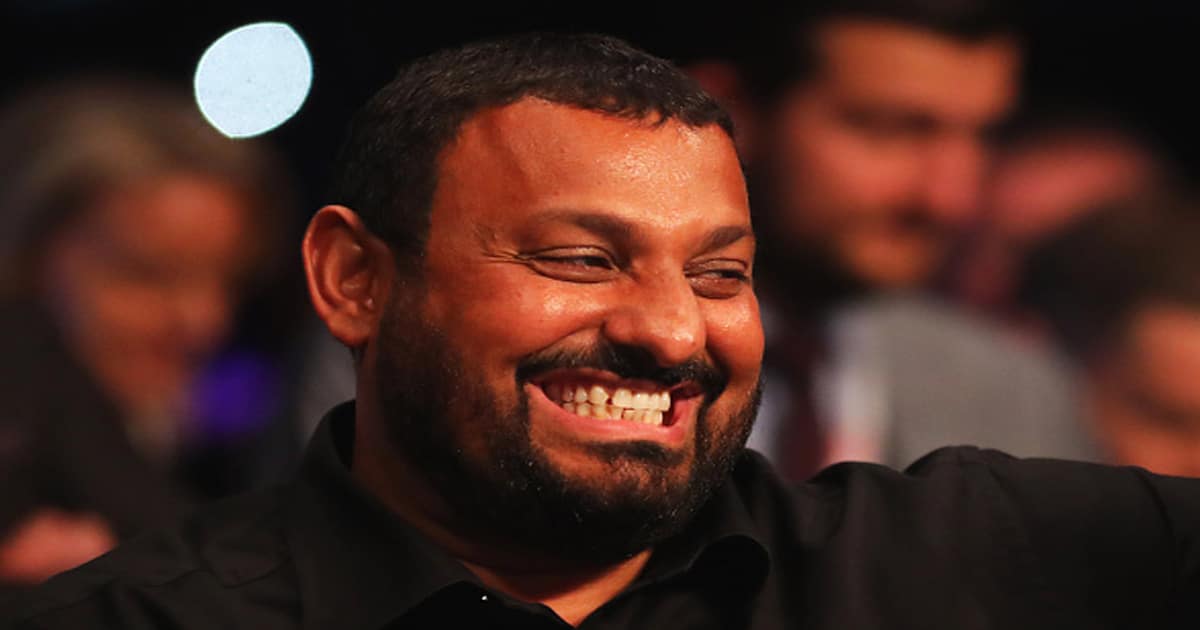 Net Worth: $33 Million
Prince Naseem didn't have the longest career (1992-2002), but it sure was dominant, boasting a near-perfect record of 36-1.
After retiring, Hamed launched his company called Naseem Hamed Enterprises. On top of that, he began managing fighters and purchasing properties.
Interestingly, Hamed's real estate portfolio has an estimated worth of $93 million and he even bought all of the houses on one street.
Ricky Hatton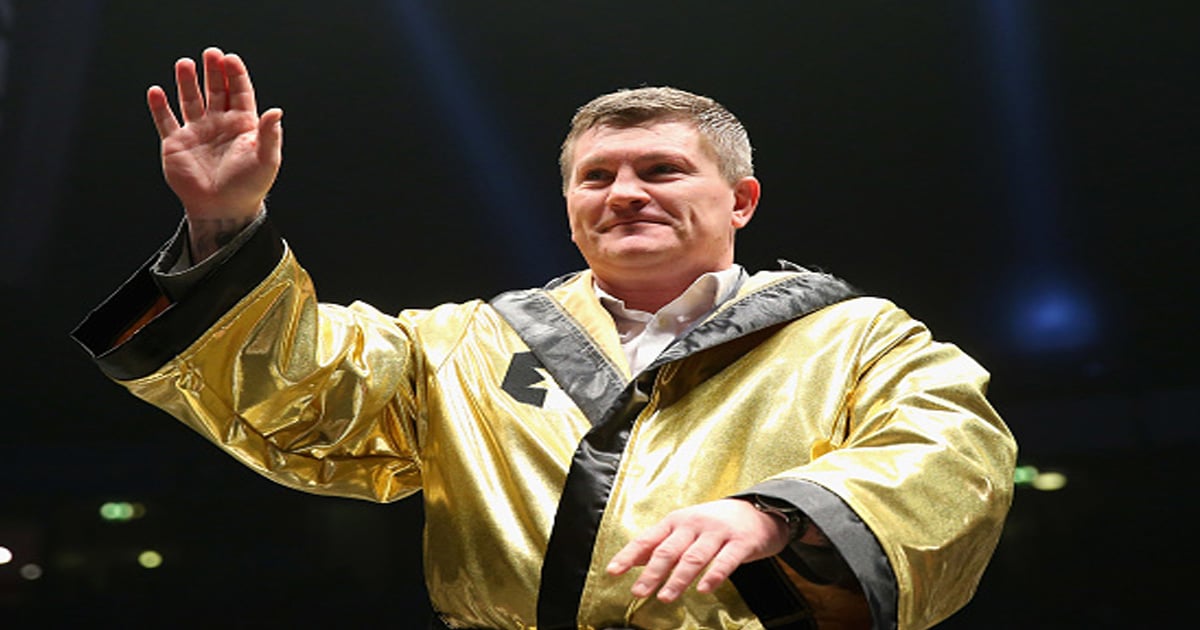 Net Worth: $40 Million
Hatton fought professionally from 1997 to 2012, before transitioning into promoting and training. His biggest wins were over Jose Luis Castillo and Paulie Malignaggi.
For fighting Mayweather in 2007, Hatton earned a check of $10 million. Then, he made roughly $8 million for facing Manny Pacquaio in 2009. Now, he's earning money through promoting and training fighters.
Bernard Hopkins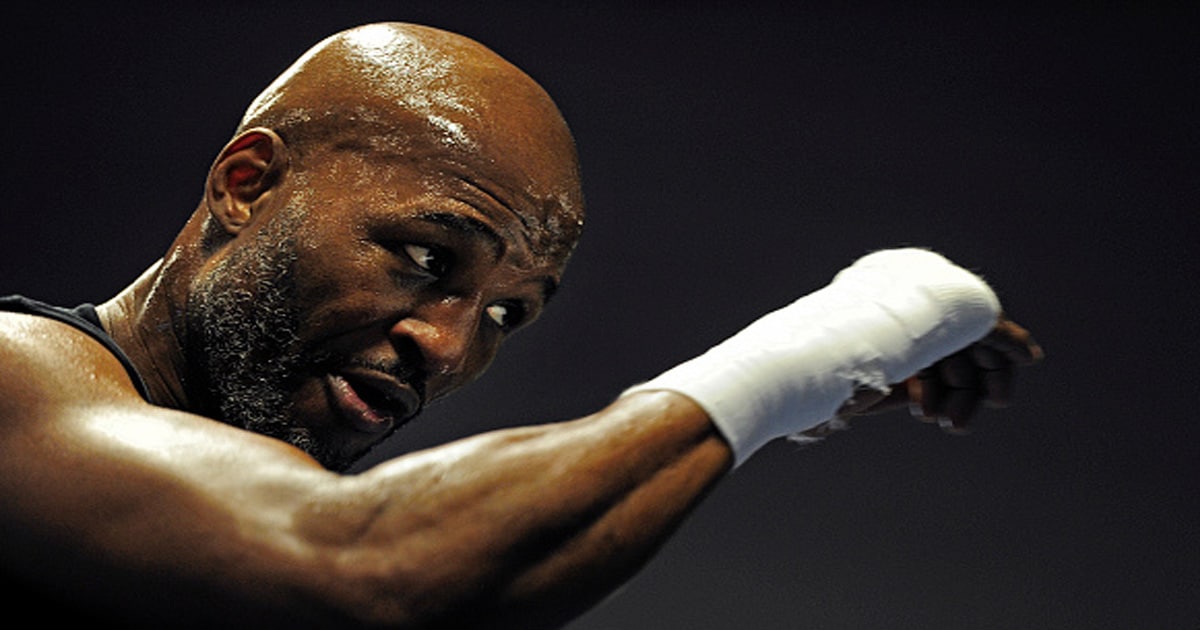 Net Worth: $40 Million
Bernard Hopkins is a world-champion boxer who fought professionally from 1988 to 2016. Hopkins defeated the likes of Roy Jones Jr., Oscar De La Hoya, and Felix Trinidad.
Factually, Hopkins took home roughly $10 million for fighting De La Hoya along with $1 million for facing Sergey Kovalev in 2014.
Since retiring, Hopkins has been a heavy investor in Golden Boy Promotions.
Amir Khan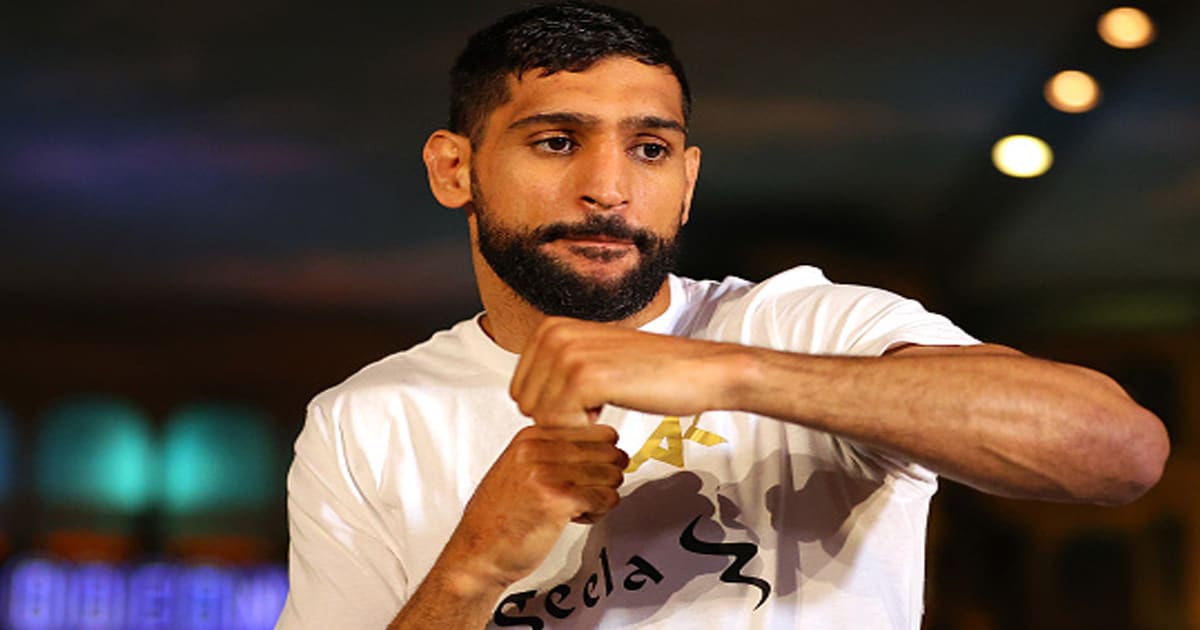 Net Worth: $40 Million
Amir Khan is undoubtedly one of the most decorated boxers of the 21st century. He has also proven to be a savvy businessman recently.
Amir is the CEO of his very own Khan Promotions. He built his own boxing academy, became the co-owner of the Super Fight League, and founded the Super Boxing League.
Meanwhile, Khan inked an endorsement deal with the sport's leading nutrition brand, Maximuscle. Lastly, Khan made $5 million from his Terence Crawford fight and $13 million for facing Canelo Alvarez.
Marvin Hagler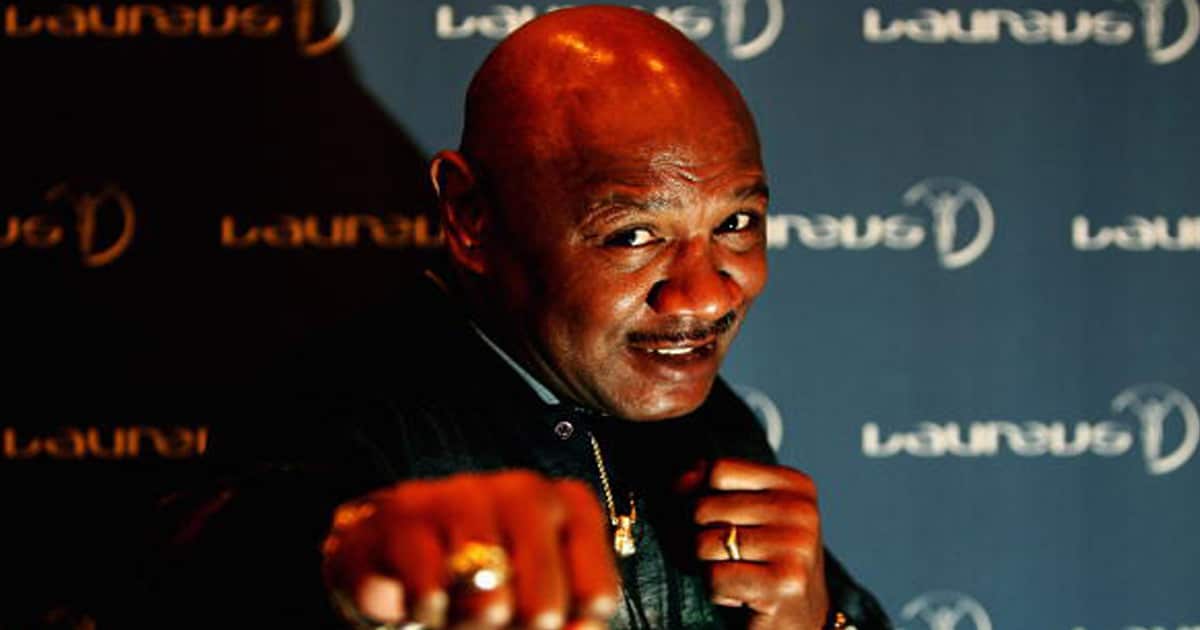 Net Worth: $45 Million
"Marvelous" Marvin Hagler fought at an elite level from 1973 to 1987, including being the undisputed middleweight champ between the years 1980 and 1987.
For fighting Sugar Ray Leonard in 1987, Hagler earned a paycheck of $20 million before taxes. Not to mention, the boxer's lucrative endorsement deals with brands like Pizza Hut and Gilette.
Roy Jones Jr.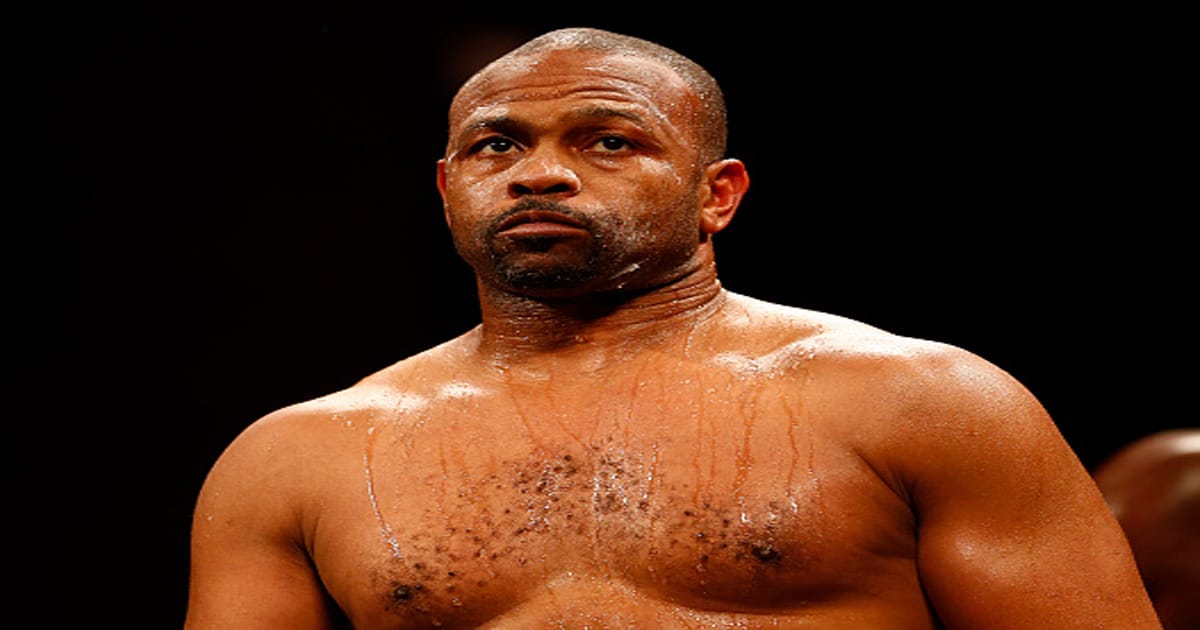 Net Worth: $50 Million
In the 1990s, it appeared as though Roy Jones Jr. walked on water. Aside from a disqualification, Jones didn't suffer defeat through his first 49 professional bouts.
Reportedly, Roy Jones Jr. made just short of $9 million for his fight with James Toney. For fighting John Ruiz, Roy raked in an impressive $26 million gross payday. Including his recent fight against Mike Tyson, Roy has made $55 million in career earnings.
Lastly, the boxer has held endorsements over the years with companies like Left Hook CBD and Jordan.
Vitali Klitschko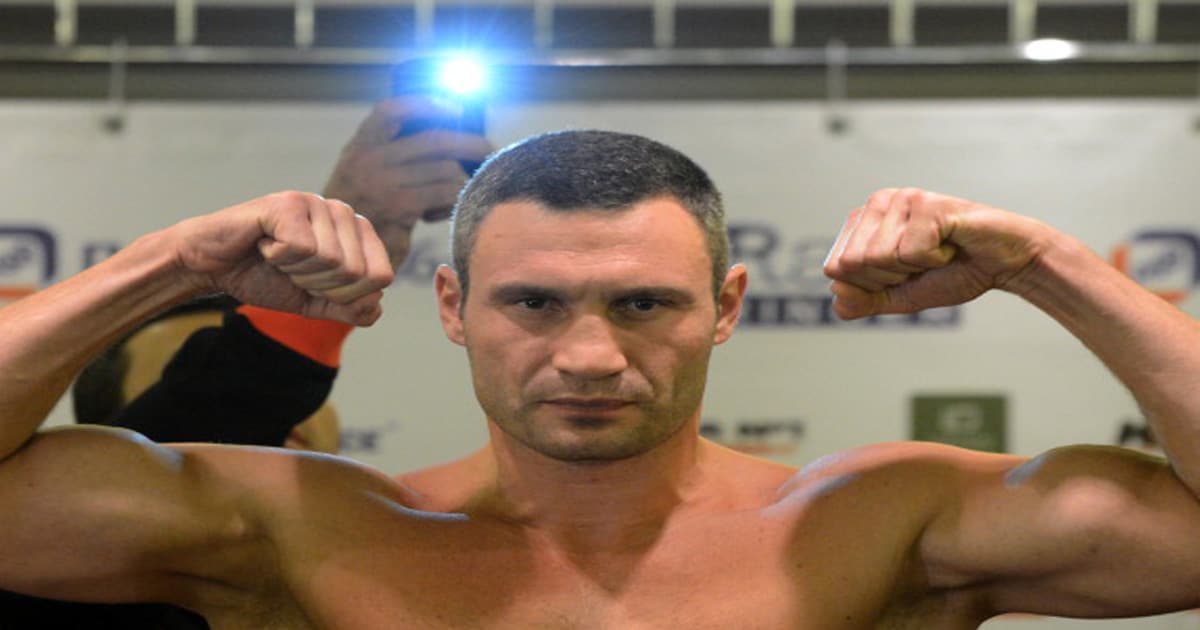 Net Worth: $80 Million
Klitschko is a former pro boxing heavyweight champion turned politician. With a record of 45-2, Klitschko exceeded his lofty hype.
It's estimated that the Ukrainian politician is making around $7 million per year for fulfilling his duties in office. Commendably, the knockout artist is on the front lines defending his country as we speak against the Russian invaders.
Anthny Joshua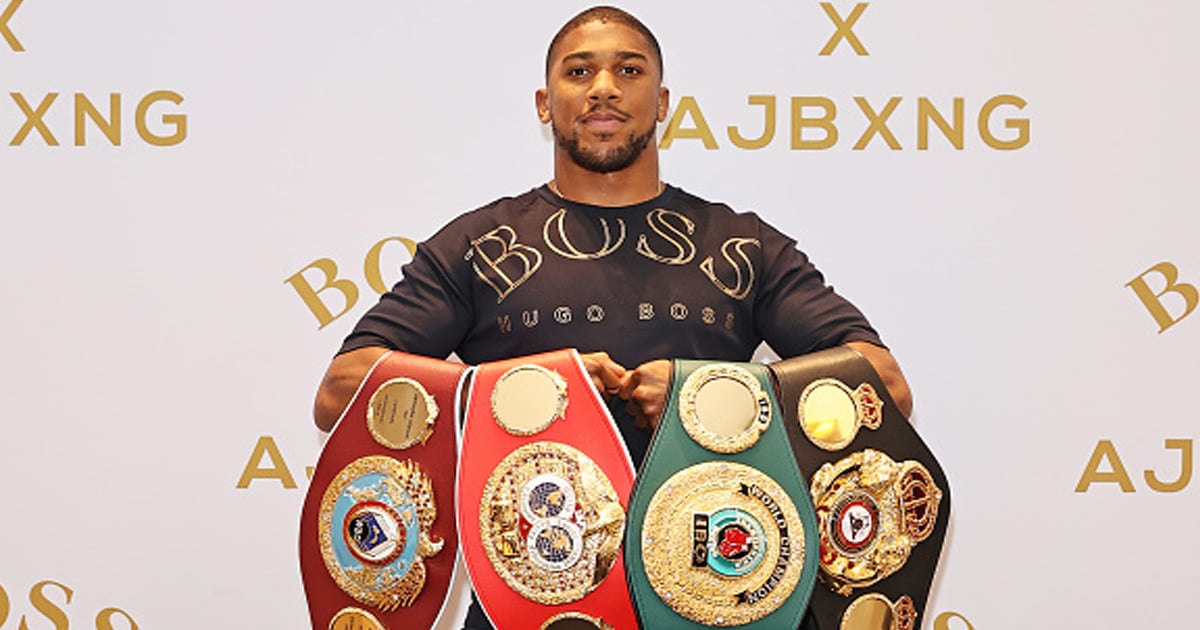 Net Worth: $80 Million
One of the biggest and most recognizable names in the sport of boxing right now is Britain's, Anthony Joshua. The heavyweight owns big-time wins against Andy Ruiz Jr. and Wladimir Klitschko.
Remarkably, Joshua raked in between $24 million and $32 million for his last fight with Ruiz Jr. Meanwhile, he made $13.6 million in his last fight against Oleksandr Usyk and roughly $16 million for beating Klitschko.
Also, the star boasts endorsement deals with brands such as Under Armour, Jaguar Land Rover, Beats Electronics, Sky Sports, Audemars Piguet, DAZN, Electronic Arts, and Hugo Boss.
Wladimir Klitschko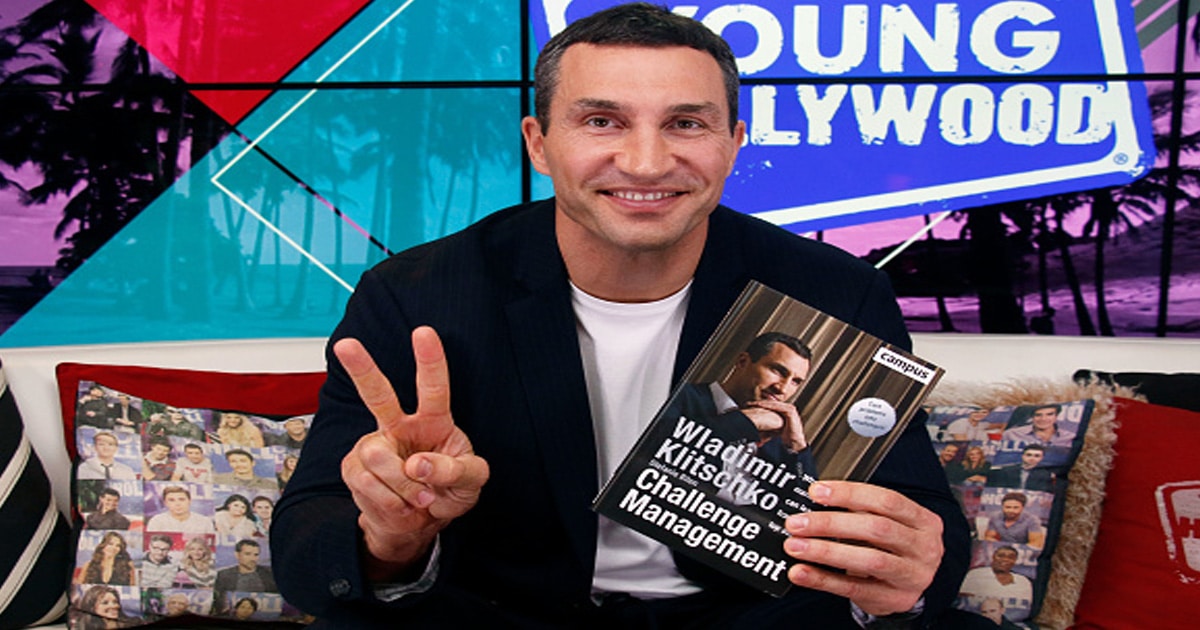 Net Worth: $90 Million
Wladimir comes in a couple of spots ahead of his brother on the richest boxers list. The heavyweight champ had an incredible record of 64-5 before his retirement.
Klitschko made a ridiculous $17.5 million for fighting Alexander Povetkin back in 2013. Meanwhile, he raked in over $15 million for facing Anthony Joshua in 2017.
According to Forbes, the boxer makes around $4 million annually off of his endorsements. Those brands include Deutsche Telekom, Porsche Automobil Holding, and SAP.
Sugar Ray Leonard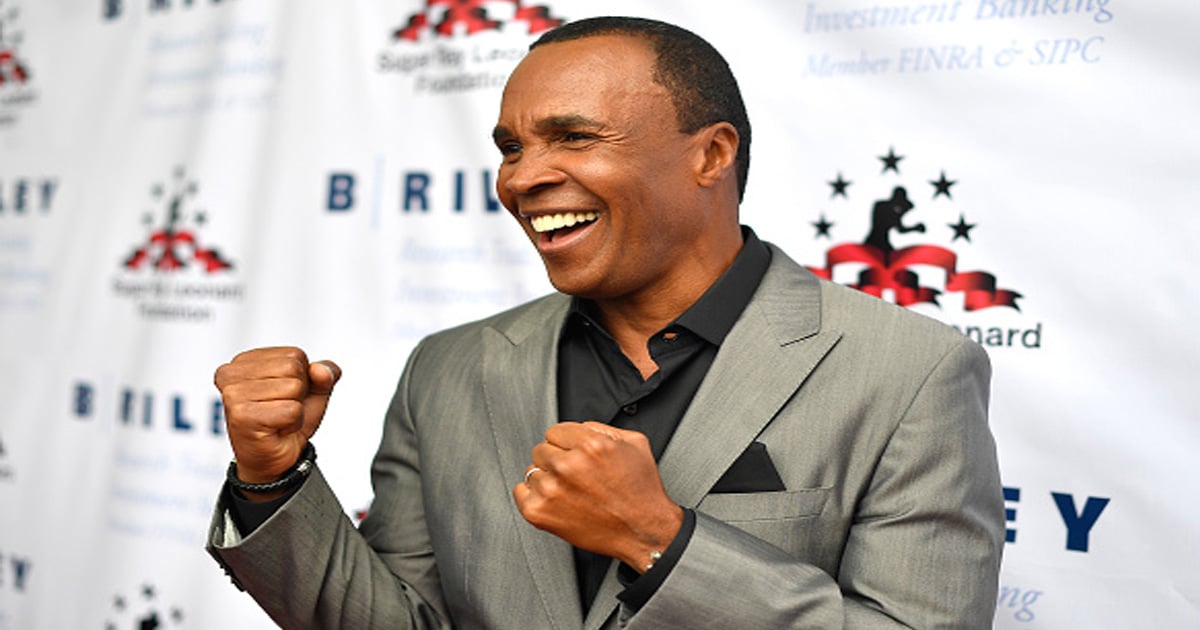 Net Worth: $120 Million
Sugar Ray's record of 36-3-1 includes victories over the likes of Marvin Hagler Roberto Duran, and even Floyd Mayweather Sr.
The Hall of Famer has been sponsored by high-level companies such as Skechers, Roots of Fight, EA Sports, Ford, Carnation, 7Up, Nabisco, Coca-Cola, and Revlon.
Over the course of his career, Leonard made an incredible $83.5 million in purse money. His largest payouts came against Donnie La Londe and Thomas Hearns when he earned $13 million for each bout.
Lennox Lewis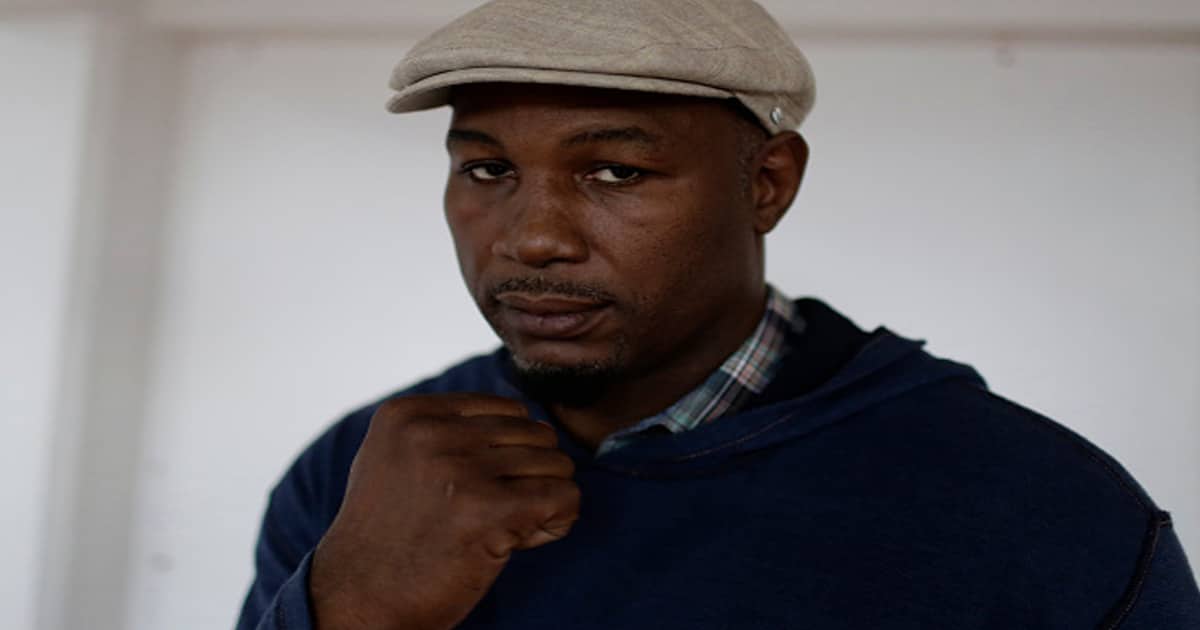 Net Worth: $140 Million
You can't discuss the history of boxing without mentioning Lennox Lewis, who fought the biggest names in the sport including Evander Holyfield, Mike Tyson, and Vitali Klitschko.
Not only that, but he refrained from losing to any of those all-time greats. Miraculously, Lewis earned about $50 million from his fight with "Iron" Mike. In his rematch with Holyfield, Lewis made $15 million.
Additionally, the boxer has profited off of endorsements as well as stock investments over the years.
Canelo Alvarez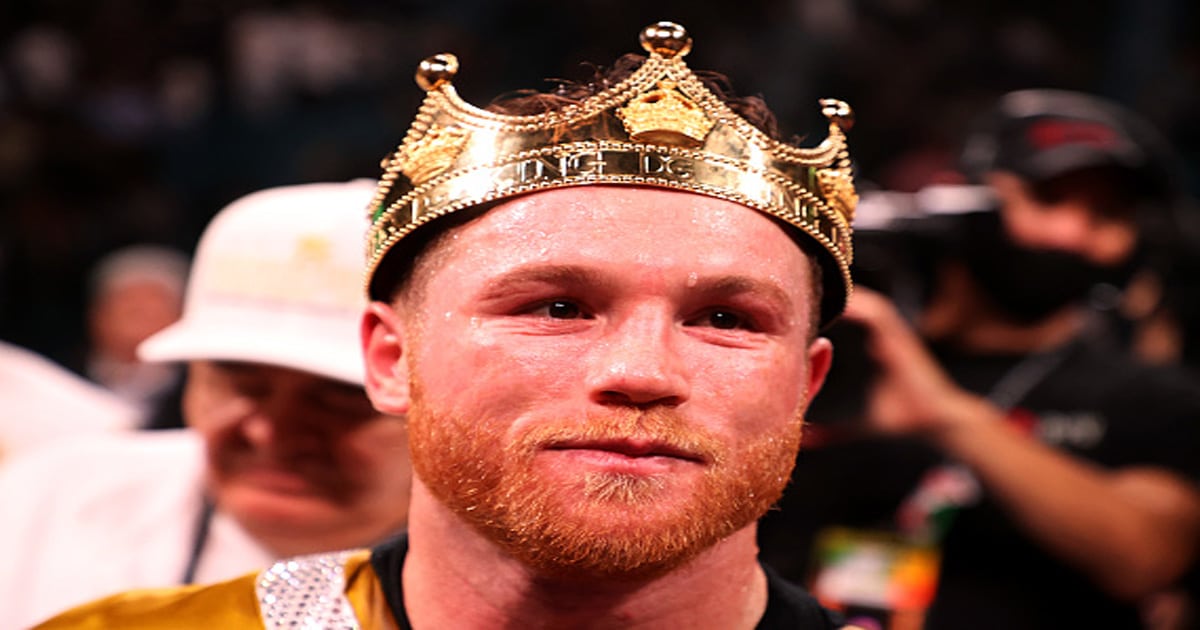 Net Worth: $140 Million
Of all the richest boxers, Canelo Alvarez is the wealthiest of the active fighters. Canelo owns notable wins over Gennady Golovkin, Sergey Kovalev, Miguel Cotto, Amir Khan, and many others.
In his most recent fight against Caleb Plant, Canelo took home a whopping $40 million. Against GGG, he brought home roughly the same figure when it was all said and done.
Forbes has reported that Canelo earns a few million dollars a year from his endorsements with DAZN, LVMH, Moët, Hennessy, Louis Vuitton, amongst others.
Oscar De La Hoya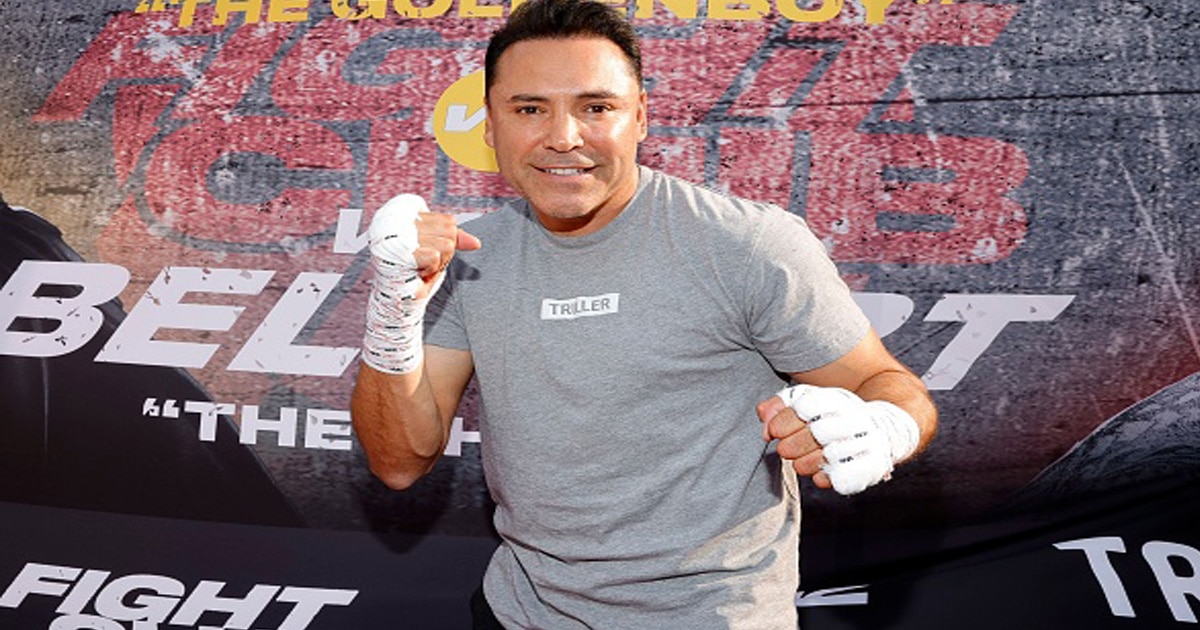 Net WOrth: $200 Million
Just outside of the top three richest boxers is Oscar De La Hoya. The legendary figure is as much a businessman as he is a fighter.
Incredibly, Oscar made $52 million just for his fight with Floyd Mayweather. Additionally, he made a staggering $20 million for facing Pacquaio in 2008.
Post-retirement, De La Hoya founded Golden Boy Promotions along with purchasing a 25 percent stake in the Houston Dynamo Major League Soccer team.
Manny Pacquiao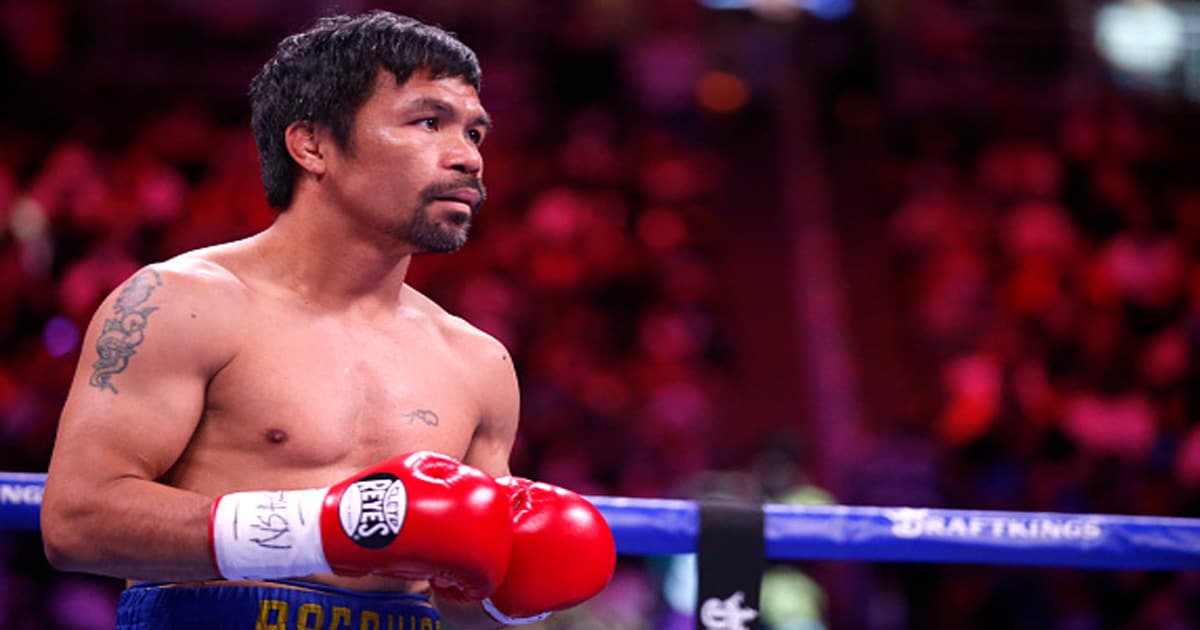 Net Worth: $220 Million
As of 2015, Pacquiao's 25 pay-per-view fights had generated $1.2 billion in revenue. The global superstar is a politician and an entertainer in addition to being a Hall of Famer fighter.
In 36 minutes of fighting against Mayweather, Manny took home a purse of $120 million. Moreover, Pacquaio earned a guaranteed $26 million from his fight with Timothy Bradley.
The boxer has held high-profile endorsement deals throughout his career including with Cleto Reyes, Hewlett-Packard, ANTA, and I Am Worldwide.
George Foreman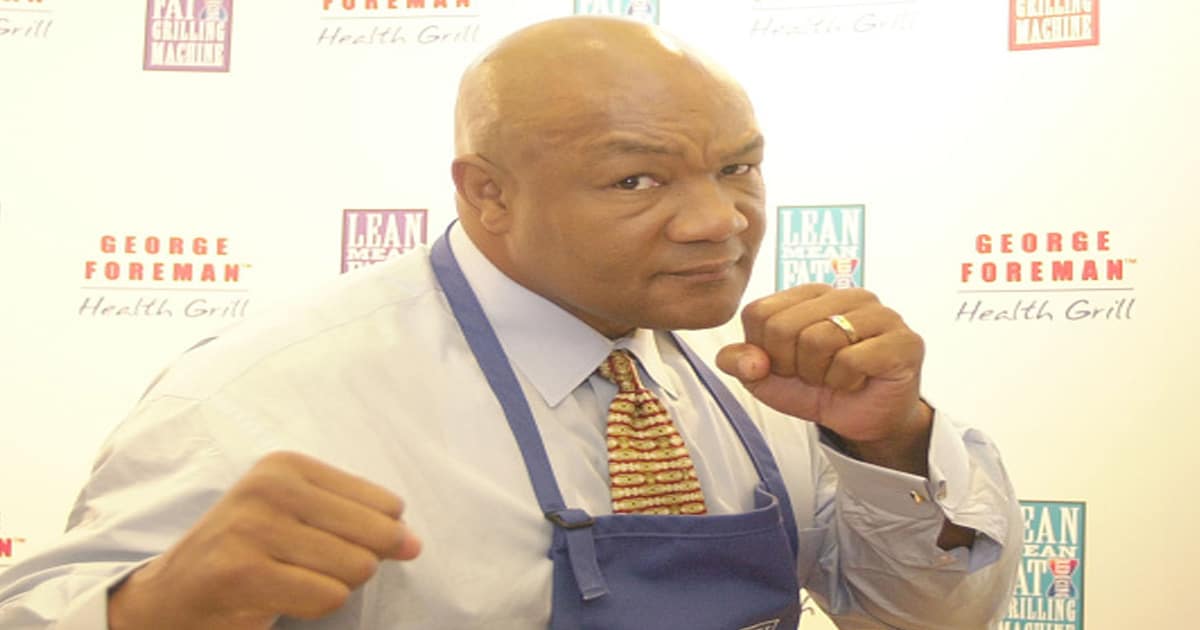 Net Worth: $300 Million
George Foreman is known as much for his famous grill as he is for what he did inside the boxing ring. Actually, he was making 40 percent from each grill sold, adding up to about $4.5 million a month at its peak.
In total, Foreman has profited about $200 million from the product, which is far more than he ever made as a boxer.
His biggest fight purse came when he made $12.5 million for facing Evander Holyfield. Interestingly, Foreman made $5 million in his legendary bout with Muhammad Ali.
Floyd Mayweather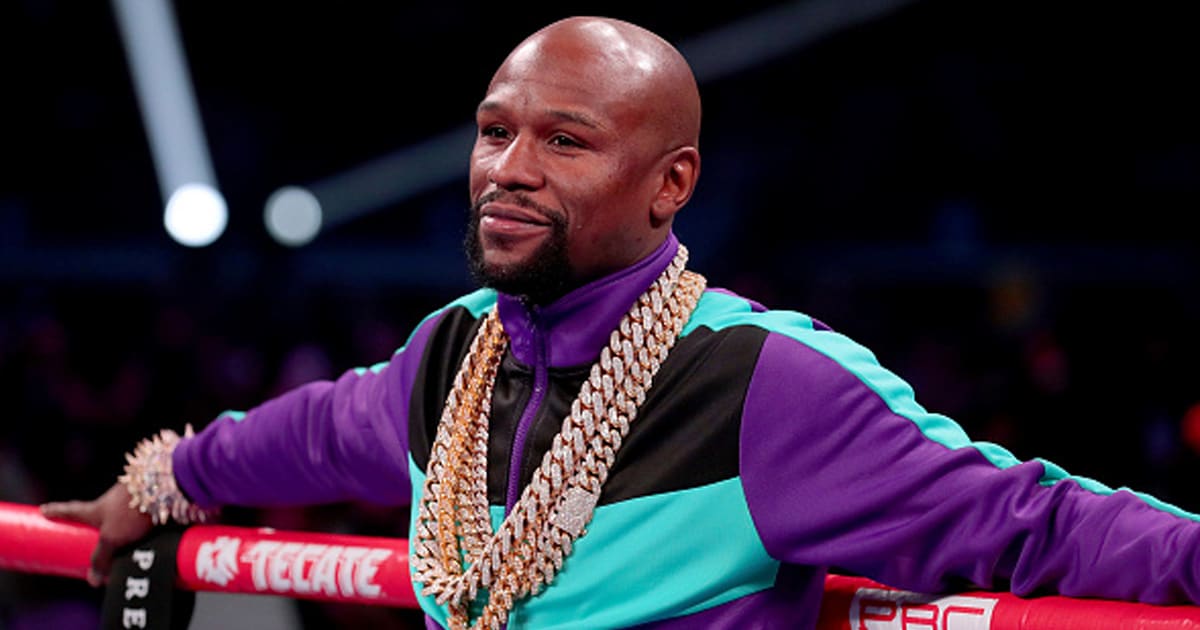 Net Worth: $450 Million
Of all the richest boxers, none has filled his pockets more than Floyd "Money" Mayweather Jr. Even for just fighting Logan Paul, Floyd took home a $10 million purse. Furthermore, he raked in around $180 million from his fight with Pacquaio.
He was guaranteed $100 million for welcoming Conor McGregor to the boxing ring. He consistently earns multiple times the number of his opponents when they fight.
Even big brands like Hublot, Burger King, and FanDuel paid Mayweather $1 million each to appear on his boxing shorts.
Also, Floyd owns several businesses such as Girl Collection, Mayweather Promotions, Skate Rock City, amongst others.