Javier Baez Net Worth: How Rich is the MLB Player in 2022?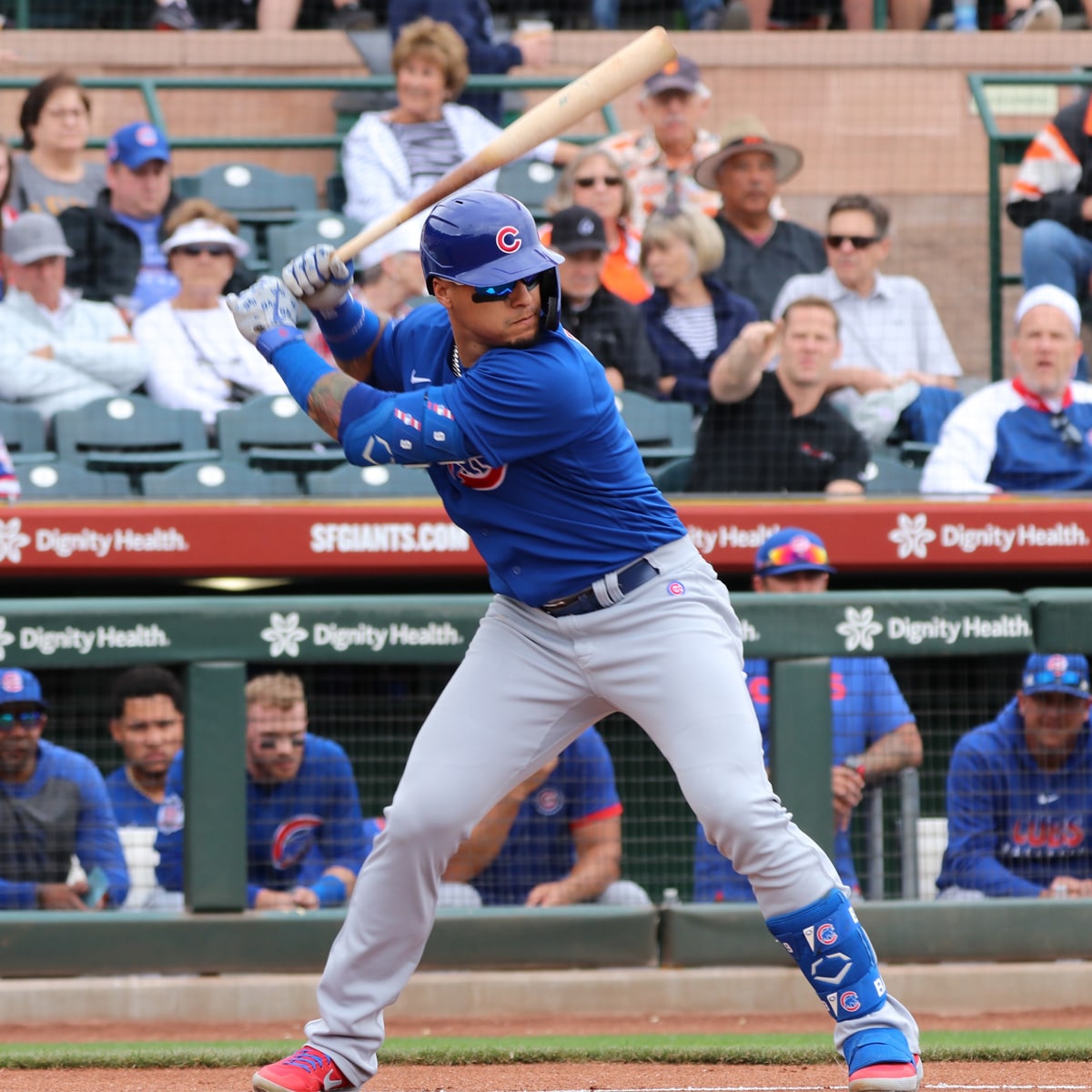 Javier Baez is a Puerto Rican baseball player, who is best known for playing in the Major League Baseball (MLB) for both the Chicago Cubs and the New York Mets. On November 30, 2021, Baez agreed to a six-year deal with the Detroit Tigers. As of 2022, Baez's net worth is estimated to be around $12 million.
| | |
| --- | --- |
| Full Name | Ednel Javier Báez |
| Birth Date | December 1, 1992 |
| Birth Place | Bayamon, Puerto Rico |
| Profession | Baseball Second Baseman & Shortstop |
| Wife | Irmarie Marquez |
| Net Worth | $12 million |
Early Life
Javier Baez was born in Bayamon, Puerto Rico on the 1st of December in 1992. He was born to his parents, Angel Luis Baez and Nelida Agosto. Baez grew up alongside his two brothers Gadiel and Rolando, as well as his sister Noely.
In 2005, three years after the death of his father, Baez and his family moved to Jacksonville, Florida in search of proper medical treatment for his sister's spina bifida condition. It would take Baez roughly three years to learn how to fluently speak and understand English.
Baez attended Arlington Country Day School (ACD), where it took him just two years to become a highly-touted Alfac All-American prospect. In his senior season, Baez would hit for an average of .771 in 83 at-bats. Following high school, Baez committed to playing baseball at Jacksonville University.
Javier Baez Net Worth & Career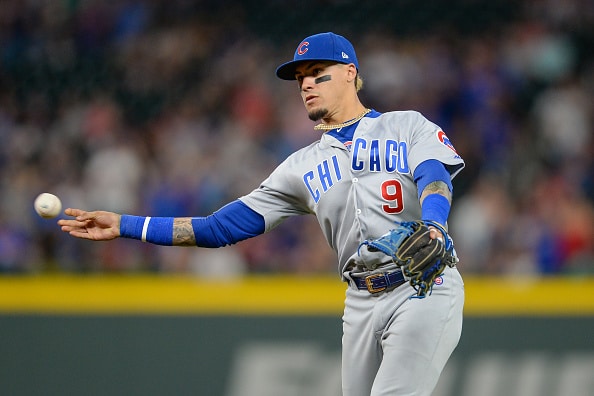 The Chicago Cubs selected Baez in the first round of the 2011 MLB draft. Following two years in the minor leagues, MLB.com pegged Baez as the 16th best prospect in all of baseball. Then, the Cubs invited him to spring training in 2014, before officially being promoted to the big leagues in August.
In six full seasons with the Cubs, Baez made a pair of All-Star teams (2018, 2019), won a Silver Slugger Award (2018), a Gold Glove Award (2020), and a World Series (2016). In addition to that, Baez was named NLCS MVP in 2016 after hitting .318 with five RBIs, four doubles, and two stolen bases in the series.
Javier Baez Injury
For the majority of his major league career, Javier Baez has stayed healthy. In May of 2019, the infielder injured his heel. Then, four months later he fractured his thumb, but despite all of that, Baez still managed to appear in 138 games that year.
Javier Baez Trade
Baez would be traded to the New York Mets on July 30, 2021, where he'd play second base. In fact, he was eager to head to New York despite not playing his preferred position because it meant he'd play alongside his childhood friend Francisco Lindor. In 47 games with the Mets, Baez would hit .299 with nine home runs and 22 RBIs. Most recently, Baez inked a six-year, $140 million deal with the Detroit Tigers.
Javier Baez Career Stats
10 years after being drafted by the Cubs, Baez is now 28-years-old. In eight seasons of playing full-time in the majors, he's accumulated an average of .264, 149 home runs, and 465 RBIs. His Achilles heel has always been strikeouts, as he currently sits with 149 more career strikeouts than hits.
Javier Baez Personal Life
Javier Baez got married to his longtime girlfriend Irmarie Marquez in January of 2019. The couple had their first child six months earlier, a son named Adrian Javier Baez Marquez. In December of 2020, Baez and his wife welcomed their second child.
Sadly, Baez's sister Noely passed away in 2015 at the age of 21 as a result of her condition. The athlete took a much-needed leave of absence in order to properly grieve his loss.
Despite hitting and throwing right-handed, Baez actually eats and writes with his left hand, which he claims helps his game. In 2017, Baez would choose to carry the nickname "El Mago", which is Spanish for "The Magician".
What is Javier Baez jersey number?
His jersey number is 9.
How old is Javier Baez?
29.
How much does Javier Baez make?
Roughly $23 million annually.
Javier Baez Net Worth
As of 2022, Javier Baez's net worth is projected to be roughly $12 million. His most profitable year was 2021 when he earned north of $11 million with the Cubs. However, his new contract with the Detroit Tigers is sure to elevate his net worth.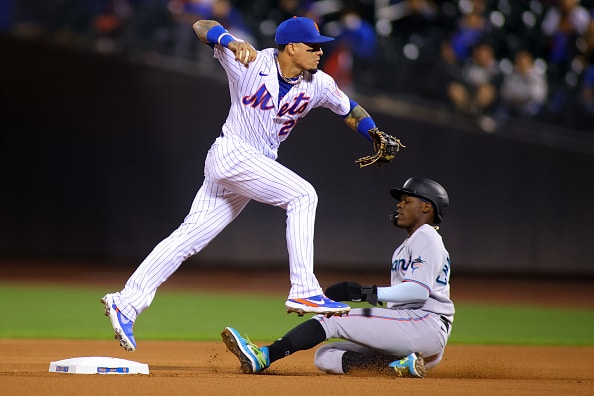 Javier Baez News
Ex-MMA fighter Javier Baez slams, chokes out alleged knife-wielding attacker  New York Post

Javier Báez sticks with Detroit Tigers with 4 years, $98M on contract  Detroit Free Press