Tonya Harding Net Worth, Age, Bio, and Spouse
Harding is an American former figure skater known for the controversy involving Nancy Kerrigan in 1994. The Tonya Harding net worth figure is about $200 thousand as of 2022.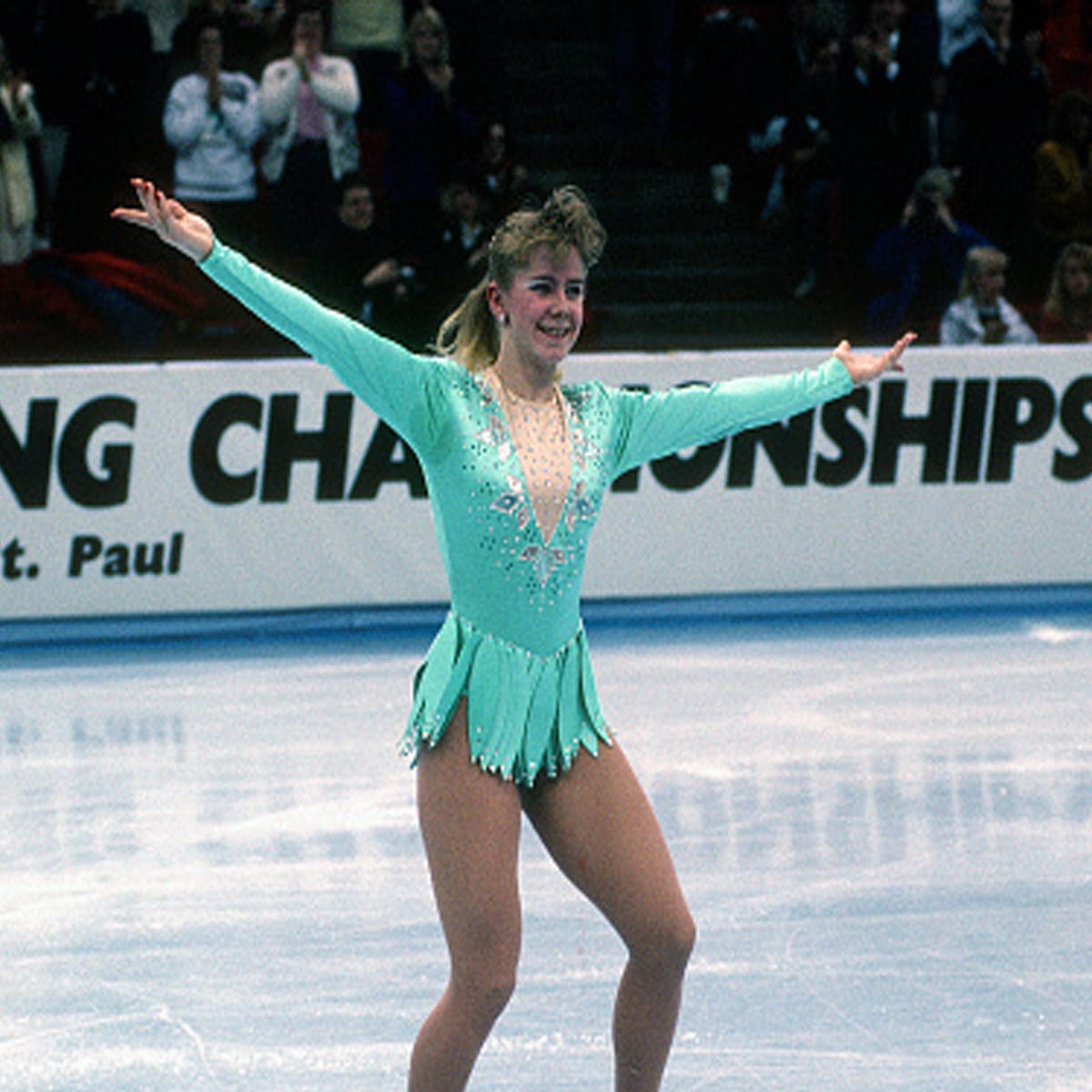 Early Life and Bio
| | |
| --- | --- |
| Full Name | Tonya Maxene Price (née Harding) |
| Birth Date / Age | November 12, 1970 / 51 Years Old |
| Birth Place | Portland, Oregon, USA |
| Source of Wealth | Figure Skating / Television |
| Relationship Status | Married To Joseph Price |
| Height | 5 ft. 1 in. / 1.55 m. |
| Net Worth | $200 Thousand |
Tonya Maxene Harding was born in November of 1970 in Portland, Oregon to parents Albert (1933–2009) and LaVona Golden (b. 1940). Her father held many jobs including managing apartments and driving a truck, while her mother worked as a waitress.
Meanwhile, she had a half-brother named Chris who passed away. Sadly, Harding has since said he molested her on several occasions. In fact, she says her mother abused her as well.
Harding began skating at the age of three while growing up in East Portland. Then, she dropped out of Milwaukie High School during her sophomore year to focus on the sport.
Tonya trained with coach Diane Rawlinson throughout her childhood. Prior to the 1993-94 Winter Olympics, Harding won the U.S. Championships, the Nations Cup, and two others.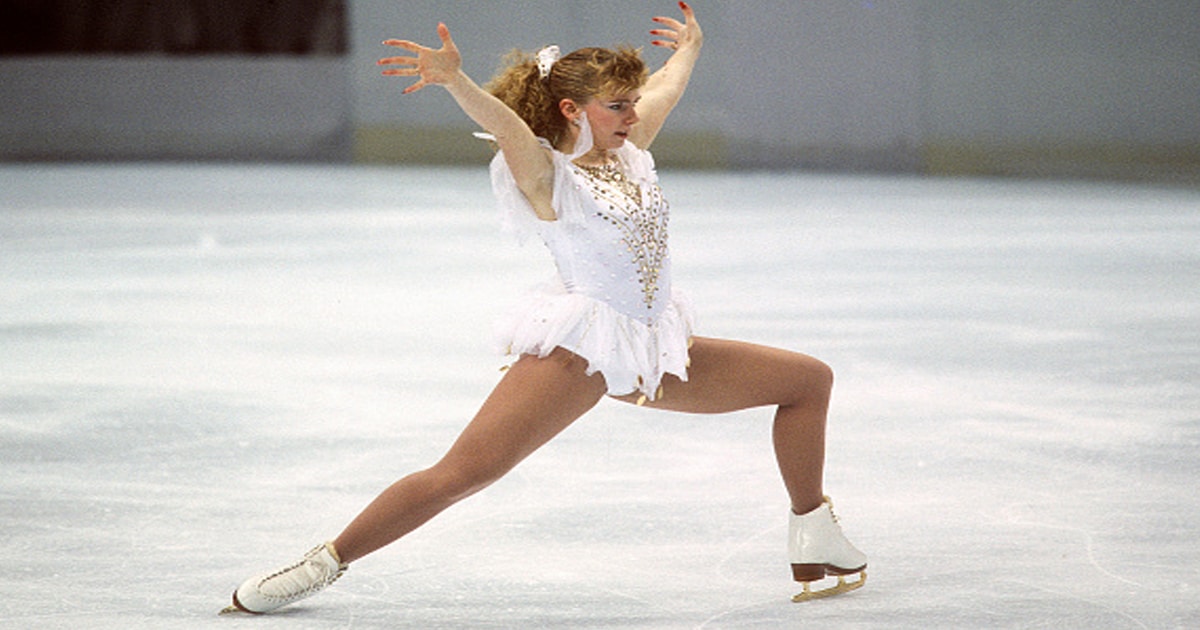 Tonya Harding Net Worth and Career
Figure Skater Nancy Kerrigan was attacked one day before the U.S. Figure Skating Championship's first Ladies' Singles competition in 1994. Harding's ex-husband, Jeff Gillooly, was responsible for hiring two contractors to break Kerrigan's leg before the competition.
Harding was then stripped of her U.S. Championships title by the USFSA disciplinary panel.
Overall, Harding competed at the 1991-92 and 1993-94 Winter Olympics, placing fourth and eighth respectively. Since retirement, she has held various jobs such as a welder, a painter at a metal fabrication company, and a hardware sales clerk at Sears says the New York Times.
Additionally, Harding has appeared on television, on the game show The Weakest Link, as a commentator on TruTV's truTV Presents: World's Dumbest…., and as a contestant on Dancing with the Stars in 2017.
Moreover, she was cast in the 1996 action film Breakaway alongside Teri Fruichantie and Joseph Estévez. She was seen in a 2019 commercial for Direct Auto Insurance as well.
Personal Life
Harding met her future first husband Jeff Gillooly when she was 15 years old. They married roughly five years later before divorcing in 1993. Then, Harding married a man named Michael Smith for just one year.
Now, she is married to Joseph Price and has been since 2010. They have a son named Gordon.
Notably, Harding won the fifth celebrity edition of Food Network's Worst Cooks In America. The $25,000 prize went to her chosen charity of St. Jude Children's Research Hospital.
Lastly, she used mouth-to-mouth resuscitation to help revive 81-year-old Alice Olson in 1996.
Tonya Harding Net Worth
The Tonya Harding net worth figure of $200 thousand has been amassed since the mid-1990s. Her skating and boxing careers, along with her odd-end jobs, acting gigs, and settlements have yielded her profits. Nowadays, she is living more of a private life besides occasional showings.
Tanya Harding FAQ
When was Tonya Harding born?

The former Olympian celebrates her birthday every year on November 12th. Being born in 1970, Harding will be 52 years old in the winter of 2022.
How much did Tonya Harding make?

Figure skating in the 1990s and early 2000s was not a very profitable sport, not even at its highest level. Furthermore, Harding only received $1,500 for licensing her rights to the film I, Tonya starring Margot Robbie.
Tonya Harding News