Larry Fink Net Worth: How Rich Is the CEO in 2022?
Fink is an American billionaire businessman known for serving as the chairman and CEO of the BlackRock corporation. The Larry Fink net worth figure is roughly $1 billion as of 2022.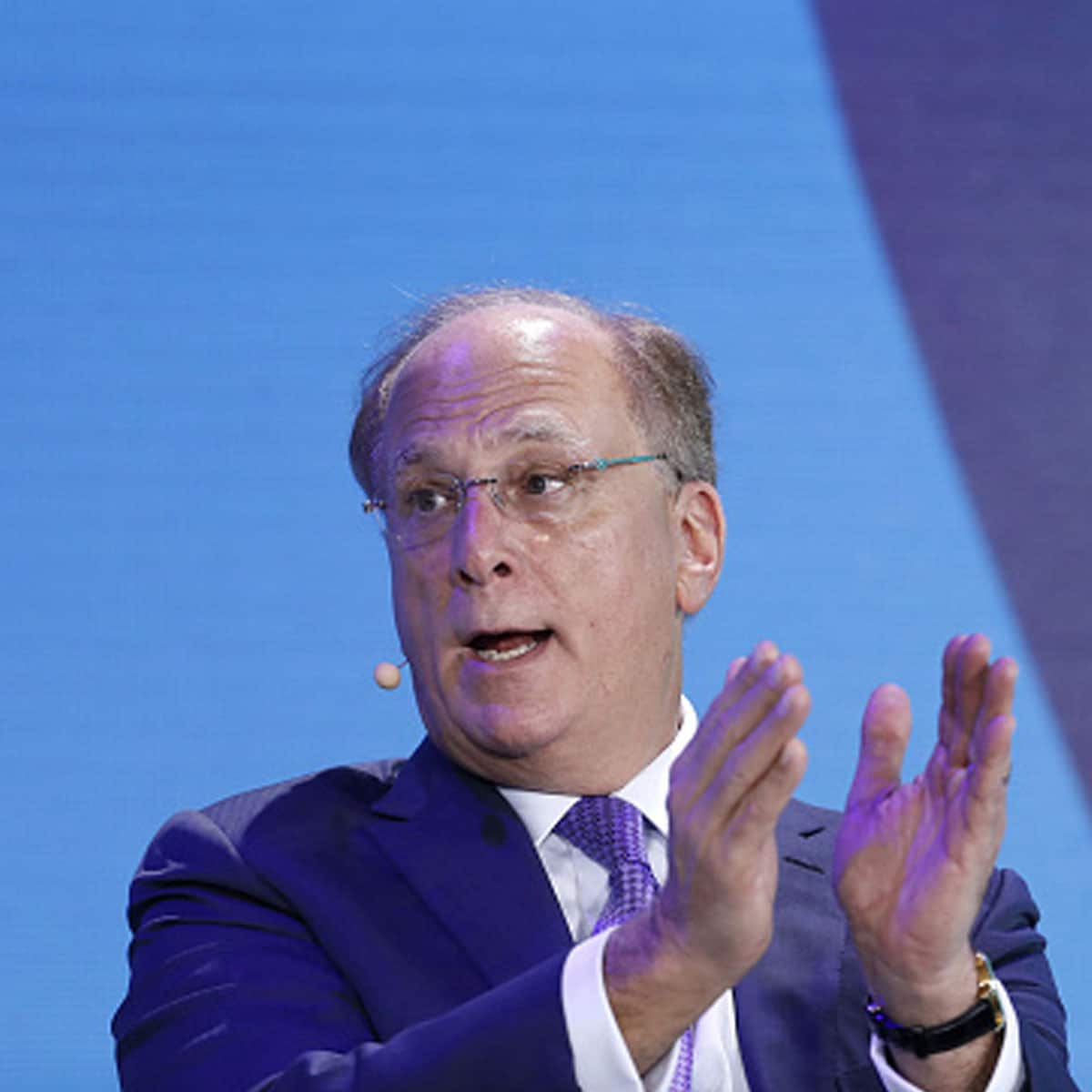 Early Life and Bio
| | |
| --- | --- |
| Full Name | Laurence Douglas Fink  |
| Birth Date / Age | November 2, 1952 / 69 Years Old |
| Birth Place | Los Angeles, California, USA |
| Source of Wealth | Business |
| Relationship Status | Married To Lori Fink |
| Height | 5 ft. 6 in. / 170 cm. |
| Net Worth | $1 Billion |
Laurence Douglas Fink was born in November of 1952 in Los Angeles, California to parents Frederick and Lila. His father owned a shoe store while his mother was an English professor.
Furthermore, he and his two siblings Steven and Patricia were raised in Van Nuys, California.
After graduating high school, Fink enrolled at the University of California, Los Angeles (UCLA). There, he earned a BA in Political Science in 1974. He was also a member of Kappa Beta Phi.
Then, the businessman attained an MBA in Real Estate at the UCLA Anderson Graduate School of Management two years later according to Forbes.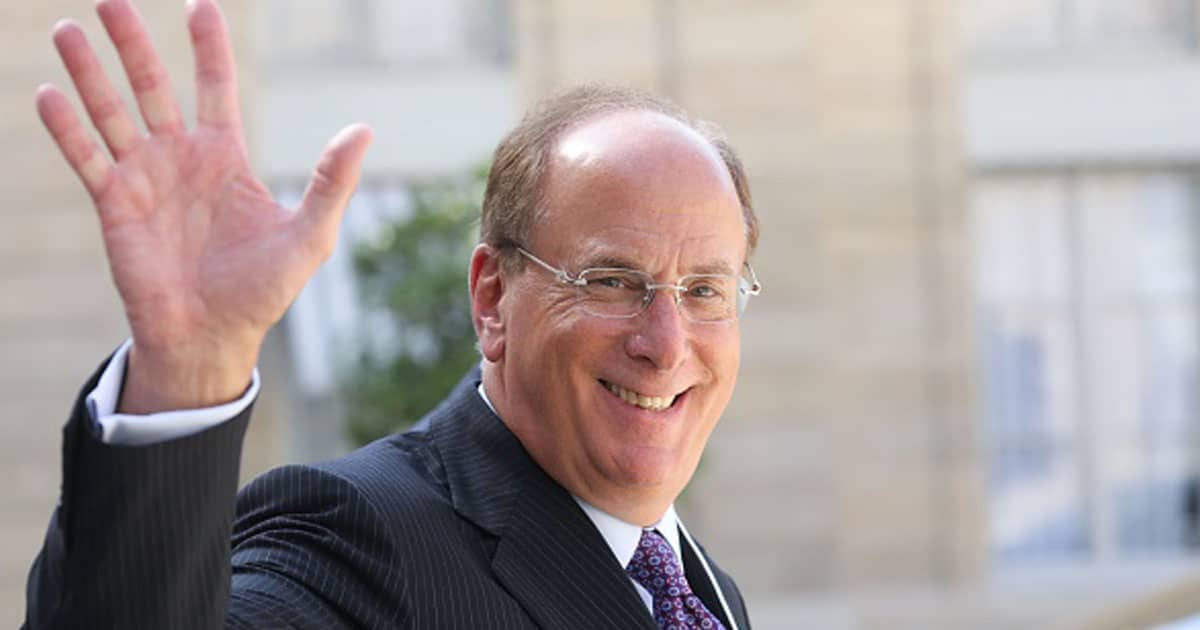 Larry Fink Net Worth and Career
Fink started off by working at an investment bank in New York called First Boston. Here, Fink was a member of the management committee, a managing director, and co-head of the Taxable Fixed Income Division. In 1988, he ventured off on his own.
That year, he co-founded BlackRock under the corporate umbrella of The Blackstone Group and became its director as well as CEO. Throughout the years, Fink has been the company's chairman of the board and the chairman of the executive committee says Vanity Fair.
In 1999, Fink took the company public. 2006 was a massive year for BlackRock as Fink merged with Merrill Lynch and bought the Stuyvesant Town-Peter Cooper Village for $5.4 billion.
Online sources say that BlackRock paid Fink $23.6 million in 2010 and $36 million in 2021.
In 2018, Forbes ranked Fink 28th on its list of The World's Most Powerful People. Additionally, his company currently has $8.7 trillion in assets under management.
Lastly, Fink listed environmental sustainability as a core goal of BlackRock in 2020, noting that climate will become a driver in economics and will affect all aspects of the economy.
Larry Fink Instagram and Twitter
Currently, the businessman possesses zero followers on Instagram and Twitter. That's because Fink isn't a member of any social media platforms. Although, that doesn't mean people don't talk about him on the web.
Personal Life
Fink married his high school sweetheart, Lori, in 1974. Together, the couple has three children, and their eldest Joshua was CEO of Enso Capital for a period of time.
Now, the husband and wife spend time living in Manhattan, North Salem, New York, and Vail, Colorado.
Lastly, the businessman received the Charles Schwab Financial Innovation Award back in 2019.
Larry Fink Net Worth
The Larry Fink net worth figure of $1 billion has been amassed since he co-founded BlackRock in 1988. Since then, he has helped to bring the company to the forefront of the business world.
Larry Fink FAQ
How old is Larry Fink?

The businessman celebrates his birthday every year on November 2nd. Being born in 1952, Fink will be 70 years old in the early winter of 2022.
Where does Larry Fink live?

Nowadays, Fink spends time living at his homes located in Manhattan, North Salem, New York, and Vail, Colorado.
Larry Fink News