Steve Aoki Net Worth: How Rich Is the DJ in 2022?
Aoki is an American DJ, record producer, record executive, and heir to the Benihana restaurant franchise's fortune. The Steve Aoki net worth figure is estimated to be $120 million as of 2022.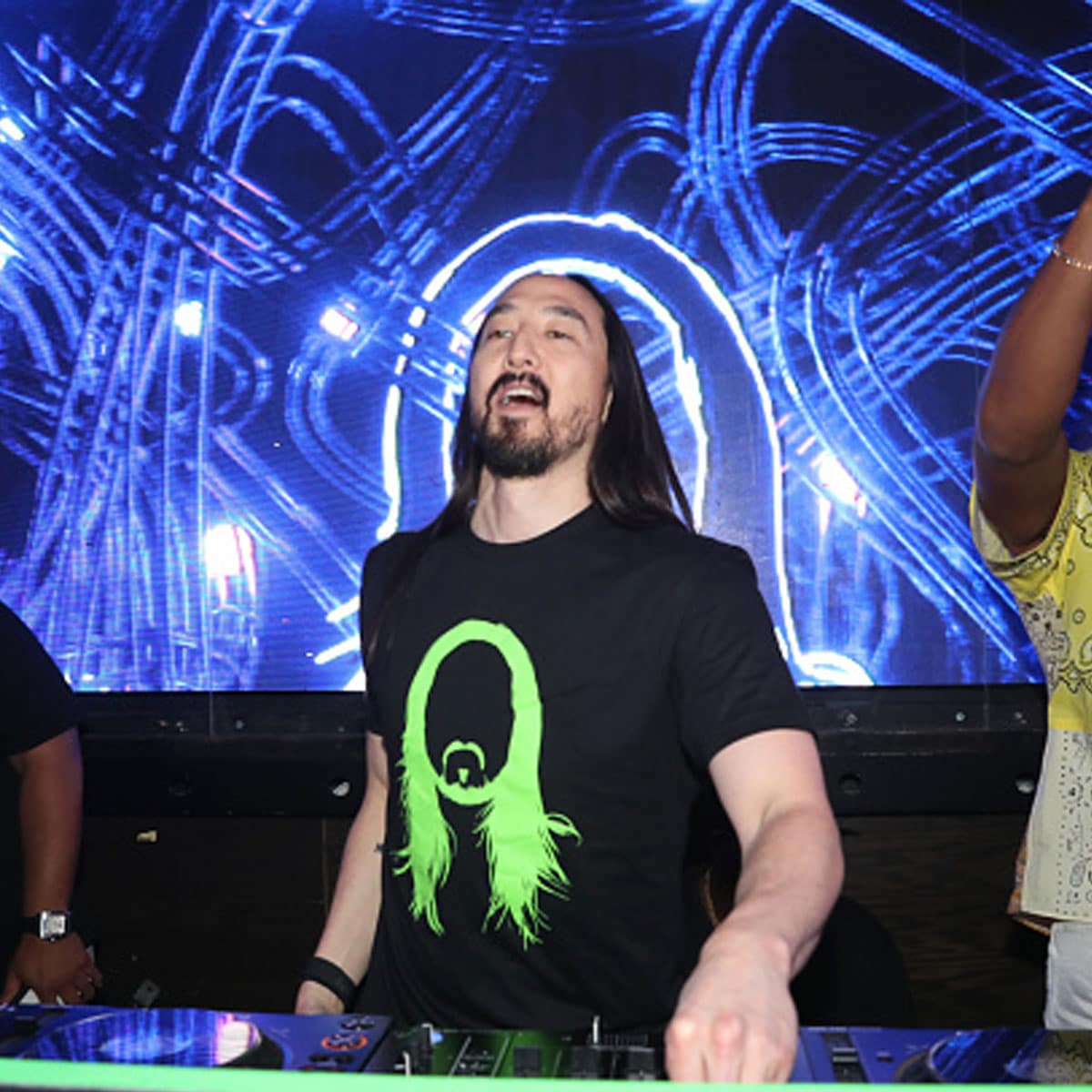 Early Life and Bio
| | |
| --- | --- |
| Full Name | Steven Hiroyuki Aoki |
| Birth Date / Age | November 30, 1977 / 44 Years Old |
| Birth Place | Miami, Florida, USA |
| Source of Wealth | DJ / Record Executive |
| Relationship Status | Single |
| Height | 5 ft. 9 in. / 175 cm. |
| Net Worth | $120 Million |
Steven Hiroyuki Aoki was born in November of 1977 in Miami, Florida to parents Rocky and Chizuru Kobayashi. His father was a former wrestler and founder of the Benihana restaurant chain, while it's not known what his mother did for a living.
Meanwhile, Aoki has an older sister named Kana and an older brother named Kevin. Notably, his half-sister is model and actress Devon Aoki.
In 1995, Aoki graduated from Newport Harbor High School in California where he was a part of the varsity badminton team. Then, he enrolled at the University of California, Santa Barbara.
There, he graduated with two B.A. degrees, one in feminist studies and another in sociology.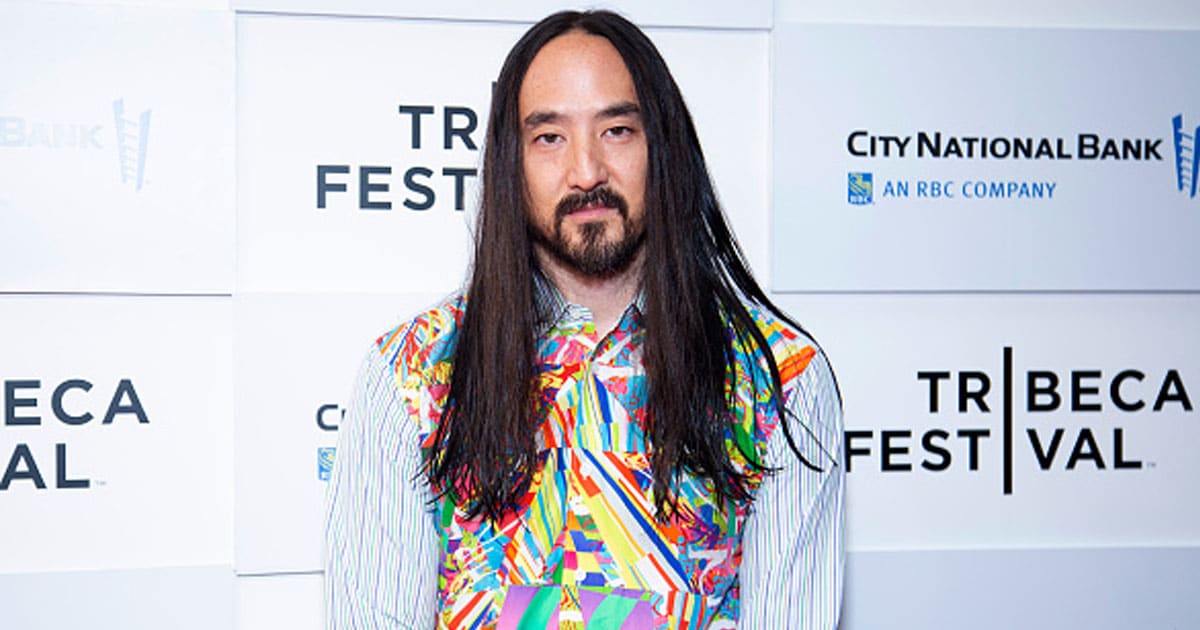 Steve Aoki Net Worth and Career
In 1996, Aoki founded his own record label called Dim Mak Records. Immediately, it housed artists like MSTRKRFT, The Bloody Beetroots, Felix Cartal, Bloc Party, The Rakes, and others.
It wouldn't be until 2008 when Aoki released his debut DJ mix album, Pillowface and His Airplane Chronicles. However, it took until 2012 for Aoki to officially breakthrough.
That year, his tour headlined in 55 cities across the United States and Canada. Aoki rode the momentum by dropping his Wonderland album, which made it to the Billboard 200 chart.
Throughout the years, Aoki has released six full-length projects, while working with artists like Linkin Park, Fall Out Boy, Iggy Azalea, Snoop Dogg, Lil Yachty, Backstreet Boys, and others.
Impressively, Aoki has profited heavily off of early investments in companies like Vision Street Wear, e-sports team Rogue, Uber, and SpaceX according to Celebrity Net Worth.
Moreover, the entertainer was fortunate to be the sole heir to his father's Benihana food chain.
Steve Aoki Instagram and Twitter
Currently, the DJ possesses a lucrative 10 million Instagram followers. To go along with that, Aoki has another 8.2 million followers on his Twitter account as of June 2022. Additionally, the performer boasts 3.1 million subscribers on his official YouTube channel.
Pesonal Life
In 2010, Aoki begand dating Australian model Tiernan Cowling. After getting engaged that year, the couple got married in 2015 on the Hawaiian island of Maui. However, they separated after less than three years of marriage.
Years ago, he founded The Aoki Foundation which is dedicated to researching the brain with a focus on regenerative medicine and brain preservation.
Commendably, every dollar from Aoki's 2013 North American tour went to four charities: the Brain Preservation Foundation, the University of Rochester Medical Center – Memory Care Program, the American Brain Foundation, and Infusio.
Steve Aoki Net Worth
The Steve Aoki net worth figure of $120 million has been amassed since the mid 1990s. Since then, the DJ has made millions by way of his inheritance, music career, and savvy investments. Still to this day, Aoki is touring and performing over 200 shows annually.
Steve Aoki FAQ
Where is Steve Aoki from?

After being born in Miami, Aoki spent much of his early days growing up in Newport Beach, California.
How old is Steve Aoki?

The DJ celebrates his birthday every year on November 30th. Being born in 1977, Aoki will be 45 years old in the fall of 2022.
Steve Aoki News