Lil Pump Net Worth: How Rich Is the Rapper in 2022?
Pump is an American rapper best known for being a prominent name in the SoundCloud rap scene, led by his song Gucci Gang. The Lil Pump net worth figure is about $8 million in 2022.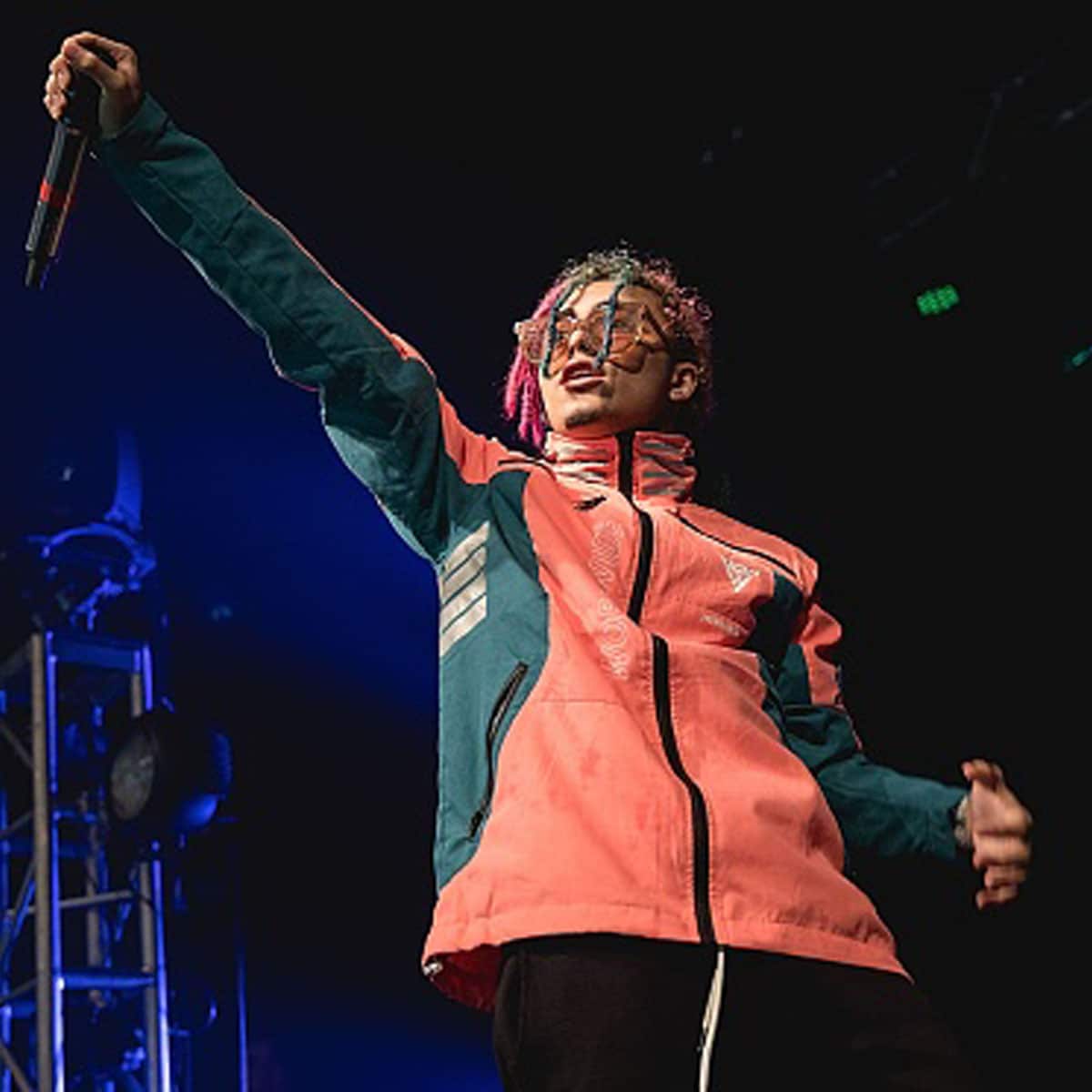 Early Life and Bio
| | |
| --- | --- |
| Full Name | Gazzy Garcia |
| Birth Date / Age | August 17, 2000 / 21 Years Old |
| Birth Place | Miami, Florida, USA |
| Source of Wealth | Rapping |
| Relationship Status | Single |
| Height | 5 ft. 7 in. / 1.73 m. |
| Net Worth | $8 Million |
Gazzy Garcia was born in August of 2000 in Miami, Florida to a Cuban father and a Mexican mother. Notably, Pump's parents divorced when he was six and he was raised in a lower-middle-class family.
Meanwhile, his cousin, Lil Ominous, introduced Pump to the rapper Smokepurpp when he was 13 years old. Eventually, the two would work with one another on tracks.
Pump and Smokepurpp were expelled from multiple district schools before Pump enrolled at an opportunity high school. Unfortunately, he was expelled there as well for fighting and inciting a riot.
The rapper's first following came after releasing the singles Lil Pump, Elementary, Ignorant, Gang Sh*t, and Drum$tick. Actually, each of them amassed over three million streams.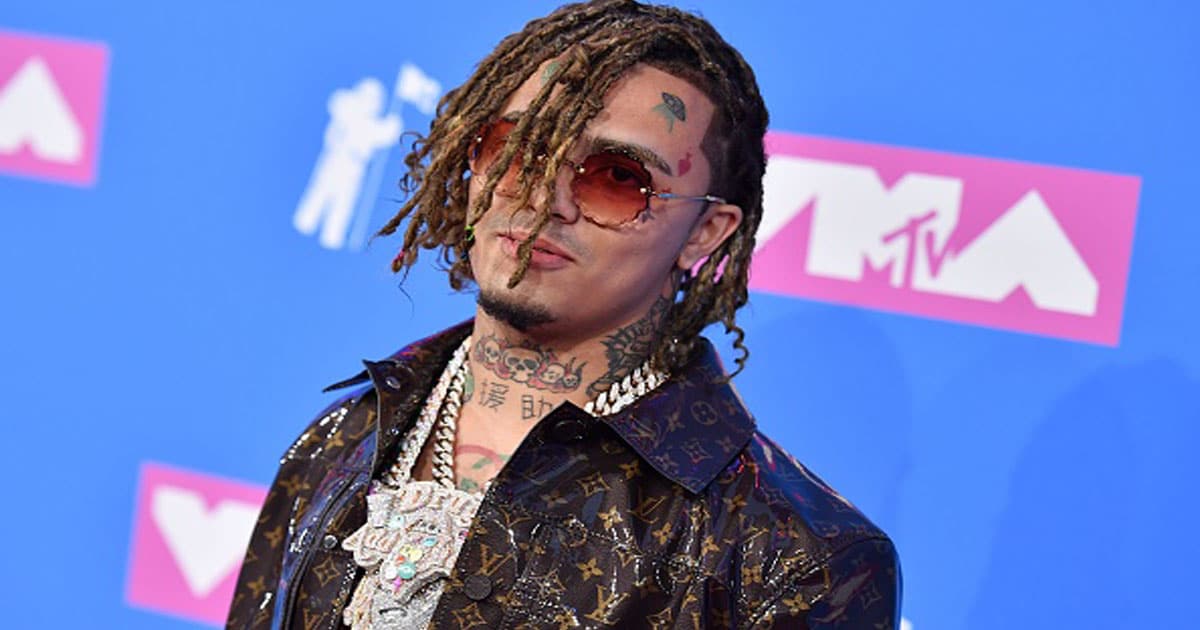 Lil Pump Net Worth and Career
In 2017, Pump began gaining more fans through SoundCloud hits like D Rose and Boss. That year, he inked a record deal with Tha Lights Global and Warner Records. Shortly after, Pump dropped the single Gucci Gang, placing him on the mainstream stage.
Impressively, the song peaked at number three on the Billboard Hot 100 and was certified five-times platinum. Also, Gucci Gang served as the lead single to his self-titled debut album.
Then, the rapper signed an $8 million another contract with Tha Lights Global and Warner Records according to Variety.
Pump's sophomore effort entitled Harverd Dropout debuted at number seven on the US Billboard 200 and went on to sell over 500 thousand copies as of 2022.
Lastly, Lil Pump profits mightily off of his consistent touring schedule. In fact, the artist has been on the road consistently dating back to 2016.
Lil Pump Instagram and Twitter
Currently, the rapper possesses a wild 15 million Instagram followers. To go along with that, Pump has another 1 million followers on his Twitter account as of July 2022. Also notable is the fact Pump has 17.8 million subscribers on his official YouTube channel.
Personal Life
Notably, Pump has revealed that he has dyslexia, which makes it difficult for him to read song lyrics. Also of note, the rapper's father died in April 2022.
Pump was arrested for discharging a weapon in an inhabited place back in 2018. He has been arrested three times since then as well. Also, the IRS filed a lien on his Miami home for unpaid taxes in the amount of $1.6 million.
Lil Pump Net Worth
The Lil Pump net worth figure of $8 million has been amassed since he gained fame on SoundCloud in 2016. Over that span, the rapper has yielded millions off of his two albums, his tours, and especially, his Gucci Gang song.
Lil Pump FAQ
How old is Lil Pump?

The rapper celebrates his birthday every year on August 17th. Being born in 2000, Pump will be 22 years old in the late 2022 summer.
Who is Lil Pump dating?

Nowadays, it appears as though Pump is living the single life. Yet, his past flings include Danielle Bregoli, Brooklyn Benzz, and even Miranda Cosgrove.
Lil Pump News