Stevie Nicks Net Worth: How Rich Is the Singer in 2022?
Nicks is an American singer, songwriter, and producer known for being a core member of the band Fleetwood Mac. The Stevie Nicks net worth figure is about $120 million as of 2022.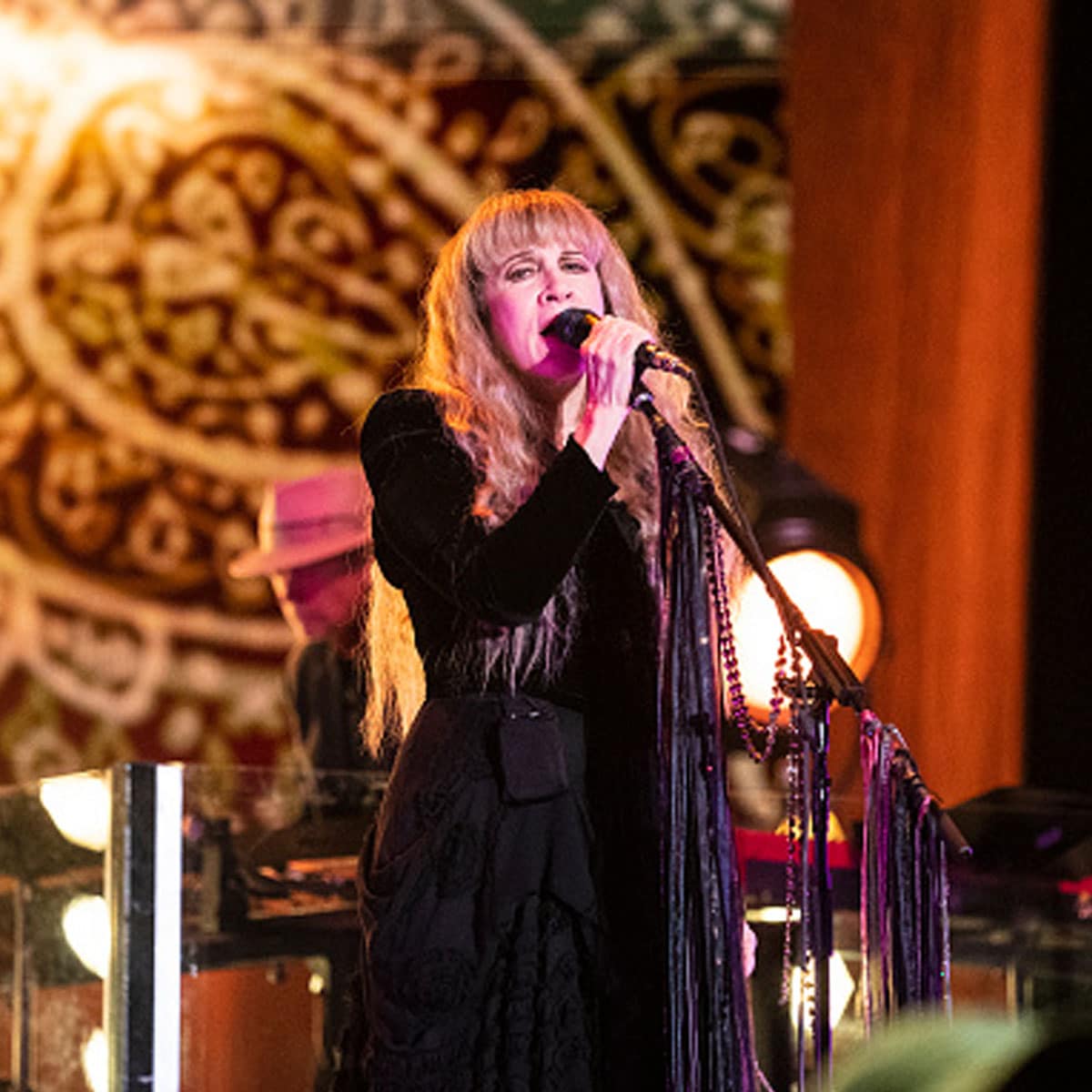 Early Life and Bio
| | |
| --- | --- |
| Full Name | Stephanie Lynn Nicks |
| Birth Date / Age | May 26, 1948 / 74 Years Old |
| Birth Place | Phoenix, Arizona, USA |
| Source of Wealth | Singing |
| Relationship Status | Single |
| Height | 5 ft. 1 in. / 156.2 cm. |
| Net Worth | $120 Million |
Stephanie Lynn Nicks was born in May of 1948 at Good Samaritan Hospital in Phoenix, Arizona to parents Jess and Barbara. She is of German, English, Welsh, and Irish ancestry.
Meanwhile, Nicks has one sibling, a brother by the name of Chris. When she was four, Stevie's grandfather taught her to sing duets with him.
The family was forced to move around frequently due to her father's job as the president of Greyhound. They spent time living in cities like Phoenix, Albuquerque, El Paso, Salt Lake City, Los Angeles, and San Francisco.
As far as education goes, Nicks graduated from Menlo-Atherton High School in Atherton, CA.
Afterward, she enrolled at San Jose State University to major in speech communication. In fact, she planned on becoming an English teacher. Although, she dropped out to pursue music.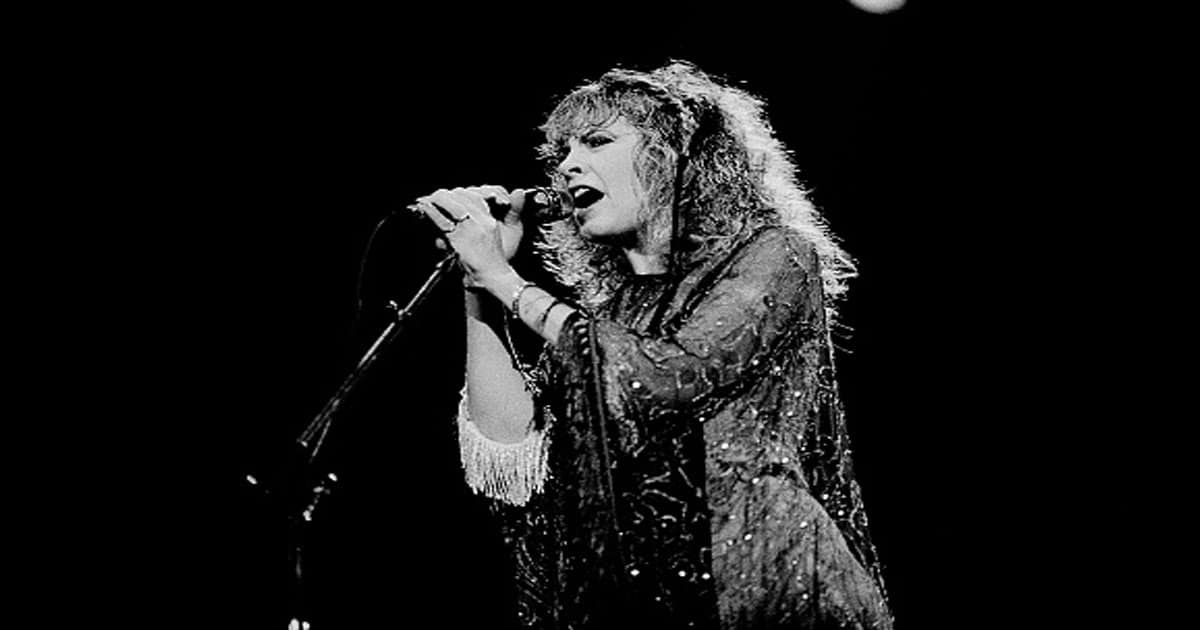 Stevie Nicks Net Worth and Career
Nicks and her musical partner Lindsey Buckingham first met in high school. After signing a deal with Polydor Records, their eponymous Buckingham Nicks was released in 1973. Two years later, Nicks and Fleetwood Mac's self-titled album achieved worldwide success.
Since 1975, Fleetwood Mac has released seven full-length studio LPs. Over that span, the band has managed to sell over 120 million copies of their music across the globe.
Even to this day, Fleetwood Mac is receiving 23.6 monthly listens just on the Spotify platform.
Moreover, Nicks has dropped eight solo albums as well. Incredibly, her first four tapes went platinum with her first two efforts achieving multi-platinum status.
Stevie has made a lucrative amount of money from touring throughout her career, both as a solo artist and as a part of Fleetwood Mac. Overall, the band has gone on 20 different tours.
Nicks Instagram and Twitter
Currently, the singer/songwriter possesses about 992 thousand Instagram followers. To go along with that, Nicks has another 375 thousand followers on her Twitter account in 2022.
Personal Life
Over the years, Nicks has had semi-brief flings with the likes of Lindsey Buckingham, Mick Fleetwood, Don Henley, and J.D. Souther.
In 1983, Nicks got married for the first and only time to Kim Anderson, who was the widower of her best friend Robin Anderson. The couple got divorced after three months of marriage.
Interestingly, Nicks has maintained a journal nearly every day since joining Fleetwood Mac.
Stevie was inducted into the Rock and Roll Hall of Fame in 2019, making her the first woman to be inducted twice into the hall.
Stevie Nicks Net Worth
The Stevie Nicks net worth figure of $120 million has been amassed since breaking through commercially with Fleetwood Mac in 1975. Her music sales and coinciding international tours have been enough to yield her over $100 million.
Stevie Nicks FAQ
How tall is Stevie Nicks?

Online sources list the singer as standing approximately five feet one inch tall. In other words, Nicks is roughly 156 centimeters in height.
How old is Stevie Nicks now?

Nicks celebrates her birthday every year on May 28th. Being born in 1948, the entertainer will be 74 years old in the spring of 2023.
Stevie Nicks News