Top 20 Richest Pastors Ranked by Their Net Worth 2022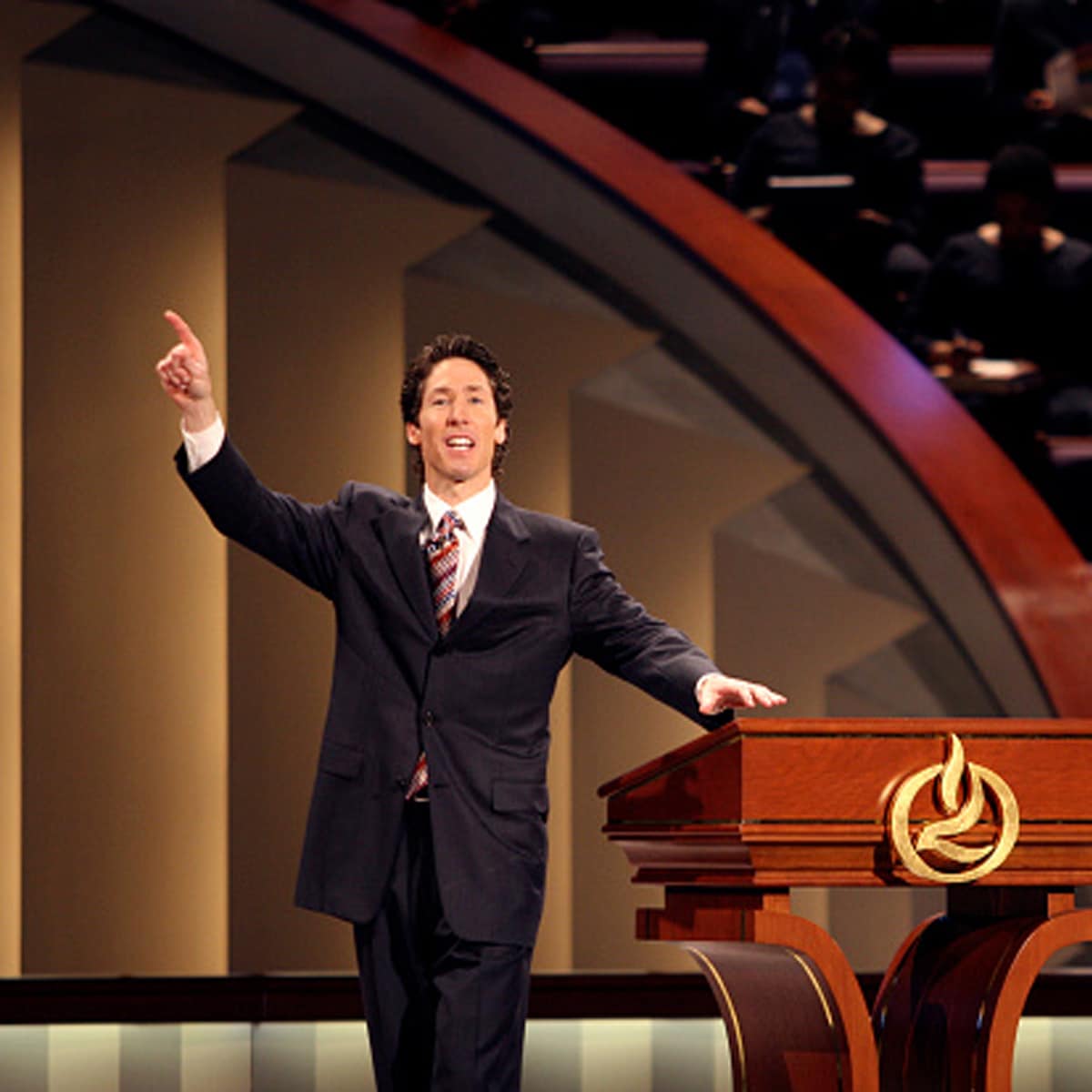 The top 20 richest pastors on the planet according to their net worths can be found below. Each of these ministers has spread the good word to millions, while also making millions.
Top 20 Richest Pastors
We have collected information from several reliable sources such as Forbes, The Richest, and Celebrity Net Worth to determine the net worths of the richest pastors in the world.
Before you begin reading, can you guess where the recognizable Joel Osteen falls on the list?
The 20 richest pastors on earth living today ranked by their 2022 net worths:
Chris Okotie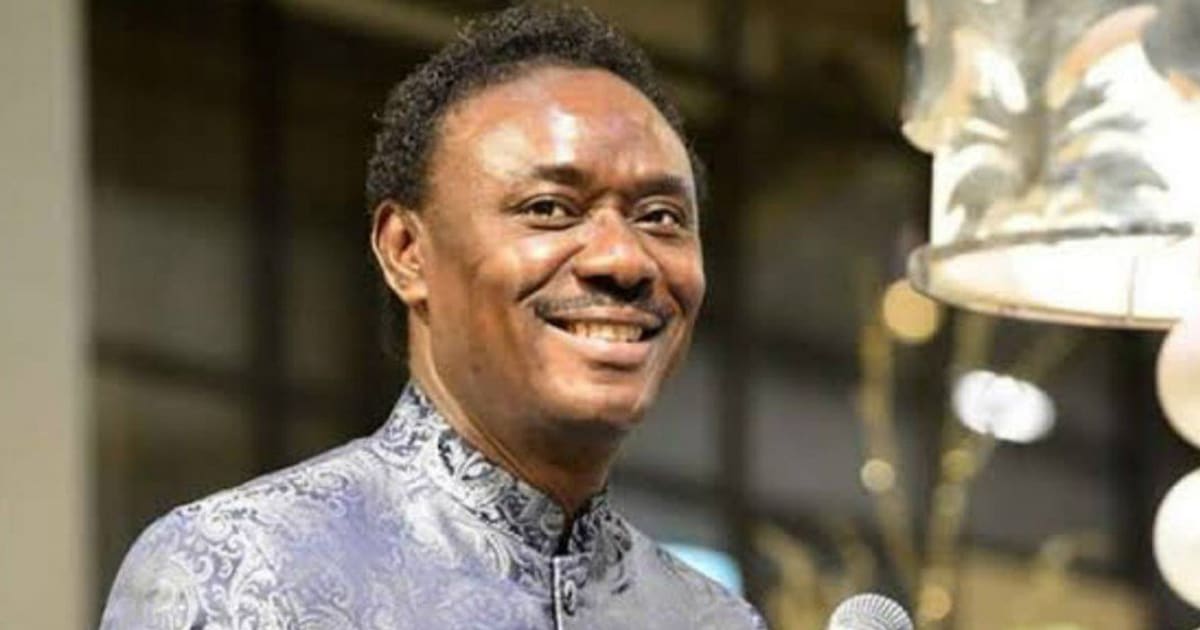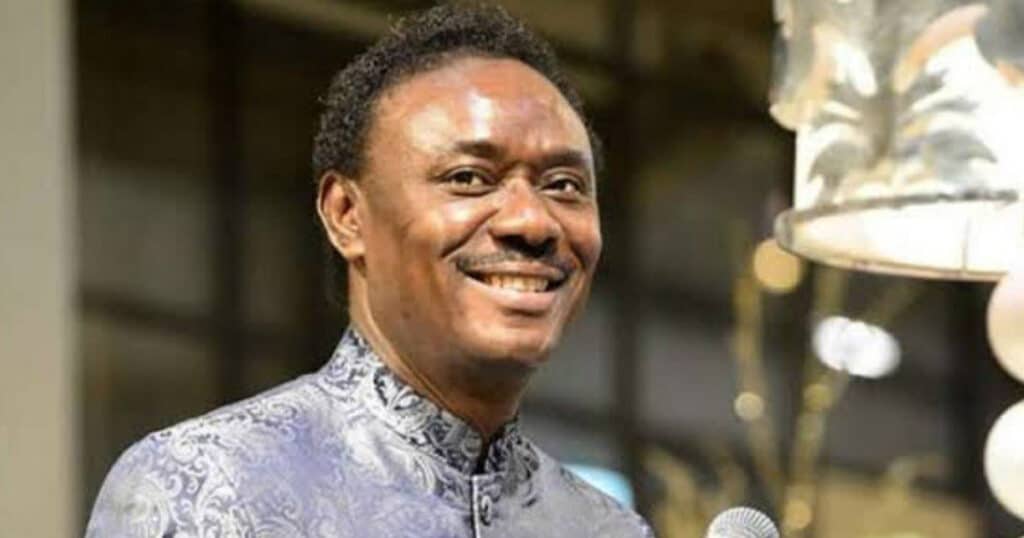 Net Worth: $5 Million
Christopher Oghenebrorie Okotie is a Nigerian televangelist who is best known as the pastor of the Household of God Church International Ministries. Okotie has spread his faith through a Pentecostal congregation in Lagos since February 1987.
The 63-year-old has published many books and even ran for President in Nigeria in the 2000s. Notably, Forbes claimed that his net worth was between $3 and $10 million in 2011.
Joyce Meyer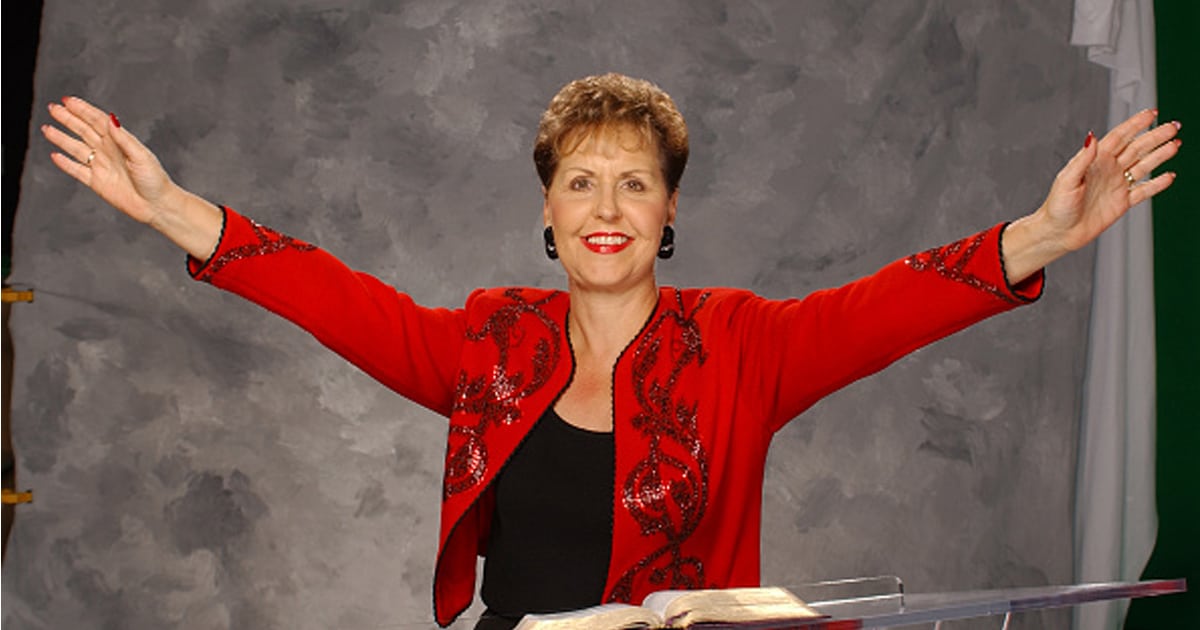 Net Worth: $8 Million
Pauline Joyce Meyer is an American Charismatic Christian author, speaker, and president of Joyce Meyer Ministries. Furthermore, her ministry is located near the St. Louis suburb of Fenton, Missouri.
In 2002, publisher Hachette Book Group paid Meyer over $10 million for the rights to her catalog of independently released books. Meanwhile, Time magazine included her in their 2005 version of the "25 Most Influential Evangelicals in America" list.
Matthew Ashimolowo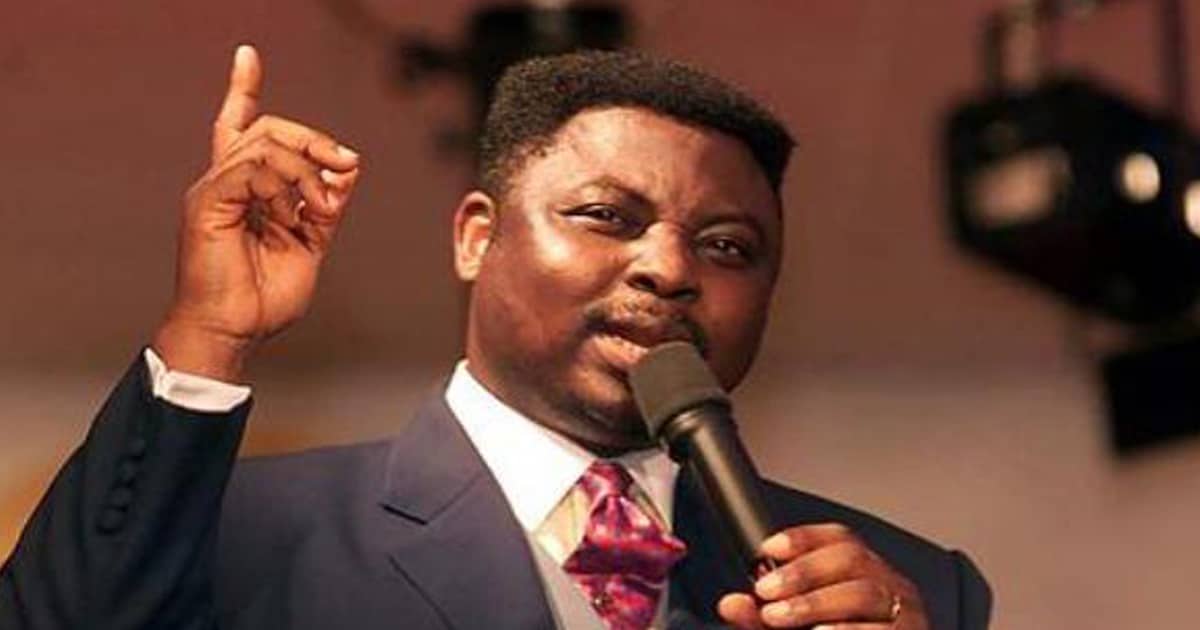 Net Worth: $8 Million
Matthew Ashimolowo is a Nigerian clergyman who is most known for being the senior pastor of Kingsway International Christian Centre in London. Currently, his Winning Ways program is aired daily on several different networks across Europe.
Moreover, Ashimolowo founded his church back in 1992. Now, the U.K. Forbes estimates his fortune to be around $6 million to $10 million. The church's annual accounts state that his yearly salary is roughly £100,000.
Juanita Bynum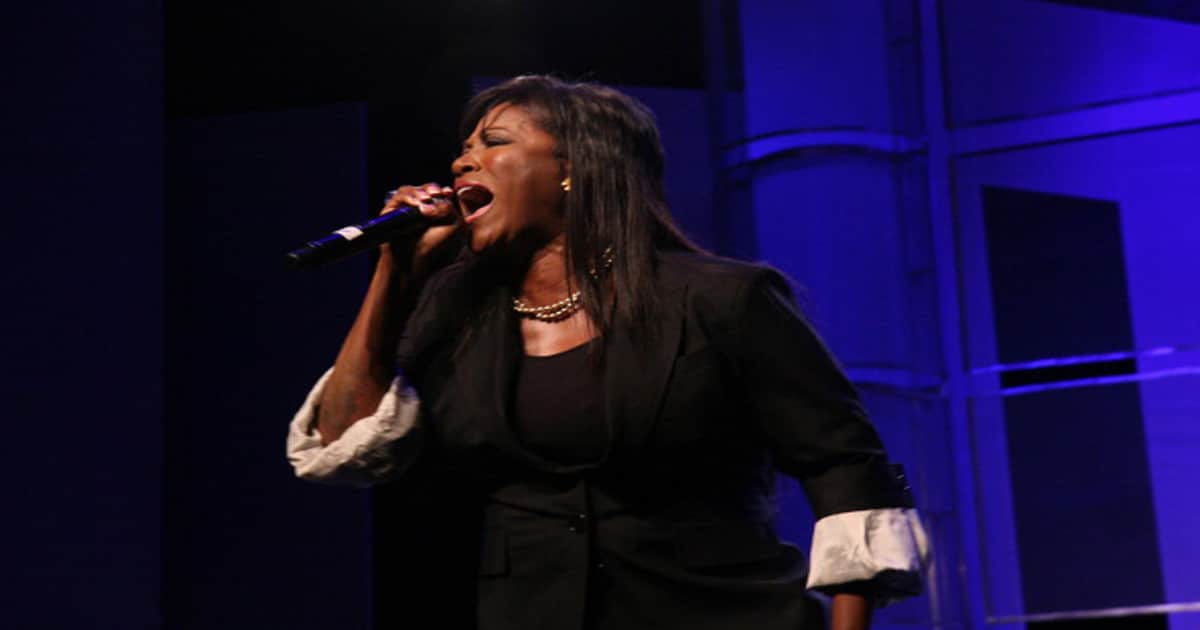 Net Worth: $10 Million
Juanita Bynum is an American gospel singer, author, and pastor who has been recognized as "the most prominent black female television evangelist in the country" by the New York Times.
Throughout her career, Bynum has released 10 different books to go along with three albums.
Ayodele Oritsejafor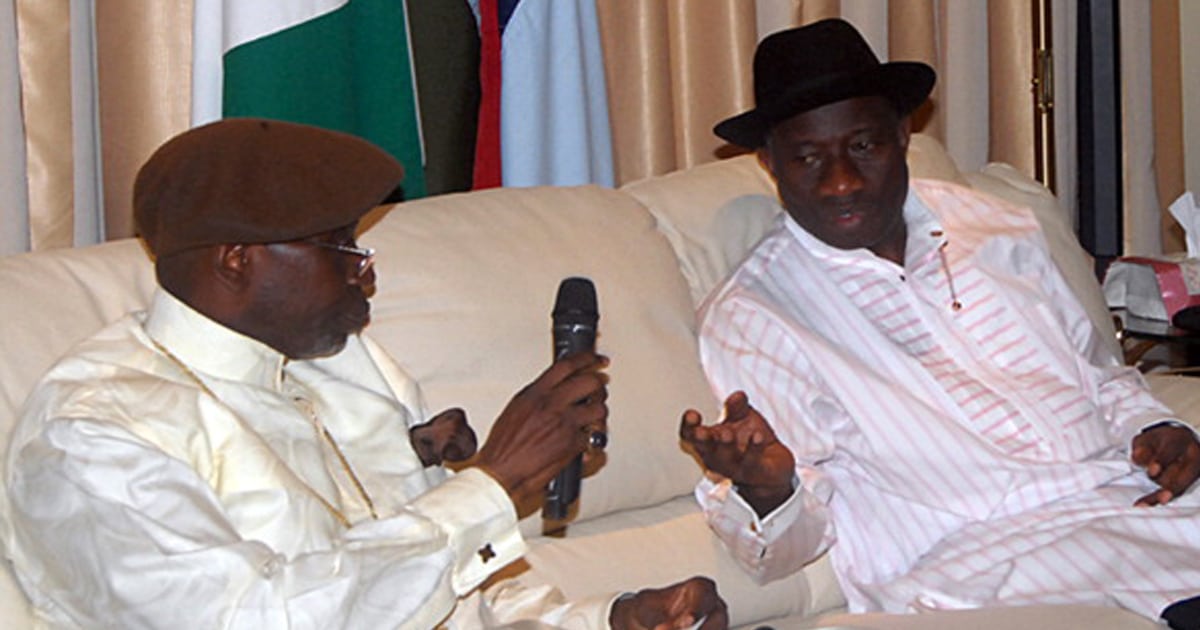 Net Worth: $20 Million
Ayodele Joseph Oritsegbubemi Oritsejafor is most recognized for founding and serving as the Senior Pastor of Word of Life Bible Church in Warri, Nigeria.
Additionally, he became the national president of the Pentecostal Fellowship of Nigeria (PFN) in 2005. Then, Oritsejafor was elected President of the Christian Association of Nigeria (CAN) six years later.
T.D. Jakes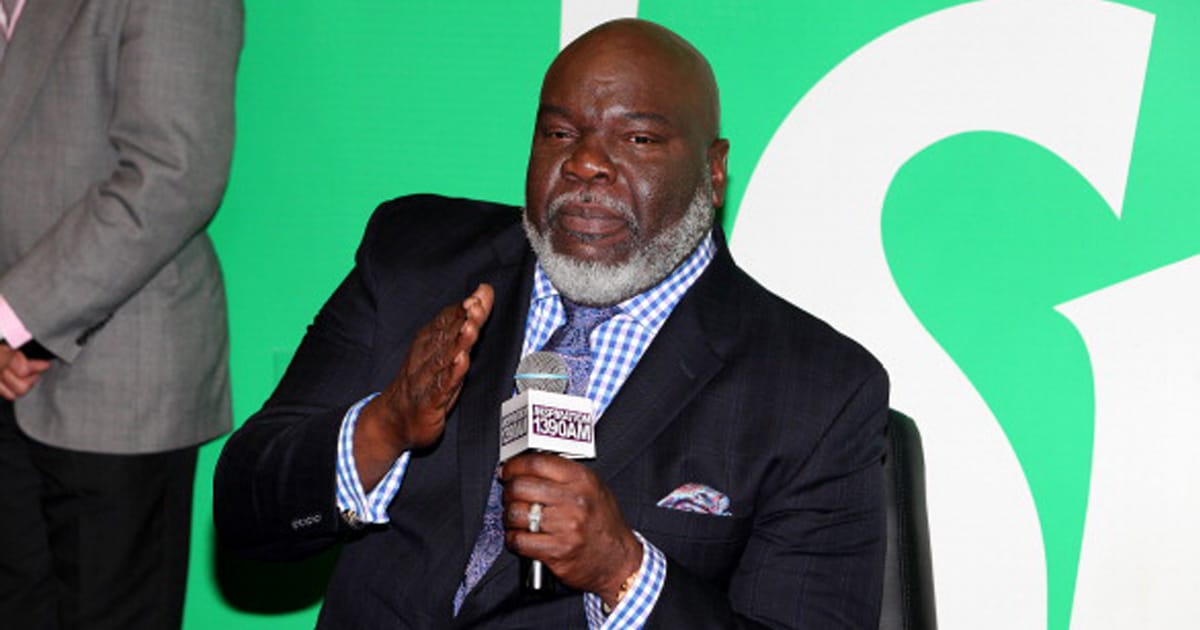 Net Worth: $20 Million
Thomas Dexter Jakes Sr., known as T. D. Jakes, is an American bishop, author, and filmmaker who serves as the bishop of The Potter's House. To this day, his sermons are broadcast on The Potter's Touch.
In 1995, he founded "TDJ Enterprises" which publishes his books and produces his films. Actually, he has published dozens of books, a trio of albums, as well as 11 different films.
Rick Warren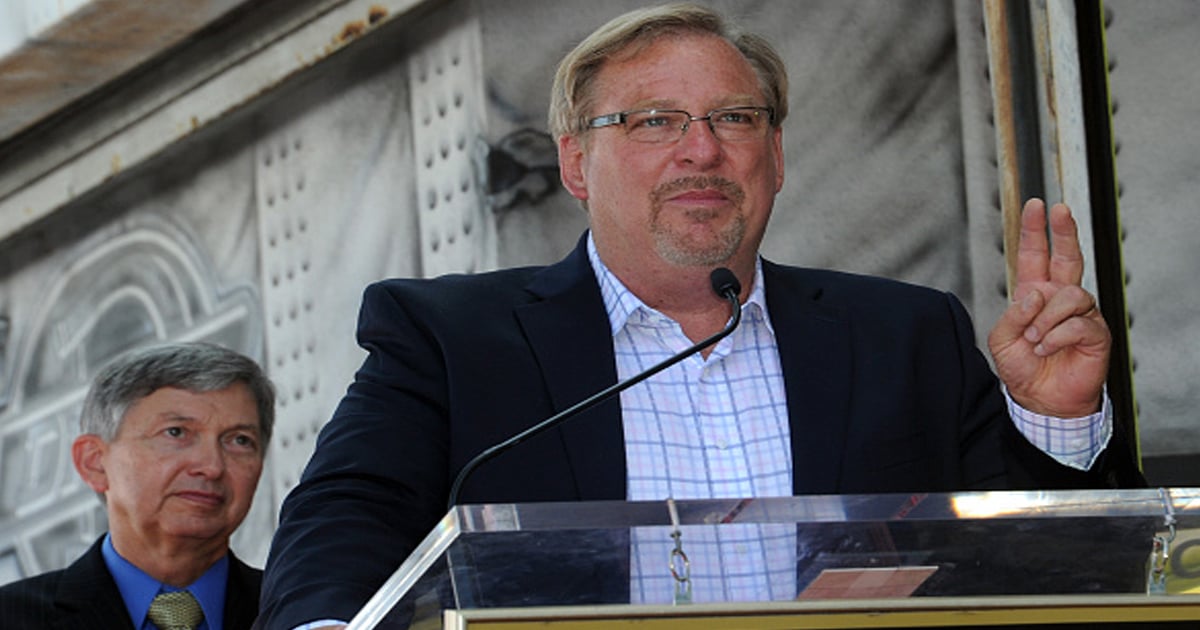 Net Worth: $25 Million
Richard Duane Warren is an American Southern Baptist evangelical Christian pastor and author who is the founder and senior pastor of Saddleback Church in Lake Forest, California.
Over the years, Warren has been recognized by Time and Newsweek for his work as a preacher.
In 2006, his book titled "The Purpose Driven Life" sold over 30 million copies, making Warren a New York Times bestselling author. Commendably, he claims that 90 percent of the profits went directly to charity.
Ray McCauley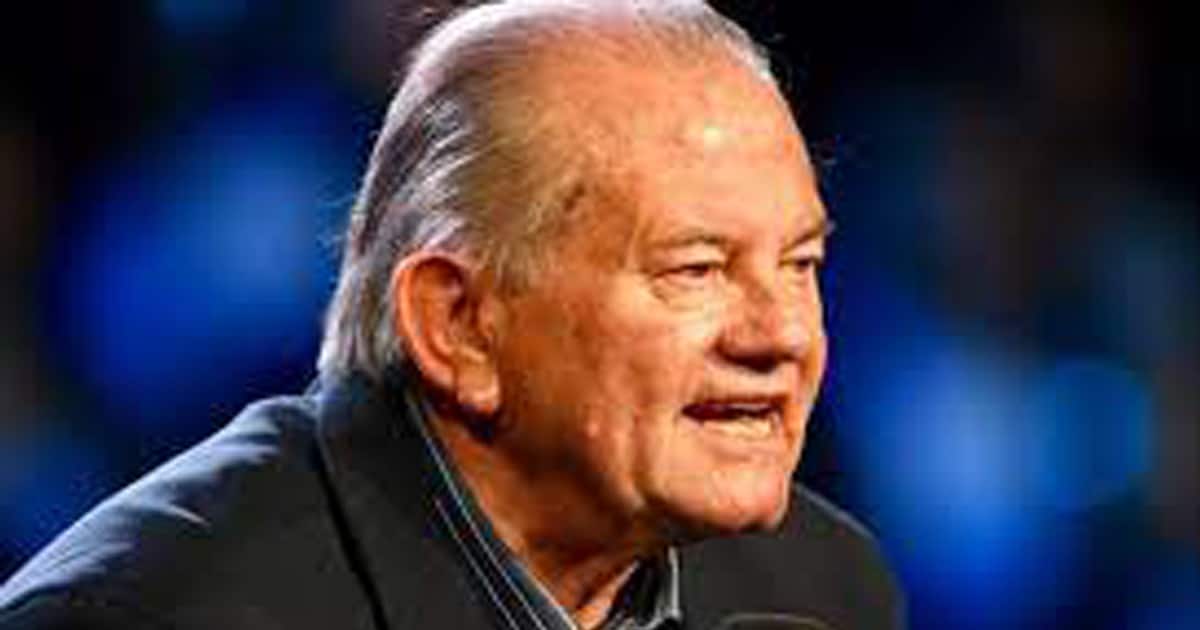 Net Worth: $28 Million
Ray McCauley is a prominent South African religious leader who is one of the hardest working richest pastors on earth.
Impressively, he is the Senior Pastor of Rhema Bible Church, President of the International Federation of Christian Churches, and the co-chair of the National Interfaith Council of South Africa.
On top of that, McCauley is a former champion bodybuilder. He even took third place at the 1974 Mr. Universe bodybuilding championships.
Creflo Dollar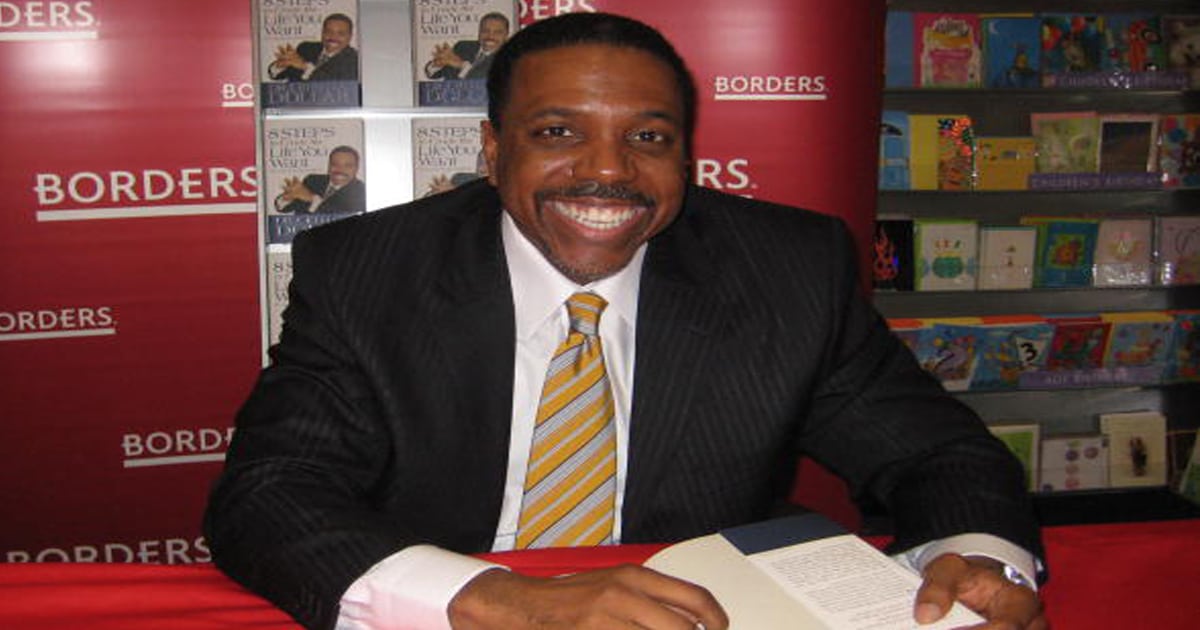 Net Worth: $30 Million
Creflo Augustus Dollar, Jr. is an American pastor and televangelist who is the founder of the Christian World Changers Church International in College Park, Georgia.
In addition to that, Dollar oversees the Creflo Dollar Ministerial Association, Creflo Dollar Ministries, and Arrow Records.
In 2006, the congregation reported having around 30,000 members and a whopping $70 million in revenue (gross cash collections).
Jesse Duplantis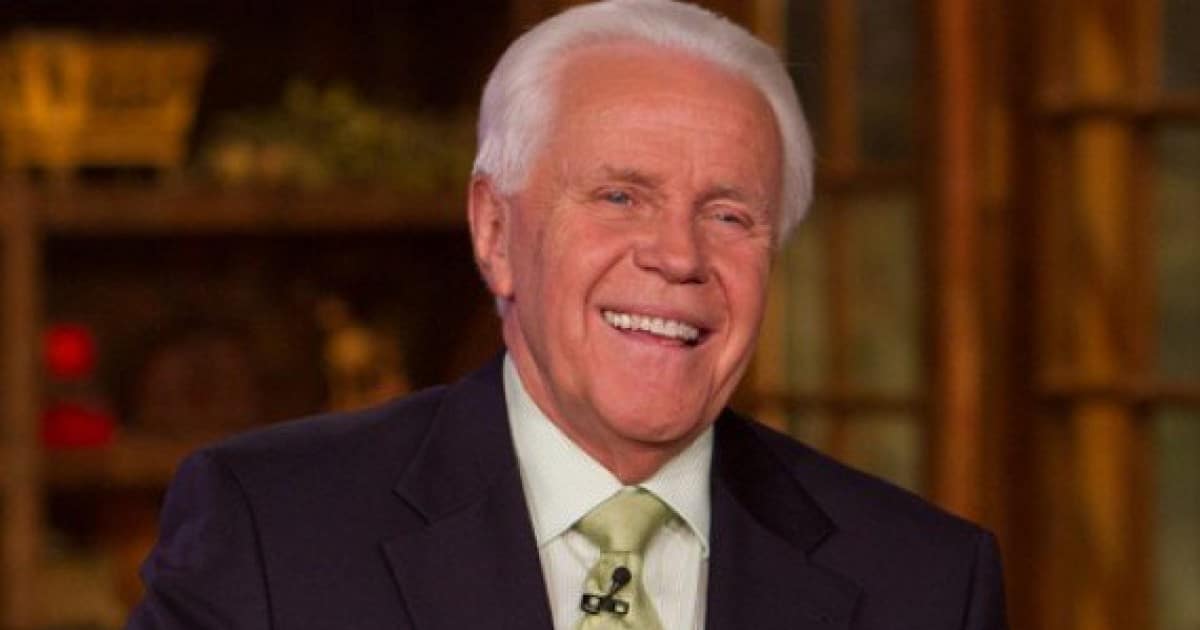 Net Worth: $30 Million
Jesse Duplantis is a preacher from the Christian Evangelical Charismatic movement who founded the Jesse Duplantis Ministries.
In 1999, Duplantis was awarded an honorary Doctorate of Divinity degree from Oral Roberts University. Notably, the minister owns a private jet, which he uses to preach internationally.
Enoch Adeboye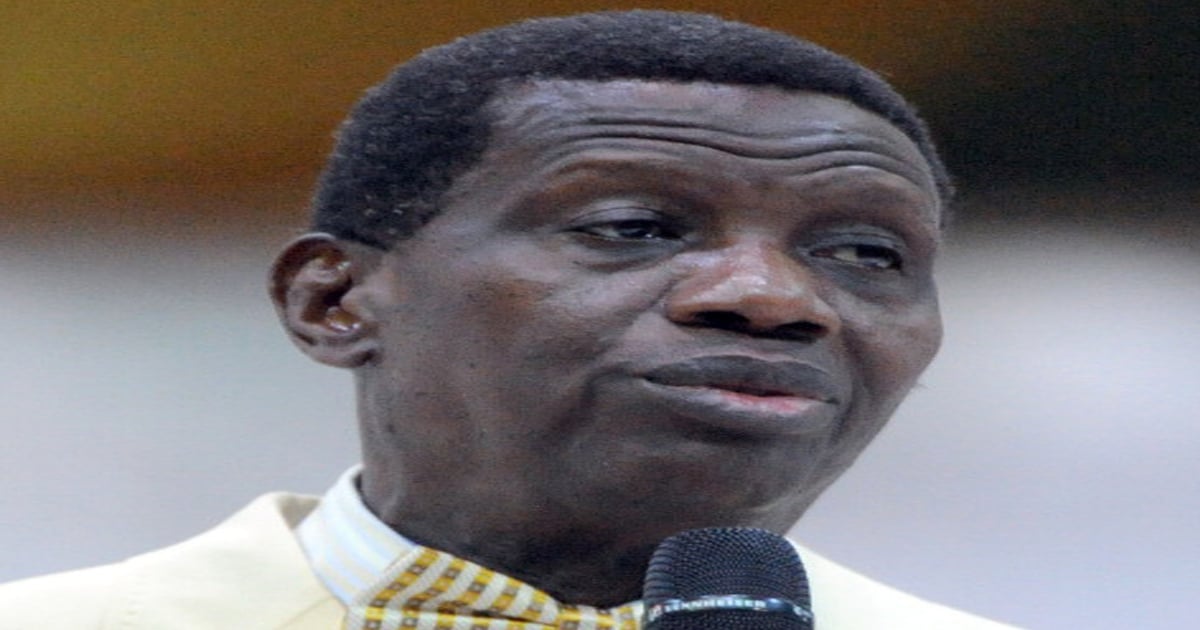 Net Worth: $40 Million
Enoch Adejare Adeboye is a Nigerian pastor who is the General Overseer of the Redeemed Christian Church of God located in Lagos. In 2008, Newsweek named him 1 of the 50 most powerful people in the world.
Interestingly, Adeboye holds a position as a Professor of Mathematics at the University of Lagos.
Chris Oyakhilome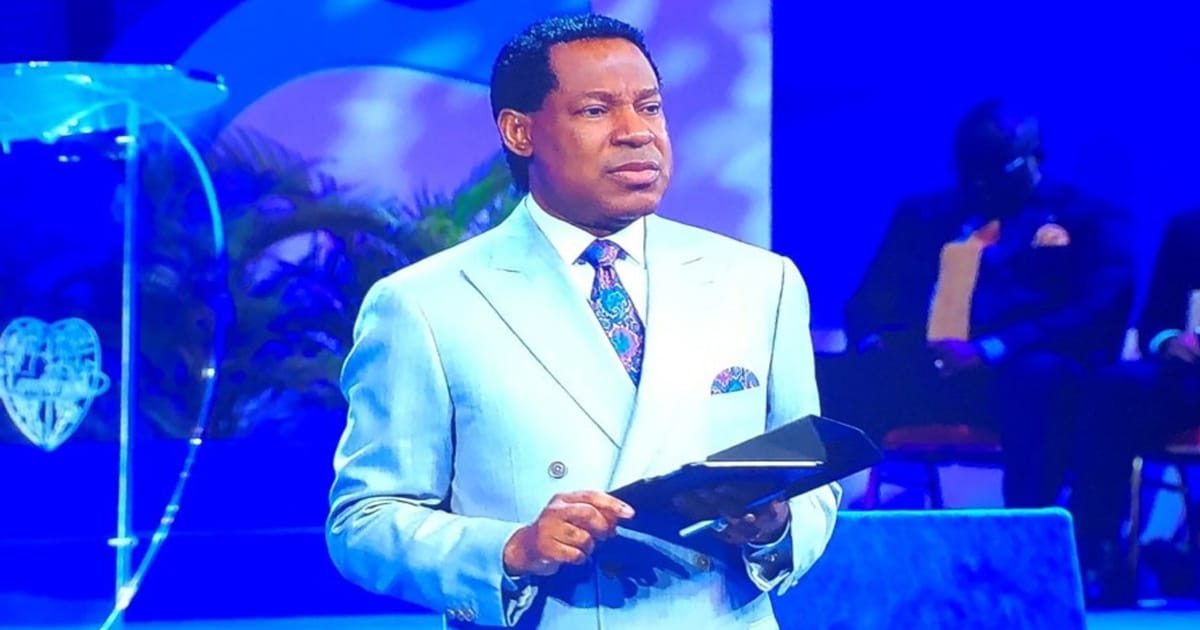 Net Worth: $50 Million
Christian Oyakhilome is the founder and president of LoveWorld Incorporated, which is often referred to as the Christ Embassy. Many of his fans across the world yearn for his monthly Rhapsody of Realities writings.
Oyakhilome has conducted a plethora of philanthropic work throughout the years, operating the Inner City Mission Project as well as The Chris Oyakhilome Foundation.
Benny Hinn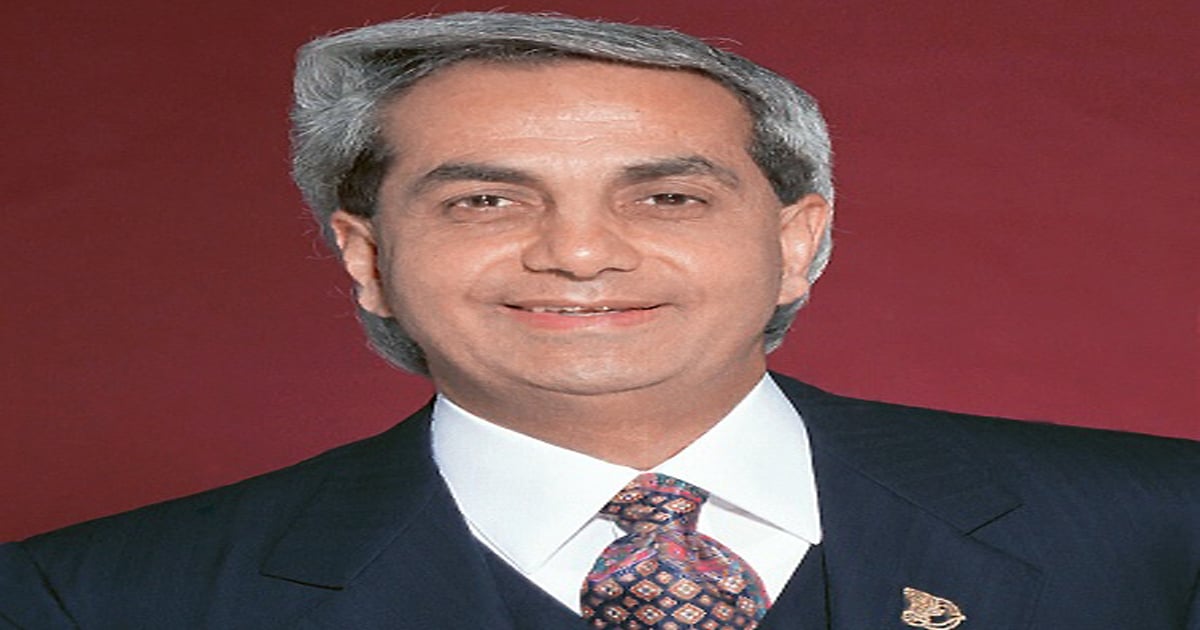 Net Worth: $50 Million
Toufik Benedictus "Benny" Hinn is an Israeli Christian televangelist who rose to fame through his regular "Miracle Crusades". These are faith healing summits normally held in stadiums, which are later broadcast worldwide on his television program, This Is Your Day.
Hinn and Pastor Chris Oyakhilome have launched a television station named LoveworldUSA, which airs 24 hours each and every day. He is the author of numerous books as well.
Uebert Angel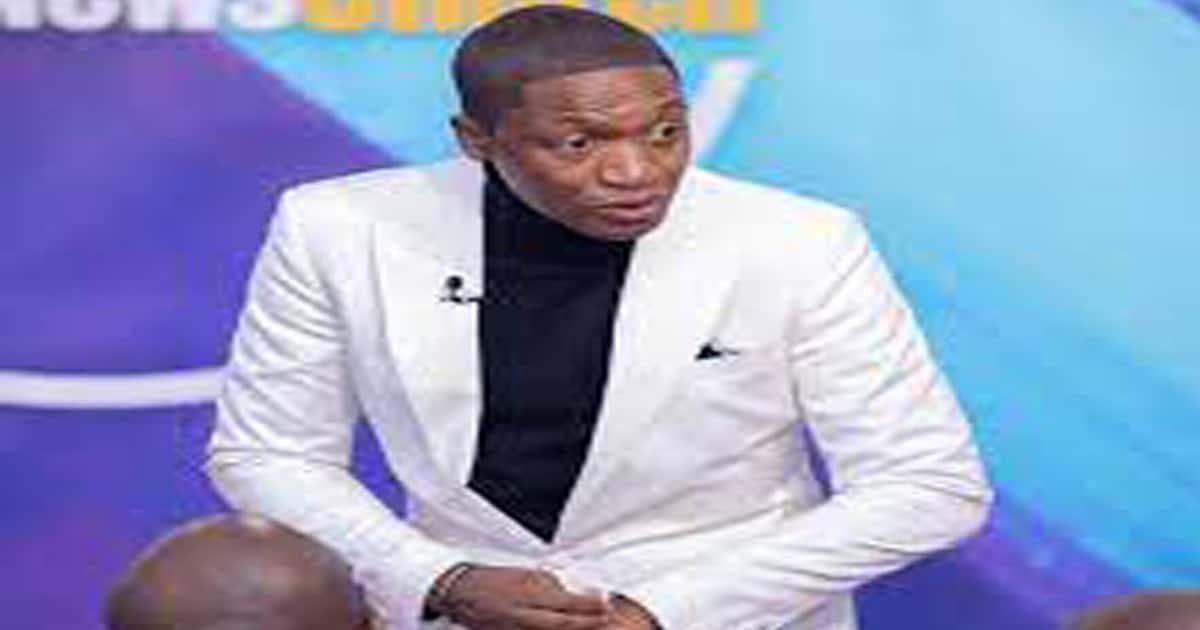 Net Worth: $60 Million
Uebert Angel is a British-Zimbabwean Businessman and charismatic evangelical preacher who is the founder of a Pentecostal ministry in the United Kingdom named Spirit Embassy.
Meanwhile, Angel is also the Presidential Envoy and Ambassador At Large for the country of Zimbabwe to Europe and the Americas. In addition to that, he founded The Angel Organisation, which serves as the parent company of his other business interests.
Joel Osteen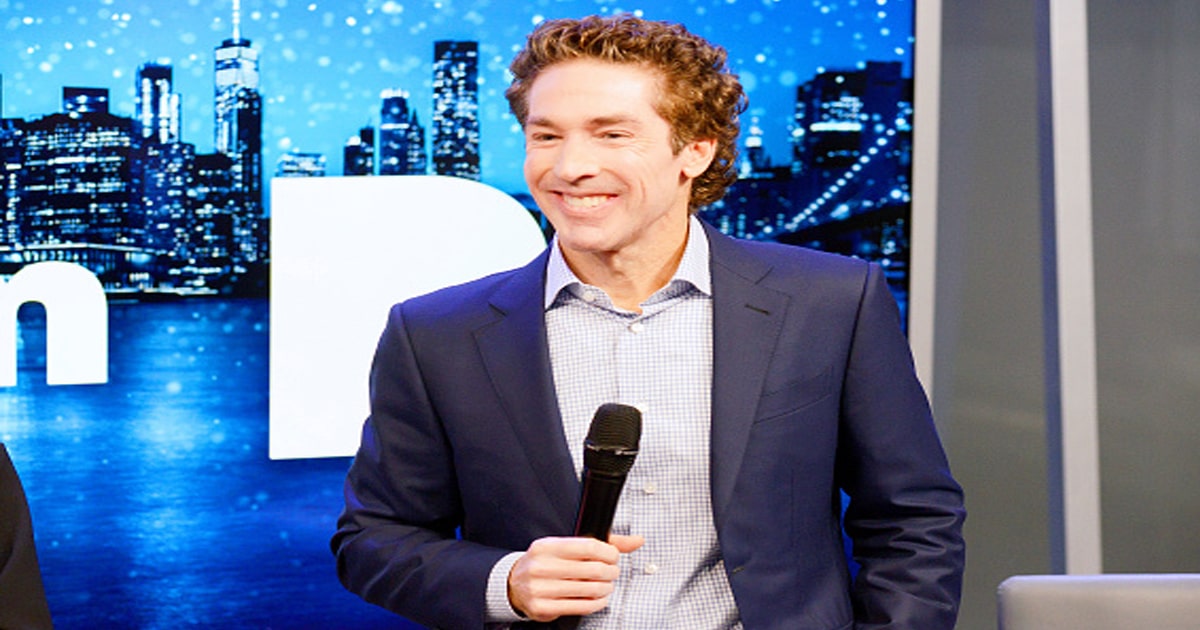 Net Worth: $100 Million
Likely to be the most famous of all the entries on the list of the richest pastors, Joel Osteen.
He is an American pastor, televangelist, and author whose televised sermons are seen by tens of millions of people across the globe. He has written several bestselling books as well.
According to Celebrity Net Worth, Osteen's book sales, radio show, public speaking fees, and church collections generate over $70 million per year in total revenue. Although, he claims to not take any salary from the church.
Pat Robertson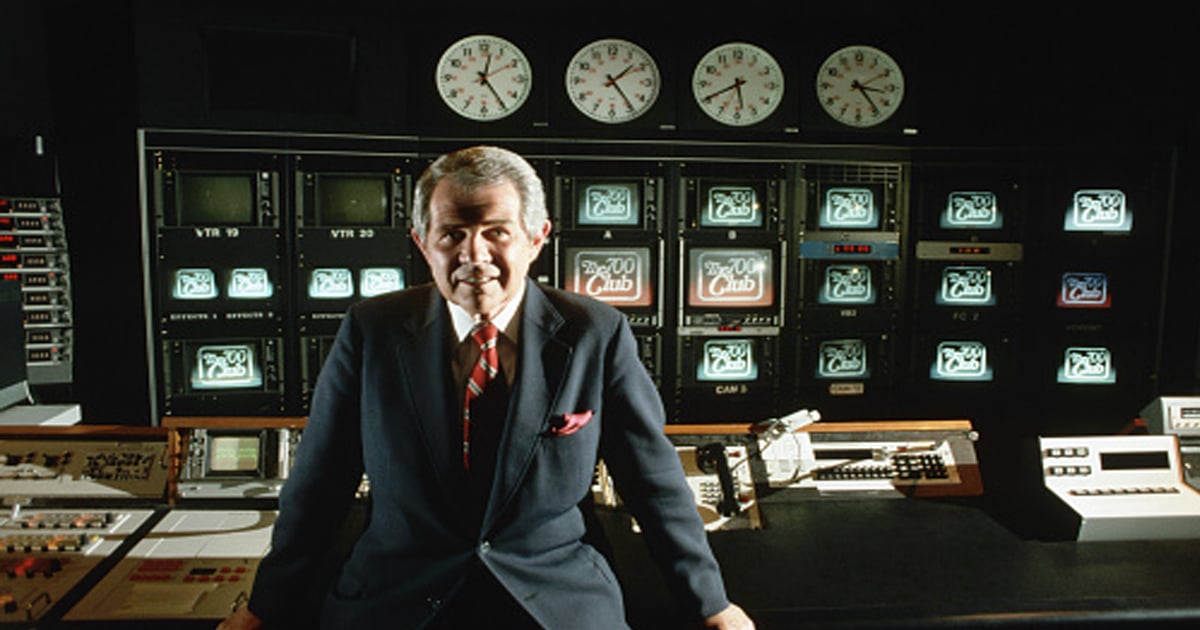 Net Worth: $100 Million
Pat Robertson is an American media mogul, televangelist, political commentator, and former Republican presidential candidate who is best known for appearing daily on The 700 Club.
Robertson is a worldwide businessman, with holdings in four of the seven continents. Notably, he sold International Family Entertainment Inc. (IFE) in 1997 to Fox Kids Worldwide, Inc. for $1.9 billion.
Additionally, the media mogul is a New York Times bestselling author. His 1991 book titled The New World Order was wildly popular. Lastly, he is the founder and chairman of The Christian Broadcasting Network (CBN) Inc.
David Oyedepo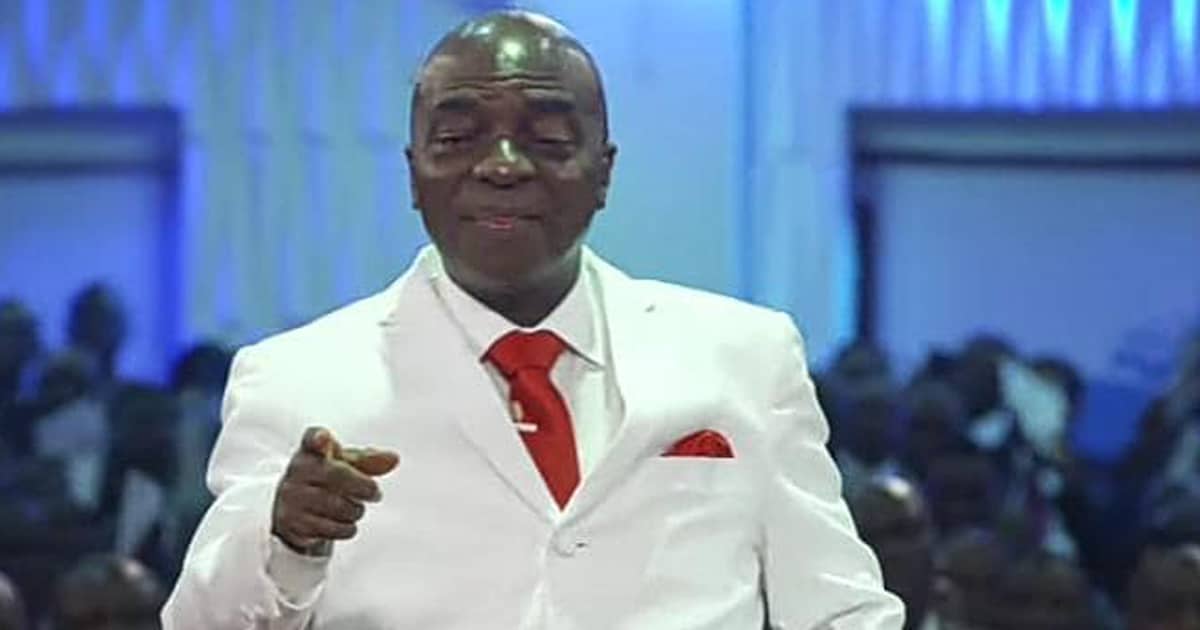 Net Worth: $150 Million
David Olaniyi Oyedepo is a Nigerian preacher, Christian author, businessman, and architect.
He is best known for founding the Living Faith Church Worldwide and acting as the presiding Bishop of the Faith Tabernacle. In 2011, Forbes named him the richest pastor in all of Nigeria.
His church owns four private jets and several buildings located in a variety of countries. Also, Oyedepo has written over 70 titles aside from his periodicals.
Kenneth Copeland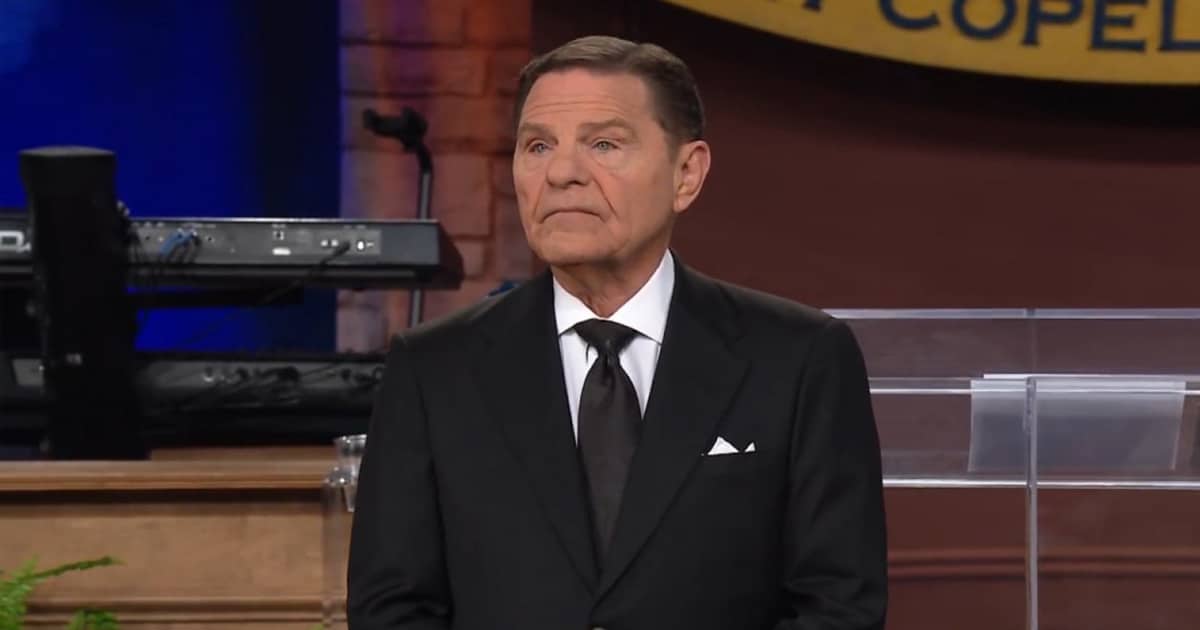 Net Worth: $750 Million
Kenneth Max Copeland is an American televangelist and author who is commonly associated with the charismatic movement. He founded Eagle Mountain International Church Inc. in 1967. Now, his sermons are broadcast across the world on the Victory Channel.
According to the Houston Chronicle, Copeland had been living in a tax-free mansion worth $7 million and paid for by Texas taxpayers for years. The pastor has been immersed in controversy revolving around how he has accumulated his net worth figure.
He was even caught on video responding to someone criticizing his lifestyle and expenditures.