Top 20 Richest Bodybuilders Ranked by Their Net Worth 2022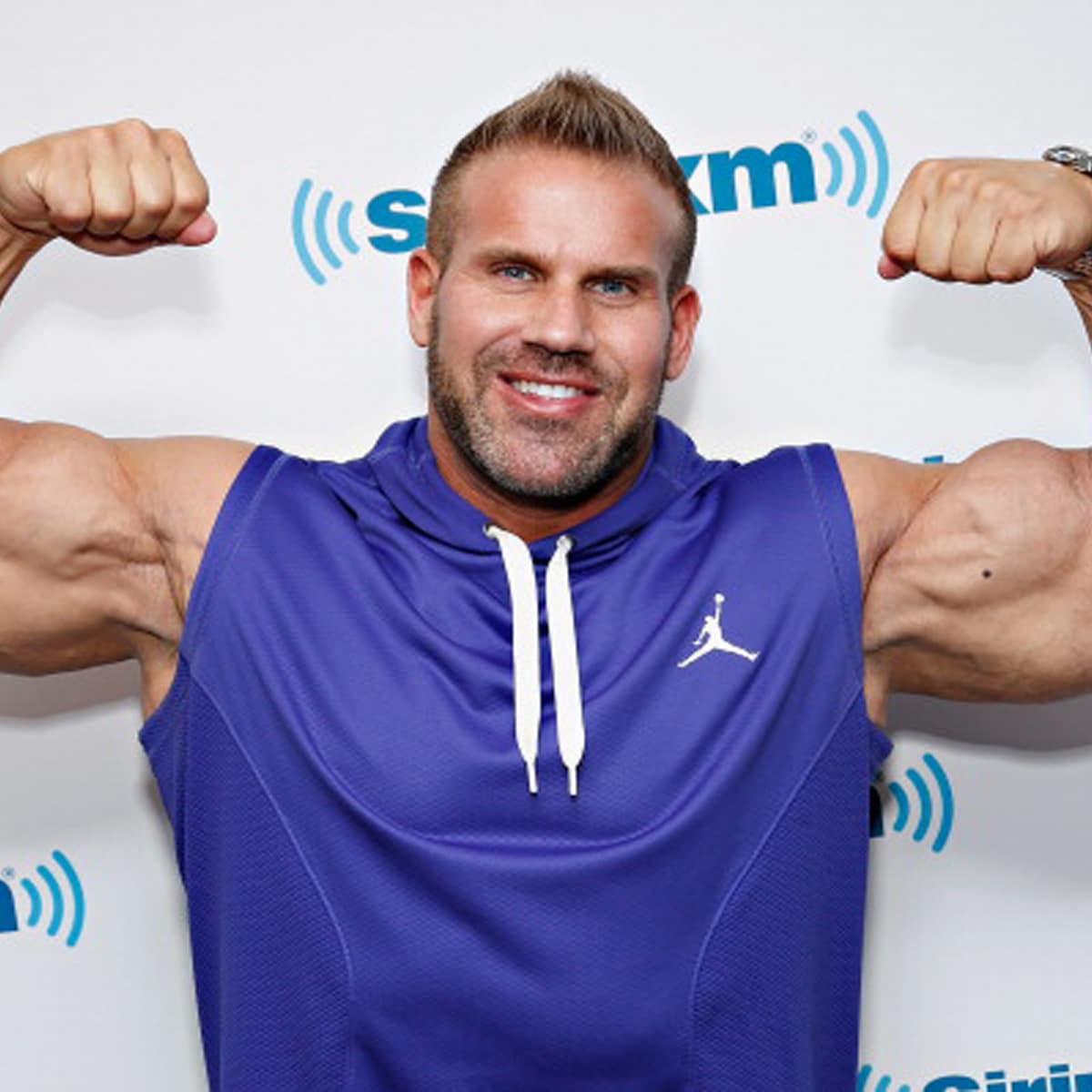 The top 20 richest bodybuilders according to their net worths are below. Each of these weightlifters is a millionaire, including one who transformed into a global superstar.
Top 20 Richest Bodybuilders
We have gathered information from numerous credible sources such as Forbes, Celebrity Net Worth, and The Richest to determine the net worths of the richest bodybuilders on earth.
Before you begin reading, can you guess the entry who is a certified cinema icon?
The 20 richest bodybuilders ranked by their 2022 net worths:
Jeff Seid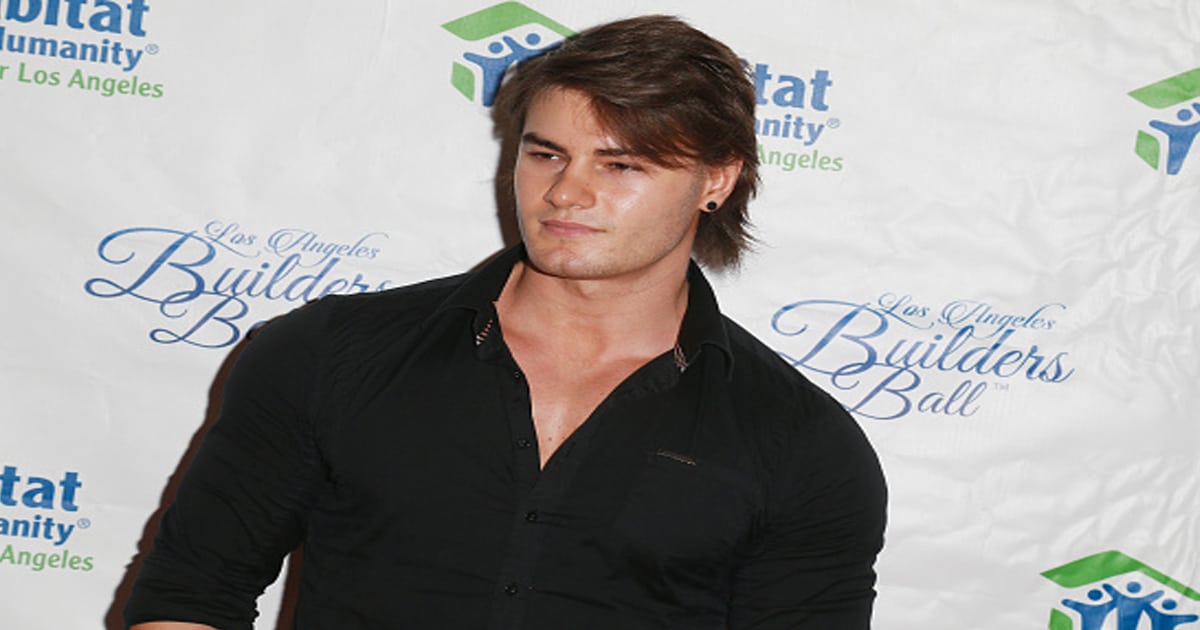 Net Worth: $1.5 Million
Jeff Seid is a 25-year-old IFBB Pro, fitness model, entrepreneur, and social media celebrity who has dedicated over a decade of his life to bodybuilding thus far.
Currently, Seid boasts 4.1 million followers on Instagram along with 91,800 Twitter followers. Also notable is the fact that he possesses 1.3 million subscribers on his YouTube channel as of April 2022.
Kai Greene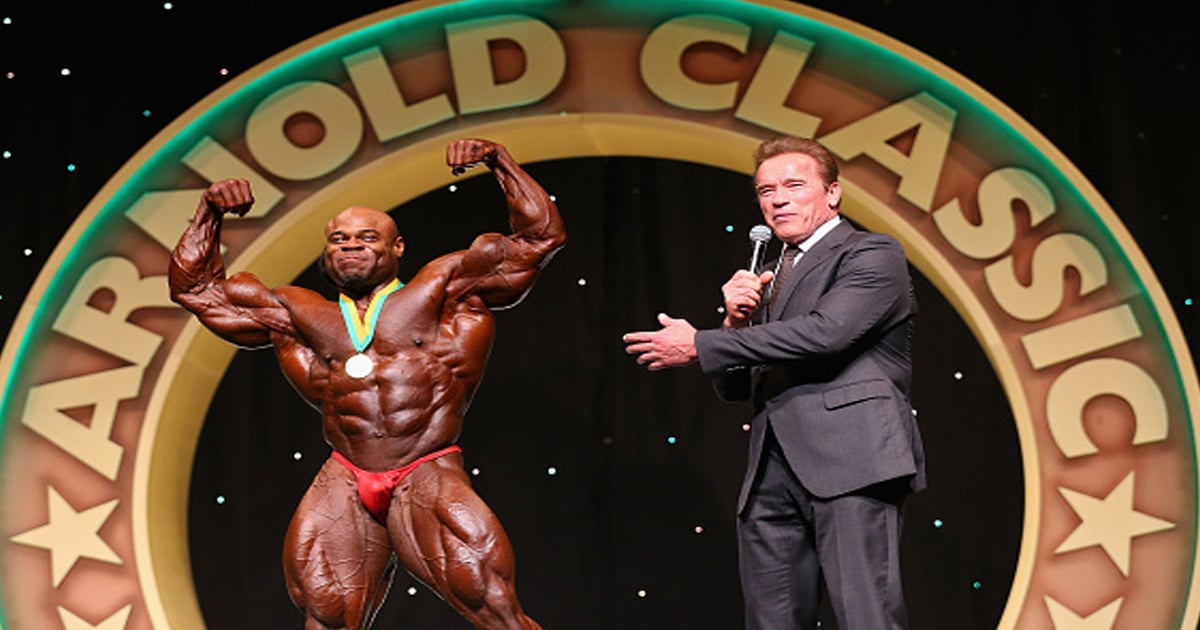 Net Worth: $1.5 Million
Leslie Kai Greene, better known as Kai Greene is an American personal trainer, artist, actor, and retired professional bodybuilder. The Brooklyn, NY native placed second in the 2012, 2013, and 2014 editions of the IFBB's Mr. Olympia competition.
Over the years, Greene inked endorsement deals with brands like Flex, Ryderwear, and REDCON1. Moreover, he launched a supplement brand called Dynamik Muscle as well as a training program called The 5P.
Steve Cook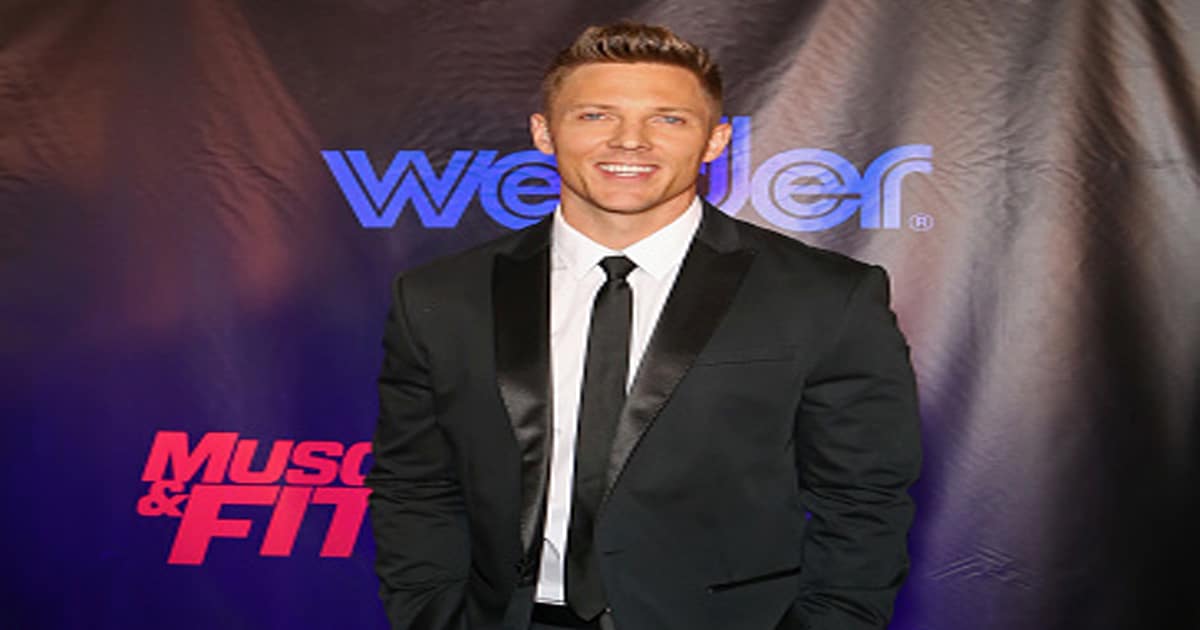 Net Worth: $2 Million
Steven Cook, known professionally as Steve Cook, is an American professional bodybuilder who owns a pair of Mr. Olympia top 10 finishes. Also, he is known for his YouTube channel, which currently has 1.31 million subs to go along with over 192 million total views.
Additionally, Cook is the co-owner of the fitness app Fitness Culture and accompanying gym in Utah. Lastly, he was a coach on season 18 of The Biggest Loser on USA Network.
Mike Chang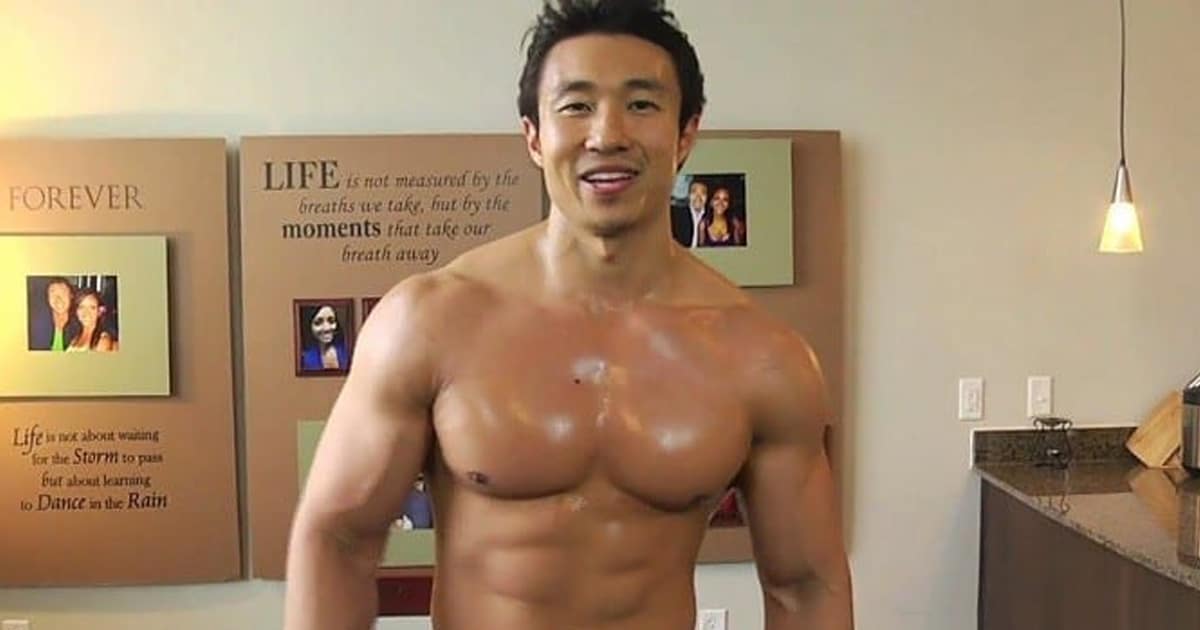 Net Worth: $2 Million
Mike Chang is a fitness legend who is recognizable to most within the bodybuilding world.
Commendably, Chang is the founder of "Flowtribe". A workout and meditative program that aims to help those dealing with anxiety and overthinking overcome their struggles.
Aside from the program, Chang earns profits through his YouTube channel with 143,000 subscribers as well as his Instagram and Twitter accounts.
Lazar Angelov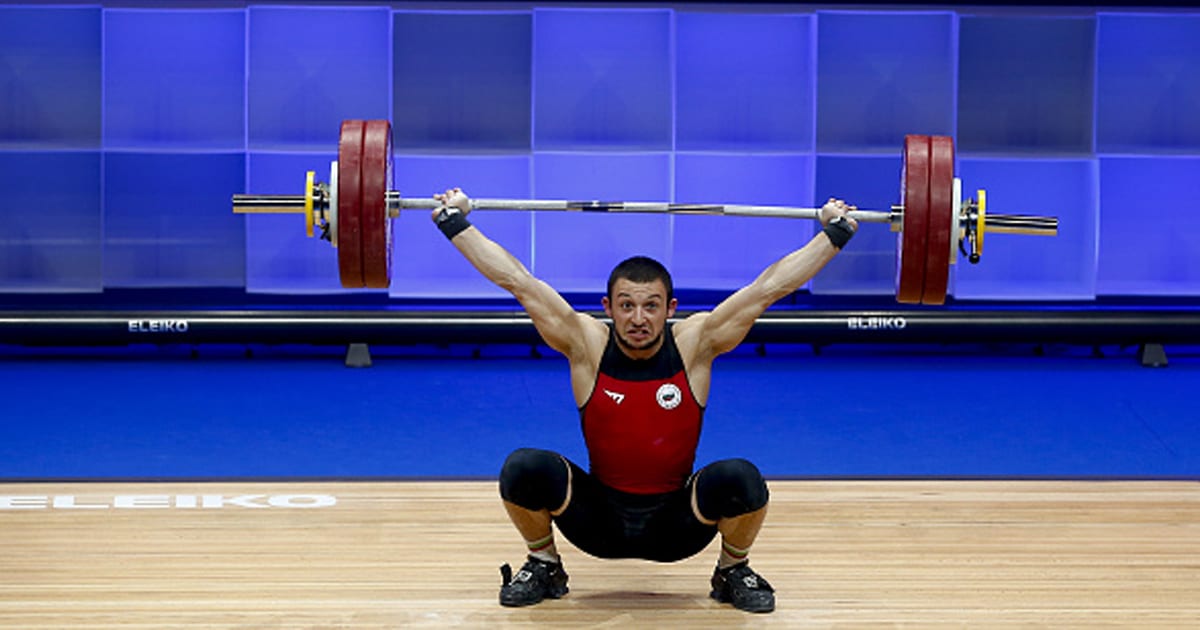 Net Worth: $2 Million
Lazar Angelov is a Bulgarian bodybuilder and model who rose to fame when online fitness first became a hit. He was easily one of the original and most popular fitness stars/influencers.
Furthermore, Angelov has an impressive 5.8 million Instagram followers. From 2006 up until recently, he'd been competing in different competitions, getting on the podium of each one he took part in.
Calum Von Moger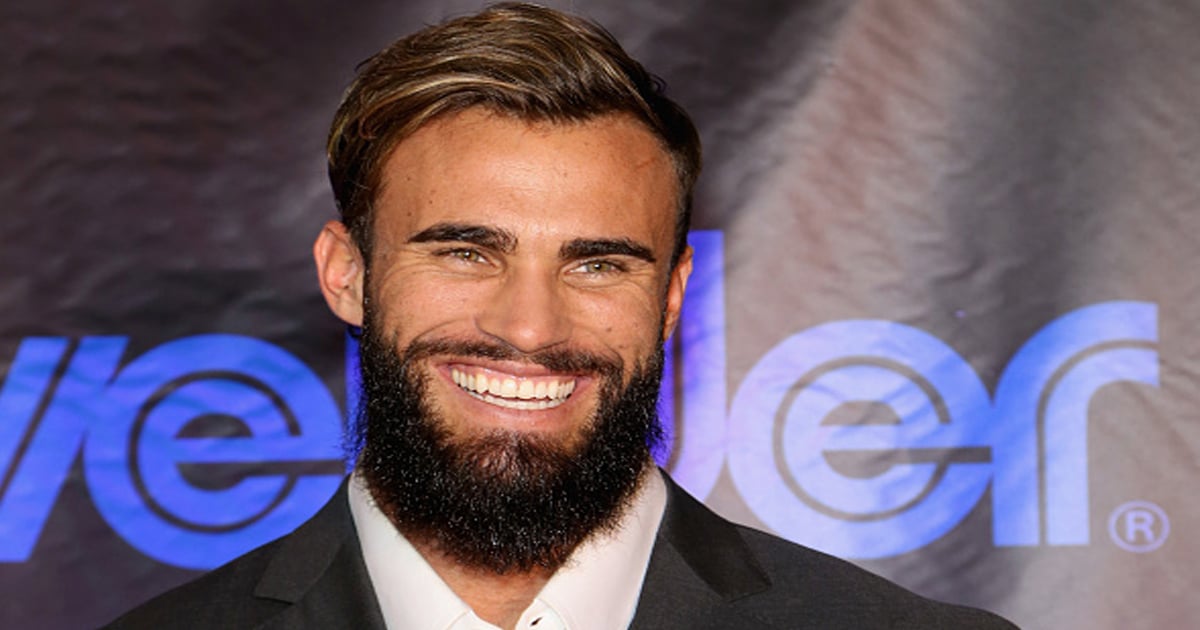 Net Worth: $2.5 Million
Calum Jose von Moger is an Australian actor and bodybuilder who won the WFF Junior Mr. Universe in 2011 and the WFF Mr. Universe in 2014.
Meanwhile, he portrayed Arnold Schwarzenegger in the 2018 comedy-drama film Bigger. Currently, Moger has 3.2 million Instagram followers and 931,000 YouTube subs.
Christian Guzman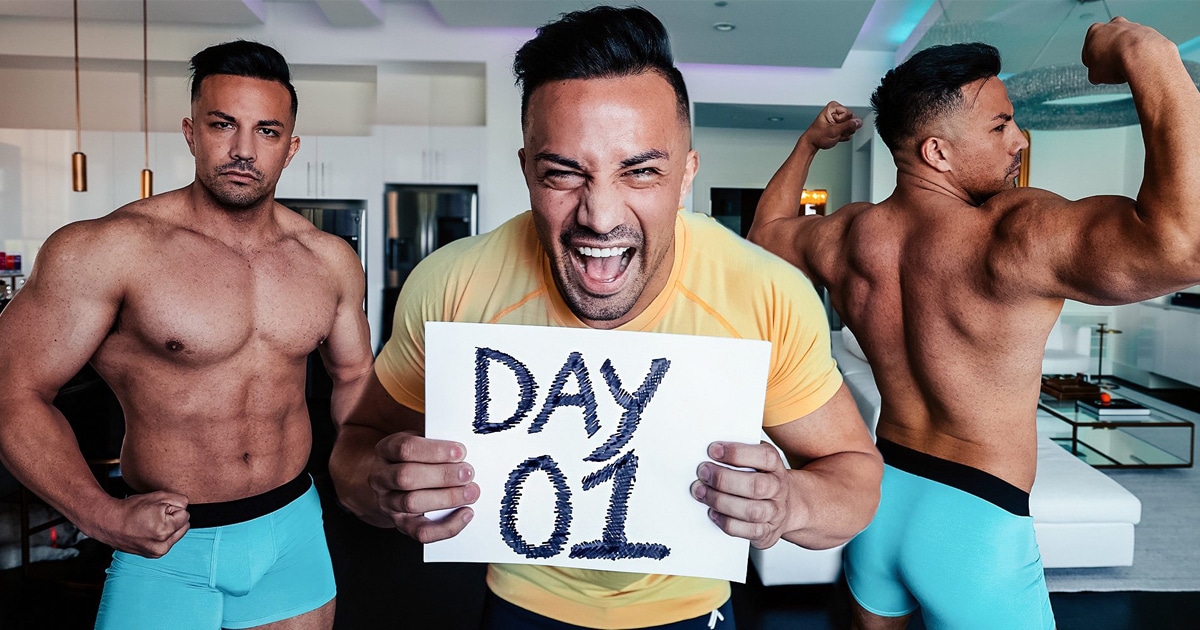 Net Worth: $2.5 Million
Christian Guzman is an American who is now known as being one of the most popular bodybuilders in the world. He is a gym owner as well as a buzzing social media personality.
Guzman launched his own fitness program a few years ago focusing on people's personal goals.
Mike O'Hearn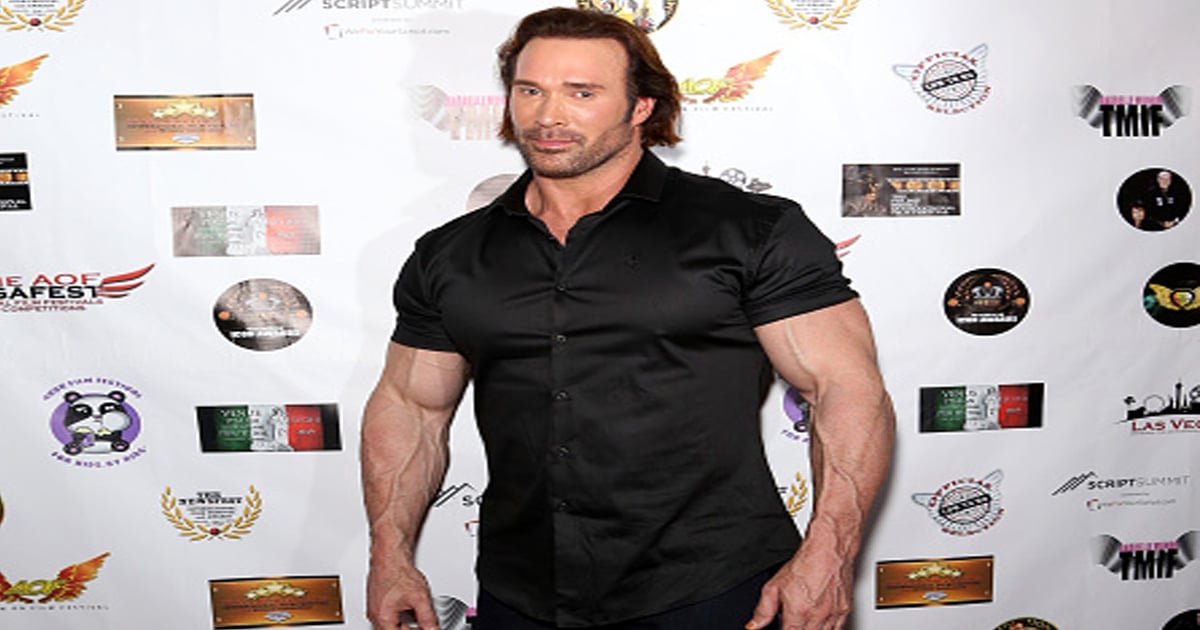 Net Worth: $3 Million
Michael O'Hearn is an American bodybuilder, personal trainer, actor, and model who has been featured on over 500 magazine covers over the years. Actually, he was Fitness Model of the Year seven times.
O'Hearn is a four-time Mr. "Natural" Universe titleholder. Impressively, he is the only individual to be a Gladiator in both the original and the revamp of American Gladiators.
Dexter Jackson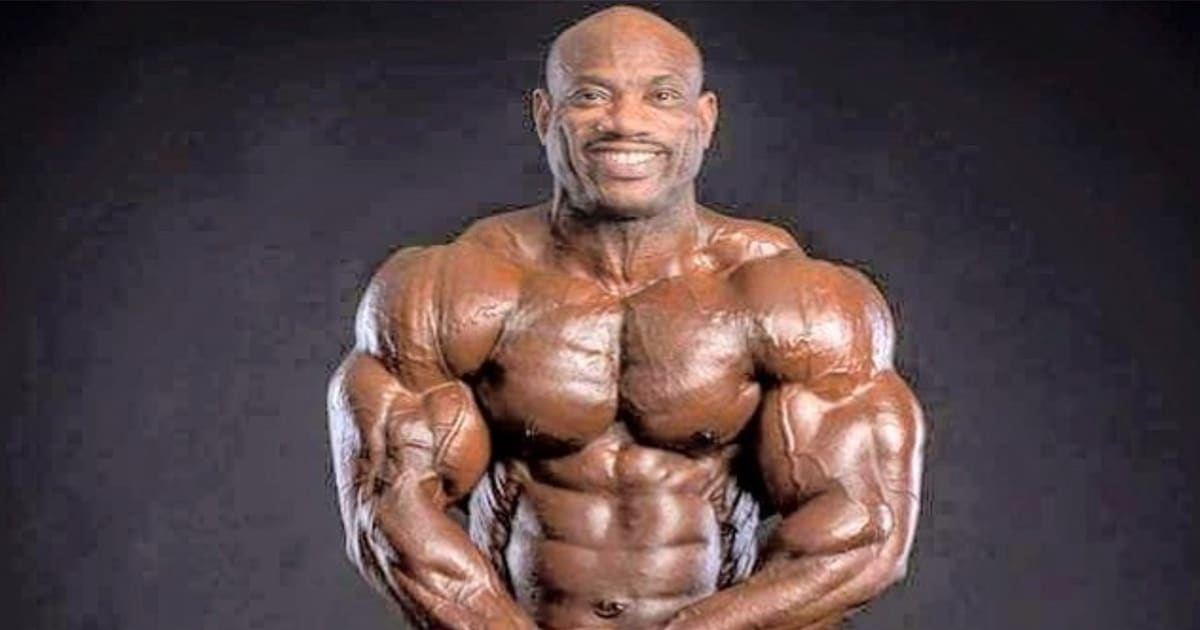 Net Worth: $3 Million
Dexter "The Blade" Jackson is an American retired IFBB professional bodybuilder and the 2008 Mr. Olympia bodybuilding champion. Incredibly, Jackson won the Arnold Classic a record five times.
All the while, he only just retired after the 2020 Mr. Olympia at the age of 50. In fact, Jackson is the second oldest male bodybuilder ever to win an open IFBB pro show.
Mike Rashid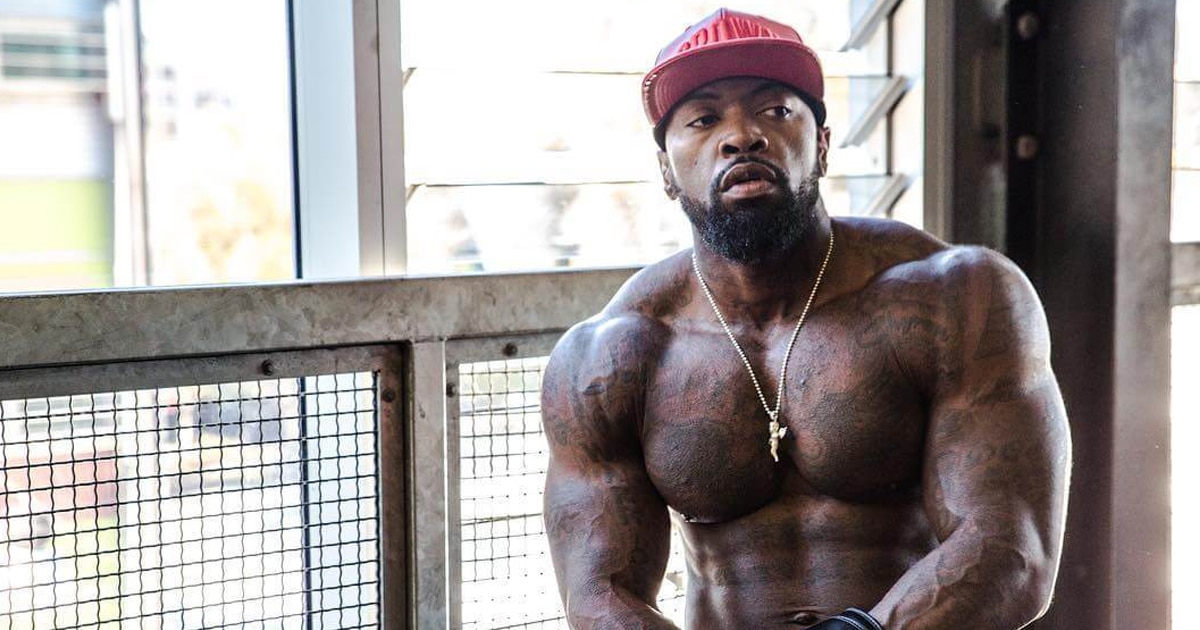 Net Worth: $4 Million
Mike Rashid is an entrepreneur, retired boxer, and fitness enthusiast who began his boxing journey at the age of 12. As an amateur, he managed to secure several bronze gloves, silver gloves, and even a pair of National Golden Gloves.
Rashid has launched his own nutrition program as well, called Trifecta Nutrition. Apparently, he is an avid investor in NFTs in addition to being an influencer of social media.
Dorian Yates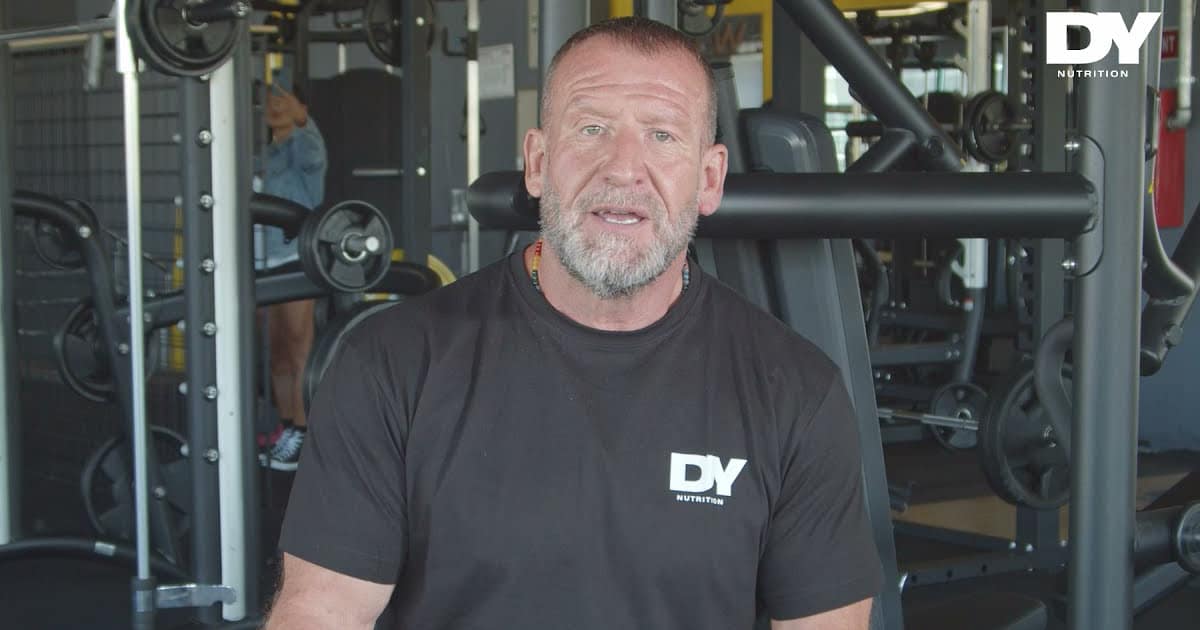 Net Worth: $4.5 Million
Dorian Andrew Mientjez Yates is an English retired professional bodybuilder who won the Mr. Olympia title six consecutive times from 1992 to 1997.
As it stands today, Yates has the fifth most Mr. Olympia wins in history. Moreover, he has penned an autobiography, co-authored a second book, in addition to releasing workout videos.
Lastly, Yates has opened gyms and launched supplement companies by the names of CNP Professional and DY Nutrition.
Hodge Twins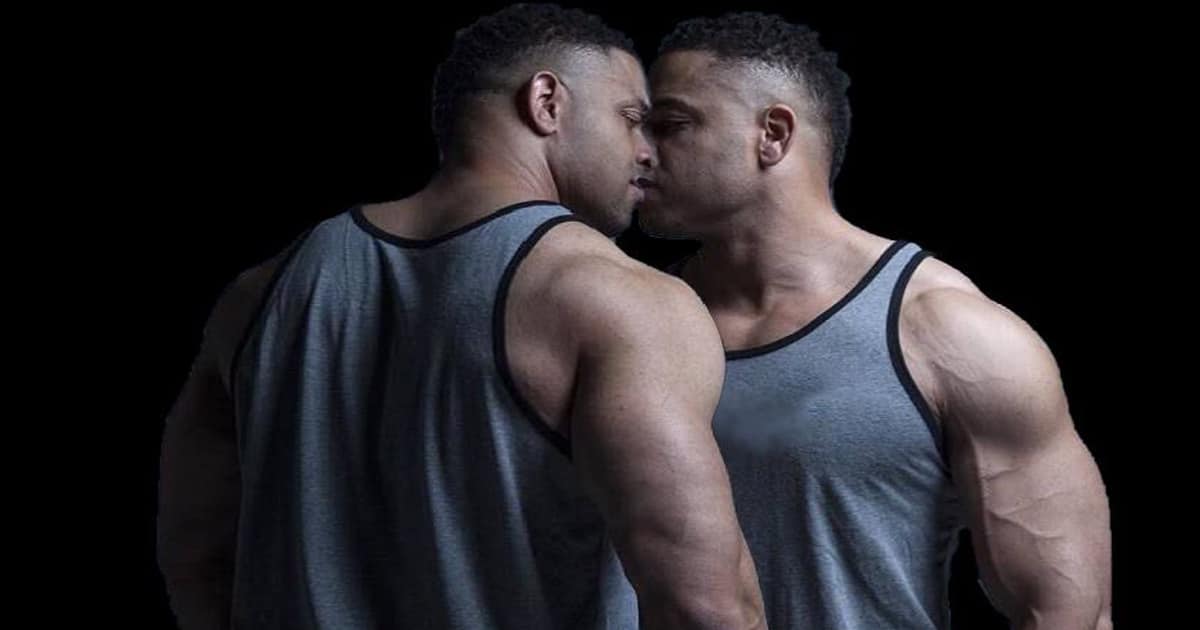 Net Worth: $5 Million
Of the entries on the list of the richest bodybuilders, the Hodge Twins are the most unique. They are an American stand-up comedy and conservative political commentary duo consisting of twin brothers Keith and Kevin Hodge.
Originally, they rose to fame through their YouTube channel, but they have since branched out into performing stand-up comedy. They are certified International Sports Sciences Association (ISSA) trainers and CheatSheet rated them as the fourth best fitness YouTube channel.
Lee Haney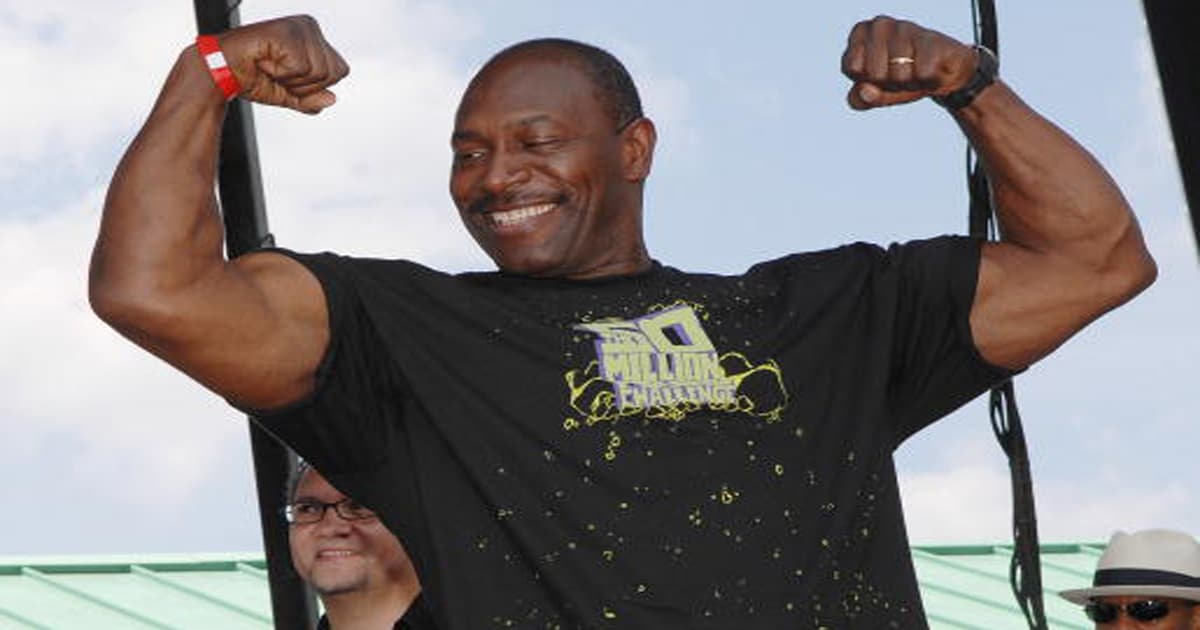 Net Worth: $5.5 Million
Lee Haney is an American former IFBB professional bodybuilder who shares the all-time record for most Mr. Olympia titles at eight with Ronnie Coleman.
The Georgia native was actually appointed chairman of the President's Council on Physical Fitness and Sports by former President Bill Clinton.
Phil Heath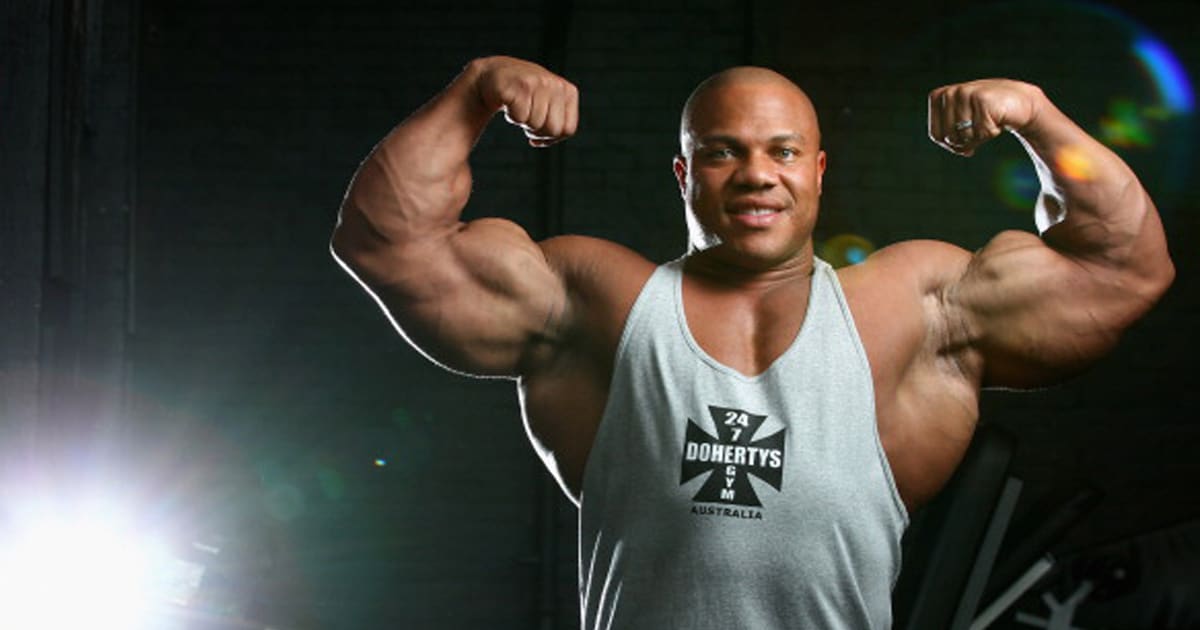 Net Worth: $8 Million
Phillip Jerrod Heath is an American IFBB professional bodybuilder who is a seven-time Mr. Olympia winner. Actually, he won consecutively from 2011 to 2017.
Meanwhile, Heath has won a plethora of other bodybuilding competitions throughout his career. On top of that, he has competed in professional wrestling under the TNA banner.
Gary Strydom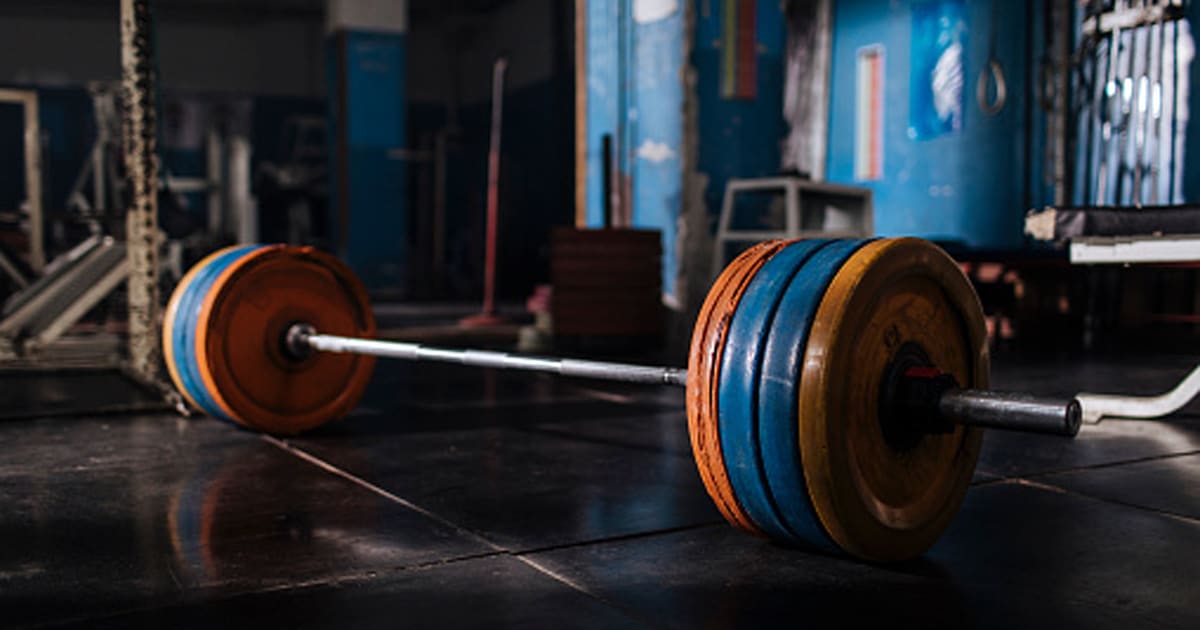 Net Worth: $8 Million
Gary Strydom is a South African-born American IFBB professional bodybuilder who is the lone winner of Vince McMahon's now-defunct World Bodybuilding Federation.
Prior to that, Strydom secured four IFBB professional titles. Years ago, he launched his own Strydom Wear which was originally manufactured in America but has since moved operations to Asia.
Ronnie Coleman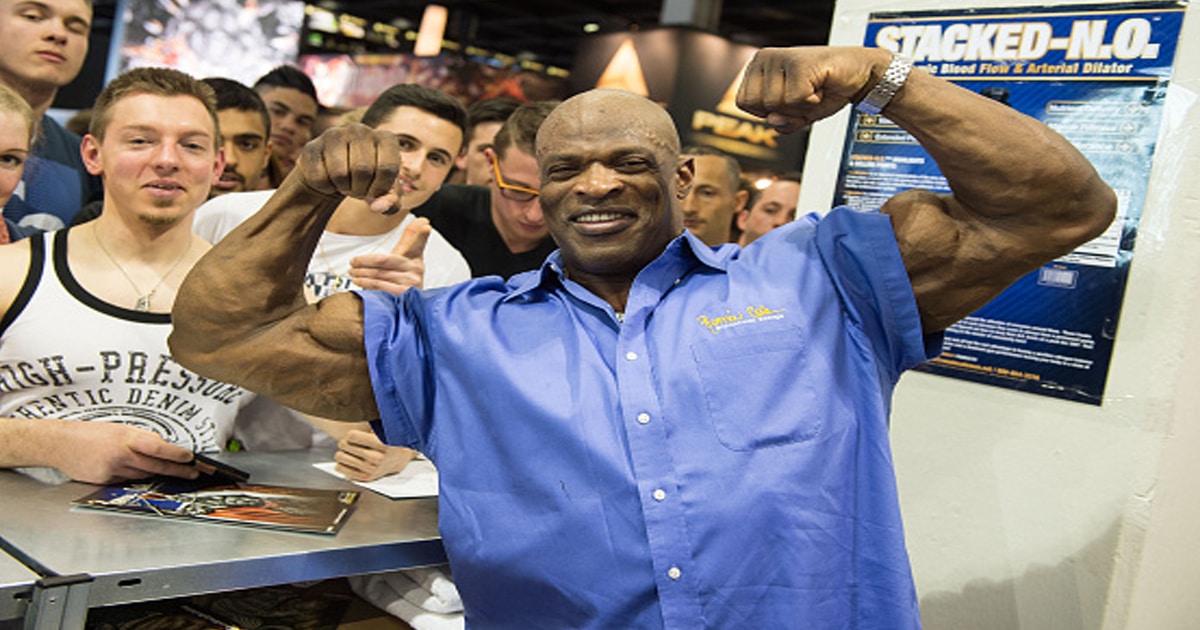 Net Worth: $8 Million
Ronnie Dean Coleman is an American retired professional bodybuilder who is regarded as one of the greatest bodybuilders of all time after winning the Mr. Olympia title eight years in a row.
Furthermore, he held the record for most wins as an IFBB professional with 26 titles until it was broken by Dexter Jackson.
His success as a weight lifter led to several brand endorsements over the course of his career.
Lou Ferrigno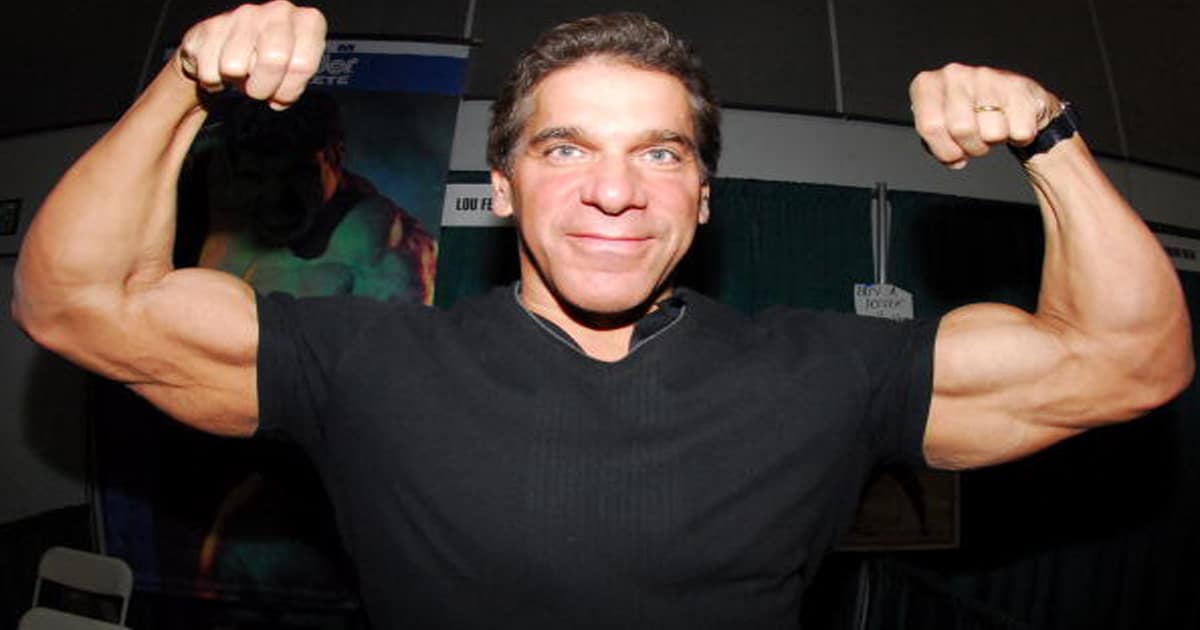 Net Worth: $12 Million
Louis Jude Ferrigno Sr. is an American retired professional bodybuilder and actor who won an IFBB Mr. America title as well as two consecutive IFBB Mr. Universe titles.
Afterward, Ferrigno hit the big screen in the form of playing the Hulk in the CBS television series The Incredible Hulk. Since then, he has appeared in the sitcom The King of Queens and the 2009 comedy I Love You, Man.
Jay Cutler
Net Worth: $30 Million
Jason Isaac Cutler is a retired American professional bodybuilder who is a four-time Mr. Olympia winner, taking home first prize in 2006, 2007, 2009, and 2010.
Notably, Cutler has graced the cover of fitness magazines like Muscle and Fitness, Flex, and Muscular Development.
Since retirement, he has focused on his bodybuilding supplement business called Cutler Nutrition.
Rich Gaspari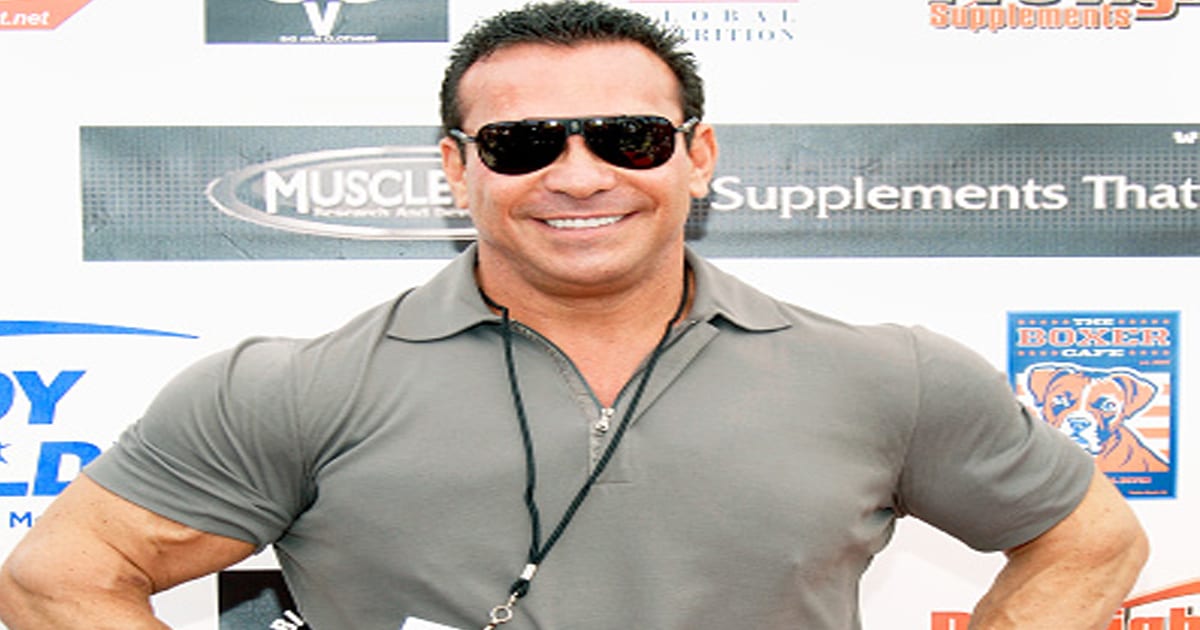 Net Worth: $90 Million
Richard Gaspari is an American retired professional bodybuilder and former member of the IFBB who placed second at the 1986, 1987, and 1988 Mr. Olympia competitions.
In 2004, he was inducted into the IFBB Hall of Fame. A staple within the bodybuilding industry for decades, Gaspari is now amongst the richest bodybuilders of all time.
Arnold Schwarzenegger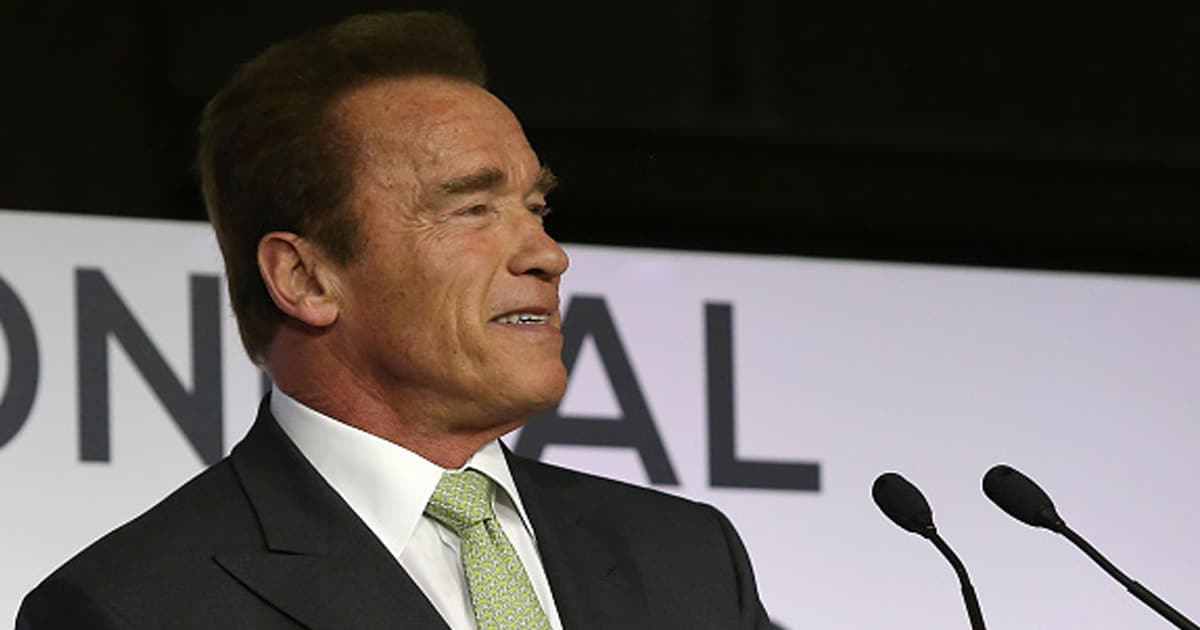 Net Worth: $400 Million
Arnold Schwarzenegger is an Austrian-American actor, producer, former bodybuilder, and former politician who is best known for dominating the film industry in the 1980s/1990s.
Starring in mega films like Terminator, Predator, Commando, Total Recall, and many others turned Arnold into a worldwide superstar.
Interestingly, it's been reported that Schwarzenegger made $21,428 for every word he said in the Terminator 2 movie.
Arnold is considered to be amongst the most important figures in the history of bodybuilding,