Top 20 Richest Models Ranked by Their Net Worth 2022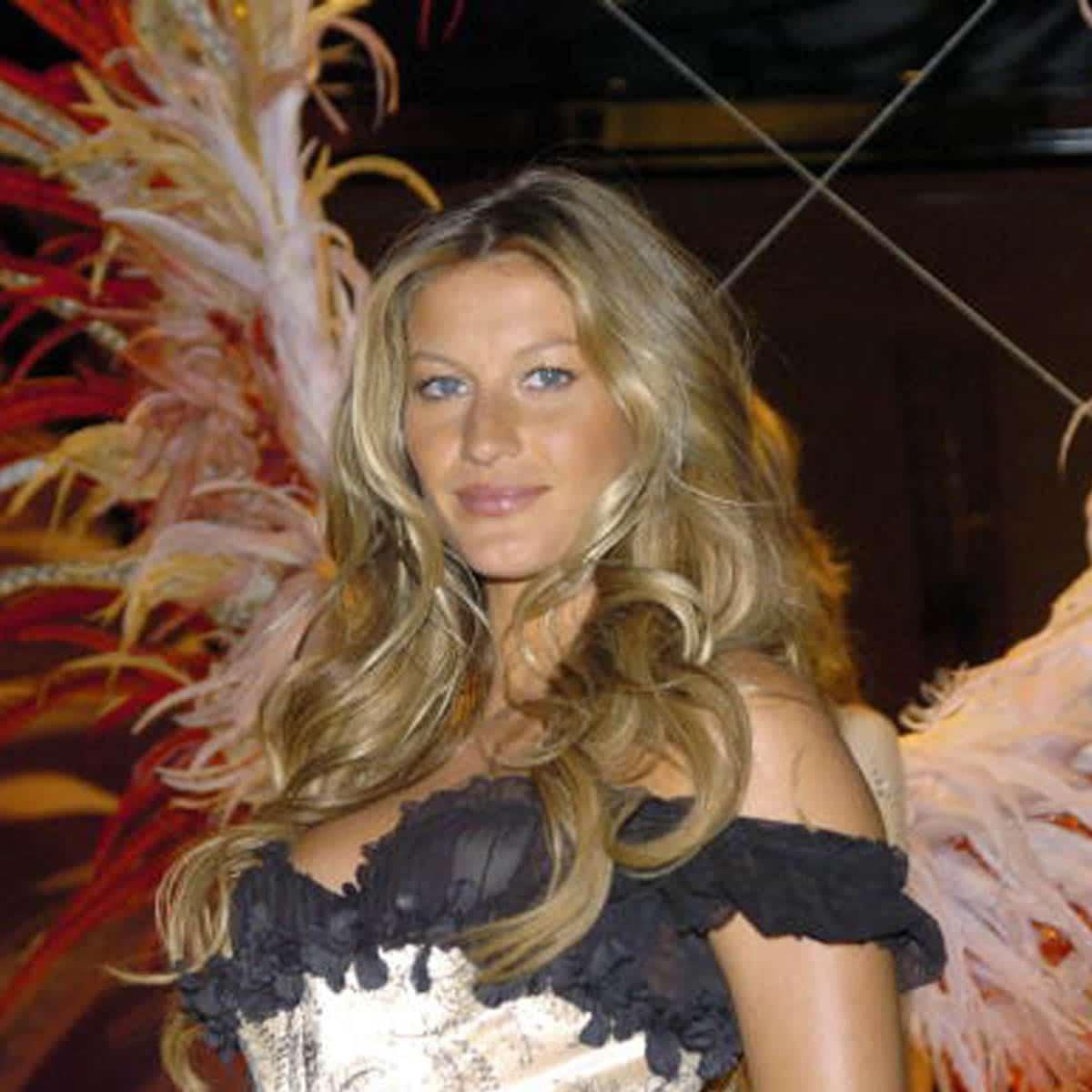 The top 20 richest models according to their net worths are below. Each of these beautiful people is worth at least nine figures, including a pair who are officially billionaires.
Top 20 Richest Models
We have gathered information from several credible sources such as Forbes, Celebrity Net Worth, and The Richest to determine the current net worths of the richest models on earth.
Before you begin reading, can you guess the two models that are worth over $1 billion?
The 20 richest models ranked by their 2022 net worths:
Lydia Hearst-Shaw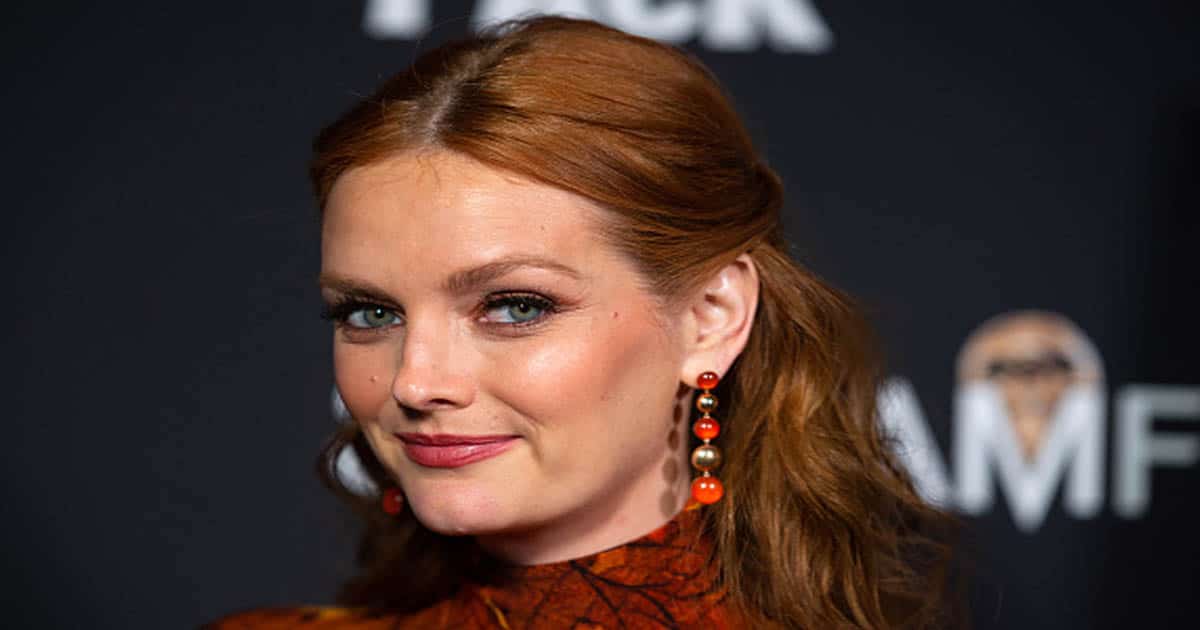 Net Worth: $100 Million
Lydia Marie Hearst-Shaw is an American fashion model, actress, and lifestyle blogger who is actually the great-granddaughter of newspaper publisher William Randolph Hearst.
Over the years, Hearst-Shaw has been in ads for Prada, Louis Vuitton, MAC Cosmetics, DKNY, and Alexander McQueen.
Meanwhile, the model has appeared in both films and on television, while also being the heiress to the fortune of her famed great-granddaughter.
Christie Brinkley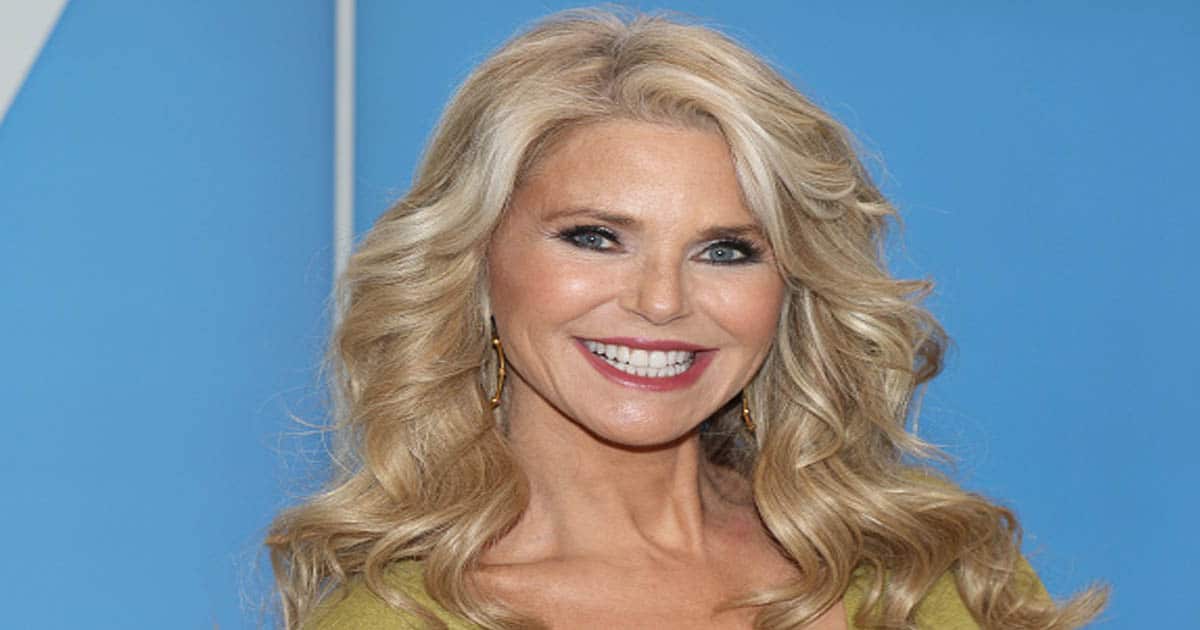 Net Worth: $100 Million
Christie Lee Brinkley is an American model, actress, and entrepreneur who originally gained attention after appearing in Sports Illustrated Swimsuit Issues throughout the 1970s.
Impressively, Brinkley appeared on three consecutive SI Swimsuit covers starting in 1979.
Notably, she served as the face of CoverGirl for over two decades while working with numerous other prominent brands such as Max Factor, Nissan, Revlon, Prell, Diet Coke, and Chanel.
Amanda Hearst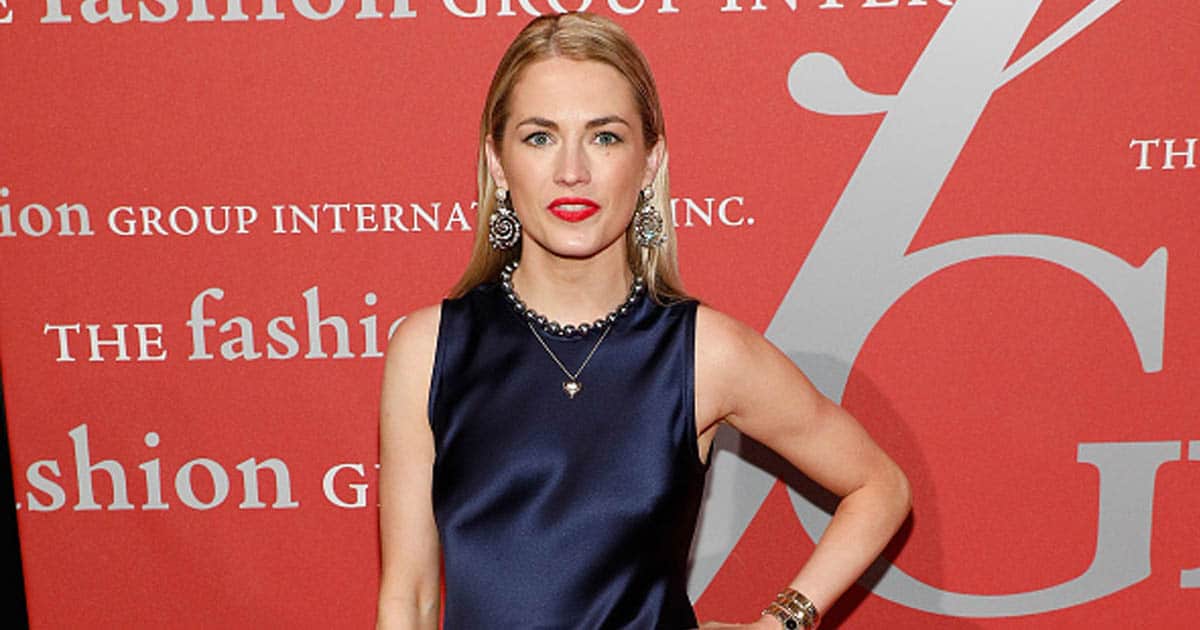 Net Worth: $100 Million
Amanda Hearst is an American socialite, activist, fashion model, and heiress to the Hearst Corporation. A former IMG Model, Hearst popped up on the covers of Town & Country, International Harper's Bazaar, Cosmopolitan, Variety, and other major magazines.
Commendably, Amanda has both founded and co-founded charities and organizations such as Friends of Finn, which is dedicated to stopping the inhumane treatment of dogs in puppy mills.
Chloe Green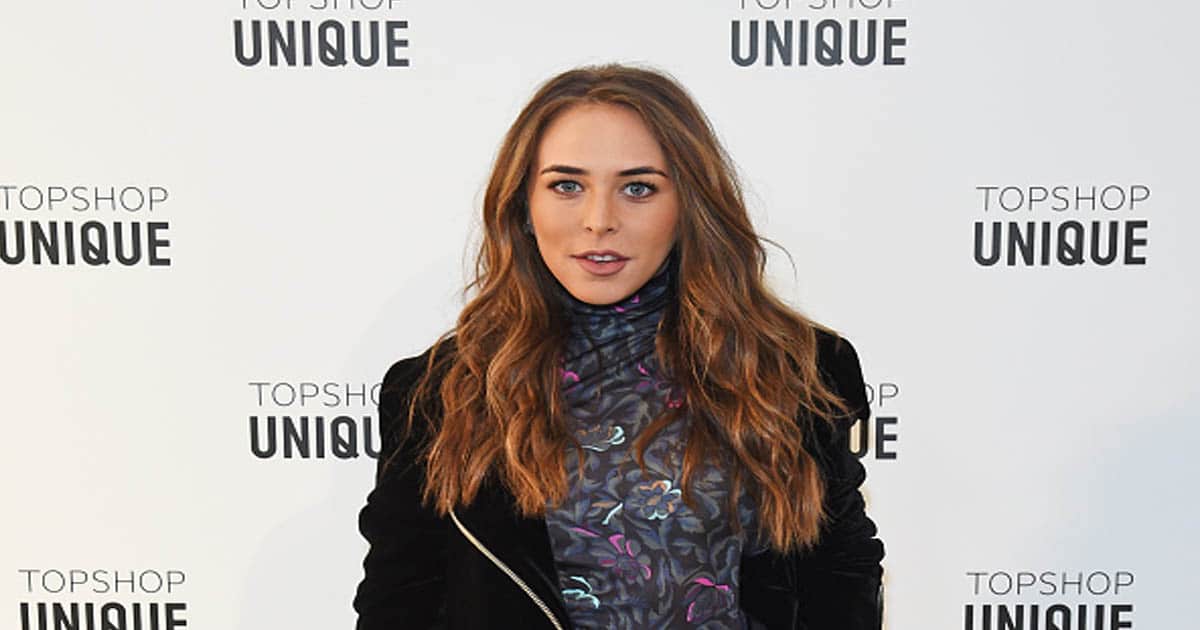 Net Worth: $110 Million
 Chloe Green is an English reality television personality, socialite, and model who is the daughter of British retail billionaire Sir Philip Green.
The vast majority of Chloe's worth derives from her father's fortune, but she has been on television shows and in films throughout the years.
Heidi Klum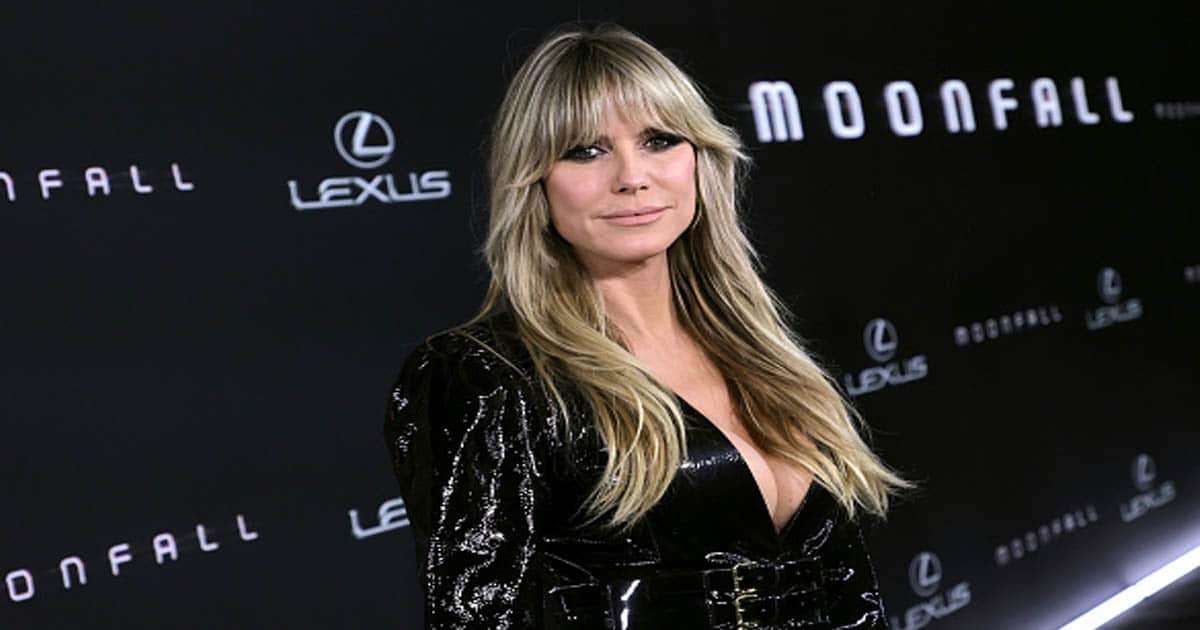 Net Worth: $150 Million
Heidi Klum is a German and American model, television host, producer, and businesswoman who graced the cover of the Sports Illustrated Swimsuit Issue in 1998. Additionally, Klum became the first German model to become a Victoria's Secret Angel.
Klum has managed to work with dozens of big-time companies over the years including Givenchy, Marc Jacob, McDonald's, Volkswagen, New Balance, and many others.
Lastly, Klum has acted in works like Sex and the City, Spin City, How I Met Your Mother, Ella Enchanted, The Life and Death of Peter Sellers, The Devil Wears Prada, and Perfect Stranger. 
Sofia Vergara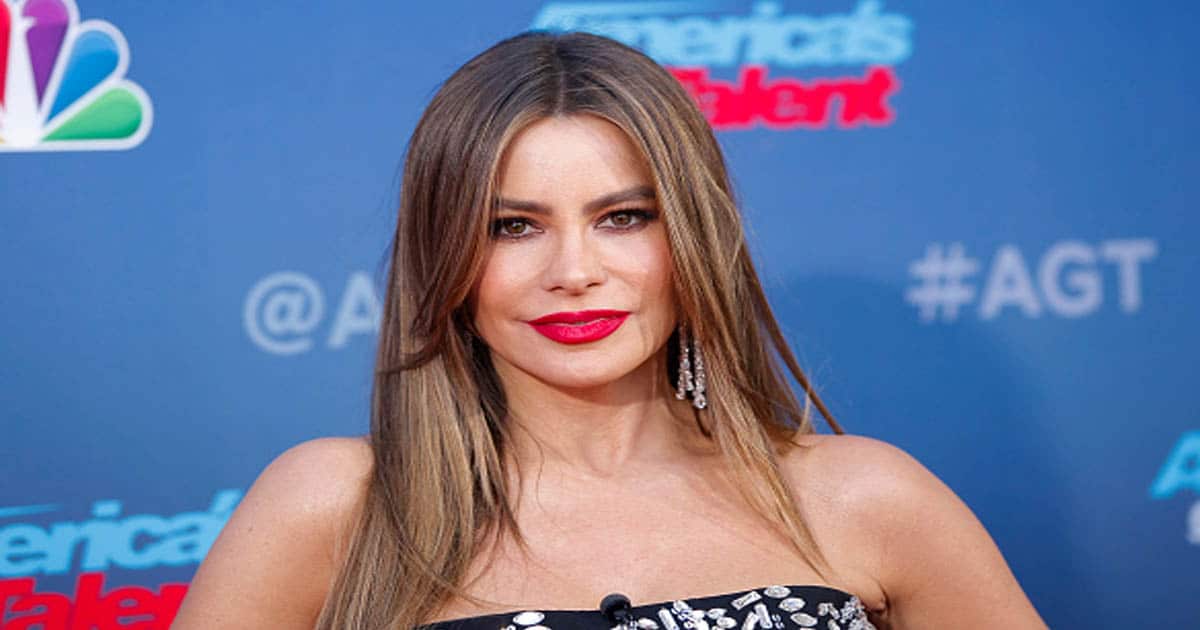 Net Worth: $175 Million
Sofía Margarita Vergara Vergara is a Colombian and American actress and model who was the highest-paid actress in American television from 2013 to 2020 according to Forbes.
Reportedly, Vergara started off making $30,000 per episode of Modern Family, but she now hauls in about $4 million a season.
Recently, Vergara has been a judge on the past two seasons of America's Got Talent.
Juanita Jordan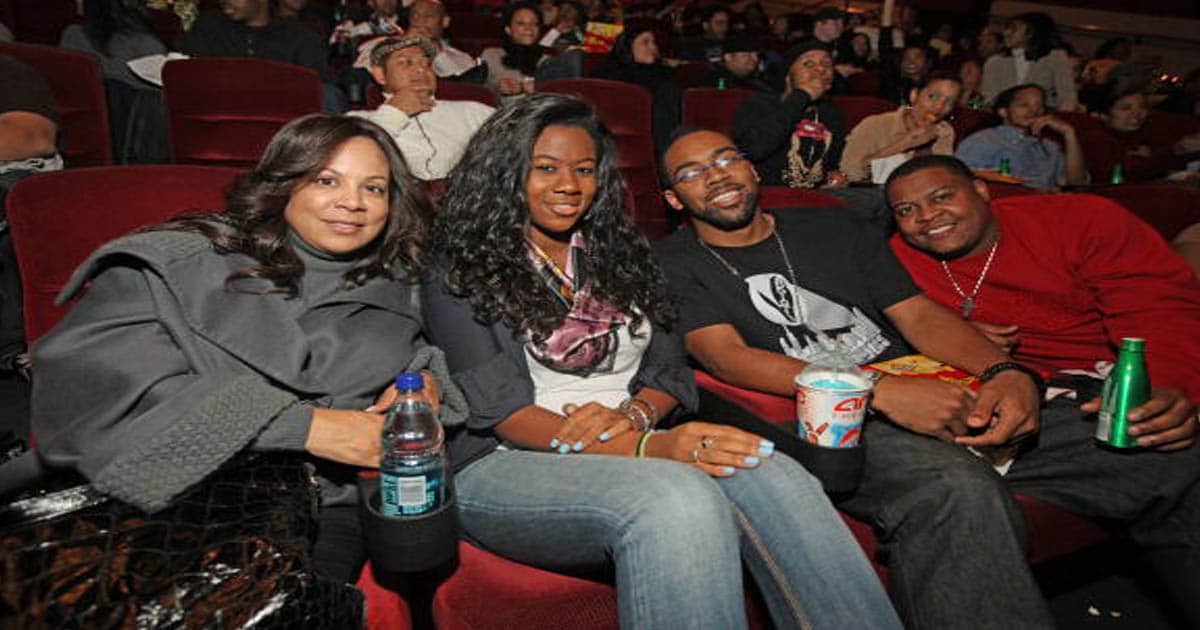 Net Worth: $200 Million
Juanita Jordan is a former American model who was married to Michael Jordan from 1989 to 2006. The year that the divorce was finalized, Juanita received $168 million, which was the largest divorce settlement ever at the time.
Currently, she serves on the board of a Chicago non-profit that mentors young girls called Reel Beauty Inc. Juanita is the co-founder of the charity Michael and Juanita Endowment Fund also.
Jeffree Star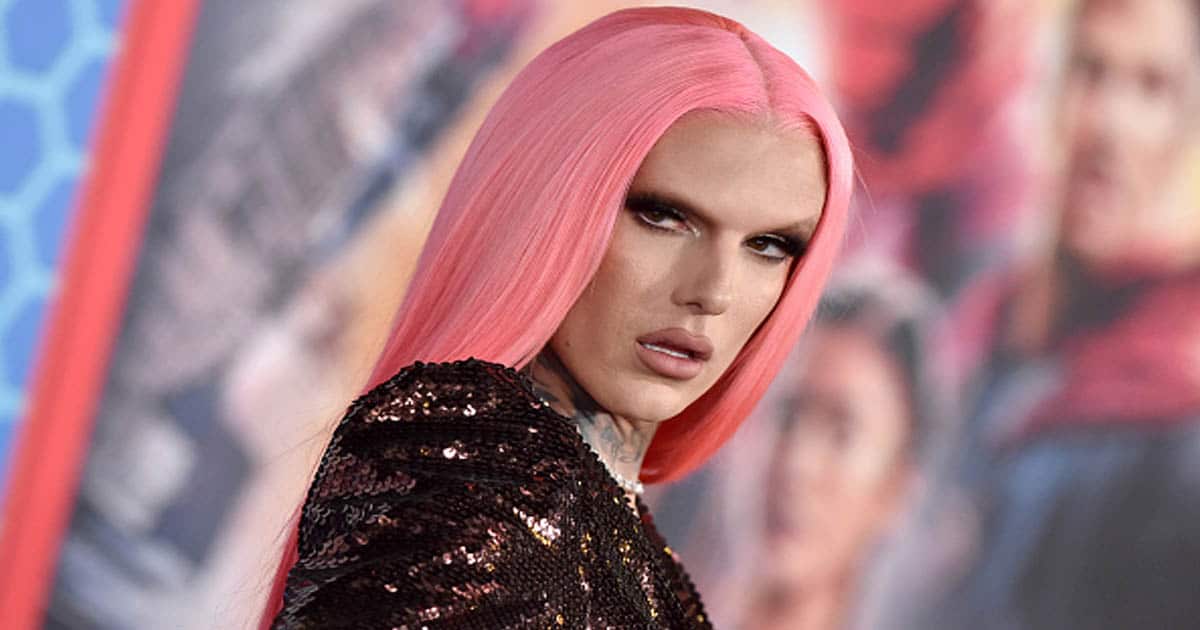 Net Worth: $200 Million
According to Celebrity Net Worth, the world's richest YouTuber makes an unfathomable $200 million per year. Jeffree Star has 16.1 million subscribers on his channel, but that doesn't tell the entire story.
That's because the cosmetics creator earns a huge profit from his cosmetics line, his investments, as well as his other products. From just one of his palettes, Star took home roughly $19 million.
Then, his makeup collab with Shane Dawson raked in a reported $54 million for them to split.
Jane Holzer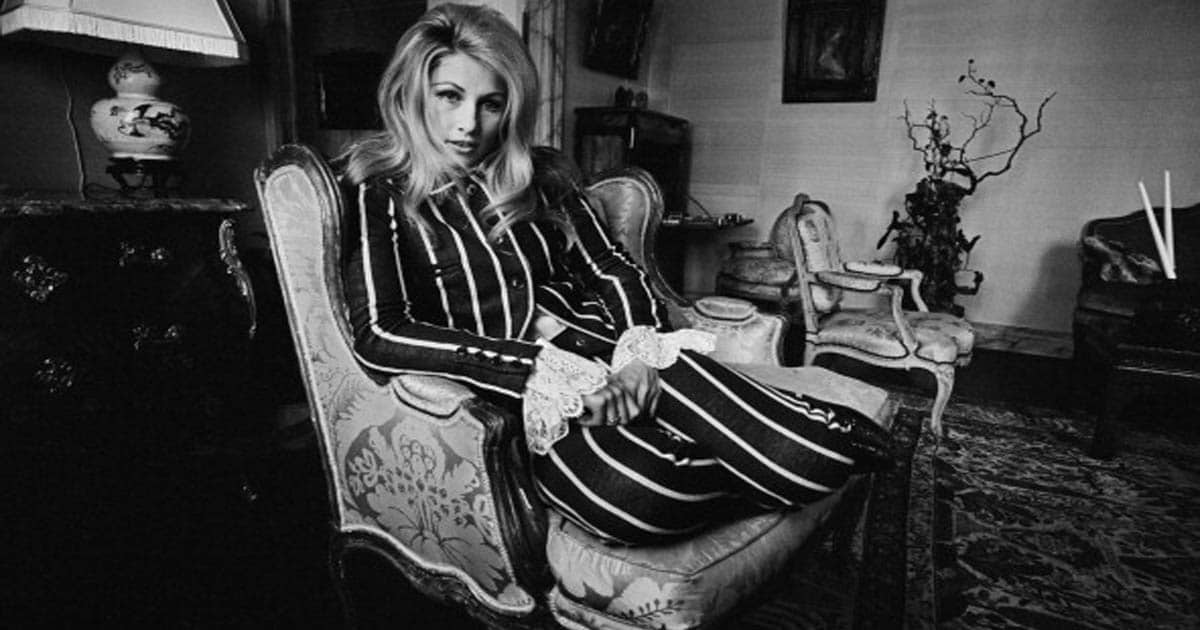 Net Worth: $200 Million
Jane Holzer is an American art collector and film producer who was previously an actress and a model. She is the daughter of real estate investor Carl Brukenfeld and an heir to a New York real estate fortune from marrying Leonard Holzer.
As far as her acting career, Jane has appeared in films like Andy Warhol's Soap Opera (1964), Couch (1964), Camp (1965), among a handful of others.
Irina Abramovich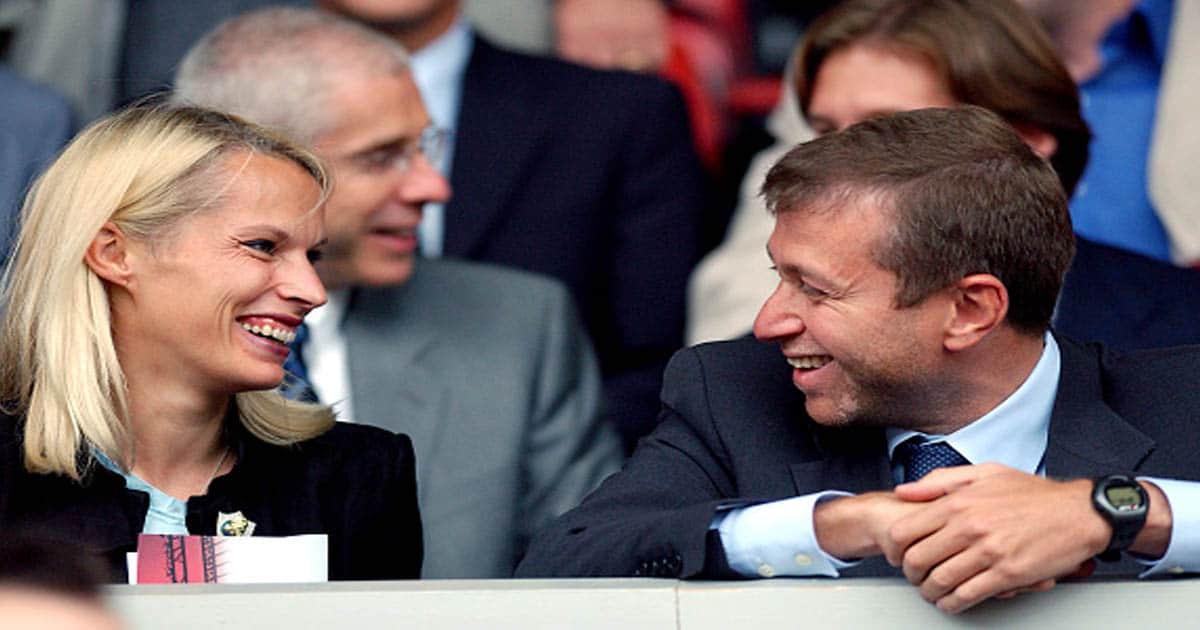 Net Worth: $230 Million
Irina Abramovich is a former model who is best known for being the ex-wife of Russian billionaire, investor, and politician Roman Abramovich. His fortune comes from owning Chelsea FC as well as being the main owner of the private investment company Millhouse LLC.
Furthermore, Irina and her ex-husband agreed to a $300 million settlement in their 2007 split.
Tamara Ecclestone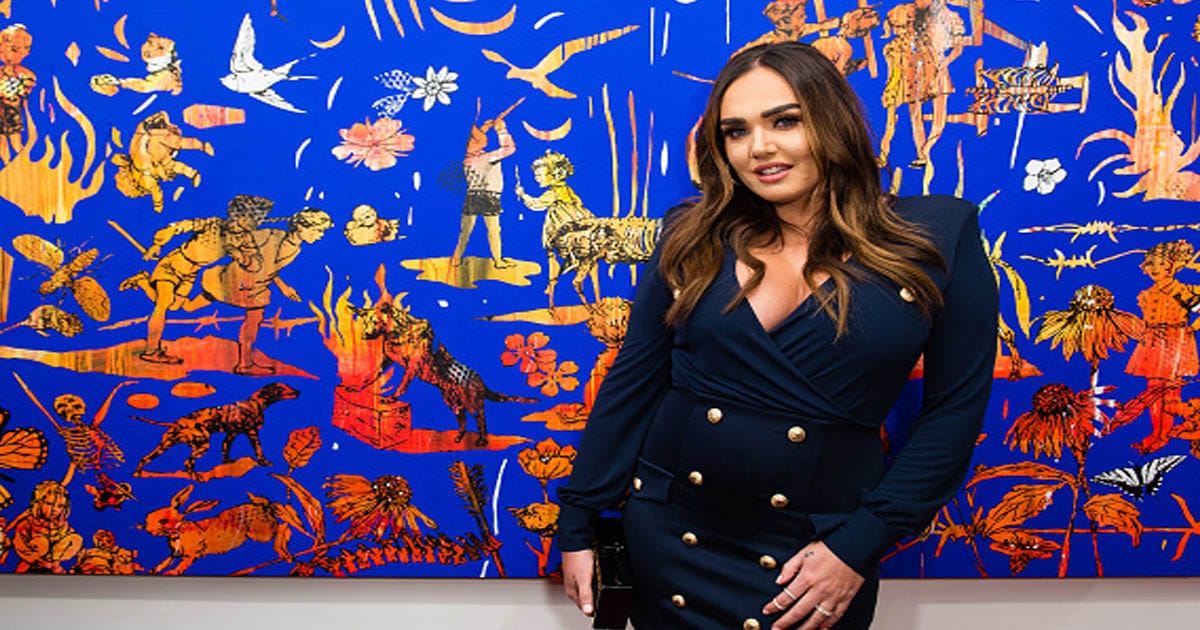 Net Worth: $300 Million
Tamara Ecclestone Rutland is an English model, socialite, and television personality who is the daughter of the former chief executive of the Formula One Group, Bernie Ecclestone.
Furthermore, Tamara has worked as a presenter as well as modeling in a range of other lifestyle and glamour productions. She has posed in Playboy magazines as well.
Paris Hilton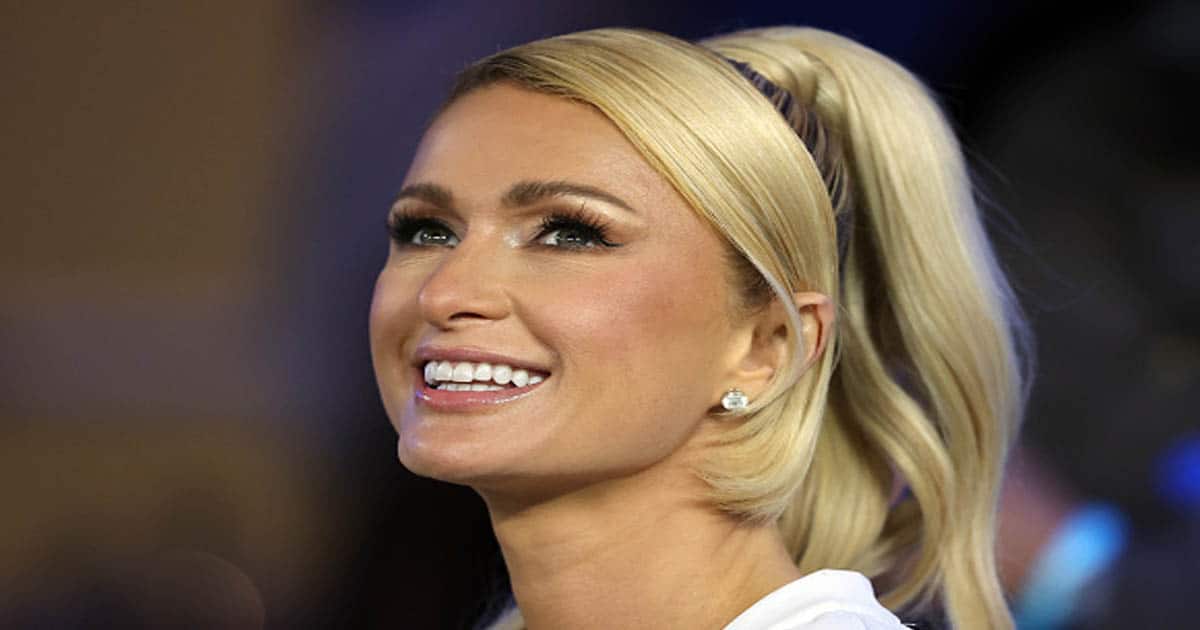 Net Worth: $300 Million
Aside from being the great-granddaughter of the founder of the Hilton Hotel chain, Paris has built quite the fortune on her own. First, she has many lucrative paying endorsements with brands like Hardees/Carl's Jr., Emirates, and GUESS.
Additionally, Paris has acted, starred in her own reality series, opened restaurants, and introduced apparel/cosmetic lines.
Rande Gerber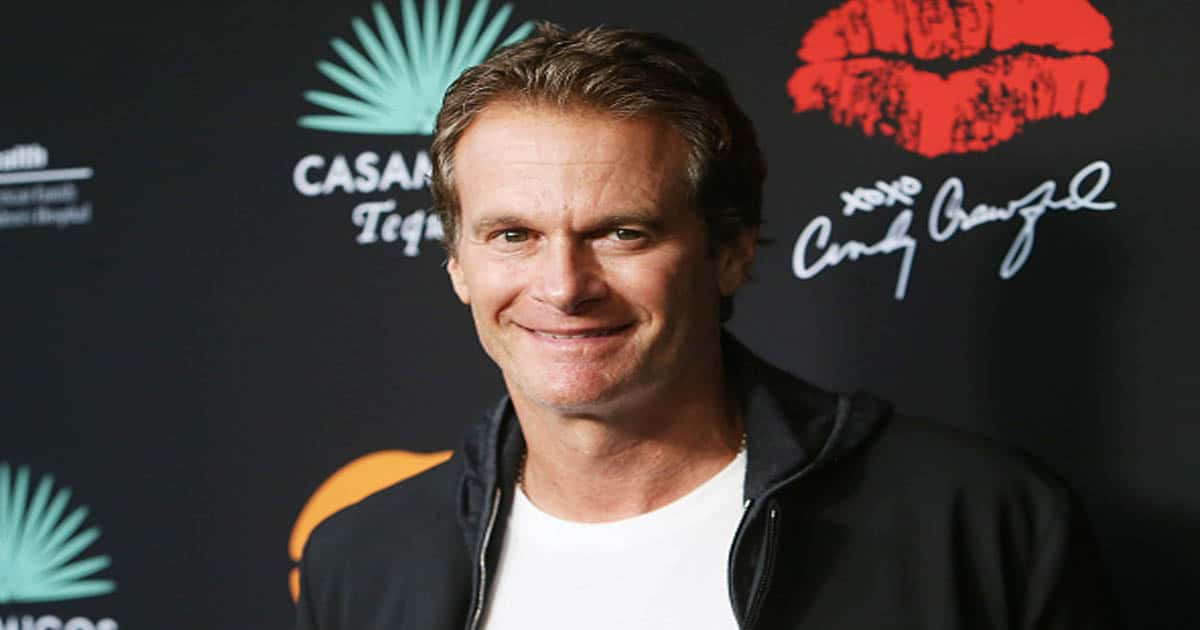 Net Worth: $400 Million
Rande Gerber is an American entertainment industry businessman and former model who is married to Cindy Crawford. Also, he is the only male entry on the list of the richest models.
Yet, the bulk of his work derives from being a bar and nightlife industry entrepreneur. Much of his portfolio consists of restaurants, bars, and lounges across the world. Moreover, Rande founded the nightlife companies Midnight Oil and the Gerber Group.
Petra Ecclestone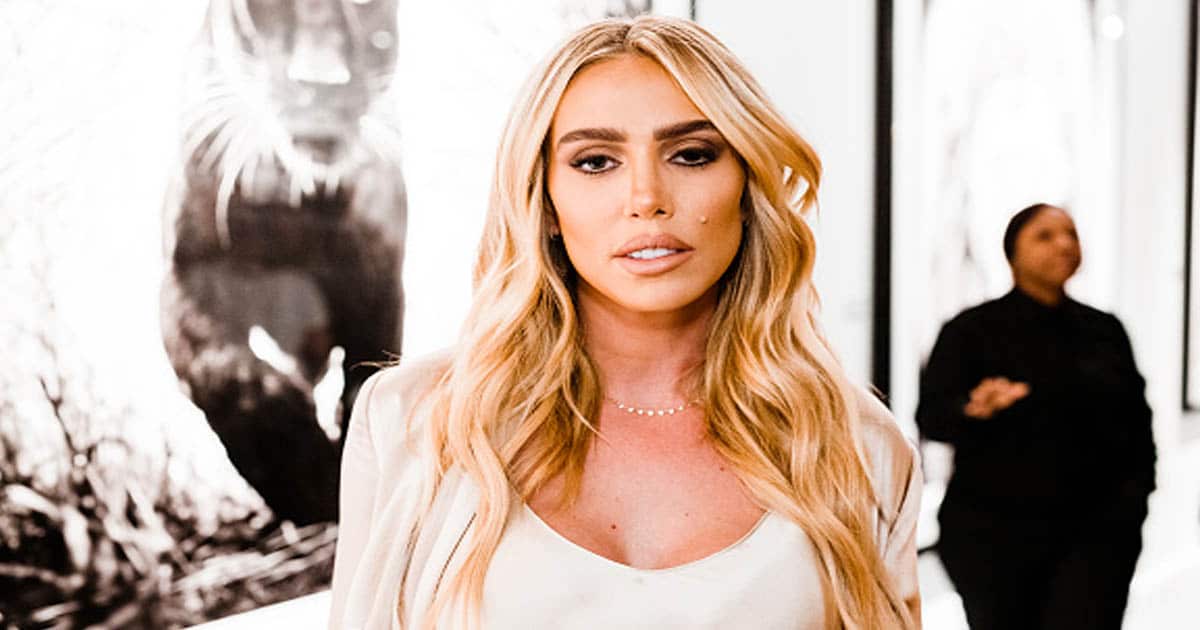 Net Worth: $400 Million
Petra Ecclestone is a British heiress, model, fashion designer, and socialite who is best known for her work within the world of fashion. She has even designed menswear over the years.
In 2011, she purchased the well-known LA mansion known as "The Spelling Manor". Then, she sold it nine years later for a $15 million profit. Petra has been designing since she was just 19.
Gisele Bundchen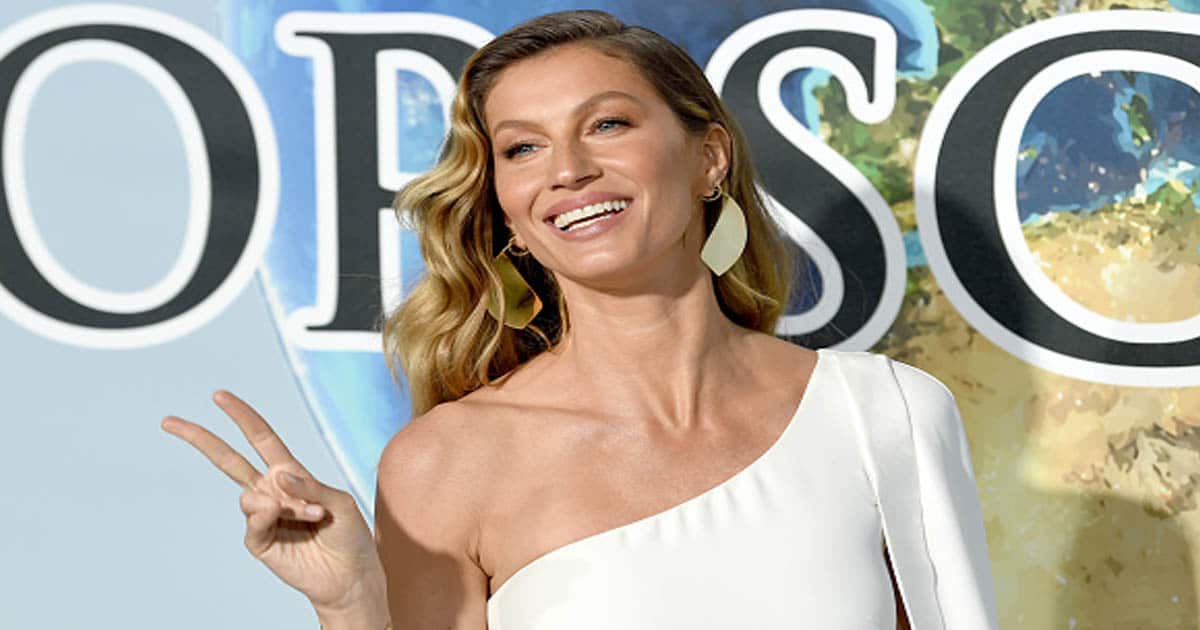 Net Worth: $400 Million
Gisele Caroline Bündchen is a Brazilian fashion model who has been one of the highest-paid icons within the business for over 20 years. Notably, she is the wife of Super Bowl-winning quarterback Tom Brady.
In 2012, Gisele was the top-earning model according to Forbes. At that time, she was said to be worth approximately $70 million.
Cindy Crawford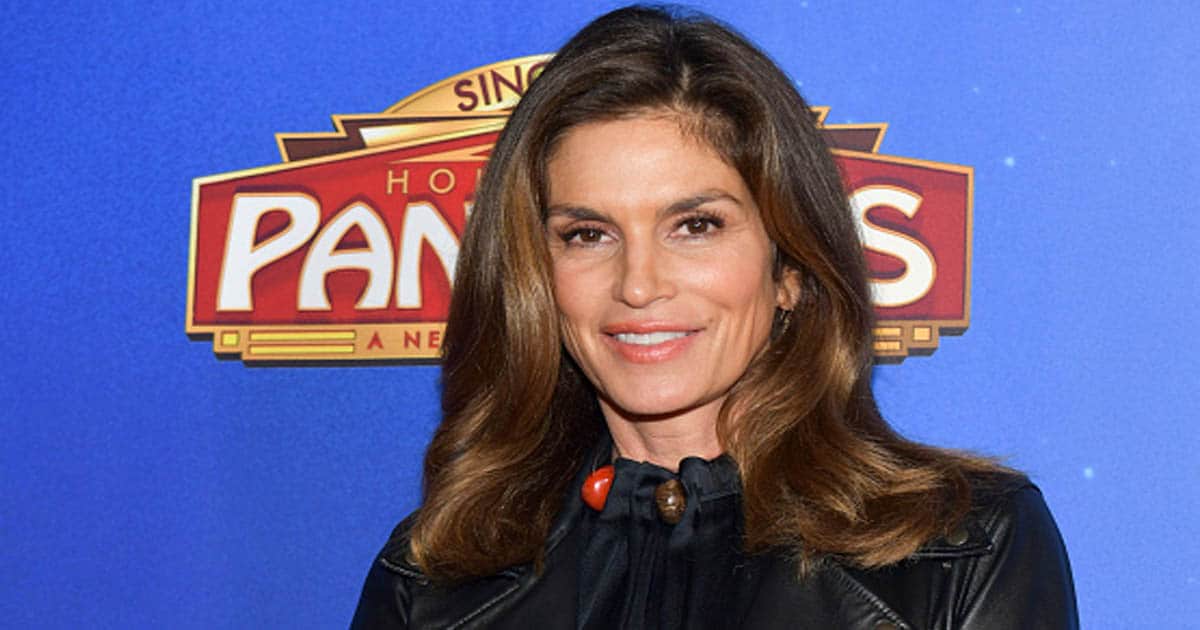 Net Worth: $400 Million
Cynthia Ann Crawford is an American supermodel, actress, and television personality who was one of the most popular models on the planet throughout the 1980s and 1990s.
Furthermore, Crawford posed for dozens of the most exclusive magazines on earth, including Vogue, People, Elle, Cosmopolitan, Allure, and others. Coinciding with that is the fact she has walked the runway for every premier fashion brand on earth.
Kathy Ireland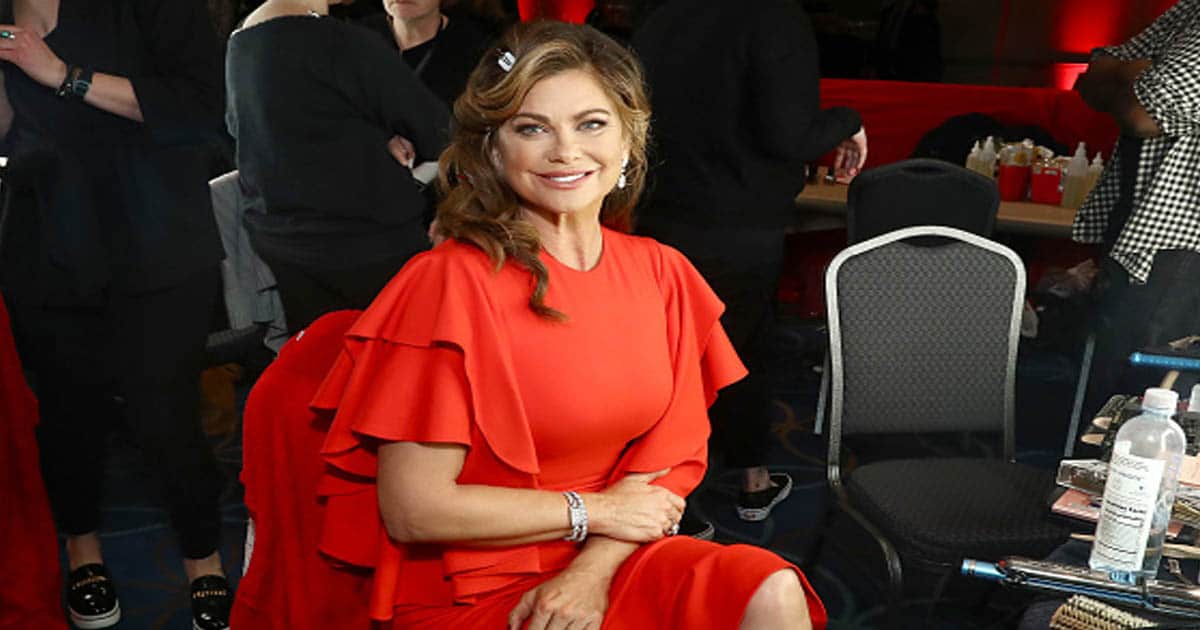 Net worth: $500 Million
Kathleen Marie Ireland is an American author, entrepreneur, and former fashion model who had once appeared in 13 consecutive Sports Illustrated swimsuit issues. In 1993, she founded her own brand marketing company, kathy ireland Worldwide (kiWW).
Then, she had sold over $2 billion worth of products bearing her company's brand by 2012.
Kylie Jenner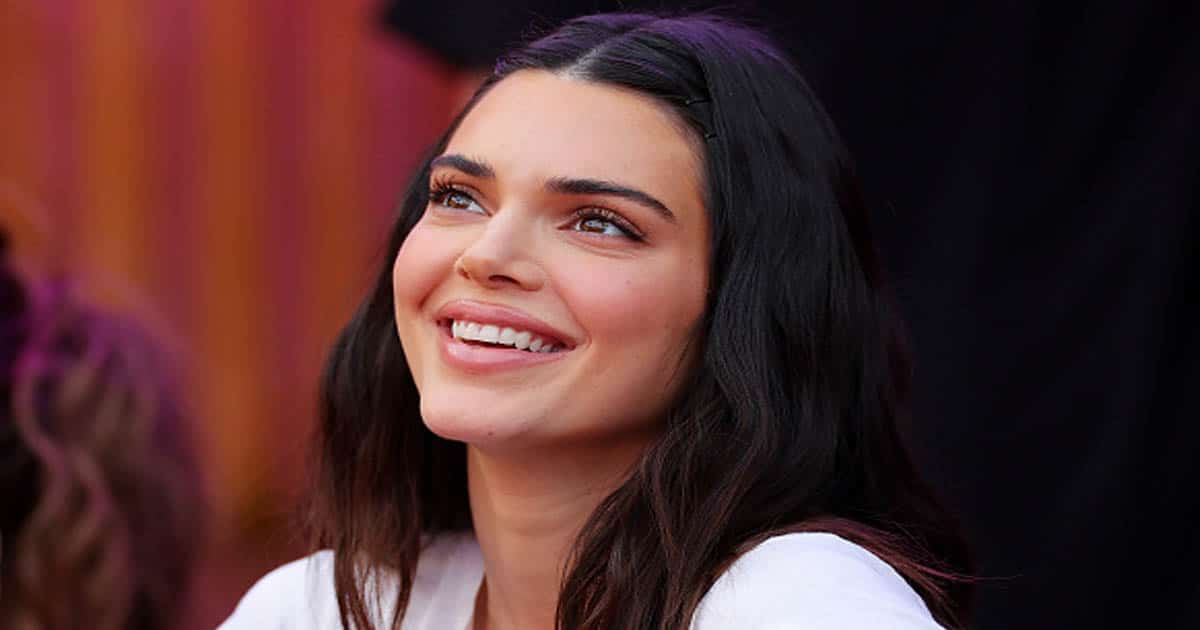 Net Worth: $620 Million
Kylie Kristen Jenner is an American media personality, socialite, model, and businesswoman who has starred in Keeping Up With the Kardashians from 2007 to 2021.
In 2017, Variety reported that Jenner negotiated a deal with E! to get roughly $100 million through 2020.
Over the years, Kylie has inked endorsement deals with the likes of Pacsun, Puma, Kylie Cosmetics, Skims, Adidas, Calvin Klein, Kendall x Kylie, and Beats x Balmain.
Lastly, Jenner possesses 38 million fans and 461.5 million likes on her TikTok as of 2022.
Slavica Ecclestone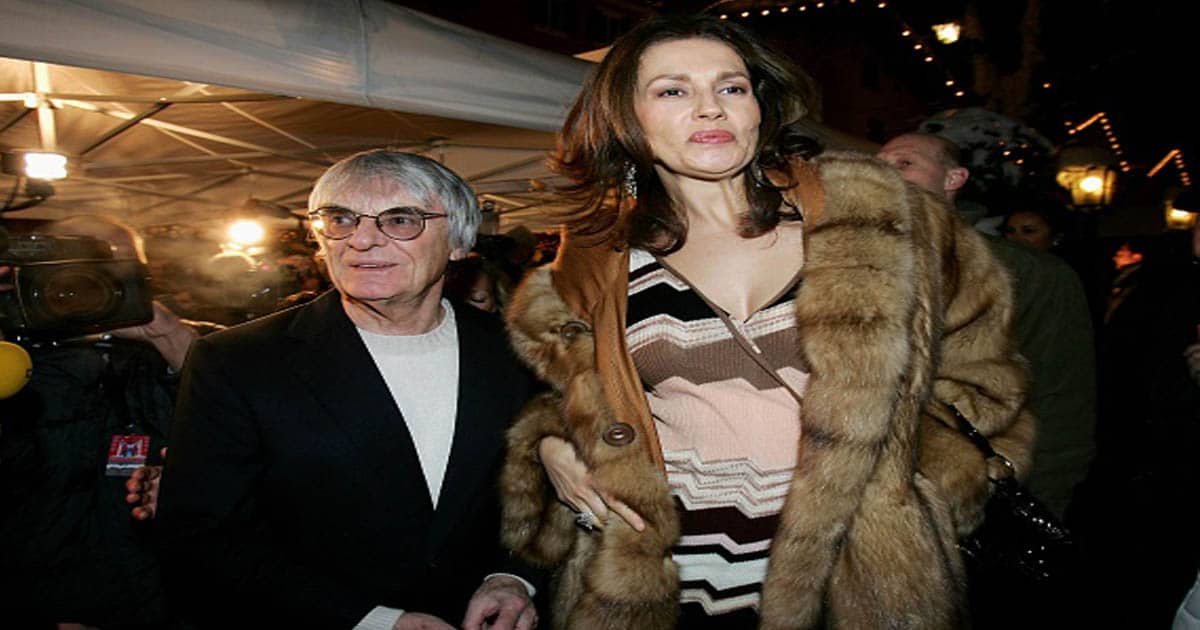 Net Worth: $1.2 Billion
Slavica Ecclestone is a Serbian former model and the ex-wife of former Formula 1 CEO Bernie Ecclestone. Actually, that's how Slavica amassed essentially all of her net worth after receiving a $1.2 billion divorce settlement.
Apparently, Bernie is paying Slavica $100 million a year, rather than giving her the sum in full.
Kim Kardashian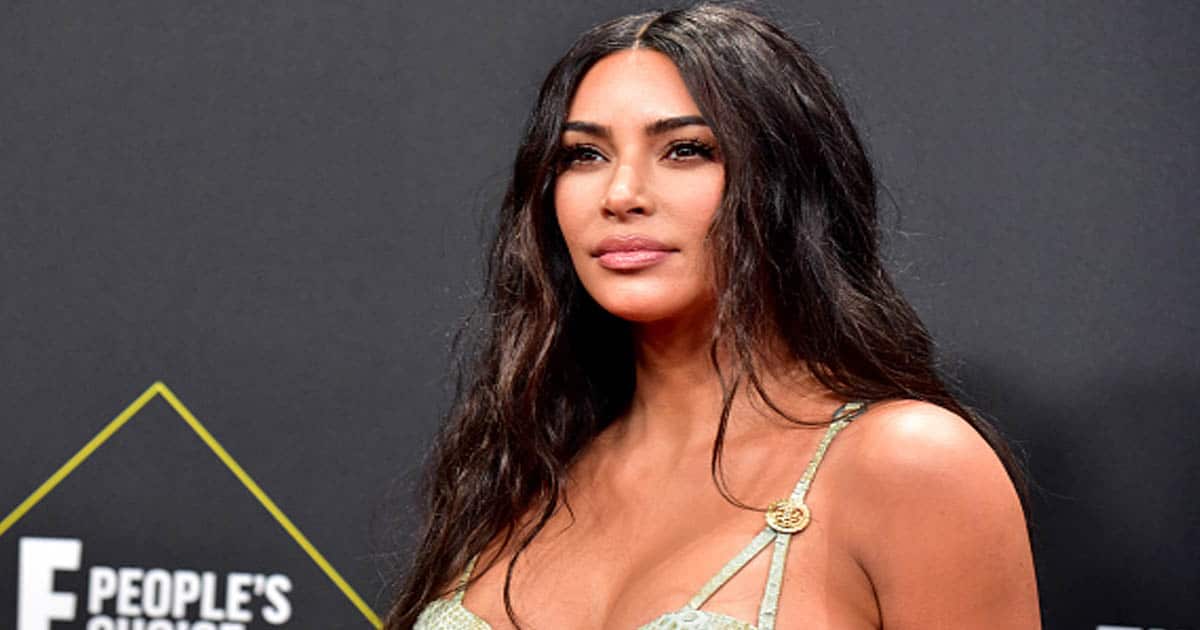 Net Worth: $1.8 Billion
Yes, of all to appear on the list of the richest models, Kim Kardashian is the most famous as well as the wealthiest. According to Forbes, she recently got $600 million richer after her shapewear brand "Skims" hit a $3.2 billion valuation.
Oddly, Kim first gained worldwide attention after a tape of her having relations with singer Ray J leaked. Now, she is essentially a household name.
In any given year at this point, Kardashian earns between $50 and $80 million from her various endeavors and growing empire. She is one of the richest women in America.