Richest Casino Owners Ranked by Their Net Worth 2022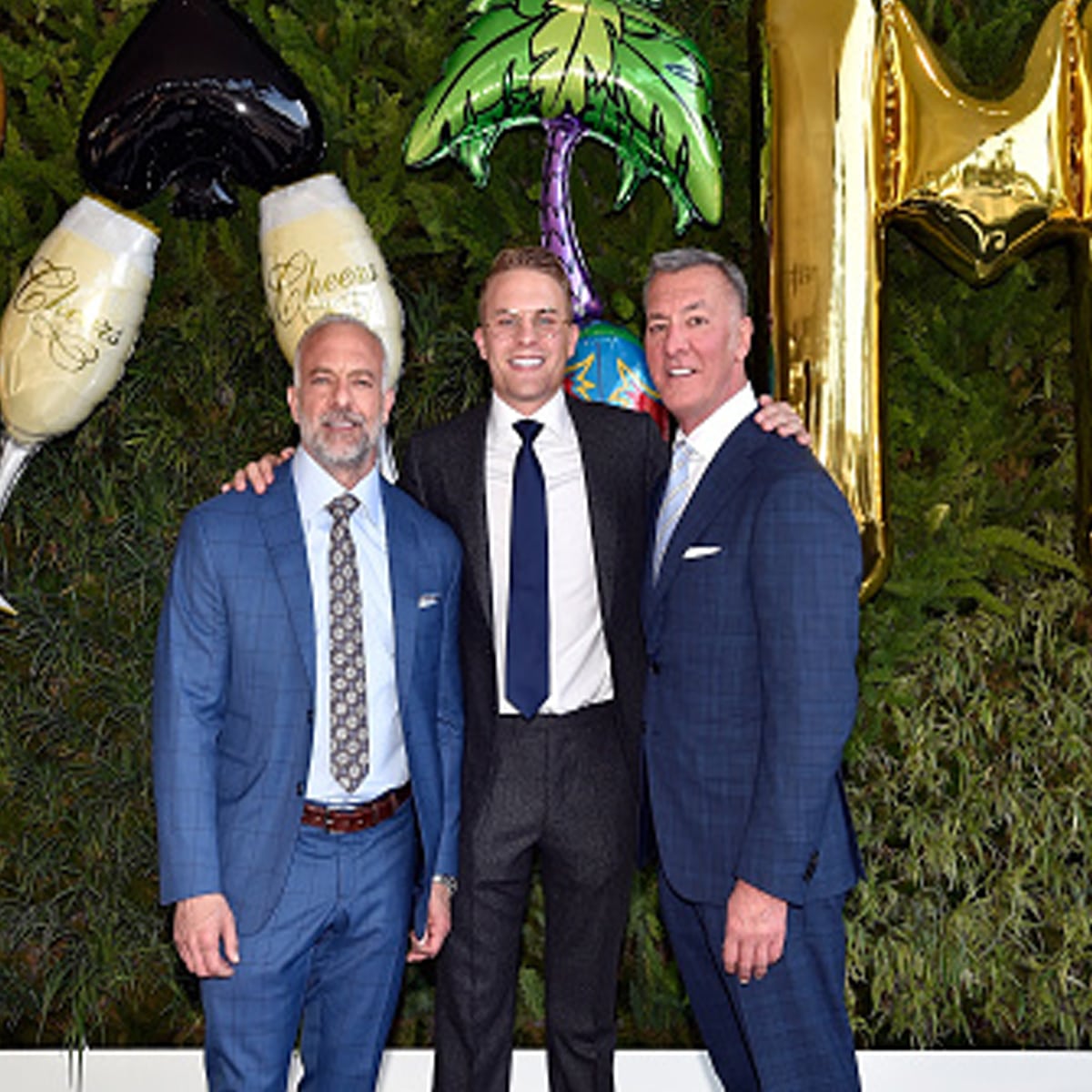 The richest casino owners on earth ranked by their net worths can be found below. Each of these gambling moguls has yielded billions in the business, including a former U.S. President.
Richest Casino Owners
We have gathered information from several credible sources such as Forbes, The Richest, and Celebrity Net Worth to determine the net worths of the richest casino owners in the world.
Before you begin reading, can you guess which ex-United States appears on the list?
The 20 richest casino owners living today according to their 2022 net worths:
Elaine Wynn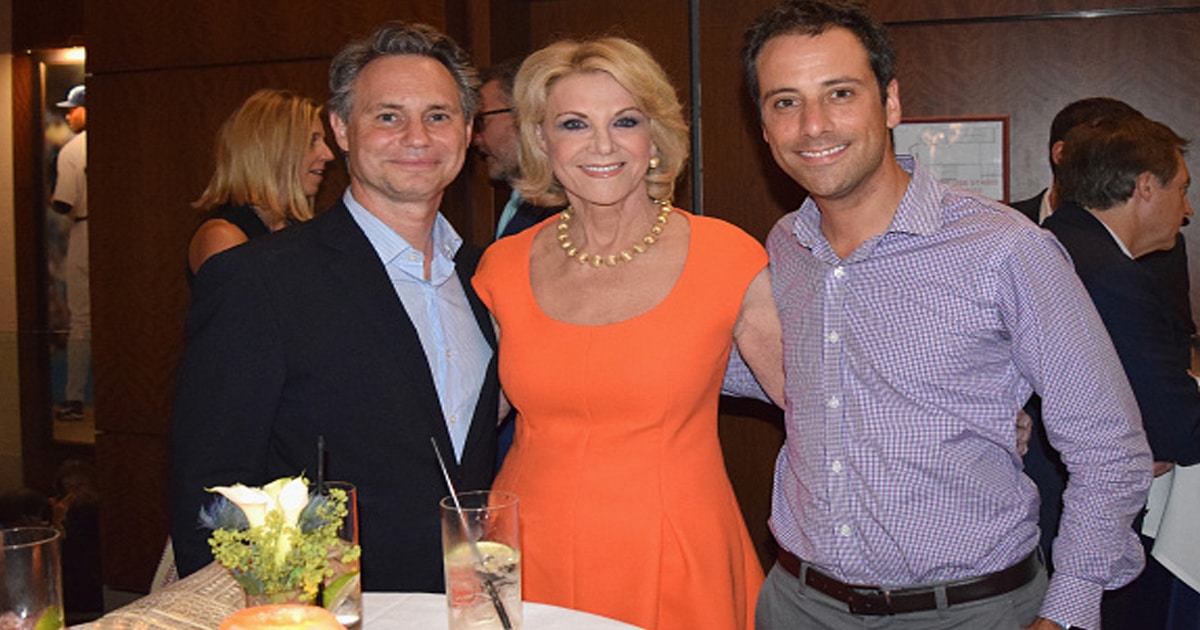 Net Worth: $1.8 Billion
Elaine Farrell Wynn is an American billionaire businesswoman, philanthropist, and art collector who is known for co-founding Mirage Resorts and Wynn Resorts with her ex-husband, Steve Wynn.
In March 2018, Elaine became the largest shareholder of publicly traded Wynn Resorts.
Her continued business in the casino industry has earned her the nickname "Queen of Las Vegas". Notably, Wynn paid an astounding $142.4 million for Francis Bacon's "Three Studies of Lucian Freud" piece.
Phil Ruffin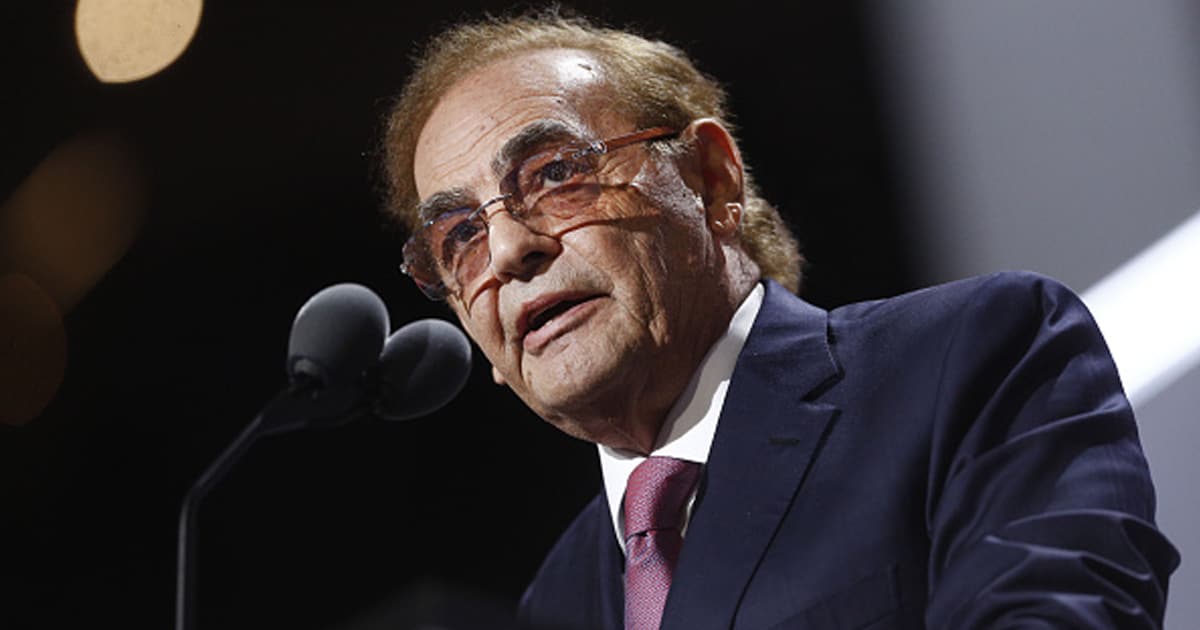 Net Worth: $2 Billion
Phillip Gene Ruffin is an American businessman who is most recognized for owning the Treasure Island Hotel and Casino as well as the Circus Circus Hotel & Casino in Las Vegas.
Interestingly, Phillip owns half of the Trump International Las Vegas hotel alongside former U.S. President Donald Trump.
In 1998, Ruffin purchased the New Frontier Hotel & Casino for $165 million. He then sold it a decade later for a huge profit of $1.2 billion.
Frank Fertitta III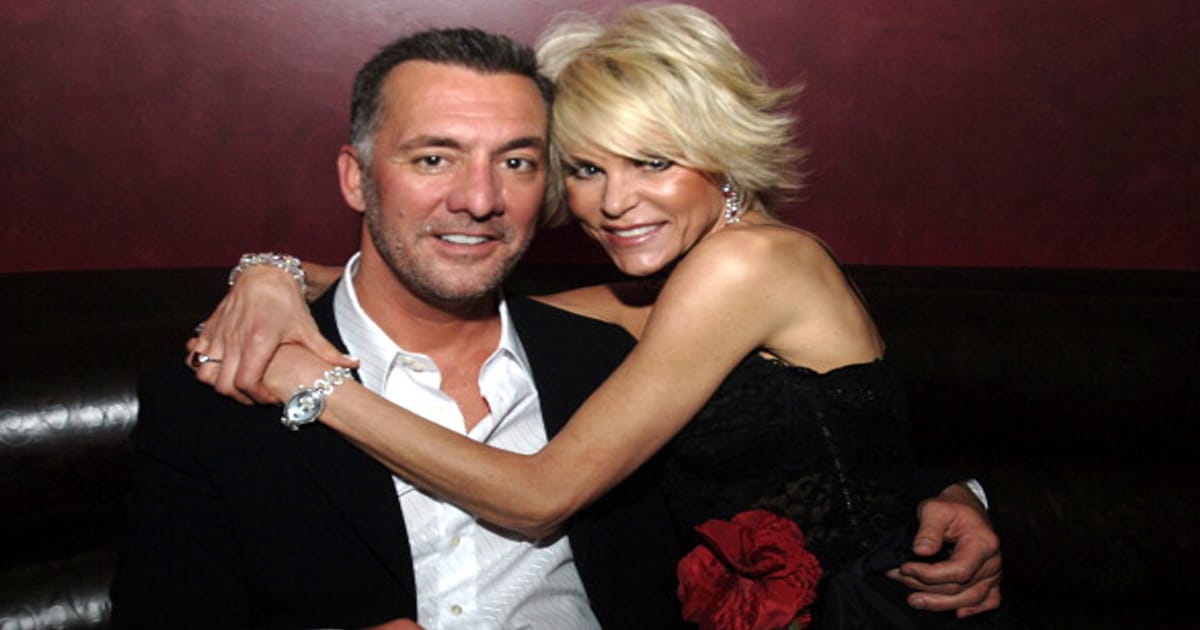 Net Worth: $2.7 Billion
Frank Joseph Fertitta III is an American entrepreneur who is best known for being one of the founders of Zuffa LLC, the Ultimate Fighting Championship's parent company. In addition to that, Frank currently serves as the CEO of Station Casinos.
In 2016, Frank and his brother Lorenzo took their casino enterprise, Red Rock Resorts, public.
Anecdotally, he and his brother first became enamored with mixed martial arts after taking weekly lessons in their casino's basement. They bought the UFC shortly after they got hooked.
Lorenzo Fertitta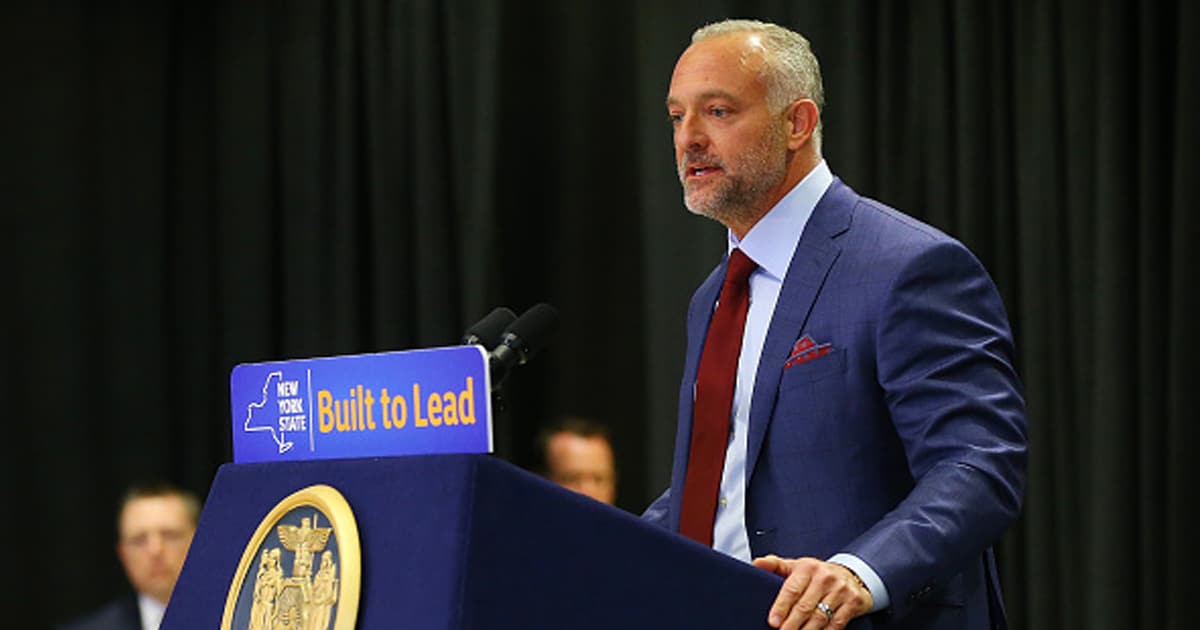 Net Worth: $2.7 Billion
Lorenzo Joseph Fertitta is an Italian-American entrepreneur and investor who serves as the chairman of Fertitta Capital, director of Red Rock Resorts Inc., and as former CEO of the UFC.
After purchasing the UFC for just $2 million in 2001, Lorenzo and his brother sold the company for a whopping $4 billion 15 years later.
Additionally, his net worth figure has nearly doubled over the past couple of years.
Donald Trump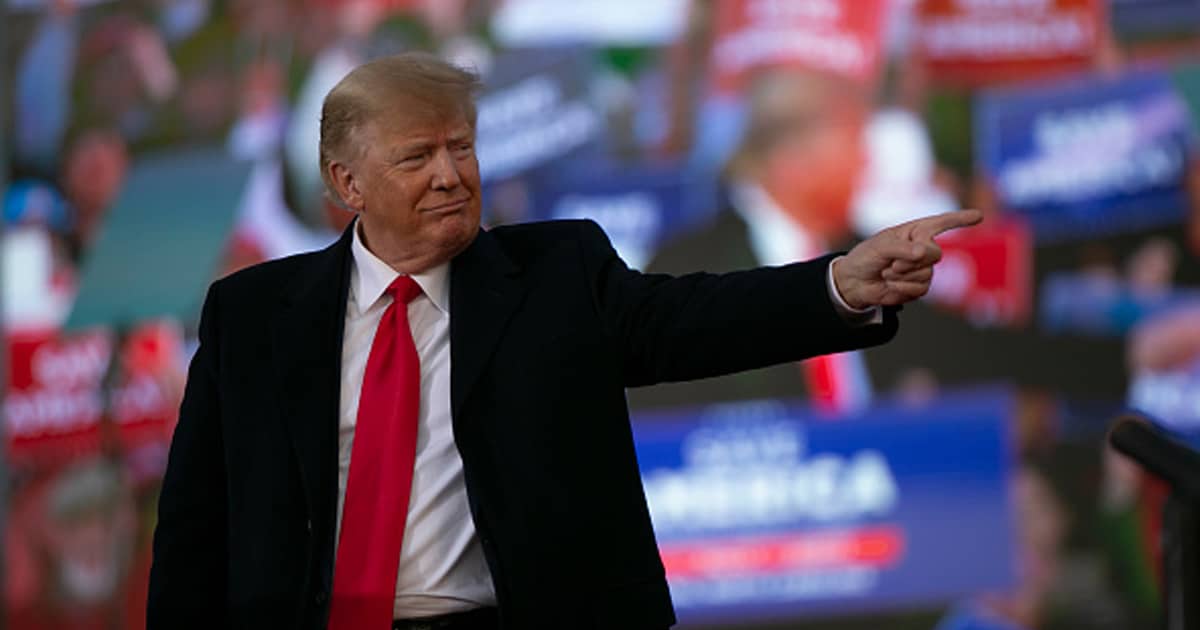 Net Worth: $3 Billion
Donald John Trump is an American politician, media personality, and businessman who is widely recognized as the 45th president of the United States. Before that, Trump founded Trump Entertainment Resorts, Inc. and licensed his name to companies internationally.
Meanwhile, the majority of Trump's fortune derives from his real estate dealings in New York City. At his height, the former President had a net worth of $4.5 billion according to Forbes.
Pansy Ho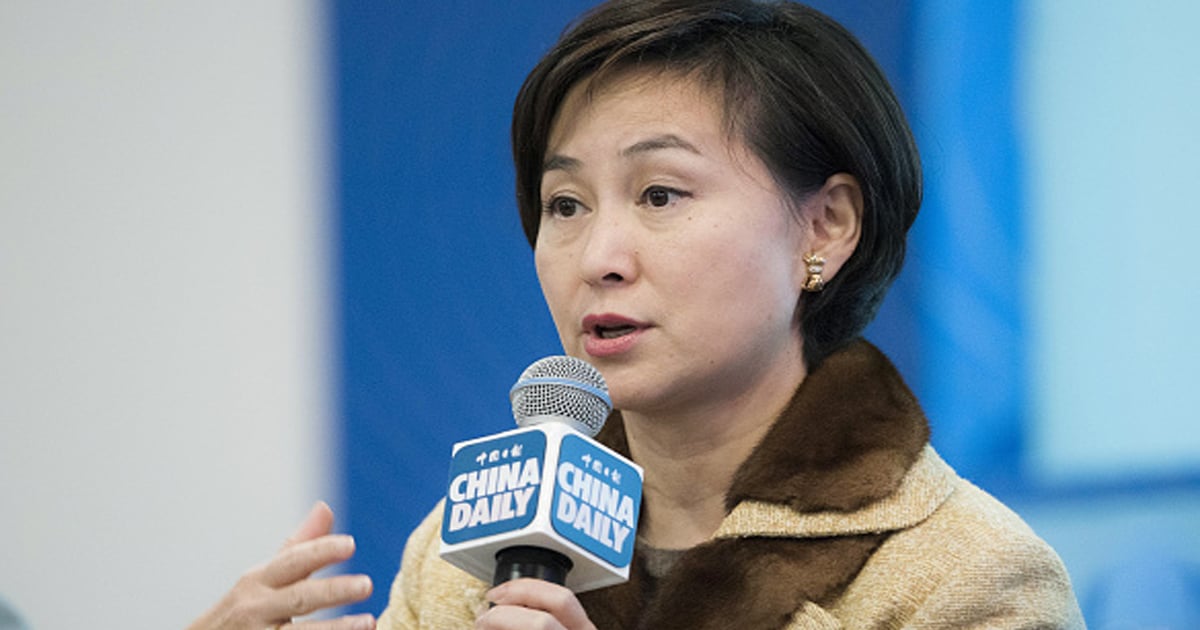 Net Worth: $3.2 Billion
Pansy Catalina Ho Chiu-king is a Hong Kong-Canadian billionaire businesswoman who chairs a property developer in Hong Kong and Macau that operates hotels named Shun Tak Holdings.
Moreover, Ho owns shareholdings in Macau casino operators MGM China along with her late father's SJM. In 2011, she raked in over $1.5 billion from MGM China's IPO.
Throughout the 1980s, Ho was involved in Hong Kong's show business industry as an actress.
Steve Wynn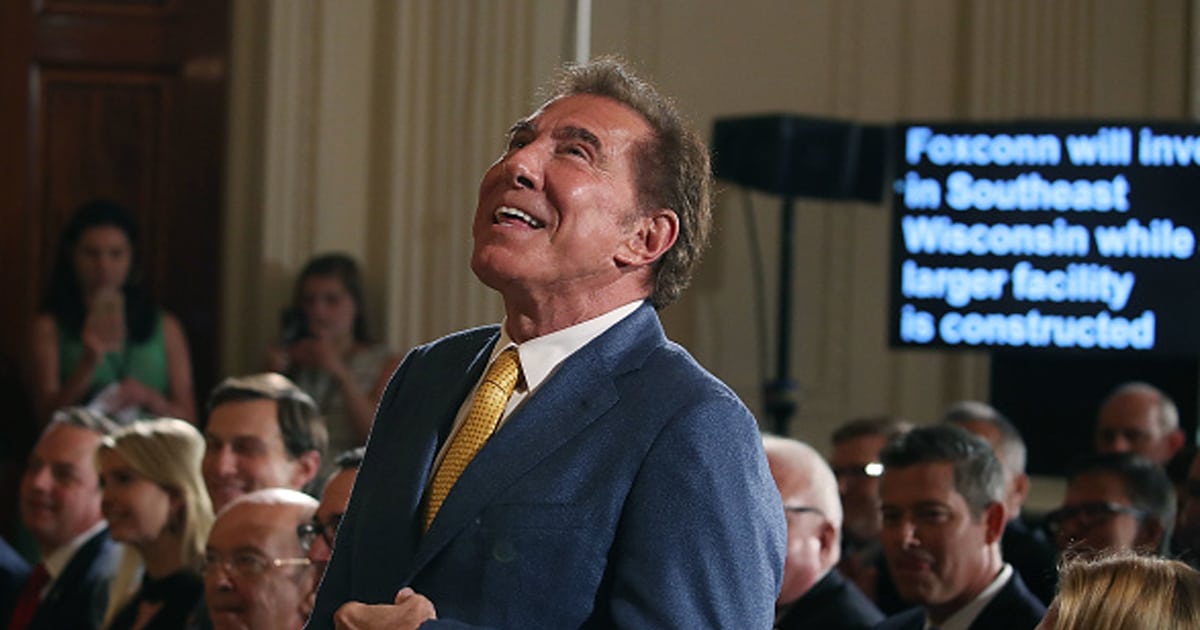 Net Worth: $3.3 Billion
Stephen Alan Wynn is an American real estate developer and art collector who created some of Vegas' most notable casinos, including The Mirage, Treasure Island, Bellagio, and Wynn Las Vegas.
Allegations of sexual misconduct forced Wynn to resign as Wynn Resorts' chairman and CEO.
Thus, his ex-wife became the largest shareholder in the company. Factually, Wynn once accidentally penetrated through Picasso's masterpiece "Le Reve" just before it was set to sell.
James Packer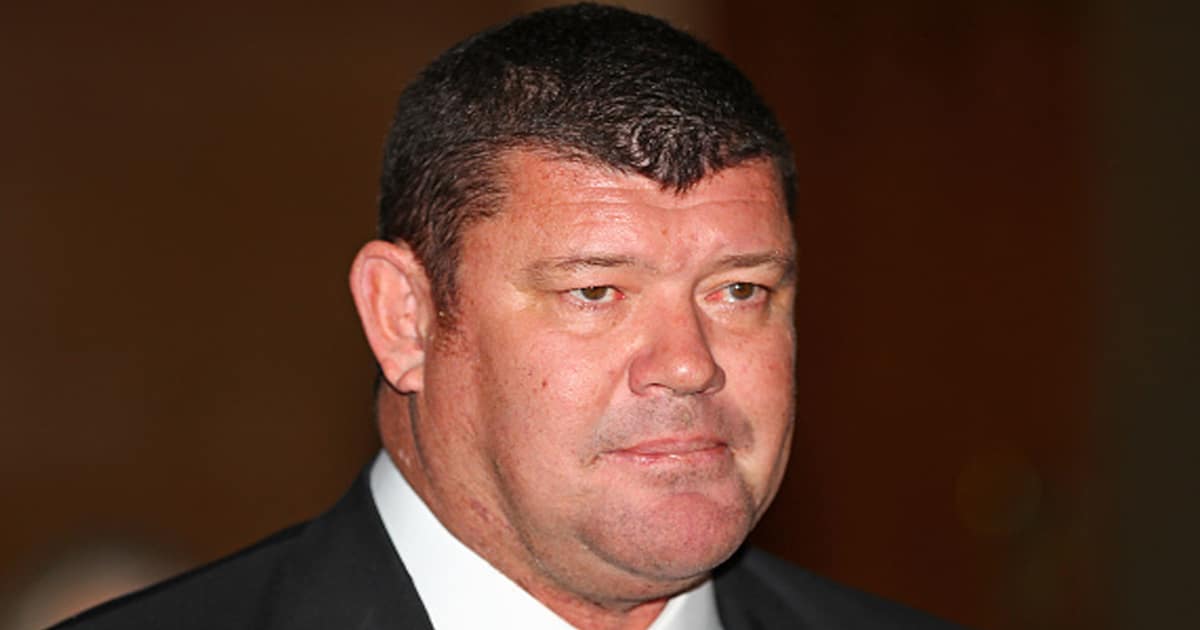 Net Worth: $3.9 Billion
James Douglas Packer is an Australian billionaire businessman and investor who is the largest shareholder of Crown Resorts. The company owns casinos in both Australia and London.
In February 2022, the company accepted private equity giant Blackstone's $6.4 billion offer to acquire Crown Resorts. Lastly, Packer was once briefly engaged to singer Mariah Carey.
John Paulson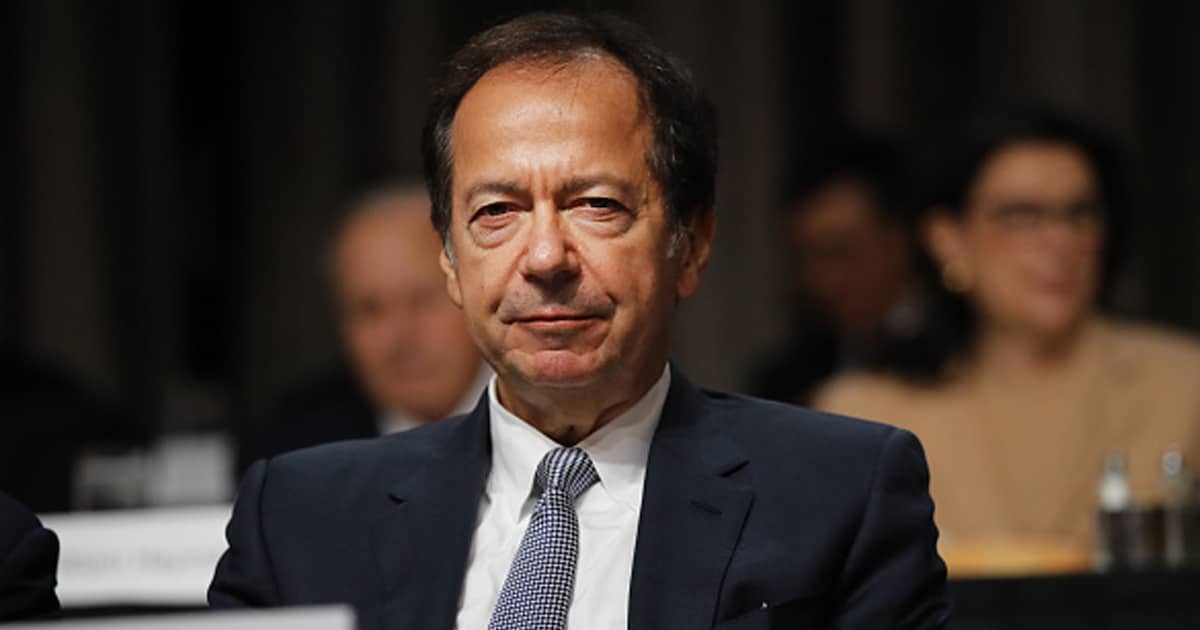 Net Worth: $4 Billion
John Alfred Paulson is an American billionaire hedge fund manager who heads Casino del Mar in Puerto Rico. The properties are owned by a New York investment fund known as Paulson & Co.
Interestingly, Paulson made his fortune betting against subprime mortgages during the heat of the 2007 credit bubble. At their peak, his hedge funds managed $36 billion worth of assets.
Johann Graf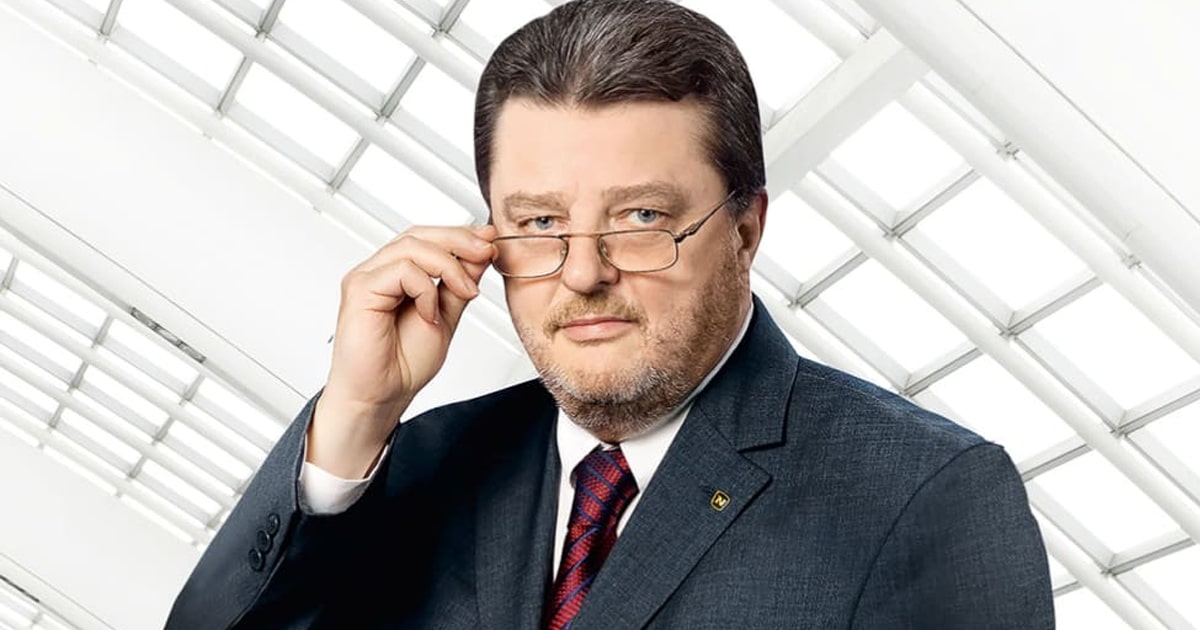 Net Worth: $5 Billion
Johann Graf is an Austrian billionaire businessman who is best known for founding and owning the Austrian gambling company, Novomatic.
Furthermore, the company operates casinos across the globe while also selling slot machines, video poker games, and electronic table games.
Graf began importing American pinball machines to Austria when he was still an adolescent.
Mark Scheinberg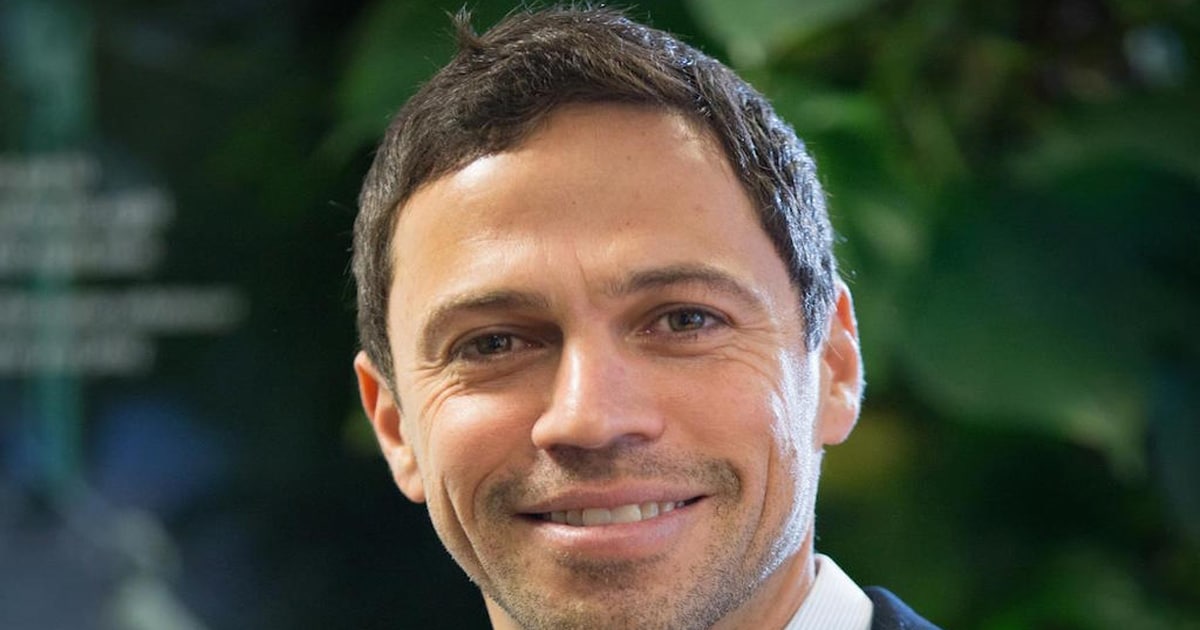 Net Worth: $5.3 Billion
Mark Scheinberg is an Israeli-Canadian businessman and investor who is the co-founder and former co-owner of the online gambling company PokerStars.
Incredibly, Scheinberg pocketed over $3 billion from selling the company after owning 75 percent of it. Notably, he holds real estate investments in the Ritz-Carlton Yacht Collection.
In 2017, he became a major investor in a real estate project located in Madrid, Spain known as Centro Canalejas Madrid.
Richest Casino Owners: Denise Coates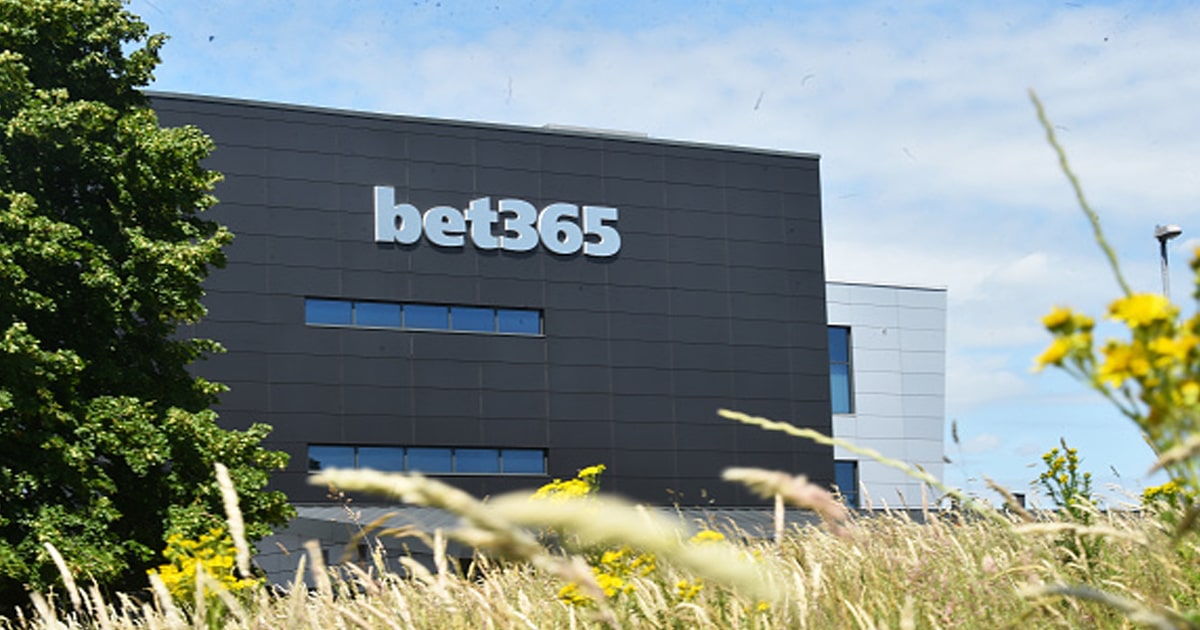 Net Worth: $5.3 Billion
Denise Coates is a British billionaire businesswoman who is known for founding, being a majority shareholder, and joint chief executive of online gambling company Bet365.
After seeing the rapid rise of online gambling around the turn of the century, Coates bought the domain Bet365.com in 2000 and launched the website a year later.
Still, Coates owns about half of the company, which generates $65 billion in bets each year.
Richest Casino Owners: Tilman Fertitta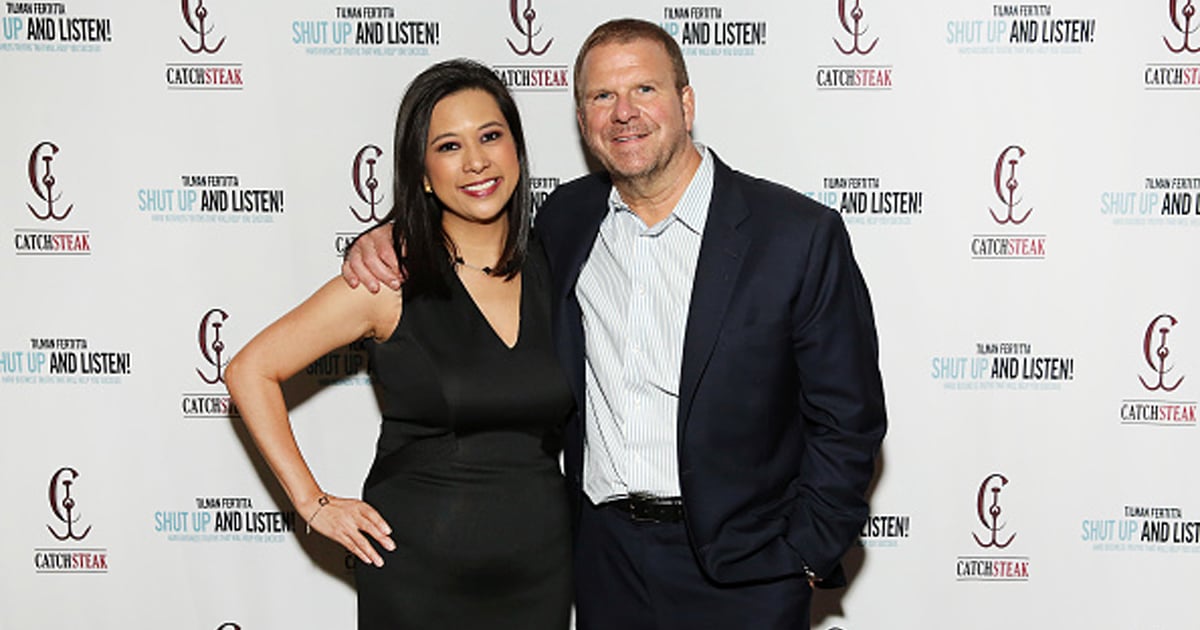 Net Worth: $5.7 Billion
Tilman Joseph Fertitta is an American billionaire businessman and television personality who is the chairman, CEO, and owner of Landry's, Inc. Also, he owns the NBA's Houston Rockets.
Under the Landry's Inc. banner, Tilman owns the Golden Nugget Casinos as well as brands like Landry's Seafood House, Bubba Gump Shrimp Co., and Saltgrass Steak House.
In 2010, he took Landry's private in a deal worth $1.4 billion. Not long after, he penned his first book titled "Shut Up And Listen!".
Richest Casino Owners: Lui Che Woo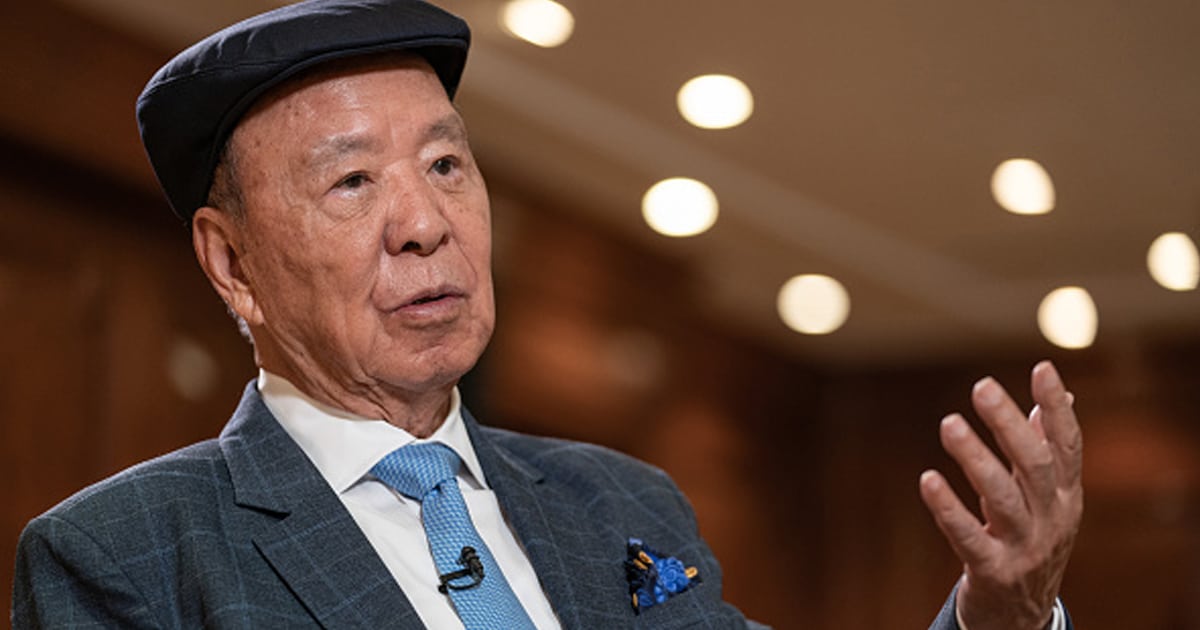 Net Worth: $12.5 Billion
Lui Che Woo is a Hong Kong business magnate, investor, and philanthropist who is best known for chairing Macau casino operator Galaxy Entertainment Group in addition to property developer K. Wah International Holding.
Originally, Woo made his millions from supplying gravel for Hong Kong's postwar construction boom. His eldest son oversees Galaxy operations, while his other son and daughter oversee K. Wah.