Top 20 Richest Engineers Ranked by Their Net Worth 2022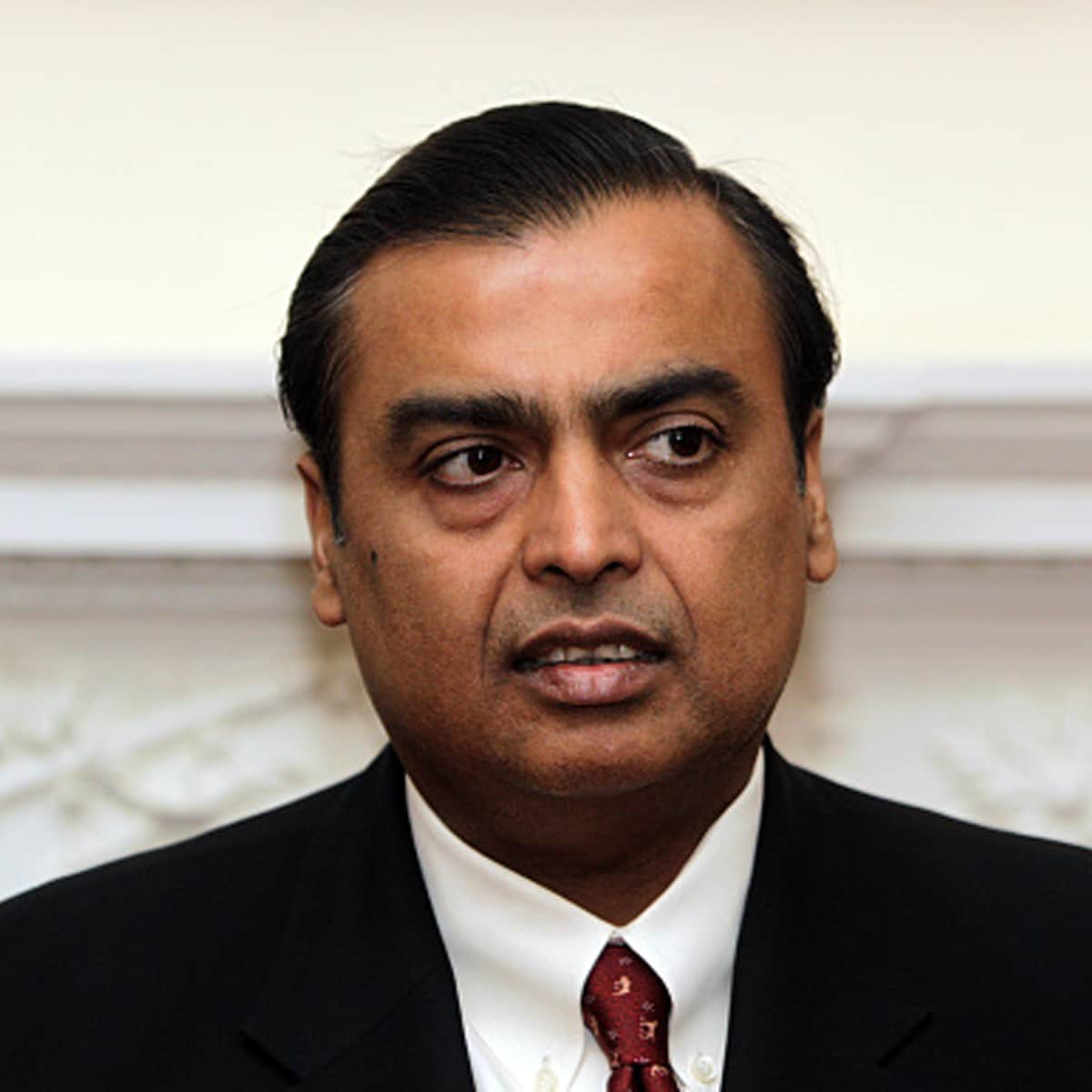 The top 20 richest engineers on the planet according to their net worth can be found below. All of the entries took their degree and made billions in the career field one way or another.
Top 20 Richest Engineers
We have collected information from several credible sources such as Forbes, The Richest, and Celebrity Net Worth to determine the net worths of the richest engineers in the world.
Before you begin reading, can you guess who the youngest entry on the list is?
The 20 richest engineers on earth living today according to their 2022 net worths:
Azim Premji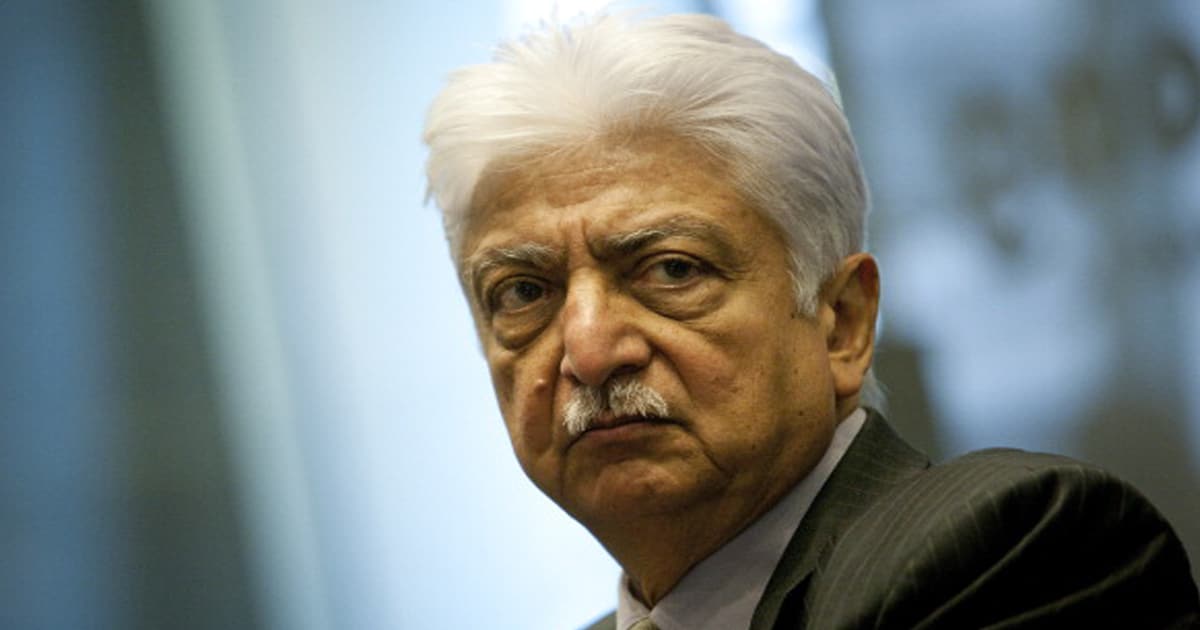 Net Worth: $9.8 Billion
Azim Hashim Premji is an Indian businessman, investor, engineer, and philanthropist who holds a Bachelor of Engineering from Stanford University.
Premji served as the chairman of Wipro Limited, one of India's largest software services providers, for many years. Now, he is a non-executive member of the board and founder chairman.
Interestingly, Forbes reports that his worth dropped over $12 billion over the last three years.
Mikhail Fridman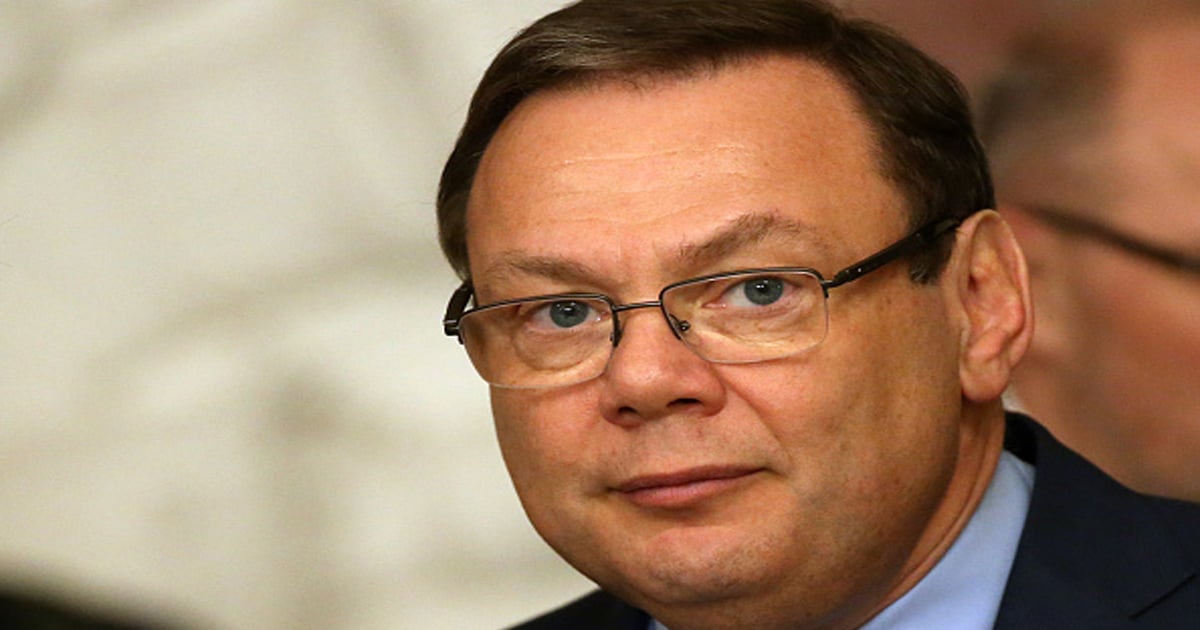 Net Worth: $12.9 Billion
Mikhail Maratovich Fridman is a Ukrainian-born, Russian–Israeli businessman, billionaire, and oligarch who co-founded Russia's largest non-state bank, Alfa Bank.
Fridman studied metallurgical engineering at the Moscow Institute of Steel and Alloys in 1986.
Remarkably, Fridman made $5.1 billion in 2015 when he and his partners sold stakes in oil giant TNK-BP for $14 billion.
Jim Ratcliffe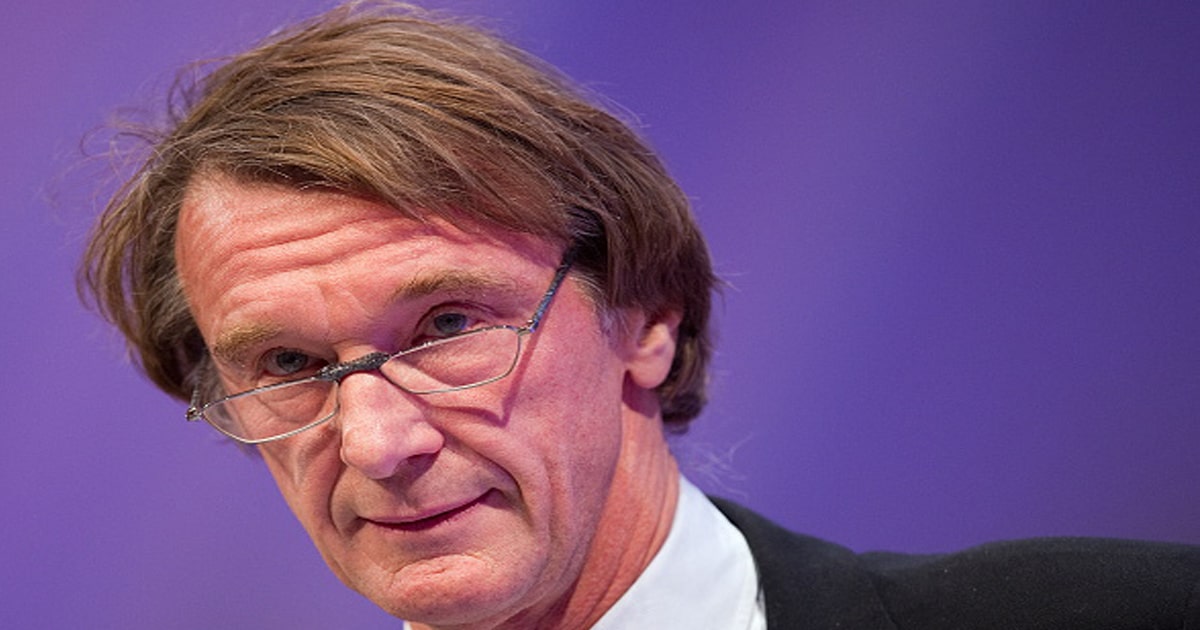 Net Worth: $16.3 Billion
Sir James Arthur Ratcliffe is a Monaco-based British billionaire chemical engineer turned financier and industrialist who is the founder, chairman, and majority owner of Ineos Group.
His company has maintained continuous growth, even acquiring two more chemicals businesses from BP for $5 billion as per Forbes.
Gennady Timchenko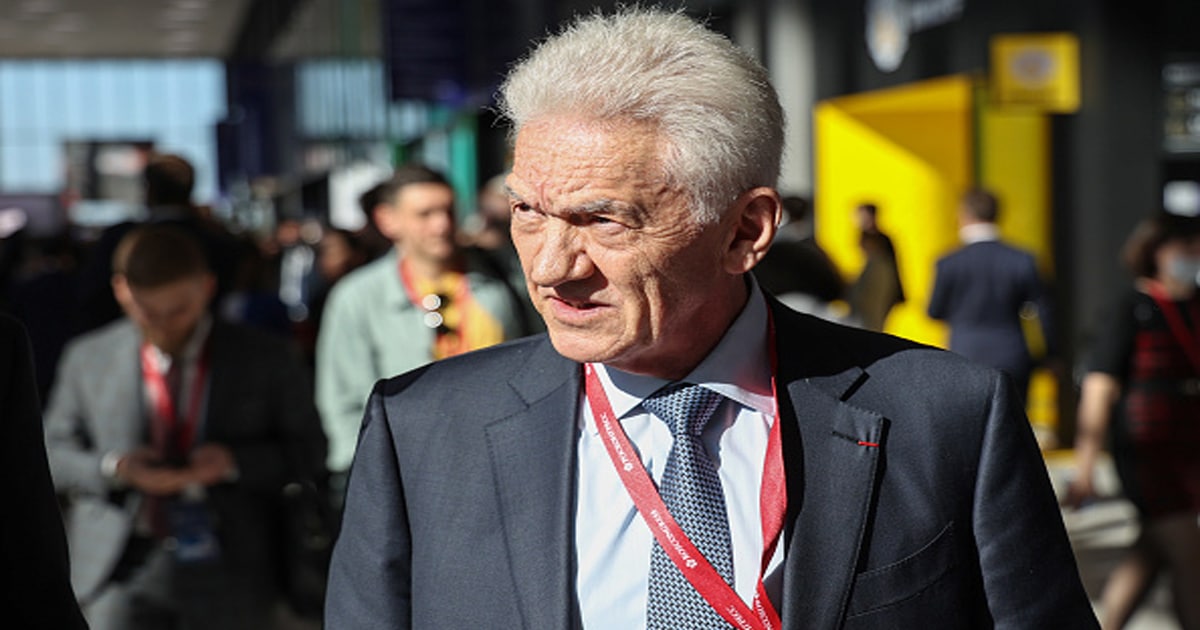 Net Worth: $19.2 Billion
Gennady Timchenko is a Russian oligarch and billionaire businessman who graduated from the Mechanical Institute of Saint Petersburg as an electrical engineer.
Timchenko holds stakes in various Russian businesses, including gas company Novatek and petrochemical producer Sibur Holding.
Currently, he serves as chairman of the Russian national hockey league KHL as well as president of the SKA Saint-Petersburg Hockey Club.
Vagit Alekperov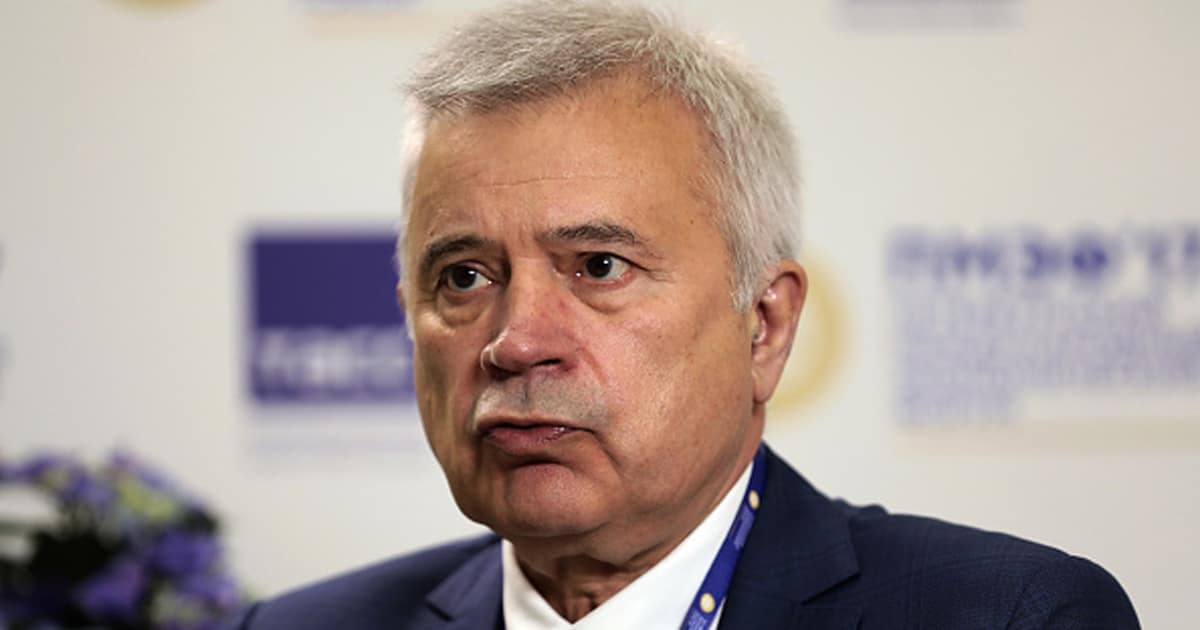 Net Worth: $21.4 Billion
Vagit Alekperov is a Russian–Azerbaijani businessman and the president of the leading Russian oil company, LUKOIL. He graduated from Azerbaijan Oil and Chemistry Institute in 1974.
Nowadays, Alekperov owns about 30 percent of the company. He also owns the Dutch shipyard Heesen Yachts, where he docks his 230-foot yacht Galactica Super Nova. 
Vladimir Lisin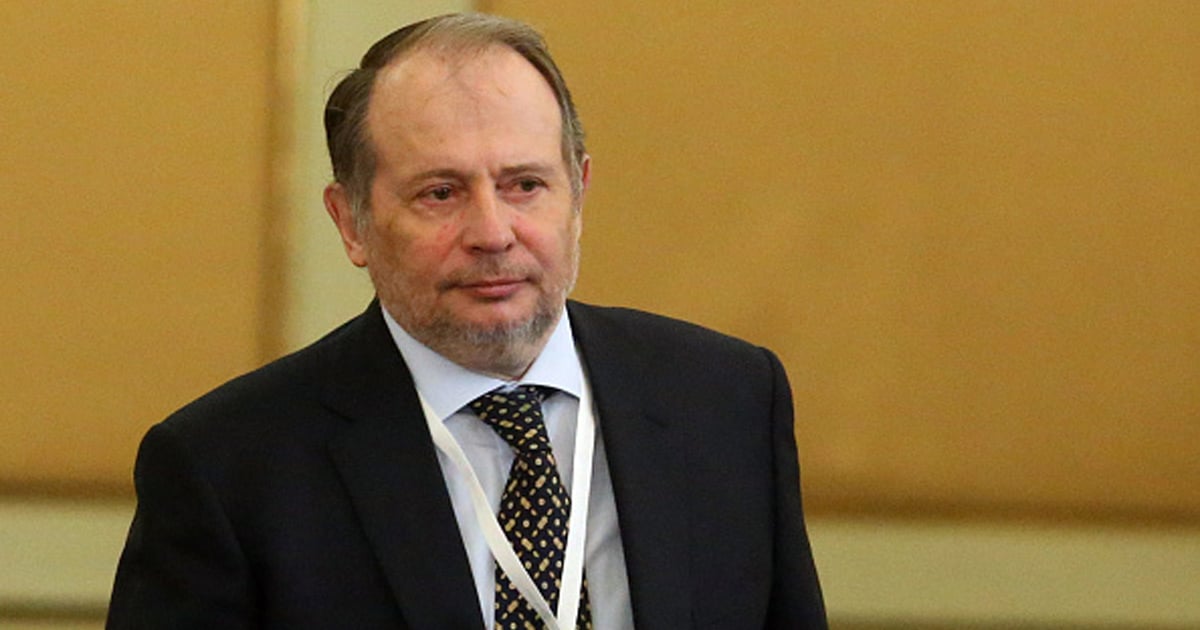 Net Worth: $24 Billion
Vladimir Lisin is a Russian billionaire businessman who is currently the chairman and majority shareholder of one of the four largest steel companies in Russia, Novolipetsk (NLMK).
Lisin graduated from the Siberian Metallurgic Institute in 1979 with a degree in metallurgical engineering. Lastly, Lisin owns railway operator First Cargo along with some ports and shipping companies.
Shiv Nadar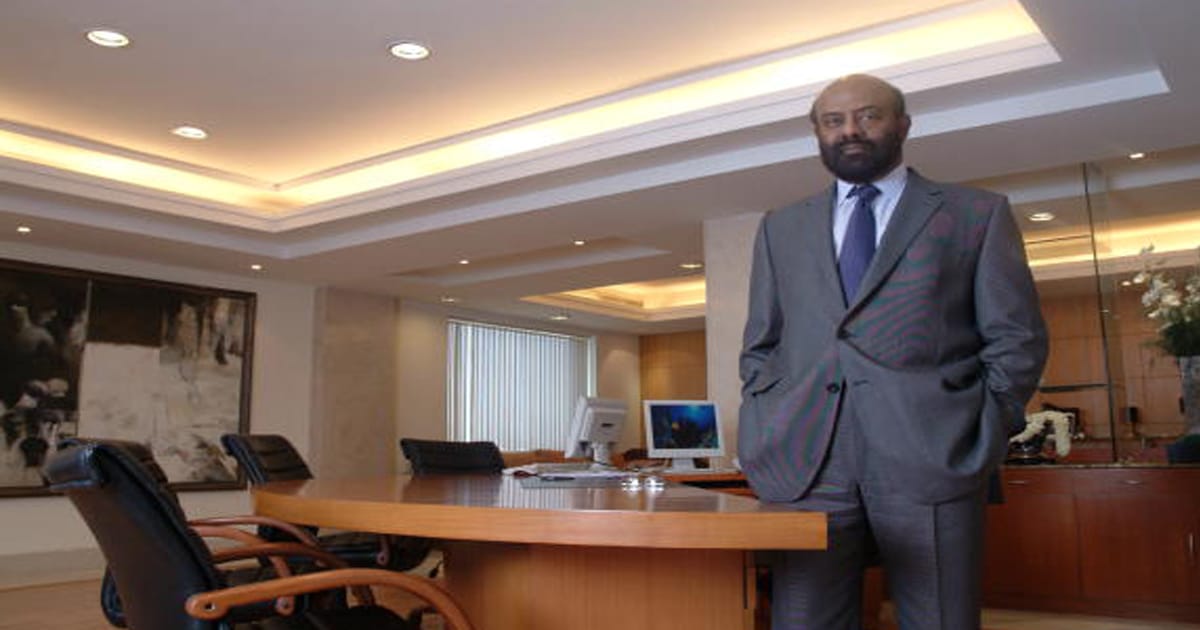 Net Worth: $27.7 Billion
Shiv Nadar is an Indian billionaire industrialist and philanthropist who is the founder and chairman emeritus of HCL Technologies Limited.
Nadar holds a degree in Electrical and Electronics Engineering from PSG College of Technology, Coimbatore.
Commendably, Nadar has donated $662 million to his Shiv Nadar Foundation over the years.
Len Blavatnik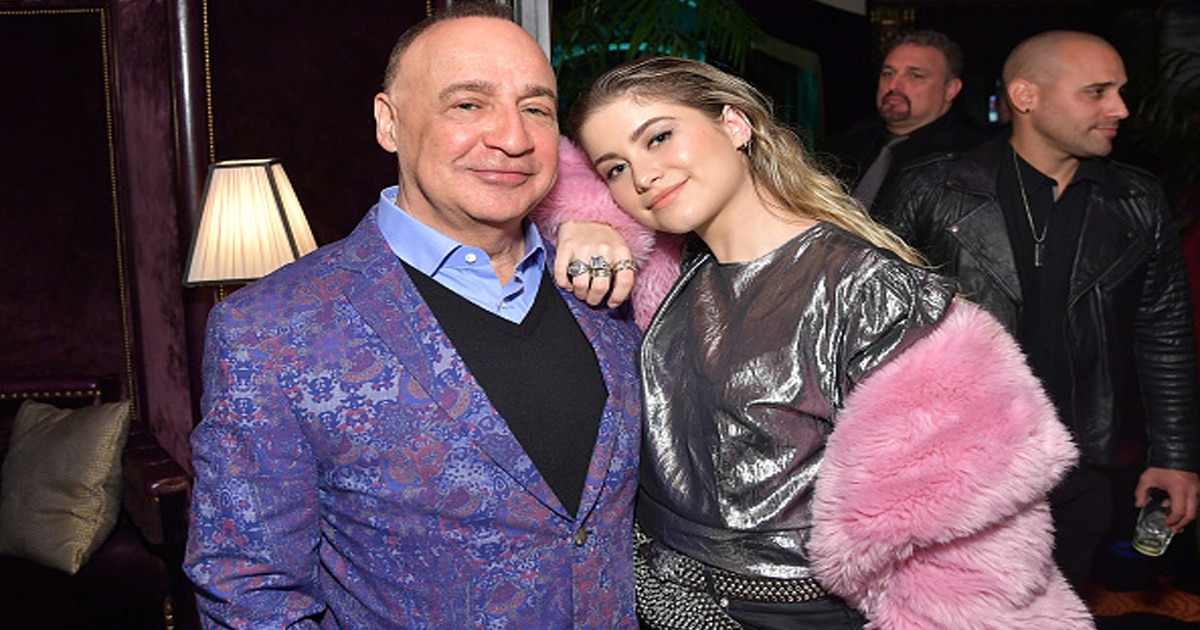 Net Worth: $30 Billion
Len Blavatnik is a British-American business magnate and philanthropist who actually made his fortune from the privatization of state-owned aluminum and oil assets following the fall of the Soviet Union.
Blavatnik graduated from Moscow State University of Railway Engineering. Also, he studied computer science at Columbia University.
In 2013, he sold his stake in Russian oil company TNK-BP for an outrageous $7 billion.
Charles Koch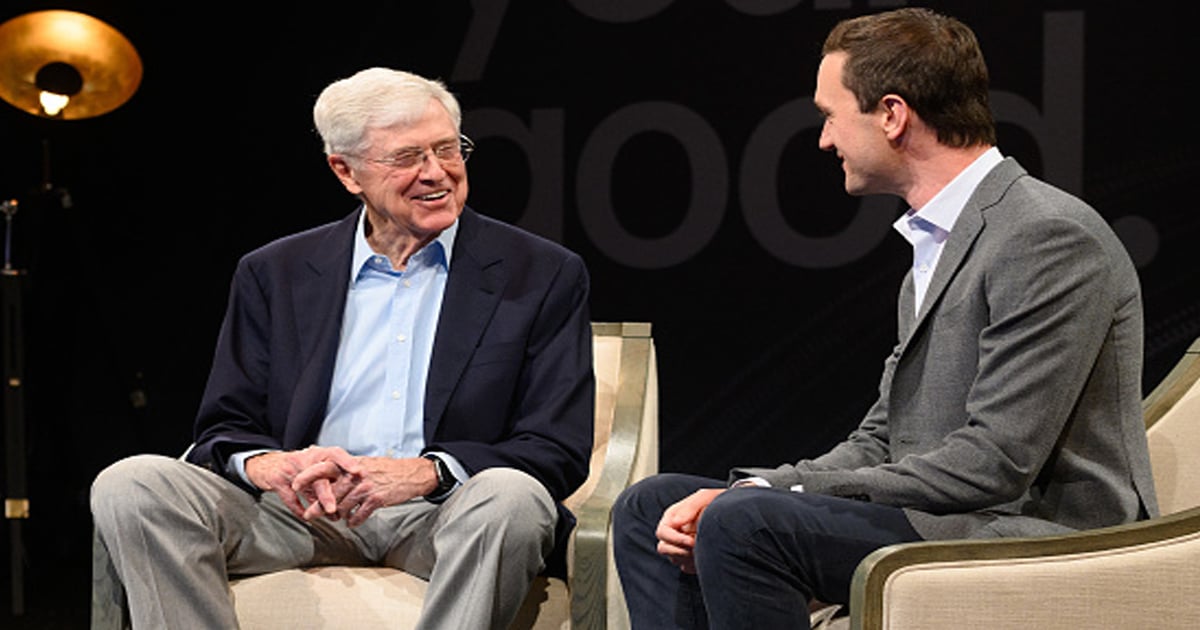 Net Worth: $52 Billion
Charles de Ganahl Koch is an American billionaire businessman who has been chairman and CEO of Koch Industries dating back to 1967.
Receiving his education at the Massachusetts Institute of Technology (MIT), Koch has degrees in General Engineering, Nuclear Engineering, and Chemical Engineering.
Charles owns 42 percent of the company which has amassed roughly $115 billion in revenues from businesses such as pipelines, chemicals, Dixie cups, and Stainmaster carpet.
Lastly, Koch is heavily involved in philanthropic work, launching "Stand Together" in 2003.
Michael Bloomberg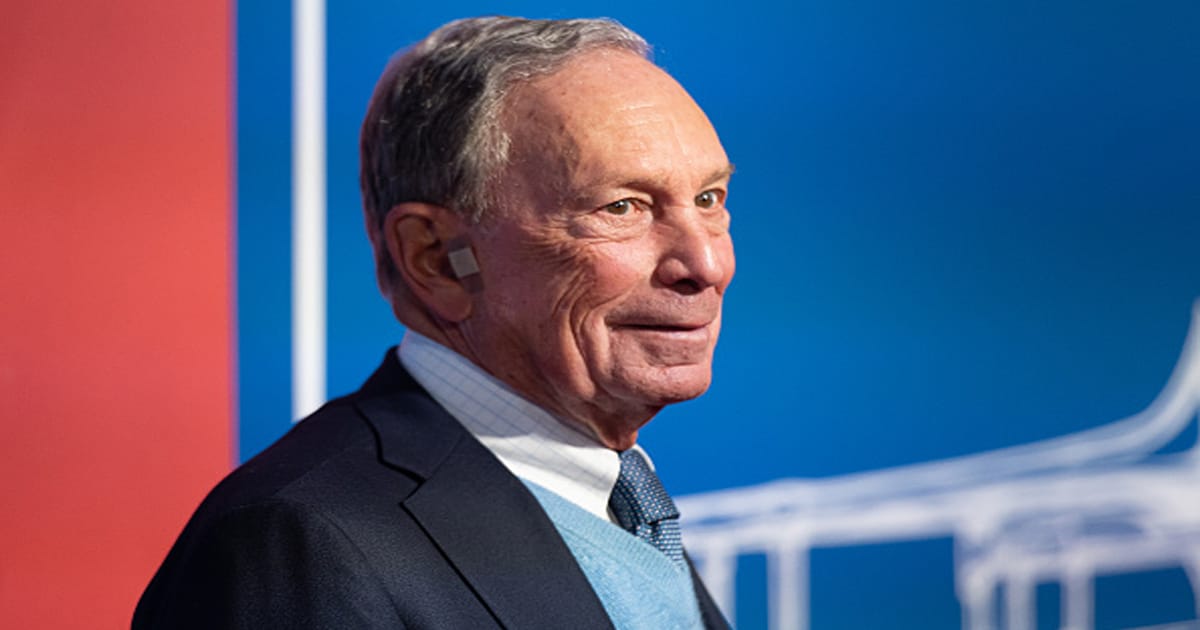 Net Worth: $70 Billion
Michael Rubens Bloomberg is an American businessman, politician, philanthropist, and author who is the majority owner, co-founder, and CEO of Bloomberg L.P. He graduated as an electrical engineer from the John Hopkins University,
Bloomberg L.P. is a financial information and media company that sees revenues upwards of $10 billion. Meanwhile, Michael now owns 88 percent of the business.
The former mayor of New York City reportedly spent hundreds of millions of dollars to prevent Donald Trump from being re-elected in 2020.
Carlos Slim Helu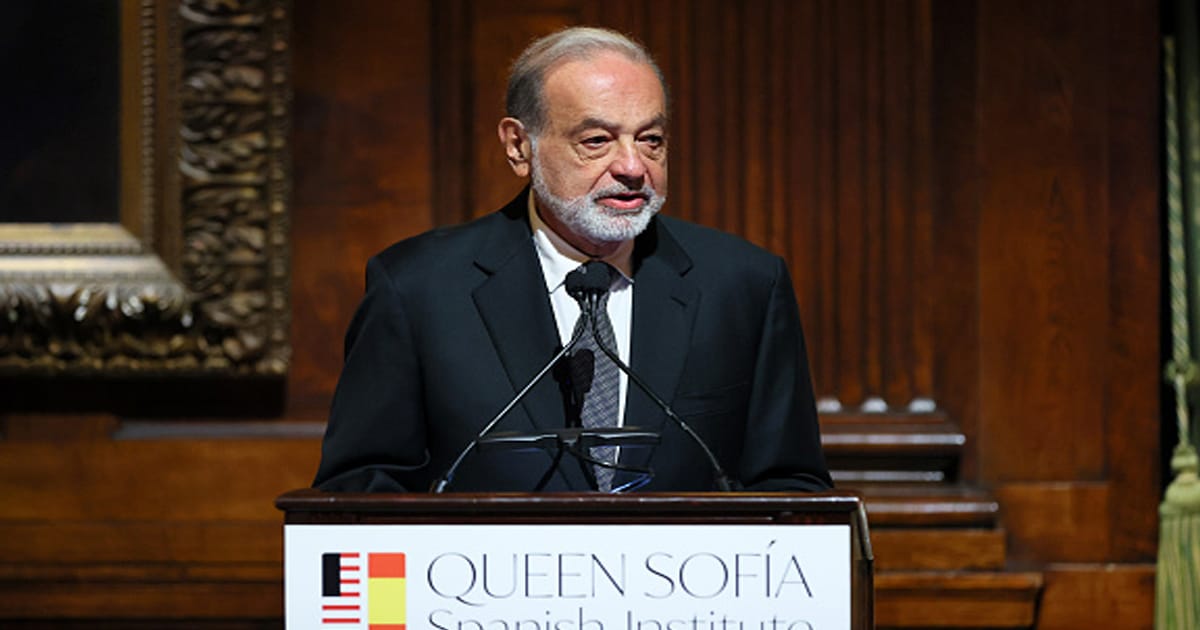 Net Worth: $75 Billion
One of the richest engineers in the world is Carlos Slim Helu whose most valuable asset is his stake in America Movil, a pan-Latin American mobile telecom firm.
Mexico's wealthiest figure made Forbes' billionaires list all the way back in 1991 and he remains on it. In 1990, Helu bought a stake in Mexico's only phone company, Telmex.
Notably, he owns stakes in Mexican construction, consumer goods, mining, and real estate companies, as well as owning 17 percent of The New York Times.
Mukesh Ambani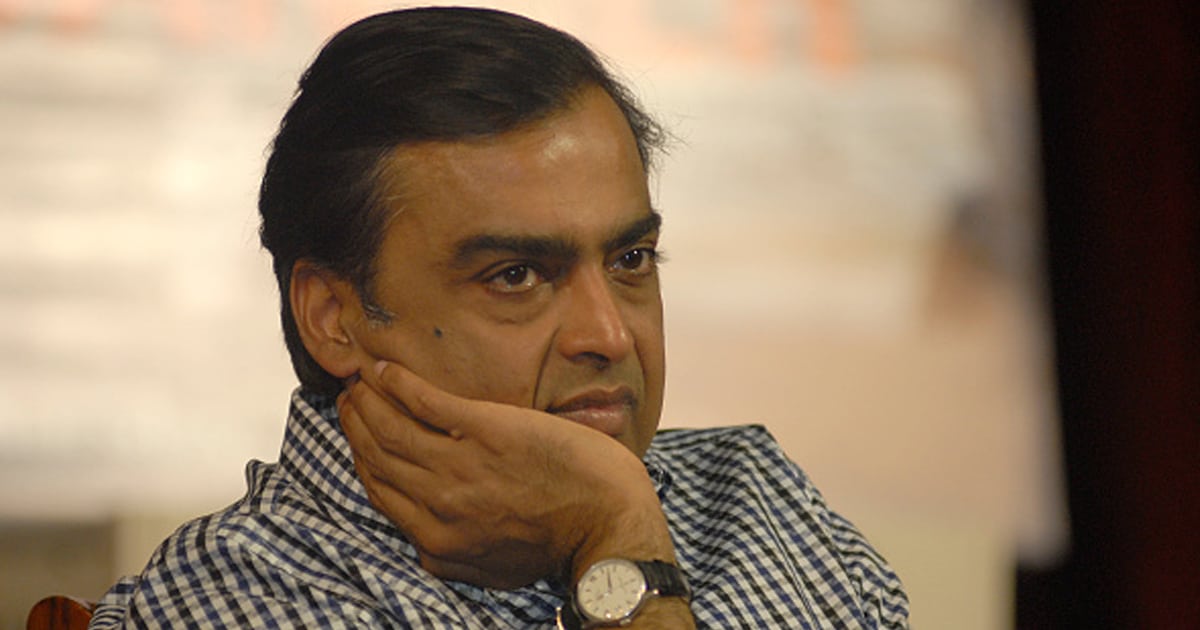 Net Worth: $85 Billion
Mukesh Dhirubhai Ambani is an Indian billionaire businessman, chairman, and managing director who chairs and runs Reliance Industries, which boasts $74 billion in total revenue.
The company has interests in a variety of areas including petrochemicals, oil and gas, telecom, and retail. Ambani received a Bachelor of Engineering in chemical engineering from the Institute of Chemical Technology.
Mark Zuckerberg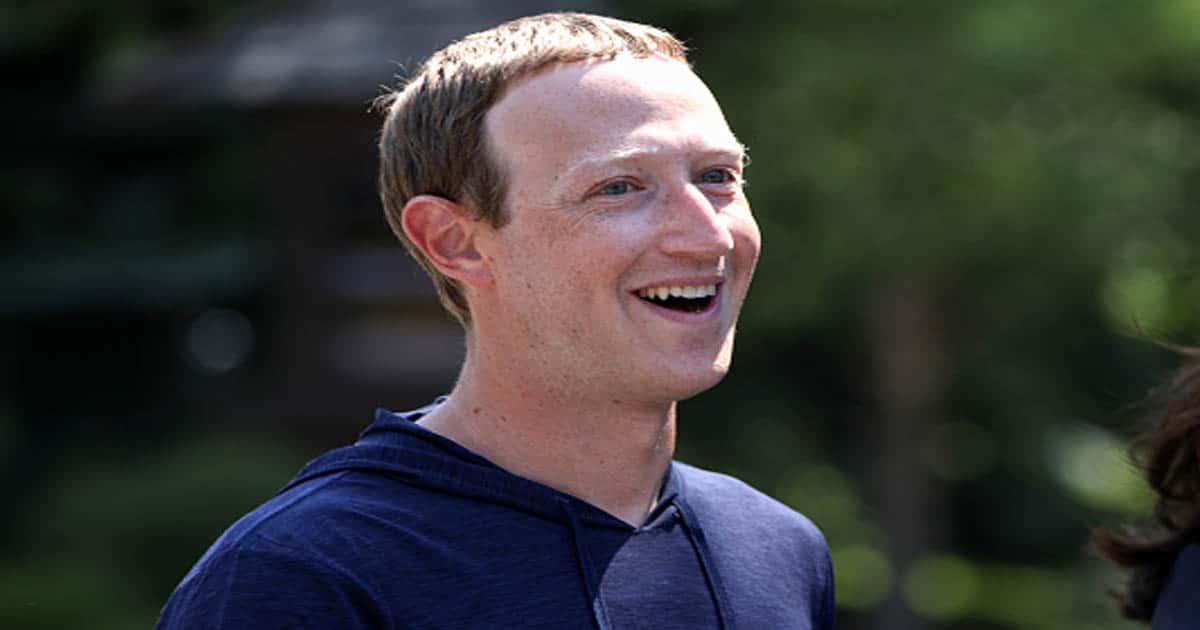 Net Worth: $85 Billion
Mark Elliot Zuckerberg is an American media magnate, internet entrepreneur, and philanthropist who is known for co-founding the social media website Facebook. He, like Bill Gates, is a Harvard University dropout.
Zuckerberg took Facebook public back in 2012 and he now owns 12 percent of its stock.
Commendably, Mark and his wife Priscilla Chan are spending $3 billion in an attempt to end, cure, or manage all diseases by the end of the century.
Larry Ellison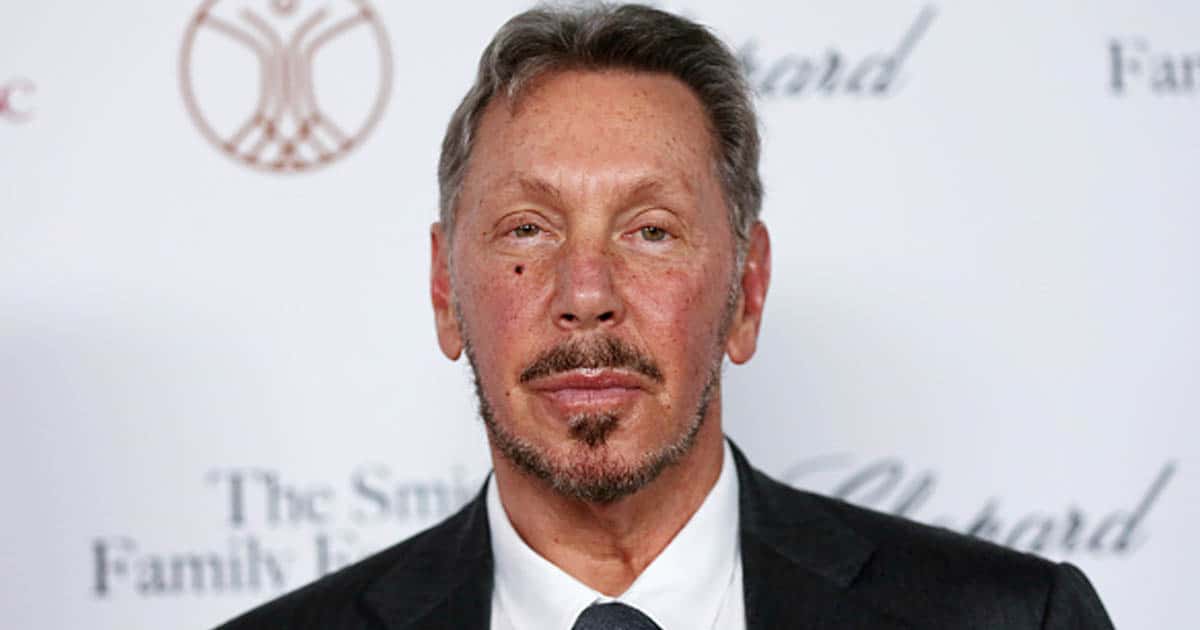 Net Worth: $105 Billion
Perhaps one of the lesser-known richest engineers and developers is Larry Ellison who is the chairman, chief technology officer, and co-founder of software giant Oracle.
As of this point, Ellison owns about 35 percent of the company. Its biggest acquisition over the years was NetSuite in 2016, which cost $9.3 billion to acquire.
Ellison continued his savvy dealings in 2018 when he purchased 3 million shares of Tesla.
Sergey Brin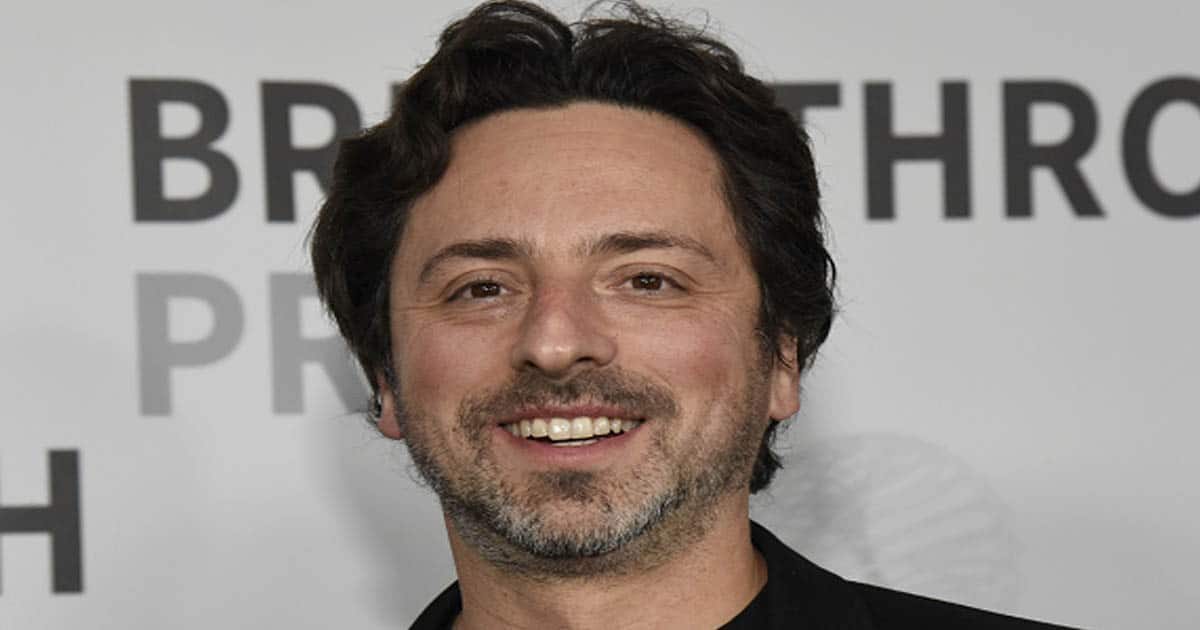 Net Worth: $110 Billion
Sergey Mikhailovich Brin is an American business magnate, computer scientist, and Internet entrepreneur who co-founded Google with Larry Page in 1998. Brin owns a Bachelor of Science from the University of Maryland College Park.
Brin was the president of Google's parent company Alphabet for many years before stepping down in December 2019. Still, he remains a controller shareholder and a board member.
Larry Page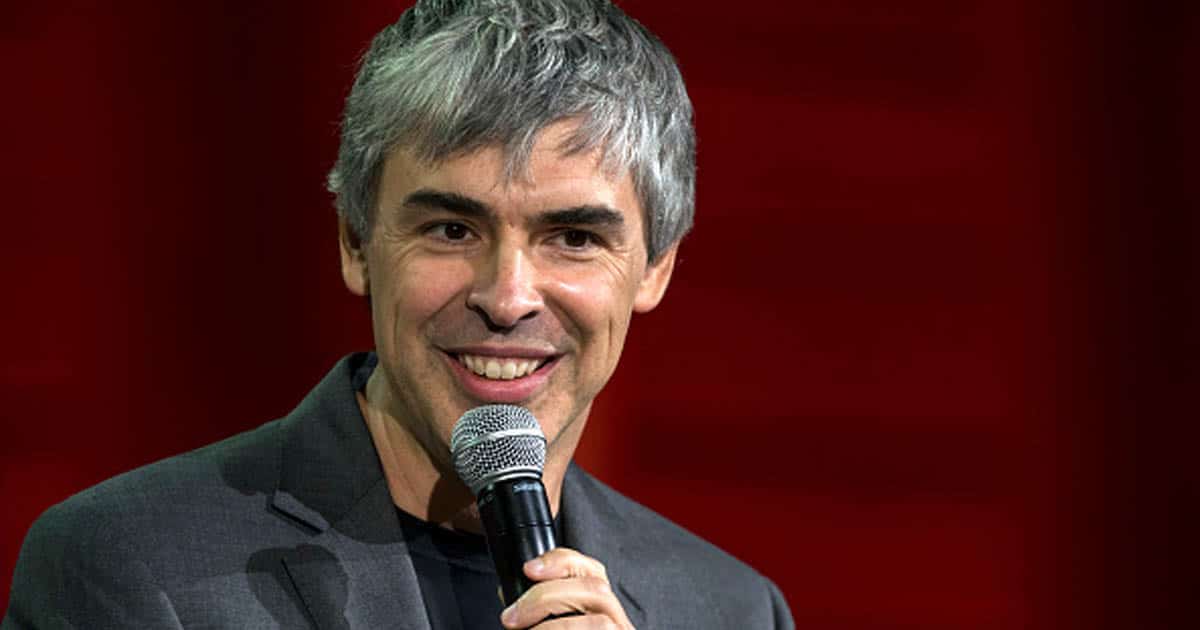 Net Worth: $120 Billion
Lawrence Edward Page is an American computer scientist and Internet entrepreneur who is best known for co-founding Google in 1998 alongside Sergey Brin.
Page holds a Bachelor of Science in computer engineering from the University of Michigan as well as a Master of Science in computer science from Stanford University.
Also, he is credited with creating the PageRank algorithm, which powers the search engine. Lastly, Page was the CEO of Google until 2001 as well as the CEO of Alphabet until 2019.
Bill Gates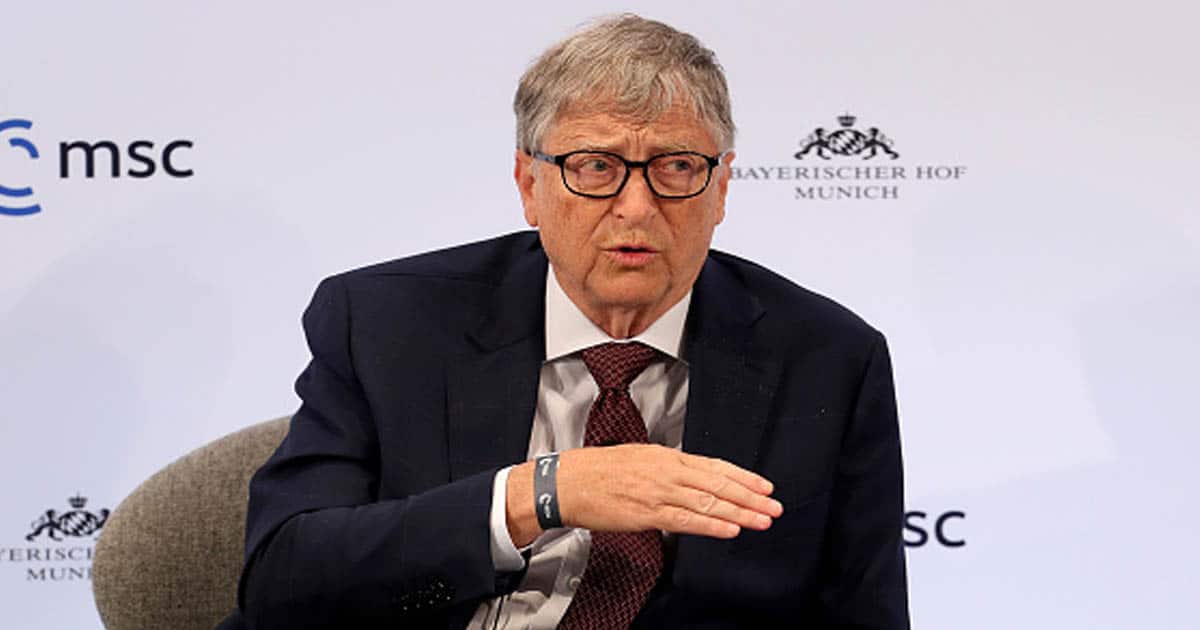 Net Worth: $135 Million
William Henry Gates III is an American business magnate, software developer, investor, author, and philanthropist who founded the software firm known as Microsoft. Gates doesn't have a college degree as he dropped out of Harvard University.
In March 2020, Gates stepped down as the company's CEO, but he still owns 1 percent of the software and computing company's shares.
Interestingly, Gates remains one of the largest owners of farmland in the United States.
Bernard Arnault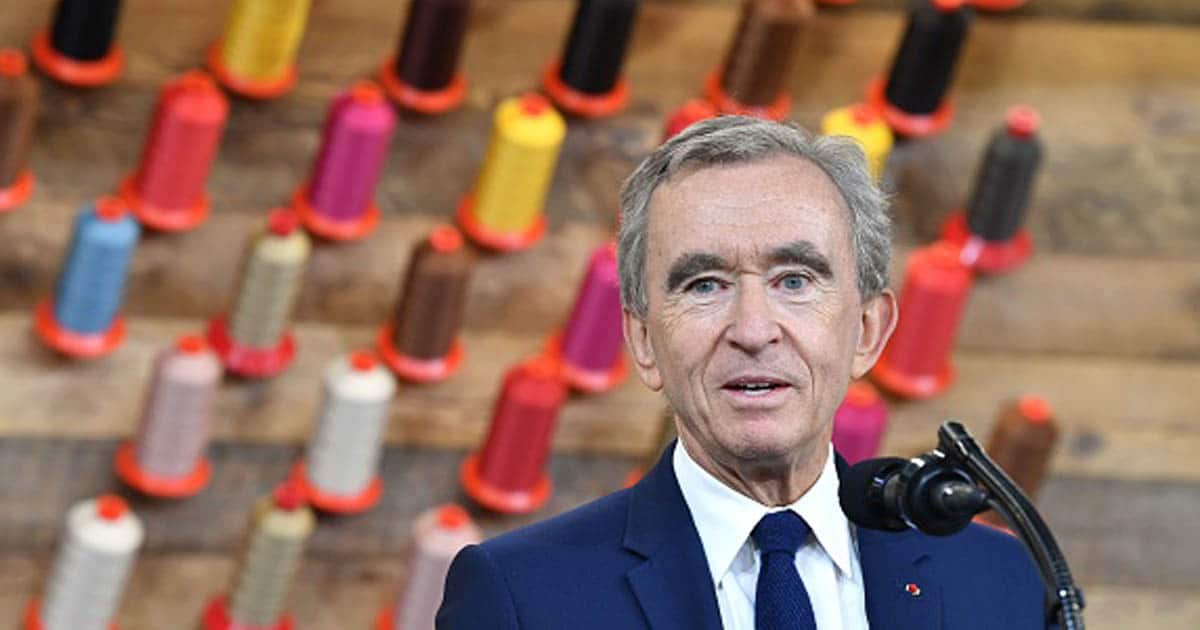 Net Worth: $185 Billion
Bernard Jean Étienne Arnault is a French businessman, investor, and art collector who made his fortune by owning a 97.5 percent stake in the luxury brand Christian Dior.
Actually, his net worth figure increased substantially during the pandemic with elevated sales of LVMH Moët Hennessy.
In total, Arnault oversees an empire of 70 brands including Louis Vuitton and Sephora. Meanwhile, he acquired jeweler Tiffany & Co for $15.8 billion in January 2021.
Arnault graduated from France's leading engineering school, École Polytechnique, in 1971.
Elon Musk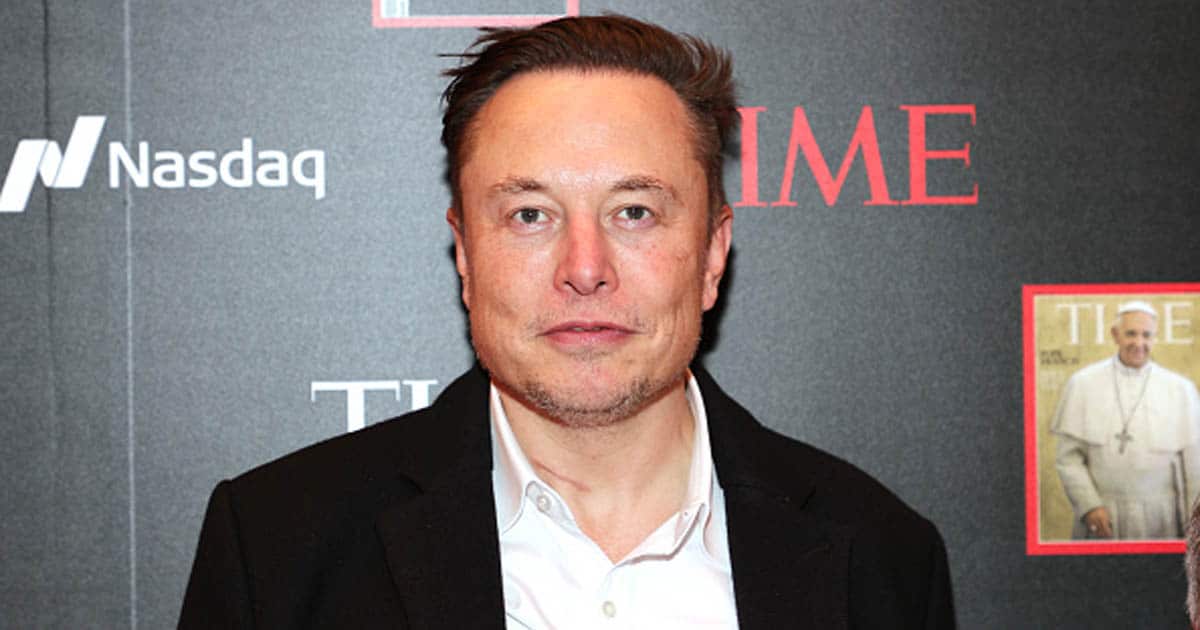 Net Worth: $195 Billion
Elon Reeve Musk FRS is an entrepreneur and business magnate who is the CEO, founder, and/or investor of several multi-billion dollar companies. Though not owning an engineering degree, he is heavily involved in the engineering process at his company.
Musk is the founder, CEO, and Chief Engineer at SpaceX, as well as an early-stage investor, CEO, and Product Architect of Tesla, Inc. Additionally, he is the founder of The Boring Company and co-founder of Neuralink and OpenAI.
Currently, Musk owns 23 percent of Tesla, while his rocket company known as SpaceX is valued at $74 billion after its latest funding round in February 2021.
Jeff Bezos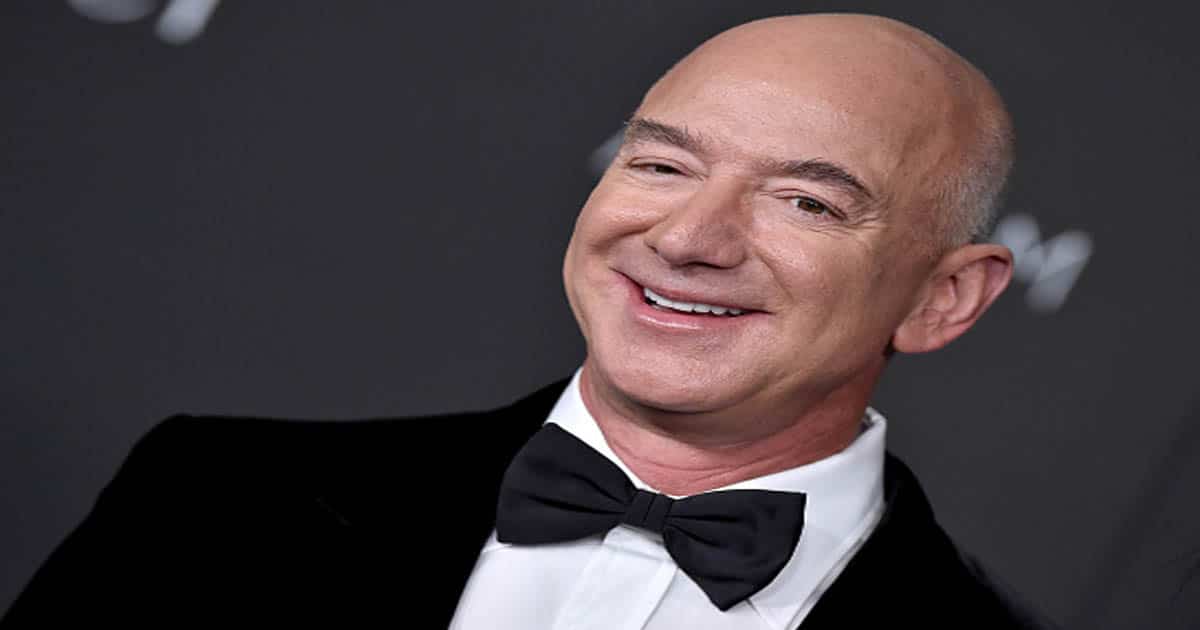 Net Worth: $200 Billion
The wealthiest of all of the richest engineers on earth is none other than American entrepreneur, media proprietor, investor, and computer engineer Jeff Bezos. The billionaire holds a Bachelor of Science in Engineering from Princeton University.
Bezos founded the e-commerce giant Amazon out of his garage back in 1994.
Meanwhile, Amazon is one of the few companies that prospered during the COVID-19 pandemic as its revenue increased 38 percent to $386 billion as people stayed at home.
Now, Bezos is the owner of The Washington Post as well as a rocket developing company called Blue Origin.