Top 20 Richest Designers Ranked by Their Net Worth 2022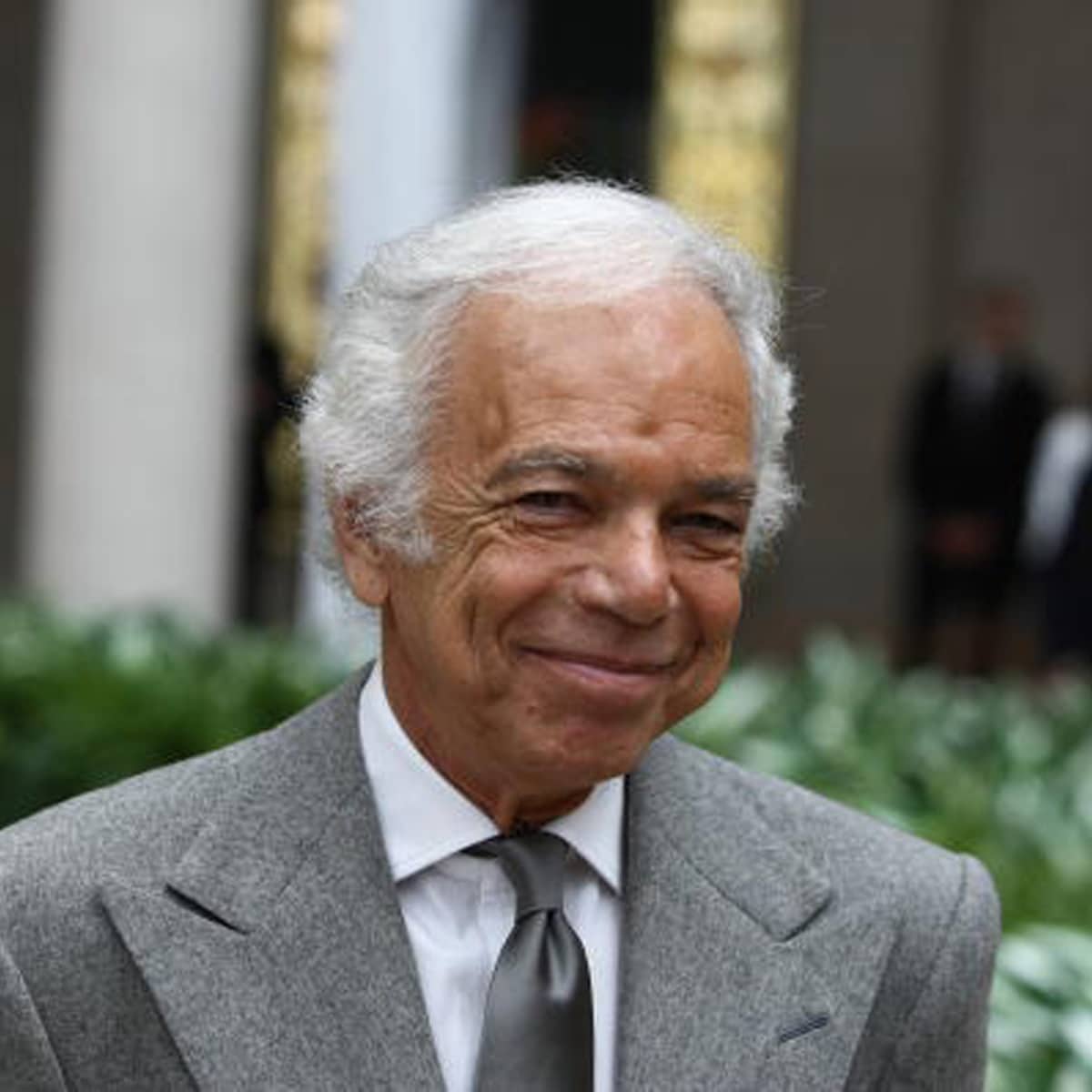 The richest designers on earth ranked by their net worths are below. These creators have developed some of the world's most reputable products, yielding them boatloads of money.
Top 20 Richest Designers
We have collected information from numerous reliable sources such as Forbes, Celebrity Net Worth, and The Richest to determine the net worths of the richest designers on the planet.
Before you begin reading, can you guess what the wealthiest designer created?
The top 20 richest designers in the world living today are ranked by their net worths:
Paul Smith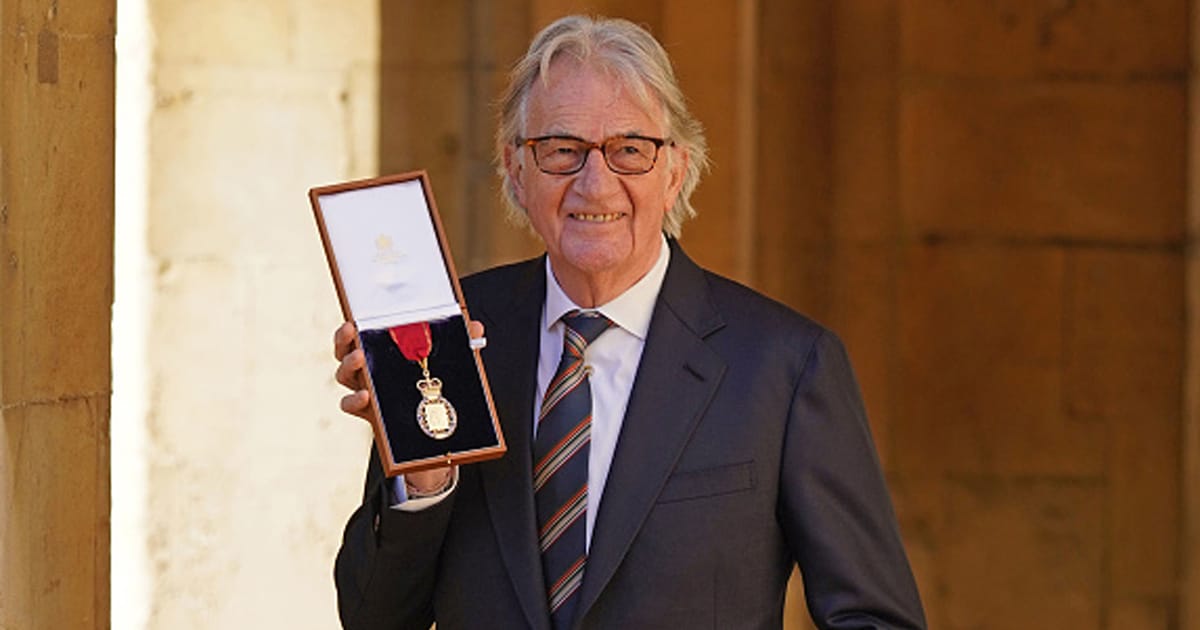 Net Worth: $390 Million
Sir Paul Brierley Smith is a British fashion designer who is best known for his self-titled apparel company. Established in 1970, his brand has expanded across 70 different countries, appearing in stand-alone stores, malls, and airport terminals, along with online.
In 1991, Smith was made a Royal Designer for Industry, which is a distinction awarded to those who have sustained excellence within the fashion industry.
Tom Ford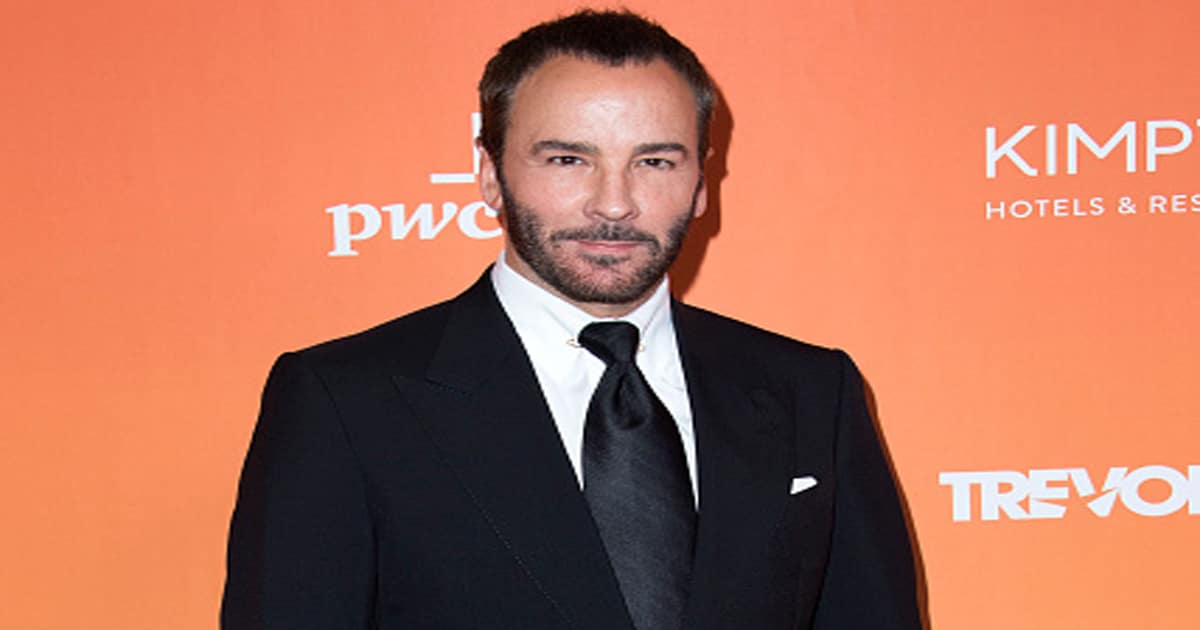 Net Worth: $500 Million
Thomas Carlyle Ford is an American fashion designer and filmmaker who launched his eponymous luxury brand in 2005. Prior to that, he worked as the creative director at Gucci and Yves Saint Laurent.
Currently, Ford is serving as the chairman of the Board of the Council of Fashion Designers of America. Meanwhile, he has written and directed the films A Single Man and Nocturnal Animals.
Roberto Cavalli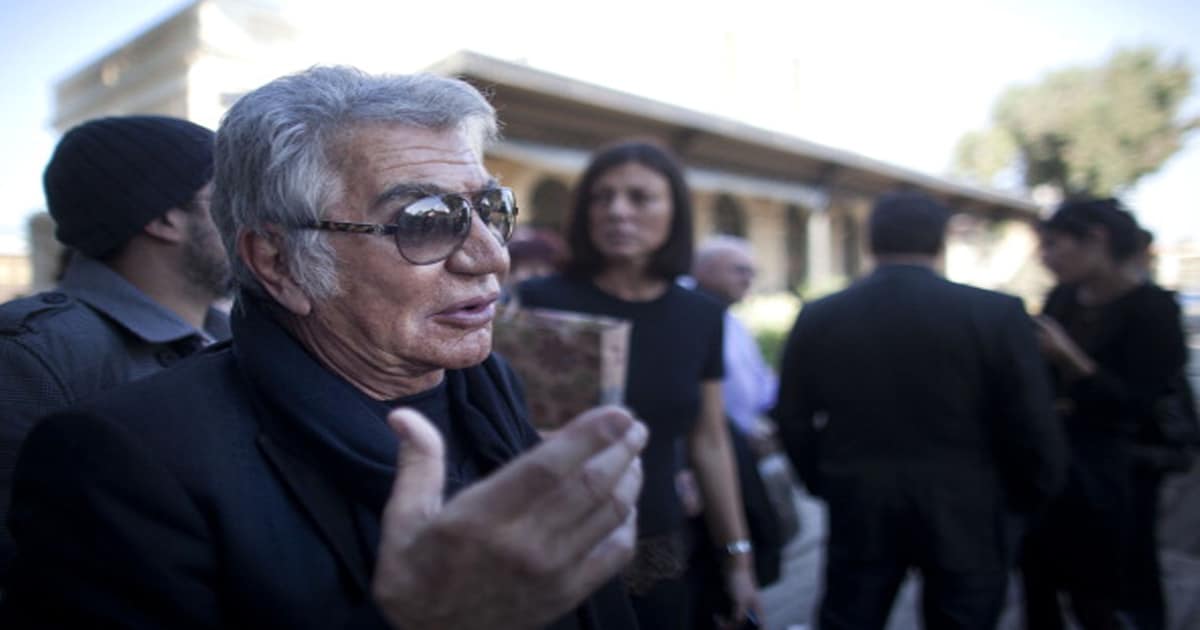 Net Worth: $500 Million
Roberto Cavalli is an Italian fashion designer and inventor whose self-titled brand sells luxury clothing, perfume, and leather accessories.
A plethora of the world's top models have posed for the brand, including Eva Riccobono, Natasha Poly, and Karen Elson. Notably, the Italian private equity fund Clessidra SGR purchased a 90 percent stake in the company in 2015.
Michael Kors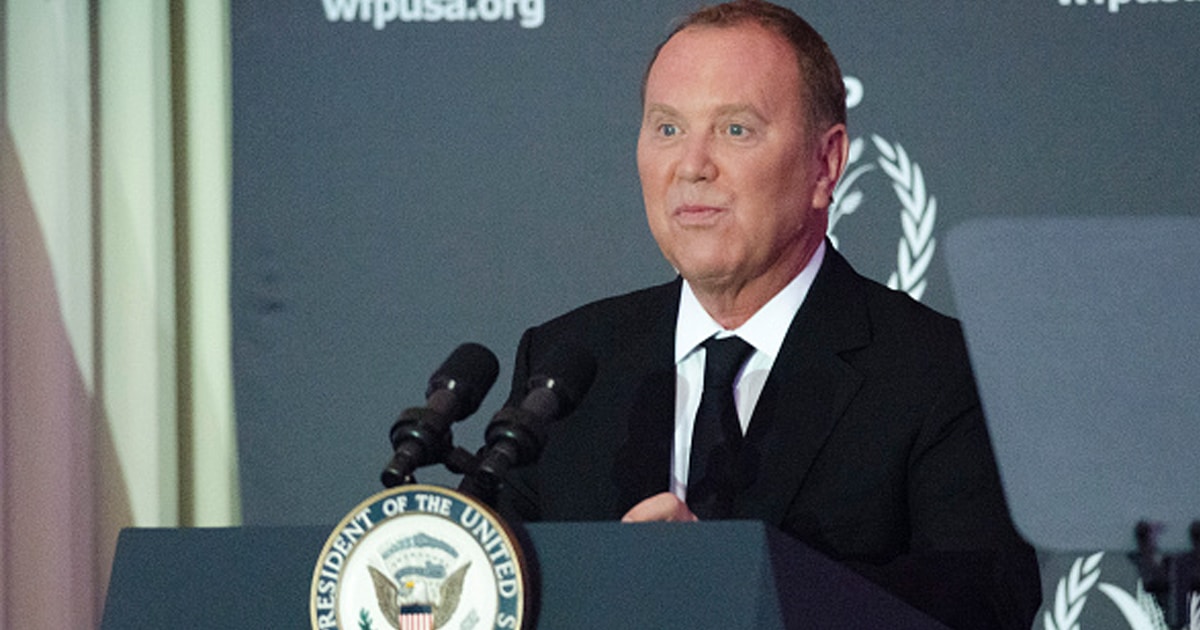 Net Worth: $600 Million
Michael David Kors is an American fashion designer who is the honorary chairman and chief creative officer of his self-titled brand.
According to Forbes, the company was worth about $100 million in 2003, but it's since elevated all the way up to a market cap of $20 billion.
Originally, the brand was first sold at stores including Goodman, Bloomingdale's, Neiman Marcus, Lord & Taylor, and Saks Fifth Avenue in the early 1980s.
Vera Wang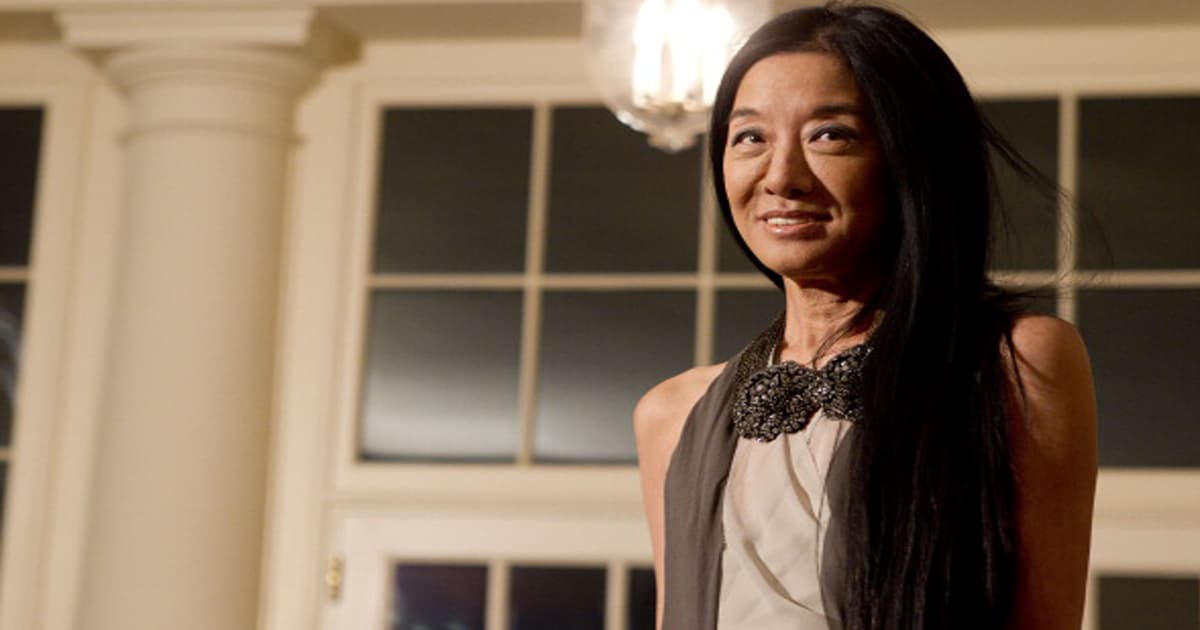 Net Worth: $650 Million
Vera Ellen Wang is an American fashion designer who was ranked 34th on the Forbes list of America's Richest Self-Made Women in 2018. Crazily, her revenue that year rose to $630 million.
In addition to her renowned wedding gown designs, Wang has designed houseware, shoes, fragrances, eyewear, and jewelry collections as well. Her designs have been worn by individuals like Michele Obama, Viola Davis, and Sofia Vergara.
Jony Ive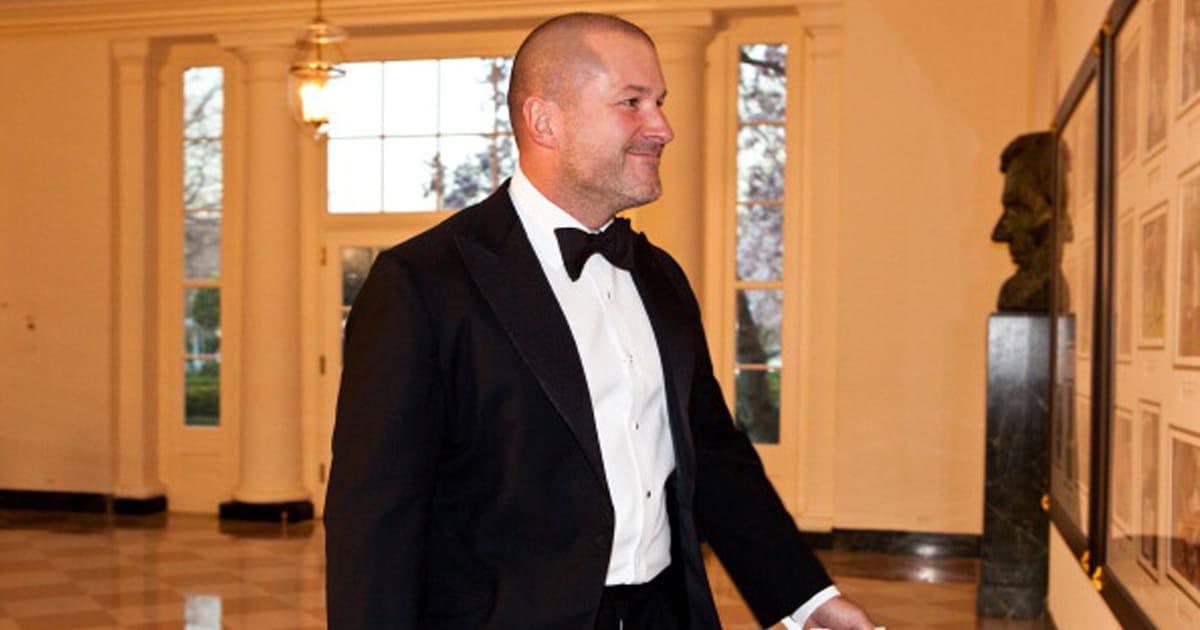 Net Worth: $700 Million
Sir Jonathan Paul Ive is a British-American industrial and product designer who is the first entry on the list outside of the fashion realm. Actually, Ive played a vital role in designing items such as the iMac, Power Mac G4 Cube, iPod, iPhone, iPad, MacBook, and others.
Now, he is serving as Chancellor of the Royal College of Art in the United Kingdom. In 2019, he left Apple after 27 years to launch his own design firm, LoveFrom.
Calvin Klein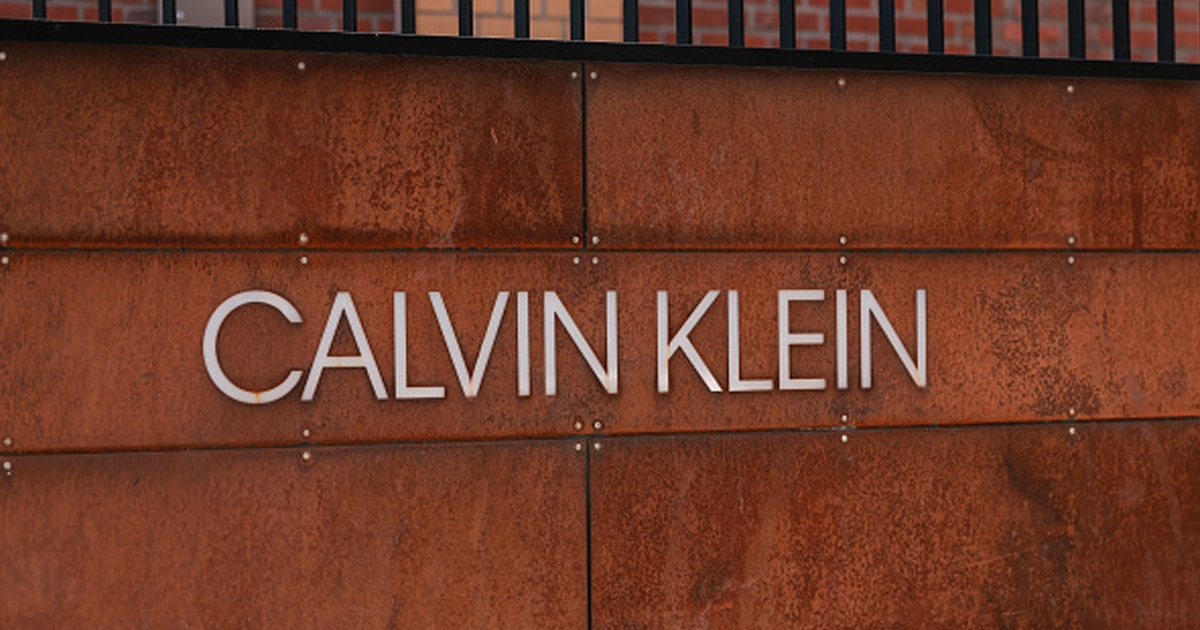 Net Worth: $700 Million
Calvin Richard Klein is an American fashion designer who is best known for launching the famed company that would later become Calvin Klein Inc., in 1968. As a designer, he has put his name on items like perfumes, watches, and jewelry aside from clothing.
According to Fashion United, Klein's company ranks 63rd in terms of the most valuable fashion brands, boasting a worth of $1.5 billion.
Tory Burch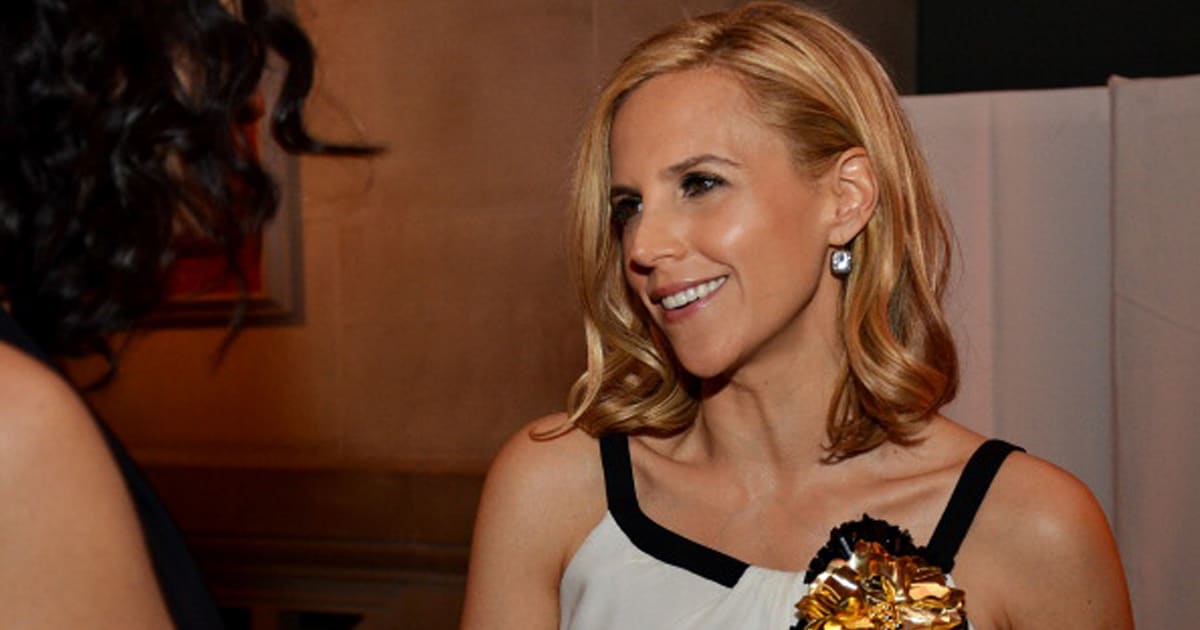 Net Worth: $900 Million
Tory Burch is an American fashion designer, businesswoman, and philanthropist who is the Executive Chairman and Chief Creative Officer of her own brand, Tory Burch LLC.
In 2020, Forbes ranked her as the 88th most powerful woman in the world. Forbes has also reported that her brand was expected to sell $1.5 billion worth of clothing, shoes, accessories, and fragrances in 2021.
Valentino Garavani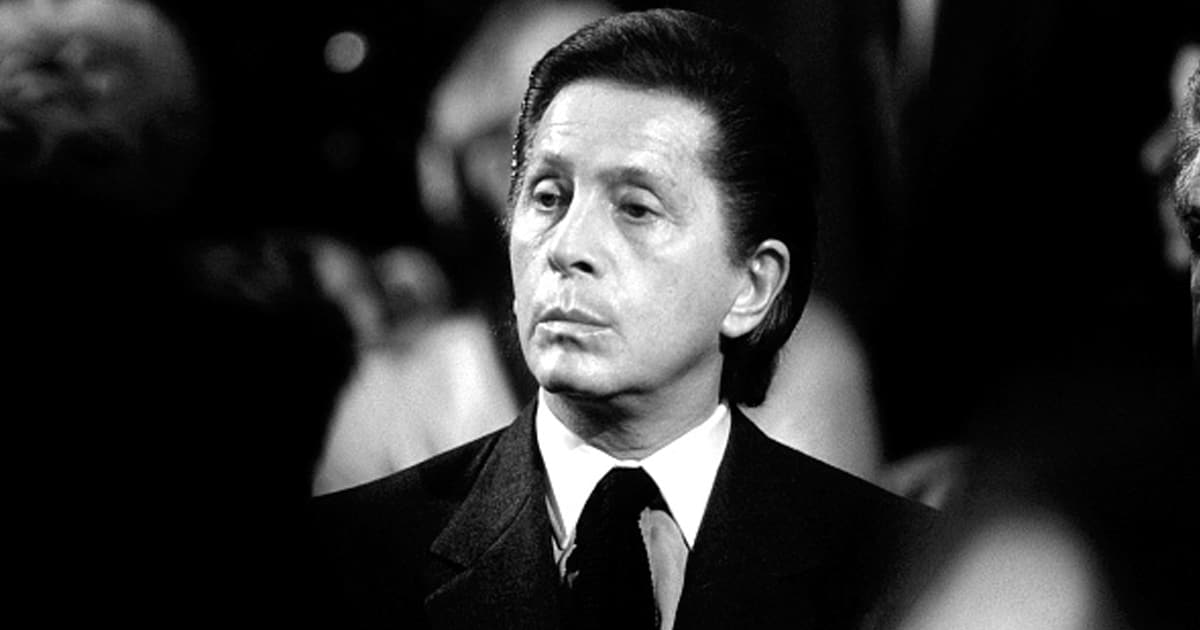 Net Worth: $1.5 Billion
Valentino Clemente Ludovico Garavani is an Italian fashion designer who is best known for founding the Valentino brand and company. His main lines include Valentino, Valentino Garavani, Valentino Roma, and R.E.D. Valentino.
Moreover, Garavani first became infatuated with fashion while in primary school. Then, he transitioned into a fashion icon for the better part of 45 years.
Stefano Gabbana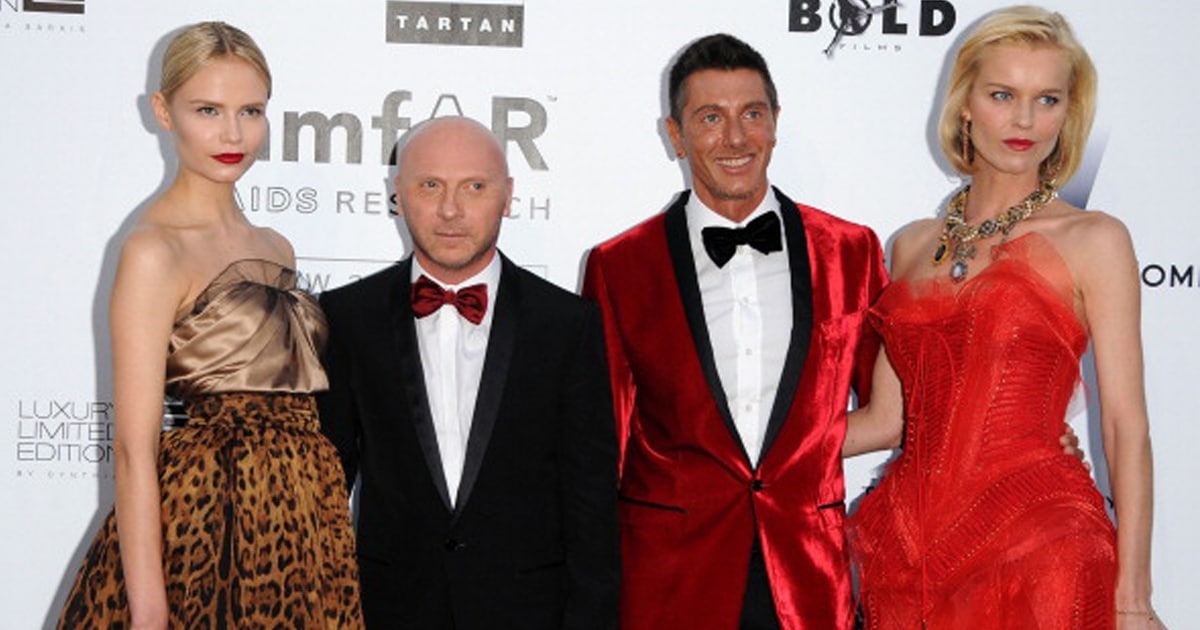 Net Worth: $1.5 Billion
Stefano Gabbana is a fashion designer who co-founded the Dolce & Gabbana luxury fashion house with Domenico Dolce. Today, the company is worth over $5 billion according to Hollywood Reporter.
Additionally, Gabbana controls a 40 percent stake in the company as per Bloomberg. Revenues from the women's clothing and accessories section form the spine of the company's fortune.
Domenico Dolce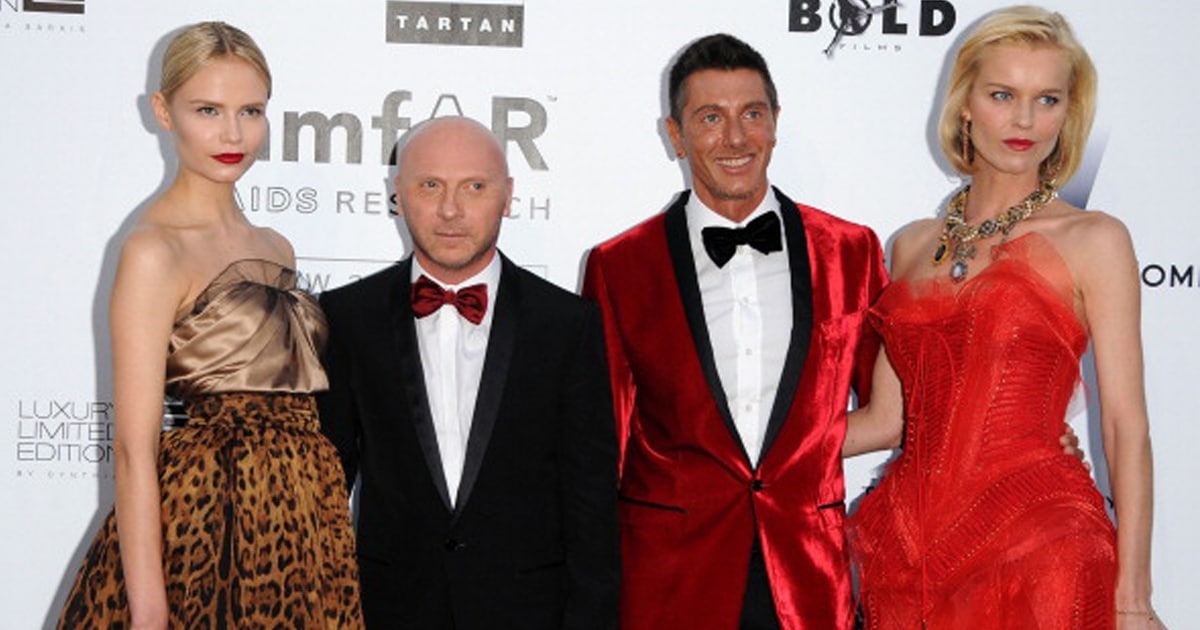 Net Worth: $1.5 Billion
Domenico Dolce is a fashion designer who co-founded the Dolce & Gabbana luxury fashion house with Stefano Gabbana. Currently, Dolce owns a 41.8 percent stake in the company.
Actually, the pair's big publicity break came in 1993 when Madonna chose Dolce & Gabbana to design the costumes for her Girlie tour. They are still designing despite the end of their personal relationship in 2003.
Christian and Nick Candy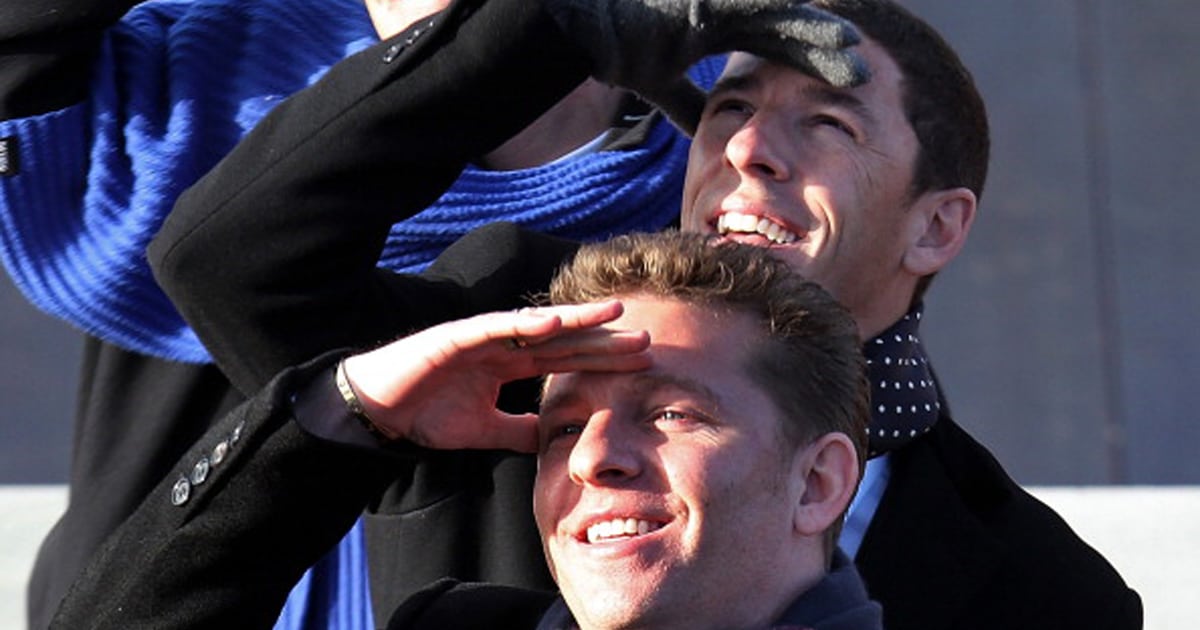 Net Worth: $2 Billion
Nick Candy and Christian Candy are two super-wealthy British property developers who are particularly known for developing the uber-luxury condo complex, One Hyde Park in London. Their other notable developments include Fitzroy Place, Chelsea Barracks, and 9900 Wilshire.
Interestingly, their company was renamed Candy Properties in 2018 after Nick became the sole owner. Originally, it was called Candy & Candy when they were a duo.
Miuccia Prada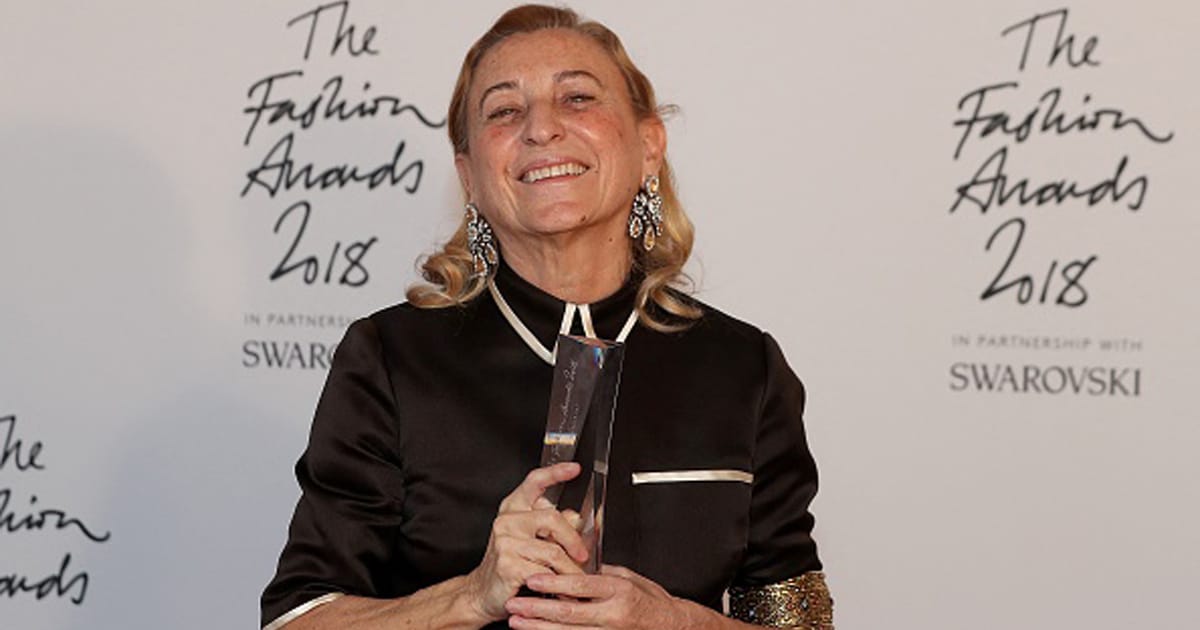 Net Worth: $4.7 Billion
Miuccia Bianchi Prada is an Italian billionaire fashion designer and businesswoman who is the head designer of Prada as well as the founder of its subsidiary, Miu Miu.
Her grandfather founded Prada back in 1993 and currently, Miuccia serves as the co-CEO of the empire. In 2021, their reported revenue came in at a whopping $3.83 billion.
Patrizio Bertelli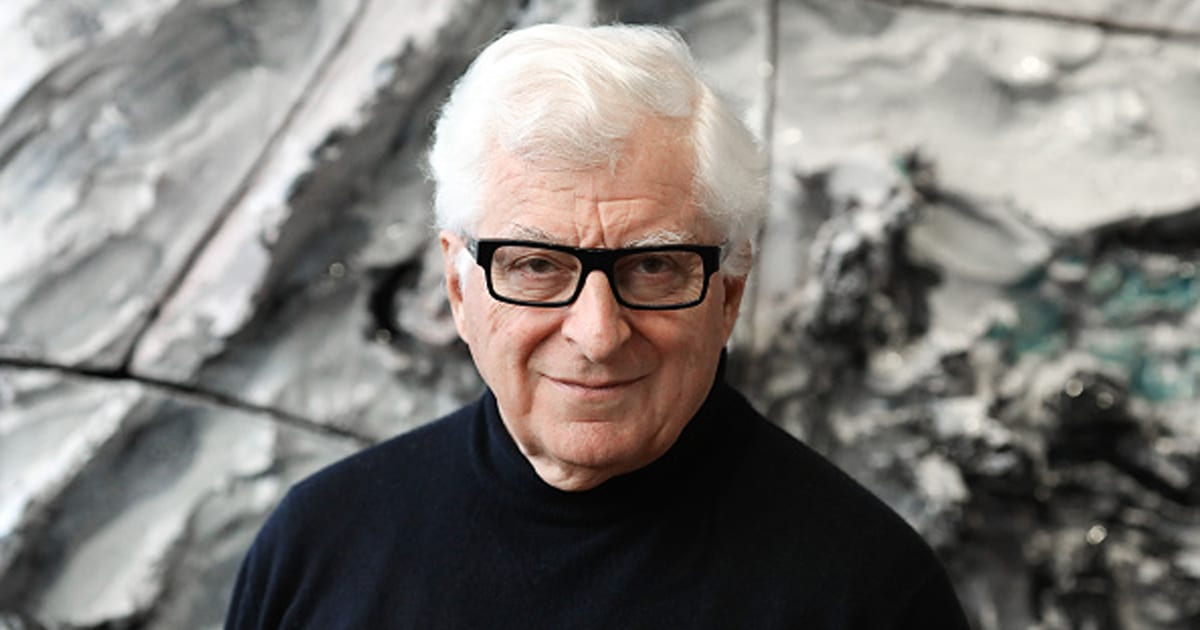 Net Worth: $4.8 Billion
Patrizio Bertelli is an Italian billionaire businessman and the co-chief executive officer of Prada Group with his wife, Miuccia Prada. They are the only couple to appear on the list of the richest designers.
Bertelli met his wife the year that she and her siblings Alberto and Marina inherited the company. Prior to that, he ran a luxurious leather company.
Ralph Lauren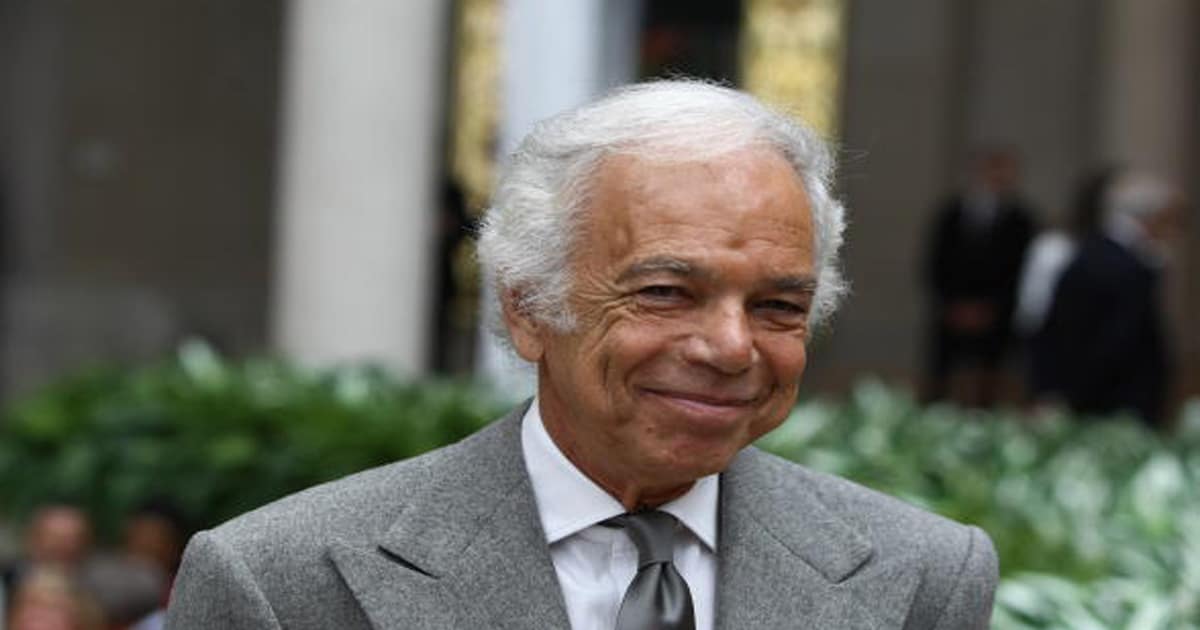 Net Worth: $6.9 Billion
Ralph Lauren is an American fashion designer, philanthropist, and billionaire businessman who is best known for operating the multibillion-dollar enterprise, the Ralph Lauren Corporation.
Notably, he stepped down from his CEO position in 2015. Just in 2018, Ralph Lauren generated about $6.2 billion as per their official reports.
Tim Sweeney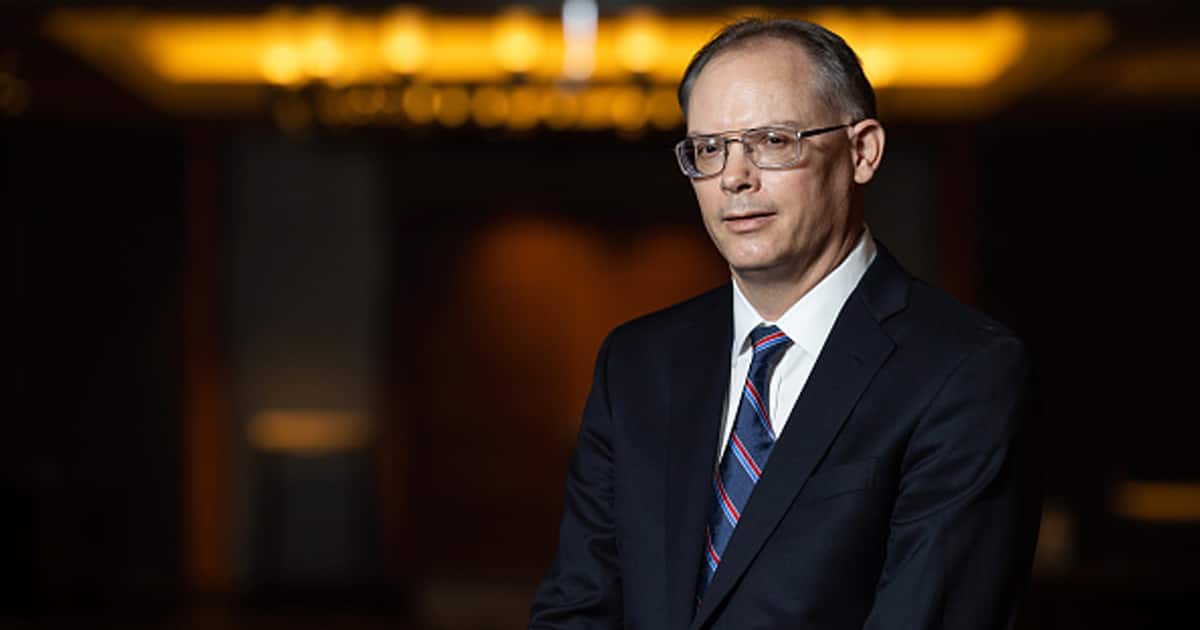 Net Worth: $7.4 Billion
Timothy Dean Sweeney is an American video game programmer, businessman, and conservationist who is best known for being the founder and CEO of Epic Games.
Actually, he created the Unreal Engine, which is now one of the most used game development platforms. Incredibly, his net worth jumped from $2 billion to $7.4 billion over the past three years.
Epic generated $5.1 billion in revenue in 2020 before raising $1 billion in an April 2021 funding round that valued the company at $28.7 billion.
Giorgio Armani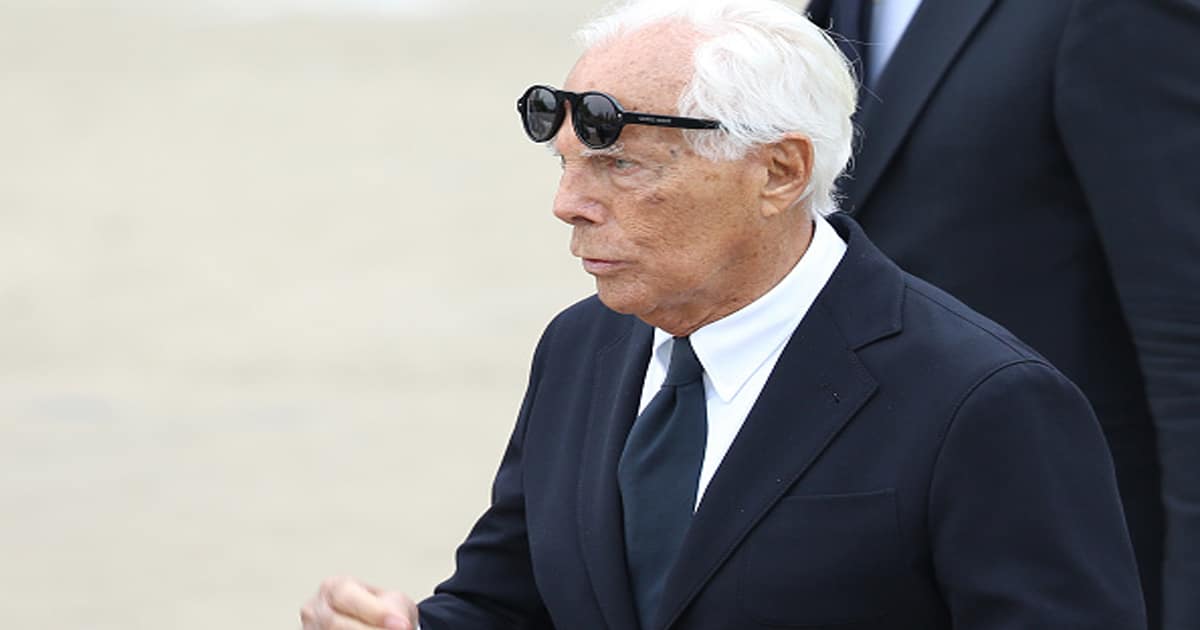 Net Worth: $7.8 Billion
Giorgio Armani is an Italian fashion designer who is the wealthiest of all the richest designers when pertaining to fashion. Interestingly, his brand surged mightily after they designed Richard Gere's wardrobe for the 1980 blockbuster film American Gigolo.
Over the years, Armani has expanded into areas like accessories, perfumes, makeup, sportswear, as well as interior design, real estate, restaurants, and hotels. Bloomberg claims that the brand's worth is $9.53 billion as of 2021.
Satoshi Nakamoto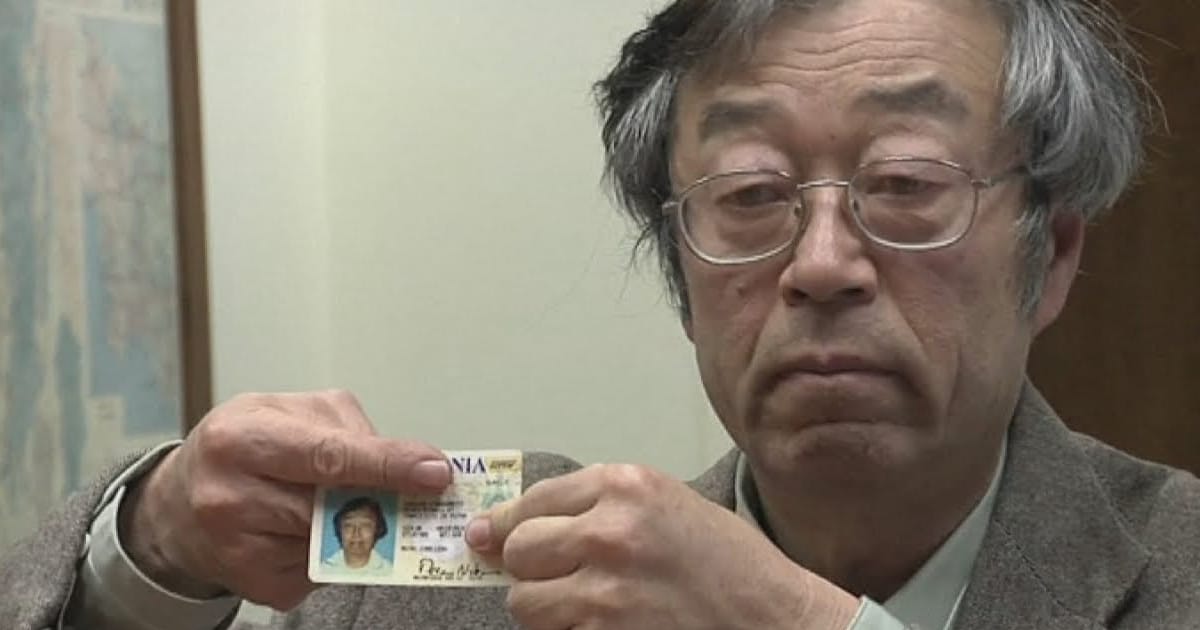 Net Worth: $42 Billion
Satoshi Nakamoto is the name used by the presumed pseudonymous person or persons who developed bitcoin. Yes, that's right, he/they created Bitcoin and devised the first blockchain database.
Oddly, many people have come out claiming to be Nakamoto, but no one has been confirmed.
Speculators tend to focus cryptography and computer science experts who are of non-Japanese descent.