Richest Walking Dead Actors Ranked by Their Net Worth 2022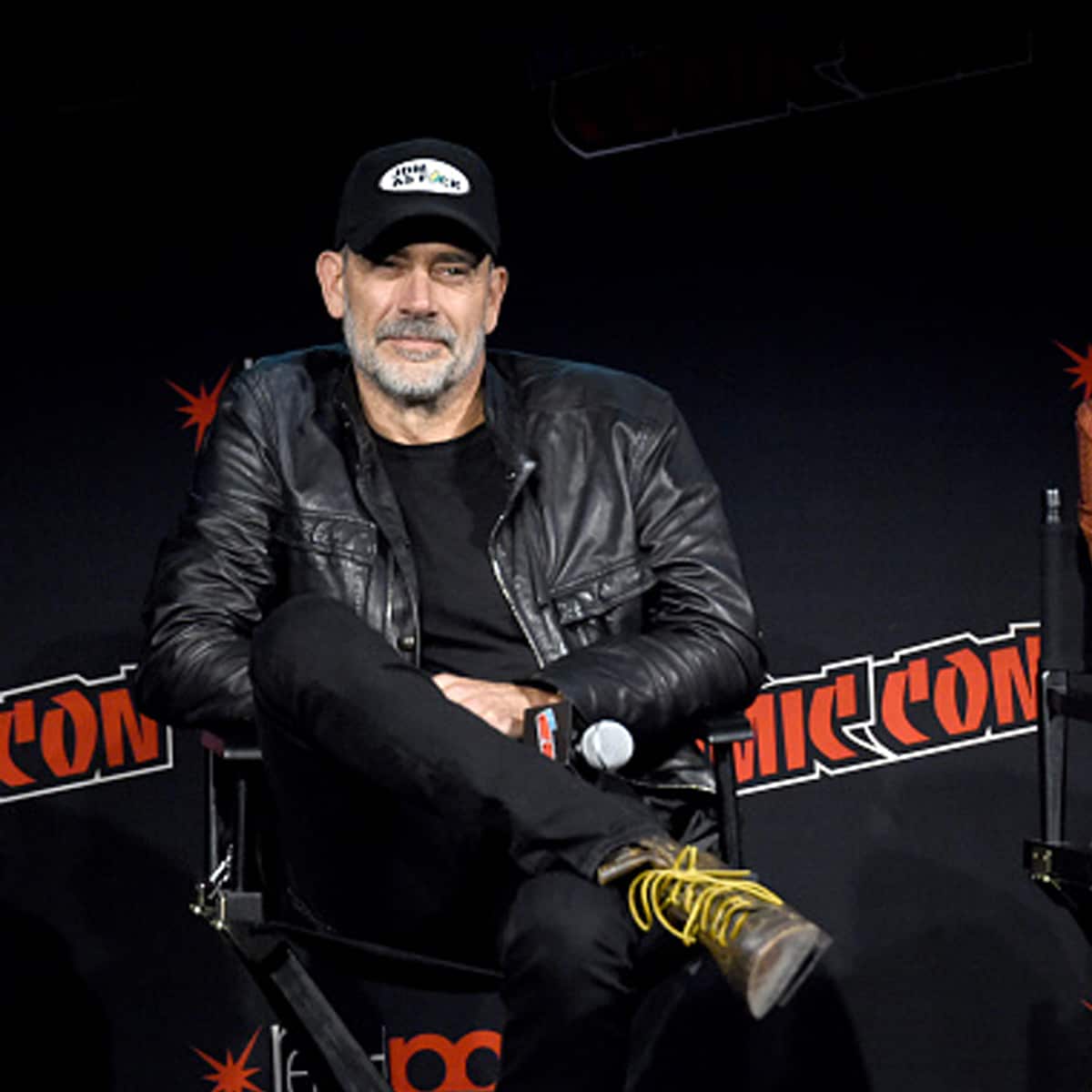 The top 20 richest Walking Dead actors according to their net worth can be found below. All of these television stars contributed to making the series a fan favorite, yielding them millions.
Richest Walking Dead Actors
We have gathered information from several reliable sources such as Forbes, The Richest, and Celebrity Net Worth to determine the net worths of the richest Walking Dead actors.
Before you begin reading, can you guess the wealthiest actor who wasn't a part of season one?
The 20 richest Walking Dead actors ranked by their 2022 net worths:
The Zombies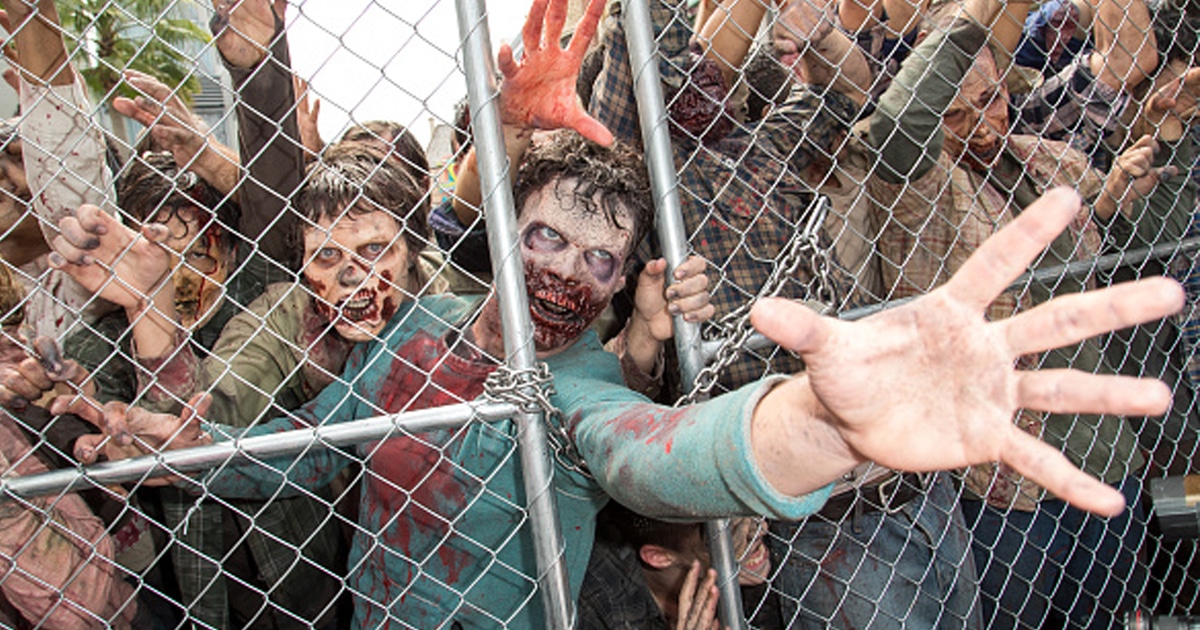 Net Worth: $600 Per Two Days on Set + A Bonus
Yes, that's right, the zombies appear on the list of the richest Walking Dead actors. The show would never have been successful without compelling zombies around every corner.
According to Cheat Sheet, the zombies make roughly $600 per two days on set. On top of that, they earn a bonus at the end of the year. However, some extras online claim zombie extras make $64 for eight hours of work, plus more if they were featured or performed a stunt.
Alanna Masterson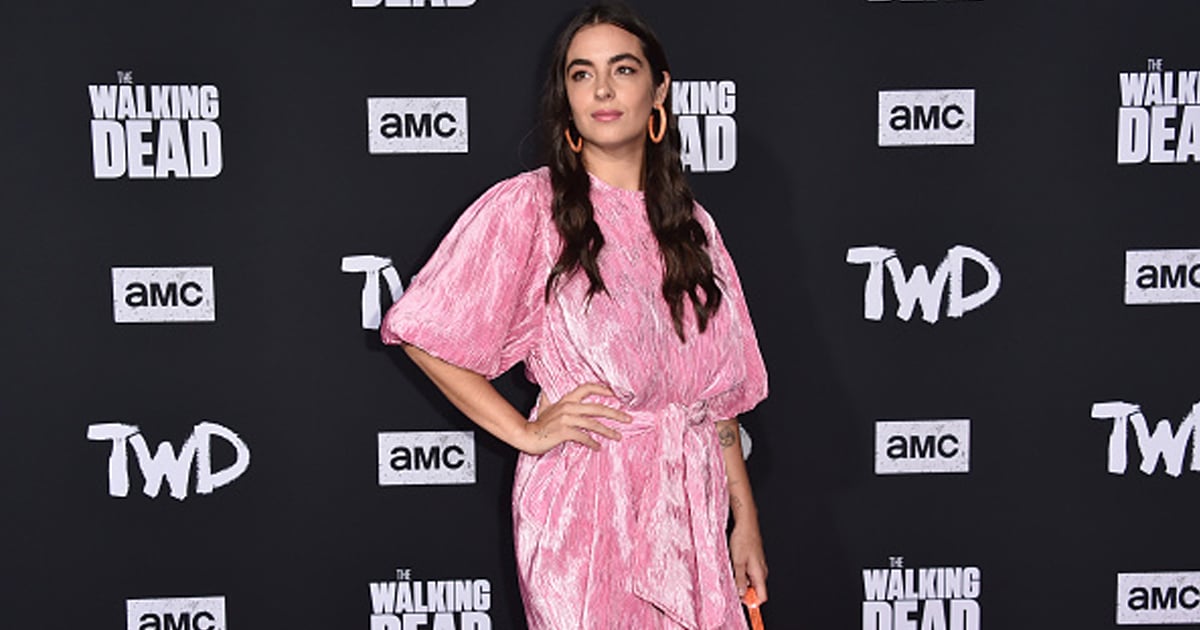 Net Worth: $2 Million
Alanna Masterson is an American actress who portrays Tara Chambler in over 50 episodes of The Walking Dead. Prior to that, she acted in Malcolm in the Middle, Grey's Anatomy, and Men at Work.
Interestingly, her brother and two half-brothers are all actors. Her half-brother Danny played a key role in That '70's Show, while her other half-brother Christopher played Malcolm's oldest brother on Malcolm in the Middle.
Michael Cudlitz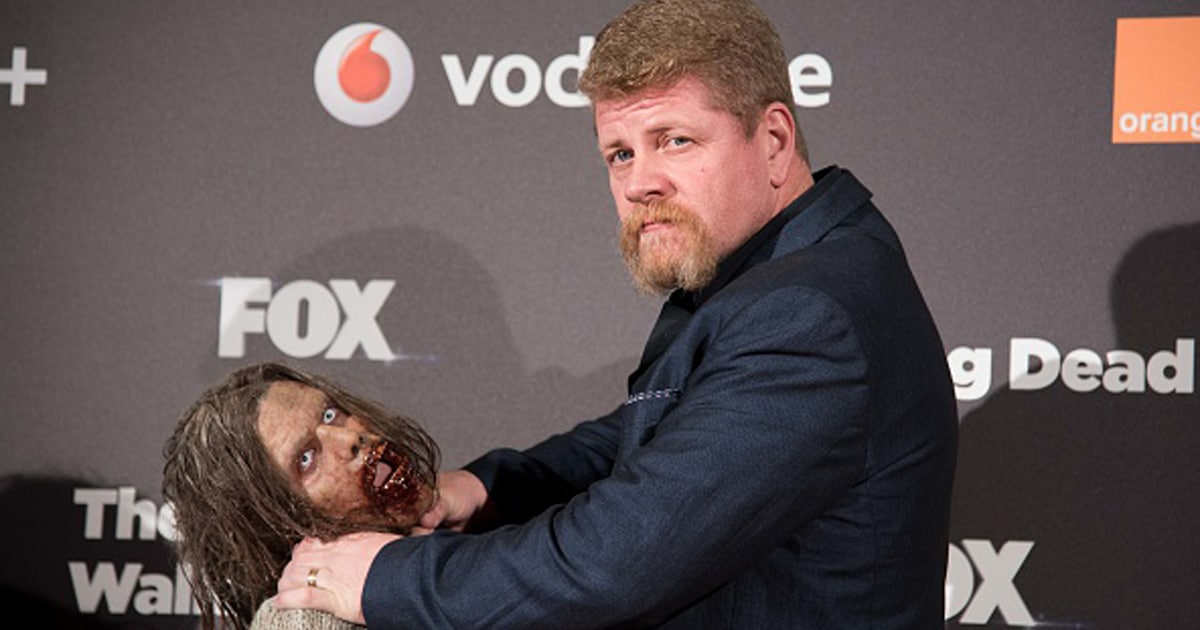 Net Worth: $2 Million
Michael Cudlitz is an American actor who joined The Walking Dead series in season four as Abraham Ford. Actually, Cudlitz is equally known for his role as John Cooper in the NBC series Southland.
Cudlitz has received minor roles in dozens of television's biggest shows including Beverly Hills, 90210, ER, NYPD Blue, 24, Prison Break, Bones, Criminal Minds, and many more.
Believe it or not, Cudlitz has worked in the art department on many shows. Notably, he served as the construction coordinator on 65 episodes of Beverly Hills, 90210.
Lennie James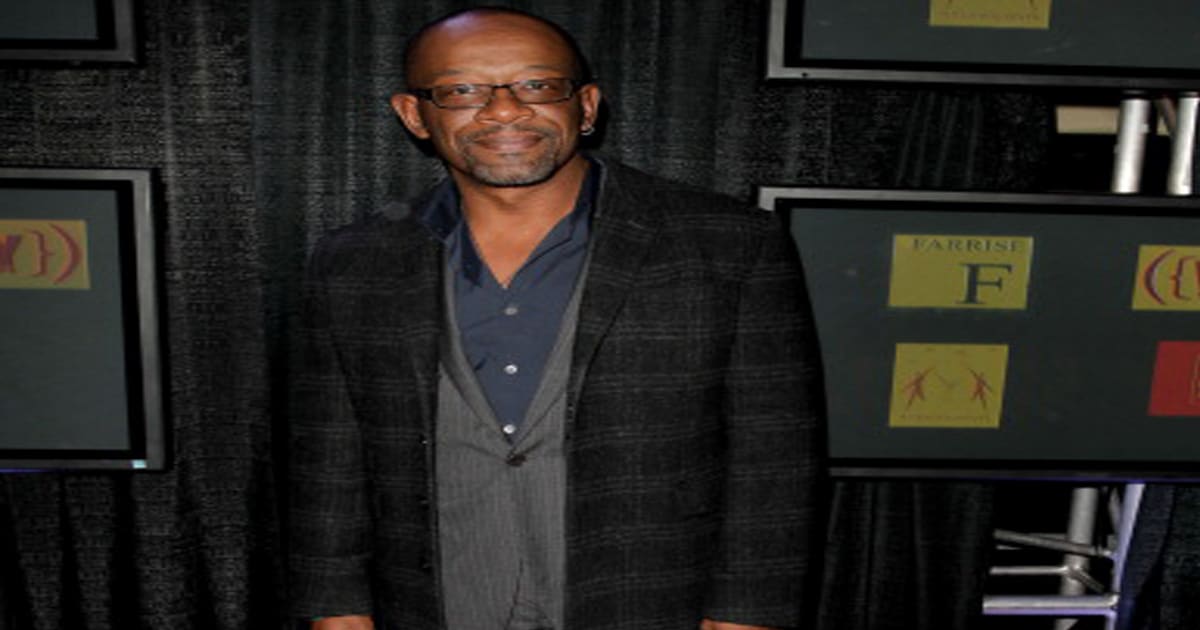 Net Worth: $4 Million
Lennie James is a British actor, screenwriter, and playwright who portrays Morgan Jones in both TWD and Fear the Walking Dead. According to Meaww, James makes about $90,000 per episode of Fear the Walking Dead.
Moreover, the actor has been working since the late 1980s. His biggest television roles include Jericho, Out of the Blue, Hung, and The Met: Policing London. He has appeared in over a dozen films throughout the years as well.
Khary Payton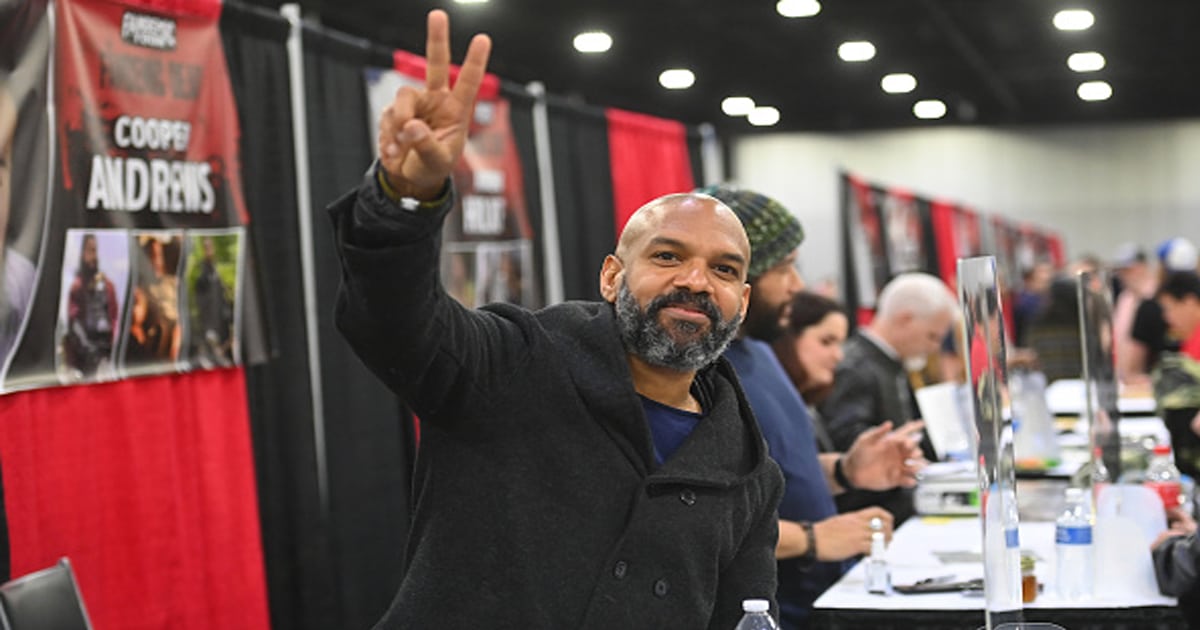 Net Worth: $4 Million
Khary Payton is an American actor who joined The Walking Dead franchise in season seven. Payton portrayed the role of King Ezekiel in a total of 41 episodes of the series.
Payton has an extensive work catalog in both films and on television. First, he has acted in movies like Hellraiser: Hellworld and Blood: The Last Vampire. Then, his television roles include General Hospital and a plethora of other single-episode appearances.
Some fans may recognize him as Cyborg in the Teen Titans television and film franchise.
Sonequa Martin-Green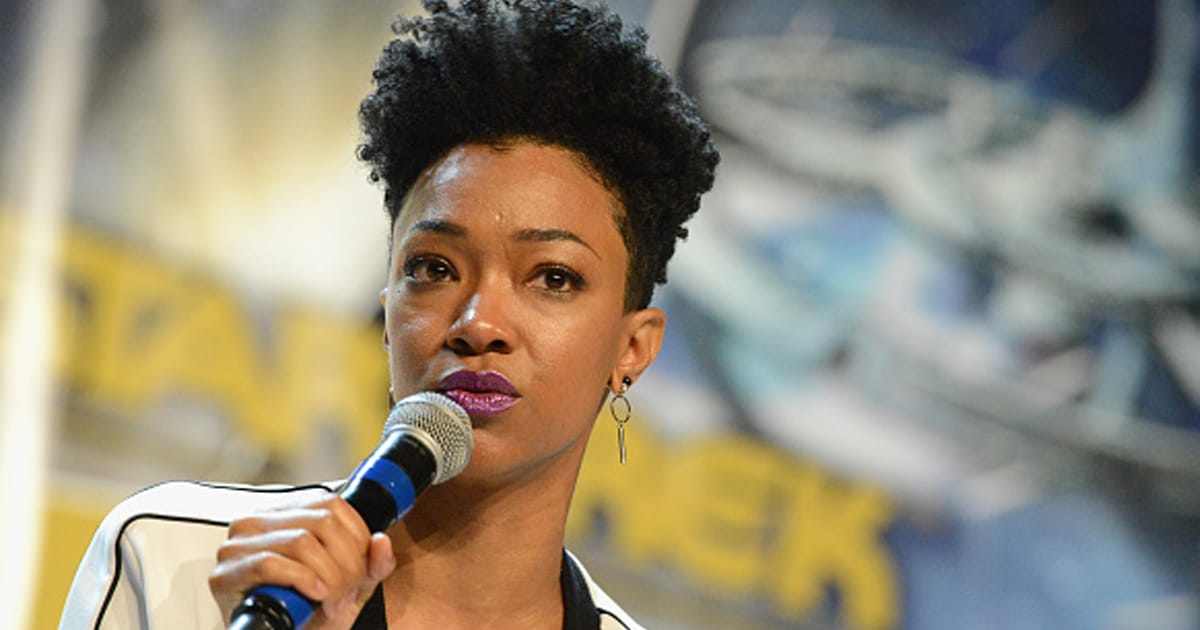 Net Worth: $4 Million
Sonequa Martin-Green is an American actress who plays the role of Sasha Williams on TWD.
Unlike many of the other actors on this list, Martin-Green is more known for her roles outside of the AMC series. She has acted in shows like Star Trek: Discovery, The Good Wife, Once Upon a Time, and New Girl.
Lauren Cohan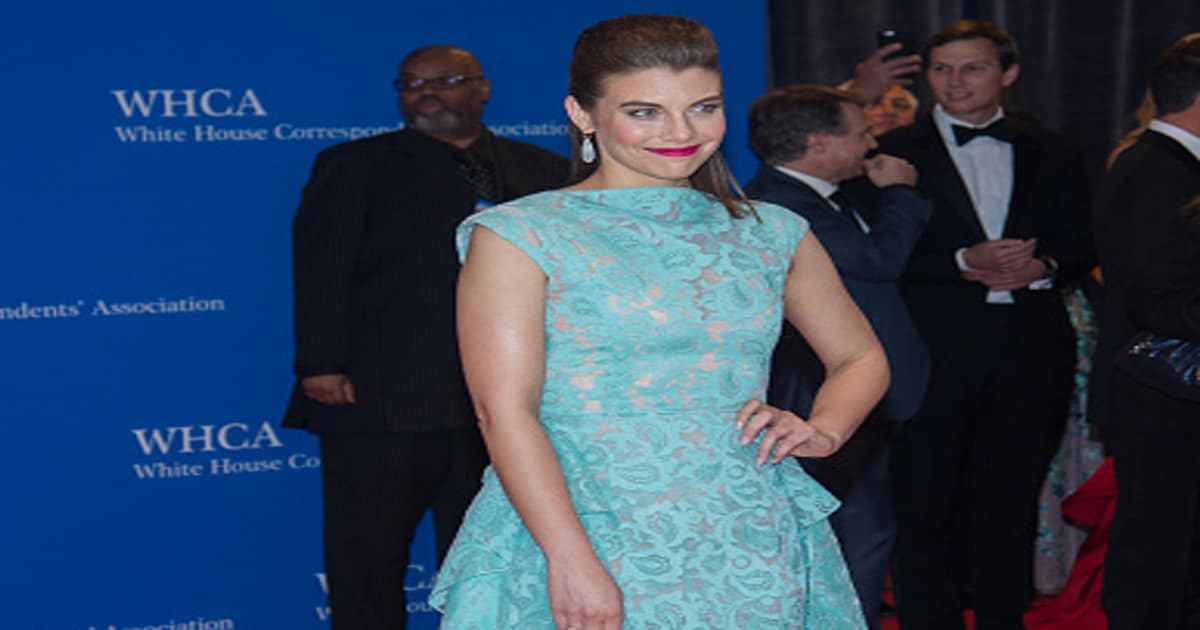 Net Worth: $4 Million
Lauren Cohan is a British-American actress who gained fame by portraying Maggie Greene for nearly the entire duration of The Walking Dead. Her salary on the show isn't known, but it's assumed to be less than $50,000 per episode.
Cohan has acted in films over the years such as Death Race 2, The Boy, Batman v Superman: Dawn of Justice, All Eyez on Me, and Mile 22. Meanwhile, her other television roles include Supernatural, The Vampire Diaries, Archer, Whiskey Cavalier, and a handful of others.
Josh McDermitt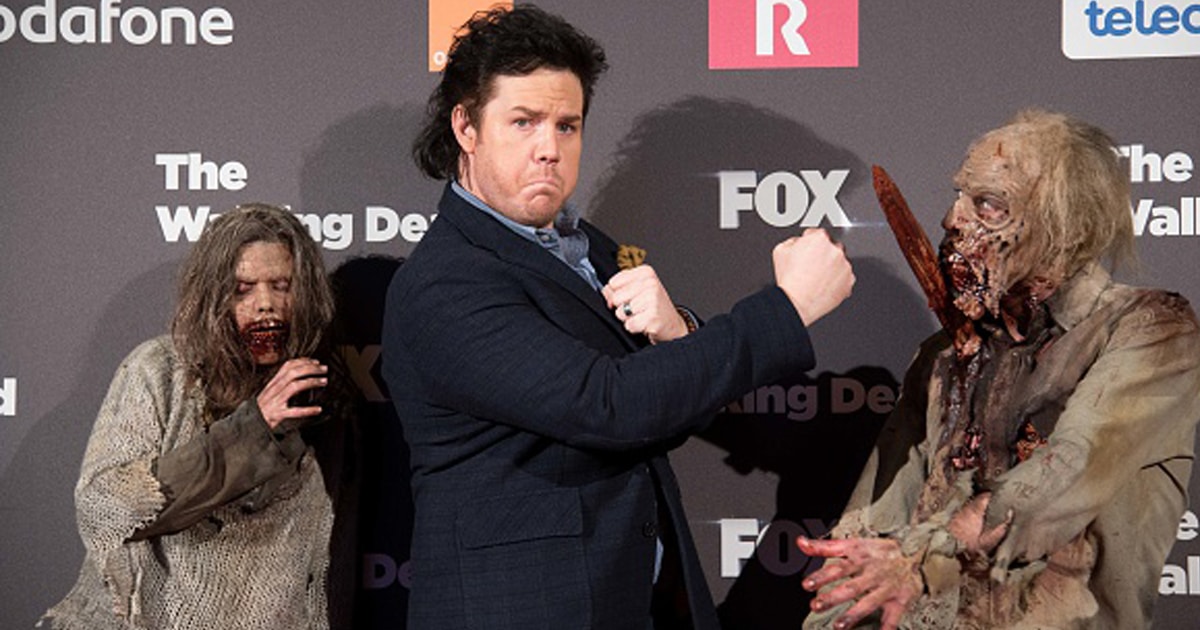 Net Worth: $4 Million
Josh McDermitt is an American film and television actor who is best known for playing Eugene Porter in seasons 4-11 of The Walking Dead. His salary per episode has not been revealed, but it's assumed to be a bit less than the entries below him.
In 2006, he was a semi-finalist in the fourth season of the reality series Last Comic Standing.
McDermitt has had recurring roles in other shows like Mad Men, Retired at 35, and Twin Peaks.
Steven Yeun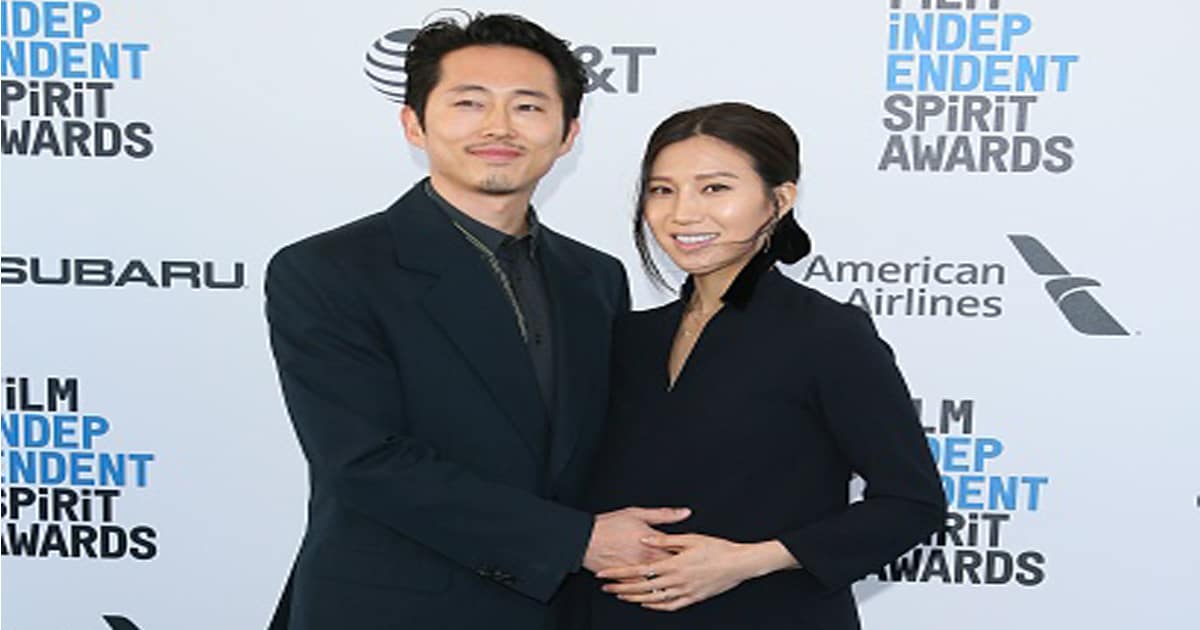 Net Worth: $5 Million
Steven Yeun is a South Korean-born American actor and producer who is known for his portrayal of Glenn Rhee in 66 episodes of The Walking Dead. Reportedly, Yeun was making about $60,000 each episode when he was a part of the series.
Since his breakout role, Yeun has appeared in shows as a voice actor like Voltron: Legendary Defender, Trollhunters: Tales of Arcadia, and Stretch Armstrong and the Flex Fighters.
Also, he has popped up on the big screen in films such as Mayhem, Burning, and Minari.
Danai Gurira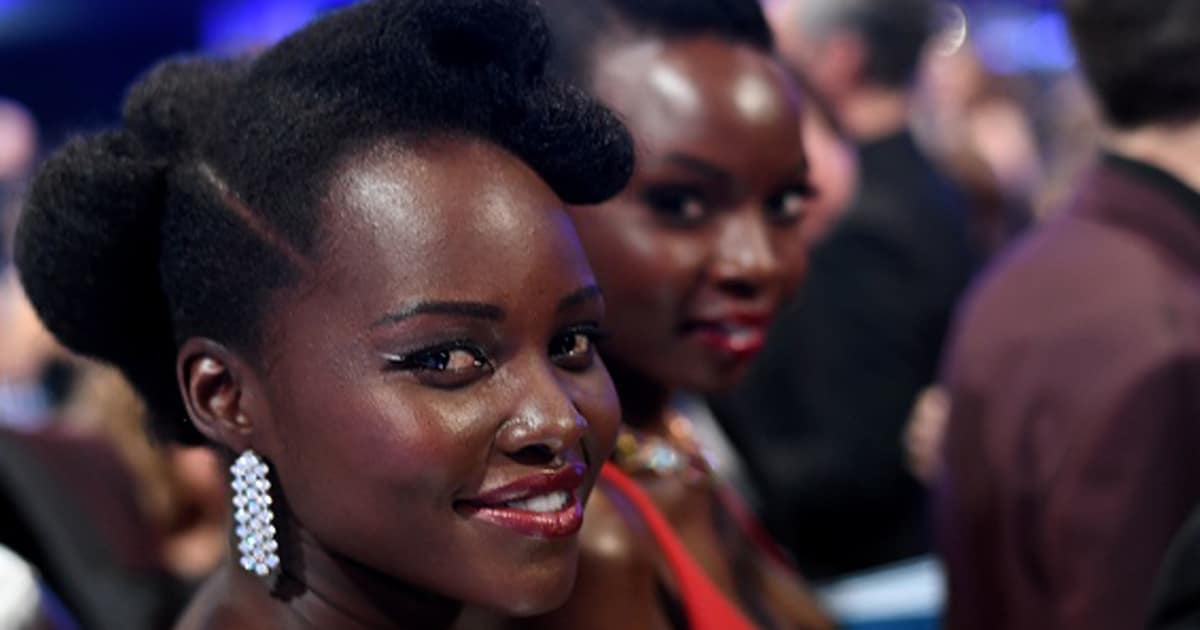 Net Worth: $5 Million
Danai Gurira is a Zimbabwean American actress and playwright who gained fame as Michonne in The Walking Dead. Her character first appeared in season three and since then, she has been a staple of the show.
Most reports indicate that Gurira currently makes between $40,000 and $60,000 per episode.
Notably, Gurira is a playwright as well. She has written works like In the Continuum, Eclipsed, and The Convert. Furthermore, she has acted on the Broadway stage in Joe Turner's Come and Gone.
Melissa McBride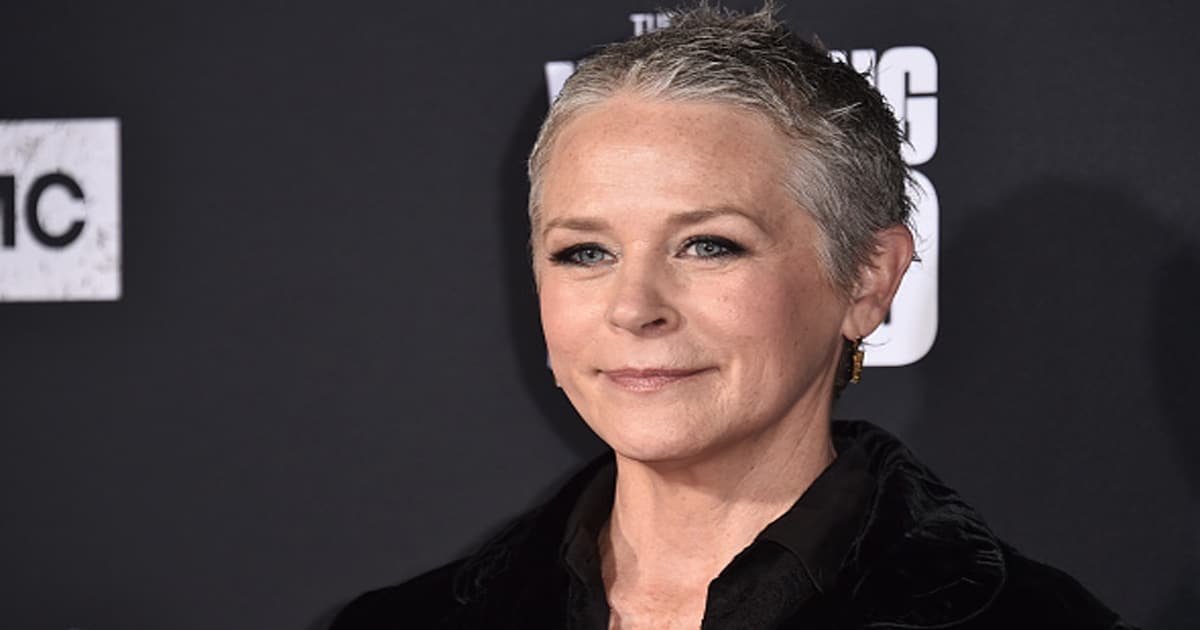 Net Worth: $6 Million
Melissa McBride is an American actress whose breakout role came in the form of Carol Peletier on The Walking Dead. Originally, she was only making about $8,500 per episode. The Hollywood Reporter says she signed a three-year deal with AMC, worth about $20 million.
First, her role was thought to be somewhat minor, but she was so compelling that the creators kept her on as a vital character for 90 episodes.
Interestingly, McBride has worked as a casting director in works like The Last Adam, The Promise, Golden Minutes, This Side Up, and a few others.
Chandler Riggs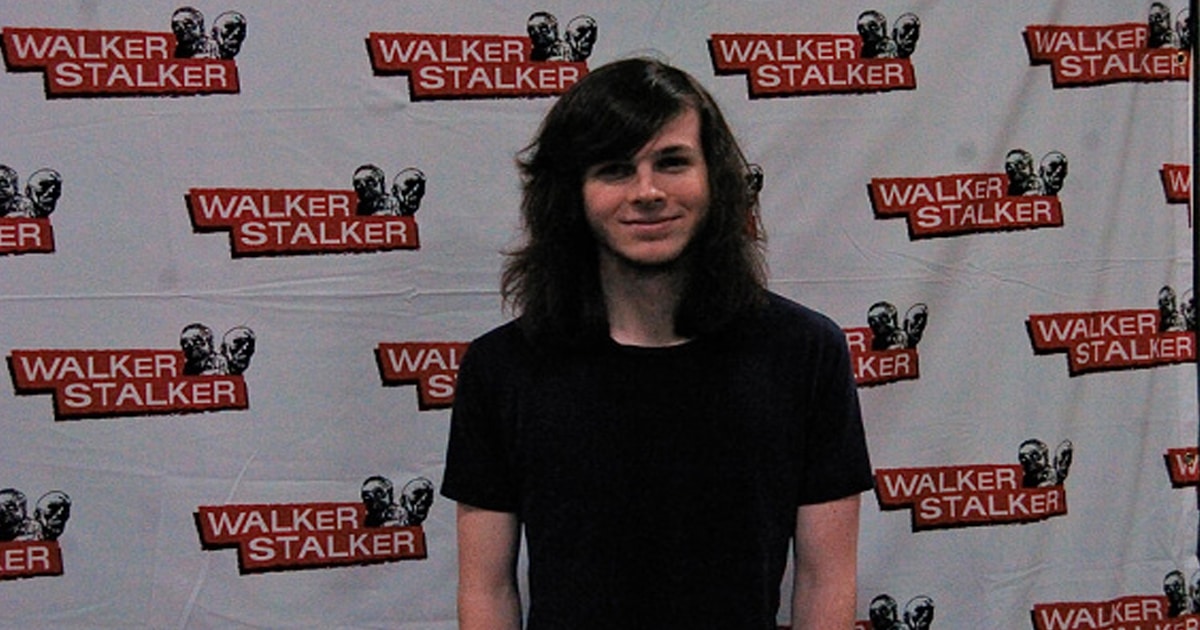 Net Worth: $8 Million
The youngest entry on the list of the richest Walking Dead actors is easily Chandler Riggs. Now, 22 years old, Riggs entered the series as an 11-year-old child, playing the regular role of Carl Grimes. Reports indicate that the child actor was making $100,000 per episode at its peak.
Additionally, Riggs received three Saturn Awards in five nominations to go along with a Satellite Award and a Young Artist Award.
His other works include Get Low, Mercy, Keep Watching, Only, and Inherit the Viper.
Jeffrey Dean Morgan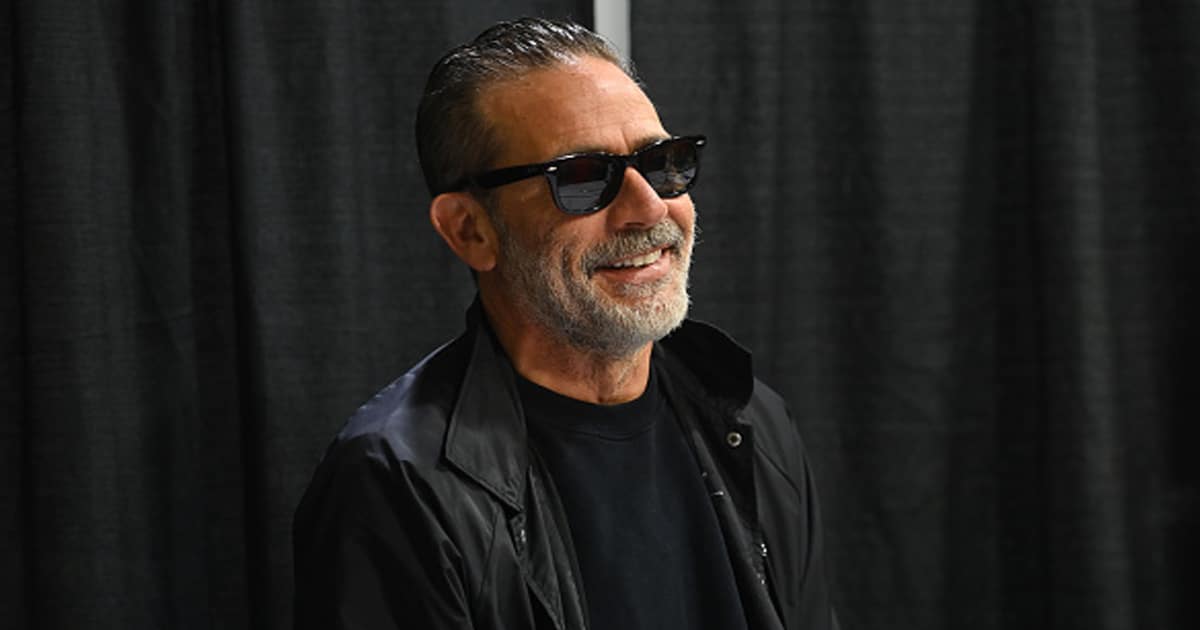 Net Worth: $12 Million
Jeffrey Dean Morgan is an American actor and producer who entered TWD series in 2016 in the role of Negan. Since then, he has appeared in 56 episodes in what has been an award-winning performance.
Meanwhile, Celebrity Net Worth claims that Morgan has been making $200,000 per episode since 2018.
His other roles include Supernatural, Grey's Anatomy, and The Good Wife, amongst others.
Andrew Lincoln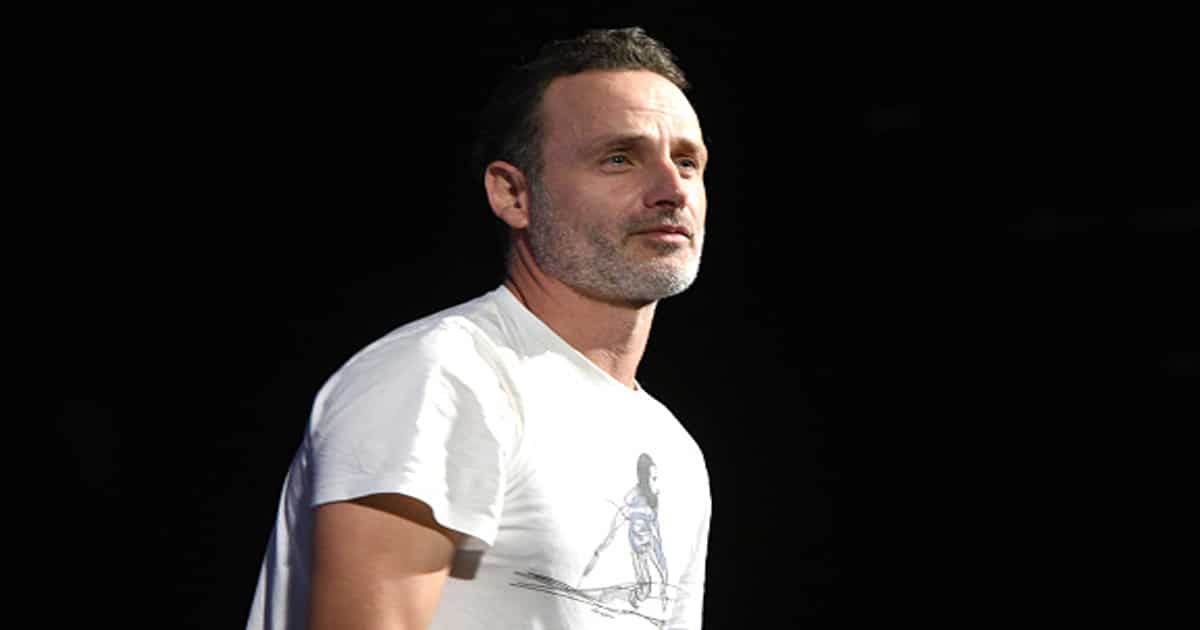 Net Worth: $16 Million
Andrew Lincoln is an English actor who rose to fame for his portrayal of Rick Grimes in TWD.
Cheat Sheet reports that Lincoln was making roughly $650,000 per episode prior to his departure in 2019. Moreover, that's an estimated $13 million per season of the series.
Aside from his role on The Walking Dead, Lincoln played significant roles in shows like This Life, Shipwrecked, Teachers, and Afterlife.
Norman Reedus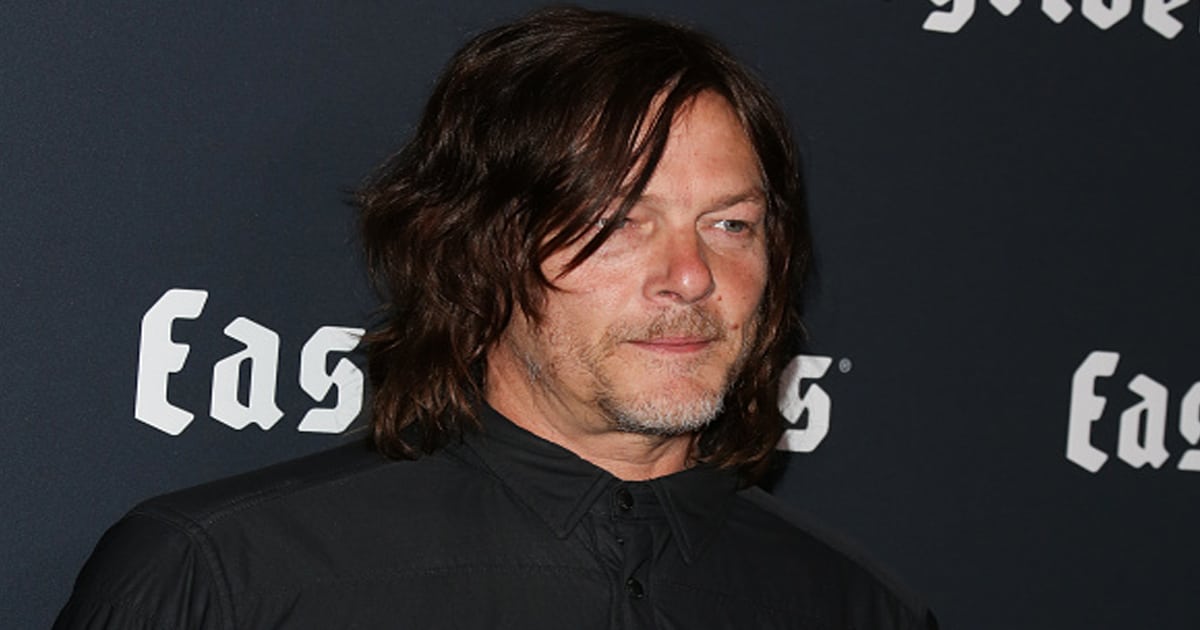 Net Worth: $25 Million
Norman Mark Reedus is an American actor who played Daryl Dixon in all 11 seasons of the series. According to Variety, Reedus went from making $8,500 per episode in season two to reeling in $1 million each episode eight years later.
In fact, his lucrative salary makes him one of the highest-paid actors on all of television.
Moreover, Reedus inked a three-year deal with AMC in 2018, which would pay him between $50 and $90 million even if his character is written off.
His roles outside of The Walking Dead include The Boondock Saints, Blade II, and Triple 9.