Top 20 Richest Actresses in 2022 Ranked by Net Worth
The 20 richest actresses in the world according to their net worths can be found below. All of the women listed are on-screen juggernauts, but the actress in the top spot will almost certainly take you by surprise.
Top 20 Richest Actresses
We have gathered information from a variety of sources such as Forbes, The Richest, and Celebrity Net Worth to determine the net worths of cinema's most successful entertainers.
Note: A few of the actresses below have made names for themselves outside of the film industry. However, if they made the list it's because they managed to carve out about as much of a career on-screen as well.
Drew Barrymore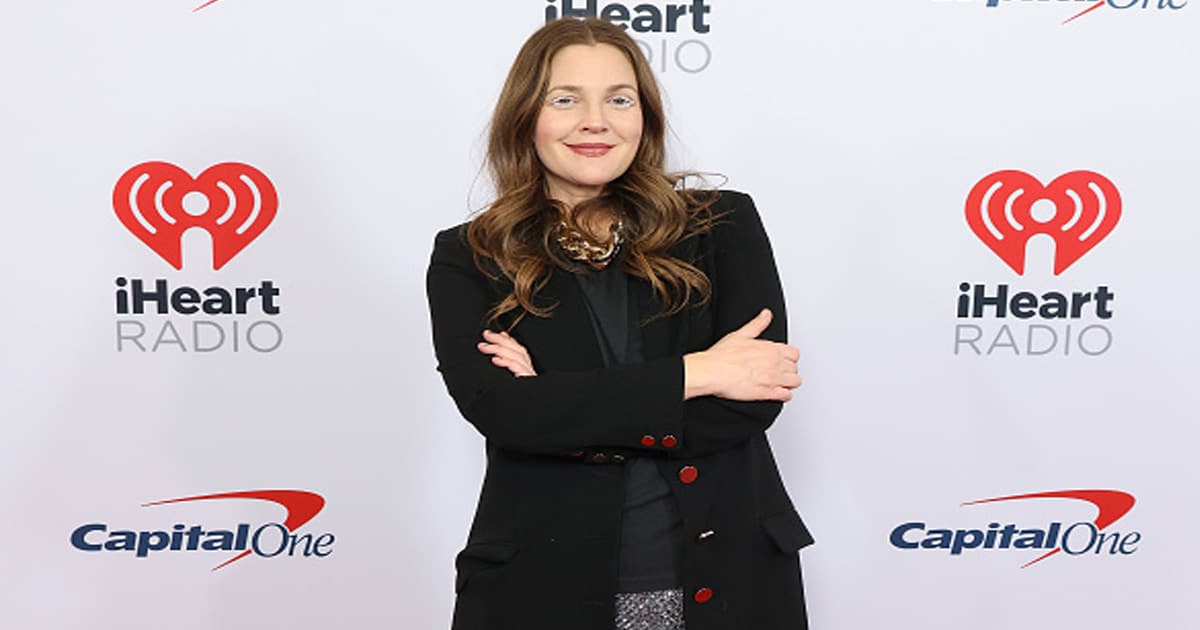 Net Worth: $135 Million
Barrymore made her movie debut back in the 1980s. Since then, she has appeared in dozens upon dozens of films, including E.T., Poison Ivy, Batman Forever, Scream, The Wedding Singer, Fever Pitch, and many others.
As far as her salaries are concerned, Barrymore made $500 thousand for Donnie Darko, $3 million for Ever After, $9 million for Charlie's Angels, and an additional $14 million for filming the sequel. Also, she has her very own syndicated talk show.
Charlize Theron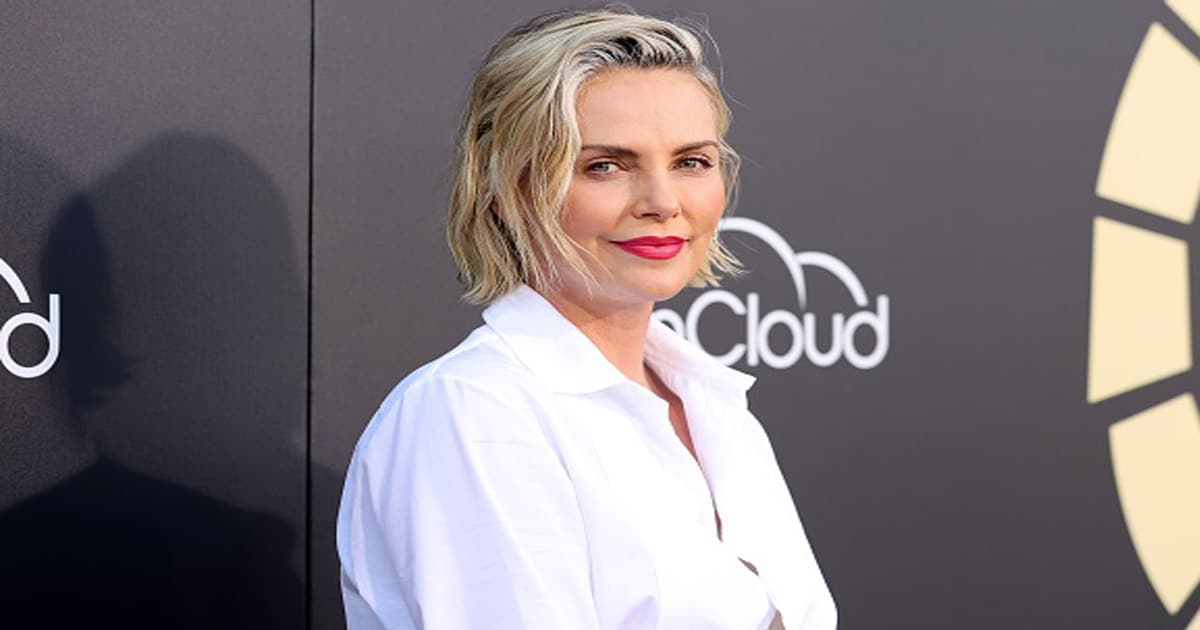 Net Worth: $150 Million
Theron has been consistently working as an actress since 1995. Her notable films include Mighty Joe Young, Hancock, Mad Max: Fury Road, The Huntsman: Winter's War, Bombshell, amongst many others.
Remarkably, Theron earned $23 million between September 2017 and September 2018. Moreover, a solid portion of her income is derived from her endorsement deals with brands like John Galliano, Christian Dior, and Raymond Weil watches.
Jennifer Lawrence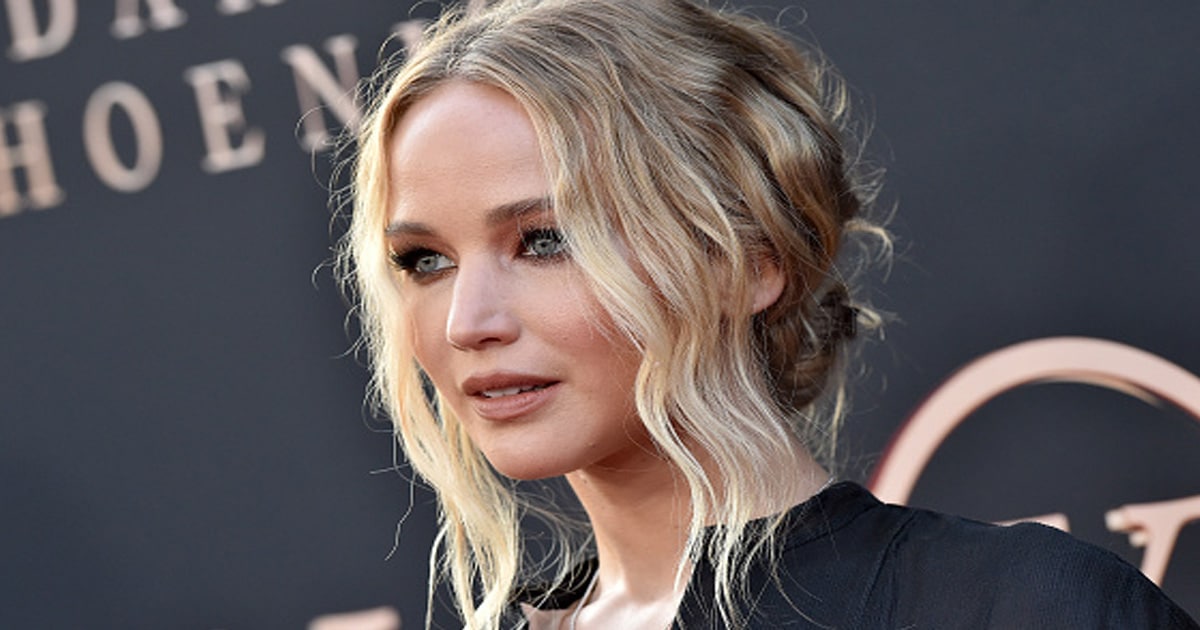 Net Worth: $150 Million
Ready for this, Jennifer Lawrence raked in a reported $10 million for the first Hunger Games film and an additional $40 million for the franchise's final two films.
Meanwhile, after earning $250 thousand for X-Men: First Class in 2011, Larence took home $8 million for the most recent installment of the franchise, titled X-Men: Apocalypse.
Lastly, Lawrence has endorsement deals with companies like Dior and Raf Simons. In fact, she made $20 million from her deal with Dior.
Miley Cyrus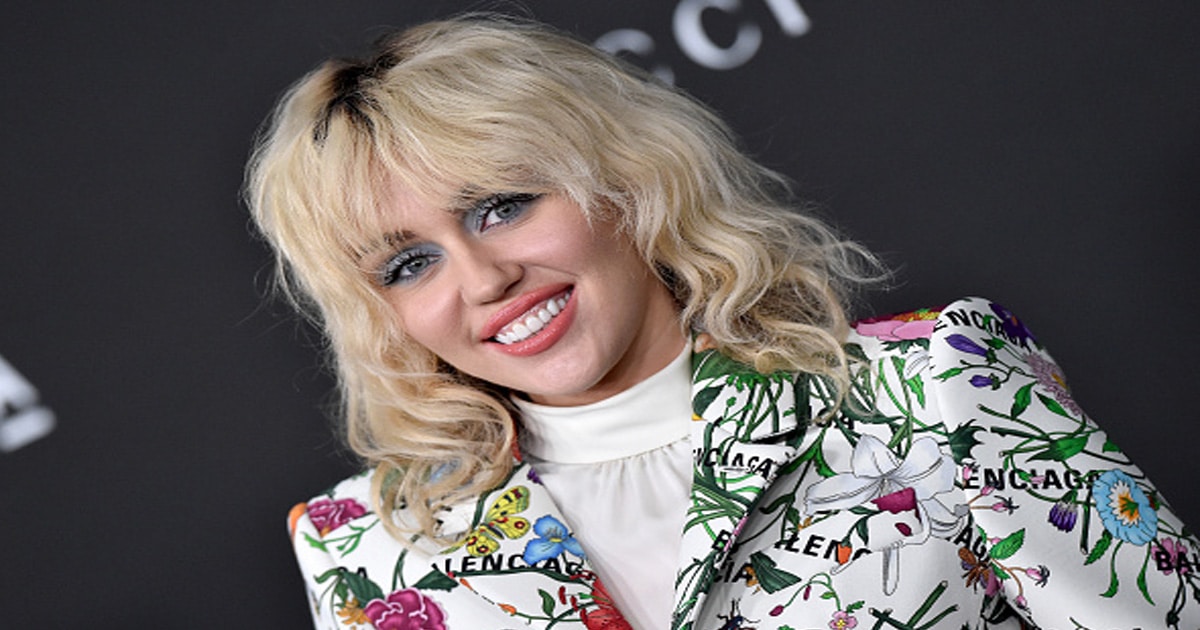 Net Worth: $160 Million
Of course, Miley Cyrus has done very well for herself in the music industry, but she is undoubtedly an actress as well. Notably, Miley made $15 thousand per episode during her time on Hannah Montana.
Furthermore, she reportedly made $10 thousand a day for her voice-over work on the 2008 movie Bolt. Also, she earned $13 million for each of her two seasons judging on NBC's The Voice.
Scarlett Johansson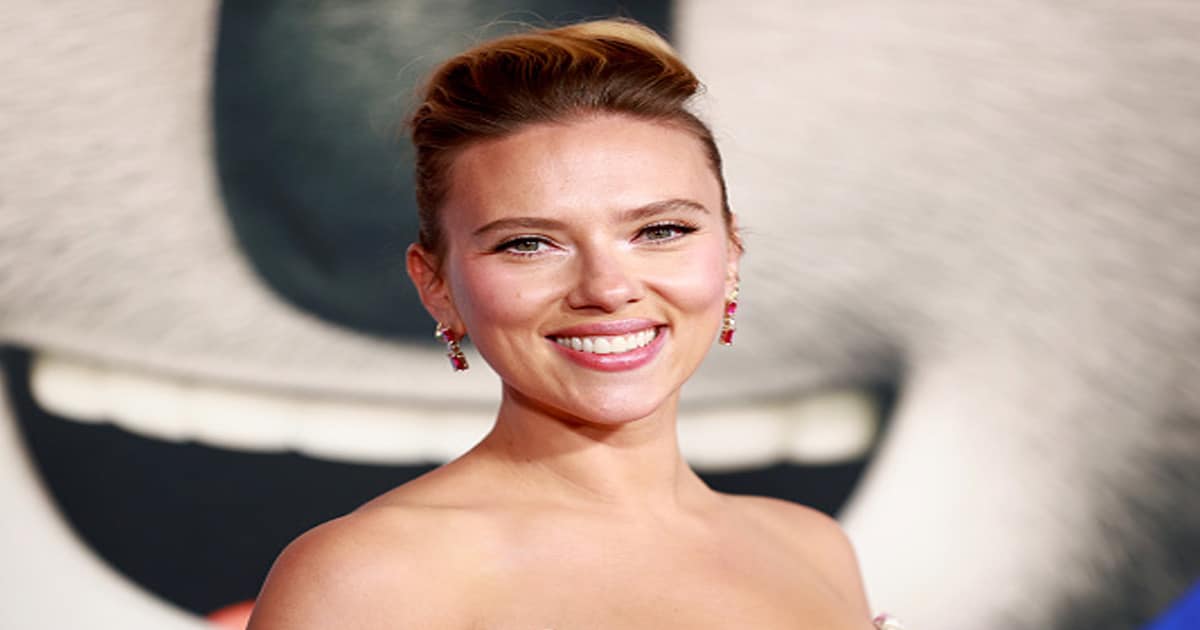 Net Worth: $165 Million
Scarlett Johansson has been receiving movie roles dating back to the mid-1990s. Over the course of her career, she has popped up in dozens of movies, most notably in the Avengers franchise as the Black Widow character.
Actually, she made a ridiculous $14 million upfront for Avengers: Endgame as well as roughly five percent of the box office grosses, which was about $35 million in Johansson's pocket when it was all said and done.
Sofia Vergara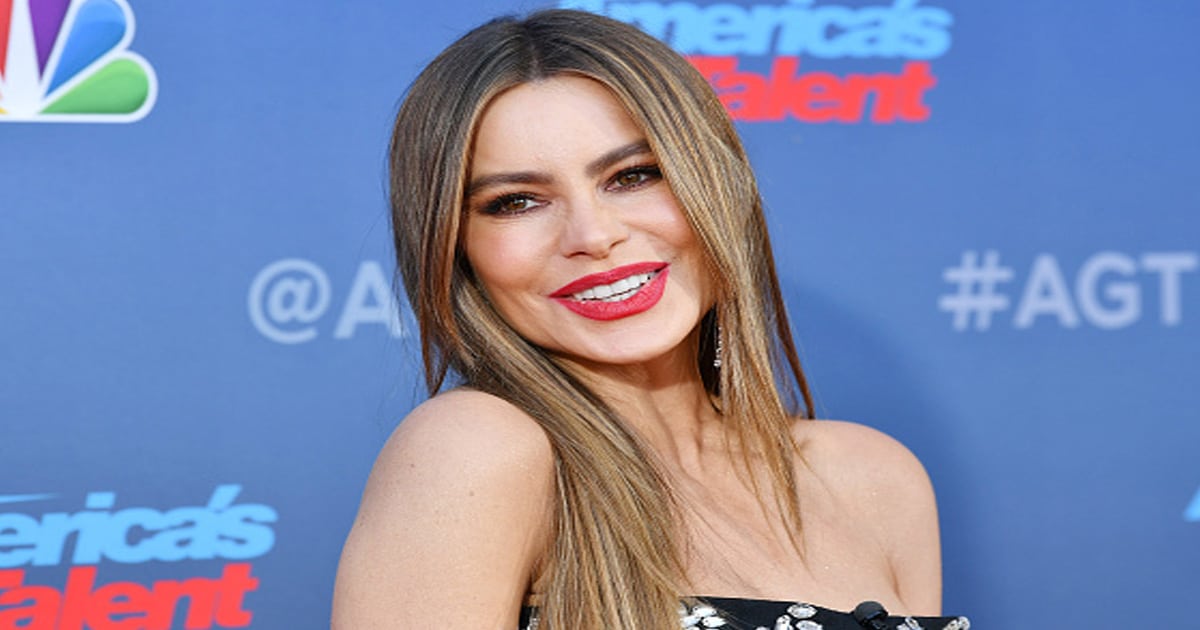 Net Worth: $180 Million
Sofia Vergara actually makes more of her money from television rather than movies. In 2012, she was the highest-paid actress on TV, earning $19 million from Modern Family.
She followed that up the next year by raking in over $35 million from her starring role on the ABS series. Her highest-earning years came in 2016, 2018, and 2020 when she amassed $43 million in those years.
The actress holds endorsements from brands such as Diet Pepsi, CoverGirl, Rooms to Go, Comcast, and State Farm Insurance. Additionally, she launched her own clothing line through K-Mart.
Demi Moore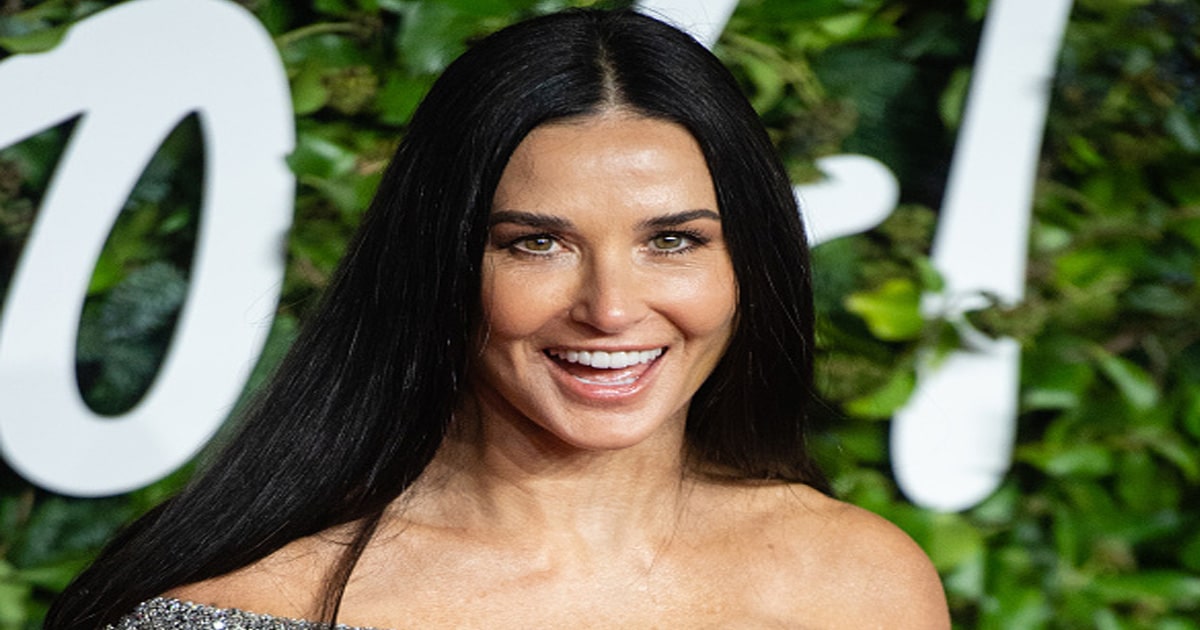 Net Worth: $200 Million
Demi Moore is best known for her roles in movies such as Ghost, About Last Night, A Few Good Men, G.I. Jane, and many others.
Moreover, Moore received a whopping $90 million in cash and real estate in her divorce settlement with Bruce Willis.
In her prime years as an actress, Moore was reportedly making around $60 million annually. She had a dominant run in the 1990s, earning $12.5 million to star in Striptease and another $11.4 million for G.I. Jane.
Jane Fonda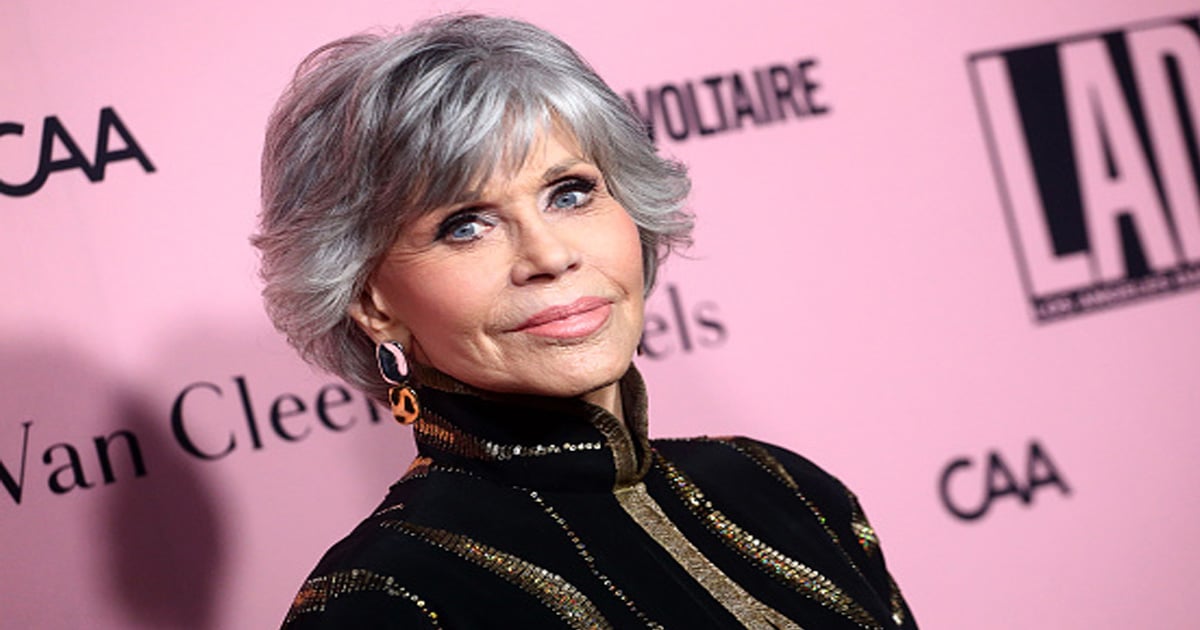 Net Worth: $200 Million
Jane Fonda has been an award-winning actress dating all the way back to the 1960s. Remarkably, she has still been fairly active lately, appearing in 19 different works over the last decade.
Interestingly, Fonda received millions of dollars in the form of stocks from her divorce from French film director Roger Vadim. Aside from that, the actress has made millions by way of her movie/television roles as well as her exercise videos.
Sandra Bullock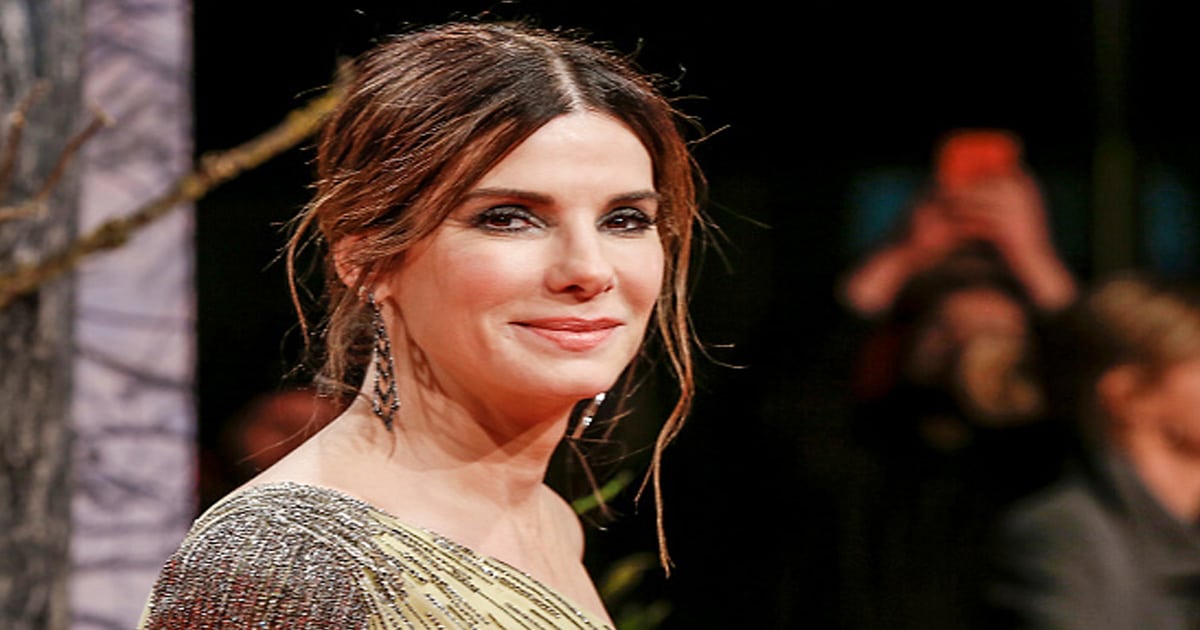 Net Worth: $250 Million
Sandra Bullock is a critically-acclaimed actress who is best known for starring in films like A Time to Kill, The Proposal, Gravity, The Blind Side, The Heat, and Bird Box.
According to Forbes, Bullock earned an incredible $36 million for filming The Proposal alongside Ryan Reynolds. It's determined that Bullock normally makes between $10 and $20 million per movie.
Nicole Kidman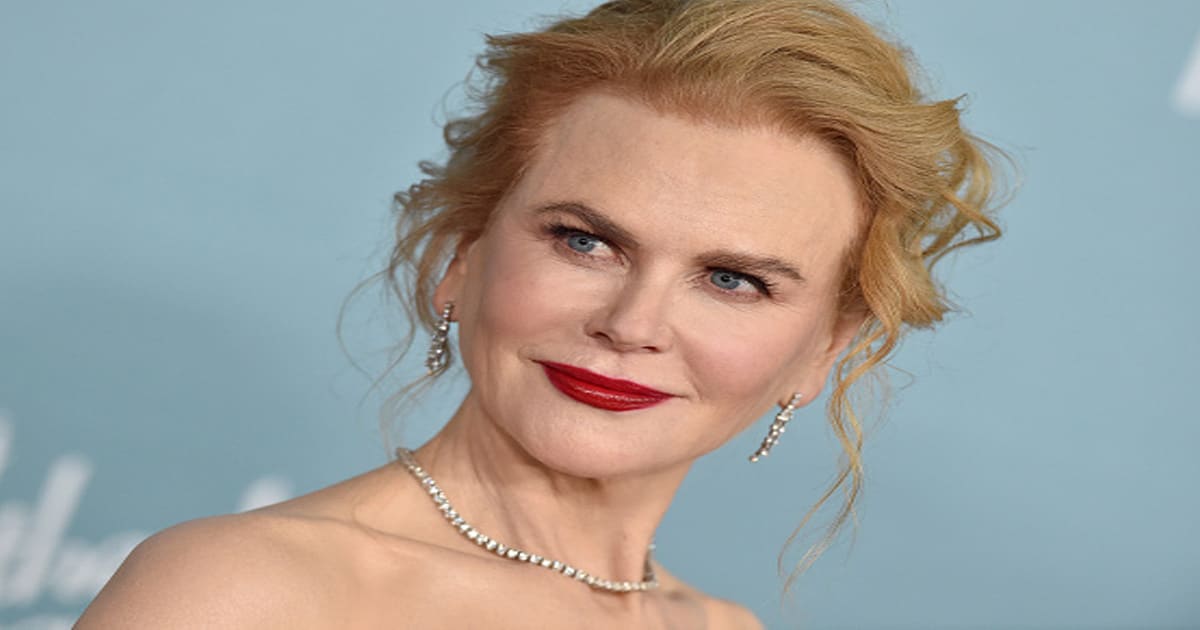 Net Worth: $250 Million
As of March 2022, Kidman has made a whopping $350 million for acting in films over the last few decades. She raked in a career-high $17.5 million her role in the 2005 movie Bewitched.
Additional movie salaries for Kidman include $2 million for To Die For, $2.5 million for Batman Forever, $6.5 million for Eyes Wide Shut, and $7 million for Moulin Rouge!
"I believe that as much as you take, you have to give back"

– Nicole Kidman
Julia Roberts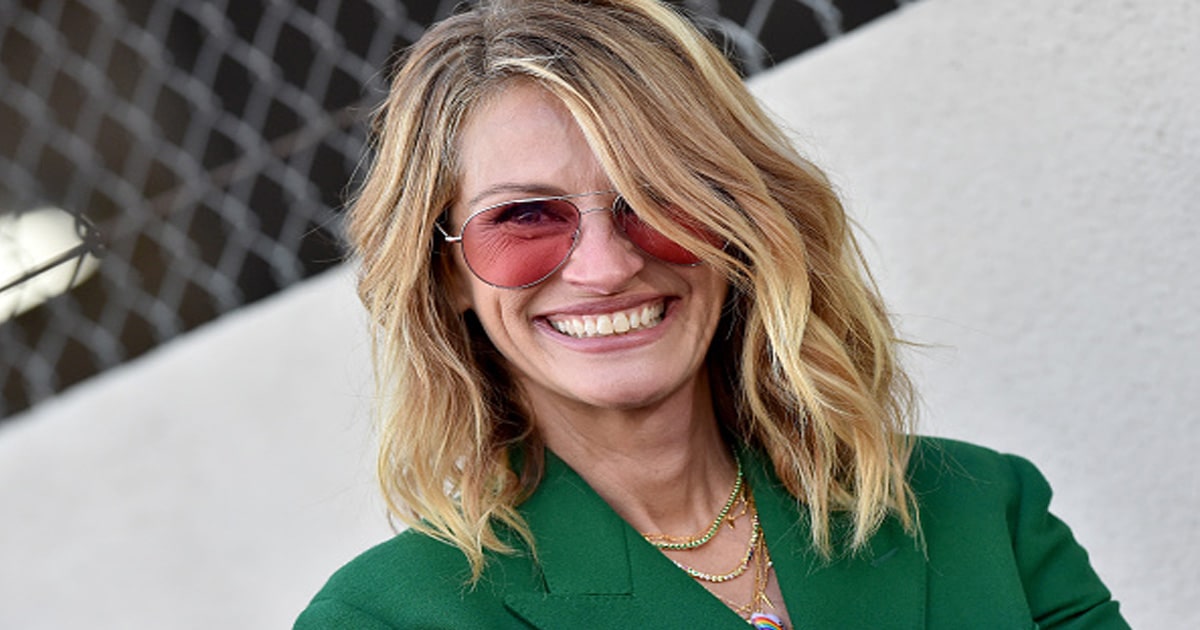 Net Worth: $250 Million
Julia Roberts is one of Hollywood's most recognizable faces. Having starred in movies such as Pretty Woman, Ocean's Eleven, Runaway Bride, The Pelican Brief, and dozens of others.
Surprisingly, Roberts only made $300 thousand for playing Vivian Ward in Pretty Woman. However, by now, she is making roughly $20 million to star in a motion picture.
The famed entertainer has also had multiple endorsement deals and ad campaigns over the years. Notably, with luxury brand Gianfranco Ferre and cosmetics brand Lancome Paris.
Julia Louis-Dreyfus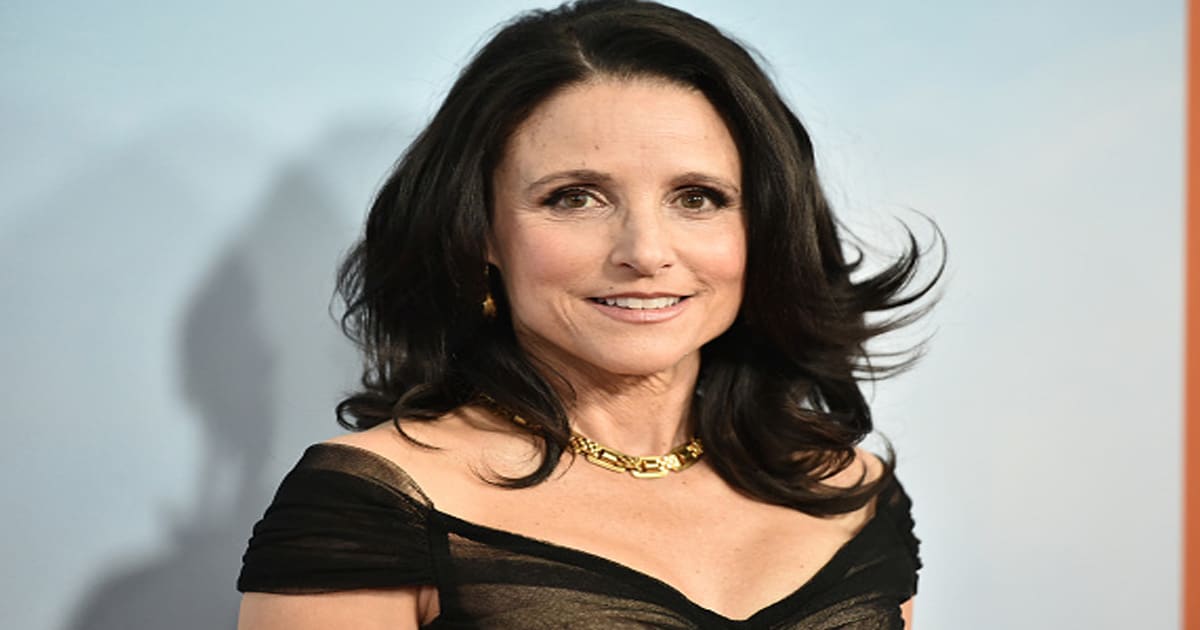 Net Worth: $250 Million
Impressively, Louis-Dreyfus is one of the most awarded actresses in American film industry. She is best known for playing the role of Elaine on Seinfeld between 1989 and 1998.
Reportedly, the actress was pulling in $600 thousand per episode at the peak of the show.
Ashley Olsen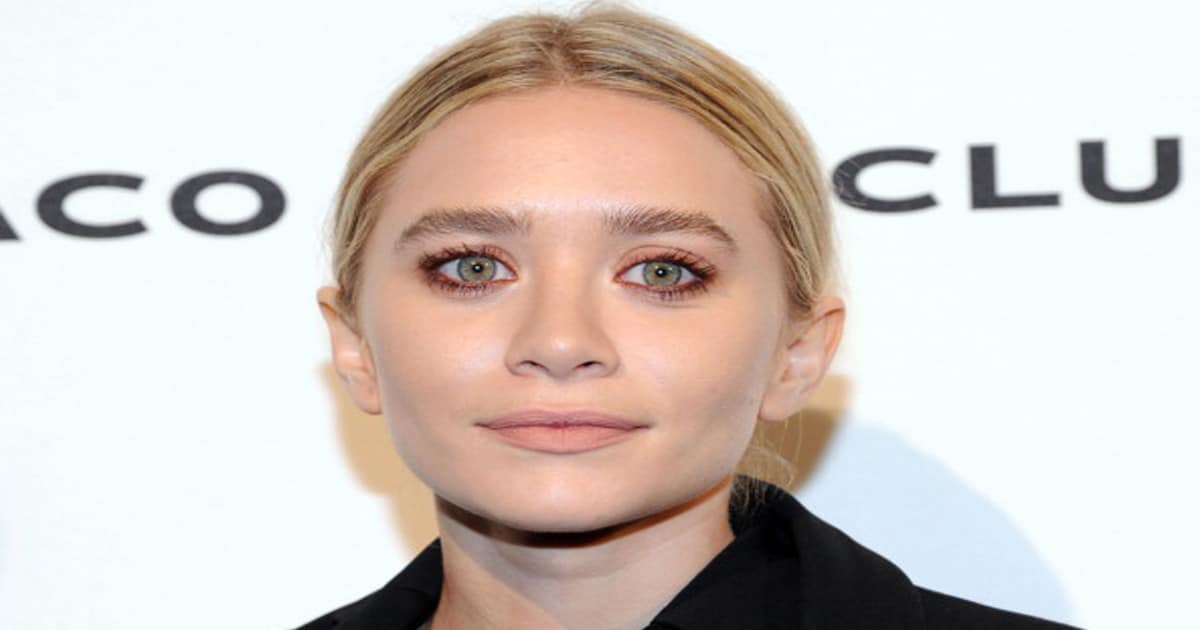 Net Worth: $250 Million
For starters, Ashley and her twin sister were originally making just $1,200 each on Full House. Then, their salaries were bumped up to $25 thousand, before eventually making it up to an incredible $80 thousand per episode.
The twins also made millions through their luxury fashion brand called The Row, which is sold at Saks Fifth Avenue.
Mary-Kate Olsen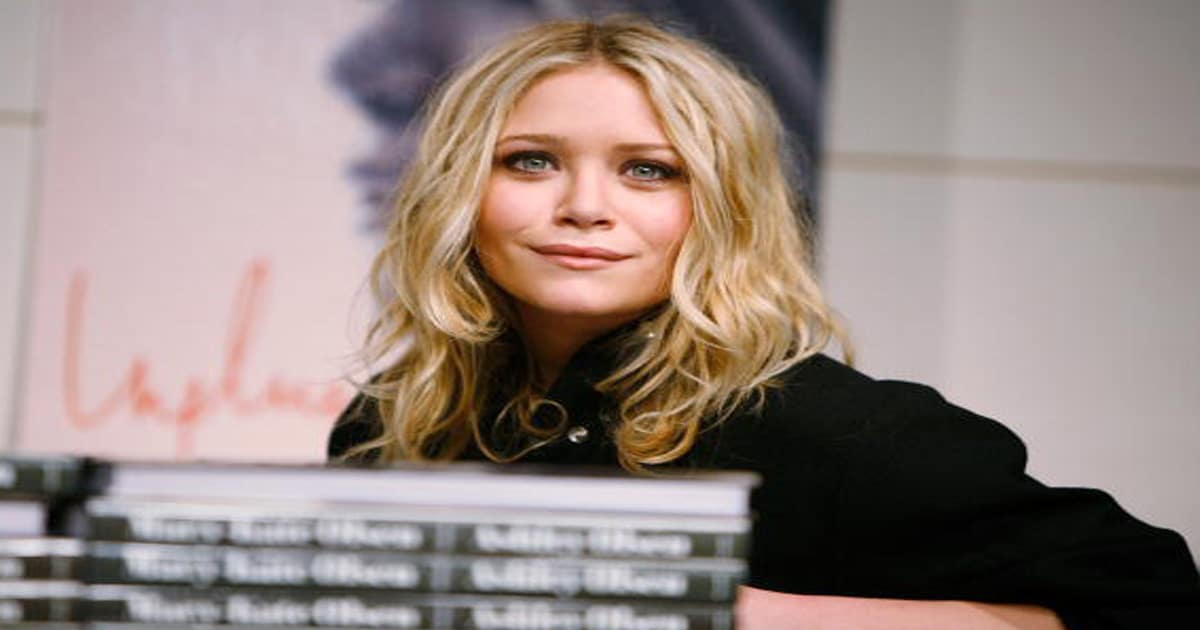 Net Worth: $250 Million
In the midst of being on Full House, Mary-Kate appeared in shows/movies such as To Grandmother's House We Go, Double, Double, Toil and Trouble, How the West Was Fun, It Takes Two, and Two of a Kind.
By the time they were 18 years old, the twins co-founded their own entertainment company by the name of Dualstar Entertainment Group. They have a combined net worth of $500 million.
Jennifer Aniston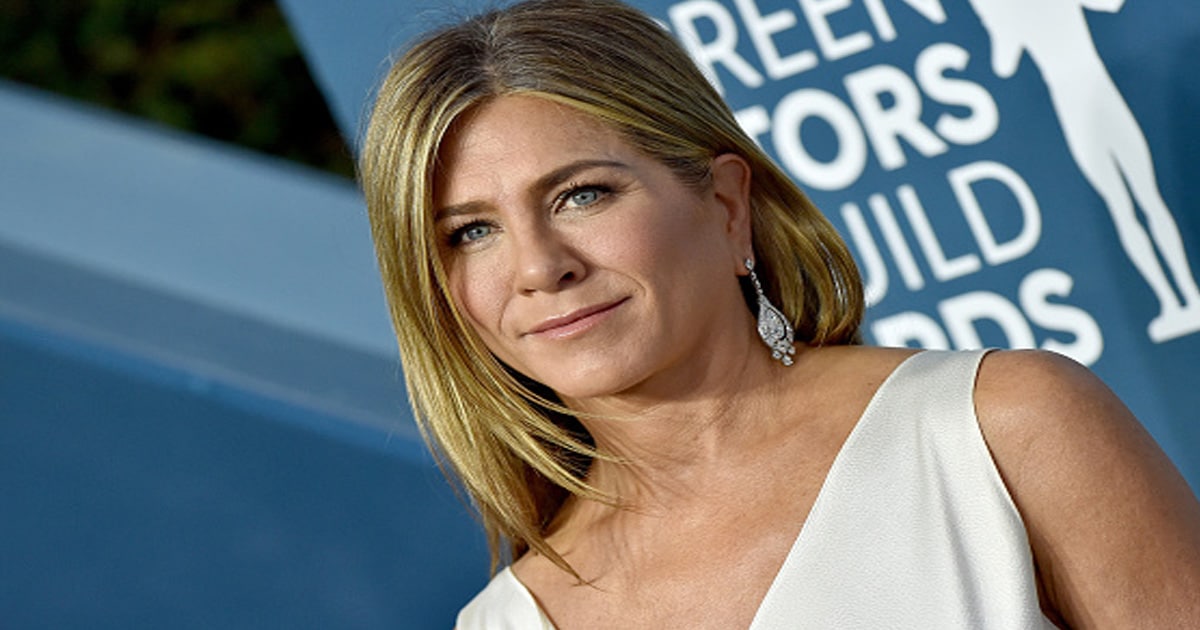 Net Worth: $300 Million
Jennifer Aniston has had a wildly successful acting career. In fact, films with her as the leading role have grossed over $1.6 billion worldwide, with 12 of them earning at least $100 million.
She is best known for the movies The Break-Up, Marley & Me, Bruce Almighty, Just Go With It, We're the Millers, and several others.
By the third season of the sitcom Friends, Aniston with the rest of the main cast was raking in roughly $100 thousand per episode.
Victoria Principal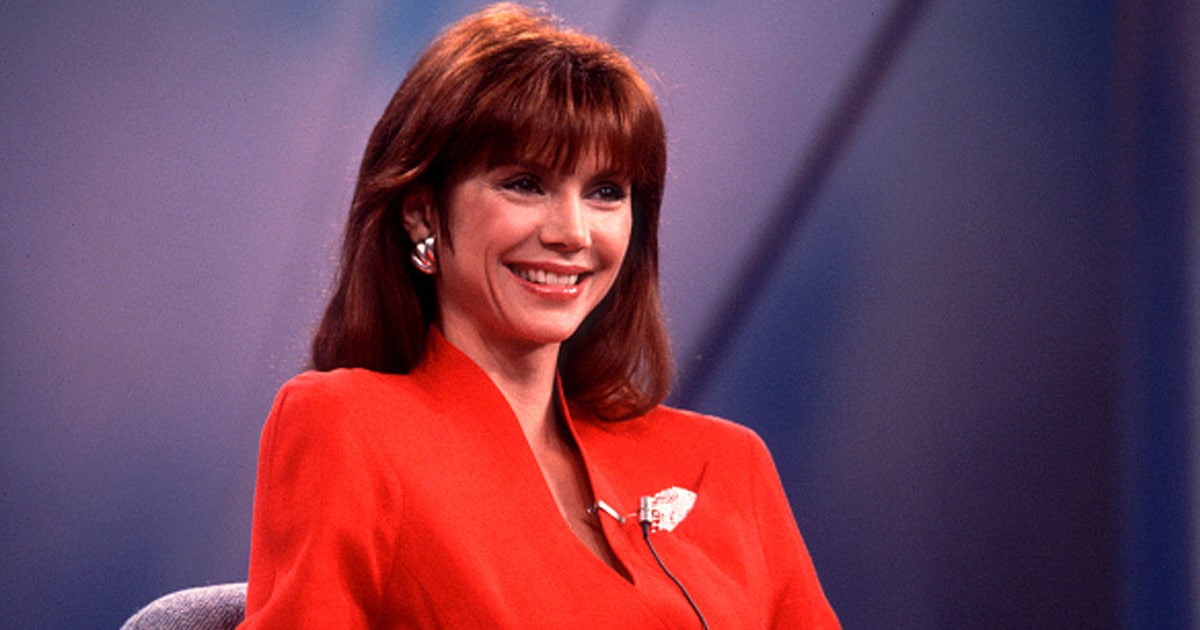 Net Worth: $325 Million
Victoria Principal is an acclaimed actress, but she is far from just that. Throughout her career, she has been a bestselling author and become an entrepreneur.
In 1989, she launched her own skincare line focused on natural beauty called Principal Secret. Then, she started her own jewelry line, Keys & Hearts, in January of 2011.
As far as acting is concerned, Principal was best known for her role of Pamela Barnes Ewing in the soap opera Dallas. After the show, she opened her own production company called Victoria Principal Productions. Still living, Principal is one of the richest actresses ever.
Jessica Alba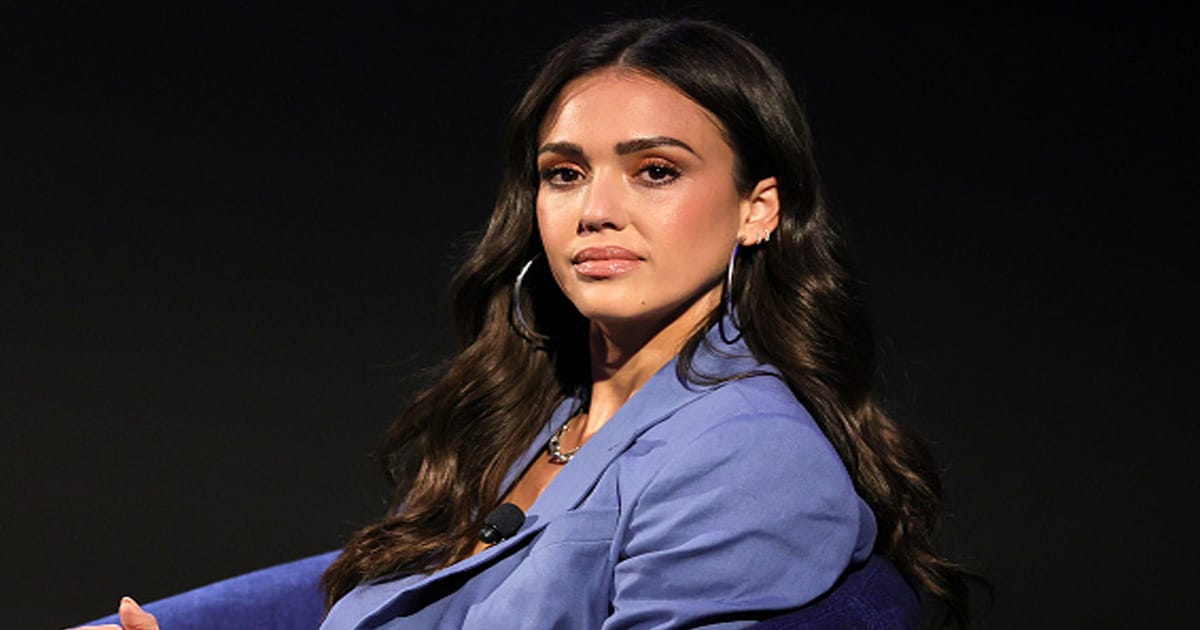 Net Worth: $350 Million
Despite being very successful in Hollywood, seeing Jessica Alba this high on the list may come as a surprise to some. However, many don't know she built a billion-dollar company over the last decade-plus.
Her empire, The Honest Company, sells over 100 products and its estimated worth is $1.7 billion. She reportedly has a $170 million stake in the company.
Lastly, Alba has made roughly $12.6 million from her movies along with an additional $22 million over time through her endorsement deals.
Reese Witherspoon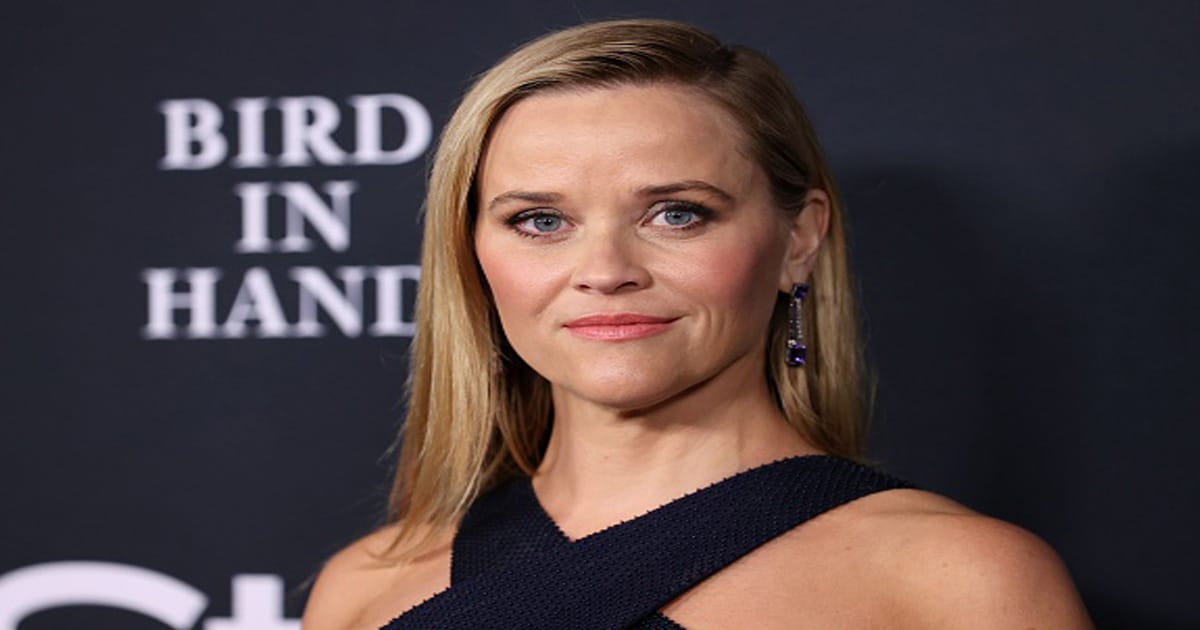 Net Worth: $375 M
Since 2003 with the sequel of Legally Blonde, Witherspoon has made a base salary of $13 million per film. Also, she has been credited as an executive producer on many of her projects, such as The Morning Show, Big Little Lies, and Little Fires Everywhere.
Incredibly, Witherspoon sold her production company called Hello Sunshine for $900 million. Moreover, she has her own merchandise brand called Draper James. Witherspoon's off-screen endeavors have made her one of the world's richest actresses.
Jennifer Lopez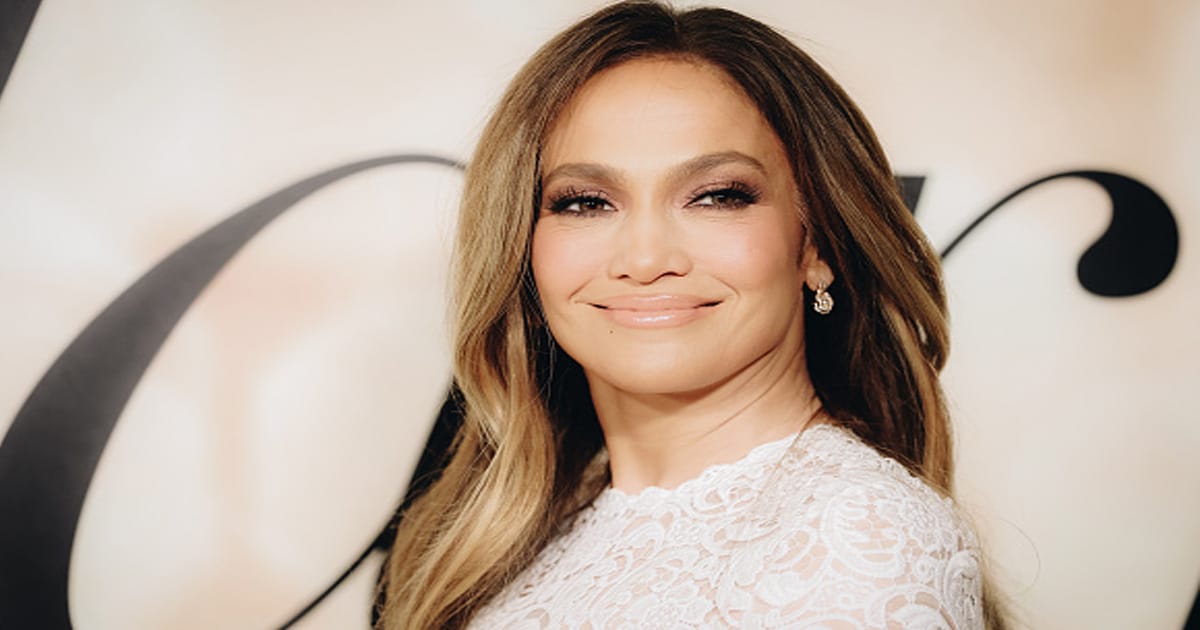 Net Worth: $400 Million
J Lo has carved out quite an acting career for herself, even becoming one of the richest actresses on the planet as of 2022. Her most famous movies include Hustlers, Monster-in-Law, Maid in Manhattan, and Anaconda.
Lopez is a very successful entrepreneur as well, going on several fashion and beauty ventures over the years. Currently, she has her own makeup and skincare lines.
According to IMBD, Lopez earned $1 million for playing Selena Quintanilla-Perez in the film Selena. Meanwhile, she raked in between $12 and $20 million per season for judging on American Idol.
Jami Gertz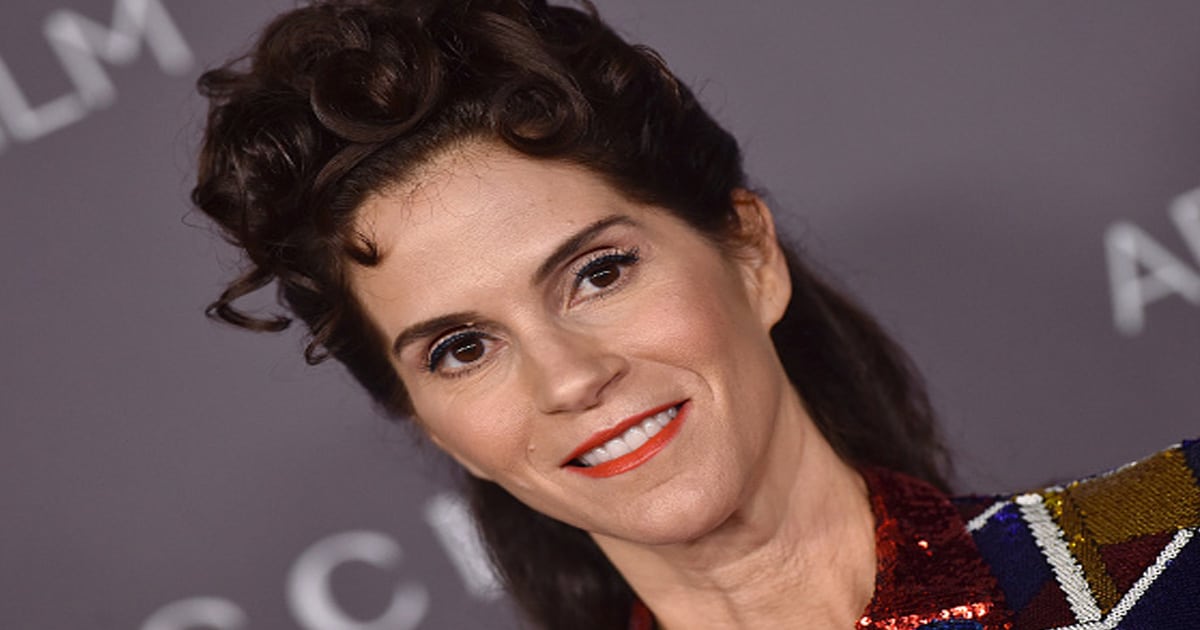 Net Worth: $3 Billion
The top spot on the richest actresses list goes to none other than Jami Gertz. Comedically, the majority of Gertz's net worth figure is derived from her divorce from Los Angeles-based billionaire Tony Ressler.
Additionally, Gertz is a part-owner of the NBA team the Atlanta Hawks. She and her ex-husband were also part of the group who bought the MLB franchise Milwaukee Brewers.
Of all the richest actresses in the world, Gertz being at the top is certainly surprising. If you were unaware of her personal life, you would have no idea that she became a billionaire.
As far as on-screen work is concerned and the sitcoms, Gertz is best known for appearing in the movie Twister and the sitcoms Still Standing and The Neighbors.