Lilly Singh Net Worth: How Rich Is the Entertainer in 2022?
Singh is a Canadian YouTuber, actress, and author who is best known for her wildly popular YouTube channel as well as her bestselling book. The Lilly Singh net worth figure is estimated at $20 million as of 2022.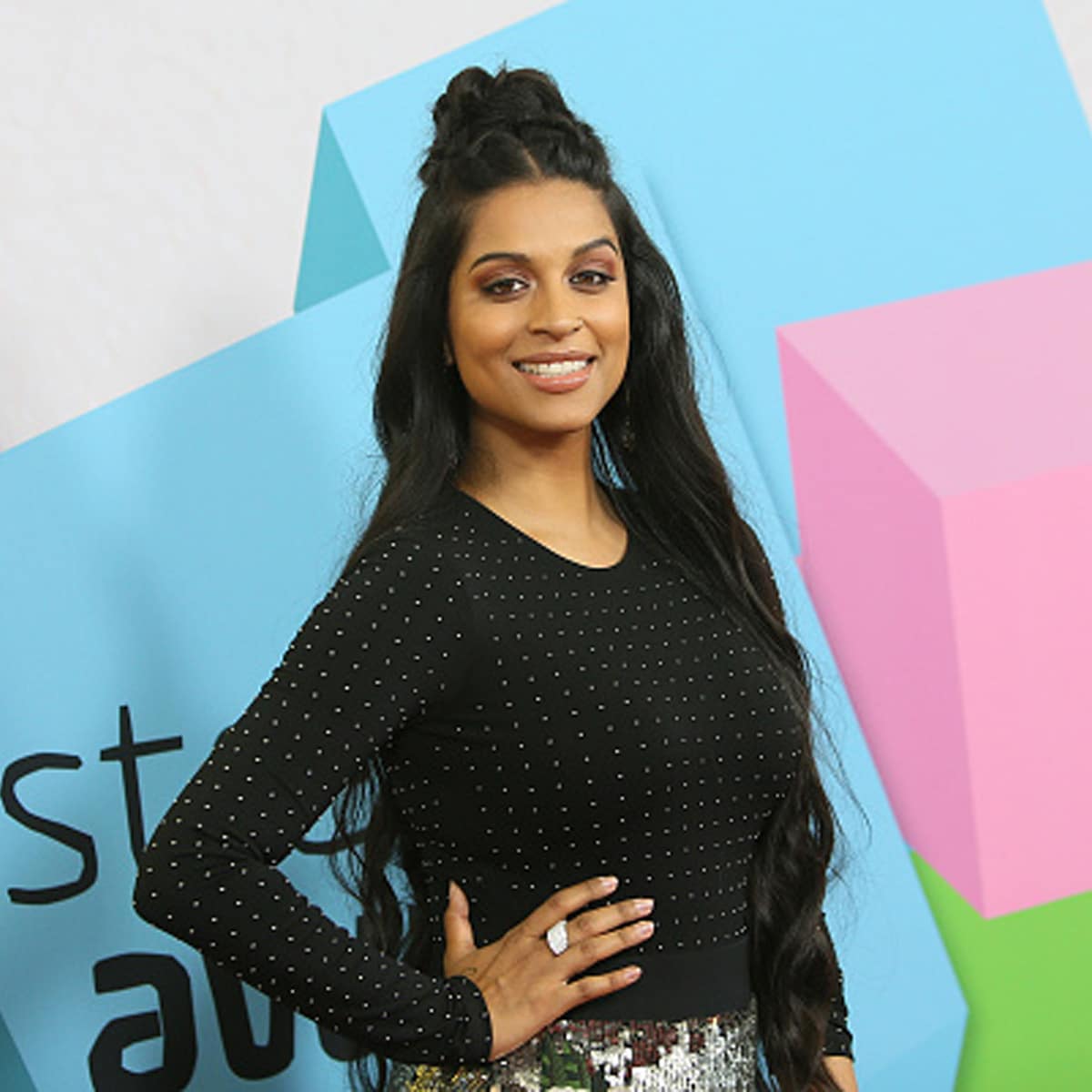 Early Life and Bio
| | |
| --- | --- |
| Full Name | Lilly Singh |
| Birth Date / Age | September 26, 1988 / 33 Years Old |
| Birth Place | Toronto, Ontario, Canada |
| Source of Wealth | YouTube / Entertainment |
| Relationship Status | Single |
| Height | 5 ft. 5 in. / 165 cm. |
| Net Worth | $20 Million |
Lilly Singh was born in September of 1988 in Toronto, Ontario to parents Malvindar Kaur and Sukvindar. Actually, her parents immigrated from Hoshiarpur, Punjab, India, and raised her as a Sikh.
Meanwhile, she has an older sister named Tina who is a YouTuber as well. Early on, Lilly attended Mary Shadd Public School. Then, she would go on to graduate from Lester B. Pearson Collegiate Institute in 2006.
Growing up, Singh was a member of Girl Guides of Canada and participated in their youth programs.
The entertainer enrolled at York University, where she earned a Bachelor of Arts in Psychology in 2010. shortly after that, she launched her YouTube channel under the pseudonym "IISuperwomanII".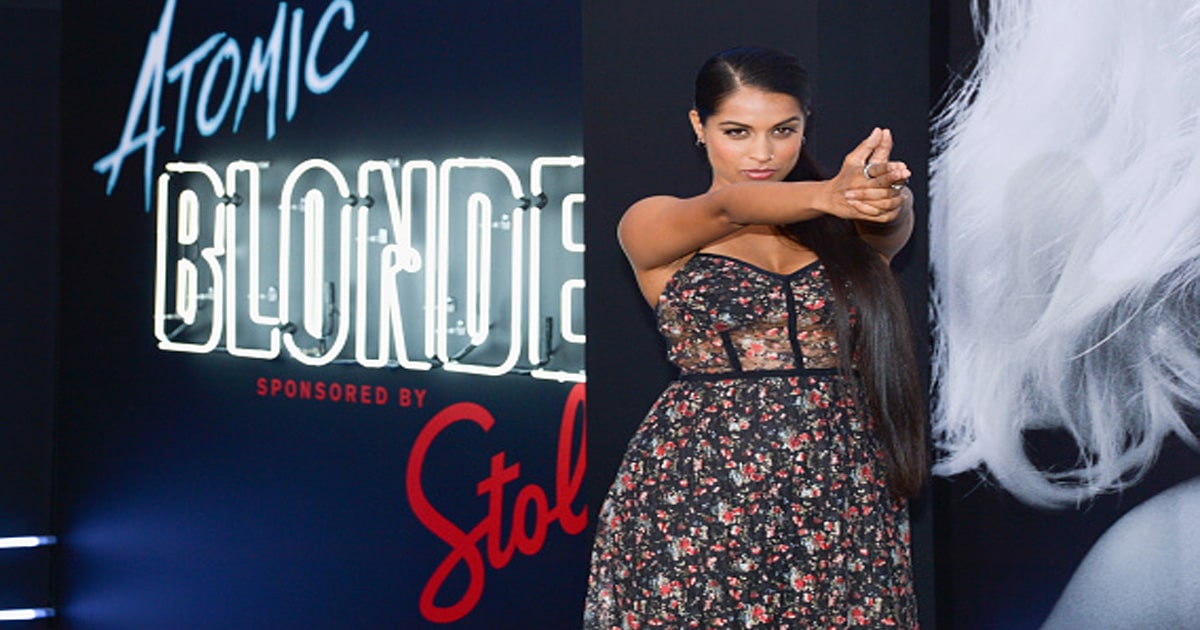 Lilly Singh Net Worth and Career
Singh launched her YouTube channel back in 2010 and it has since accumulated 14.7 million subscribers to go along with over 3 billion total views. In 2017, Forbes reported that Singh earned $10.5 million just from her channel.
Since her start, Singh has won five Streamy Awards, two Teen Choice Awards, and a People's Choice Award. She was also recognized on Forbes' list of the 2017 Top Influencers (Entertainment).
In March 2015, Singh went on a world tour called "A Trip to Unicorn Island", where she performed her YouTube content, including singing, dancing, music performances, and comedy.
Singh has appeared in a handful of films over the years as well. Notably, she had roles in Ice Age: Collision Course, Bad Moms, Riverdance: The Animated Adventure, amongst some others.
Additionally, Singh popped up in television series like America's Got Talent, The Simpsons, Fahrenheit 451, and The Price is Right.
Furthermore, the creator published a book in March 2017 titled How to Be a Bawse: A Guide to Conquering Life. Impressively, it reached No. 1 on the New York Times bestseller list and even won the award for Best Non-Fiction at the 2017 Goodreads Choice Awards.
In 2017, she was announced as an ambassador for Pantene shampoo. Also, she has partnered with brands like Coke, Skittles, TD, and Calvin Klein.
Lilly Singh Instagram and Twitter
Currently, Singh possesses 11 million followers on her Instagram account. To go along with that, the entertainer has 5.4 million Twitter followers as of 2022. Lastly, Singh has 1.2 million fans and 20.3 million likes on TikTok.
Lilly Singh Show
In 2019, NBC revealed that Singh would host a new late-night talk show named A Little Late with Lilly Singh. The series would succeed Last Call with Carson Daly following its finale later in the year.
By this point, the show has aired 177 episodes over the course of two very long seasons. She has had dozens of high-profile guests such as Kal Penn, Nick Offerman, M. Night Shyamalan, and Joseph Gordon-Levitt to name a few.
Lilly Singh Net Worth
The Lilly Singh net worth figure of $20 million has been amassed over the last decade-plus. It's largely got to do with her immensely popular YouTube channel. Yet, she has achieved additional success in other business avenues such as writing.
Lilly Singh FAQ
Who is Lilly Singh married to?

Currently, the YouTuber is a single woman. She dated Palestinian-American YouTuber Yousef Erakat several years ago, but no serious relationships since. In case you didn't know, Singh came out as bisexual in 2019.
How old is Lilly Singh?

Singh celebrates her birthday every year on September 26th. Being born in 1988, she will be 34 years old in the fall of 2022.
Lilly Singh News