Top 20 Richest YouTubers Ranked by Their Net Worth 2022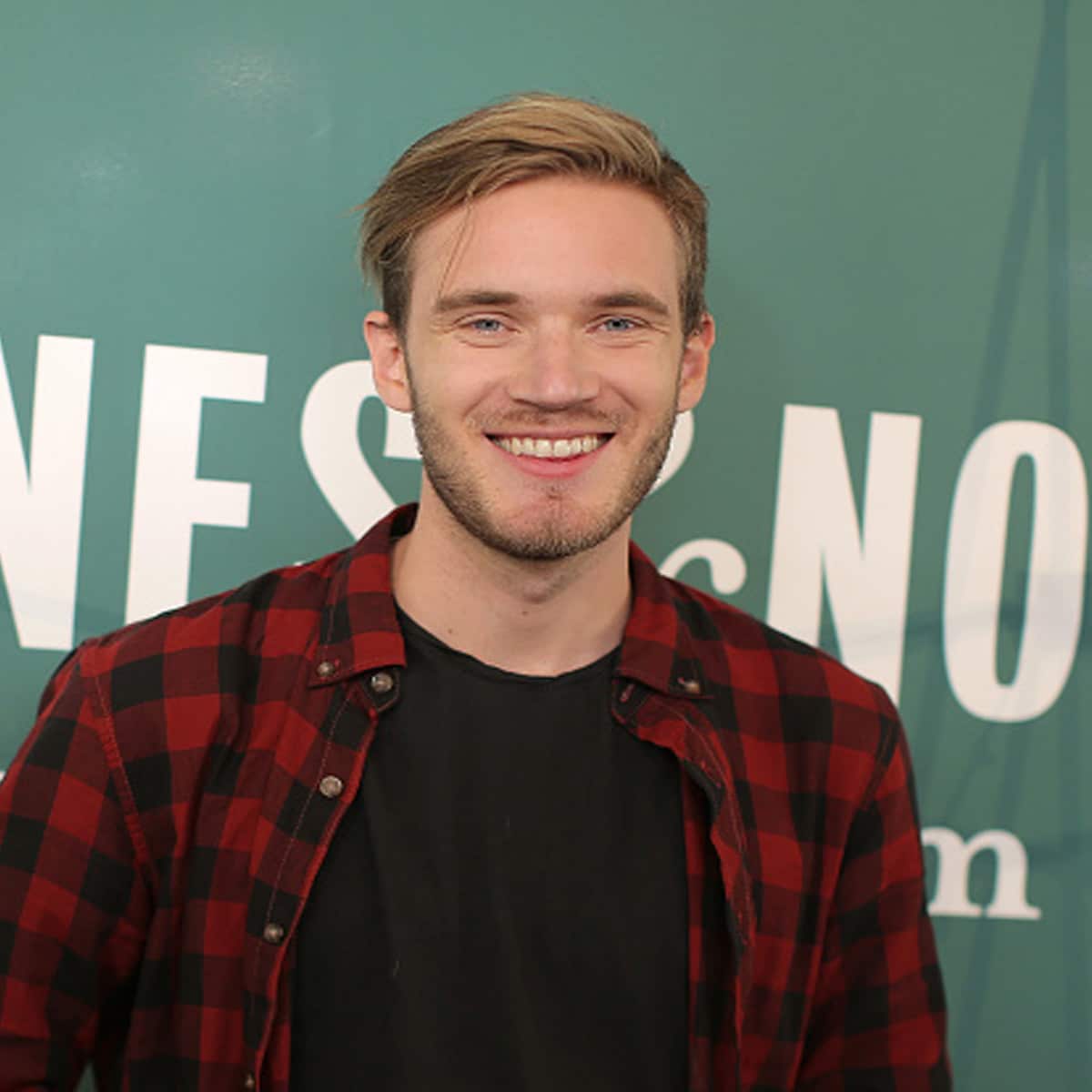 The 20 richest YouTubers on the planet according to their net worths can be found below. All of the internet personalities listed are multi-millionaires due to their craft. Yet, one stands far above the rest.
Top 20 Richest YouTubers
We have gathered information from a variety of sources such as Forbes, The Richest, and Celebrity Net Worth to determine the net worths of the richest YouTubers in the world.
Note: Those who made the list all have outlets of income outside of YouTube. However, the people below must have YouTube as their primary source of net worth. Can you guess who easily took the top spot?
Lilly Singh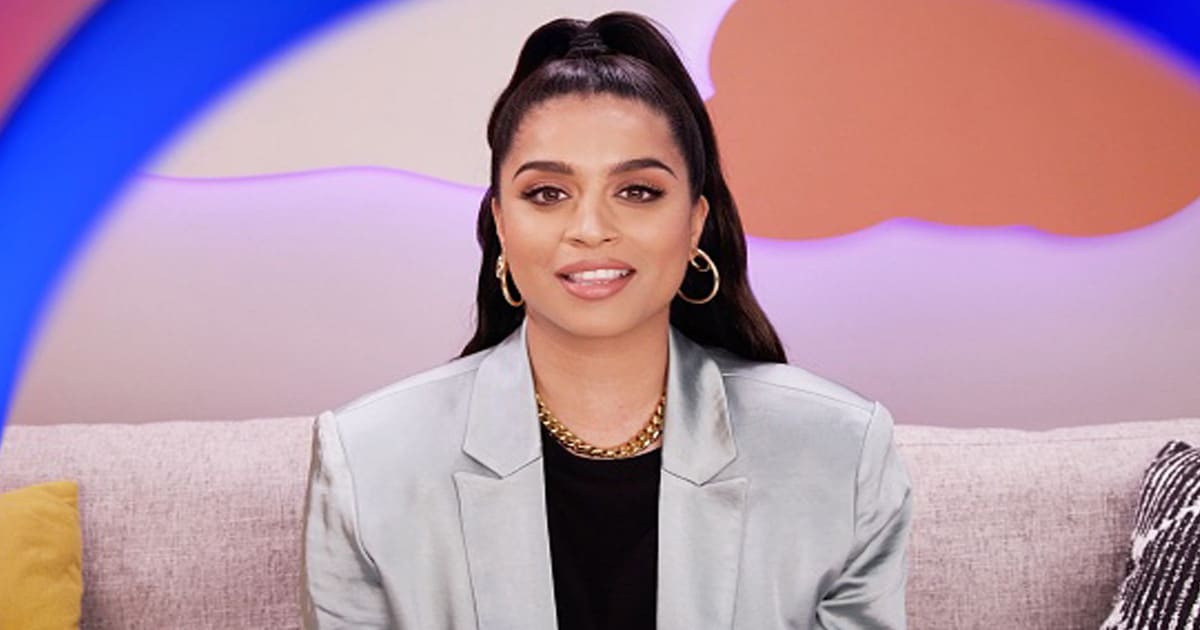 Net Worth: $20 Million
Lilly Singh launched her self-titled YouTube channel back in 2010. Over that span, it has garnered 14.7 million subscribers as well as 3.4 billion total views. The uploader's two main sources of income are her videos and her endorsements.
The majority of her videos are short (under five minutes) and she has had some star-studded guest features including Zendaya and The Rock.
In 2017, Singh was ranked 10th on Forbes' list of the world's highest-paid YouTube stars, reportedly earning $10.5 million.
David Dobrik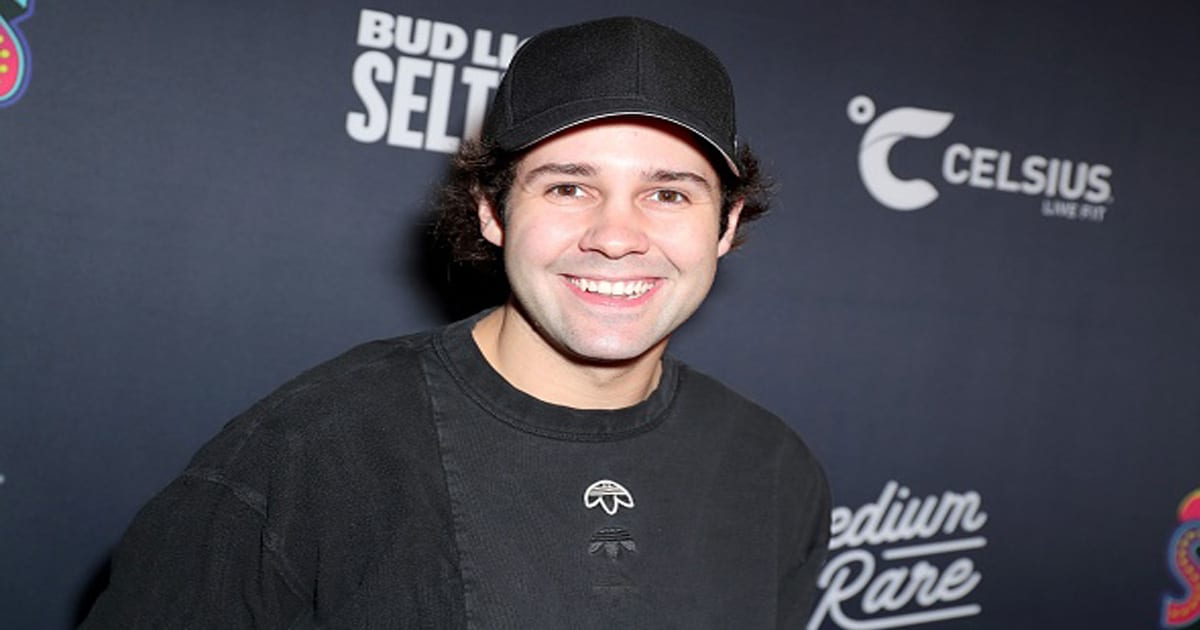 Net Worth: $20 Million
David Dobrik created his self-titled YouTube page in 2014 and he quickly became incredibly popular. Currently, he has 18.3 million subscribers and 6.9 billion total views. He has another channel with 8.5 million subs also.
To go along with that, Dobrik possesses 12.4 million Instagram followers as well as 5.3 million followers on his Twitter account.
Notably, the entertainer has made money through touring and podcasting throughout his career. In 2021, he made it onto the Forbes "30 Under 30 – Social Media" list.
Preston Arsement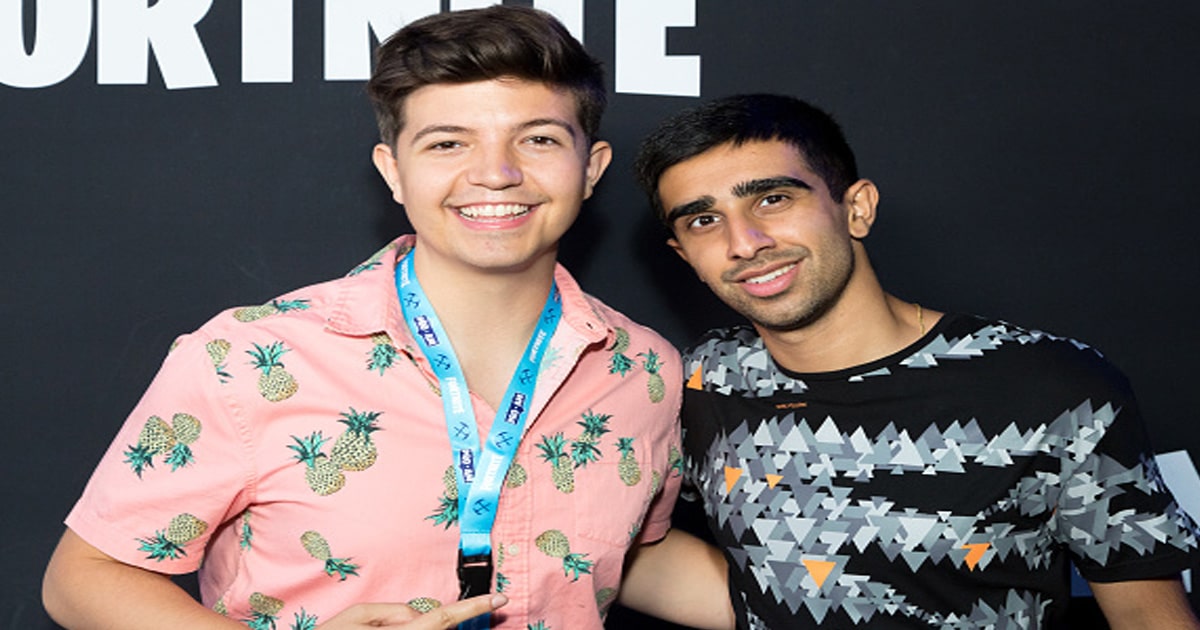 Net Worth: $20 Million
Preston Arsement launched his channel called "Preston" exactly one decade ago as of 2022. Now, he has a whopping 19.2 million subscribers along with 6.2 billion total views.
Additionally, the vlogger from Texas has 1.8 million Twitter followers and 1.7 Instagram followers. On his Instagram, fans can follow a link to his merchandise website.
KSI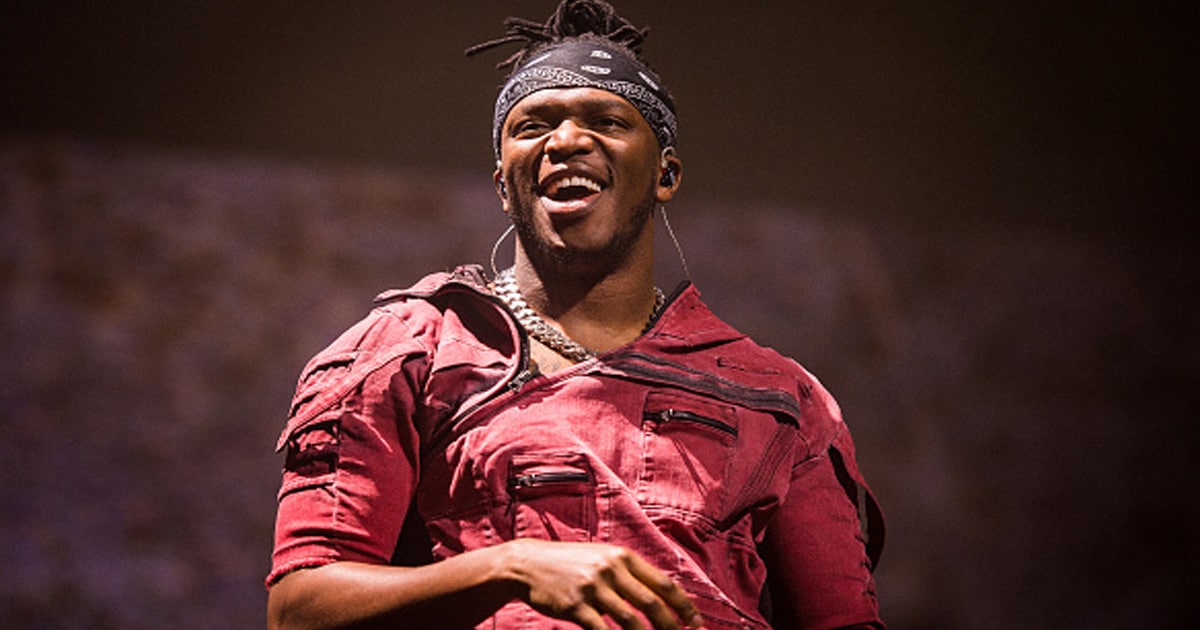 Net Worth: $20 Million
Lanching his channel in July 2009, mostly uploading FIFA content, KSI has become one of the most prominent figures on the platform. Currently, he has 23.7 million subscribers and 5.8 billion total views.
YouTube is far from the only source of income for KSI though. Actually, he has several merchandise-related ventures, he co-founded the channel Sidemen, he has worked with G FUEL, and he has made music.
In February 2021, KSI jumpstarted his own label called The Online Takeover. Impressively, he made songs with artists like Lil Wayne and Lil Durk. Let's not forget his boxing fights as well.
Link Neal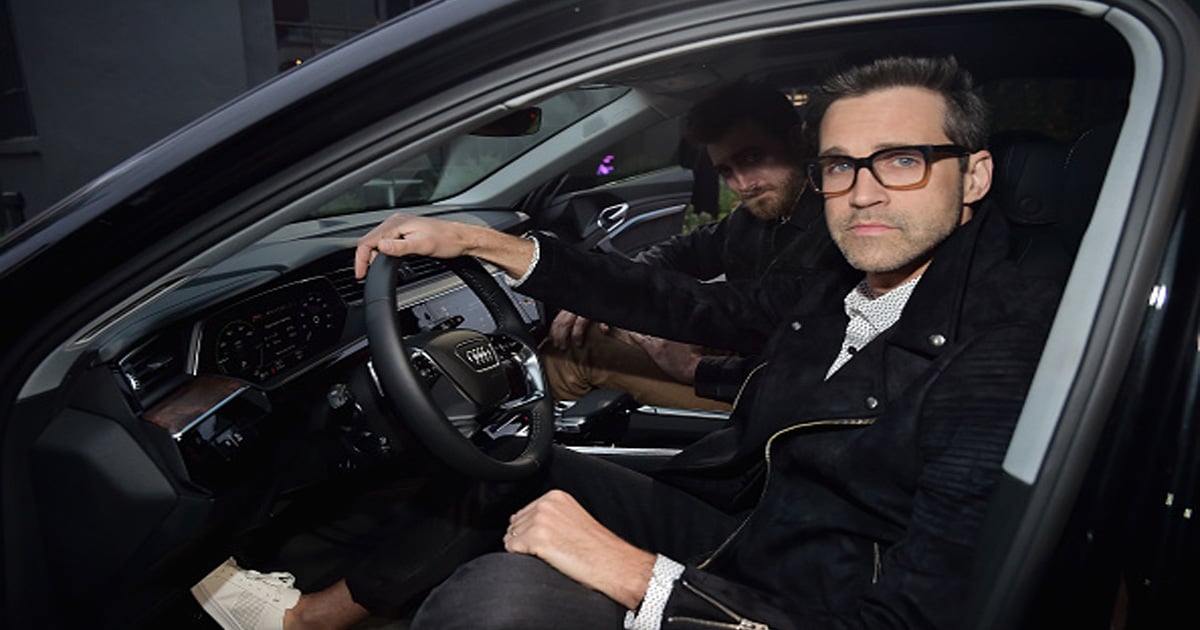 Net Worth: $20 Million
One-half of the Wildly popular channel known as Good Mythical Morning is none other than Link Neal. His co-owned channel boasts 17.5 million subs to go along with 7.8 billion views in total.
Link and his co-host have made a killing by way of touring and merchandise sales. They have also published a pair of high-selling books.
The channel's consistent, almost daily output over the past several years has kept its fans growing and returning. The duo has brand endorsements too, notably with wix.com.
Rhett Mclaughlin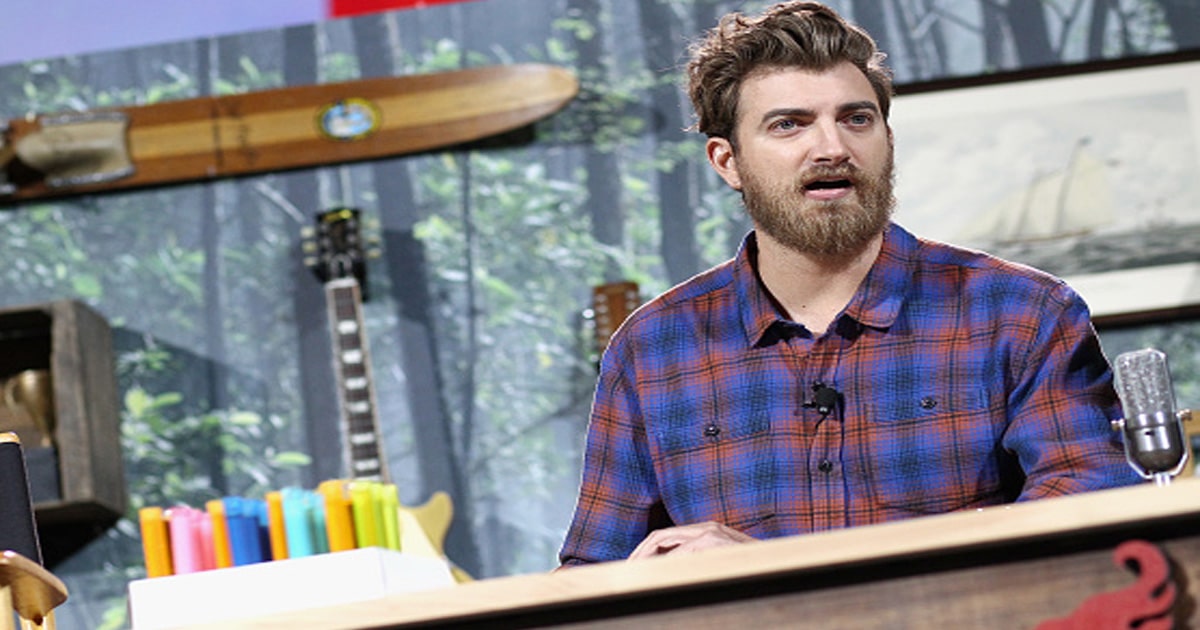 Net Worth: $20 Million
The second half of GMM is the lumberjack-resembling Rhett Mclaughlin. Not mentioned above is the fact their channel's Twitter page has 895 thousand followers, while their Instagram account possesses 3 million followers.
Reportedly, Rhett and Link made over 95 percent of their income through their YouTube channel. Based on the average number of views they receive on a given video, it's estimated that GMM generates roughly $17 thousand daily.
James Charles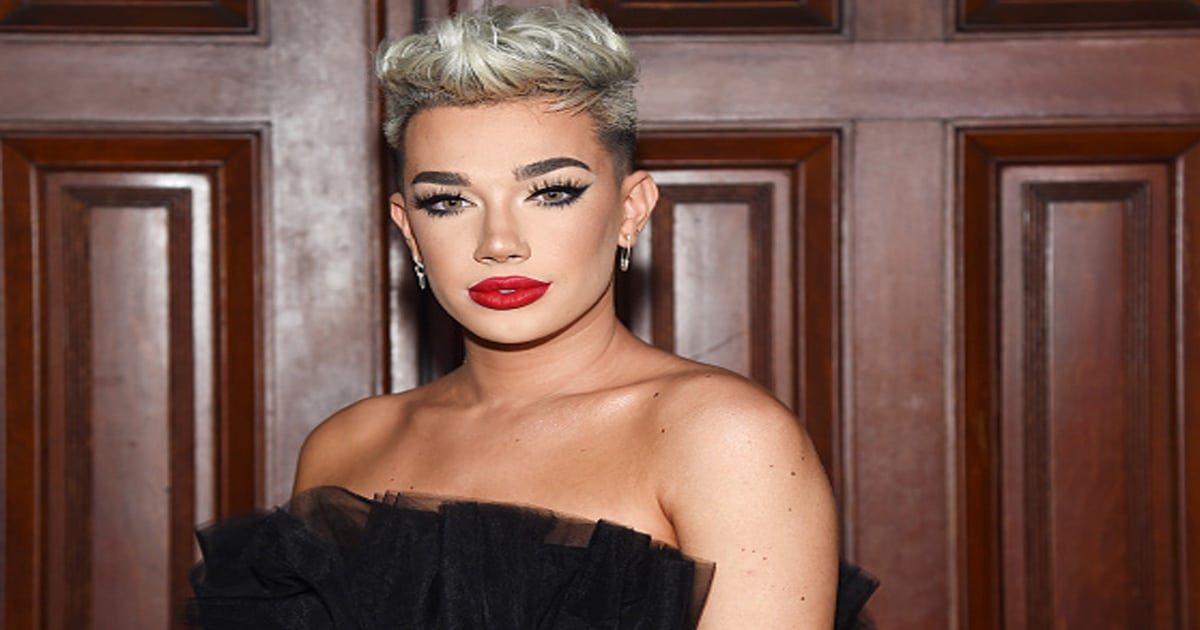 Net Worth: $22 Million
Quickly upon launching his YouTube channel back in 2015, James Charles gained immense popularity being known as a beauty guru. Now, he has an incredible 24.2 million subs and 3.6 million total views.
Also, he has 23.4 million Instagram followers to go along with 7.4 million Twitter followers as of 2022. Notably, Charles was the first male ambassador for Covergirl.
Forbes reports that Charles's largest sources of income are his YouTube advertisements and Morphe. They estimate that he made roughly $10 million in 2021.
Unspeakable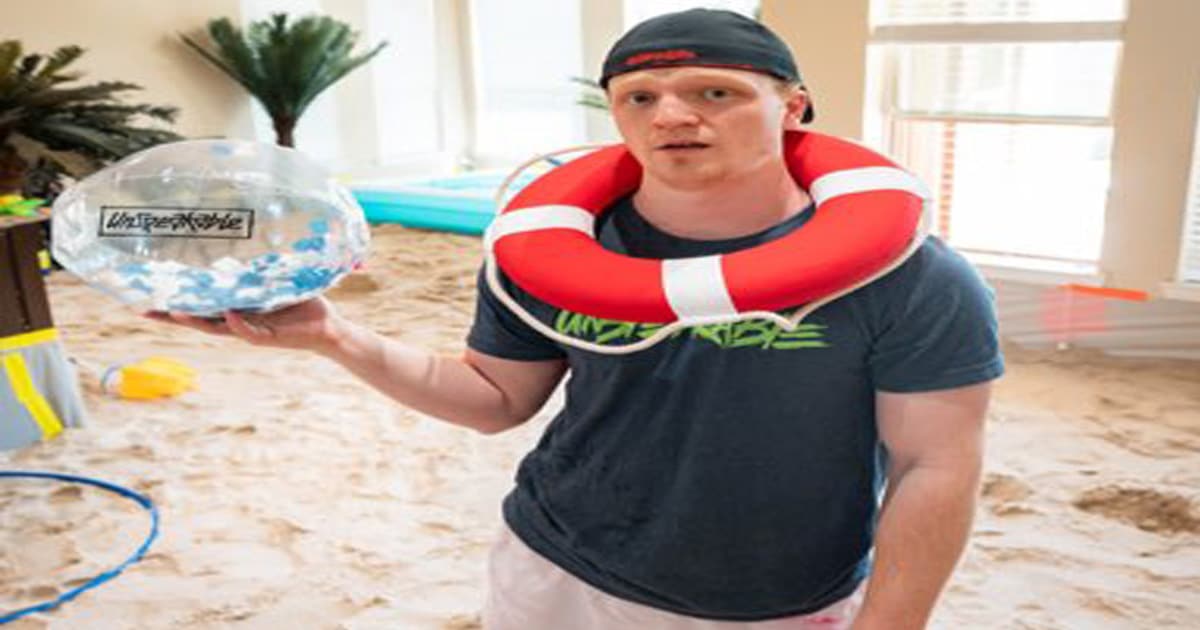 Net Worth: $25 Million
Nathan Johnson Graham launched his YouTube channel called Unspeakable back in 2016. In just over five years, he has garnered 13.1 million subscribers and 6.3 billion total views.
Accompanying that is his 154 thousand Twitter followers and 919 thousand Instagram followers. Nathan also earns a healthy profit from his merchandise sales.
Factually, it's been reported that his Unspeakable channel generates $9.7 million annually as of 2021. He has successfully turned playing Minecraft into an online empire.
VanossGaming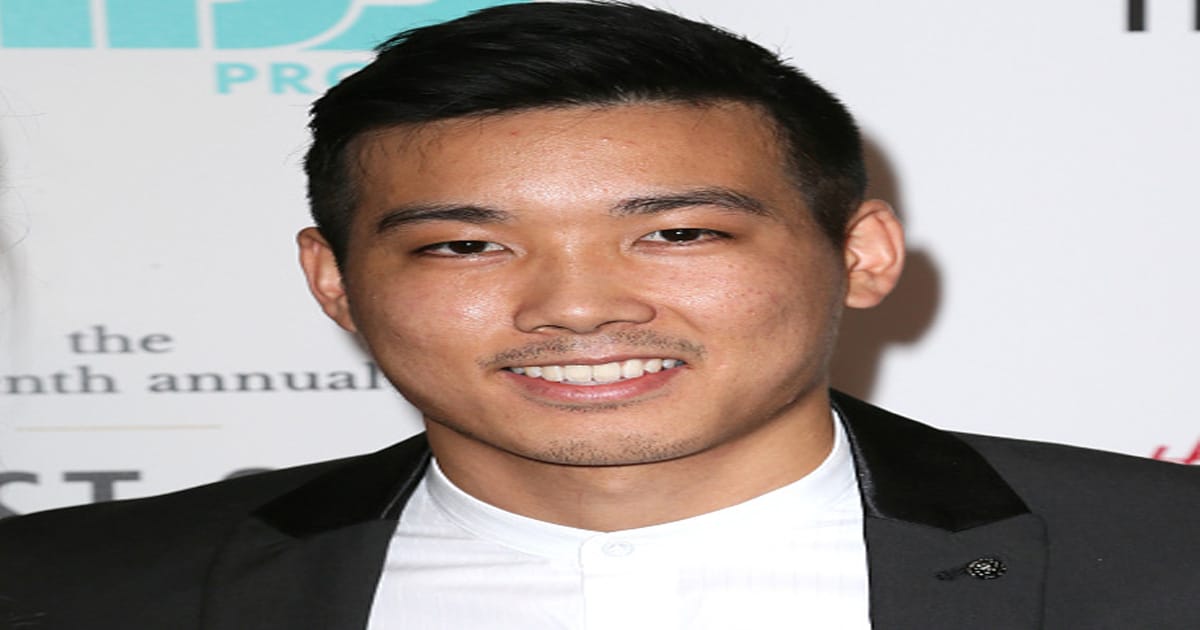 Net Worth: $25 Million
Nearing the top 10 richest YouTubers, VanossGaming enters with an insane 25.6 million subscribers and 14.5 billion total views. The channel is known for uploading streams of various video games.
In 2017, VanossGaming was the second-highest-paid personality on YouTube, earning about $15 million. Meanwhile, his channel generated a top-spot-worthy $18.5 million the following year.
Ninja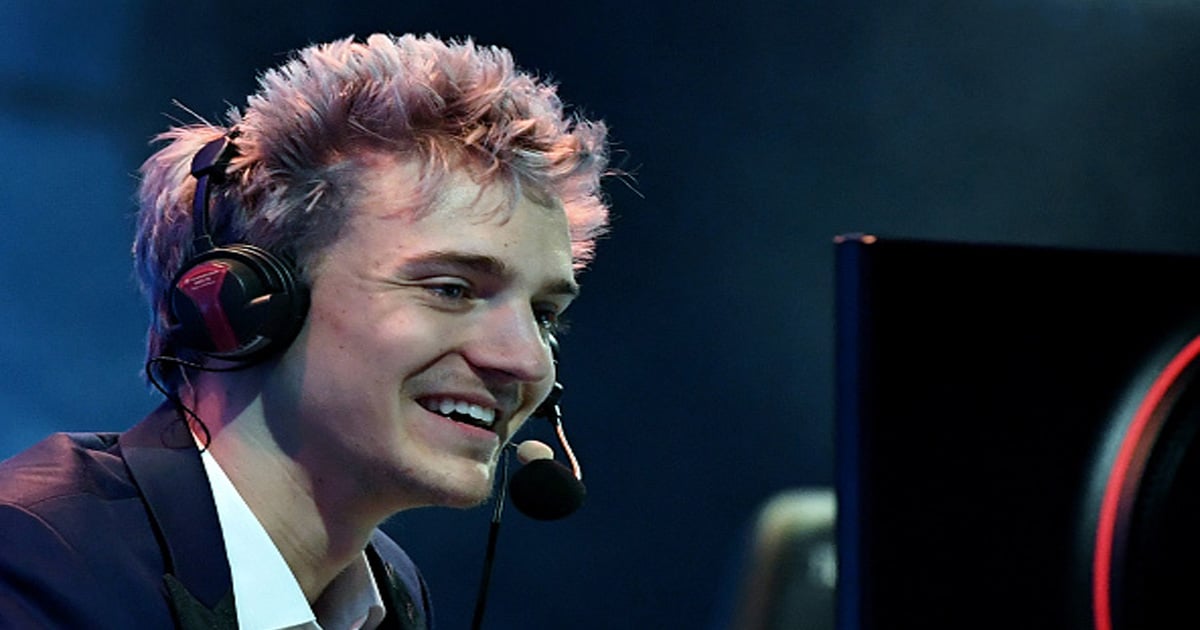 Net Worth: $30 Million
The most popular Fortnite streamer on the planet is undoubtedly Ninja, who has 24 million subs and 2.5 billion views in total. Moreover, the creator possesses 17.5 million followers on Twitch.
Meanwhile, Ninja rakes in the loot through sponsorship deals, movie appearances, brand deals, along with other things.
Impressively, Ninja has held endorsement deals with prominent brands such as Adidas, Red Bull, Uber Eats, and NZXT.
Jake Paul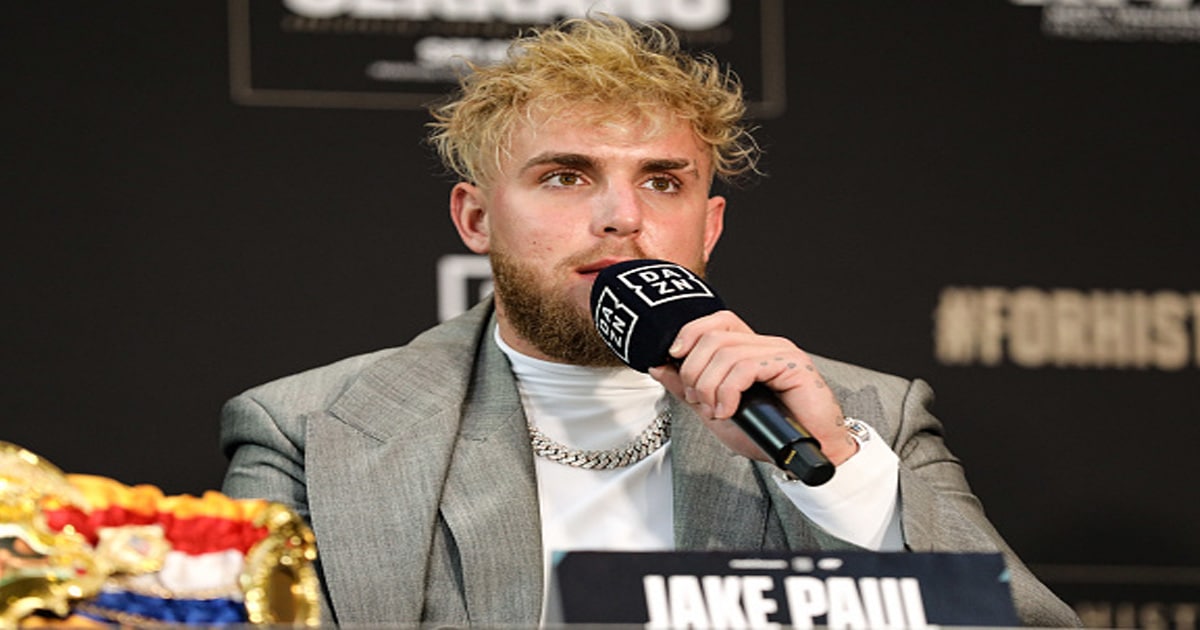 Net Worth: $30 Million
Though not there yet, don't count out Jake Paul as becoming one of the very richest YouTubers on the planet in the near future. Currently, Paul has 20.4 million subscribers to go along with 7.2 billion total views.
Furthermore, the entertainer has 18.9 million followers on Instagram and 4.2 million Twitter followers. Notably, Paul made roughly $5 million for fighting Tyron Woodley the second time.
The boxer possesses deals with BoohooMan, Anti Fund Investment Fund, DraftKings, RNBO Clothing, SPRAYGROUND, and others. Also, he has other business ventures that are quite profitable.
MrBeast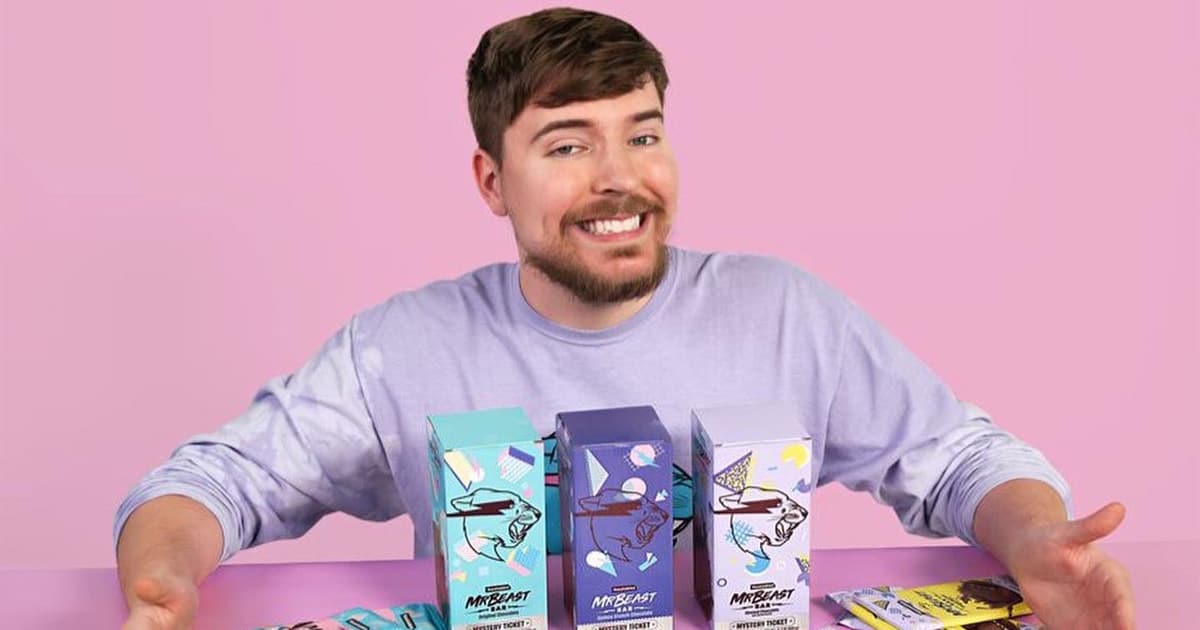 Net Worth: $30 Million
One of the richest YouTubers in the world is MrBeast, who possesses 91.2 million subs along with 14.9 billion total views. Crazily, the creator has several other channels adding up to an additional 68 million subscribers.
Needless to say, MrBeast makes nearly all of his millions from his YouTube channels.
Ryan Kaji (Ryan's World)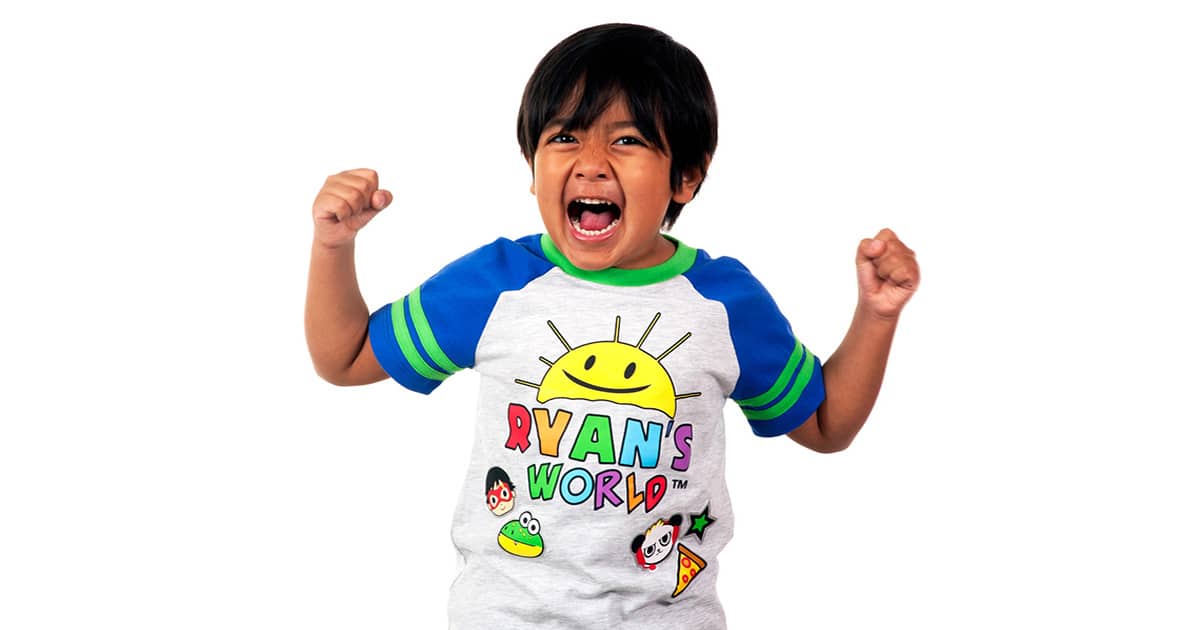 Net Worth: $32 Million
Despite being just a kid, Ryan Kaji and his YouTube channel, Ryan's World, have become one of the world's richest YouTubers. Currently, he has 31.9 million subs and 50.5 billion total views.
In 2019, he set a new record by earning an estimated $26 million just from YouTube. That doesn't even include his profits from other endeavors.
DanTDM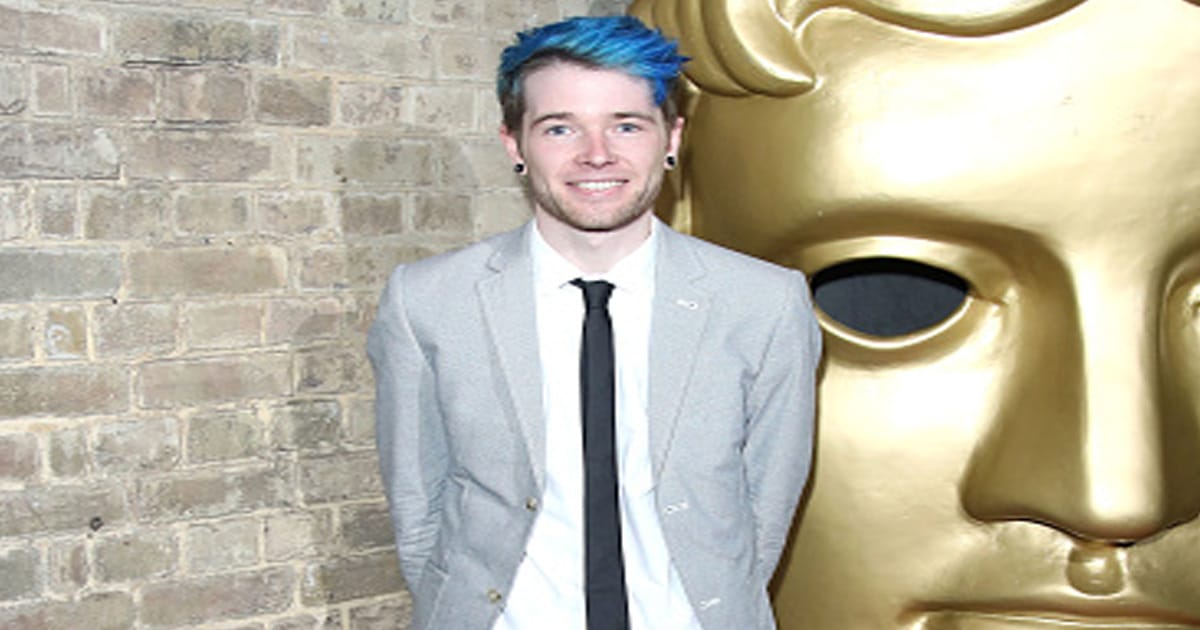 Net Worth: $35 Million
Daniel Robert Middleton and his channel, DanTDM, have 26 million subscribers and 18.6 billion total views. He also has 2 million Twitter faithful to accompany 3.4 million Instagram followers, and 1.7 million on Twitch.
The creator earns money through his merchandise sales in addition to the revenue generated by his account from ads and views.
Lastly, DanTDM has published a book as well as done voiceover work in films.
Logan Paul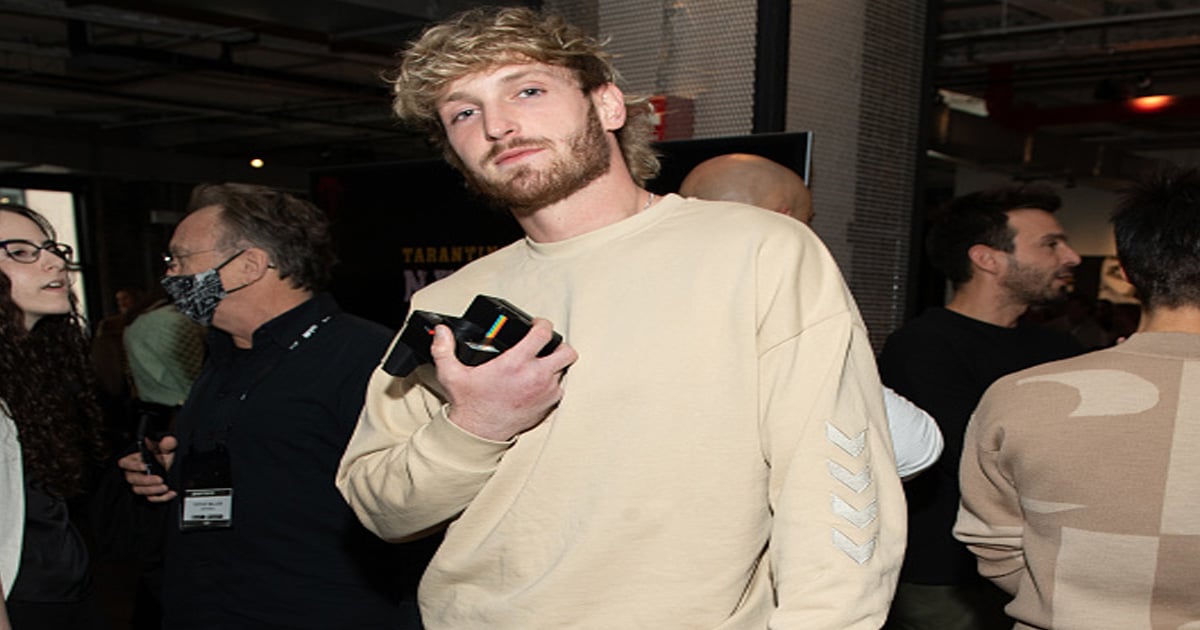 Net Worth: $35 Million
For fighting Floyd Mayweather Jr., Logan Paul raked in a $10 million bag. Shockingly, the internet influencer makes between $80 and $150 thousand per sponsored social media post.
That's due to the fact he owns 22.3 million followers on Instagram and 6.3 million on Twitter.
Recently, Paul partnered with Arnold Schwarzenegger to host the Slap Fighting Championships. He also founded the athletic drink PRIME, which is sold in Walmart and GNC.
Dude Perfect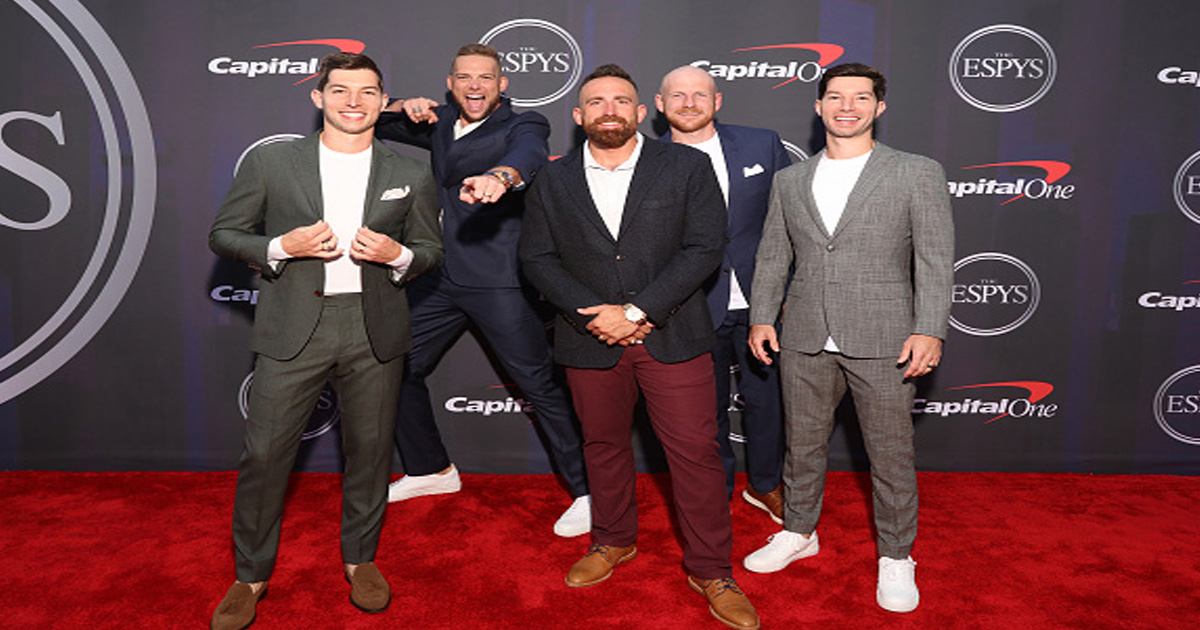 Net Worth: $35 Million
Five best friends from Texas turned their trick shot channel into a multi-million dollar venture. Currently, Dude Perfect has 57.2 million subscribers to go along with their outrageous 14 billion total views.
As far as other business avenues, the ensemble has inked endorsements with brands like Nerf, GMC, and Pringles over the years. Also, they make a hefty profit through their merchandise sales.
Markiplier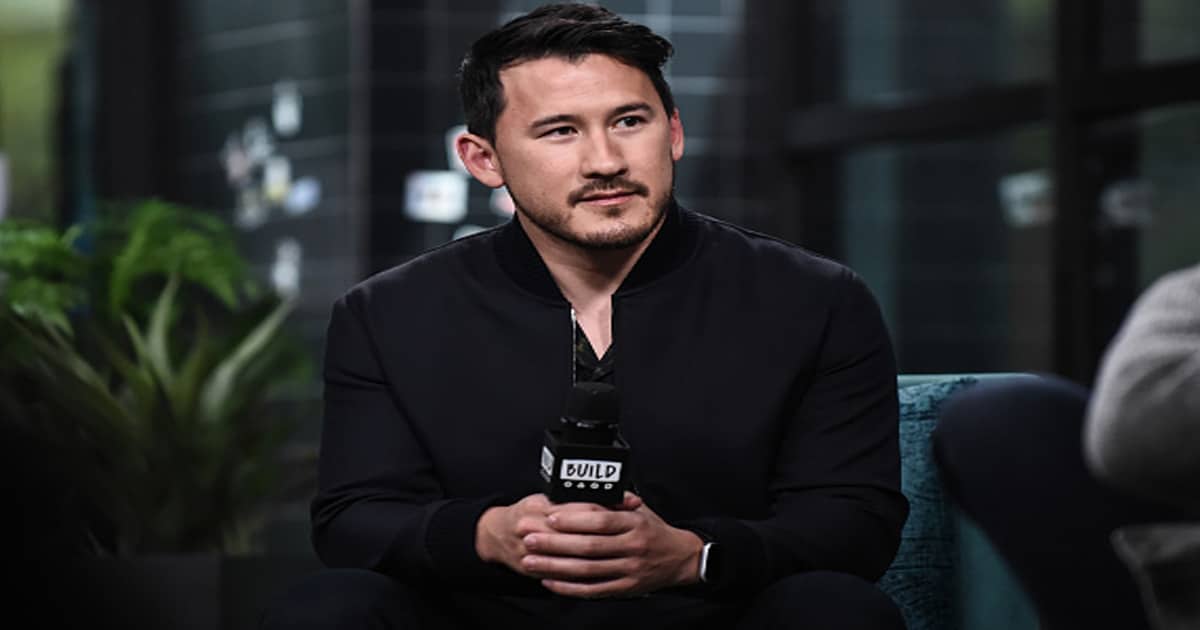 Net Worth: $35 Million
The gaming streamer known as Markiplier possesses 32.2 million subs on his YouTube channel, which is accompanied by 17.7 billion total views.
According to Celebrity Net Worth, the streamer earns between $10 and $20 million each year from his various social media accounts. Moreover, he amassed an income of $17.5 million in 2018, making him the sixth highest-paid YouTuber that year.
Markiplier can also be hired for social media campaigns, appearances, speaking engagements, as well as product endorsements.
Blippi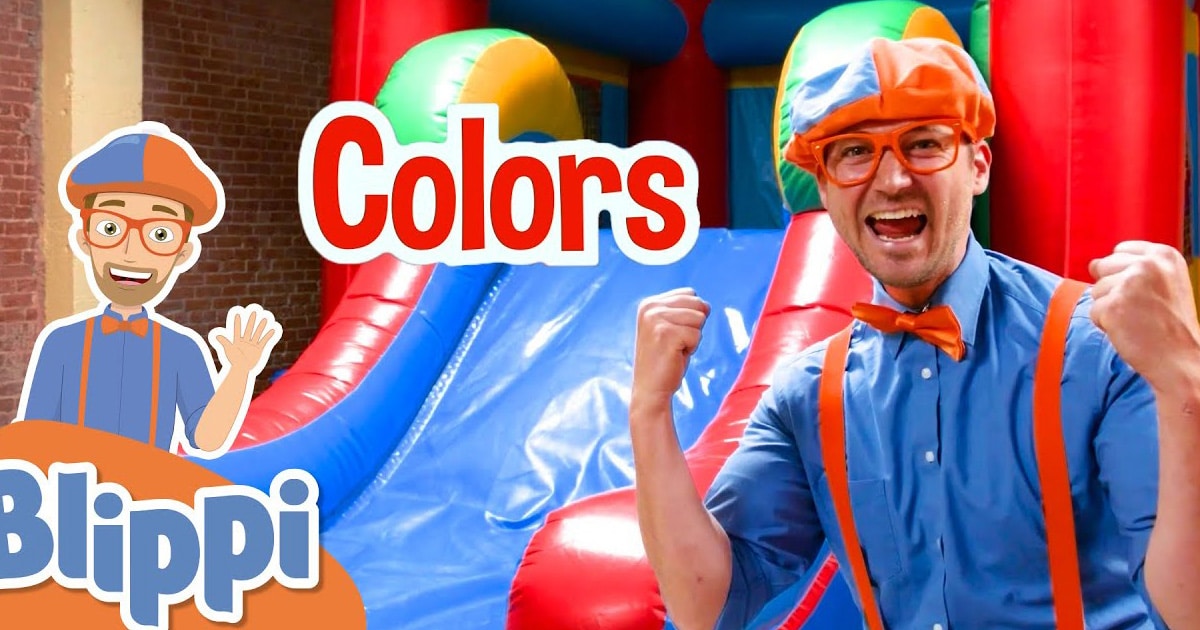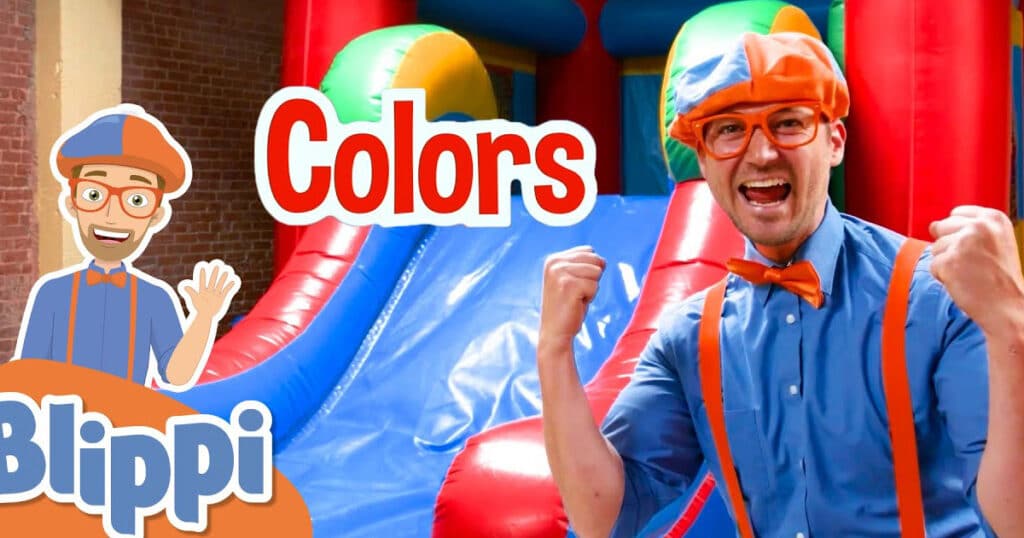 Net Worth: $40 Million
We have nearly reached the pinnacle of the richest YouTubers. Entering at number three on the list is Stephen J. Grossman, a.k.a Blippi. On his official channel, Blippi has 15 million subs. Meanwhile, he has over 25 million subs combined on his other channels.
It's estimated that the content creator earns roughly $9 million per year just from advertisements.
Remarkably, his video titled "Blippi Learns About Jungle Animals", has amassed over 800 million views, which is good for around $6 million from that upload alone. Lastly, Blippis has toured as well as created his own products which can be bought on Amazon and at Walmart.
Pewdiepie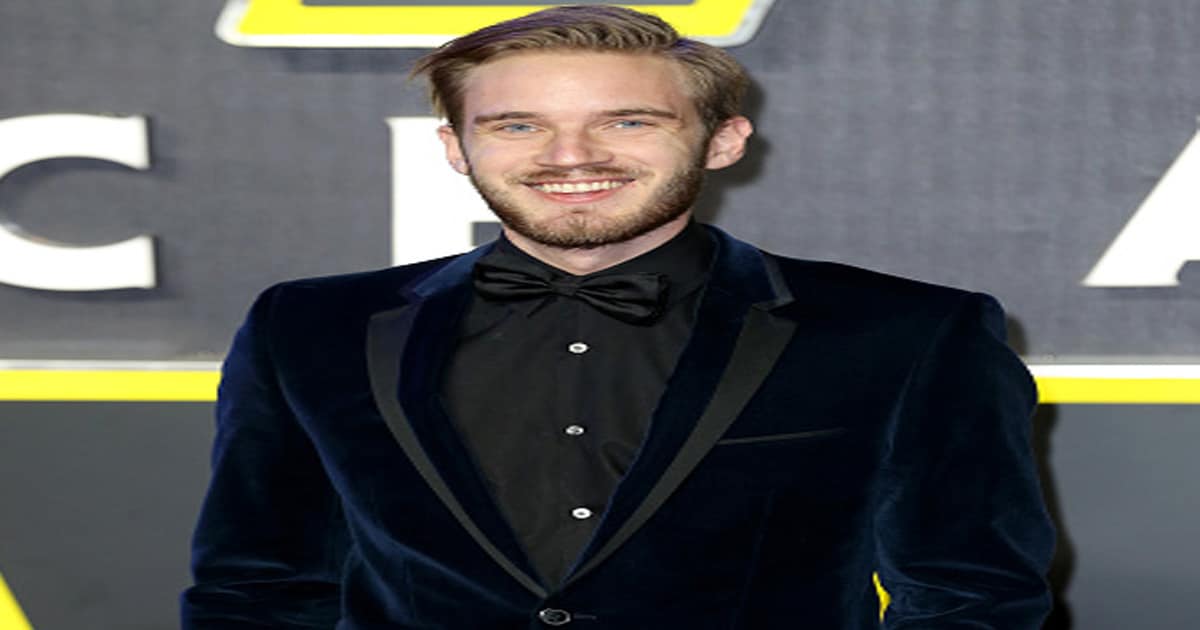 Net Worth: $40 Million
The second wealthiest of all the richest YouTubers on earth is none other than PewDiePie, who boasts an other-worldly 111 million subscribers to his page. Also, the creator has over 28 billion views in total as of 2022.
Meanwhile, PewDiePie possesses 21.8 million followers on Instagram. Back in 2016, Forbes noted that he earned $15 million from YouTube. It's safe to say that that number has increased in more recent years.
Jeffree Star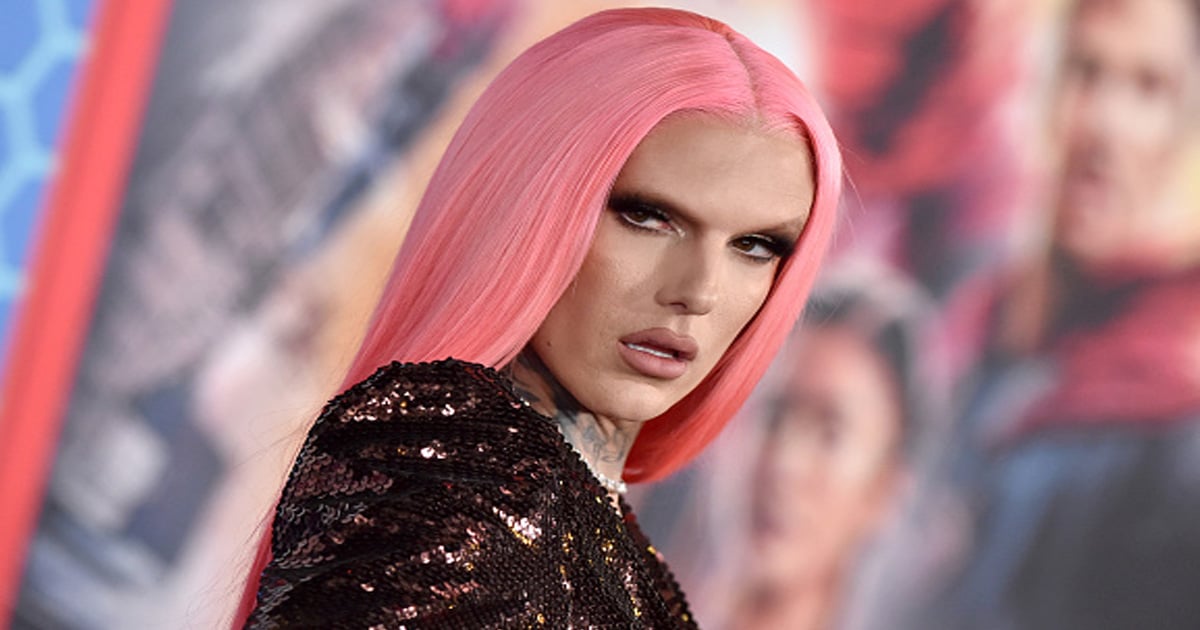 Net Worth: $200 Million
According to Celebrity Net Worth, the world's richest YouTuber makes an unfathomable $200 million per year. Jeffree Star has 16.1 million subscribers on his channel, but that doesn't tell the entire story.
That's because the cosmetics creator earns a huge profit from his cosmetics line, his investments, as well as his other products. From just one of his palettes, Star took home roughly $19 million.
Then, his makeup collab with Shane Dawson raked in a reported $54 million for them to split.