Alexandra Botez Net Worth, Age, Bio, and Instagram
Botez is an American-Canadian chess player and internet personality who is best known for her popular Twitch and YouTube channels. The Alexandra Botez net worth figure is $1 million.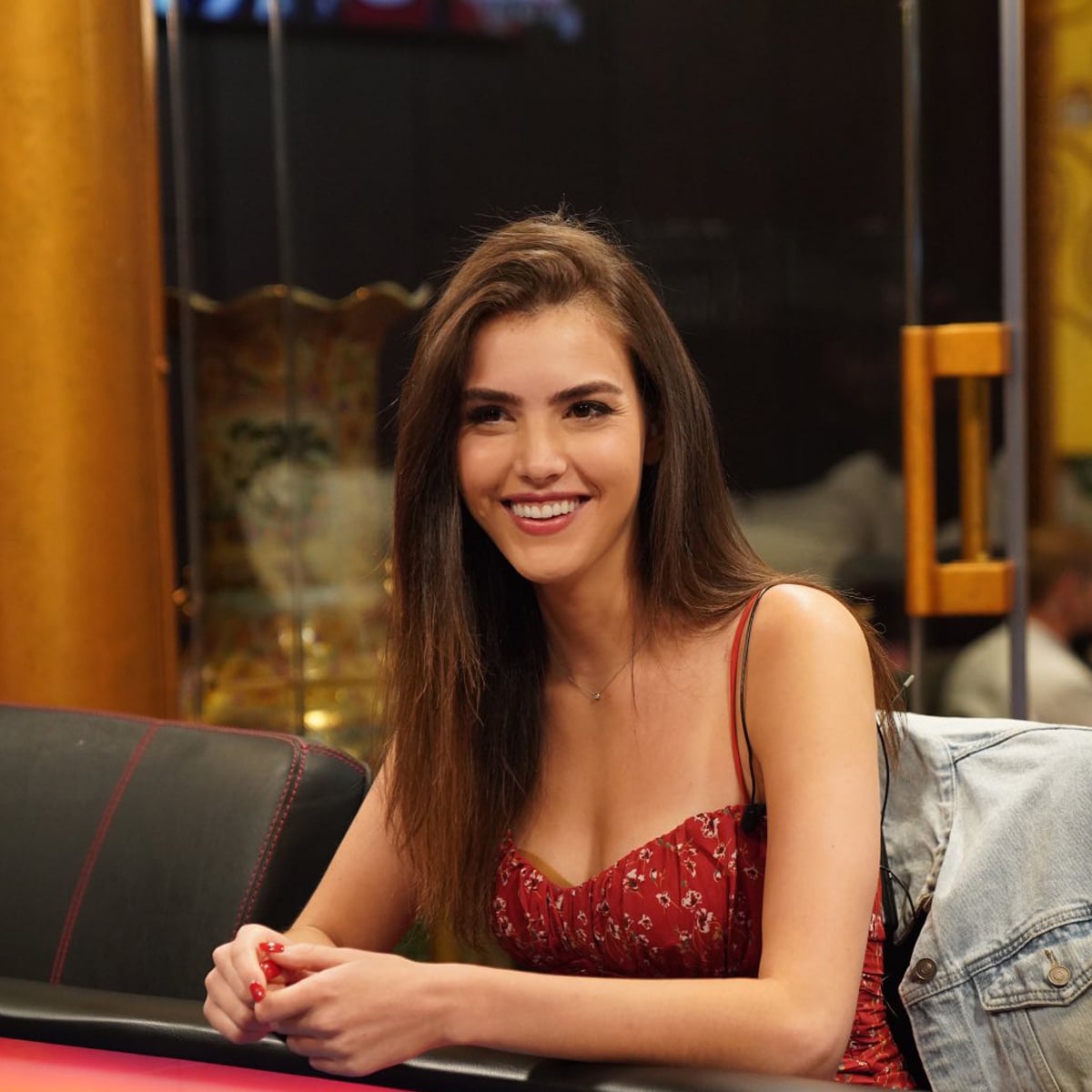 Early Life and Bio
| | |
| --- | --- |
| Full Name | Alexandra Valeria Botez |
| Birth Date / Age | September 24, 1995 / 26 Years Old |
| Birth Place | Dallas, Texas, USA |
| Source of Wealth | Internet Personality |
| Relationship Status | Dating Eric Hanson |
| Height | 5 ft. 5 in. / 1.65 m. |
| Net Worth | $1 Million |
Alexandra Valeria Botez was born in September of 1995 in Dallas, Texas to her father Andrei, and mother whose name is not known. Actually, her parents fled the Socialist Republic of Romania just prior to her being born.
Moreover, Botez was raised in Vancouver, British Columbia, Canada after being born in Texas.
When she was six, Alexandra's father began training her how to play chess. Impressively, she won her first Canadian children's national championship two years later as per Yahoo.
Eventually, Botez started receiving training from renowned Chess Master Valer Eugen Demian.
After moving back to the United States at age 15, she won the U.S. Girls Nationals twice. Then, she earned a full-ride chess scholarship to the University of Texas Dallas after graduating from high school in Oregon.
Although, she would ultimately choose to study International Relations at Stanford University.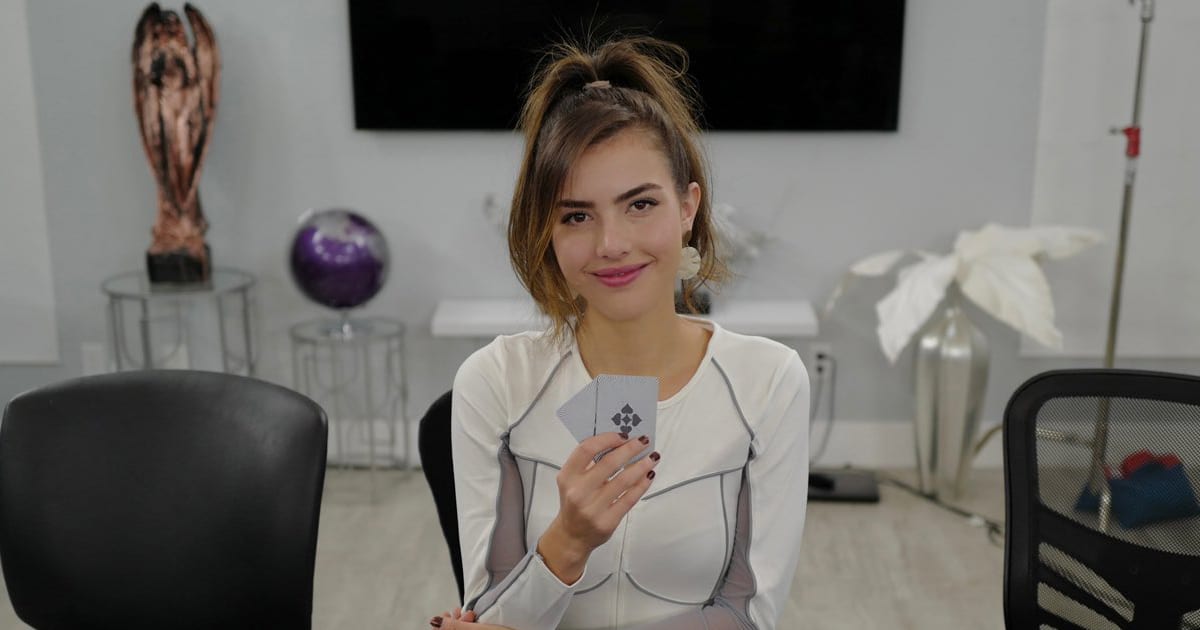 Alexanra Botez Net Worth and Career
In 2016, Botez started streaming chess content on Twitch a two years after that, she launched her YouTube channel. Now, she and her sister Andrea boast 1.1 million followers and 795,000 subscribers, respectively.
Together, they host a show called BotezLive, while collaborating with other chess streamers on the platforms such as GM Hikaru Nakamura and WGM Qiyu Zhou.
Over the years, Botez has inked endorsement contracts with companies like Chess.com, Predator, G Fuel, and Envy Gaming. In fact, by partnering with Alexandra and her sister, the brand hopes to expand its ambassador network with diverse gaming content creators.
Impressively, Botez won a Streamer Award in 2022 under the "Best Chess Streamer" category.
In May 2022, she made $456,900 on a poker live stream that was presented by the Hustler Live Casino while dealing with constant berating by popular poker pro, Phil Hellmuth.
Prior to making her way onto the internet, Botez had a brief stint as a chess commentator. She covered two PRO Chess League Finals alongside IM Daniel Rensch, IM Anna Rudolf, and GM Robert Hess.
Lastly, she co-founded a social media company called CrowdAmp in 2017, but it has ceased operations as of May 2019.
Alexandra Botez Instagram and Twitter
Currently, Botez possesses 541,000 followers on her Instagram account. To go along with that, the streamer has 376,000 Twitter followers as of 2022. She has an active Facebook page as well.
Activism
Commendably, Botez has worked hard to help chess not be so dominated by males. In fact, she herself has cited in multiple interviews that she has encountered several instances of sexism throughout the course of her chess career.
Meanwhile, reports say that male Grandmasters outnumber female grandmasters fifty-to-one.
Alexandra Botez Net Worth
The Alexandra Botez net worth figure of $1 million has been amassed over the past handful of years. She has gained fame and attention by showcasing her chess skills in comedic ways on Twitch and YouTube. Still just 26 years old, expect her worth to increase in the coming years.
Alexandra Botez FAQ
How old is Alexandra Botez?

Botez celebrates her birthday every year on September 24th. Being born in 1995, the internet star is slated to turn 27 years old in the fall of 2022.
How tall is Alexandra Botez?

Sources indicate that Botez stands approximately five feet five inches tall. In other words, she is roughly 165 centimeters in height.
Alexandra Botez News