Bobby Lee Net Worth, Age, Bio, and Girlfriend
Lee is an American stand-up comedian, actor, and podcaster who is best known for his internet podcasts TigerBelly and Bad Friends. The Bobby Lee net worth figure is $1.5 million as of 2022.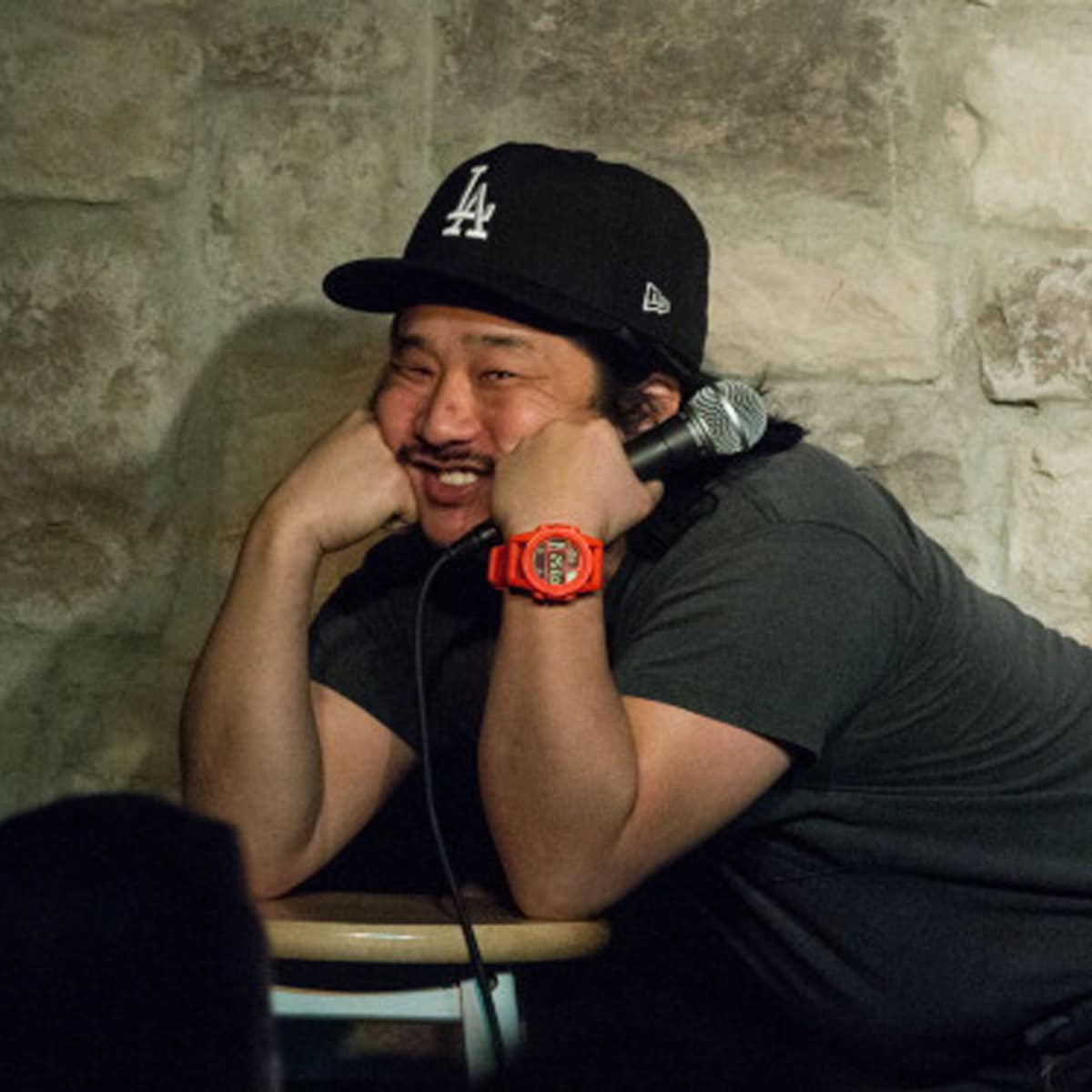 Early Life and Bio
| | |
| --- | --- |
| Full Name | Robert Lee Jr. |
| Birth Date / Age | September 17, 1971 / 50 Years Old |
| Birth Place | San Diego, California, USA |
| Source of Wealth | Comedy / Acting / Podcasting |
| Relationship Status | Dating Khalyla Kuhn |
| Height | 5 ft. 1 in. / 155 cm. |
| Net Worth | $1.5 Million |
Robert Lee Jr. was born in September of 1971 in San Diego, California to parents Robert and Jeanie. His parents were the owners of clothing stores in both Escondido and Encinitas, CA.
Meanwhile, Lee and his younger brother Steve were raised in Poway, CA. Actually, Bobby's brother hosts his own podcast called The SteebeeWeebee Show on YouTube.
As far as education is concerned, Lee went to Painted Rock Elementary School, Twin Peaks Middle School, and Poway High School. Interestingly, he was a part of his high school's breakdancing team.
Following his 18th birthday, Bobby moved out of his parent's house, taking jobs at local restaurants and coffee shops. Then, he attended Palomar College for a brief period of time.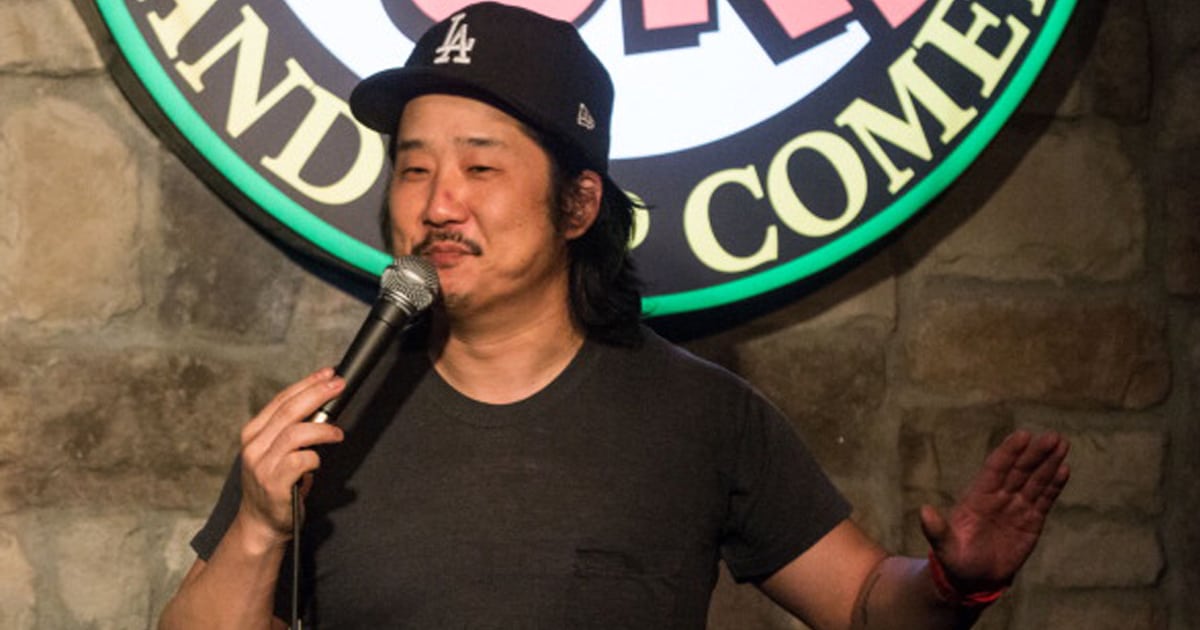 Bobby Lee Net Worth and Career
Lee's introduction to the comedy scene came in 1994 after working odd jobs at The Comedy Store in San Diego. After a few months, he decided to go on stage during an amateur comedy night. Within his first year, he was offered to open for comics Pauly Shore and Carlos Mencia.
His appearance on The Tonight Show with Jay Leno garnered him wider recognition as well as the support of his parents. Bobby's big break came in 2001 after joining the cast of Madtv.
Lee would remain a key part of the cast for over eight years. His recurring characters include Kim Jong-il, Connie Chung, John McCain, and Stewie Griffin.
Over the years, the Californian has booked small roles in films like Harold & Kumar Go to White Castle, Pineapple Express, The Dictator, and Keeping Up with the Joneses.
Furthermore, Bobby has received television parts in shows such as Animal Practice, The Awesomes, Nature Cast, Magnum P.I., Splitting Up Together, and Inside Job.
Perhaps Lee's most successful venture has been his podcasts on YouTube. Overall, the comic boasts roughly 1.4 million subscribers when combining all of his channels. His podcast with comedian Andrew Santino has become wildly popular.
Bobby Lee Instagram and Twitter
Currently, the comic possesses 802,000 followers on his Instagram account. To go along with that, Lee has 298,600 Twitter followers as of May 2022. Lee has an active Twitch account also.
Bobby Lee Girlfriend and Personal Life
Lee and his girlfriend Kkalyla Khun have been dating for several years after connecting on the Tinder dating app. Together, they host the TigerBelly podcast with great chemistry.
Also, Khun is a social media star who is originally from the Philippines. Actually, her niece Rudy has become a staple third mic on the Bad Friends podcast.
Astoundingly, Lee began taking methamphetamine and marijuana before he was a teenager. After several rehab attempts, he successfully became sober at 17. He admitted to relapsing after his father's death in 2019, but he has since regained his soberness.
Bobby Lee Net Worth
The Bobby Lee net worth figure of $1.5 million has been amassed since the early 2000s. Yet, his career has really taken off with the launch of his podcasts TigerBelly and Bad Friends.
Moreover, his comedy tours, merchandise lines, and acting roles have contributed to his worth.
Bobby Lee FAQ
How old is Bobby Lee?

The comic celebrates his birthday every year on September 17th. Being born in 1971, Lee is slated to be 51 years old in the fall of 2022.
How tall is Bobby Lee?

Online sources list Lee as standing approximately five feet one inch tall. In other words, the entertainer is roughly 1.55 meters in height.
Bobby Lee News