Jimmie Walker Net Worth, Age, Bio, Wife, and Kids
Walker is an American actor and comedian known for playing James Evans Jr. ("J.J.") on the CBS series, Good Times. The Jimmie Walker net worth figure is just $1 million as of 2022.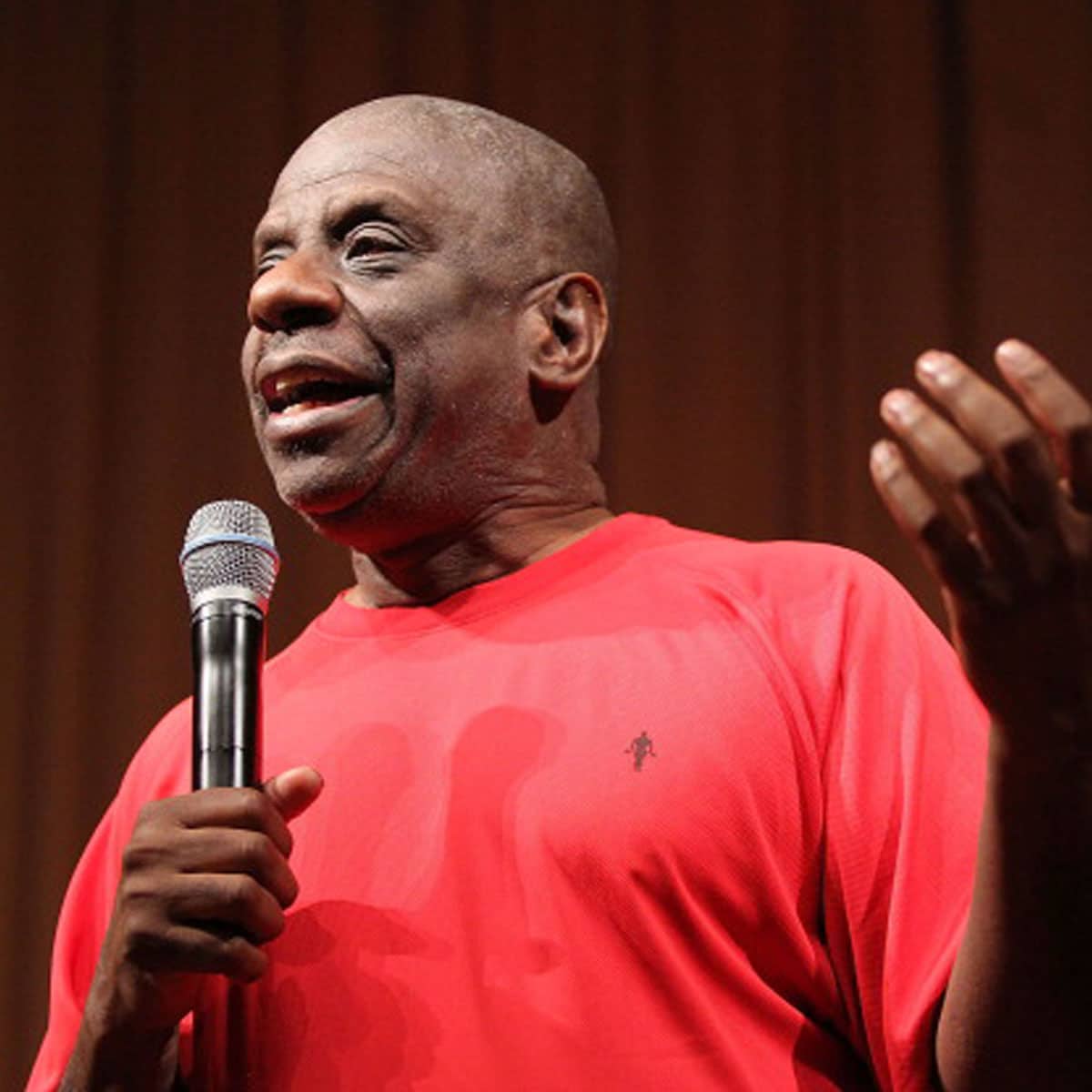 Early Life and Bio
| | |
| --- | --- |
| Full Name | James Carter Walker Jr. |
| Birth Date / Age | June 25, 1947 / 74 Years Old |
| Birth Place | Brooklyn, New York, USA |
| Source of Wealth | Acting / Comedy |
| Relationship Status | Single |
| Height | 6 ft. 1 in. / 185 cm. |
| Net Worth | $1 Million |
James Carter Walker Jr. was born in June of 1947 in the New York City borough of Brooklyn to parents James and Lorena. His father was a Pullman Porter, while his mother held odd-end jobs and headed a local hospital's nursing department for a period of time.
Meanwhile, Jimmie was forced to witness his father domestically abuse his mother as a child.
After being born in Brooklyn, Walker ended up being raised in The Bronx. There, he attended Theodore Roosevelt High School. Afterward, he continued his studies by way of the SEEK (Search for Education, Evaluation, and Knowledge) program.
Interestingly, he entered the radio engineering field through the WRVR adult radio station.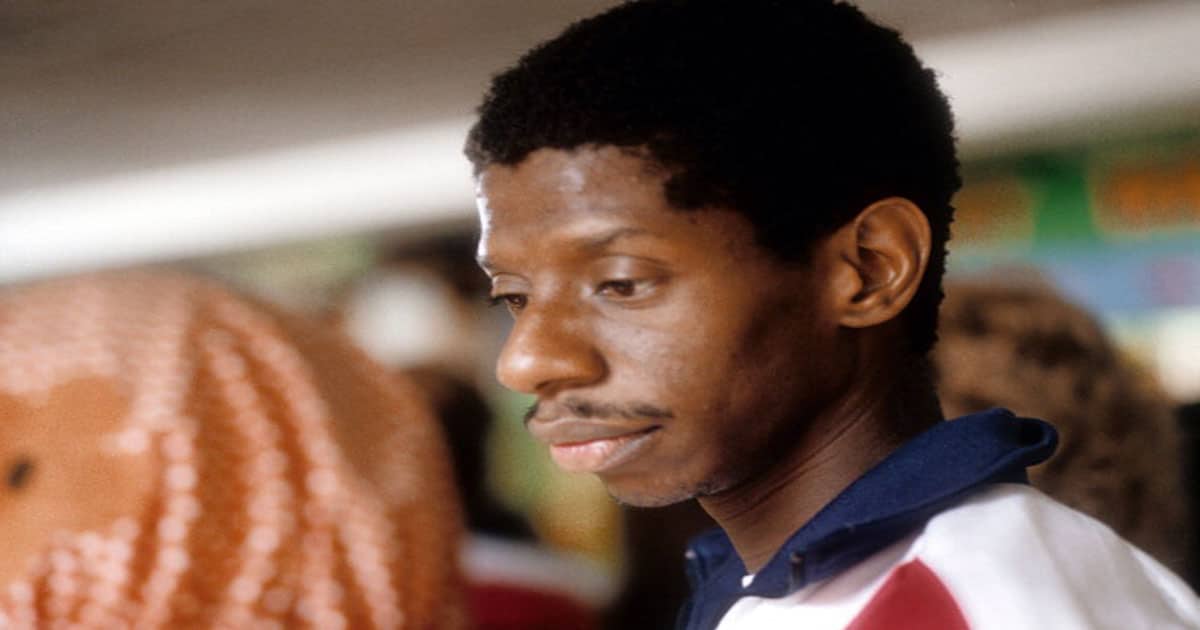 Jimmie Walker Net Worth and Career
Walker began his stand-up comedy career in 1969. Shortly after, he was discovered by the casting director for Good Times. Also around this time, Jimmie was making appearances on both Rowan & Martin's Laugh In and on the Jack Paar Show.
Walker portrayed James Evans Jr. ("J.J.") on the CBS series Good Times from 1974 to 1979. Walker gained traction with his hit catch phrase, "Dyn-o-mite!", which he said each episode.
Walker's other notable television appearances include The Love Boat, Fantasy Island, At Ease, and Bustin' Loose. Then, his most memorable film roles came in Airplane!, Going Bananas, The Guyver, and Home Alone 2: Lost in New York.
Notably, he returned to radio in the '90s by hosting shows on WHIO, WOAI, WLS, and KKAR.
In 2012, Walker released an autobiography titled Dyn-o-mite! Good Times, Bad Times, Our Times – A Memoir.
Lastly, the actor has appeared in commercials for Medicare Helpline TV in recent years.
Personal Life
Somewhat surprisingly, Walker has said on The Wendy Williams Show that he has never been married, nor does he have any children.
In 2012, he told CNN that he opposed gay marriage on moral grounds, but he believed its legalization should occur. He stated that "it's not worth fighting against".

Walker delved into his political views more in his memoir, stating believes in "logic and common sense", while maintaining that he normally leans conservative on issues.
Actually, Walker is still touring the country, performing his stand-up comedy routine.
Jimmie Walker Net Worth
The Jimmie Walker net worth figure of $1 million has been tallied since the mid-1970s after he received the role on Good Times. His television/film roles along with his other minor endeavors allowed Walker to have a moderately successful and memorable career.
Jimmie Walker FAQ
How old is Jimmie Walker?

The comedian celebrates his birthday every year on June 25th. Being born in 1947, Walker will be 75 years old in the summer of 2022.
How old was Jimmie Walker on Good Times?

Walker was 26 years of age during the first season of the series. By the time the show ended, he was about 32 years old.
Jimmie Walker News