Tim Dillon Net Worth, Age, Bio, and Tour
Dillon is an American stand-up comedian, podcaster, and actor who is best known for his popular podcast called The Tim Dillon Show. The Tim Dillon net worth is estimated to be $2 million as of 2022.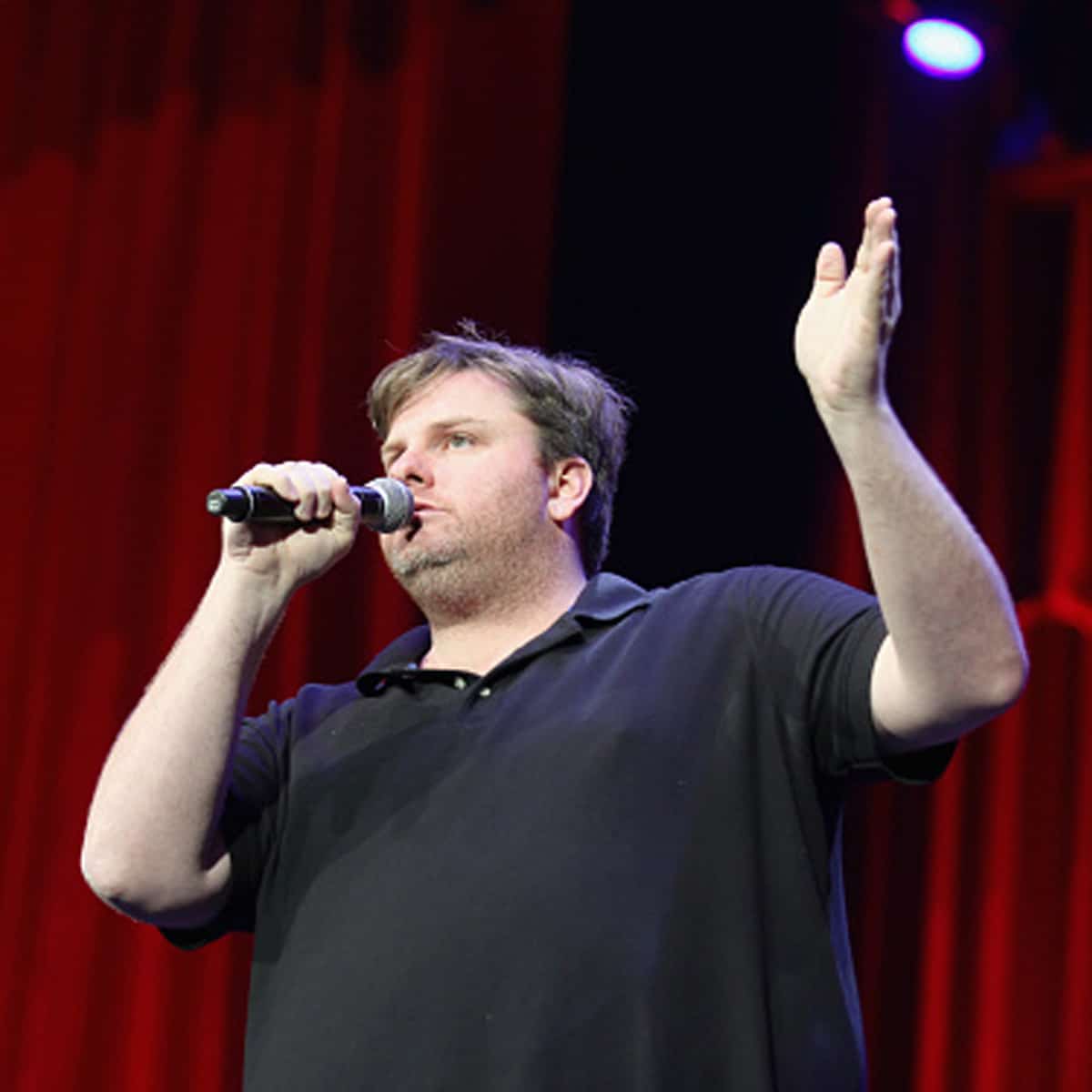 Early Life and Bio
| | |
| --- | --- |
| Full Name | Tim J. Dillon |
| Birth Date / Age | January 22, 1985  / 37 Years Old |
| Birth Place | Island Park, New York, USA |
| Source of Wealth | Comedy / Podcasting |
| Relationship Status | Single |
| Height | 6 ft. 1 in. / 185.4 cm. |
| Net Worth | $2 Million |
Tim J. Dillon was born in January of 1985 in Island Park, New York. His parents got divorced when he was a child, and later, his mother was diagnosed with schizophrenia. Their names are not known to the public.
Interestingly, Dillon's second cousin is Robert Lopez, who is the co-creator of the Broadway musicals Avenue Q and The Book of Mormon. Furthermore, he is the co-writer of songs in the Disney films Frozen, Frozen 2, and Coco.
Notably, Tim is of Irish Catholic descent. Also, he was a child actor to a small extent. In 1994, he landed a small role on PBS children's show Sesame Street.
On one of his appearances on The Joe Rogan Experience, Dillon reflected on those days, saying, "I was a child actor as a kid and I failed. I was on Sesame Street twice. I did the polka with Snuffleupagus. Legitimately".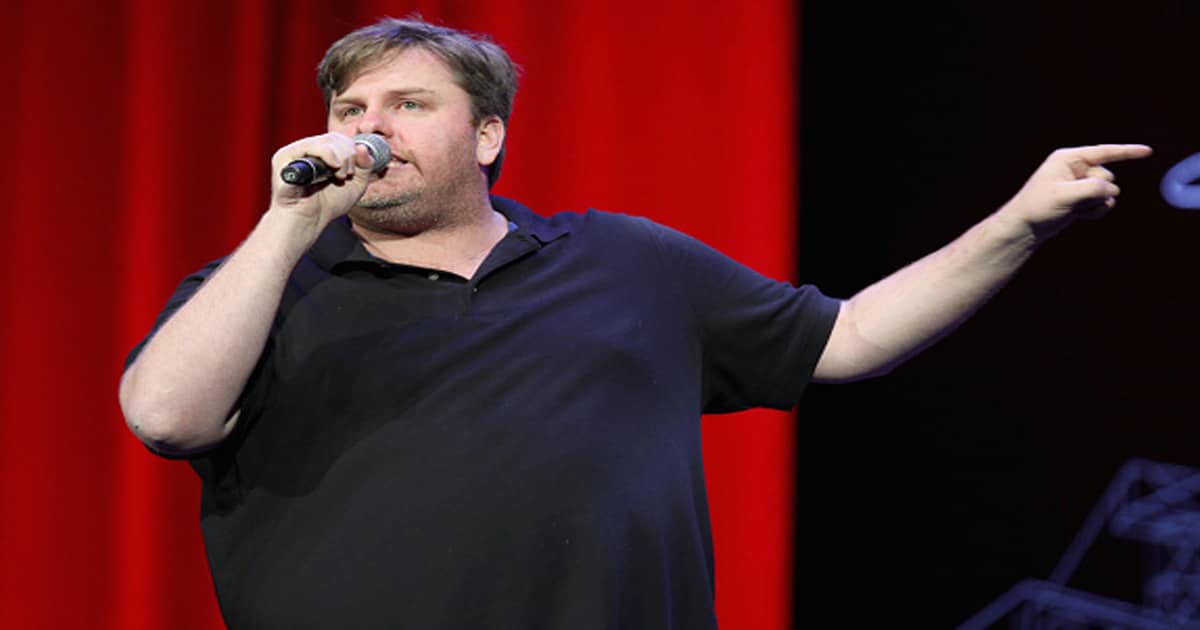 Tim Dillon Net Worth and Career
Tim entered the world of comedy back in 2010 while he was giving tours in New York City. It took him roughly six years to catch his big break, as Rolling Stone named Dillon to their "10 Comedians You Need to Know" list in 2017.
Around that time, he was very active, continuing to receive bigger and bigger spots. First, he appeared at the Just for Laughs comedy festival in Montreal, Canada. Then, he received spots on Comedy Knockout, The Chris Gethard Show, and The 2016 Chris Gethard Election Special.
Over the years, Dillon has guested on numerous popular comedy podcasts including The Joe Rogan Experience, The Megyn Kelly Show, The Fighter and the Kid, Your Mom's House, and This Past Weekend.
Additionally, he launched his own podcast called The Tim Dillon Show in 2016. Originally, the show was named Tim Dillon Is Going to Hell and it was under the GaS Digital Network. However, he later left the network and adopted the current name in 2019.
Currently, the podcast regularly receives over 300 thousand views per episode. Right now, he possesses 416 thousand subscribers on his channel.
Moreover, his show is offered on Patreon, boasting an impressive 35 thousand paying subscribers on the platform. The Tim Dillon Show is easily one of his biggest sources of annual income.
Tim Dillon Tour
As a comic, Dillon is always popping up at local clubs, more so in the Los Angeles area as that is where he currently resides. With his continuous growing popularity, he has been headlining shows across the United States in recent years.
He was on the road in 2021 and he has dates set up throughout this year as well. By the end of March 2022, he'll be visiting Albany, NY, Concord, NH, Brea, CA, Baltimore, MD, Bensalem, PA, and Denver, CO.
Tim Dillon Twitter and Instagram
As of February 2022, Dillon possesses 613 thousand Twitter followers. All the while, he has 534 thousand followers on his Instagram account. He is very active on both of his accounts, especially Twitter.
Tim Dillon Net Worth
The Tim Dillon net worth figure of $2 million has been amassed over the last decade. Although, most of his success has been realized in the last five years or so.
His biggest sources of income are his podcasts and its ad revenues, his tour, as well as his occasional acting gigs.
Tim Dillon FAQ
How old is Tim Dillon?

The comedian celebrates his birthday every year on January 22nd. Already having celebrated this year, Dillon will not turn 38 until the calendar flips over to 2023.
How tall is Tim Dillon?

Dillon is listed as standing approximately six feet one inches. In other words, his height is roughly 185.4 centimeters and/or 1.85 meters.
Tim Dillon News