Dave Hester Net Worth: How Rich Is the Storage Wars Star in 2022?
Hester is an American television personality and professional auctioneer who is best known for starring in the reality television series Storage Wars. The Dave Hester net worth figure is estimated at $4 million as of 2022.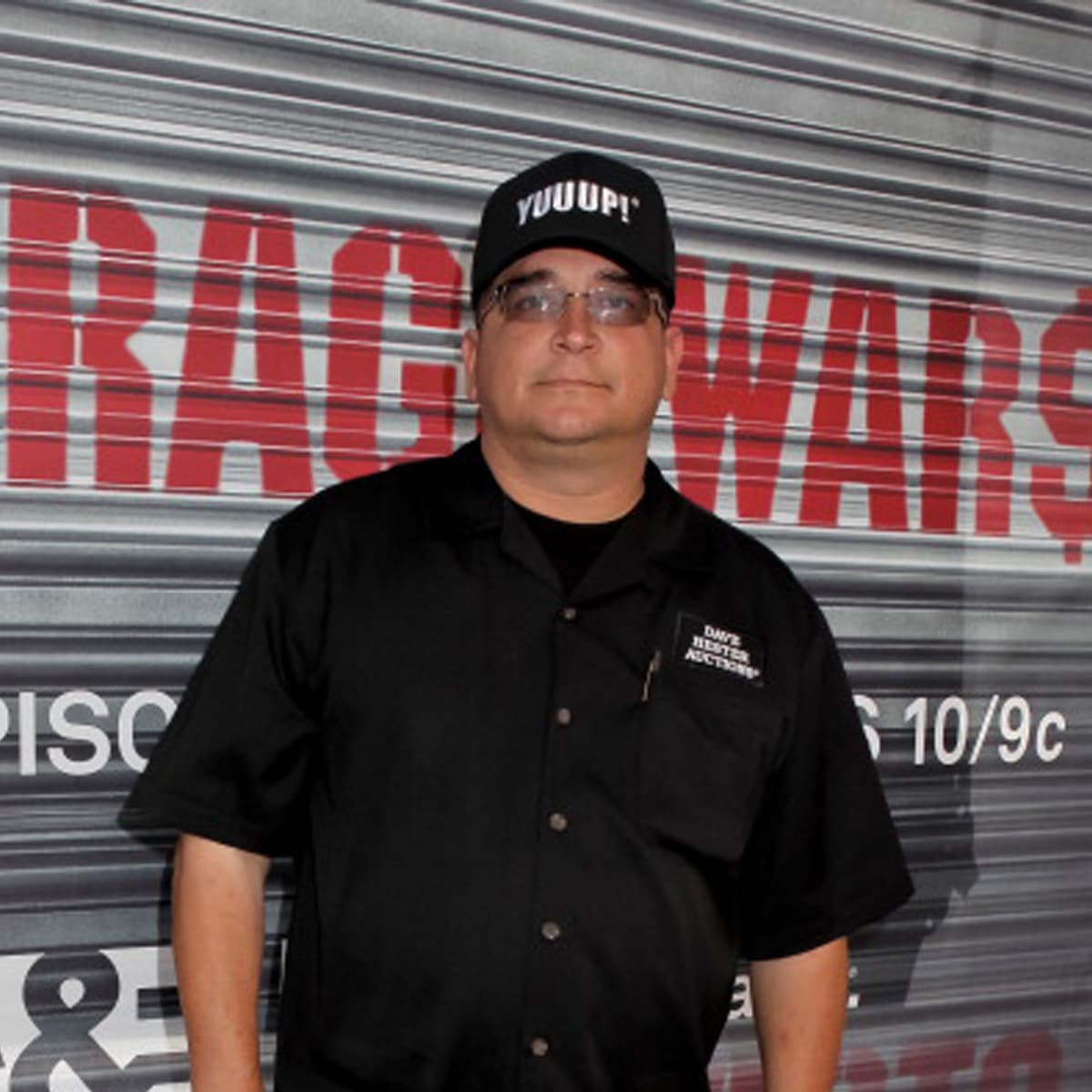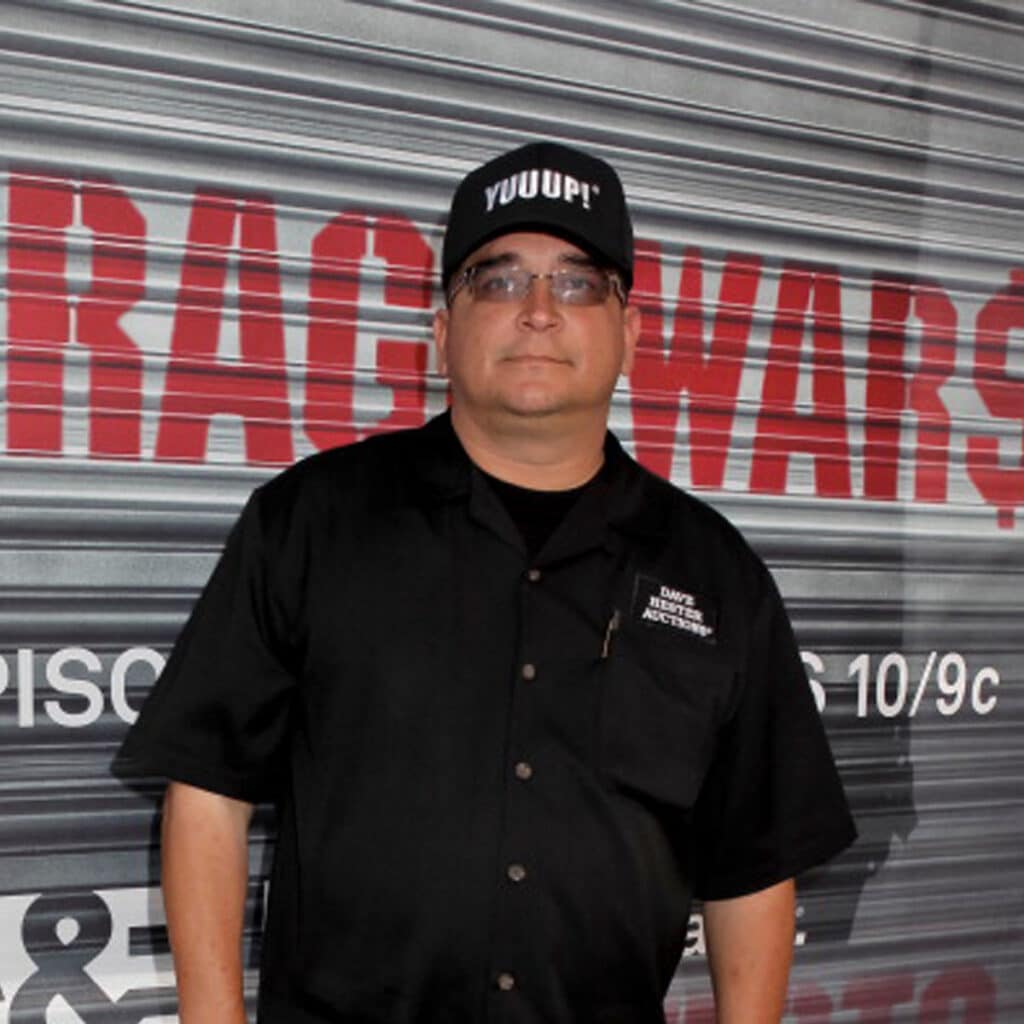 Early Life and Bio
| | |
| --- | --- |
| Full Name | Dave Hester |
| Birth Date / Age | July 23, 1964 / 57 Years Old |
| Birth Place | Oceanside, California, USA |
| Source of Wealth | Television |
| Relationship Status | Married To Donna Hester |
| Height | 5 ft. 7 in. / 1.75 m. |
| Net Worth | $4 Million |
Dave Hester was born in July of 1964 on the Camp Pendleton Marine Corps base near Oceanside, California. The names of his parents aren't known, but his father was of German and Irish descent, while his mother was born in Mexico.
His dad served in the United States military and was also a collector of trains. In fact, he would commonly attend auctions in order to find and purchase collectibles.
From the time he was five years old, Hester would attend auctions, swap meets, and garage sales. Then, when he was 14, he began buying machinery and tools to sell at military-based stores in Orange County, CA.
Lastly, Dave has a younger brother, but they apparently aren't on good terms with one another.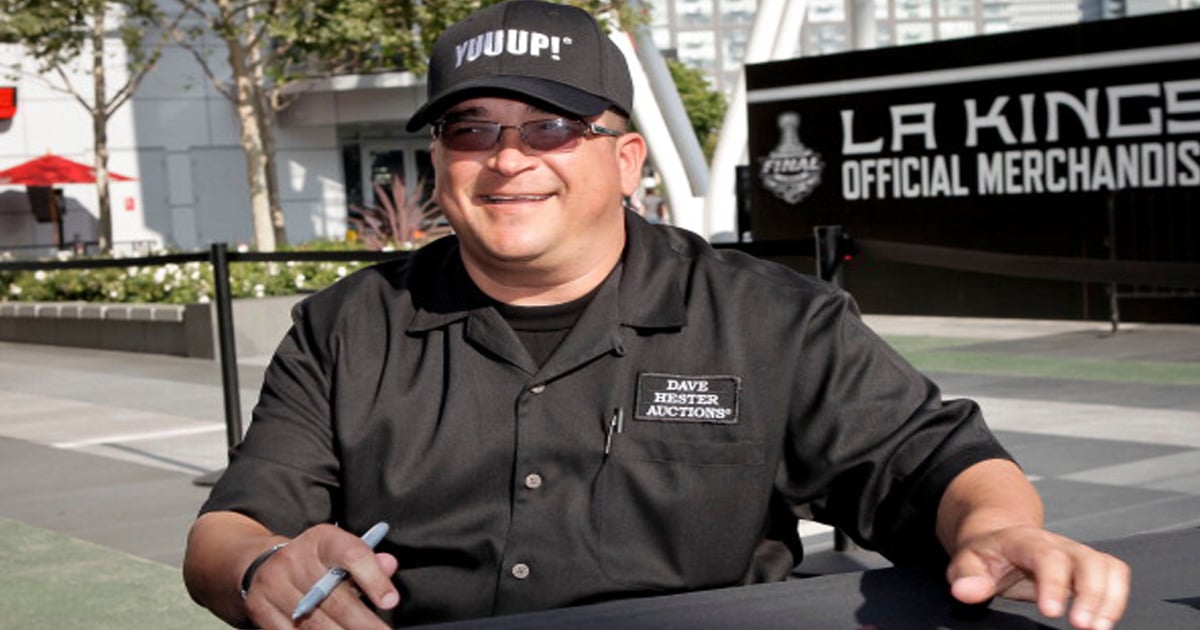 Dave Hester Net Worth and Career
Hester's rise to fame came in 2010 when the television series Storage Wars launched on the A&E Network. The show has aired 301 episodes through 14 seasons, 11 of which Dave was a part of the main cast.
When the series first began, Hester owned Newport Consignment Gallery in Costa Mesa, CA as well as the Rags to Riches thrift store. Although, he later closed them in 2011.
Now, he owns and operates his own auction house by the name of Dave Hester Auctions. He was often referred to as "The Mogul" on the show for his vast experience and expertise.
In December 2012, Hester was fired from the show, which he followed with ensuing a legal battle against the network. Eventually, they settled the dispute and he returned to the show.
Notably, one of Dave's most valuable purchases was a painting by Jack Wilkinson Smith titled 'The Golden Pool', which he bought for $750 and sold for $155,000.
Furthermore, he is known for his patented catchphrase "YUUUP!". Fans of the show know exactly who is bidding when they hear his yell.
Right now, Hester possesses a small fanbase on his Instagram account, owning a little over two thousand followers. Meanwhile, the television personality has a bigger faithful on Twitter, having just short of 80 thousand followers.
Personal Life
Hester is married to his wife Donna and the two have a son together by the name of Dave Jr.
Recently, the auctioneer suffered a hemorrhagic stroke due to high blood pressure and sleep apnea. The stroke had Dave feeling like death was near and he has since taken a break from the show.
Back in 2005, he was arrested and charged with a DUI. The result was him being forced into community service at a local Goodwill Store. In fact, it was there where he discovered the potential of the storage unit business.
Dave Hester Net Worth
The Dave Hester net worth figure of $4 million has been amassed over the past three-plus decades. Undoubtedly, his worth rose with the popularity of the series Storage Wars, which he starred in.
Aside from that, it's the businesses that he has owned and currently owns that put money into his pocket. However, his recent health scare may slow down his work output.
Dave Hester FAQ
What is Dave Hester worth?

Currently, Hester is worth roughly $4 million. That figure has come from his years of being involved in auctions, as well as the businesses he has owned throughout the years. Yet, most of his income is from starring on the show Storage Wars.
How old is Dave Hester?

The businessman celebrates his birthday every year on July 23rd. Being born back in 1964, Dave is slated to turn 58 in the summer of 2022.
Dave Hester News