Sheree Whitfield Net Worth, Bio, Boyfriend, and Instagram
Whitfield is an American television personality and fashion designer who's known for being on The Real Housewives of Atlanta. The Sheree Whitfield net worth figure is $800,000 as of 2022.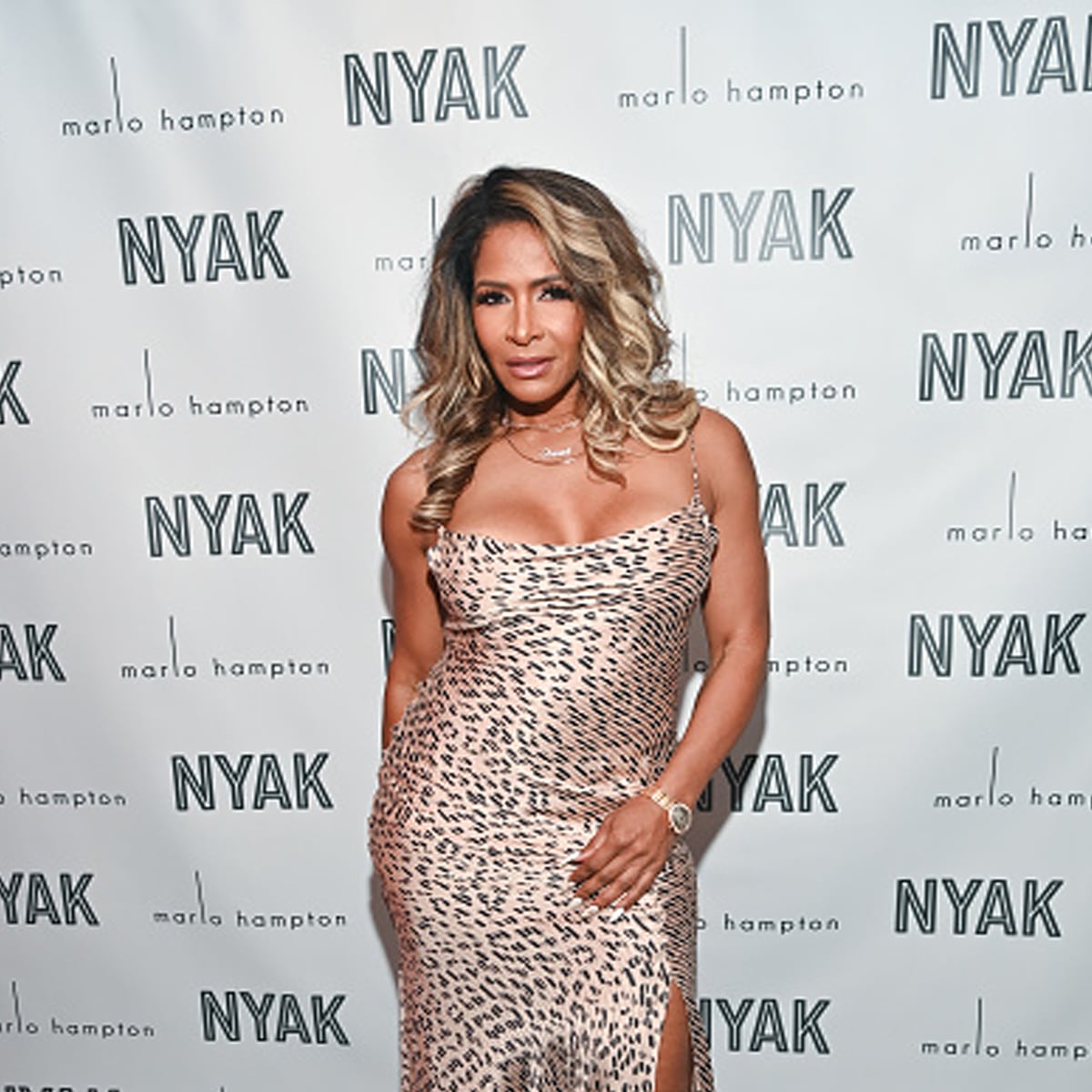 Early Life and Bio
| | |
| --- | --- |
| Full Name | Shereé Monique Whitfield  |
| Birth Date / Age | January 2, 1970 / 52 Years Old |
| Birth Place | Shaker Heights, Ohio, USA |
| Source of Wealth | Television |
| Relationship Status | Dating Tyrone Gilliams |
| Height | 5 ft. 5 in. / 165 cm. |
| Net Worth | $800,000 |
Sheree Monique Whitfield was born in January of 1970 in Shaker Heights, Ohio. There is no information available regarding her father, but her mother's name is Thelma Fuller. In fact, her mom went missing in 2020.
Meanwhile, Sheree has an older half-sister named Mary, who she reunited with back in 2015.
Notably, Whitfield got pregnant at the age of 15, giving birth to her daughter Tierra in 1985. However, she still managed to remain in school, attending and graduating from Byron Junior High School (now Shaker Middle School).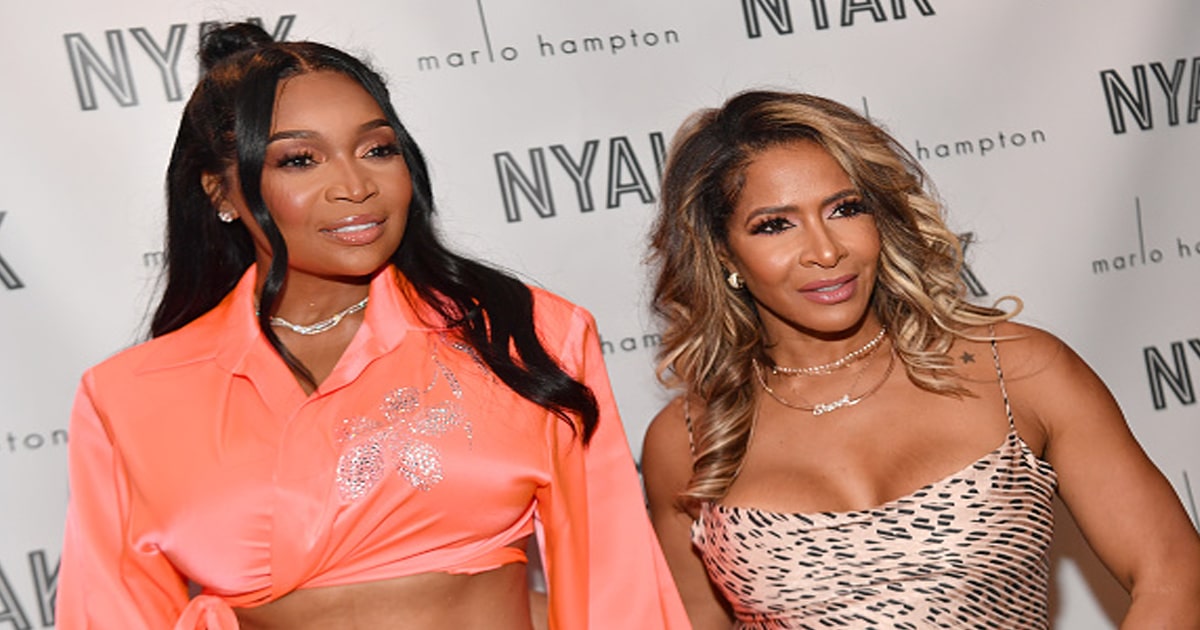 Sheree Whitfield Net Worth and Career
In 2008, Whitfield joined the cast of The Real Housewives of Atlanta for its inaugural season. Of the Bravo network show's 14 seasons thus far, she has been a main cast member for half of them. Expectedly, RHOA has been Whitfield's primary source of income over the past 15 years.
Yet, the reality star has delved into the fashion world over the years as well. She has released two merchandise lines by the names of SHE by Sherée and her Athleisure Fashion Line in the spring/summer of 2018.
Additionally, Whitfield garnered executive producer credits on the WeTV's real-estate docu-series called Selling it in ATL.
Interestingly, the television personality penned the suspenseful fiction novel "Wives, Fiancées, and Side-Chicks of Hotlanta", which released in 2017.
According to sources, Whitfield received a $775,000 lump sum payment from her divorce settlement. Furthermore, the socialite gets an annual payment of $133,442 from her ex's retirement assets. There's also her real estate investment, Château Shereé, worth $1.2 million.
Reportedly, Whitfield was making $1 million per season at one point during The Real Housewives of Atlanta. Keep reading below to find out the specific details of her salary.
Sheree Whitfield Instagram and Twitter
Currently, Whitfield possesses 1 million followers on her Instagram account. To go along with that, the RHOA star has 543,800 Twitter followers as of May 2022.
Sheree Whitfield Boyfriend and Personal Life
Whitfield has been romantically linked to Tyrone Gilliams on and off for years. At one point, Gilliams was sentenced to 10 years in prison and the two managed to reconcile their relationship. In 2021, they weren't on speaking terms, but now they are dating once again.
Originally, Sheree was married to former NFL offensive tackle Bob Lectress Whitfield. The couple were together from 2000 to 2007, having two children named Kairo and Kaleigh.
Currently, Whitfield is residing in Sandy Springs, Georgia, an inner ring suburb of Atlanta.
Sheree Whitfield Net Worth
The Sheree Whitfield net worth figure of $800,000 has risen mightily since 2008 after joining the cast of The Real Housewives of Atlanta. Moreover, her other shows, fashion lines, social media accounts, novel, and cameo have yielded her profits as well.
Sheree Whitfield FAQ
How much does Sheree Whitfield make?

According to Celebrity Net Worth, Whitfield reeled in roughly $550,000 during the first four seasons of RHOA. However, her salary was elevated to $800,000 for season nine and $1 million for the show's final season.
Who is Sheree Whitfield dating?

Nowadays, the reality star is said to be romantically involved with Tyrone Gilliams. The former collegiate hooper was recently released from prison after being arrested for wire fraud in 2013.
Sheree Whitfield News