Dave Chappelle Net Worth: How Rich Is the Comedian in 2022?
Chappelle is an American stand-up comedian and actor who is best known for his famed satirical comedy sketch series. The Dave Chappelle net worth figure is $60 million as of 2022.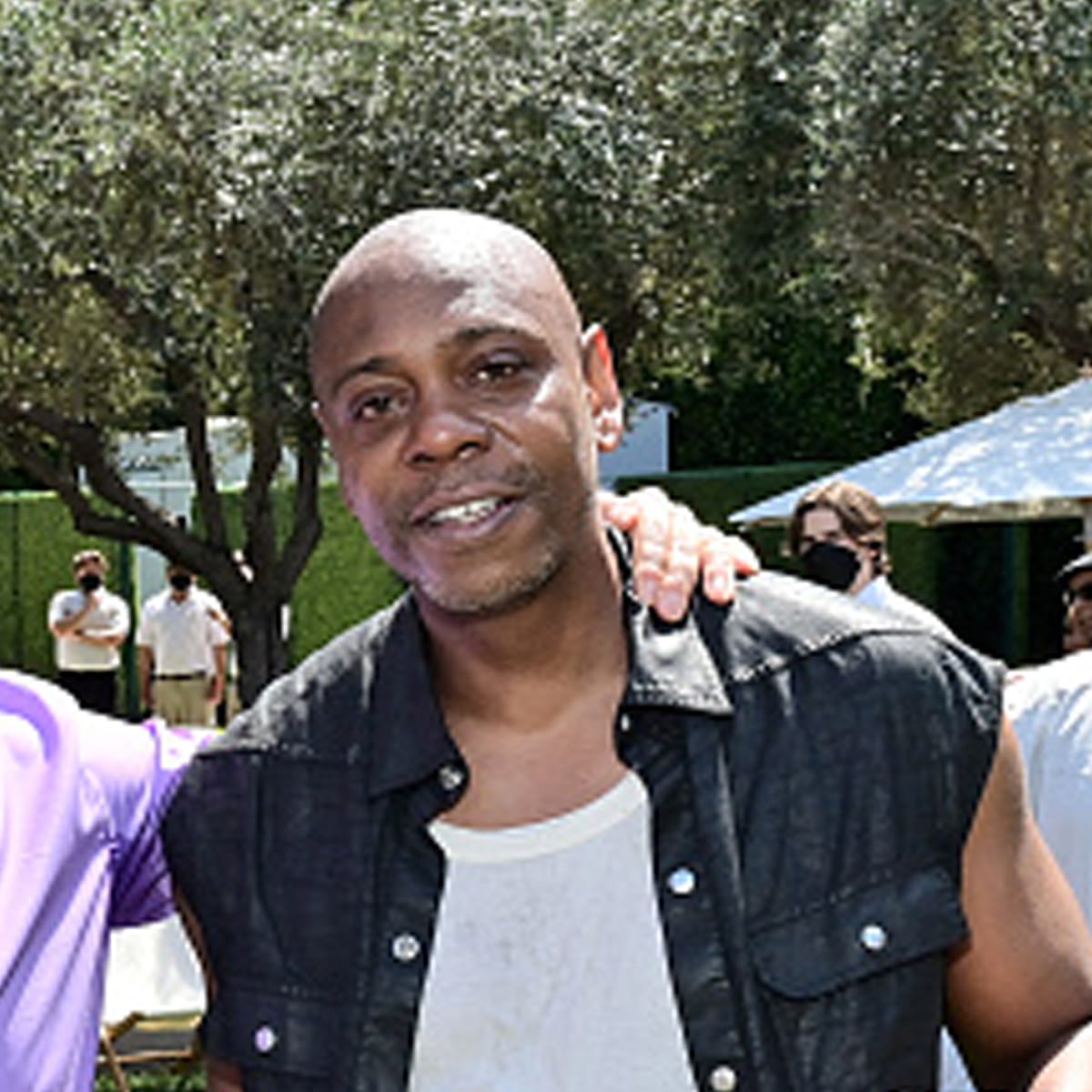 Early Life and Bio
| | |
| --- | --- |
| Full Name | David Khari Webber Chappelle |
| Birth Date / Age | August 24, 1973 / 48 Years Old |
| Birth Place | Washington, D.C., District of Columbia, USA |
| Source of Wealth | Comedy / Acting |
| Relationship Status | Married To Elaine Erfe |
| Height | 6 ft. 0 in. / 184 cm. |
| Net Worth | $60 Million |
David Khari Webber Chappelle was born in August of 1973 in Washington, D.C. to parents Williams and Yvonne Seon (née Reed, formerly Chappelle).
His father was a professor of vocal performance and the dean of students at Antioch College in Ohio. Meanwhile, his mother held several jobs including being a professor and university administrator at several institutions as well as serving as a Unitarian Universalist minister.
Moreover, Chappelle has a stepmother and a stepbrother while not having any other siblings.
Chappelle was raised in Silver Spring, Maryland, attending Woodlin Elementary School. He later graduated from Washington's Duke Ellington School of the Arts, studying theatre arts.
Notably, Chappelle was an usher where Abraham Lincoln was assassinated, at Ford's Theatre.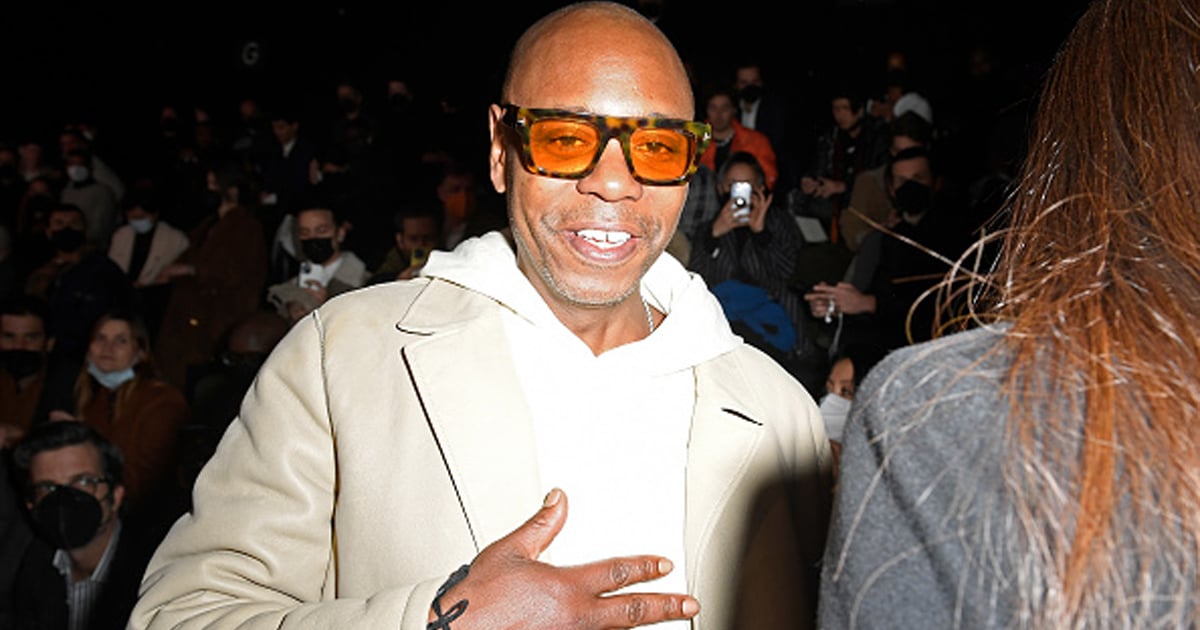 Dave Chappelle Net Worth and Career
Chappelle moved to New York City in the early 1990s to pursue a career as a comedian. In 1992, his television appearance in Russell Simmons' Def Comedy Jam on HBO garnered both critical and popular acclaim. Again, this was before he even turned 20 years old.
Shortly after, Dave became a regular guest on late-night television shows like Late Show with David Letterman, The Howard Stern Show, and Late Night with Conan O'Brien.
In 1998, he and Neal Brennan co-wrote the film Half Baked, Chappelle's first starring role.
The comic would record his first hour-long HBO special, Dave Chappelle: Killin' Them Softly, three years later. This would serve as the first of his eight feature-length comedy specials.
Chappelle's claim to legend status came by way of his weekly sketch comedy show on Comedy Central called Chappelle's Show. According to Esquire, Comedy Central's parent company Viacom offered him a $55 million deal to continue producing the series for two more years.
Meanwhile, the comic made a lucrative $60 million via his Netflix deal says Business Insider.
Dave Chappelle Instagram and Twitter
Currently, Dave possesses 2.7 million followers on his Instagram account. To go along with that, Chappelle has 934,600 Twitter followers as of May 2022. Yet, he hasn't posted since 2012.
Personal Life
Chappelle has been happily married to his wife, Elaine Mendoza Erfe, since 2001. The couple has a pair of sons by the names of Sulayman and Ibrahim as well as a daughter named Sanaa.
Furthermore, the family resides on a 65-acre (26-hectare) farm near Yellow Springs, Ohio.
In December 2021, the comic told his town's council that he'd cancel his planned business investments if it approved a zoning change to allow a multifamily affordable housing project.
In the end, the council failed to approve the change, deadlocking at 2-2, with one recusal.
Dave Chappelle Net Worth
The Dave Chappelle net worth figure of $60 million has been amassed since the early 1990s, but mostly since the turn of the century. His immensely profitable deals with Viacom and Netflix, along with his ever ongoing stand-up tours have yielded him millions of dollars.
Dave Chappelle FAQ
What did Dave Chappelle do?

When people ask this nowadays, most are referring to him and his crew beating up the man who attacked him on stage at the "Netflix Is a Joke" comedy festival.
How old is Dave Chappelle?

The legendary comic celebrates his birthday every year on August 24th. Being born in 1973, Chappelle is slated to be 49 years old at the end of the 2022 summer.
Dave Chappelle News