Michael Blackson Net Worth, Age, Wife, and Instagram
Blackson is an American-Ghanaian-Liberian actor and comedian who is best known for his stand-up act. The Michael Blackson net worth figure is estimated to be $2 million as of 2022.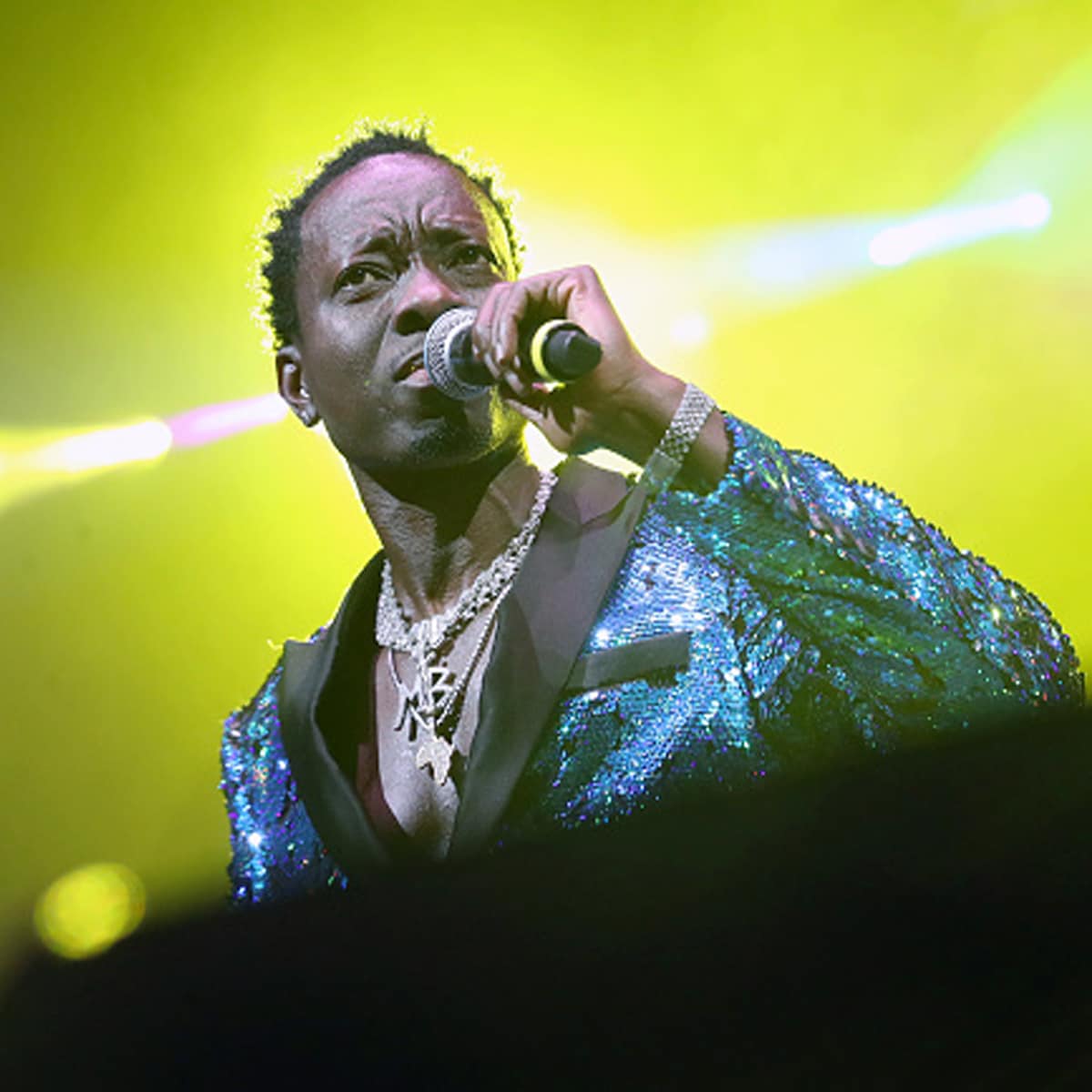 Early Life and Bio
| | |
| --- | --- |
| Full Name | Jafari Ferguson |
| Birth Date / Age | November 28, 1972 / 49 Years Old |
| Birth Place | Monrovia, Liberia |
| Source of Wealth | Comedy / Acting |
| Relationship Status | Engaged To Rada Darling |
| Height | 6 ft. 0 in. / 184 cm. |
| Net Worth | $2 Million |
Jafari Ferguson was born in November of 1972 in Monrovia, Liberia to parents Kwaku-Nsian Adom Bediako and hi smother, whose name is not known. Sadly, his father died in 2008.
Meanwhile, Blackson's dad held a job in a theater company and his mom worked in a secondary school. There is no information regarding whether or not he has any siblings.
Furthermore, Blackson resided in Newark, New Jersey when he was 13 before eventually moving to Philadelphia a few years later.
His first intro to comedy came after his coworker at Domino's suggested he start an open mic.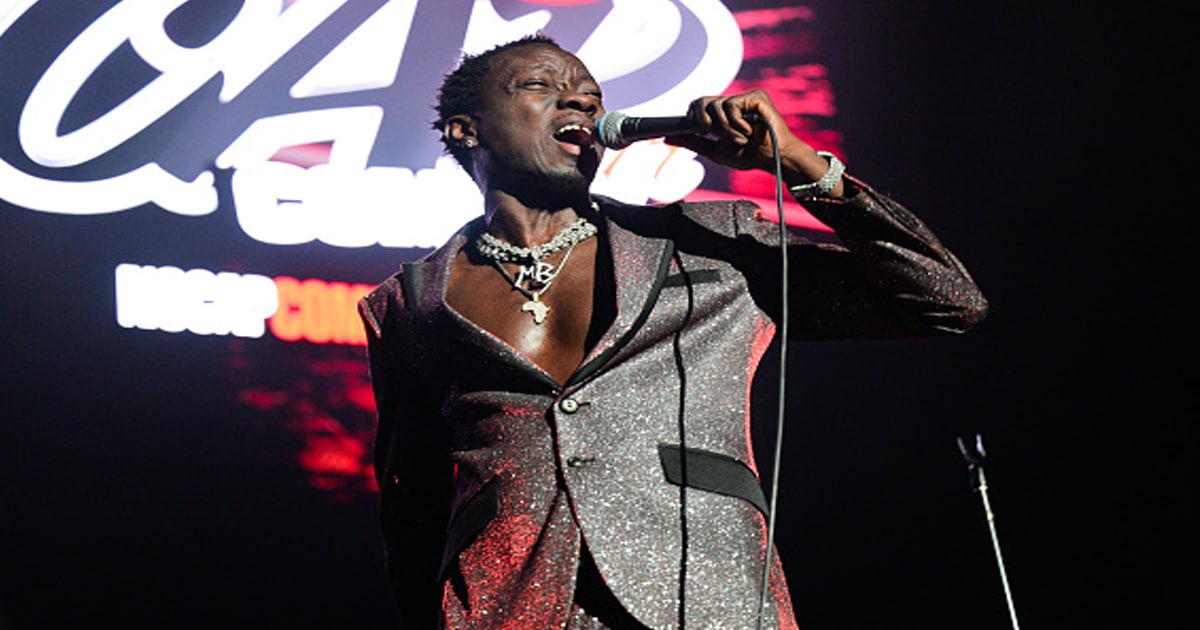 Michael Blackson Net Worth and Career
Blackson's first began receiving on-screen gigs in the mid-1990s in the form of an episode of Snaps. Then, he appeared in an episode of ComicView on BET and in an uncredited role in the movie Next Friday.
His most notable movie roles throughout his career include The Savages, One Night in Vegas, Tooken, Meet the Blacks, Nobody's Fool, and Coming 2 America.
Moreover, Blackson's biggest television gigs are as follows: 30 Rock, Are We There Yet?, Leave It to Stevie, Wild 'N Out, Love & Hip Hop: Atlanta, as well as a few others.
In 2005, he released a comedy sketch CD entitled Modasucka: Welcome to America, putting him on the map as a comic. Also, he starred in a commercial for Chappelle's Show that year.
Notably, Blackson is represented by ICM Partners, which represents musical artists, actors, as well as comedians like Michael.
Lastly, has made appearances on Starz's Martin Lawrence Presents: 1st Amendment Stand-up along with Showtime's Shaquille O'Neal Presents All Star Comedy Jam.
Michael Blackson Instagram and Twitter
Currently, the comedian possesses a whopping 5.5 million Instagram followers. To go along with that, Blackson has 360,700 followers on his Twitter account as of May 2022. Additionally, his YouTube channel has roughly 213,000 subscribers at the moment.
Michael Blackson Wife
Recently, reports claimed that Brooklyn Nets player Ben Simmons has been trying to steal Blackson's fiance out from under him. Yet, his attempts have proven to be futile thus far.
Meanwhile, Blackson proposed to his girlfriend, Rada Darling, during a radio interview on The Breakfast Club in 2021. Shortly after, the comic officially became a United States citizen.
Believe it or not, Blackson is actually the uncle of Cincinnati Bengals cornerback Eli Apple.
Michael Blackson Net Worth
The Michael Blackson net worth figure of $2 million has been totaled since the mid-1990s.
Throughout his career, the comic has appeared in movies, and on television, in addition to performing his own stand-up specials at many of the country's most respected venues.
Michael Blackson FAQ
How old is Michael Blackson?

The comic celebrates his birthday every year on November 28th. Being born in 1972, Blackson is slated to turn 50 years old in the winter of 2022.
Where is Michael Blackson from?

Originally, Blackson was born in Liberia. Yet, he spent his early years living between Monrovia and Ghana before relocating to the United States permanently.
Michael Blackson News