Action Bronson Net Worth, Age, Wife, and Instagram
Bronson is an American rapper and television presenter who's known for his major-label debut album Mr. Wonderful. The Action Bronson net worth figure is roughly $15 million as of 2022.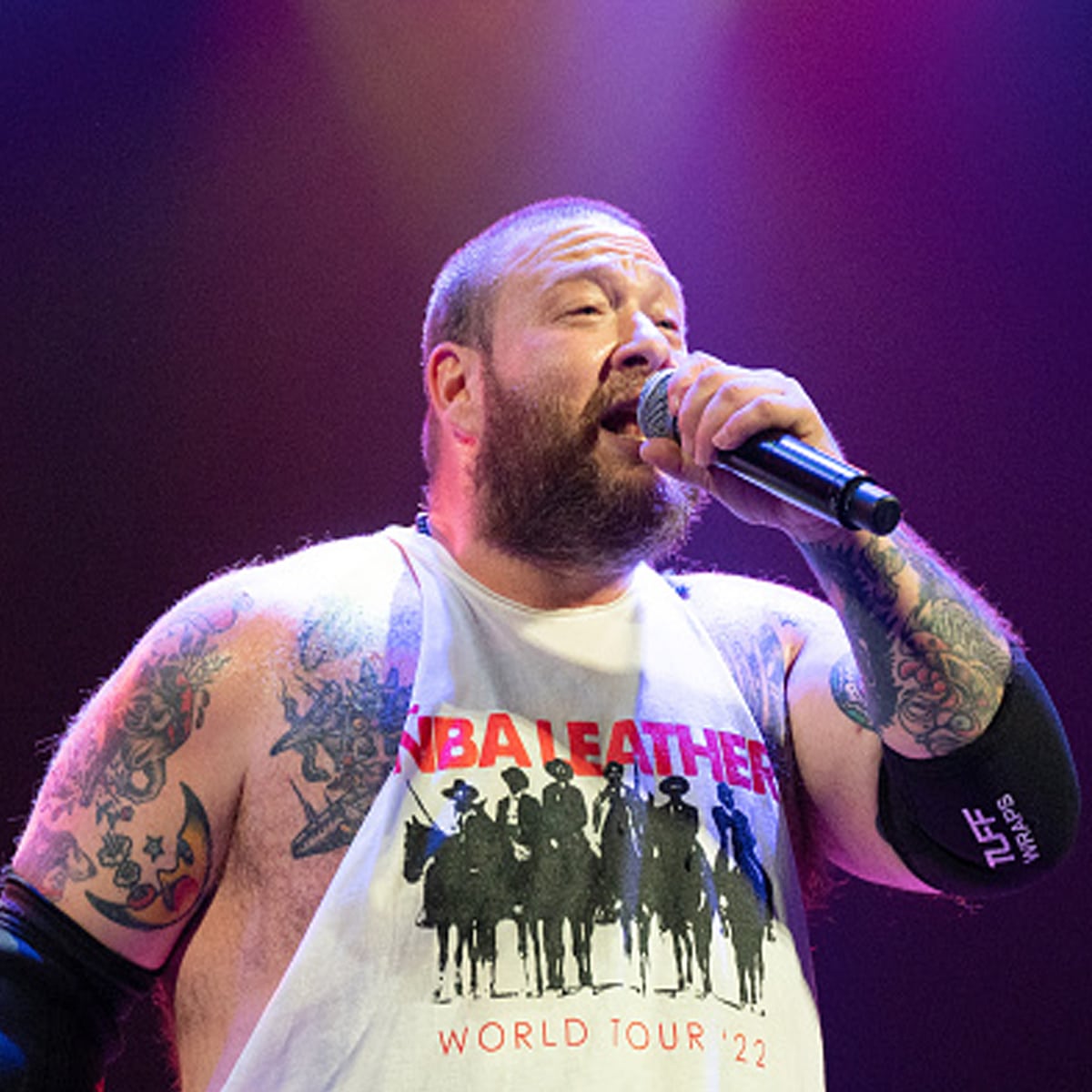 Early Life and Bio
| | |
| --- | --- |
| Full Name | Ariyan Arslani |
| Birth Date / Age | December 2, 1983 / 38 Years Old |
| Birth Place | New York City, New York, USA |
| Source of Wealth | Rapping / Television |
| Relationship Status | Dating Valeria Salazar |
| Height | 5 ft. 9 in. / 174 cm. |
| Net Worth | $15 Million |
Ariyan Arslani was born in December of 1983 in Flushing, Queens, New York City. His mother Gloria was considered a "free spirit hippie", while his father, whose name isn't known, was a restauranteur. Also, both were amateur musicians.
Meanwhile, Action grew up as an only child in the Queens borough of NYC. Raised in the Muslim tradition, Bronson attended Bayside High School, graduating in 2002.
Prior to pursuing his then-hobby, rapping, Bronson was a gourmet chef in the heart of New York City. In fact, he even hosted his own online cooking show known as Action in the Kitchen.
Notably, he decided to focus fully on his rapping career after breaking his leg in the kitchen.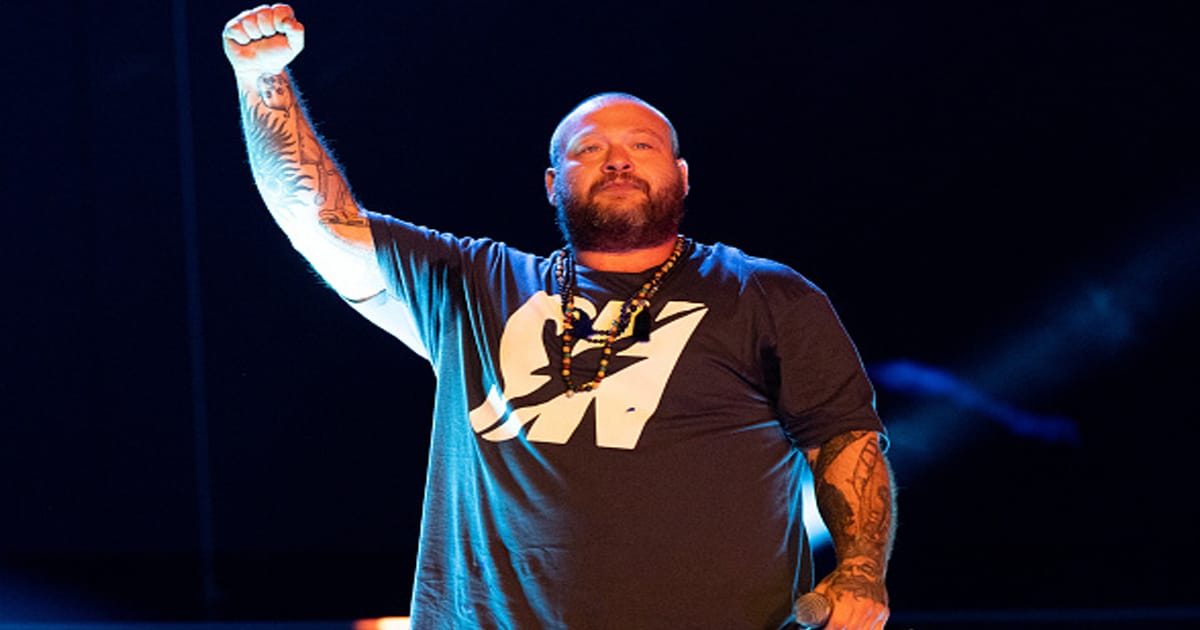 Action Bronson Net Worth and Career
Action began gaining momentum as a rapper in 2011-12 with his releases of Dr. Lecter, Well-Done, and Party Supplies. Then, he inked a management deal with Paul Rosenberg's Goliath Artists the following year.
Shortly after, he was featured in the 2013 XXL Magazine's Freshmen Class as a rising spitter.
Bronson's major-label debut titled Mr. Wonderful dropped in March 2015. The project debuted at number seven on the US Billboard 200 and was the third highest-selling album that week.
Furthermore, Action has released a trio of studio albums since his major-label debut. Blue Chips 7000, White Bronco, and Only for Dolphins, failed to see success on par with his first effort.
He has toured with acts like Eminem, Kendrick Lamar, J. Cole, Roc Marciano, and a few others.
Aside from music, Bronson has realized solid profits from presenting on television. Thus far, the rapper has starred in a pair of shows on the Viceland channel. Fuck, That's Delicious and The Untitled Action Bronson Show were both focused on culinary themes.
As far as acting on the big screen, Action made a cameo appearance as a coffin salesman in the 2019 film, The Irishman. Also, he had a cameo in The King of Staten Island the next year.
Action Bronson Instagram and Twitter
Currently, Action possesses an impressive 2.2 million Instagram followers. To go along with that, the rapper has 338,800 followers on his Twitter account as of May 2022. Also, Bronson has 540,000 subscribers on his YouTube channel.
Action Bronson Wife and Personal Life
Actually, the artist isn't married just yet and he never has been despite having three children.
He and his former girlfriend have a pair of children together, a daughter named Hannah and a son by the name of Elijah. Additionally, Bronson had a third child with his current partner, Valeria Salazar, a son named Benicio.
Action underwent a massive body transformation in 2020. After weighing in at nearly 400 pounds, which came with many health concerns, the artist decided to drop over 100 pounds.
He did so by eating healthier, boxing, and beginning high-intensity interval training. In 2021, Bronson took up Brazilian Jiu-Jitsu to continue his healthy streak.
Action Bronson Net Worth
The Action Bronson net worth figure of $15 million has been amassed over the past decade. His music catalog, touring, merchandise sales, and television work has yielded him millions.
Meanwhile, Action has been influenced by artists Nas, Mobb Deep, and UGK, amongst others.
Action Bronson FAQ
How old is Action Bronson?

The rapper celebrates his birthday every year on December 2nd. Being born in 1983, Bronson is slated to turn 39 years old at the end of 2022.
What nationality is Action Bronson?

Action is of mixed ethnicity. He was born to an Albanian Muslim father and an American Jewish mother according to The Atlantic.
Action Bronson News