Noah Wyle Net Worth, Age, Bio, and Family
Wyle is an American actor who is best known for portraying John Carter in the television series ER on NBC. The Noah Wyle net worth figure is estimated at $25 million as of 2022.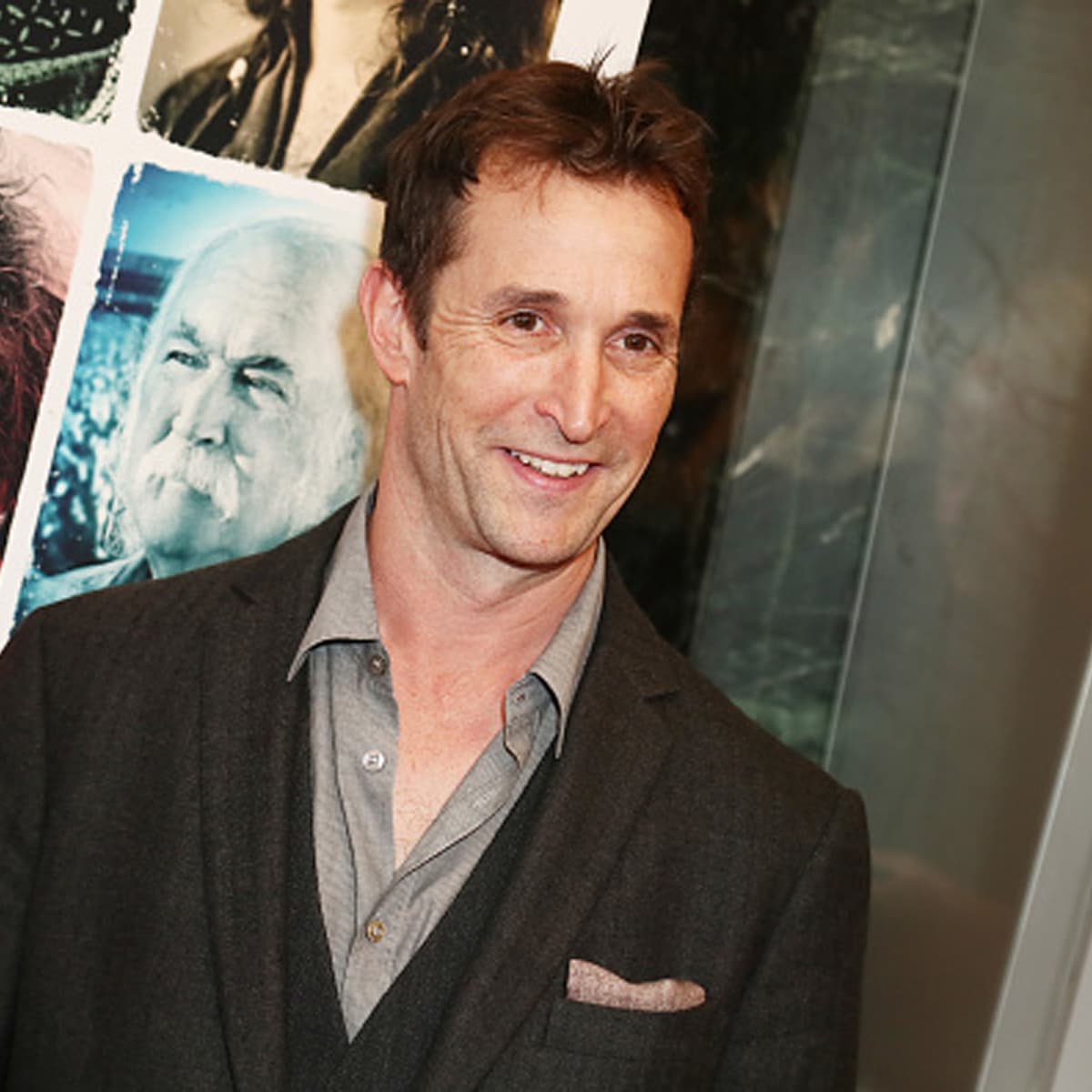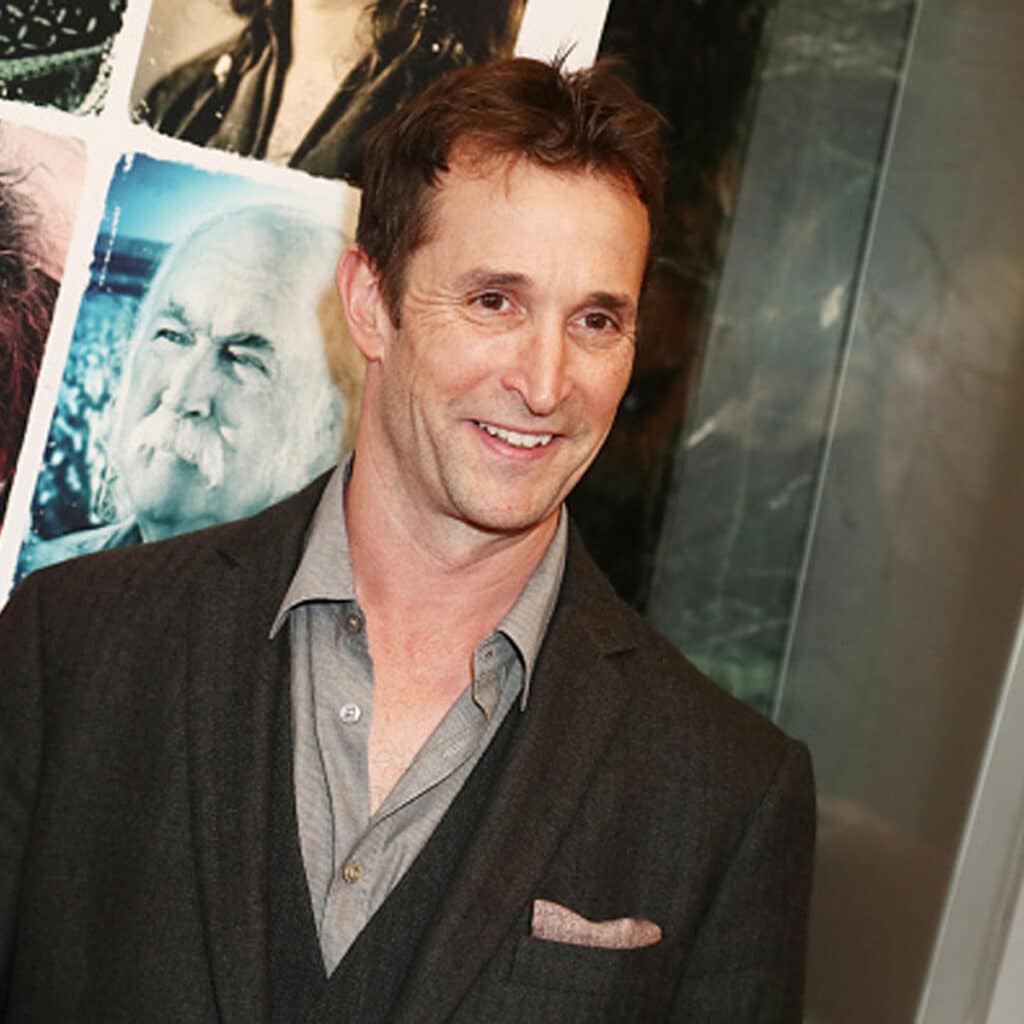 Early Life and Bio
| | |
| --- | --- |
| Full Name | Noah Strausser Speer Wyle |
| Birth Date / Age | June 4, 1971 / 50 Years Old |
| Birth Place | Hollywood, California, USA |
| Source of Wealth | Acting |
| Relationship Status | Married To Sara Wells |
| Height | 6 ft. 1 in. / 185 cm. |
| Net Worth | $25 Million |
Noah Strausser Speer Wyle was born in June of 1971 in Hollywood, California to parents Stephen and Marjorie (née Speer). His father was an electrical engineer and entrepreneur, while his mother worked as a registered orthopedic head nurse.
Meanwhile, Wyle is the middle of three children with his brothers' names being Alex and Aaron. His father was of Russian-Jewish descent and his mother was Episcopalian.
Interestingly, his paternal grandparents founded the Los Angeles Craft and Folk Art Museum as well as Wyle Laboratories. Also, his grandmother was an acclaimed expressionist painter.
As far as education is concerned, Wyle graduated from The Thacher School in 1989. Then, he participated in a Theatre Arts program at Northwestern University, even writing plays.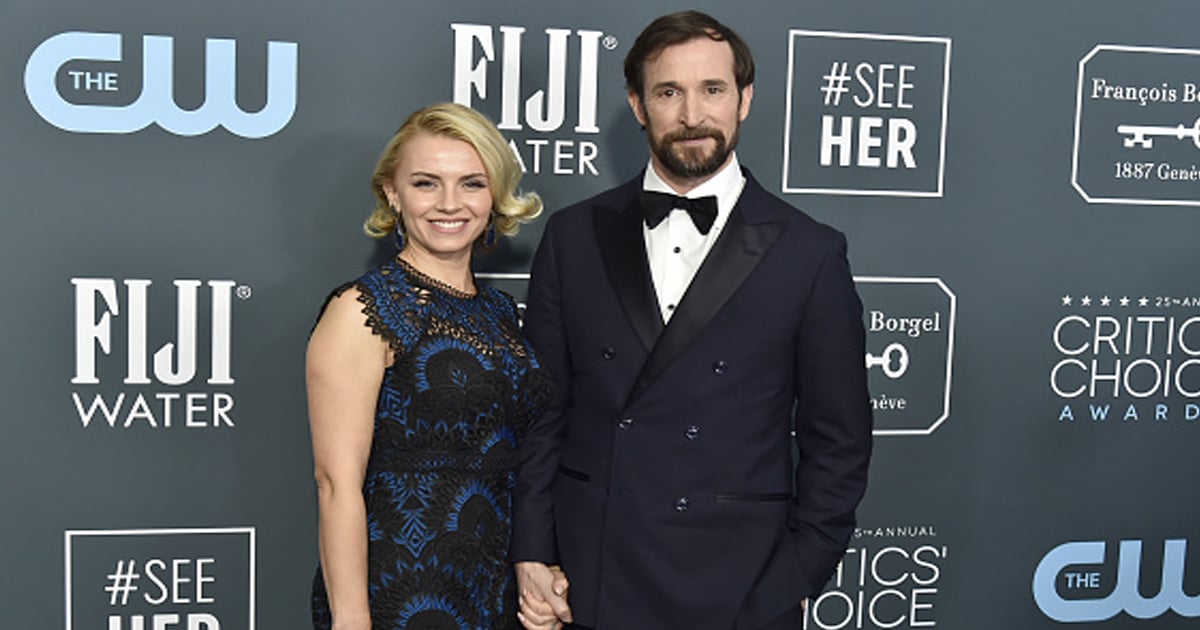 Noah Wyle Net Worth and Career
The actor's big break came in 1994 after receiving the pilot script for ER and coincidingly getting cast as a medical student named John Carter. Impressively, he earned Emmy nominations in each of the show's first five seasons.
Furthermore, Entertainment Weekly reports that Wyle's ER salary was roughly $9 million a year. In addition to that, the Guinness World Records named Wyle the holder of the "Highest-paid TV drama actor per episode", raking in $400,000 per episode in 2003-04.
Wyle's other notable television roles include Tom Mason on Falling Skies, Flynn Carsen on The Librarians, and most recently, Harry Wilson on Leverage: Redemption.
Moreover, the actor has appeared in famed films such as A Few Good Men and Donnie Darko.
Aside from his work on screen, Wyle is the Artistic Producer of The Blank Theatre Company located in Hollywood, CA. Actually, he won an NAACP Theatre Award for the 2005 Los Angeles Production of Michael John LaChiusa's The Wild Party.
Currently, the California native possesses just over 64,000 followers on his Instagram account.
Noah Wyle Family
Originally, the actor met and married make-up artist Tracy Warbin on the set of The Myth of Fingerprints. They married in 2000 and had two children together. Their son Owen was born in 2002, while their daughter named Auden was born in 2005.
After officially separating in 2010, Wyle met Sara Wells in 2011 during a production at The Blank Theatre Company. They married three years later and had a daughter in 2015 by the name of Frances Harper.
Philanthropy
Wyle has been very philanthropic throughout the course of his career. In fact, a good portion of his free time is devoted to working with the non-profit organizations Doctors of the World and the Human Rights Watch Council.
Commendably, Wyle became a spokesperson for the World Wide Fund for Nature (WWF) in 2009. Four years later, he supported the disability rights group ADAPT and was even arrested protesting on Capitol Hill, fighting against Medicaid cuts for those who qualify.
Noah Wyle Net Worth
The Noah Wyle net worth figure of $25 million has been amassed since he received his role in ER back in the mid-1990s. His lucrative salary on the series yielded him tens of millions.
Additionally, the actor has gone on to have a credible career outside of the long-running show.
Noah Wyle FAQ
How old is Noah Wyle?

Wyle celebrates his birthday every year on June 4th. Being born in 1971, the actor is slated to turn 51 years old in the summer of 2022.
What is Noah Wyle doing now?

Currently, Wyle is starring in and directing a drama series on IMBD TV called Leverage: Redemption. He plays the main role of Harry Wilson in the show.
Noah Wyle News