Richard Rawlings Net Worth, Age, Bio, and New Wife
Rawlings is an American entrepreneur and media personality who's known for starring in the reality show Fast N' Loud. The Richard Rawlings net worth figure is $18 million as of 2022.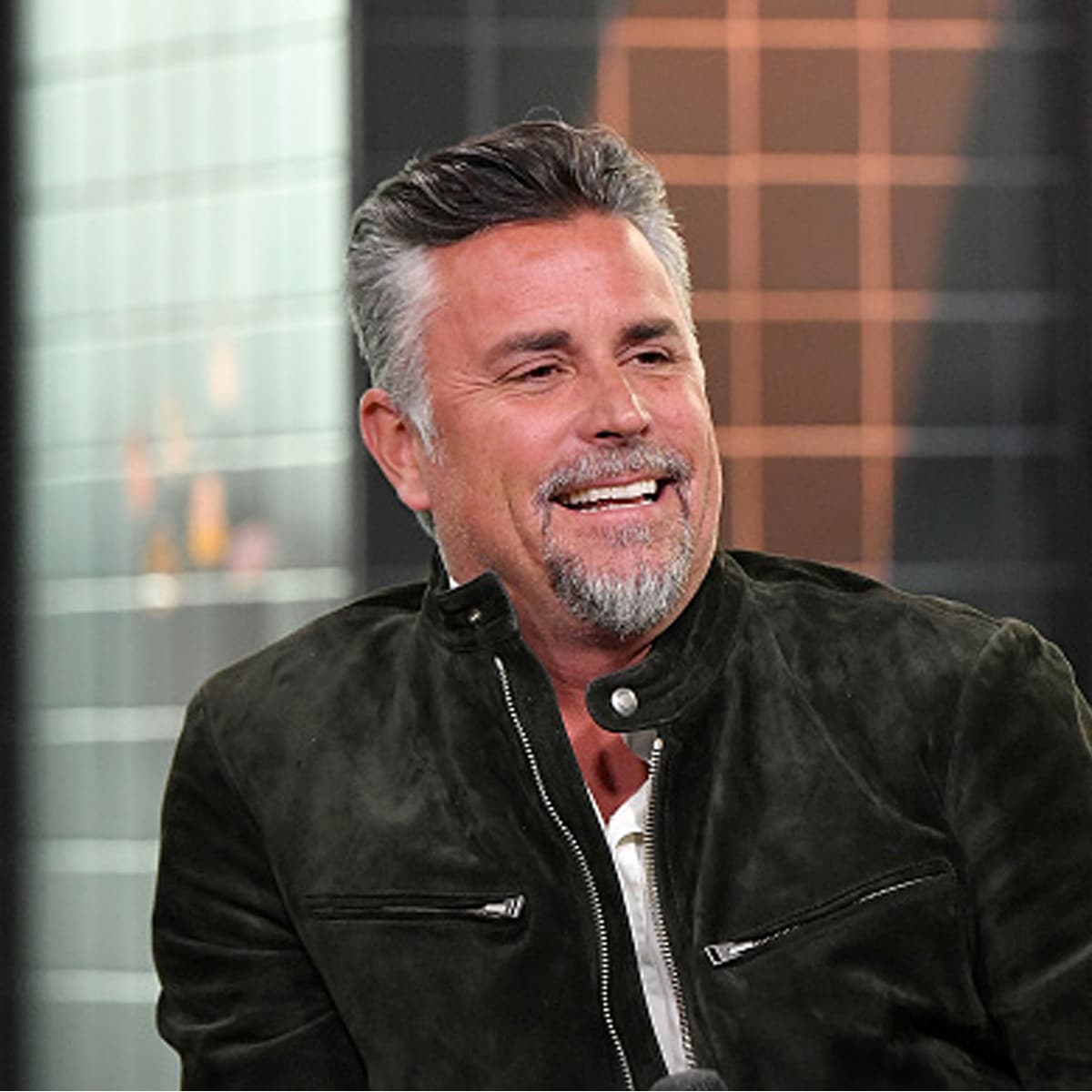 Early Life and Bio
| | |
| --- | --- |
| Full Name | Richard Rawlings |
| Birth Date / Age | March 30, 1969 / 53 Years Old |
| Birth Place | Fort Worth, Texas, USA |
| Source of Wealth | Entrepreneur / Television |
| Relationship Status | Married To Katerina Deason |
| Height | 6 ft. 1 in. / 185 cm. |
| Net Worth | $18 Million |
Richard Rawlings was born to his father Ray and his mother in Fort Worth, Texas. Meanwhile, he has three siblings; a brother named John and two sisters by the names of Daphne and Angela. The children attended and graduated from Eastern Hills High School.
Growing up, Richard would accompany his father to auto shows, even constructing cars as an early adolescent. In fact, he bought his first car when he was just 14 years old.
When Rawlings was 24, he married Karen K. Grames, but they divorced the very next year.
In 1999, the Texas native launched the printing and advertising company known as Lincoln Press. Also that year, Rawlings got married again, this time to Suzanne Marie Mergele.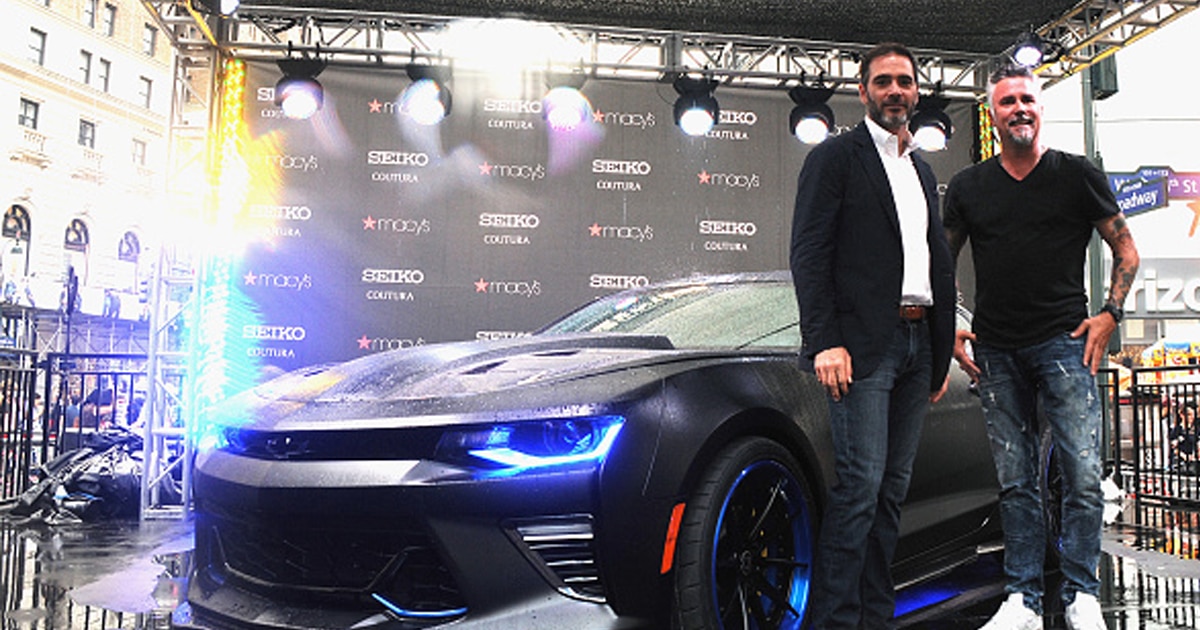 Richard Rawlings Net Worth and Career
Rawlings opened his famed Gas Monkey Garage in Dallas in 2002. The shop customizes classic and hot-rod cars for customers across the globe. Furthermore, the business has been featured on the Discovery Channel series Fast N' Loud from 2012 to 2020.
According to several online sources, Rawlings earns between $50,000 and $75,000 per episode.
Notably, Rawlings sold Lincoln Press in 2004 after owning and operating it for about five years.
Since 2017, Richard has served as the co-host of the show Garage Rehab on the Discovery Channel. He, Russell Holmes, and Chris Stephens overhaul struggling automotive shops.
In 2013, the entrepreneur opened Gas Monkey Bar N' Grill in Northwest Dallas and then a second location one year later. Around this time, Rawlings started a venue called Gas Monkey Live, but it closed in 2020. He licensed the Gas Monkey brand to an energy drink line also.
Lastly, Rawlings has an official website where fans can purchase merchandise and he published an autobiography entitled Fast N' Loud: Blood, Sweat and Beers in 2015.
Richard Rawlings Instagram and Twitter
Currently, the Fast N' Loud host possesses 2.6 million followers on his Instagram account. To go along with that, Rawlings has 336,700 Twitter as of May 2022.
Richard Rawlings New Wife
In 2020, Richards got married for the third time. His new wife's name is Katerina Panos Deason. Interestingly, Rawlings's current wife used to be married to a billionaire. Also of note is the fact Rawlings linked up with Deason less than a year after divorcing his second wife.
Richard Rawlings Cannonball Run
Remarkably, Rawlings and co-pilot Dennis Collins allegedly broke the 1979 Cannonball Run time from New York City to Los Angeles of 32 hours and 51 minutes. In 2007, the duo recorded a final time of 31 hours and 59 minutes.
Though, there has been debate over the years because the distance and times do not match up.
Richard Rawlings Net Worth
The Richard Rawlings net worth figure of $18 million has been amassed since just before the turn of the century. His time on television along with his additional business ventures have yielded him millions. Expect his worth to maintain or slightly elevate in the coming years.
Richard Rawlings FAQ
How old is Richard Rawlings?

The media personality celebrates his birthday every year on March 30th. Being born in 1969, Rawlings is slated to be 54 years old in the spring of 2022.
How much money does Richard Rawlings have?

Rawlings is estimated to have around $18 million to his name. While that might sound like a lucrative amount, it's really not in compared to what some reality stars earn.
Richard Rawlings News
An error has occurred, which probably means the feed is down. Try again later.