Anthony Anderson Net Worth: How Rich Is the Actor in 2022?
Anderson is an American actor, comedian, and game show host who is best known for starring in sitcoms such as Black-ish and All About the Andersons. The Anthony Anderson net worth is roughly $30 million as of 2022.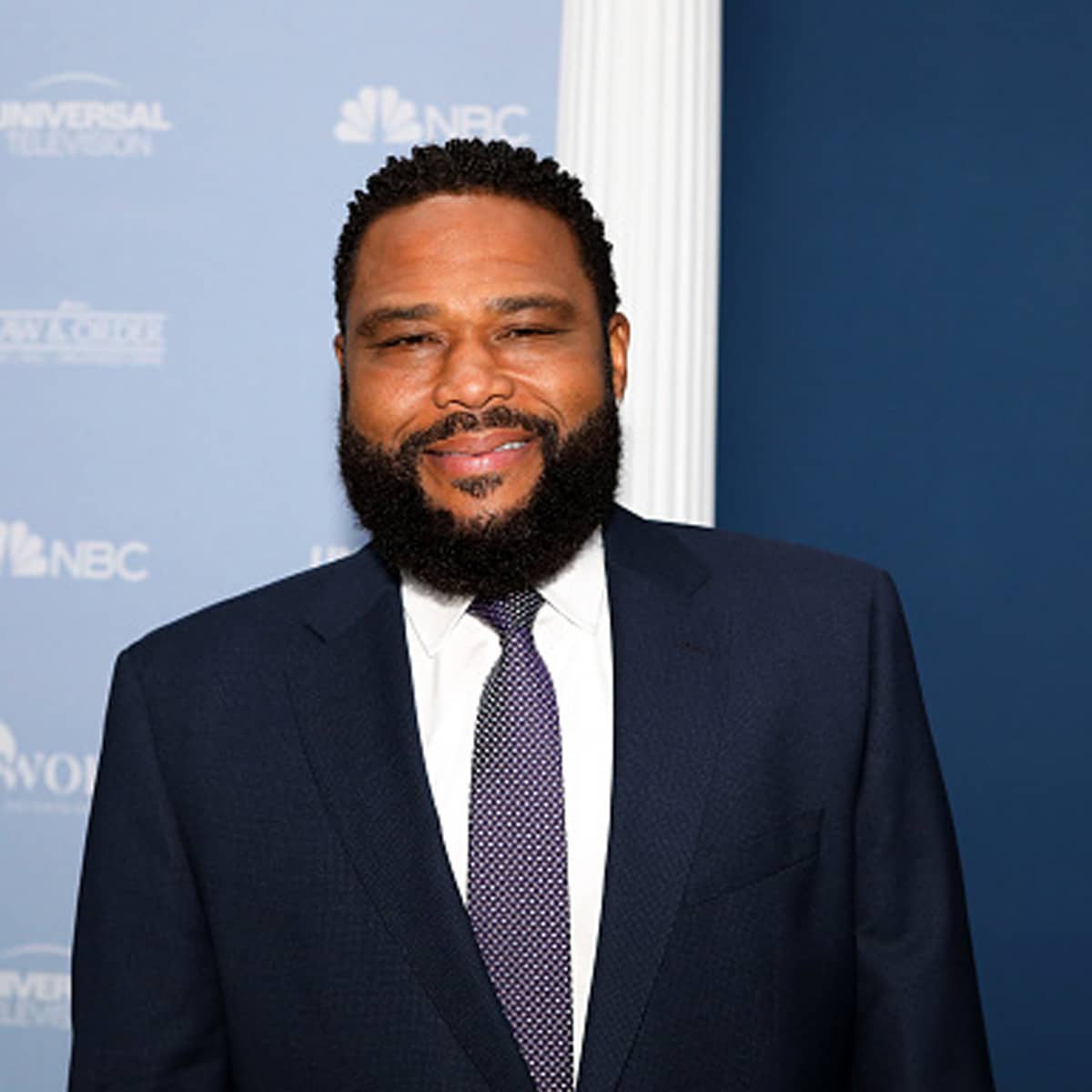 Early Life and Bio
| | |
| --- | --- |
| Full Name | Anthony Anderson |
| Birth Date / Age | August 15, 1970 / 51 Years Old |
| Birth Place | Compton, California, USA |
| Source of Wealth | Acting / Comedy |
| Relationship Status | Married To Alvina Anderson |
| Height | 5 ft. 10 in. / 178 cm. |
| Net Worth | $30 Million |
Anthony Anderson was born in August of 1970 in Compton, California to parents Sterling Bowman and Doris (née Hancox). Actually, Sterling was his stepfather, but Anthony only ever referred to him as "dad".
His mother was a telephone operator and actress, while his stepdad worked in the steel mill industry before opening up a few clothing stores.
Reportedly, Anderson descends from the Bubi people of Bioko Island (Equatorial Guinea), as well as from the Tikar, Hausa, and Fulani people of Cameroon.
As far as education is concerned, Anderson attended and graduated from the Hollywood High School Performing Arts Magnet's Class in 1988. Commendably, he plans on graduating from Howard University in 2022 alongside his son.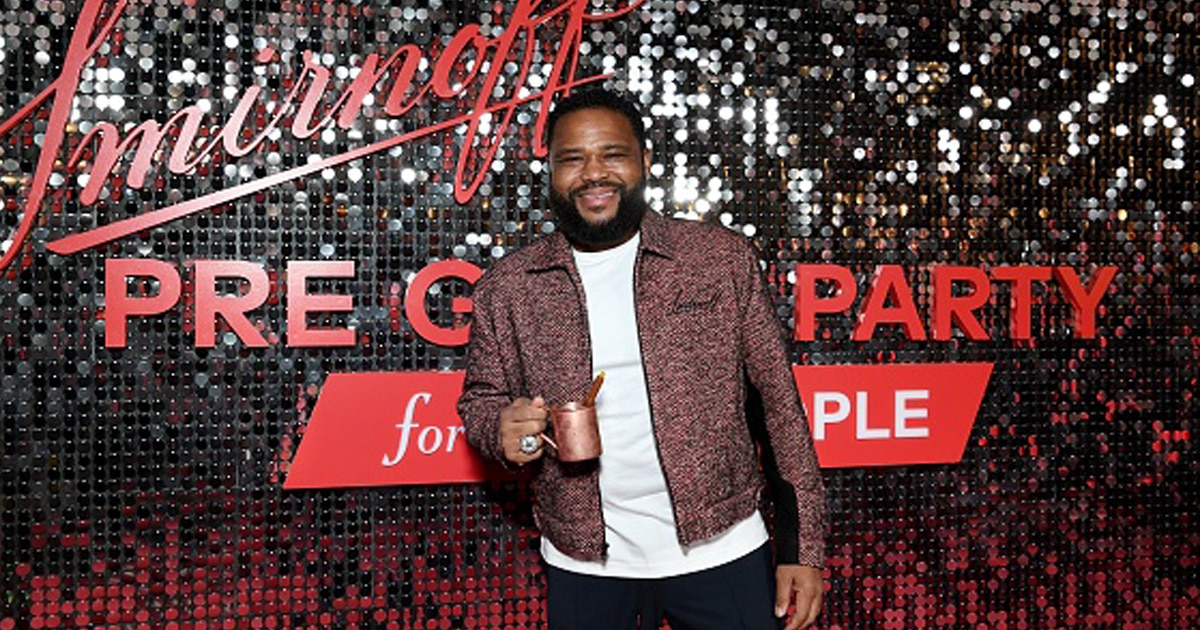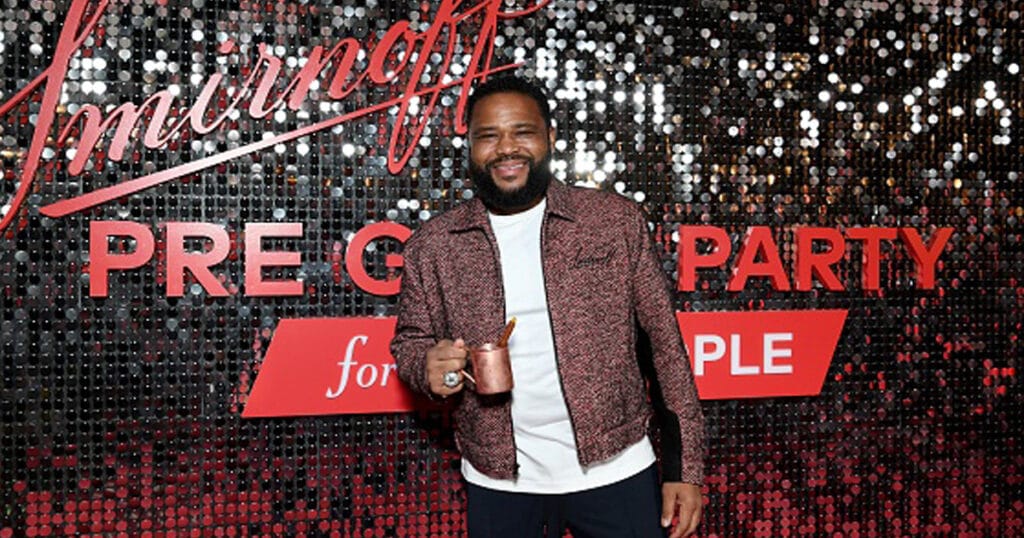 Anthony Anderson Net Worth and Career
Anderson first started receiving work on-screen in the mid-1990s. Since then, he has appeared in dozens upon dozens of films and television series. Most notably, his starring roles in Black-ish and Law & Order.
Anthony popped up in movies like Big Momma's House as well as Me, Myself, & Irene before receiving starring roles in Barbershop, Kangaroo Jack, and Malibu's Most Wanted.
Also around this time, he appeared in television shows such as All About the Andersons, The Shield, and The Bernie Mac Show.
Between the years 2008 and 2010, Anderson appeared as Detective Kevin Bernard in 50 episodes on Law & Order. Interestingly, the show is set to return after a 12-year hiatus.
In 2014, the series Black-ish debuted on ABC, which Anderson executively produces and stars in. The show's immense popularity prompted a spin-off titled Grown-ish, with which he holds the same roles.
Impressively, Anderson has been making $400,000 per episode off of the series since its fifth season aired in 2018. In summation, that's $26 million (pre-tax) over the course of 65 episodes.
The actor has gained a lot of fame over the course of his career, leading to him being chosen to host several shows and events in recent years.
Dating back to 2014, Anderson has hosted Eating America with Anthony Anderson, Carnival Cravings with Anthony Anderson, To Tell the Truth, Jimmy Kimmel Live! (guest host), and The Late Late Show with James Corden (guest host).
Anthony Anderson Net Worth (Social Media)
Currently, the actor possesses 1.8 million followers on his Instagram account. To go along with that, he has 532 thousand Twitter followers as of 2022.
Recently, the comedian inked a partnership deal with the alcohol brand Smirnoff. He has also been in commercials for T-Mobile and Planters in the past couple of years.
Personal Life
Years ago, Anderson revealed that he has Type 2 Diabetes, and he has been active in spreading its awareness. In 2011, he won $250,000 for the Alzheimer's Association on Who Wants to Be a Millionaire.
In July 2004, Anderson was accused of raping a 25-year-old extra in a trailer on the film set of Hustle & Flow. However, the charges were dropped after a judge determined there wasn't enough evidence to support the case.
Anthony Anderson Net Worth
The Anthony Anderson net worth figure of $30 million has been amassed dating back to the late-90s. His many network television starring roles have yielded him millions over the years. Furthermore, he has received hosting gigs that always pay handsomely.
Anthony Anderson FAQ
Who is Anthony Anderson dating?

Actually, Anderson has been happily married dating all the way back to 1999. He and his lovely wife Alvina Stewart, have a pair of children together by the names of Nathan and Kyra.
Where is Anthony Anderson from?

The entertainer was born and raised in the Los Angeles suburb of Compton. In fact, his mom was a movie extra, so he basically grew up on movie sets.
Anthony Anderson News