Ali Wong Net Worth: How Rich Is the Comedian in 2022?
Wong is an American comedian, actress, and writer who is best known for her stand-up specials on Netflix as well as her acting roles on television and in film. The Ali Wong net worth figure is $4 million as of 2022.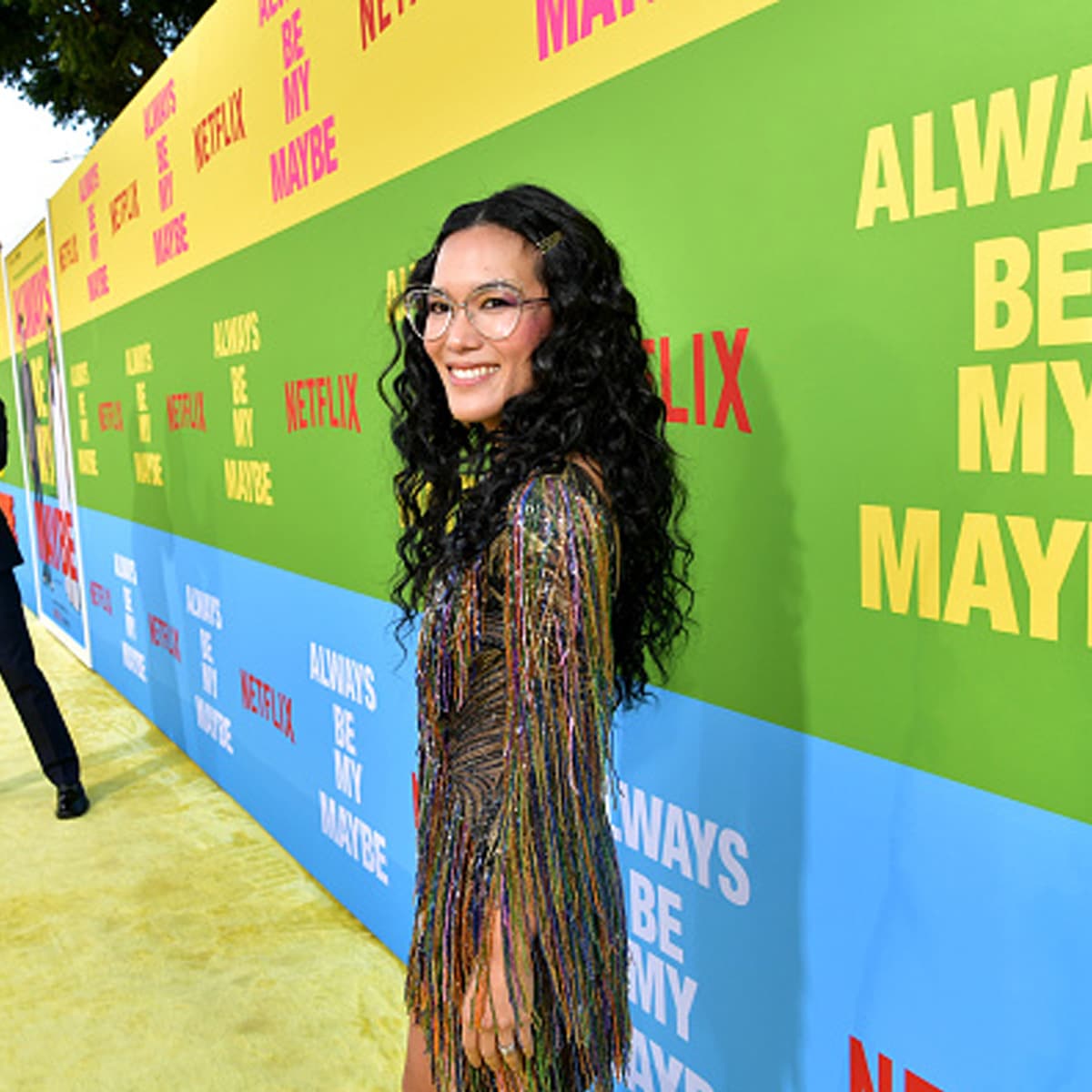 Early Life and Bio
| | |
| --- | --- |
| Full Name | Alexandra Dawn "Ali" Wong |
| Birth Date / Age | April 19, 1982 / 39 Years Old |
| Birth Place | San Francisco, California, USA |
| Source of Wealth | Comedy / Acting |
| Relationship Status | Married To Justin Hakuta |
| Height | 5 ft. 0 in. / 152 cm. |
| Net Worth | $4 Million |
Alexandra Dawn Wong was born in April of 1982 in San Francisco, California to parents Adolphus and Tam "Tammy". Her father was a Chinese-American anesthesiologist, working for  Kaiser Permanente for 30 years.
Meanwhile, her mother immigrated to the United States from Huế, South Vietnam in 1960. She worked as a social worker.
Ali is the youngest of four children. We know she has an older brother named Andrew and an older sister by the name of Mimi. However, her other sibling's name is not confirmed.
Wong graduated from San Francisco University High School in 2000. Then, she enrolled at UCLA, majoring in Asian American studies. In fact, she spent time in Hanoi, Vietnam during her junior year.
In 2005, she graduated summa cum laude with a BA in Asian American studies. Afterward, she spent time studying as a Fulbright scholar in Vietnam.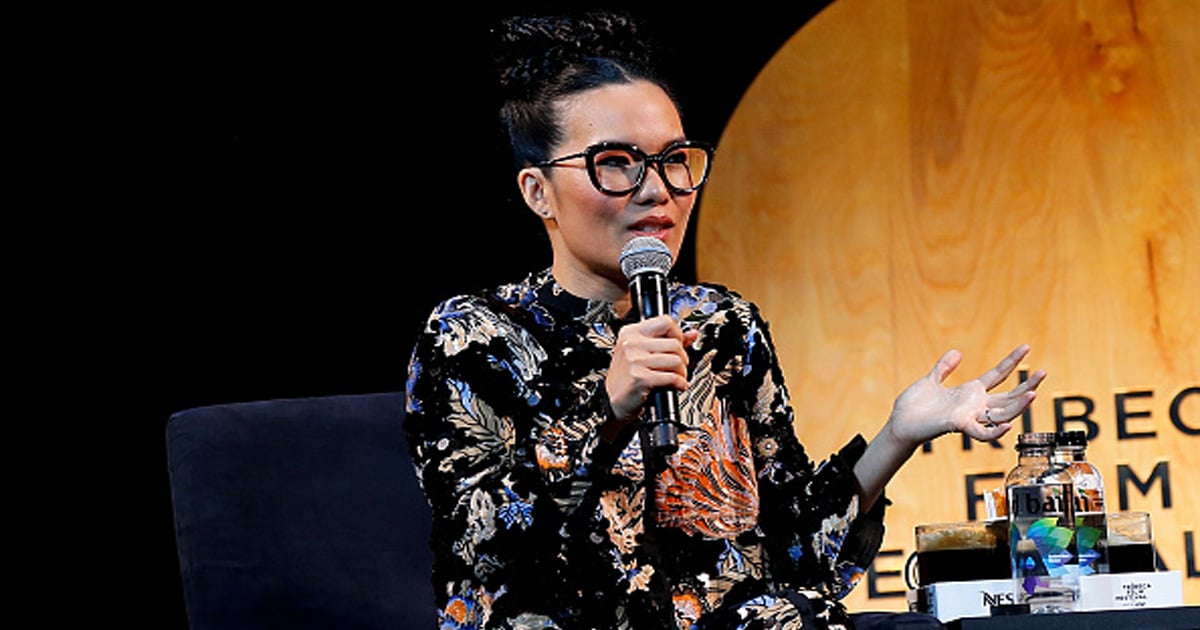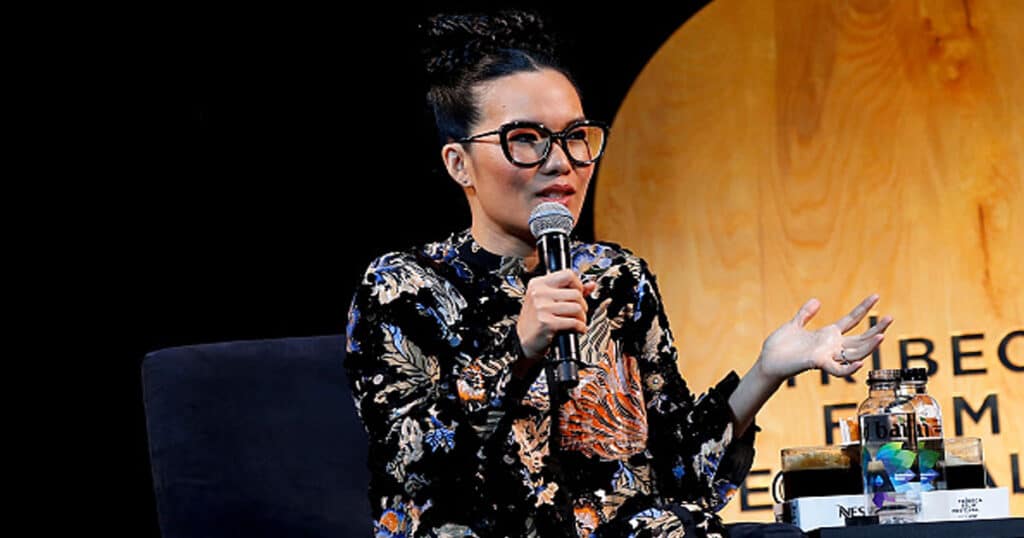 Ali Wong Net Worth and Career
At the age of 23, Wong tried stand-up comedy, soon moving to New York City to further pursue the craft. By now, she has created a pair of critically acclaimed Netflix comedy specials.
Prior to her debut special, Wong appeared on The Tonight Show, John Oliver's New York Stand Up Show, and Dave Attell's Comedy Underground Show. In addition to that, she was a series regular on Are You There, Chelsea? and Chelsea Lately.
Netflix released her first special in 2016 called Ali Wong: Baby Cobra. New York Magazine said it was a "star-making moment that unites the tastes of the unlikeliest fans".
Shortly after, Wong started starring on the main cast of the ABC sitcom American Housewife. Although, she has since left the show due to a toxic work environment.
Her second stand-up special dropped in 2018 and it was called Hard Knock Wife. The comedian is set to release her third special in 2022, set to be called Don Wong.
Following the success of her first two specials, Netflix was able to outbid WarnerMedia to ink Wong to a mega deal. Reportedly, Wong signed an eight-figure deal after Warner offered her roughly $10 million for her services.
In October 2019, she released her 240-page book titled Dear Girls: Intimate Tales, Untold Secrets & Advice for Living Your Best Life. The work was met with favorable reviews.
Ali Wong Instagram and Twitter
Currently, the comedian possesses 1.9 million Instagram followers. To go along with that, 185,700 followers on her Twitter account. Unfortunately, her tweets are protected as only approved followers can view her posts.
How Much Is Ali Wong Worth?
The Ali Wong net worth figure of $4 million has been accumulated through several years of prominence in the world of stand-up comedy. She has been dubbed the queen of Netflix.
Her stand-up specials, in addition to her appearances on television and in film have elevated her net worth to where it is today. Yet, expect the number to increase in the coming years as she continues to release work.
Ali Wong FAQ
Why is Ali Wong not on American Housewife?

Originally, Wong was a main cast member on the ABC television show American Housewife. However, she is no longer with on the series, citing "I was no longer able to work in the toxic environment — I made the decision to leave to protect myself from that type of discrimination".
Who is Ali Wong married to?

The comedian has been married to entrepreneur Justin Hakuta dating back to 2014. He is a graduate of Carnegie Mellon University and Harvard Business School.
Where does Ali Wong live?

Like many entertainers, Ali currently resides in the city of Los Angeles. She has been a Cali native all her life, being born and raised in the San Francisco area.
Ali Wong News