Tyrese Gibson Net Worth: How Rich Is the Actor in 2022?
Gibson is an American singer and actor who is best known for his R&B music catalog as well as starring in the Fast & Furious film franchise. The Tyrese Gibson net worth figure is estimated at $6 million as of 2022.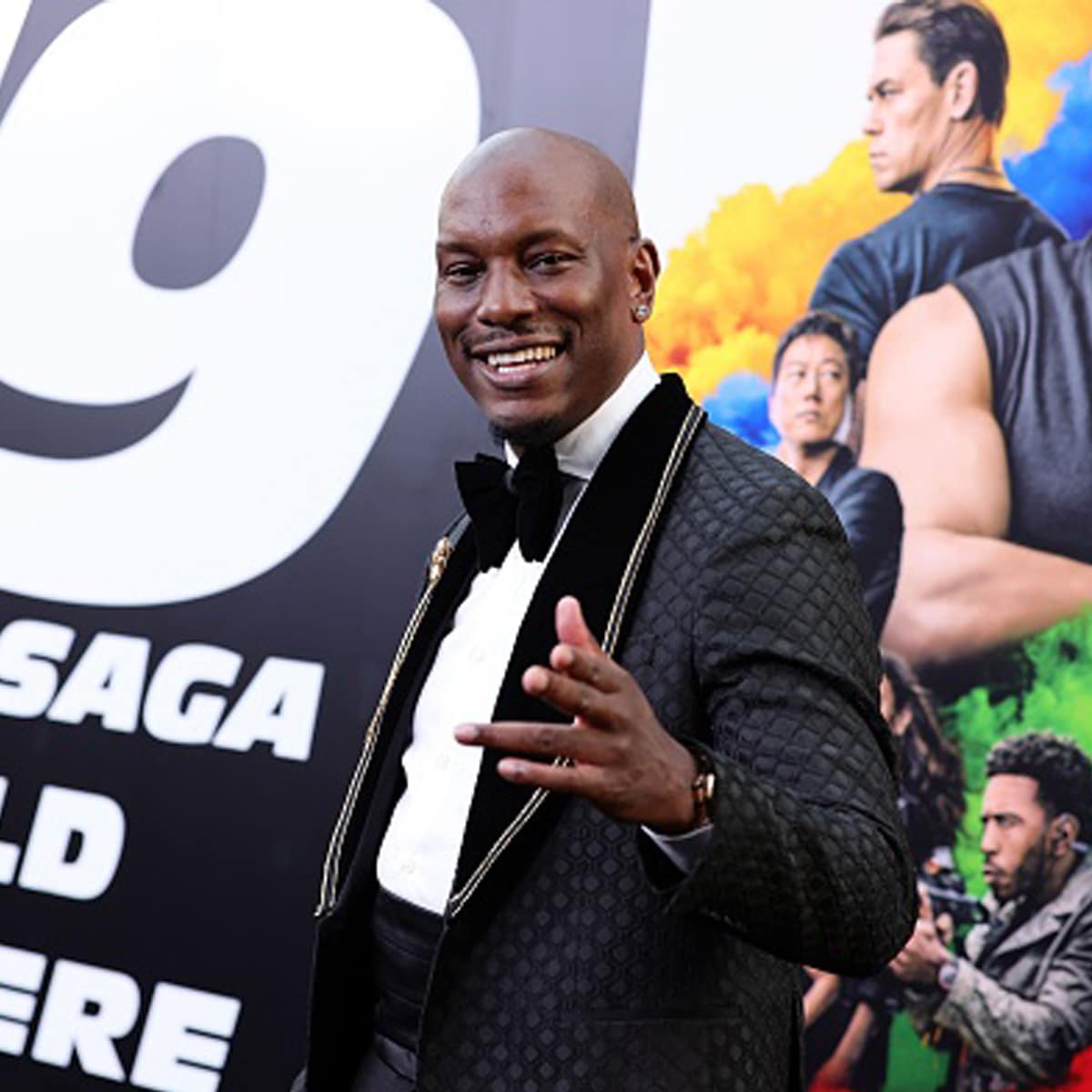 Early Life and Bio
| | |
| --- | --- |
| Full Name | Tyrese Darnell Gibson |
| Birth Date / Age | December 30, 1978 / 43 Years Old |
| Birth Place | Los Angeles, California, USA |
| Source of Wealth | Acting / Singing |
| Relationship Status | Dating Zelie Timothy |
| Height | 5 ft. 11 in. / 179.7 cm. |
| Net Worth | $6 Million |
Tyrese Darnell Gibson was born in December of 1978 in Los Angeles, California to parents Tyrone and Priscilla (née Durham). His mother single-handily raised Tyrese and his older siblings in Watts, CA after his father left in 1983.
Gibson has a brother named Tyrone along with a pair of sisters by the names of Salendra and Shonta. The children had difficult childhoods growing up in the densely populated neighborhood of Watts.
The entertainer attended Alain Leroy Locke College Preparatory Academy, claiming he would go to school most days just to eat. Moreover, he received schooling in both singing and acting there.
Interestingly, Gibson auditioned for a Coca-Cola commercial after his music teacher suggested he try out. In 1994, he appeared in a Coca-Cola ad singing the phrase "Always Coca-Cola".
Afterward, he enrolled at Florida A&M University. Although, it isn't clear as to what he majored in while at college.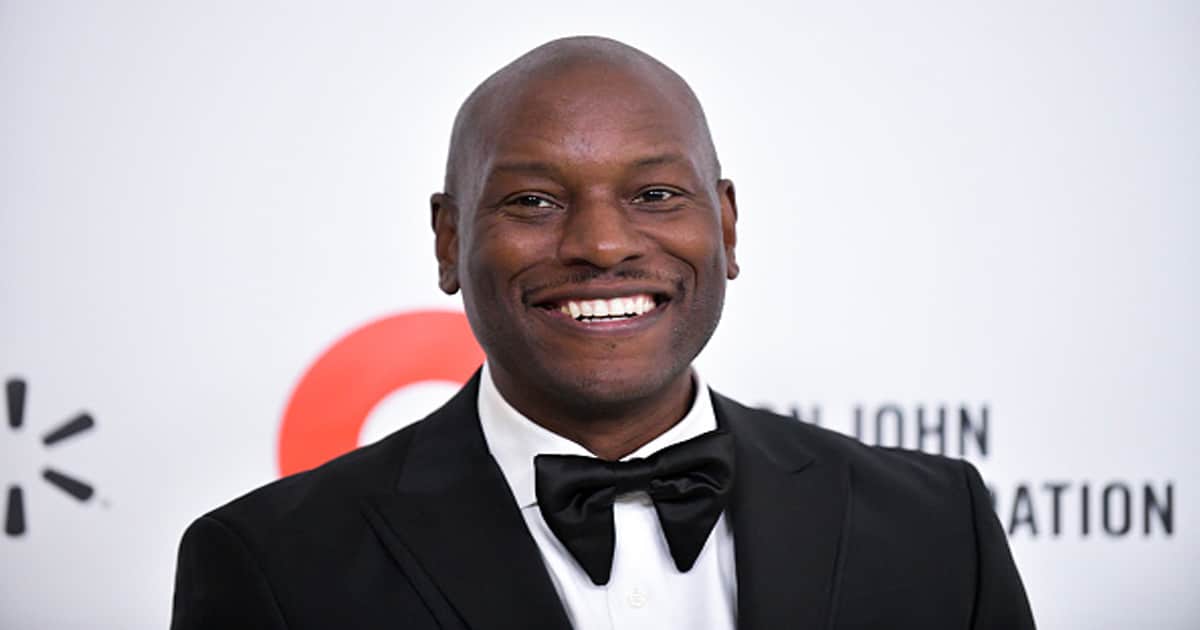 Tyrese Gibson Net Worth and Career
Gibson's first commercial appearance led to him receiving ads for brands such as Guess and Tommy Hilfiger. Yet, as many are aware, he first rose to fame through singing before getting big on-screen roles.
In 1998, he signed a deal to join RCA Records. Then, at the age of 19, Gibson released his self-titled debut album, Tyrese. It took less than a year for the project to reach certified platinum status.
Since then, Gibson has dropped five additional albums. His LPs 2000 Watts and I Wanna Go There reached gold status, selling north of 500,000 copies. Meanwhile, his most successful single to date is likely How You Gonna Act Like That.
As far as acting is concerned, Gibson has recurring roles in two of the highest-grossing film franchises of all time.
In total, Gibson has appeared in six Fast & Furious films as Roman Pearce, with two more set to come in 2023/2024. Reportedly, he got paid $750,000 for the first movie and somewhere in the ballpark of $10 million for all of his appearances.
Additionally, Tyrese has been in a trio of Transformers movies, playing the role of Robert Epps. It has not been disclosed what he made from the three movies, but they were box office hits.
Tyrese Gibson Instagram and Twitter
Currently, Gibson has a whopping 15.2 million followers on his Instagram account. To accompany that, the actor possesses 2.8 million Twitter followers.
Impressively, Gibson has received a couple of awards throughout the years for his work. In 2000, he won Favorite New R&B/Soul Artist at the American Music Awards.
Additionally, he won the Pinnacle Award at the 2012 Trumpet Awards. Also, his 2012 track Stay won Song of the Year at the Soul Train Music Awards.
How Much Is Tyrese Gibson Worth?
The Tyrese Gibson net worth figure of $6 million has been amassed through years of work within the music and movie industries. After being a successful singer, Tyrese seamlessly transitioned into on-screen performances.
Remarkably, he has written two New York Times bestsellers. His first titled How to Get Out of Your Own Way came in 2012. Meanwhile, his second titled Manology: Secrets of Your Man's Mind Revealed was released the following year.
Tyrese Gibson FAQ
When is Tyrese Gibson birthday?

The entertainer celebrates his birthday every year on December 30th. As of February 2022, Gibson is 43 years of age.
Who is Tyrese Gibson engaged to?

First, Tyrese married Norma Mitchell in 2007, but the couple only remained together for three years. Then, he married Samantha Lee in 2017, before separating in 2020. Now, he is dating Zelie Timothy.
What religion is Tyrese Gibson?

Over the years, Gibson has described himself as a born-again Christian. Meaning, he went through a process to eventually fully accept faith in Jesus Christ.
Tyrese Gibson News