Terry Crews Net Worth: How Rich Is the Actor in 2022?
Crews is an American actor and television presenter who is best known for his extensive acting catalog including his role on Everybody Hates Chris. The Terry Crews net worth figure is roughly $20 million as of 2022.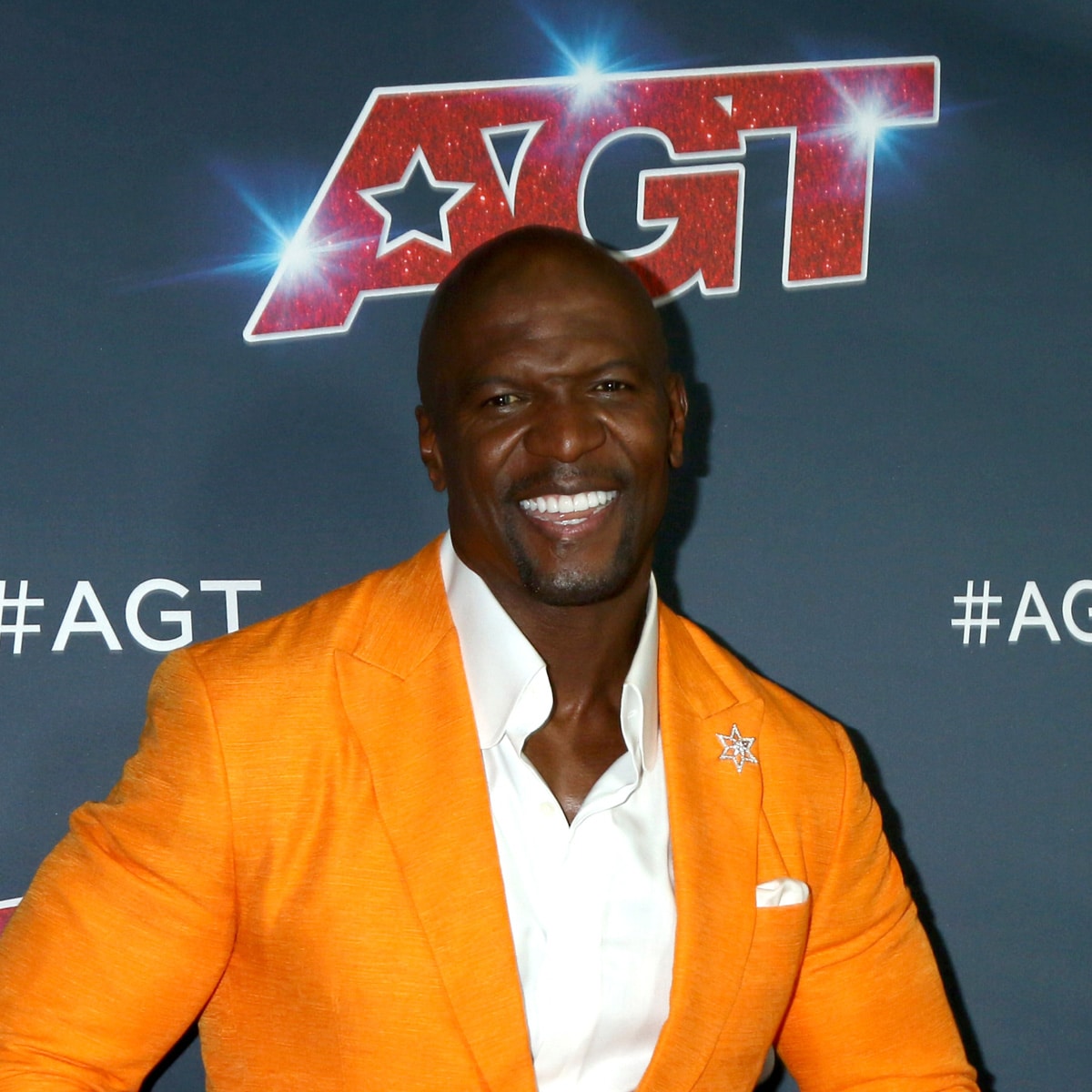 Early Life
| | |
| --- | --- |
| Full Name | Terrence Alan Crews |
| Birth Date / Age | July 30, 1968 / 53 Years Old |
| Birth Place | Flint, Michigan, USA |
| Source of Wealth | Acting / Television |
| Relationship Status | Married To Rebecca King |
| Height | 6 ft. 2 in. / 1.88 m. |
| Net Worth | $20 Million |
Terrence Alan Crews was born in July of 1968 in Flint, Michigan to parents Terry and Patricia. Unfortunately, he grew up with an alcoholic and abusive father, which is largely the reason why he began working out.
Meanwhile, not much information has been revealed regarding Crews' siblings, but we are aware that he has a sister named Marcelle "Micki".
Reportedly a good student, Crews graduated from Flint Academy before receiving a scholarship to play football at Western Michigan University in Kalamazoo, Michigan.
In college, Crews played both linebacker as well as defensive end. After a few years playing at university, he was drafted in the 11th round of the 1991 NFL Draft by the Los Angeles Rams.
His NFL tenure included brief stints with the Rams, the Green Bay Packers, the San Diego Chargers, the Washington Redskins, at the Philadelphia Eagles. Being cut from teams repeatedly was not easy, but Crews supplemented his income by receiving portrait commissions from teammates.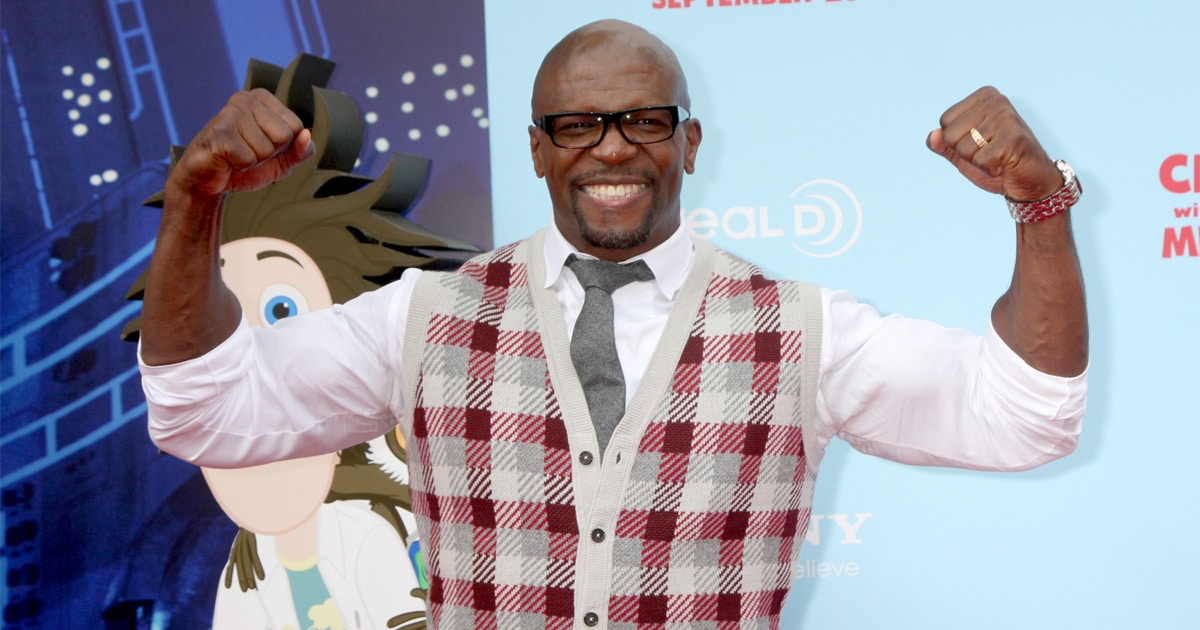 Terry Crews Net Worth
Immediately following football, Crews moved to LA to pursue his acting career. In 1999, he received his first acting gig in the form of a role in the syndicated game show Battle Dome.
Soon after, he booked appearances in commercials, films, and music videos. His big break came when he landed a role in the Ice Cube starring film Friday After Next. A pair of roles in White Chicks and The Longest Yard yielded him additional recognition.
From 2005 to 2009, Crews played Julius in the sitcom Everybody Hates Chris, which documents the teenage years of actor Chris Rock. This led to him receiving sitcom roles in both Are We There Yet on TBS and Brooklyn Nine-Nine on FOX.
Since 2000, Crews has been credited for appearing in 48 movies, many of which were comedy roles. Not only that, but he popped up in 40 different television series dating back to 1999.
Actually, he has delved into the world of hosting in recent years. Crews has hosted shows like Who Wants to Be a Millionaire? and America's Got Talent. Believe it or not, he has been in several music videos throughout his career too.
Through his endorsements, most notably his recurring Old Spice commercials, Crews rakes in about $6 million per year. Recently, he appeared in commercials for Amazon and TikTok.
Terry Crews Instagram and Twitter
Currently, Crews possesses 8.3 million Instagram followers. To go along with that, the actor has 1.6 million followers on his Twitter account. The entertainer has made his way onto TikTok as well, boasting 21.1 million fans and 85.9 million likes as of now.
Personal Life
Impressively, Crews and his wife Rebecca King have been married since 1989. It is believed that the couple met at Central Michigan University, as they both attended the school in the 1980s. The Gary, Indiana native currently works as a singer, actress, and producer.
Since then, they have had five children together. Their four daughters' names are Naomi, Azriél, Tera, and Wynfrey. Meanwhile, they have a son by the name of Isaiah.
In 2014, Crews released an autobiography titled Manhood: How to Be a Better Man or Just Live with One. In it, he details pornography addiction which forced him into rehab.
Crews made headlines in 2017 when he revealed that a male Hollywood executive groped him at a party in 2016. For coming forward and speaking out, he was named as one of the "Silence Breakers" from the Time Person of the Year award.
Terry Crews Net Worth
Terry Crews' net worth figure of $20 million has been amassed over a couple of decades of consistent work within the entertainment business. The 53-year-old is still active on-screen and he continues to earn an income through his side hustles.
Terry Crews