Dana Carvey Net Worth: How Rich Is the Actor in 2022?
Carvey is an American stand-up comedian and actor who is best known for being on seven seasons of Saturday Night Live. The Dana Carvey net worth figure is roughly $25 million as of 2022.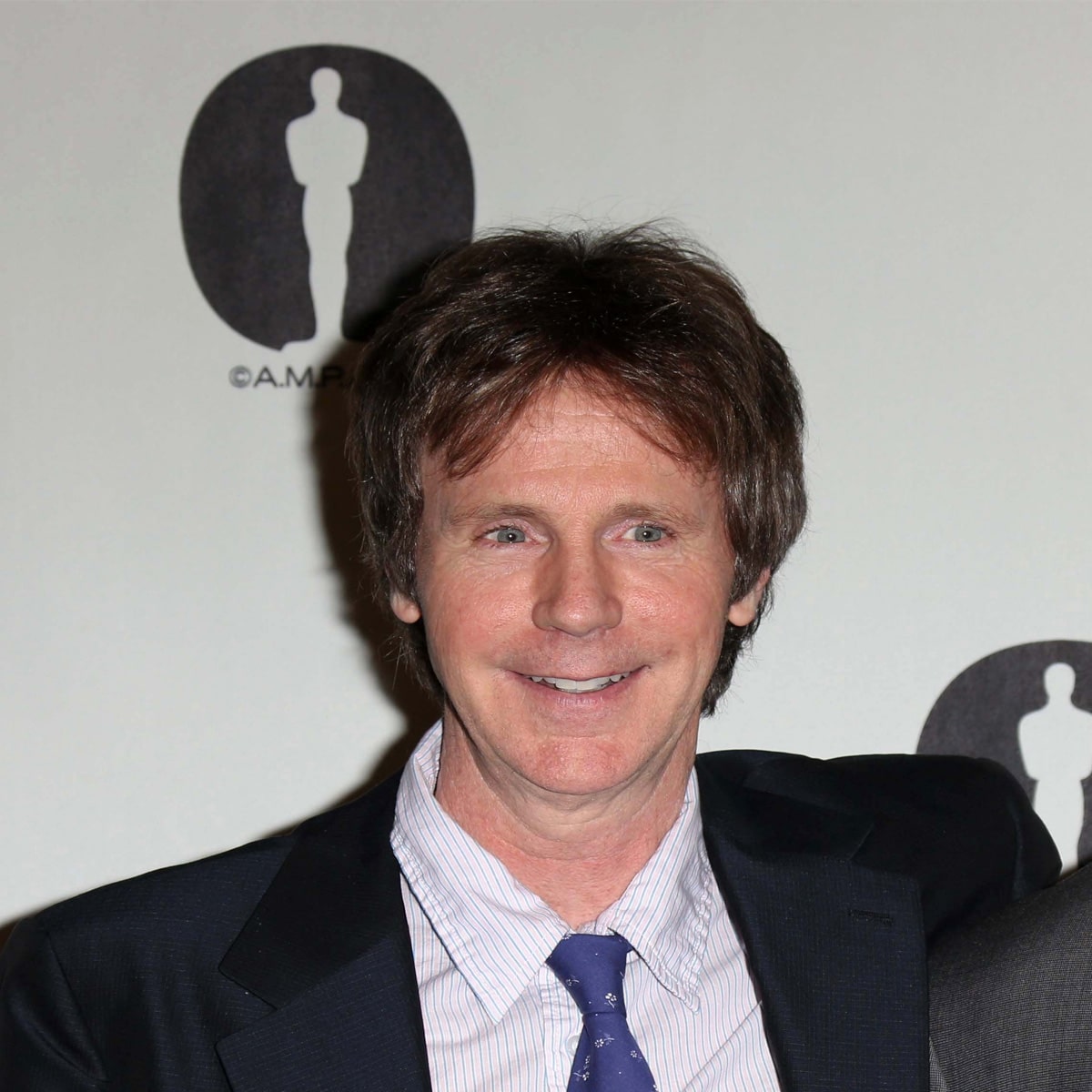 Early Life
| | |
| --- | --- |
| Full Name | Dana Thomas Carvey  |
| Birth Date / Age | June 2, 1955 / 66 Years Old |
| Birth Place | Missoula, Montana, USA |
| Source of Wealth | Acting / Comedy |
| Relationship Status | Married To Paula Zwagerman |
| Height | 5 ft. 8 in. / 173 cm. |
| Net Worth | $25 Million |
Dana Thomas Carvey was born in June of 1955 in Missoula, Montana to parents Bud and Billie Dahl. His father worked as a high school business teacher, while his mother taught younger grades.
Meanwhile, Carvey grew up alongside four siblings. His three brothers' names are Scott, Mark, and Brad, who designed the Video Toaster. Dana also has a sister by the name of Lori. The family was raised Lutheran and they have English, German, Irish, Norwegian, and Swedish ancestry.
When he was five, the family moved to San Carlos, California near San Francisco. Eventually, he would graduate from Carlmont High School.
Afterward, he enrolled at a community school named College of San Mateo before attending San Francisco State University, where he earned his bachelor's degree in broadcast communications.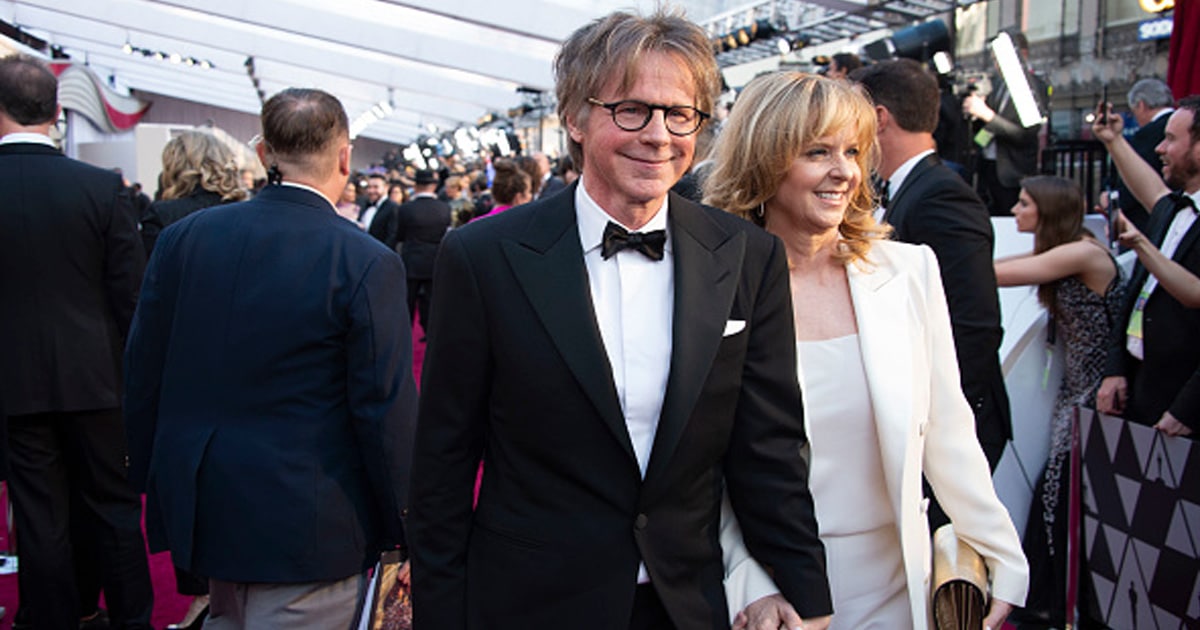 Dana Carvey Net Worth and Career
In 1977, Carvey gained local notoriety after winning the San Francisco Stand-Up Comedy Competition. Then, he first began booking acting roles in the early 1980s when he appeared in Halloween II, and One of the Boys.
After a few more small parts on screen, Carvey landed his big break co-starring alongside Kirk Douglas and Burt Lancaster in Tough Guys.
The same year in 1986, he joined the cast of NBC's Saturday Night Live and it didn't take long for him to become a household name. He is recognized for helping in turning the show around with his popular characters like the Church Lady.
Carvey's other memorable characters include Garth Algar, Hans, the Grumpy Old Man, and Ching Chang. He did a killer impersonation of President George H.W. Bush throughout the 1988 election as well.
In the end, the work Carvey did on SNL earned him an Emmy Award in 1993 for Outstanding Individual Performance in a Variety or Music Program. Additionally, he was nominated for six other Emmys.
From 1992 to 1993, Carvey and Mike Meyers joined forces to release a pair of Wayne's World films. The original grossed over $180 million, while the sequel grossed a total of $72 million worldwide.
Notably, Carvey co-wrote and starred in the movie The Master of Disguise. Now considered one of the worst movies ever made, the film managed to gross $43.4 million.
Dana Carvey Instagram and Twitter
Currently, the SNL star possesses 78,300 Instagram followers. To go along with that, Carvey has 219,800 followers on Twitter as of February 2022. Fans can also find him on Facebook, Itunes, and Spotify.
In fact, he launched his own podcast with David Spade called "Fly on the Wall" where they commonly have high-profile guests. They have had Tom Hanks, Conan O'Brien, Tina Fey, and others on thus far.
Personal Life
In 1979, Carvey tied the knot with his childhood sweetheart Leah. However, they got divorced one year later after Carvey got romantically involved with Paula Zwagerman. A year later, Dana and Paula got engaged and married in 1983.
The couple has a pair of sons by the names of Dex and Thomas. The family currently resides in Mill Valley in Marin County, California.
In 1997, Carvey had a blocked coronary artery that required a heart bypass surgery. After the surgeon mistakenly operated on the wrong artery, Carvey successfully sued for $7.5 million in damages. Commendably, he donated the money to charity.
Dana Carvey Net Worth
The Dana Carvey net worth figure of $25 million has been amassed over three decades of consistent work within the entertainment business. He has earned an income through Saturday Night Live, roles in movies/television, as well as his recent endeavors.
Dana Carvey