Peter Robbins Net Worth: How Rich Was The Voice Actor In 2022?
Robbins was an American voice actor who is best known for being the original voice of Charlie Brown in the famed Peanuts animated specials. Peter Robbins' net worth was roughly $150,000 at the time of his death in January of 2022.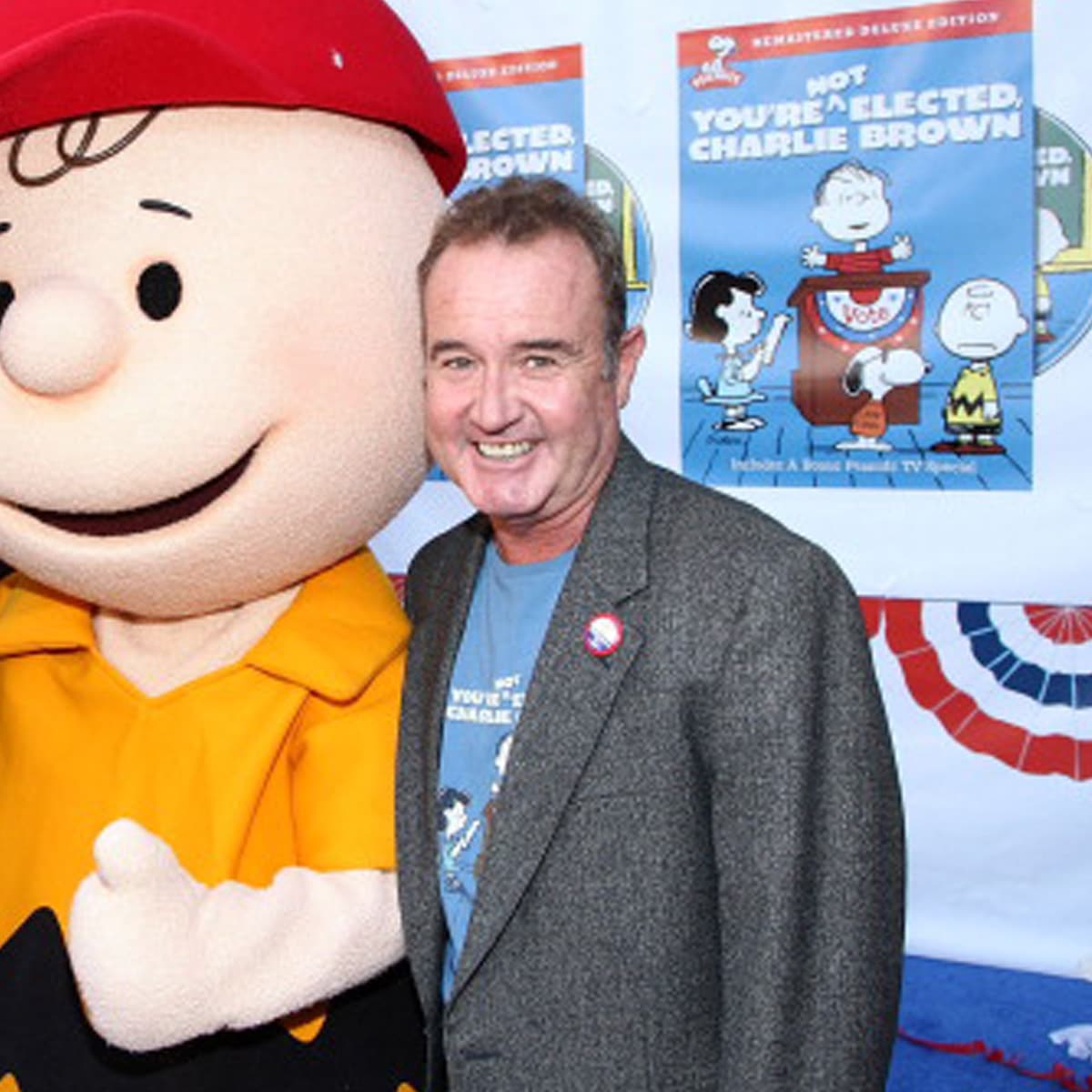 Early Life
| | |
| --- | --- |
| Full Name | Louis G. Nanasi |
| Birth Date / Age | August 10, 1956 / Aged 65 Years Old |
| Birth Place | Los Angeles, California |
| Source of Wealth | Acting (Voice) |
| Relationship Status | Single |
| Height | 5 ft. 7 in. / 170.1 cm. |
| Net Worth | $150,000 |
Louis Nanasi, better known as Peter Robbins, was born in August of 1956 in Los Angeles, California. While it's his parents' names have not been made public, we are aware that they were immigrants, both hailing from Hungary. Sadly, his mother died of cancer when he was just 16.
It's unknown what high school Robbins attended in the LA area, but it's confirmed that he earned a degree from the University of California, San Diego in 1979.
Interestingly, Robbins has one sister by the name of Ahna Marie Nanasi. In fact, she was an actress known professionally as Ahna Capri. She appeared in films throughout a span stretching from 1956 to 1998. Tragically, she died from injuries suffered from a car accident back in 2010.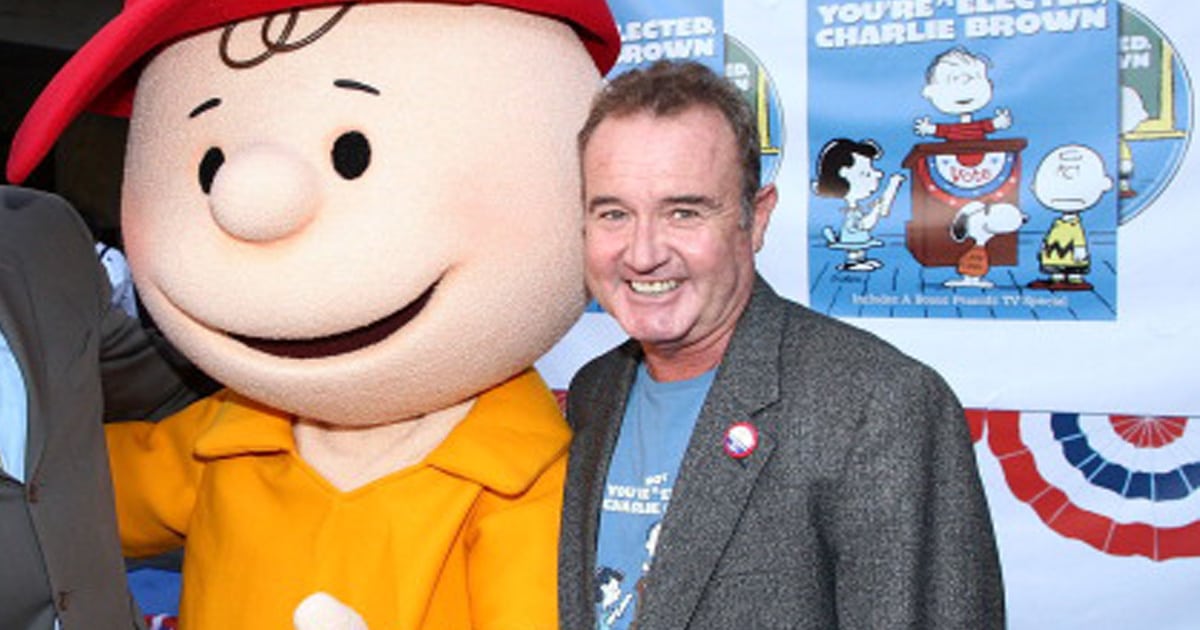 Peter Robbins Net Worth and Career
Robbins's acting career began when he was just seven years old. At that time, he appeared as "Elmer" in an episode of The Munsters as well as "Grover Martin" in a film called A Ticklish Affair.
Believe it or not, the acting career of Robbins only lasted about a decade, with his final role coming when he was only 15 years of age.
Peter Robbins "Charlie Brown"
There is no debating the fact that Robbins's big break came when he landed the job of voicing Charlie Brown. In total, Robbins voiced the famed character in one television documentary, six Peanuts television specials, and one movie between the years 1963 and 1969.
Notably, Robbins voiced Carlie Brown in the highly-thought-of television specials A Charlie Brown Christmas and It's the Great Pumpkin, Charlie Brown.
Meanwhile, the feature-length musical comedy-drama film, titled A Boy Named Charlie Brown, came out in 1963 when Robbins was 13. Impressively, the movie raked in $12 million at the box office.
When Robbins was 14, the show's brass decided to move off of Robbins, replacing him with younger talent. His trademark scream of "AUGH!!" continued to be used throughout the series. In the end, he was nominated for four Grammy Awards, all for Best Recording for Children.
Peter Robbins Net Worth (Other Work)
Aside from voicing Charlie Brown, Robbins appeared in about 20 different works throughout his fairly short-lived career. In 1972, he officially retired from the acting industry.
He hosted a talk radio show in Palm Springs in 1996. It was also reported that he was managing real estate in Van Nuys, California in the mid-2000s.
Recently, he was seen signing autographs of the Charlie Brown Christmas book at Comic-Con conventions across the country. Apparently, he was working on his autobiography at the time of his death, detailing his life experiences and struggles.
Legal Issues
In 2013, Robbins was arrested and charged with "four felony counts of making a threat to cause death or great bodily injury and one felony count of stalking". He was held on a $550,000 bond.
Shortly after that, he was sentenced to a year in jail for threatening his former girlfriend along with stalking her plastic surgeon. However, he was allowed to seek treatment instead.
Then, Robbins was sentenced to four years and eight months in prison in 2015 for sending threatening letters to the manager of the mobile home park where he resided. He served 80 percent of his sentence at the California Institution for Men in Chino, California.
Mental Illness / Death
Sadly, Robbins suffered from both bipolar disorder and paranoid schizophrenia. He had a lifelong battle with mental illness that followed him to his death. Reportedly, he committed suicide in January of 2022 at the age of 65.
Peter Robbins Net Worth
The Peter Robbins net worth figure that is $150,000 came from the money he made on-screen as well as the work he did post acting. He passed away in Carlsbad, California within San Diego County.
Peter Robbins