Mike Epps Net Worth, Age, Comedy Show, and Instagram
Mike Epps is an American stand-up comedian and actor who is best known for his Def Comedy Jam appearances as well as his numerous roles in films. Most notably, playing Day-Day Jones in the movies Next Friday and Friday After Next. As of 2022, Mike Epps net worth is estimated to be $8 million.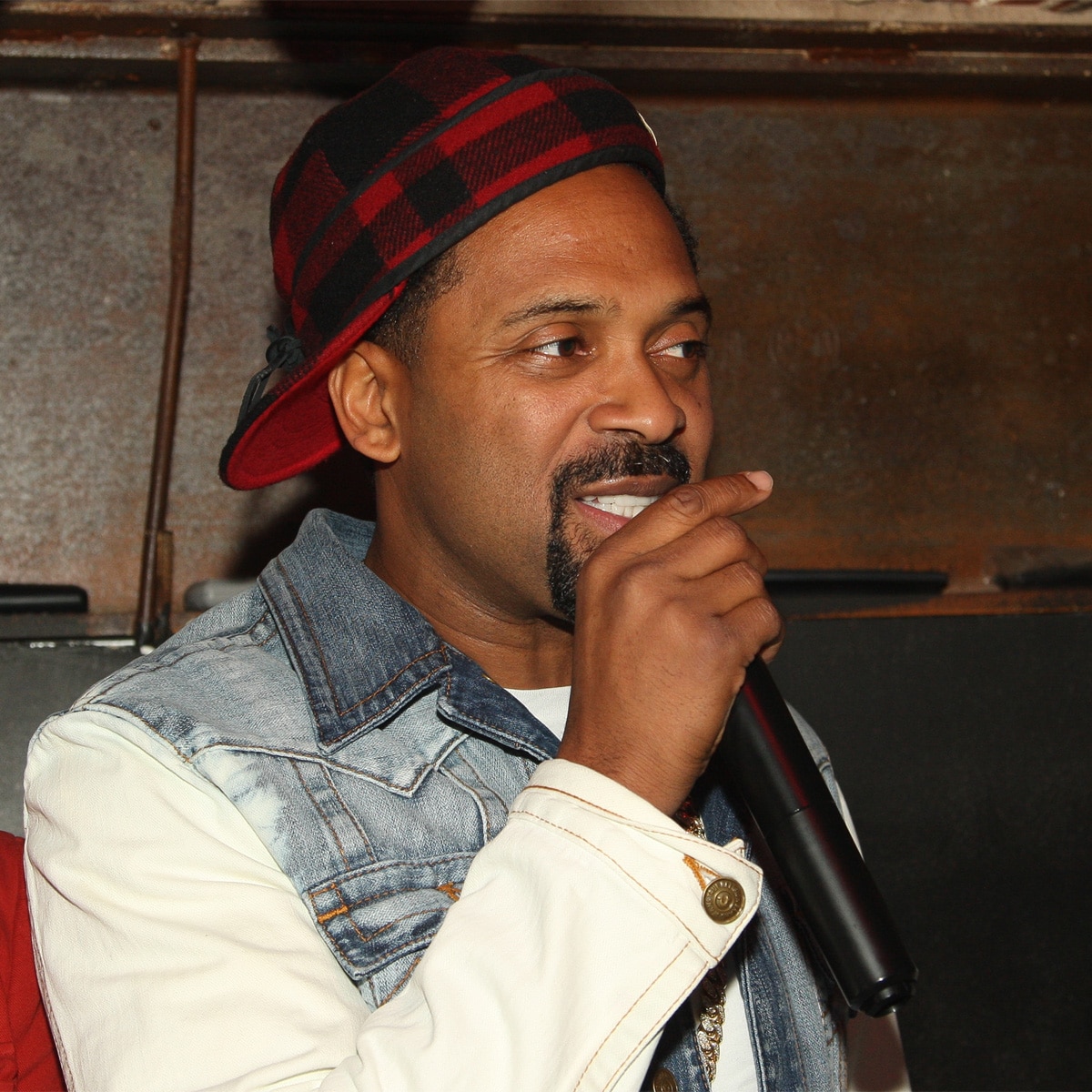 Early Life
| | |
| --- | --- |
| Full Name | Michael Elliot Epps |
| Birth Date / Age | November 18, 1970 / 51 Years Old |
| Birth Place | Indianapolis, Indiana |
| Source of Wealth | Stand-Up / Acting |
| Relationship Status | Married To Kyra Robinson |
| Height | 6 ft. 2 in. / 1.87 m. |
| Net Worth | $8 Million |
Michael Epps was born in November of 1970 in Indianapolis, Indiana to parents Tommie Epps and Mary Reed. The comedian has eight siblings and they were primarily raised by their hard-working mother.
Interestingly, Mike is first cousins with fellow actor Omar Epps. Furthermore, he dropped out of Arsenal Tech High School, but he went back and earned his degree later in life at the age of 45.
In his teenage years, Epps got involved in selling drugs. Eventually, he got busted and sent to the Westville Correctional Facility. Also around this time, Epps worked at a barbershop.
After months of making his peers laugh while cutting hair, a client dared him to enter a local comedy contest. He entered, won, and the rest is history as they say.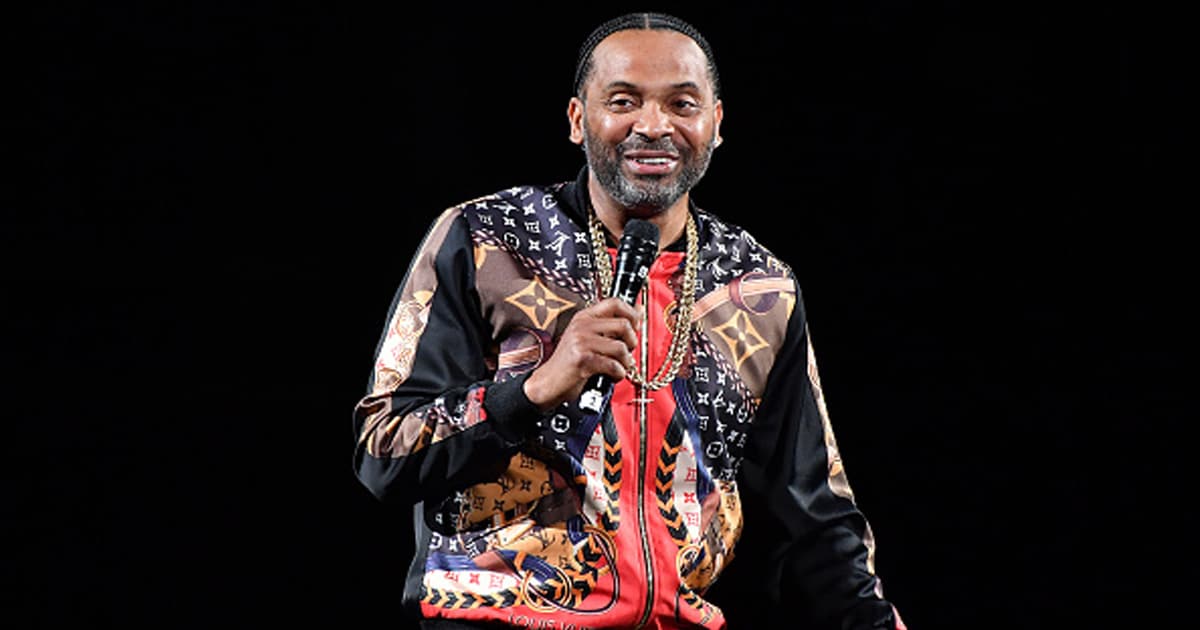 Mike Epps Net Worth and Career
Following a couple of years working the New York local comedy scene, Epps landed a spot on the HBO television series named Def Comedy Jam. In 1995, he joined the Def Jam Comedy tour and starred in two of the broadcasts on HBO.
It didn't take long for Epps to begin booking roles in big-screeen films. His first, the movie Strays in 1997, which was directed by Vin Diesel. Two years later he linked up with Ice Cube to co-star in Next Friday. The sequel grossed $59.8 million worldwide.
Since 2006, Epps has released three full-length stand-up comedy specials. His most recent, titled Mike Epps: Don't Take It Personal, was done through Netflix.
Epps has made money through the music industry as well. He has hosted a couple of projects by Jim Jones and G-Unit. In addition to that, the comedian was featured in rapper French Montana's Mac Wit Da Cheese mixtape.
In total, Epps has appeared in a remarkable 66 different films. Notably, he played Doug 'Black Doug' in The Hangover franchise. He has appeared and hosted in over a dozen different television series too.
When the 2012 Super Bowl was played in Indianapolis, Epps was selected to serve as the event's ambassador. In doing so, he starred in a few commercials highlighting the "Super Bowl Village".
Mike Epps Instagram
As is the case with most entertainers these days, Epps does quite well for himself on social media. For starters, he currently possesses 7.2 million followers on his Instagram account. Moreover, the comedian has a whopping 3.2 million Twitter followers.
Mike Epps Comedy Show
Epps has been consistently touring dating back over a decade and he is still on the road to this day. Right now, he is on his "No Remorse Comedy Tour" and he is expected to appear in dozens of different cities across the United States this year.
Acts that will be performing with Epps include Sommore, Lavelle Crawford, Gary Owen and Earthquake. Epps has done shows in the past with Katt Williams and Gary "G Thang" Johnson.
Mike Epps Age
Believe it or not, Epps is already 51 years old as of January of 2022. He has been involved with comedy since he was a teenager, but his career has spanned into acting and music as well.
Other comedians who are the same age as Epps include Vince Vaughan, Anthony Anderson, Sarah Silverman, and Tina Fey.
Family
Originally, Epps married Mechelle McCain in 2006. However, the couple filed for divorce in 2017 after living together in Beverly Hills, California for many years. Epps and McCain had two daughters together by the names of Madison and Moriah.
Then, the comedian married OWN Network executive and Iyanla: Fix My Life producer Kyra Robinson. The two wedded in June of 2019 in Newport Beach, California. A year later, they welcomed a baby girl named Indiana to the world.
Lastly, Epp's first born child came in 1994 with his daughter Bria. However, it's not known who the mother is or whether or not she is apart of the family dicotomy.
Mike Epps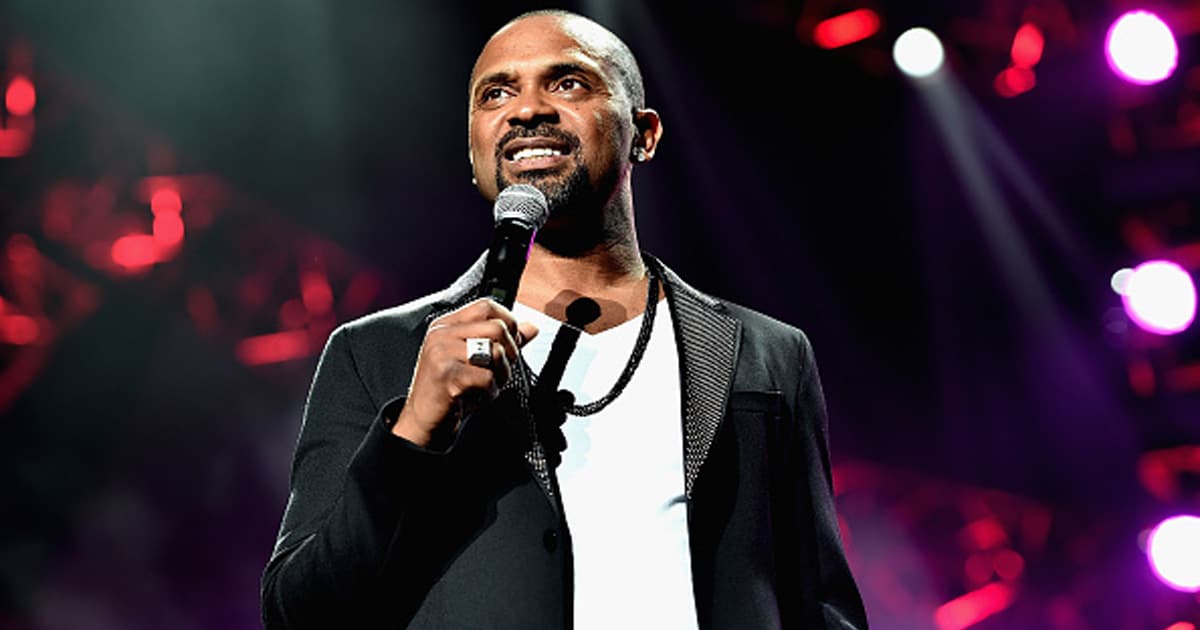 Mike Epps News