Mario Lopez Net Worth, Age, Wife, and Nationality
Mario Lopez is an American actor and television host who is best known for playing A.C. Slater on the show Saved by the Bell. Since then, he has hosted numerous different shows including America's Best Dance Crew.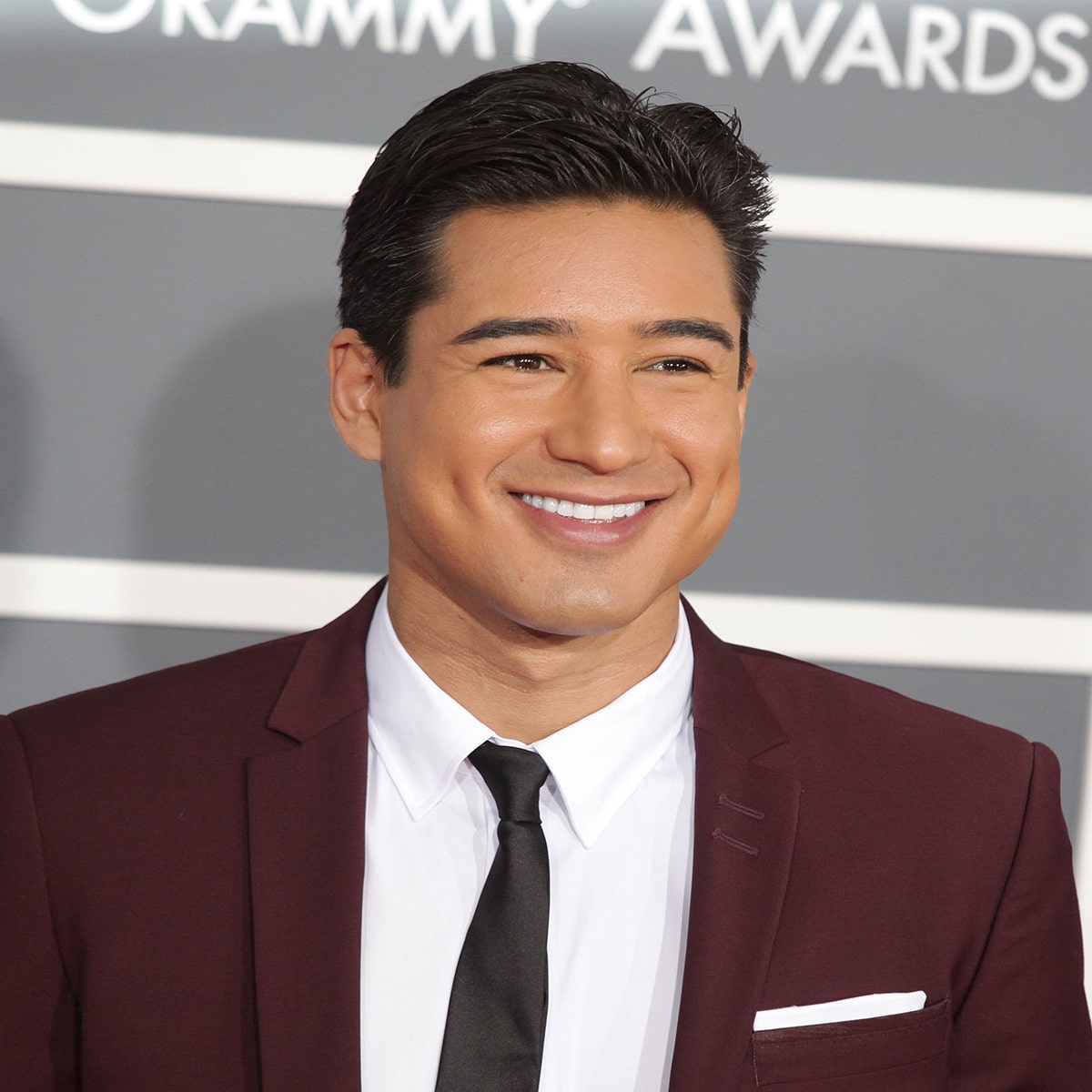 Early Life
| | |
| --- | --- |
| Full Name | Mario Lopez Jr. |
| Birth Date / Age | October 10, 1973 / 48 Years Old |
| Birth Place | Chula Vista, San Diego, California |
| Source of Wealth | Television Hosting / Acting |
| Relationship Status | Married To Courtney Laine Mazza |
| Height | 5 ft. 10 in. / 178 cm. |
| Net Worth | $20 Million |
Lopez was born in October of 1973 in the metropolitan area of San Diego known as Chula Vista. His father's name is also Mario, while his mother's name is Elvira. Lopez has a younger sister named Marissa, who is married to Minnesota Vikings linebacker Kailee Wong.
From the very young age of three, Lopez started to dance, training in both tap and jazz. Other activities that he excelled in were tumbling, karate, and wrestling.
The entertainer attended Chula Vista High School where he wrestled on the varsity team. In his senior year, Lopez finished second in the San Diego section as well as seventh in the entire state of California. He then graduated in 1991.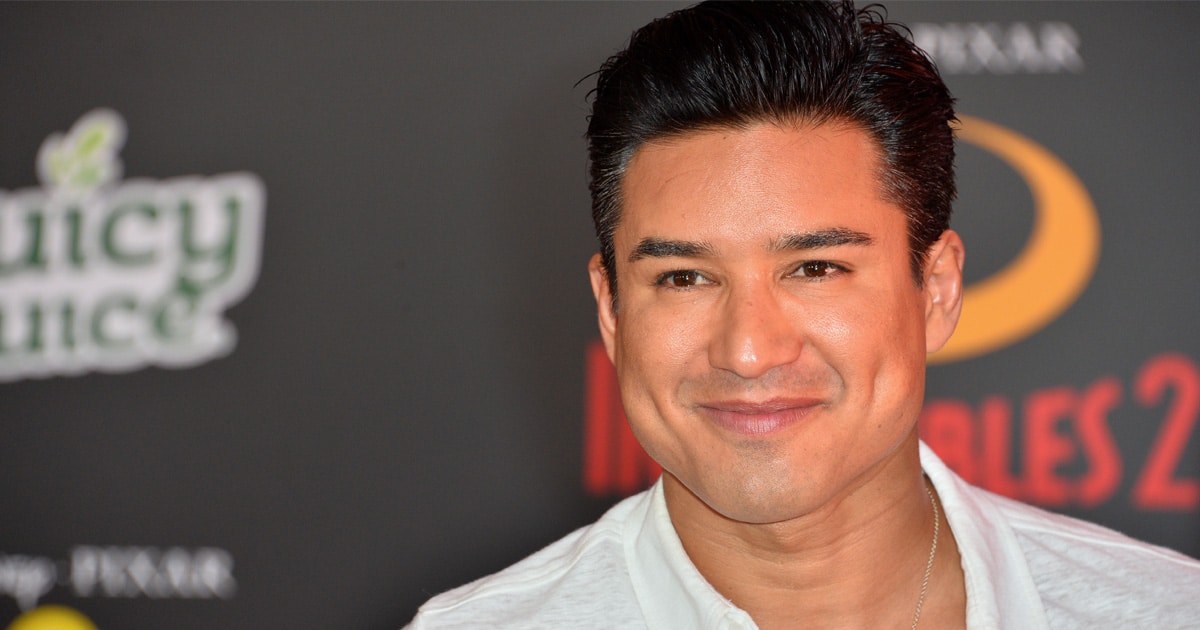 Mario Lopez Net Worth and Career
Lopez began booking local commercials and ads at the age of 10, and by the time he turned 12, he appeared on ABC's a.k.a. Pablo as well as Disney Channel's Kids Incorporated. Then in 1989, he was cast as A.C. Slater on the NBC show Saved by the Bell.
He would begin hosting in 1992 with the series Name Your Adventure, before getting the job on the serial tabloid Extra. Also notable, Lopez co-hosted the FOX singing competition The X-Factor with Khloe Kardashian.
More well-paid hosting gigs that Lopez has landed include, but are not limited to, the Animal Planet show Pet Star, three years of the Miss America pageant, and Access Hollywood.
Impressively, Lopez has published four books as of 2022. Actually, his 2010 book Extra Lean was a New York Times bestseller.
Almost 40 years in the world of entertainment and Lopez is still going strong. Thus far, he has appeared in a whopping 57 television shows. In addition to that, he has booked 21 movie roles throughout his career.
In 2020, he reprised his role of A.C. Slater in Peacock's sequel series Saved by the Bell. The show is a revival of the original series All, but two of the main stars came back to act their original roles.
Lopez has long been a big fitness practitioner, starring as the cover feature in the November 2013 issue of FitnessRX For Men magazine. Aside from that and staying in great shape, Lopez partnered with Echelon Fitness in 2021. He currently serves as the brand's ambassador.
Like most entertainers these days, Lopez has a pretty massive following on his social media accounts. For instance, he currently has 2.0 million followers on Instagram to go along with his 1.3 million Twitter followers.
Mario Lopez Wife (Who is Mario Lopez Married To?)
Originally, Lopez got married to actress Ali Landry in 2004 after dating for six years. However, the marriage was annulled after it was revealed that Lopez cheated on her at his bachelor party.
Then, Lopez met Broadway dancer Courtney Mazza in 2008 and the two decided to get married four years later. They are still together to this day and the couple has three children together. Their daughter's name is Gia, while their son's names are Dominic and Santino.
Interestingly, Lopez claims that singer Fergie was his first kiss after meeting on the show Kids Incorporated. He also dated Saved by the Bell co-star Tiffani Amber, but they broke up after Lopez was found to be unfaithful with an extra in the dressing room.
Mario Lopez Nationality
The television personality is American, born and raised in California. Meanwhile, he is of Mestizo-Mexican ethnicity. His family comes from Culiacán, Sinaloa, Mexico and they actively practice the Catholic religion.
Mario Lopez Age
Believe it or not, the child actor is already 48 years old. Unbelievably, Lopez is approaching four decades in the world of entertainment. Other celebrities who are 48 include Neil Patrick Harris, Heidi Klum, and Steve Burns.
Radio
In 2012, Lopez began hosting his very own nationally syndicated radio show called ON With Mario Lopez. It streams daily on iHeartRadio throughout the United States. Then in 2014, he started hosting the Hot AC edition of the iHeartRadio Countdown.
Mario Lopez