Romeo Santos Net Worth, Bio, Age, Kids, and Wife
Santos is an American singer, songwriter, record producer, and actor who is best known for being the lead member of the bachata group known as Aventura. Romeo Santos' net worth figure is $35 million as of 2022.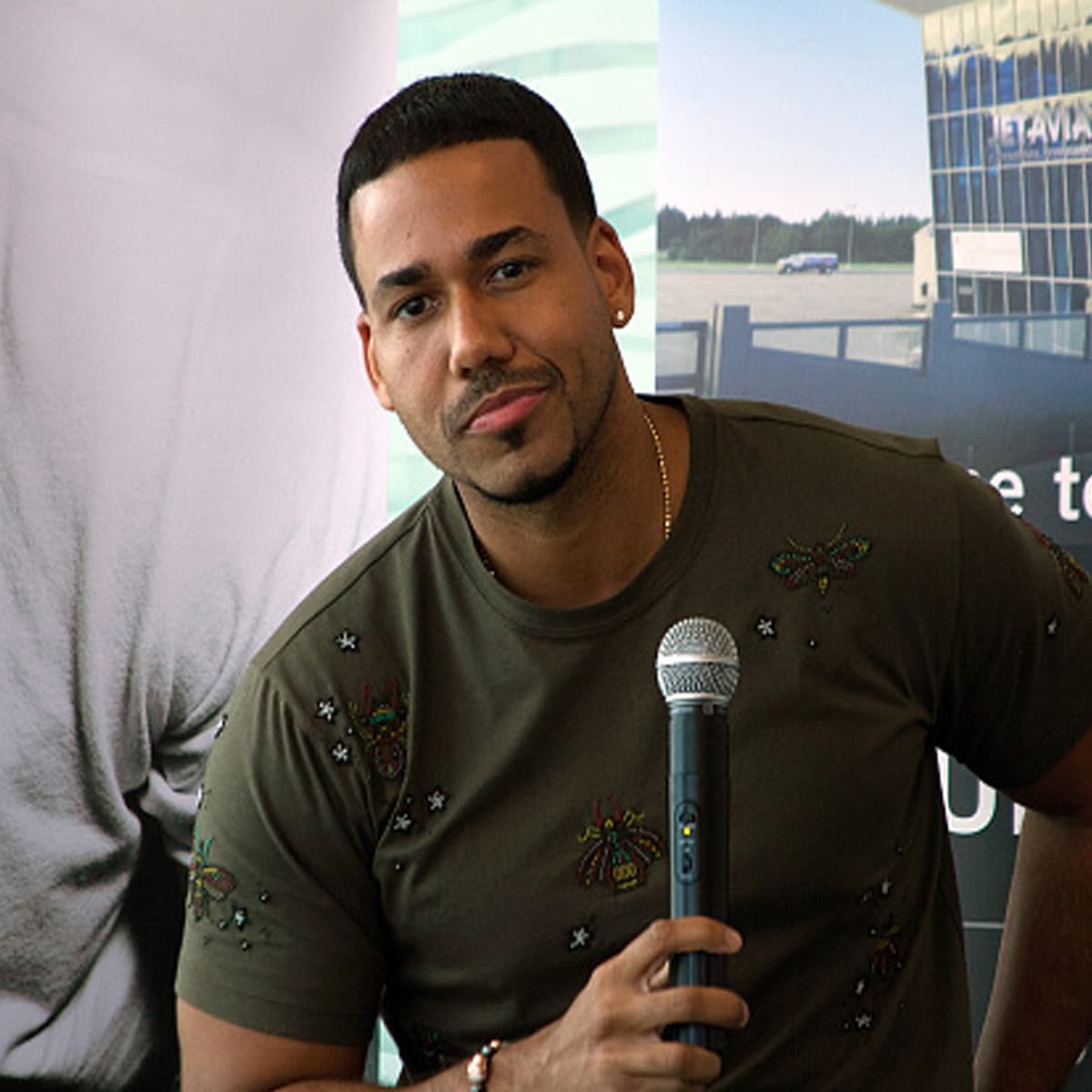 Early Life and Bio
| | |
| --- | --- |
| Full Name | Anthony "Romeo" Santos |
| Birth Date / Age | July 21, 1981 / 40 Years Old |
| Birth Place | The Bronx, New York City, USA |
| Source of Wealth | Singing |
| Relationship Status | Believed To be Engaged |
| Height | 6 ft. 1 in. / 185 cm. |
| Net Worth | $35 Million |
Anthony "Romeo" Santos was born in July of 1981 in The Bronx, New York City. Unfortunately, his parents' names aren't public, but we know he was born to a Dominican father and a Puerto Rican mother.
Meanwhile, Romeo has one sibling, a sister by the name of Laura. Also, his cousin Henry is a core member of the Aventura group as well.
Santos had a solid upbringing, as his dad worked construction while his mom remained at home to care for the family.
When he was very young, Santos joined the church choir to satisfy his craving to sing. Furthermore, his parents introduced him to Latin genres of music from the time he was born.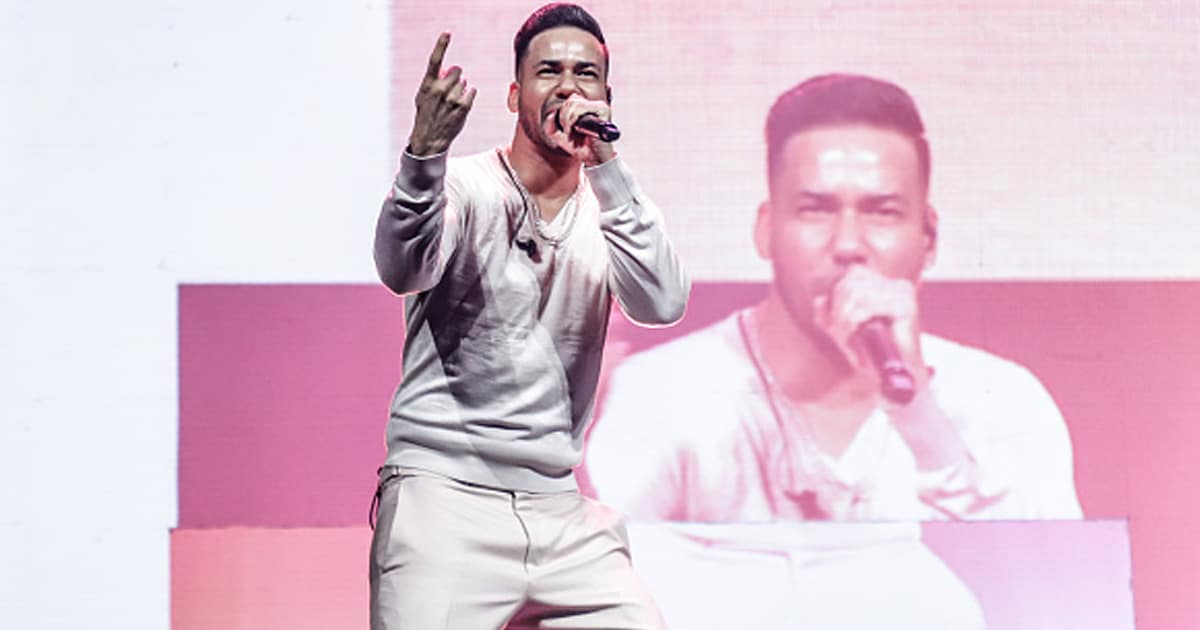 Romeo Santos Net Worth and Career
Romeo along with his cousin Henry, as well as his friends Lenny and Max Santos, formed the group Aventura back in 1996. Since its origin, Romeo has been the lead singer, songwriter, and co-producer of the ensemble.
In total, they have released five full-length albums. Their most successful projects were God's Project and The Last, both of which went four-times platinum on the United States (Latin) charts.
Moreover, Aventura ventured on four separate tours spanning North and South America. Notably, the group was invited to perform at the White House for President Barack Obama.
In April 2011, Santos decided to leave the group in order to pursue his solo career. The artist has dropped four solo tapes thus far, with a fifth set to come out in 2022.
Impressively, his albums Formula, Vol. 2 and Golden, both reached 11-time certified platinum status in the U.S. (Latin) for selling over 600 thousand units.
On his lonesome, Santos has gone on the road for four separate tours. He even performed at venues such as Madison Square Garden, Yankee Stadium, and MetLife Stadium.
Romeo Santos Instagram and Twitter
Currently, Romeo possesses an incredible 18.8 million Instagram followers. To go along with that, the singer has 4.7 million followers on his Twitter account. Also, Santos has his own website where fans can purchase his latest merchandise.
Romeo Santos Kids
As of February 2022, Santos has three children. The Bronx native has done a sufficient job at keeping their lives private, but we know their names are Alex Damian, Valentino, and Losano.
Losano was recently born, specifically on New Year's Eve 2020. Meanwhile, Alex is his oldest at 21 years of age. Lastly, Valentino is expected to be around three years old. Unfortunately, we don't know the children's mothers.
Romeo Santos Net Worth
Romeo Santos' net worth figure of $35 million has been amassed since the singer was 15 years old. Over the course of his career, Santos has reached great heights within the music industry.
Both as a core member of Aventura and as a solo artist, Santos has dominated the Latin music genre since his induction. The 40-year-old is still moving records at a high level, so expect his net worth to increase in the coming years.
Romeo Santos FAQ
How old is Romeo Santos?

The entertainer celebrates his birthday every year on July 21st. Being born back in 1981, Santos is slated to be 41 years old in the heat of the 2022 summer.
Who is Romeo Santos' girlfriend?

It's believed, according to recent reports, that Santos is engaged currently. His past relationships include Gloribel (2013), Alexandra Cheron (2007-2008), Amelia Vega (2006-2007), and Vicky Xipolitakis.
Romeo Santos News