Anthony Edwards Net Worth: How Rich Is the Actor in 2022?
Edwards is an American actor and director who is best known for portraying Dr. Mark Greene in the NBC television show ER. Anthony Edwards' net worth is estimated at $40 million as of 2022.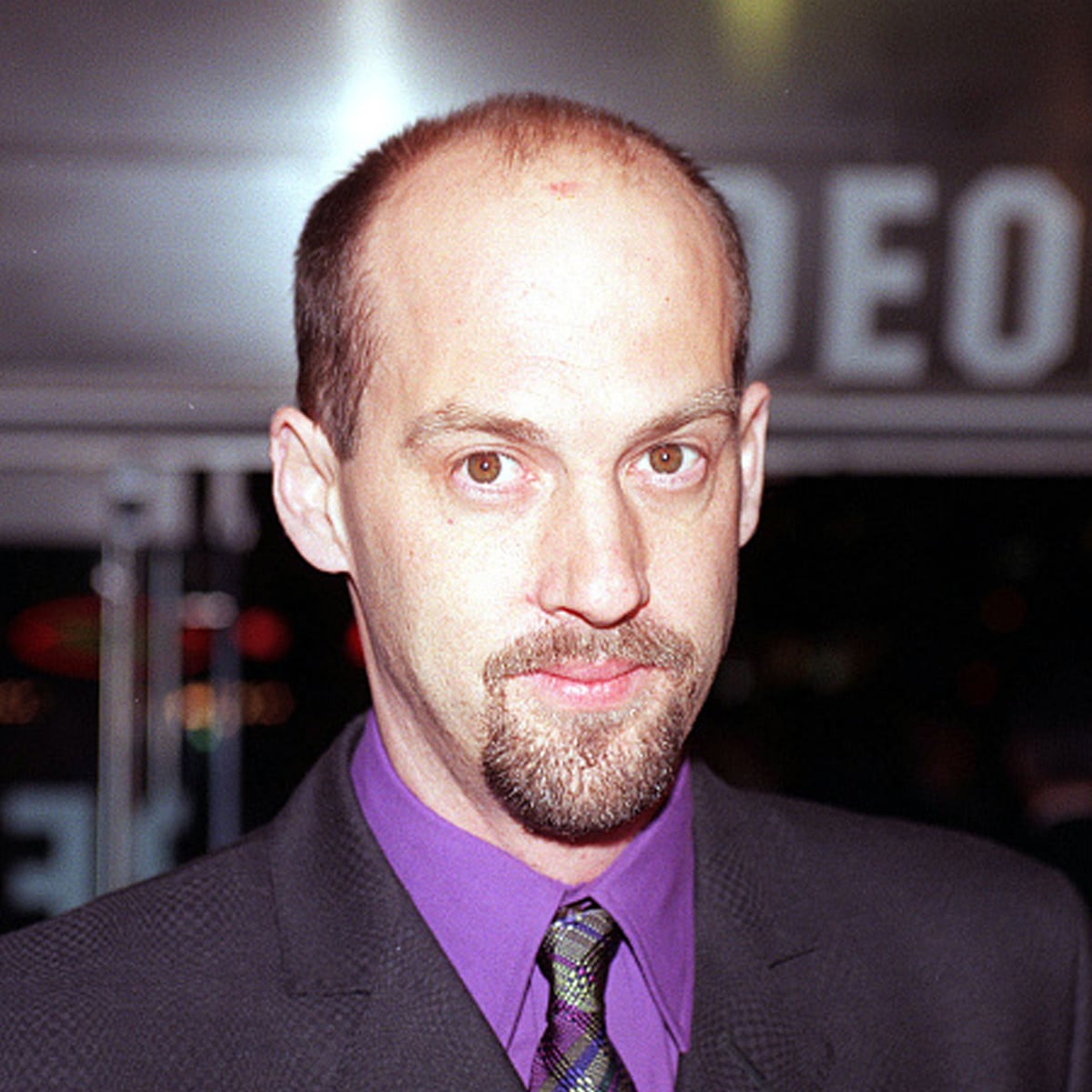 Early Life and Bio
| | |
| --- | --- |
| Full Name | Anthony Charles Edwards |
| Birth Date / Age | July 19, 1962 / 59 Years Old |
| Birth Place | Santa Barbara, California, USA |
| Source of Wealth | Acting / Directing |
| Relationship Status | Married To Mare Winningham |
| Height | 6 ft. 2 in. / 188 cm. |
| Net Worth | $40 Million |
Anthony Charles Edwards was born in July of 1962 in Santa Barbara, California to parents Peter and Erika Kem (née Weber). His father worked as an architect, while his mother was an artist/landscape painter.
The actor has four siblings in total, two brothers by the names of Peter and Jeffery, and a pair of sisters by the names of Heidi and Ann-Marie.
As far as education is concerned, Anthony attended and graduated from San Marcos High School in his hometown. Then, he earned a scholarship to the Royal Academy of Dramatic Arts in England. Afterward, he studied theatre at the University of Southern California (USC).
Edwards, who is of Irish descent, didn't graduate as he was receiving a sufficient amount of acting work by the time he turned 20 years old.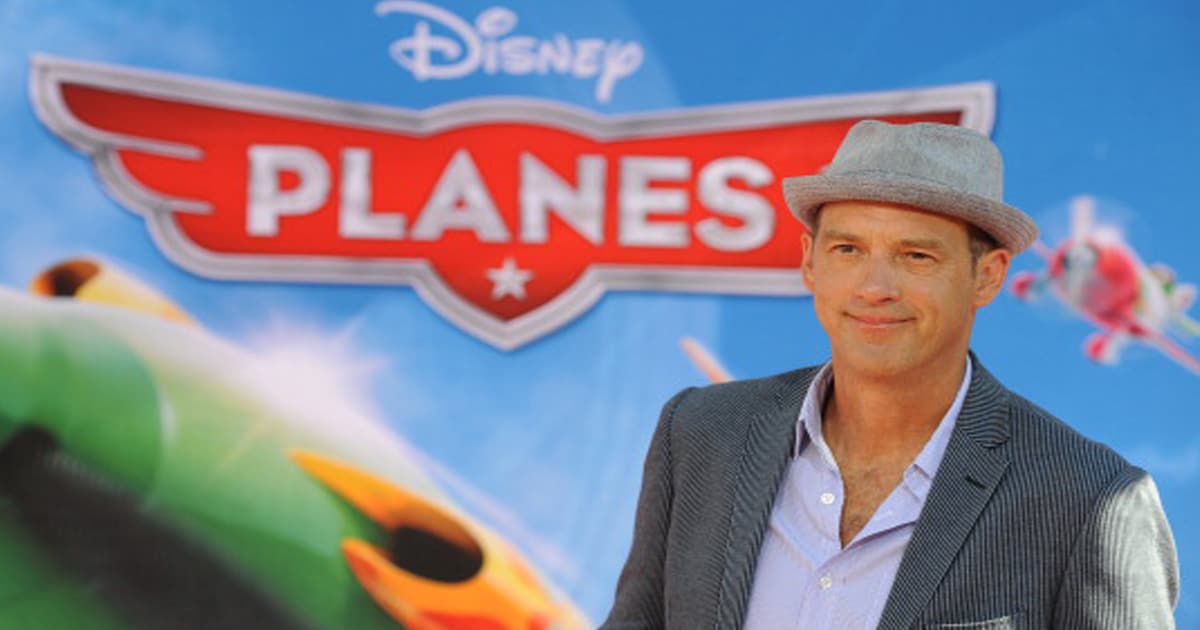 Anthony Edwards Net Worth and Career
It was 1982 when Edwards received his big break, after getting a co-starring role in the television series It Takes Two. Since then, he has appeared in 25 shows, 35 films, while also producing six different works.
Prior to booking the role of Dr. Mark Greene on ER, Edwards popped up in movies like Revenge of the Nerds, Top Gun, Pet Sematary Two, amongst a handful of others.
Edwards is undoubtedly best known for his groundbreaking starring role in the immensely popular NBC series, ER. In total, he appeared in 179 episodes over the course of eight seasons.
Impressively, ER was ranked in the top four for most-viewed television shows each year that Edwards was a part of it. Moreover, Edwards was nominated and won numerous awards for his performance.
In 1998, he won the Golden Globe Award for Best Actor – Television Series Drama. He was also given the nod twice for Outstanding Performance by a Male Actor in a Drama Series at the Screen Actors Guild Awards.
Edwards was making top-level money, reportedly earning $35 million for three of his seasons on ER.
Since ER, Edwards has performed in films like The Forgotten, Zodiac, and Motherhood. Additionally, he appeared in shows such as Blue Bloods, Billions, Designated Survivor, as well as two Law & Order series.
Personal Life
Originally, Edwards was married to Jeanine Lobell for 22 years but they called it quits in 2015. Yet, the couple has four children together. Their daughters' names are Esme, Poppy, and Bailey. Meanwhile, they have a son by the name of Wallis.
Edwards decided to re-marry near the end of 2021. He wedded his long-time friend and fellow actor, Mare Winningham after eloping.
Impressively, Edwards has been a licensed pilot dating back to 2012.
Lastly, the actor wrote an essay in 2017 called Medium, where he revealed that screenwriter/producer Gary Goddard befriended and then sexually assaulted him along with several of his friends. Shockingly, beginning when he was just 12 years old.
Anthony Edwards Net Worth
Anthony Edwards' net worth figure of $40 million has been amassed through decades of work in the entertainment industry. Actually, his time on ER alone made him a multi-millionaire.
Recently, Edwards has slowed down his work output. Yet, that hasn't been a problem for him financially as he has profited off of years in the acting business.
Anthony Edwards FAQ
How tall is Anthony Edwards?

The actor is listed as standing approximately six foot two inches. In other words, he is roughly 188 centimeters and/or 1.88 meters tall.
Where is Anthony Edwards from?

Edwards was born in the coastal city of Santa Barbara, California. It's believed that he and his wife reside in Los Angeles after he listed his penthouse located in Manhattan's Upper East Side.
Anthony Edwards News