Top 20 Richest HGTV Stars Ranked by Their Net Worth 2022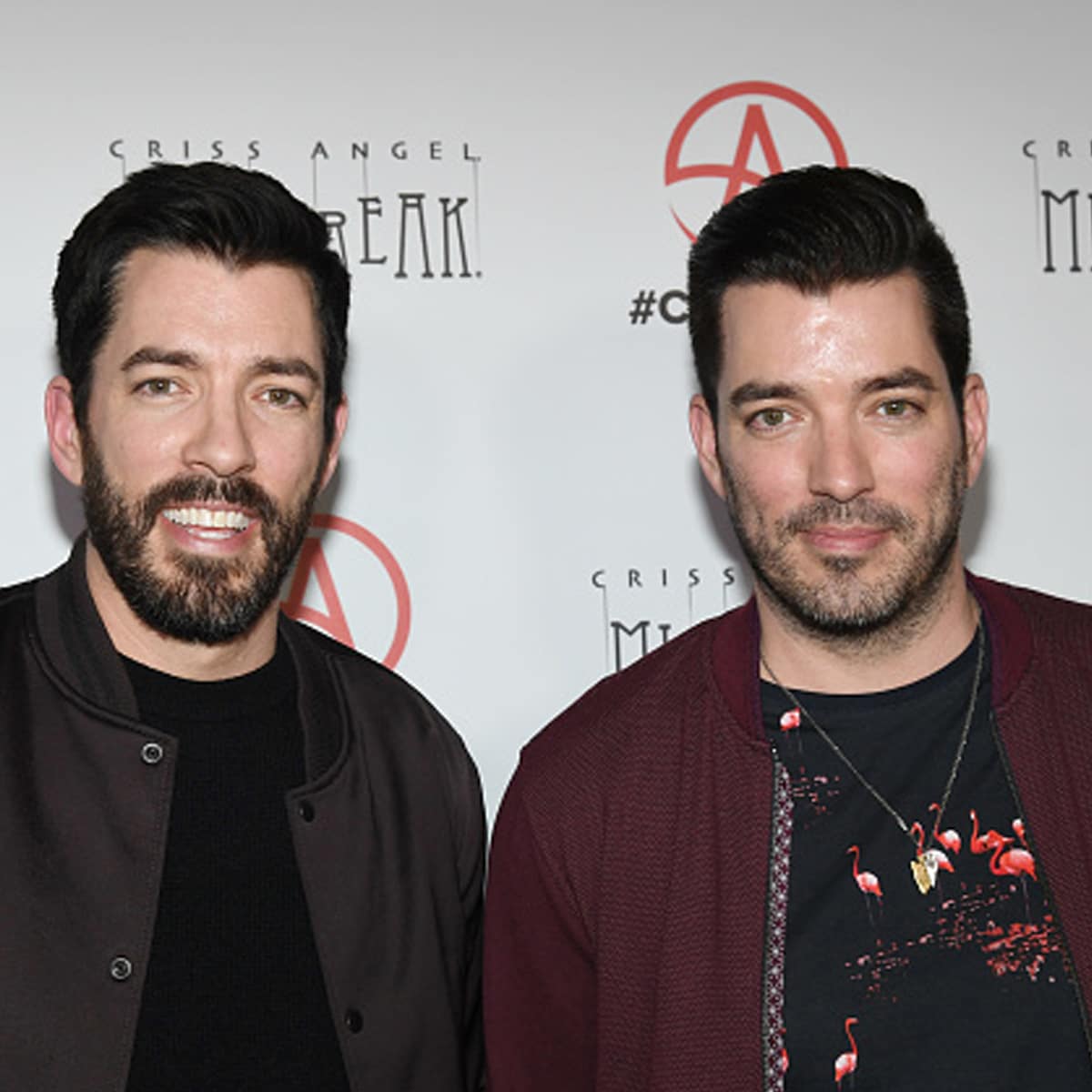 The richest HGTV stars in America ranked by their net worth can be found below. All of these television personalities have made millions, including a pair of wildly-successful brothers.
Top 20 Richest HGTV Stars
We have gathered information from numerous reliable sources such as Forbes, The Richest, and Celebrity Net Worth to determine the net worths of the richest HGTV stars on earth.
Before you begin reading, can you guess who the wealthiest couple on the network is?
The 20 richest HGTV stars living today according to their 2022 net worths:
Genevieve Gorder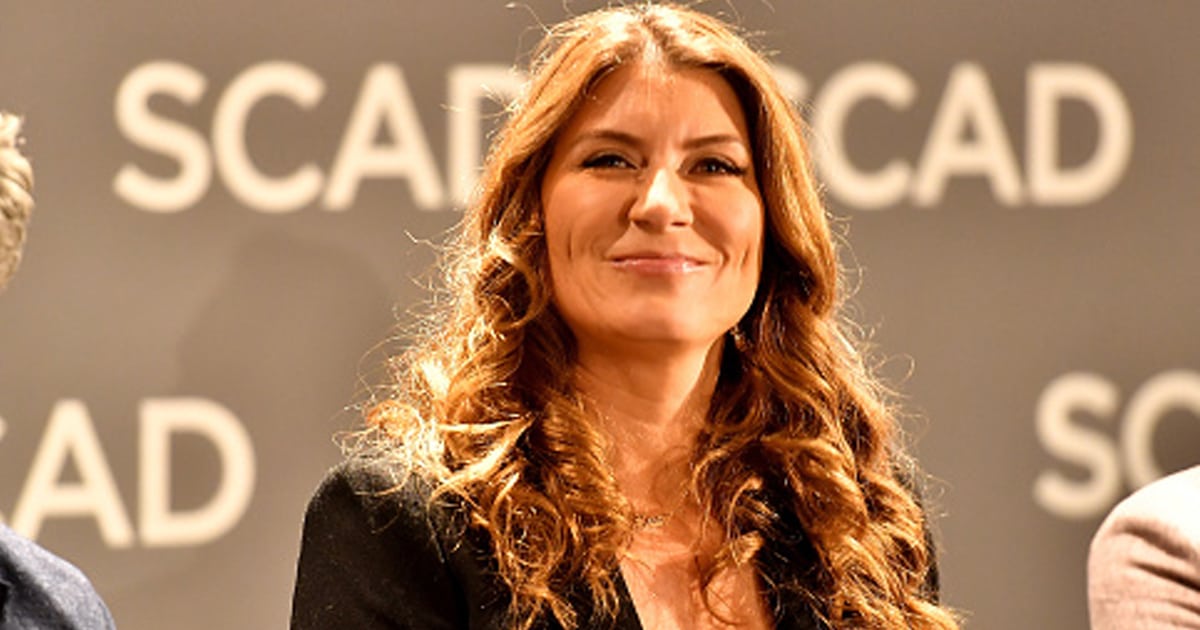 Net Worth: $5 Million
Genevieve Gorder is an American television host and interior designer who is known for hosting Genevieve's Renovation and Dear Genevieve on HGTV. She hosted White House Christmas in 2015 on the network as well.
Also, Gorder starred in an eight-episode series on Netflix named Stay Here in 2018. Most recently, she hosted Bravo's Best Room Wins in 2019.
David Visentin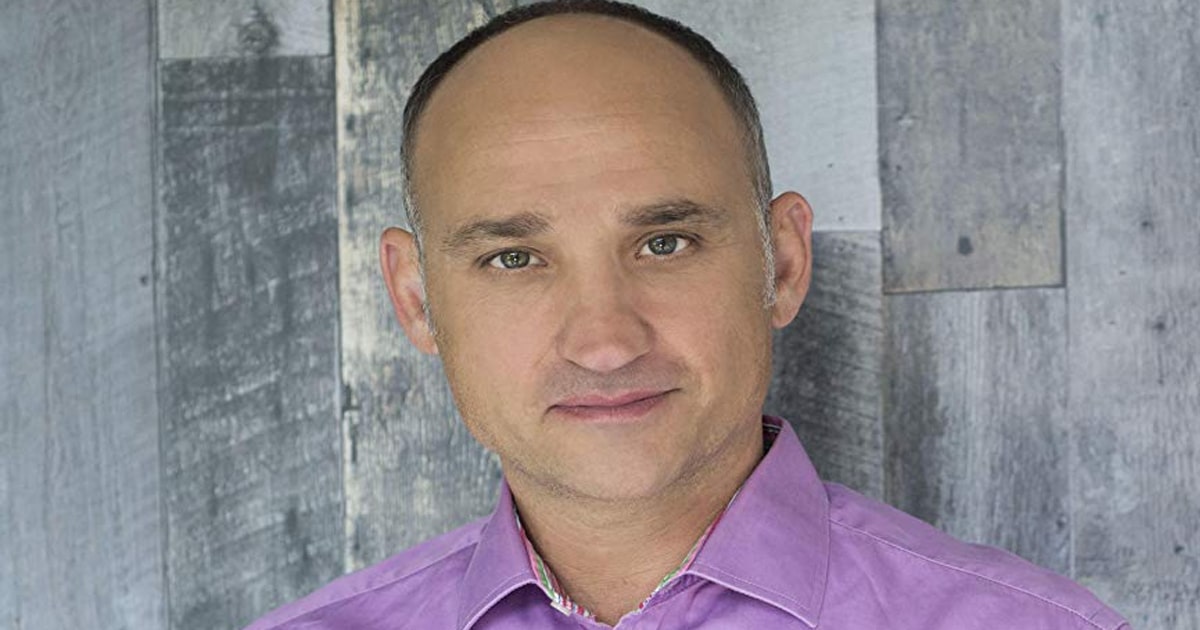 Net Worth: $6 Million
David Visentin is a Canadian actor and realtor who is best known for being one of the hosts of Love It or List It alongside Hilary Farr. According to Article Bio, Visentin earns roughly $23,000 per episode nowadays.
Moreover, the television personality contributes to various news agencies including the Canadian Press. Lastly, Visentin has guest appeared on talk show programs like The Kelly Clarkson Show and The Today Show.
Egypt Sherrod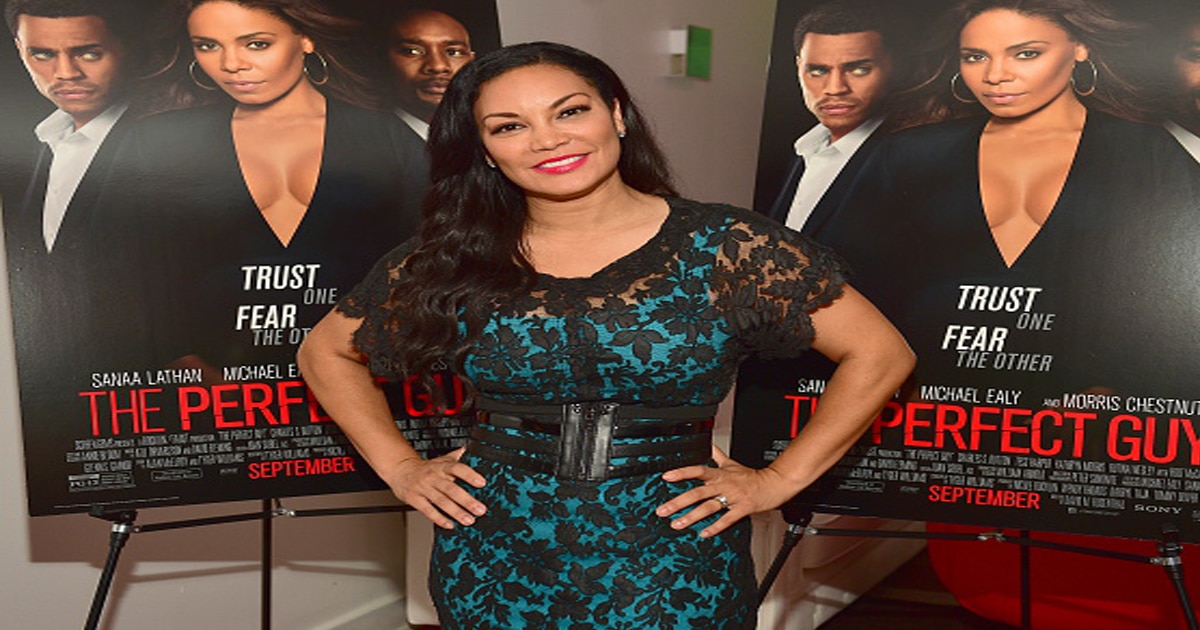 Net Worth: $6 Million
Egypt Sherrod is an American radio, television personality, and real estate broker who is best known as the host of HGTV's Flipping Virgins. Notably, she hosts Property Virgins as well.
Sherrod is the CEO of the Egypt Sherrod Real Estate Group located in Atlanta, Georgia. Over the years, she has either hosted or co-hosted shows such as Dish Nation, Home Delivery, Home & Family, and Urban Oasis, among a few others.
Carter Oosterhouse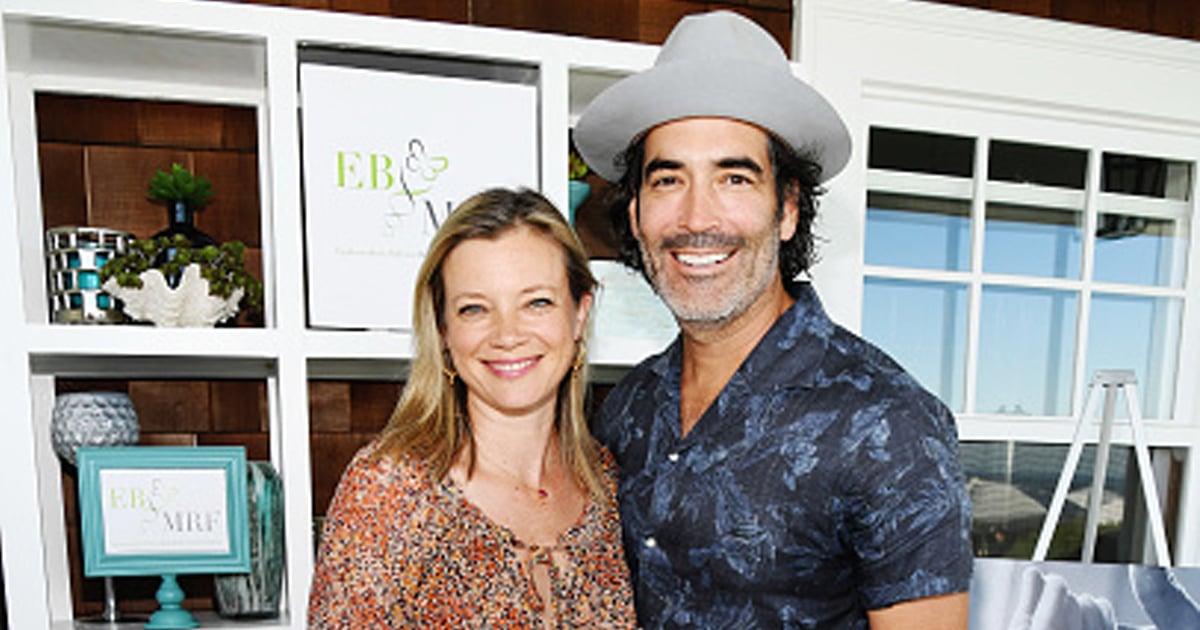 Net Worth: $8 Million
Carter Oosterhouse is an American television personality and former model who has hosted a trio of HGTV series by the names of Carter Can, Red Hot & Green, and Million Dollar Rooms.
Additionally, Oosterhouse first gained popularity as a carpenter on the TLC series Trading Spaces. Impressively, he has modeled in print campaigns for Nivea, Lincoln, Hewlett Packard, and Miller Light.
Lastly, Ooseterhouse has acted in commercials for brands like Bud Light, Nivea, and Gillette.
Hilary Farr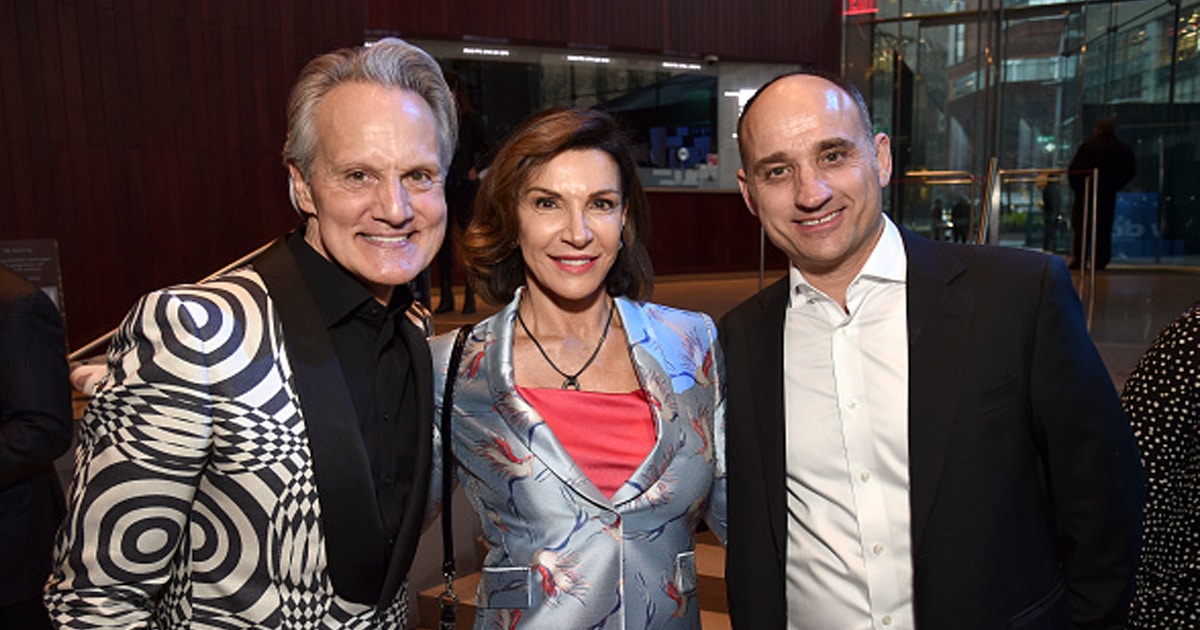 Net Worth: $8 Million
Hilary Farr is a British-Canadian designer, businesswoman, television host, and former actress who is known for co-hosting Love it or List It alongside David Visentin.
Furthermore, Farr is the president of the Toronto and New York City-based Hilary Farr's Designs. She has appeared as a celebrity judge in a variety of shows throughout her career.
Nicole Curtis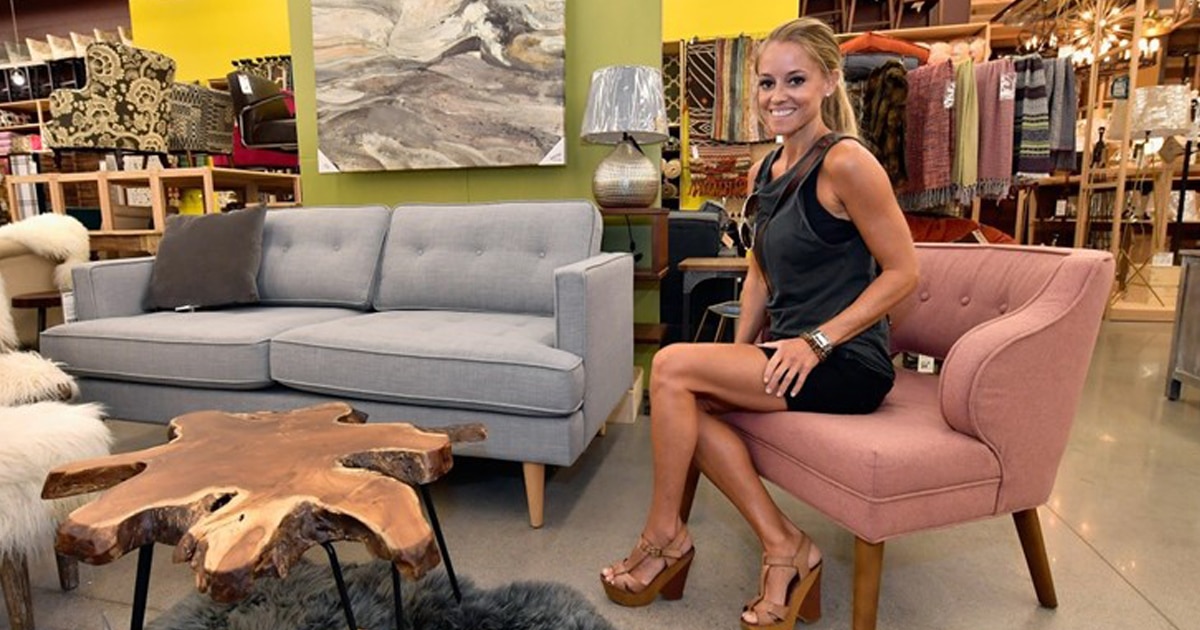 Net Worth: $8 Million
Nicole Curtis is an American television host and restoration expert who gained fame by directing and hosting the HGTV series Rehab Addict. Impressively, the show ran for eight seasons from 2010 to 2018.
In addition to that, Curtis has authored a pair of books titled "Better Than New: Lessons I've Learned from Saving Old Homes (and How They Saved Me)" and "Better Than Happy".
Jennie Garth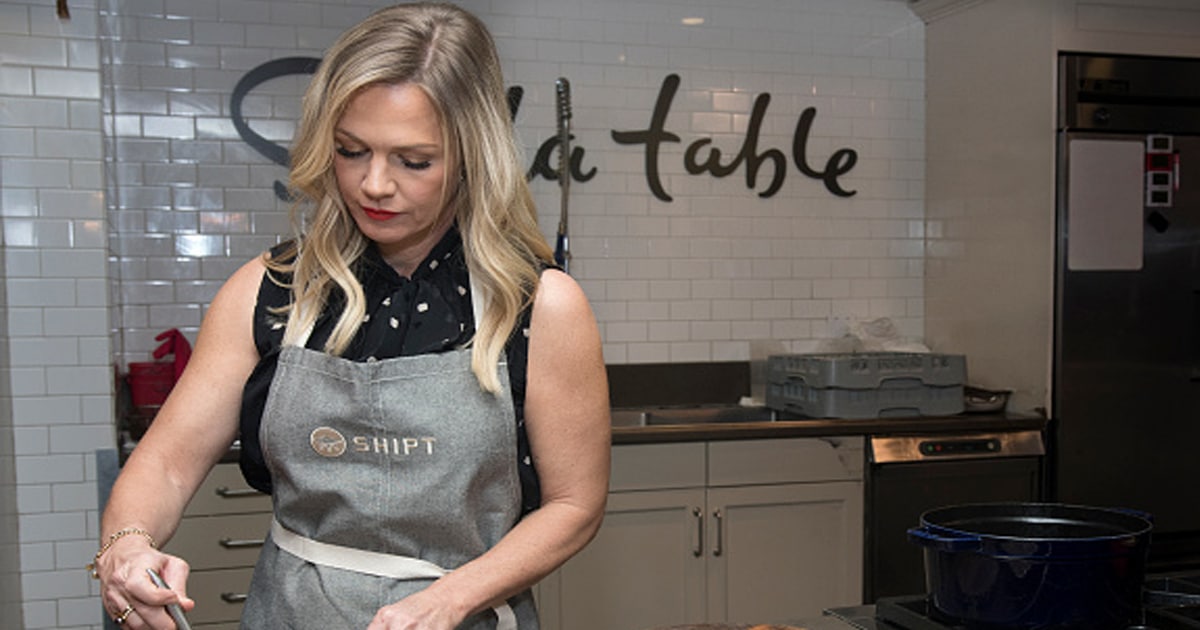 Net Worth: $8 Million
Jennie Garth is an American actress who is most recognizable for starring as Kelly Taylor throughout the Beverly Hills, 90210 franchise. As far as HGTV is concerned, Garth starred in a 10 episode reality series named The Jennie Garth Project.
Aside from that, Garth has popped up in shows like MasterChef, Cupcake Wars, Dancing with the Stars, Celebrity Family Feud, and several others.
Pete De Best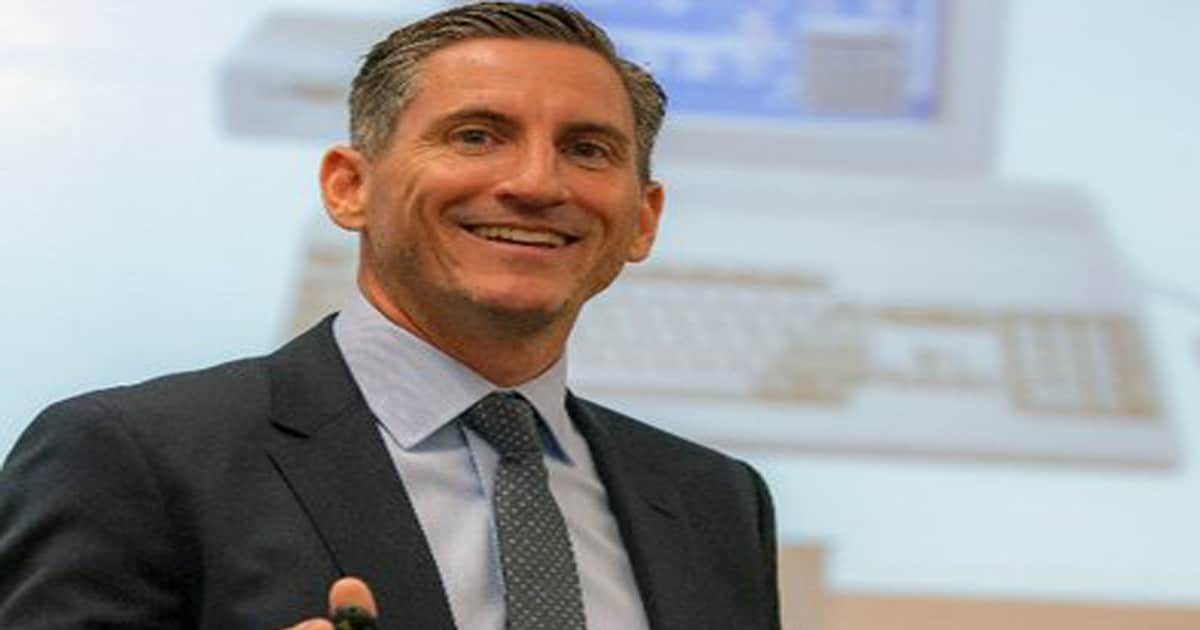 Net Worth: $8 Million
Pete De Best is an American entrepreneur and reality television personality who became widely known after appearing on the HGTV show, Flip or Flop.
Notably, De Best holds a degree in Finance, Real Estate, and Law from Cal Poly Pomona. Currently, he is working for the second-largest mortgage broker in the United States known as Cobalt Financial Corporation.
Candice Olson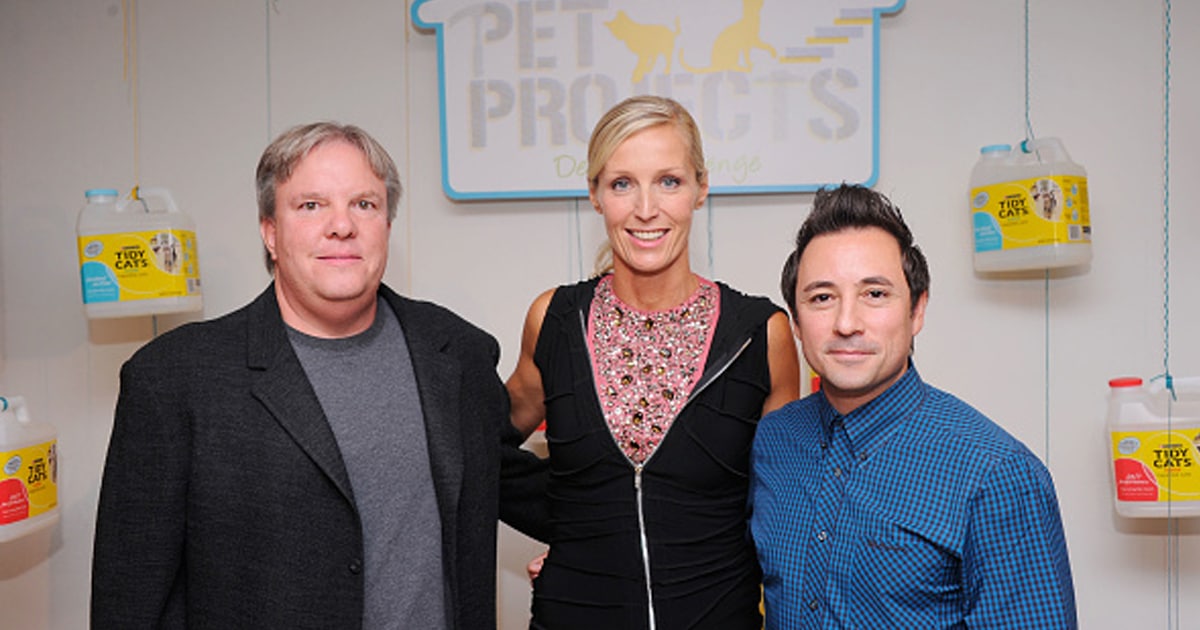 Net Worth: $10 Million
Candice Olson is a Canadian designer who is known for hosting the home-makeover shows Divine Design and Candice Tells All. Back in 1994, Olson established her own residential and commercial design practice named Candice Olson Design.
Her other money-making ventures include her home decor Candice Olson Collection as well as her two books titled "Candice Olson on Design: Inspiration and Ideas for Your Home" and "Candice Olson: Kitchen & Bathrooms".
Lara Spencer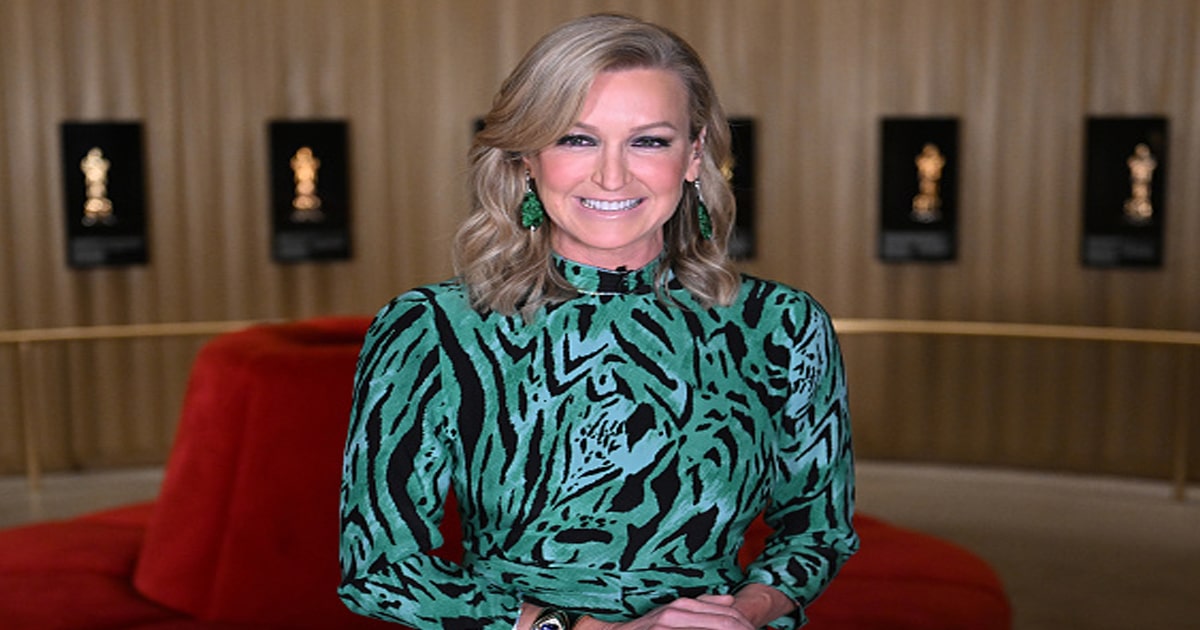 Net Worth: $15 Million
Lara Spencer is an American television presenter who is best known for co-anchoring ABC's Good Morning America along with being a correspondent for Nightline and ABC News.
Spencer has been a part of two series on HGTV. First, a one-hour special titled I Brake for Yard Sales in 2012. Then, a flea market-themed series called Flea Market Flip.
Tarek El Moussa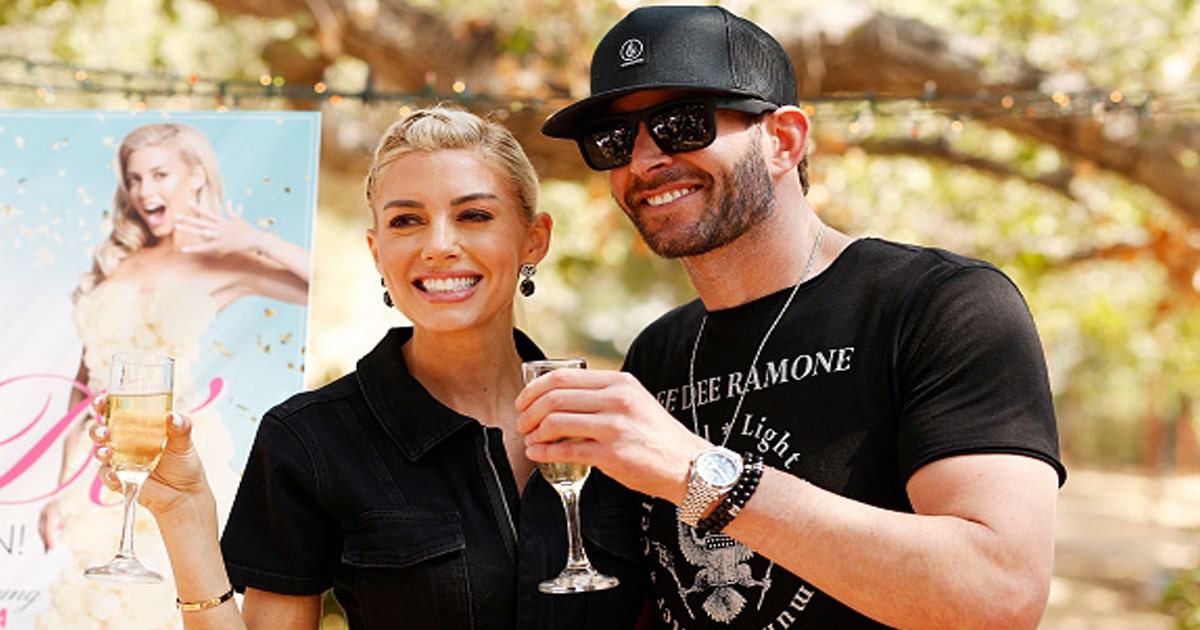 Net Worth: $15 Million
One of the most recognizable faces on the list of the richest HGTV stars is easily Tarek El Moussa. He is a real estate investor and television personality who co-hosts HGTV's Flip or Flop alongside his ex-wife, Christina Haack.
In the early seasons of the series, Tarek was believed to be making roughly $10,000 per episode. Nowadays, it's said that he is making between $40,000 and $50,000 each and every episode.
Sarah Baeumler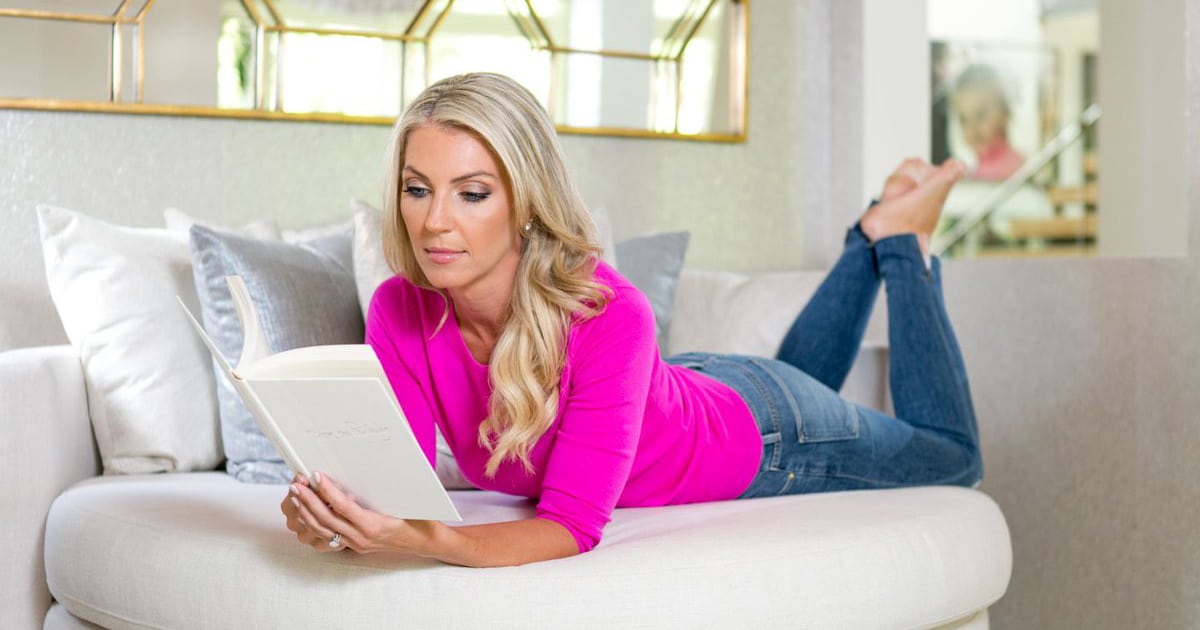 Net Worth: $15 Million
Sarah Baeumler is a fashion and design enthusiast who is known for starring in Renovation Island on HGTV with her husband. By now, the series has aired for four seasons.
According to the official HGTV website, Renovation Island has quickly become one of the network's most celebrated and popular new series.
John Gidding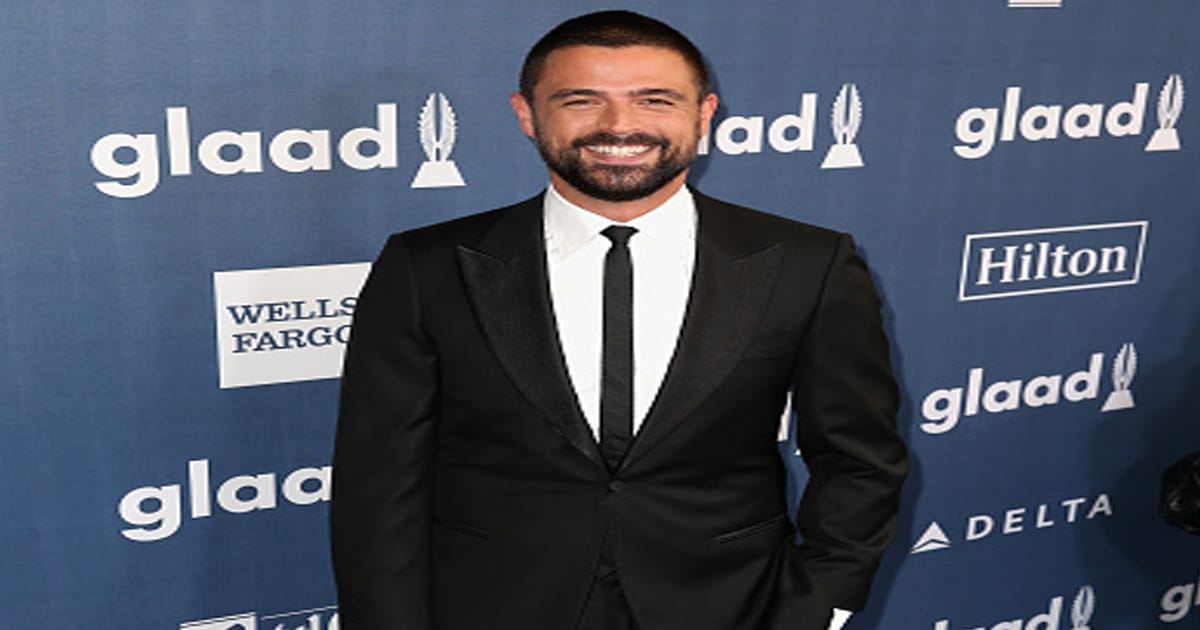 Net Worth: $16 Million
John Gidding is a Turkish-American designer, television personality, and former fashion model who brings his breadth of architectural experience to HGTV's Curb Appeal.
Meanwhile, Gidding performed on runways as a model for high-profile brands like Armani, Gucci, and Hugo Boss. Impressively, he graduated from Yale University with a BA in architecture and then from Harvard with a Master's in architecture.
Christina Haack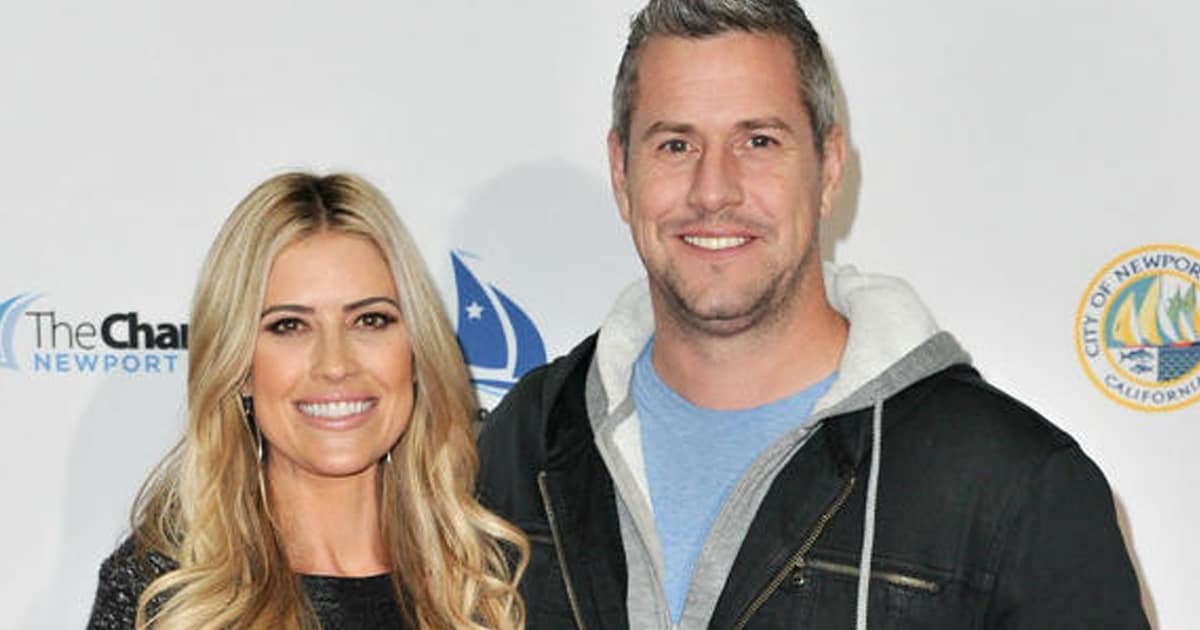 Net Worth: $20 Million
Christina Haack is an American real estate investor and TV personality who used to co-host Flip or Flop with her ex-husband. Now, she has her own HGTV show Christina on the Coast.
Moreover, Celebrity Net Worth claims that she was making roughly $600,000 per season on Flip or Flop. Her other ventures include presenting at the Daytime Emmys, penning a book, and gracing the cover of HGTV magazine and People.
Bryan Baeumler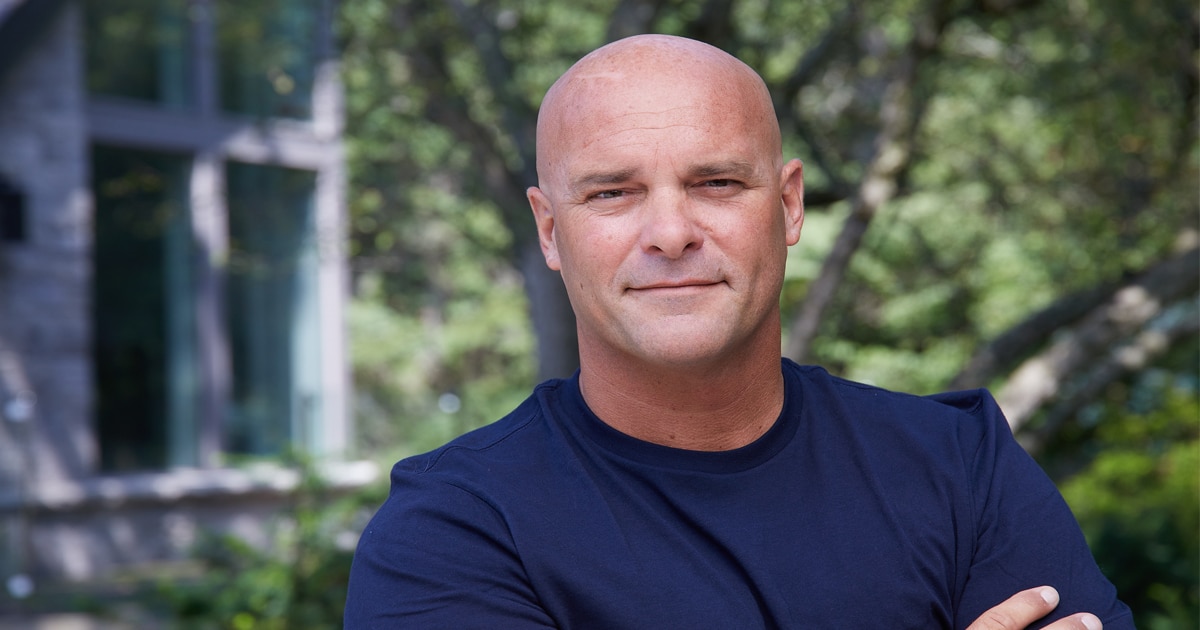 Net Worth: $22 Million
Bryan Baeumler is a Canadian television host on several HGTV Canada shows such as Disaster DIY, House of Bryan, Leave It to Bryan, Bryan Inc., and Island of Bryan.
In the early 2000s, Baeumler established a construction company named Baeumler Quality Construction and Renovations Inc., where he works as the president and CEO.
Richest HGTV Stars: Joanna Gaines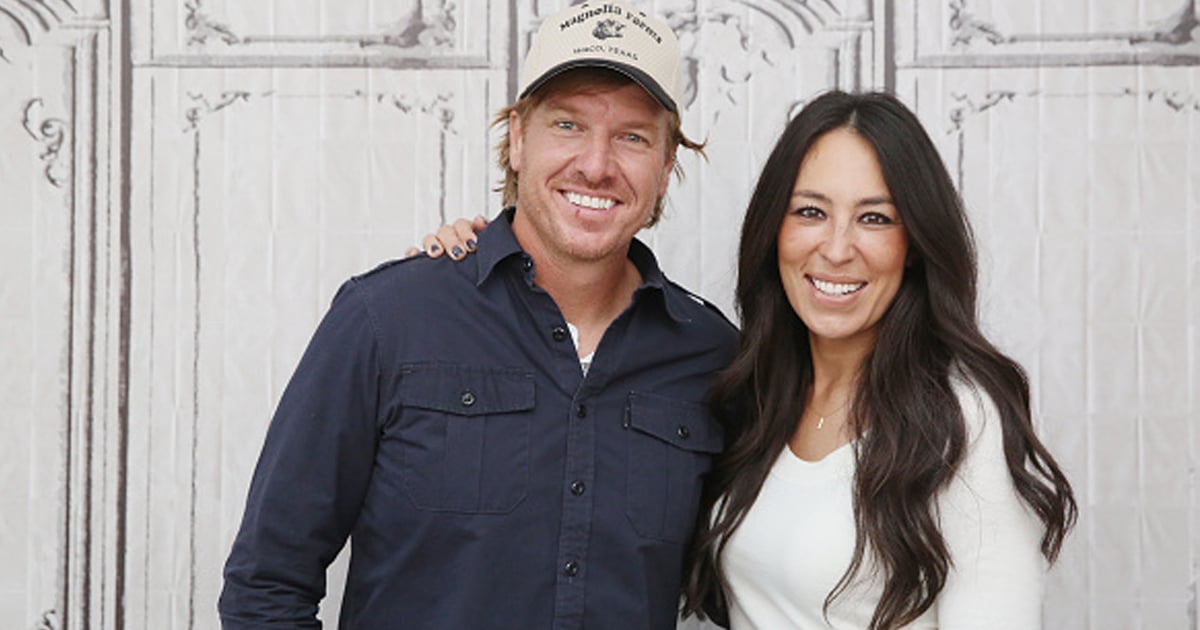 Net Worth: $25 Million
According to Parade, Joanna and her husband were making roughly $30,000 per renovation on HGTV's Fixer Upper. Additionally, she is the co-owner and co-founder of Magnolia, a New York Times bestselling author, and Editor in Chief of Magnolia Journal.
Joanna has been on television since 2013, co-hosting one of HGTV's most popular series ever.
Richest HGTV Stars: Chip Gaines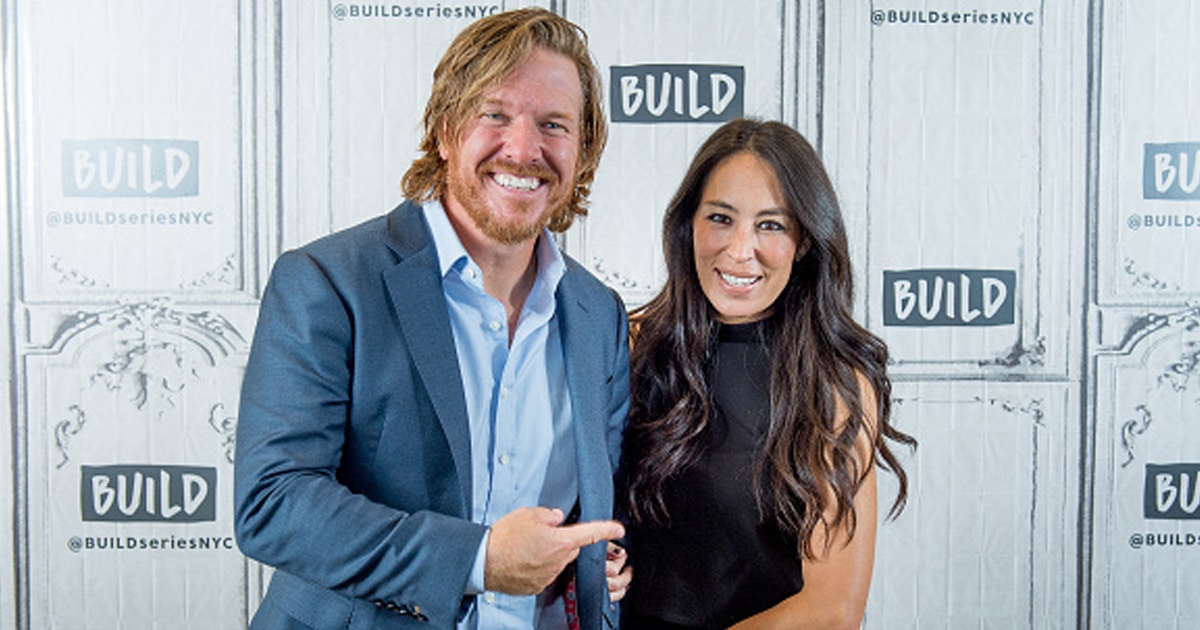 Net Worth: $25 Million
Chip and Joanna first met in 2001 before getting married in 2003. Together, they have built a renovation empire. The couple's Magnolia Network is now under HBO/HBO Max.
In 2018, Zillow reported that the architectural features they have used like wainscoting, shiplap, clawfoot bathtubs, and barn doors, sold at an average of 30 percent above the expected value.
Richest HGTV Stars: Mike Holmes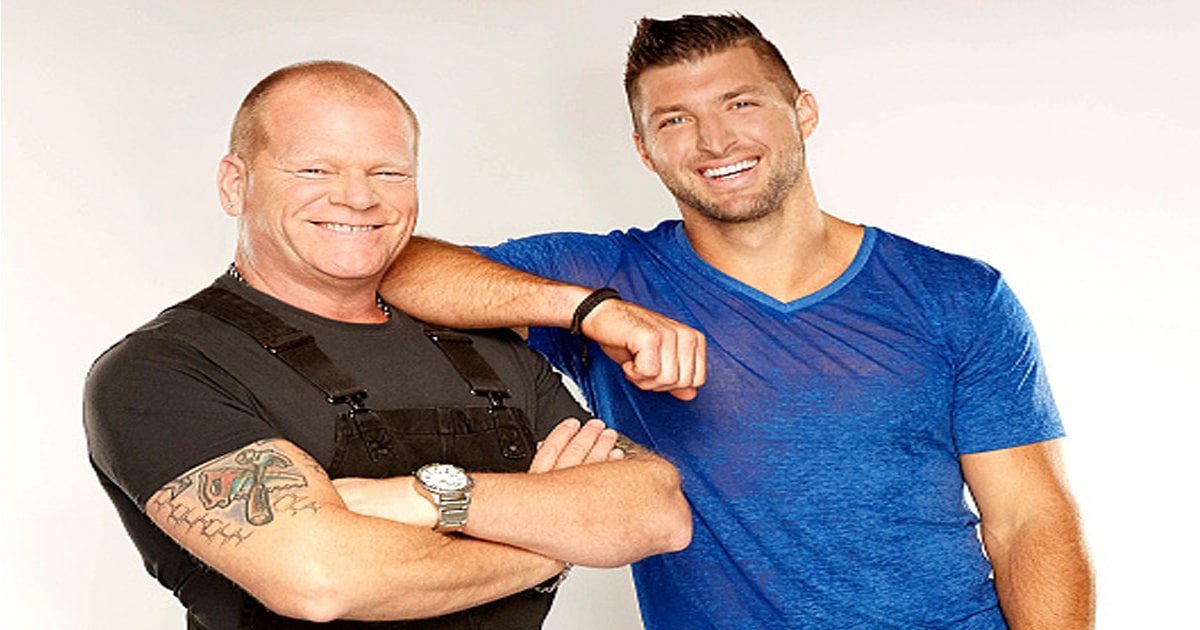 Net Worth: $30 Million
Mike Holmes is a Canadian builder/contractor, businessman, investor, television host, and philanthropist who has starred in a plethora of popular series on HGTV. His first starring series was Holmes on Homes, which premiered in 2003.
Throughout the years, Holmes has renovated in shows like Holmes in New Orleans, Holmes Inspection, Holmes Makes It Right, Mike's Ultimate Garage, and many others.
Richest HGTV Stars: Drew Scott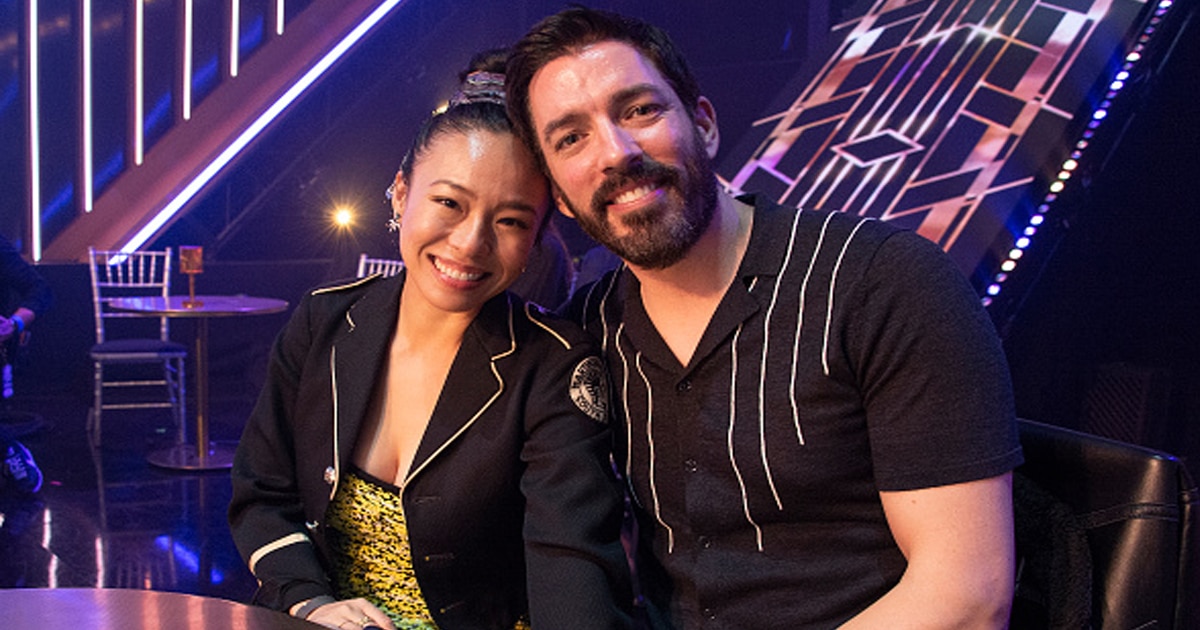 Net Worth: #100 Million
Drew Scott is a Canadian reality television personality who is immensely popular for co-hosting the HGTV series Property Brothers with his twin brother. According to Fox News, the brothers raked in about $500 million just in 2018.
Meanwhile, the famed show has led to several spinoffs including Buying and Selling, Brother vs. Brother, Property Brothers: At Home, and Property Brothers: Forever Homes.
Richest HGTV Stars: Jonathan Scott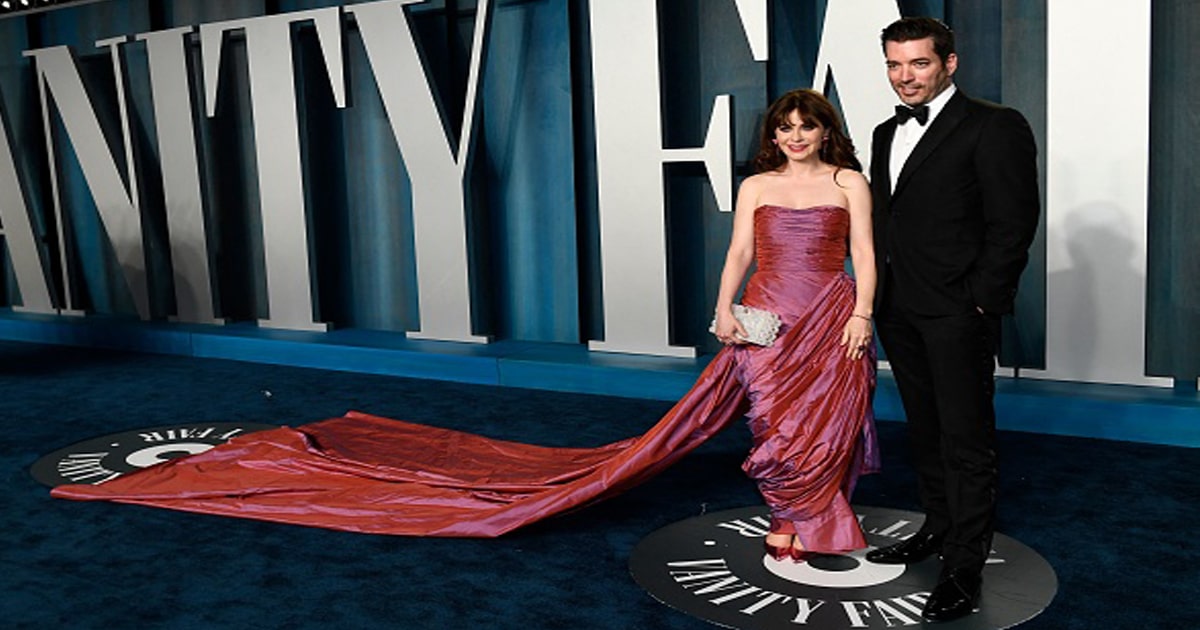 Net Worth: $100 Million
Jonathan Scott is a Canadian reality television personality, construction contractor, illusionist, and television and film producer who is one of the hosts of the TV series Property Brothers.
Notably, Jonathan and his brother have written several works such as a home-improvement how-to book, a memoir, and children's books about construction.
Of all the people on the richest HGTV stars list, the twins top them all by a large margin.