Antonia Gentry Net Worth, Age, Bio, Height, and Instagram
Gentry is an American actress who is best known for playing the role of Virginia "Ginny" Miller in the Netflix series Ginny & Georgia. The Antonia Gentry net worth is $250,000 as of 2022.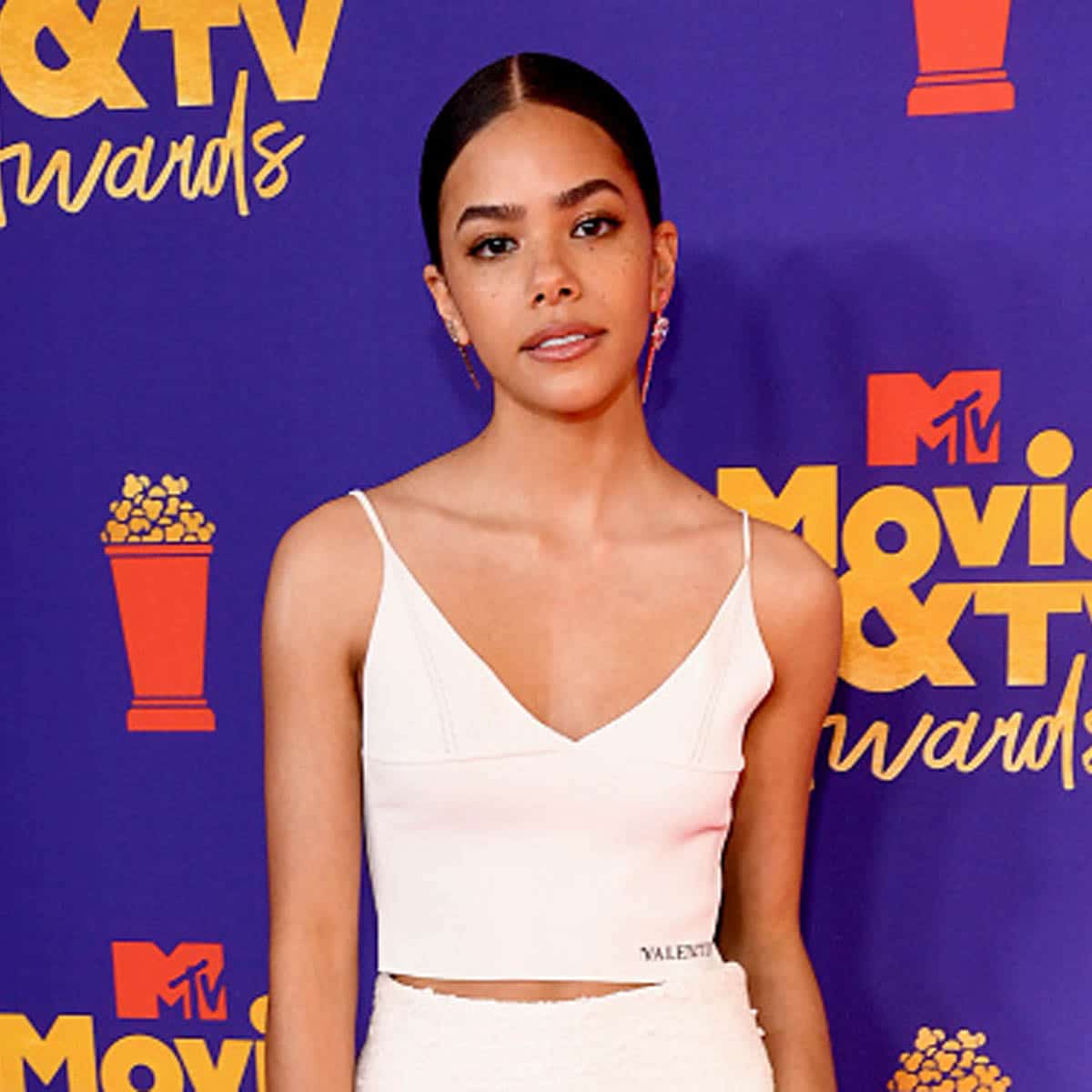 Early Life and Bio
| | |
| --- | --- |
| Full Name | Antonia Bonea Gentry |
| Birth Date / Age | September 25, 1997 / 24 Years Old |
| Birth Place | Atlanta, Georgia, USA |
| Source of Wealth | Acting |
| Relationship Status | Dating Ezra Pounds |
| Height | 5 ft. 1 in. / 155 cm. |
| Net Worth | $250,000 |
Antonia Bonea Gentry was born in September of 1997 in Atlanta, Georgia to parents Tony and Sandra. Her father is white and from America, while her mother is black and from Jamaica.
"My mom is Black, she's from Jamaica. [Growing up] my mom was someone who I could confide in if I ever felt a certain way about my identity because she understood."

antonia gentry teen vogue interview
Since was just five years old, Antonia desired to be an actress. In fact, her first experience with the craft came in the form of acting in plays that her mother wrote at their community theater.
As far as education is concerned, Gentry attended the John S. Davidson Fine Arts Magnet School in Augusta, Georgia where she studied drama.
Then, she enrolled at Emory University to study drama. There, she was a member of the school's improv comedy group known as Rathskellar Comedy Improv Group.
Impressively, Gentry held down a part-time job while being a full-time college student and juggling acting roles that she was receiving at the time.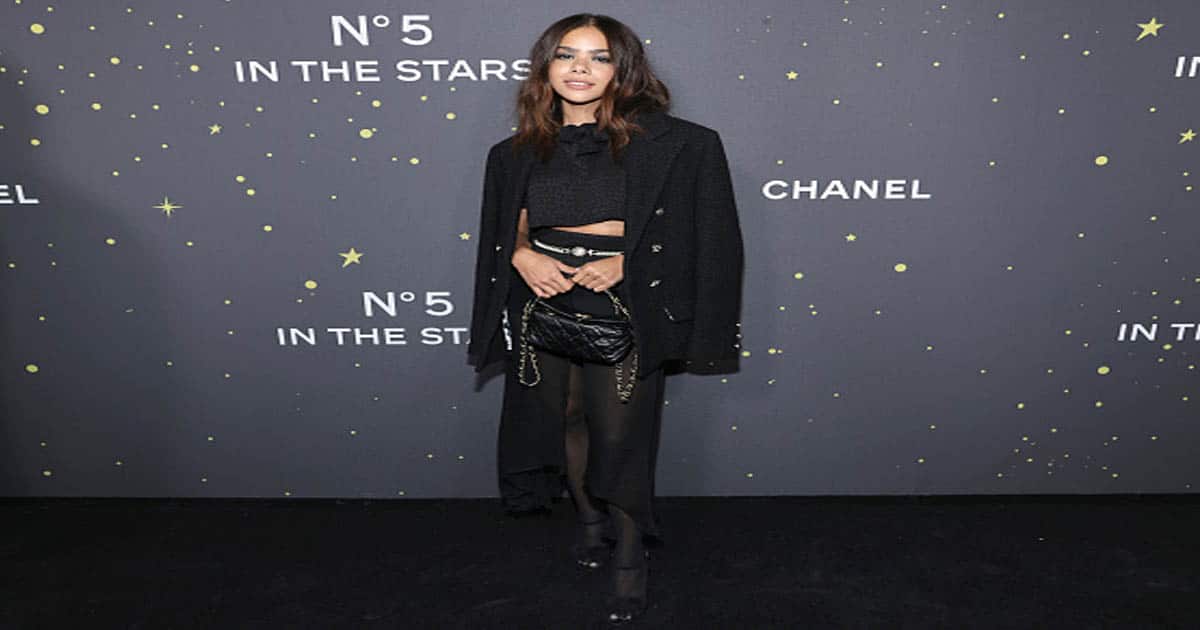 Antonia Gentry Net Worth and Career
While still in school, Gentry acted in a PSA called Driver's Ed: Tales from the Street as well as a short film Lone Wolf Mason. Actually, she received her big break the week that she graduated.
Just prior to landing the role of Ginny Miller, Gentry acted in a Netflix film called Candy Jar along with appearing in an episode of the Netflix series Raising Dion.
Undoubtedly, Gentry is most recognized for playing Ginny Miller in the viral series Ginny & Georgia. Notably, she won an MTV Movie & TV award for breakthrough performance of the year.
In April 2021, Netflix announced that 52 million subscribers watched the first season of the series for the first 28 days after its release.
Speaking to her love of artsy movies, two of Gentry's favorite films include Pan's Labyrinth and The Pianist.
Additionally, the rising actress enjoys playing the piano, singing, and loving her pet cat named Buttersworth.
Antonia Gentry Instagram and Twitter
Currently, the actress possesses 1.8 million followers on her Instagram account. To go along with that, Gentry has 17,400 Twitter followers as of 2022.
Personal Life
As of March 2022, Gentry resides in the entrainment capital of the world, Los Angeles, CA.
Furthermore, Antonia has appeared on The Ellen Degeneres Show, gaining her more exposure.
As far as relationships go, Gentry began dating Ezra Pounds when she was in high school. To this day, they remain a couple and are seemingly as happy as ever.
Also, Gentry is adept at learning and picking up new languages. It's unknown how many she currently speaks, but she can competently converse in a few different languages.
Antonia Gentry Net Worth
The Antonia Gentry net worth figure of $250,000 will only be increasing in the coming years. The actress was recently named to Forbes' "30 Under 30" list under the Hollywood & Entertainment category.
Moreover, she is in the midst of filming a movie called Time Cut, which is said to be a contemporary mix of Back to the Future and Scream.
Antonia Gentry FAQ
How old is Antonia Gentry?

The actress celebrates her birthday every year on September 25th. Being born in 1997, Gentry is slated to be 25 years old in the fall of 2022.
How tall is Antonia Gentry?

Gentry is listed as standing approximately five foot one inch while weighing about 100 pounds. In other words, she is roughly 155 centimeters tall and weighs 45 kilograms.
Antonia Gentry News