Top 20 Richest People In the World Ranked by Their Net Worth 2022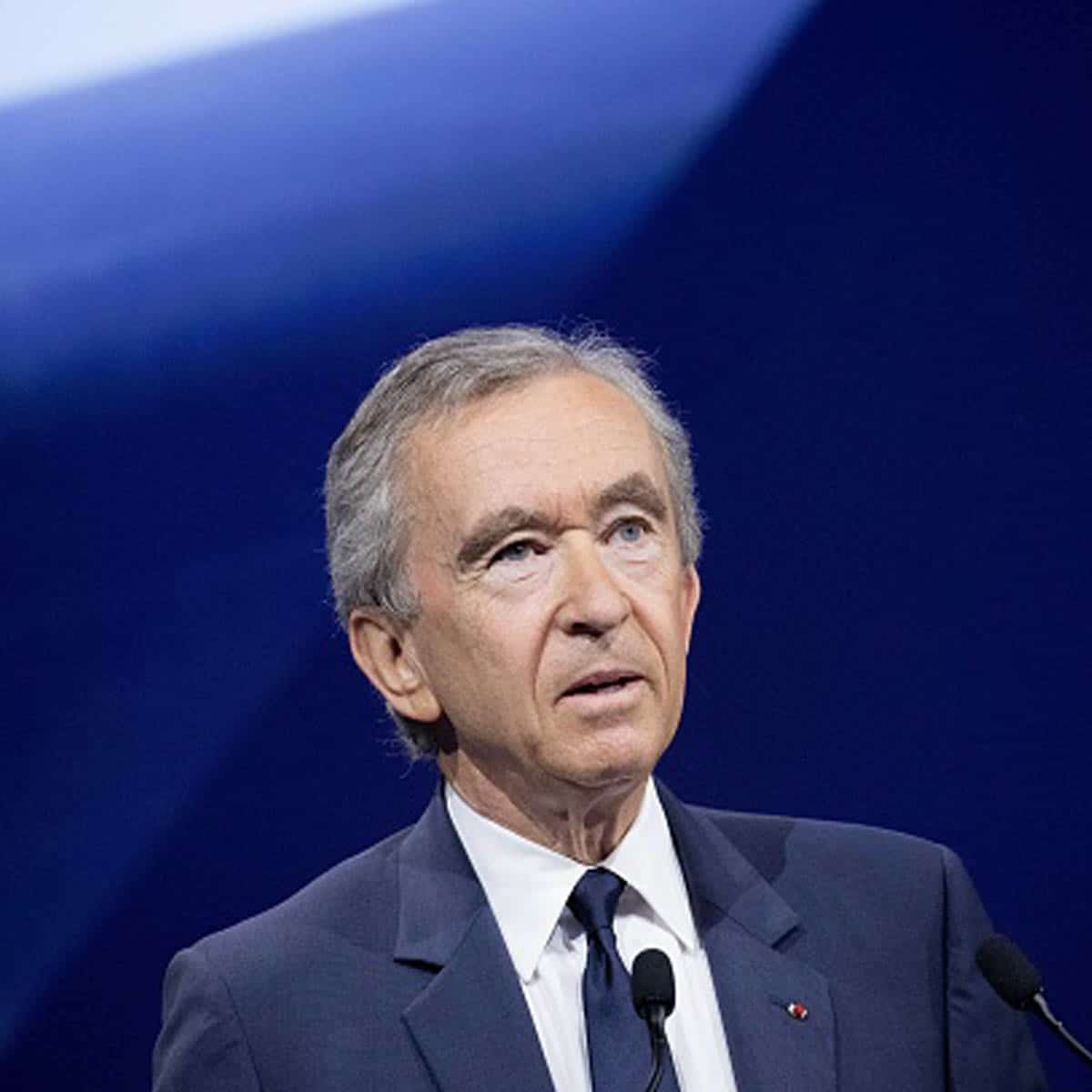 The top 20 richest people in the world according to their net worths can be found below. All of these business moguls and CEOs are the top earners on earth as well as multi-billionaires.
Top 20 Richest People In the World
We have gathered information from numerous credible sources such as Forbes, The Richest, and Celebrity Net Worth to come up with the net worths of the richest people in the world.
Before you begin reading, can you guess the three people who are worth over $150 billion?
The 20 richest people in the world living today according to their 2022 net worths:
Francoise Bettencourt Meyers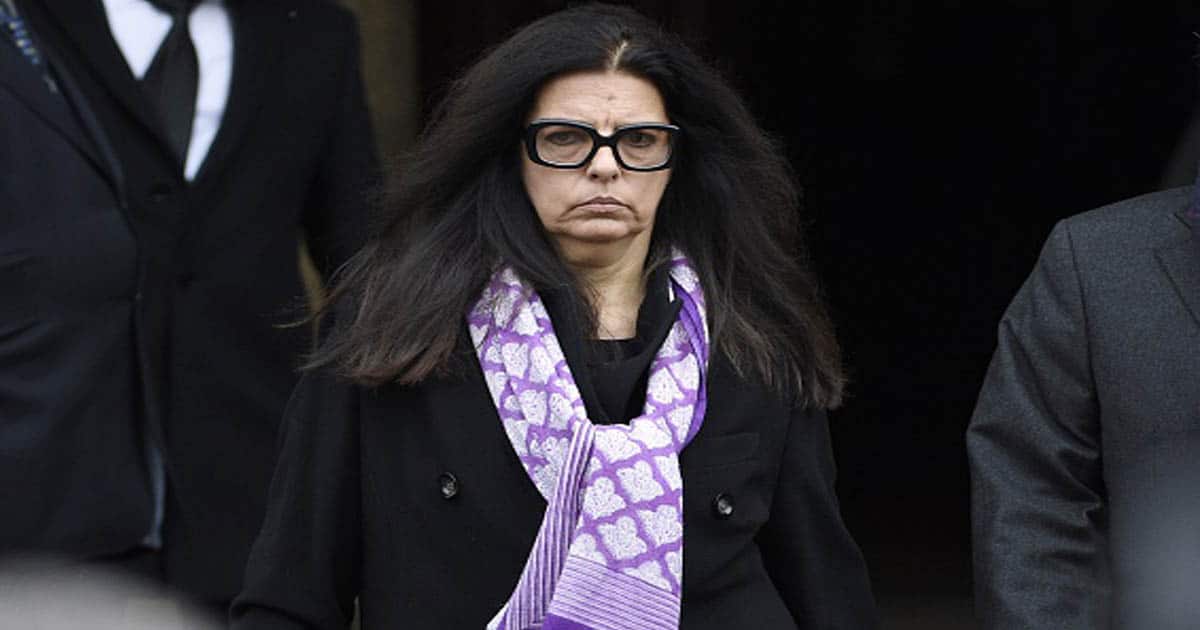 Net Worth: $50 Billion
Françoise Bettencourt Meyers is a French businesswoman, philanthropist, writer, pianist, and billionaire heiress who is the richest woman on the planet.
Her fortune derives from inheriting the L'Oreal fortune after her mother Liliane passed away. Meanwhile, Meyers and her family own about 33 percent of the company's stock as of 2022.
Rob Walton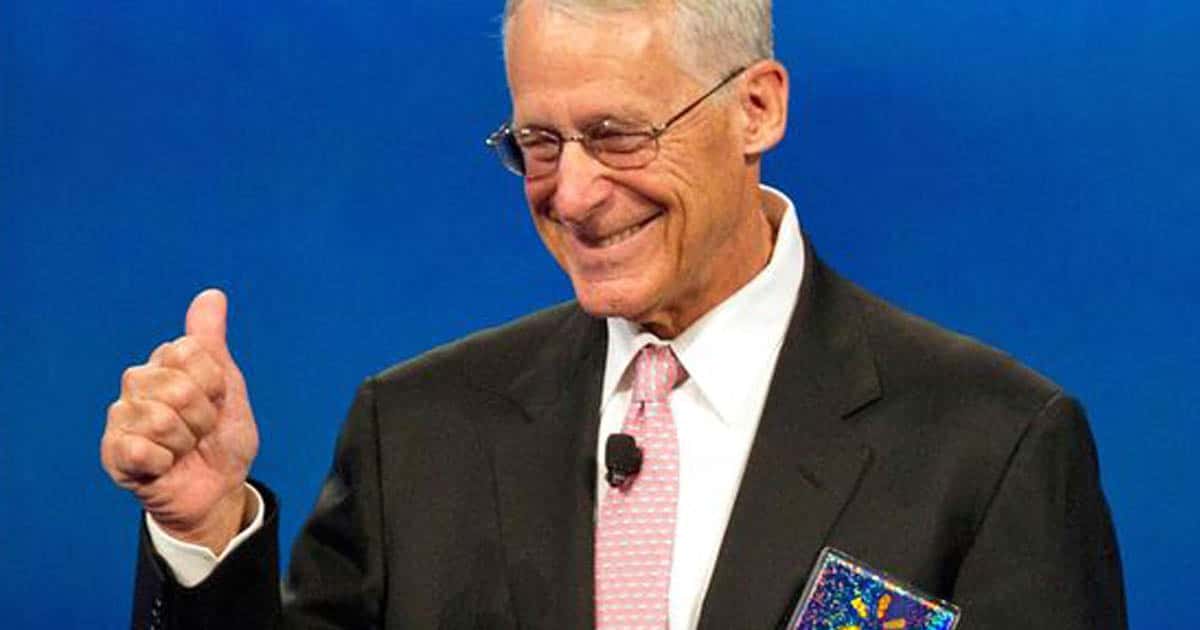 Net Worth: $65 Billion
Samuel Robson "Rob" Walton is an American billionaire heir to the fortune of the world's most profitable retailer, Walmart. Meanwhile, he was the chairman of Walmart from 1992 to 2015.
Moreover, Rob and the other heirs to the company own about half of Walmart's stock.
In fact, Walton was chosen to guide Walmart prepare for its IPO in 1970 as he has a law degree from Columbia University.
Alice Walton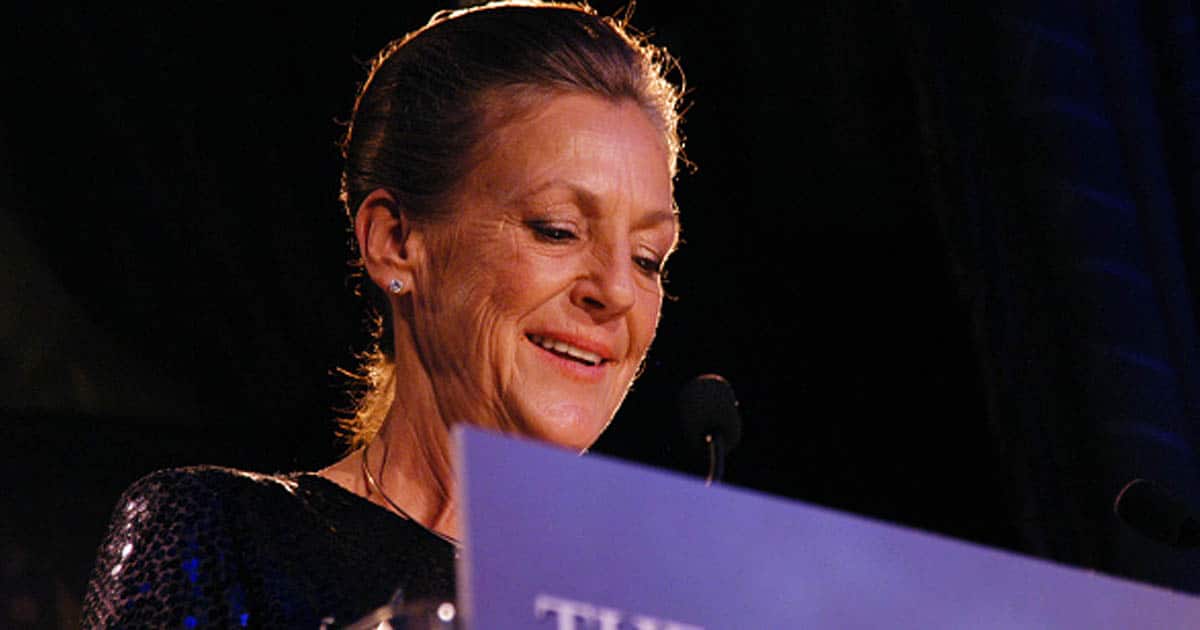 Net Worth: $65 Billion
Alice Louise Walton is an American heiress to the fortune of Walmart. However, she has focused on curating art rather than working for the family company like her brothers.
Notably, Alice purchased a print of Picasso's "Blue Nude" painting for 25 cents when she was just 11 years old.
Michael Bloomberg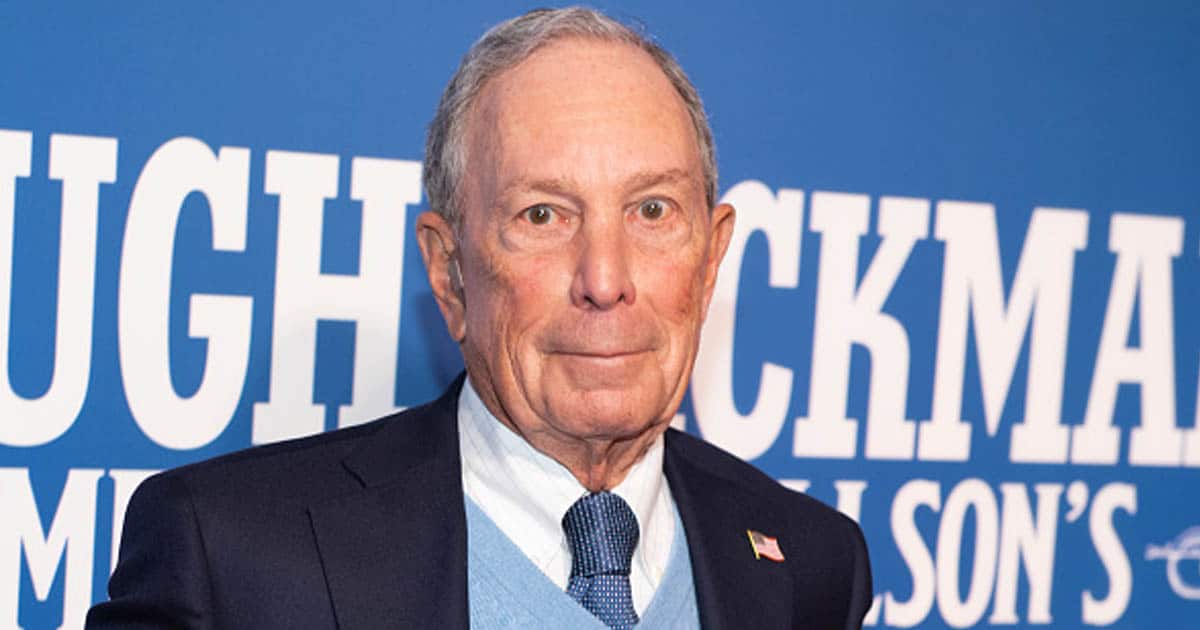 Net Worth: $70 Billion
Michael Rubens Bloomberg is an American businessman, politician, philanthropist, and author who is the majority owner, co-founder, and CEO of Bloomberg L.P.
Bloomberg L.P. is a financial information and media company that sees revenues upwards of $10 billion. Meanwhile, Michael now owns 88 percent of the business.
The former mayor of New York City reportedly spent hundreds of millions of dollars to prevent Donald Trump from being re-elected in 2020.
Zhong Shanshan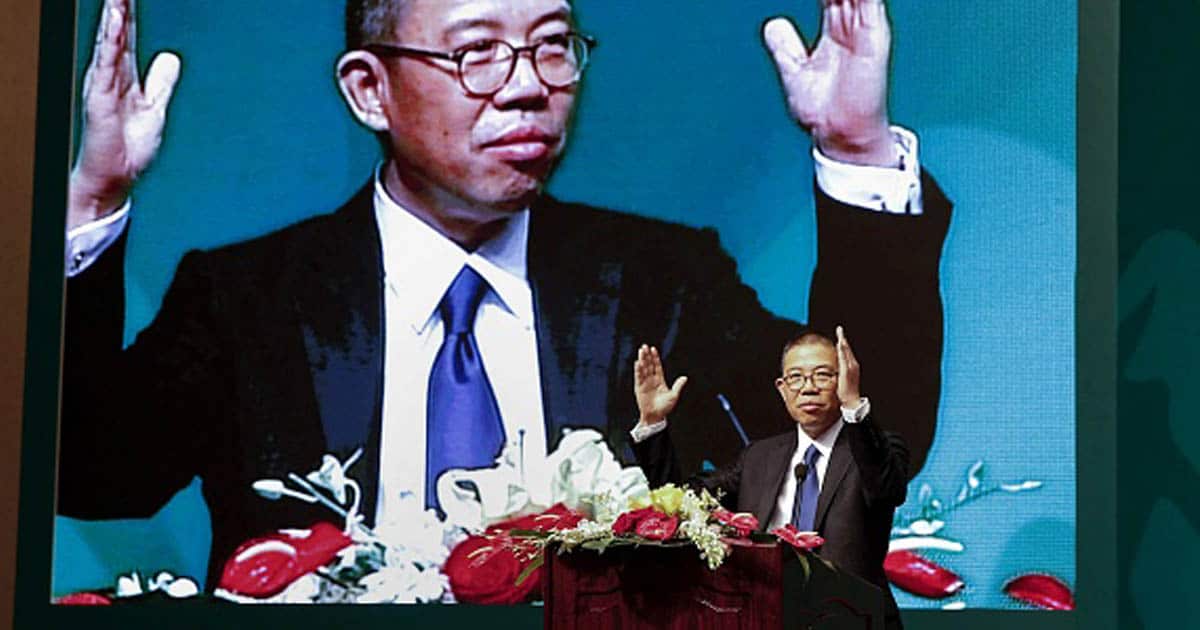 Net Worth: $70 Billion
Zhong Shanshan is the wealthiest citizen in China after making his billions mostly from beverages and pharmaceuticals.
As of today, Shanshan chairs a bottled water company called Nongfu Spring in addition to controlling Beijing Wantai Biological Pharmacy, which went public in April 2020.
Jim Walton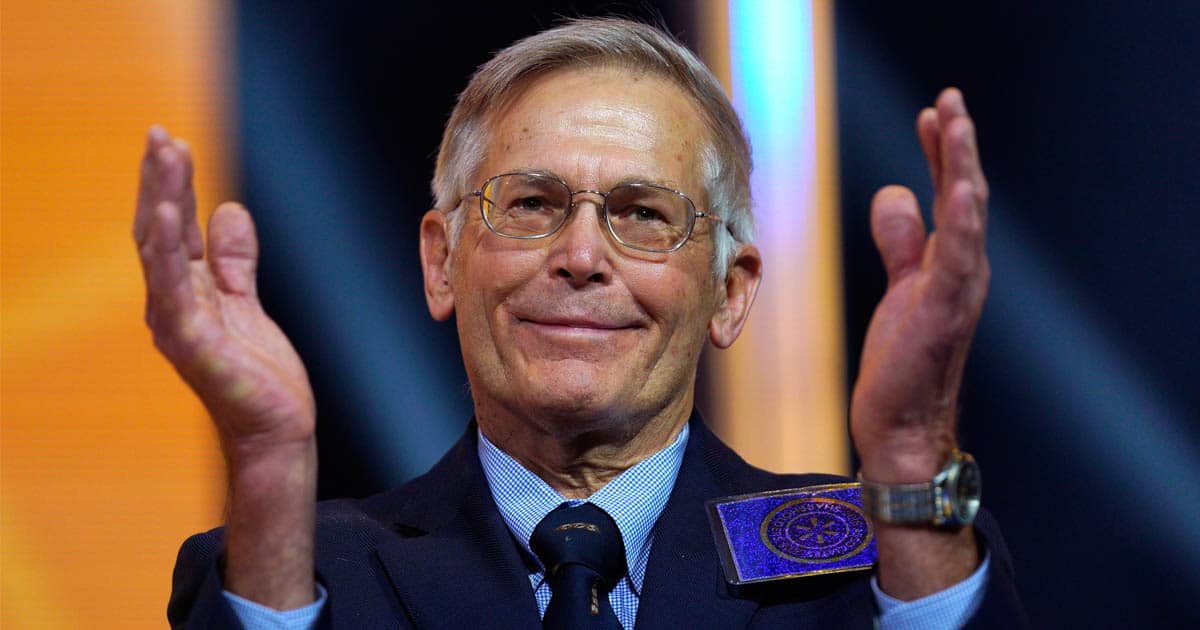 Net Worth: $70 Billion
The third and final heir to the Walmart fortune is American businessman James Carr Walton.
Actually, Jim heads the family's Arvest Bank, which currently holds assets of more than $20 billion. Like the two aforementioned Walton's Jim owns a solid portion of Walmart's stock.
Amancio Ortega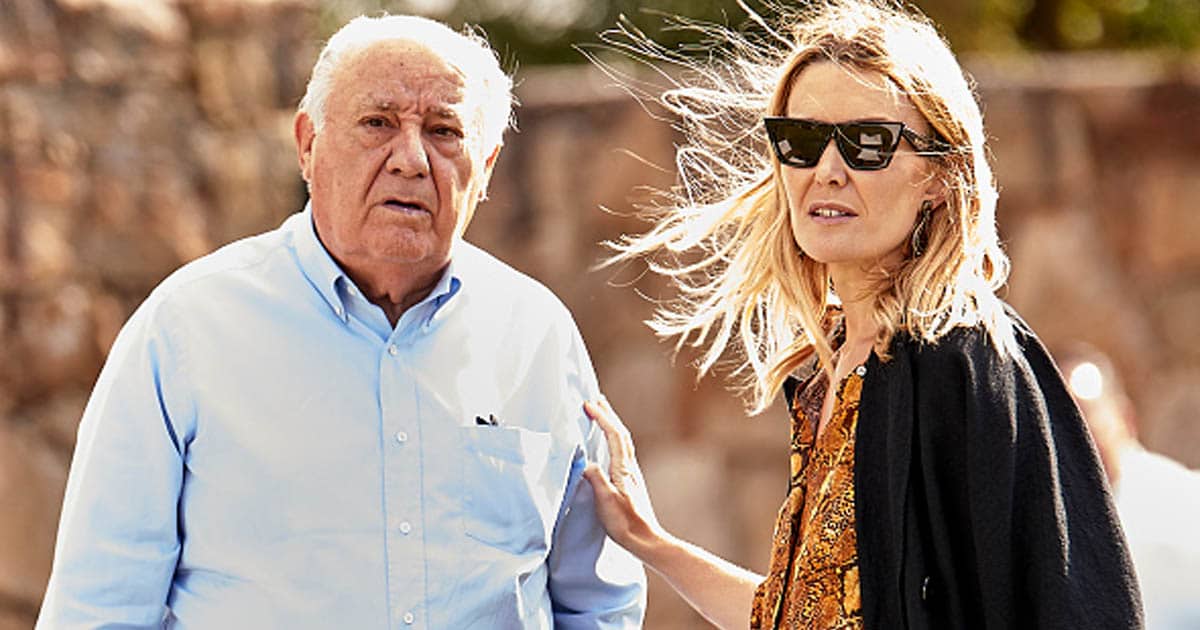 Net Worth: $75 Billion
Amancio Ortega Gaona is a Spanish billionaire businessman who co-founded the fashion chain Inditex with his ex-wife Rosalia Mera in 1975.
Currently, he owns about 60% of Madrid-listed Inditex which typically earns him more than $400 million in dividends each year.
Lastly, Ortega has invested his dividends mostly into real estate in Madrid, Barcelona, London, Chicago, Miami, and New York.
Carlos Slim Helu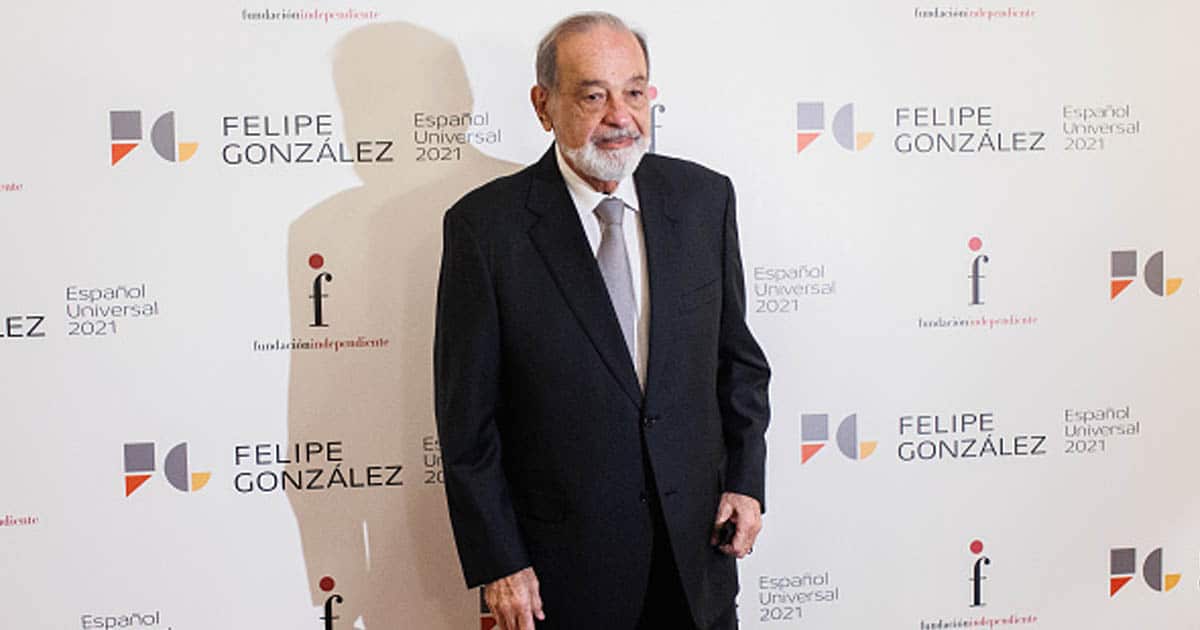 Net Worth: $75 Billion
One of the richest people in the world is Carlos Slim Helu whose most valuable asset is his stake in America Movil, a pan-Latin American mobile telecom firm.
Mexico's wealthiest figure made Forbes' billionaires list all the way back in 1991 and he remains on it. In 1990, Helu bought a stake in Mexico's only phone company, Telmex.
Notably, he owns stakes in Mexican construction, consumer goods, mining, and real estate companies, as well as owning 17 percent of The New York Times.
Mukesh Ambani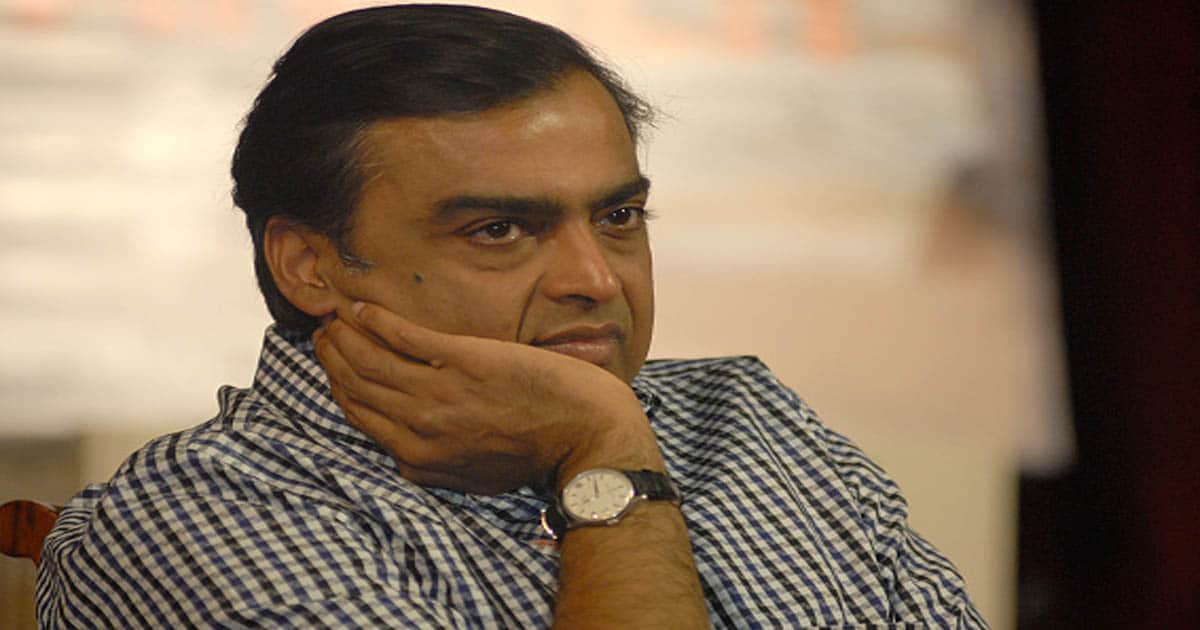 Net Worth: $85 Billion
Mukesh Dhirubhai Ambani is an Indian billionaire businessman, chairman, and managing director who chairs and runs Reliance Industries, which boasts $74 billion in total revenue.
The company has interests in a variety of areas including petrochemicals, oil and gas, telecom, and retail.
Mark Zuckerberg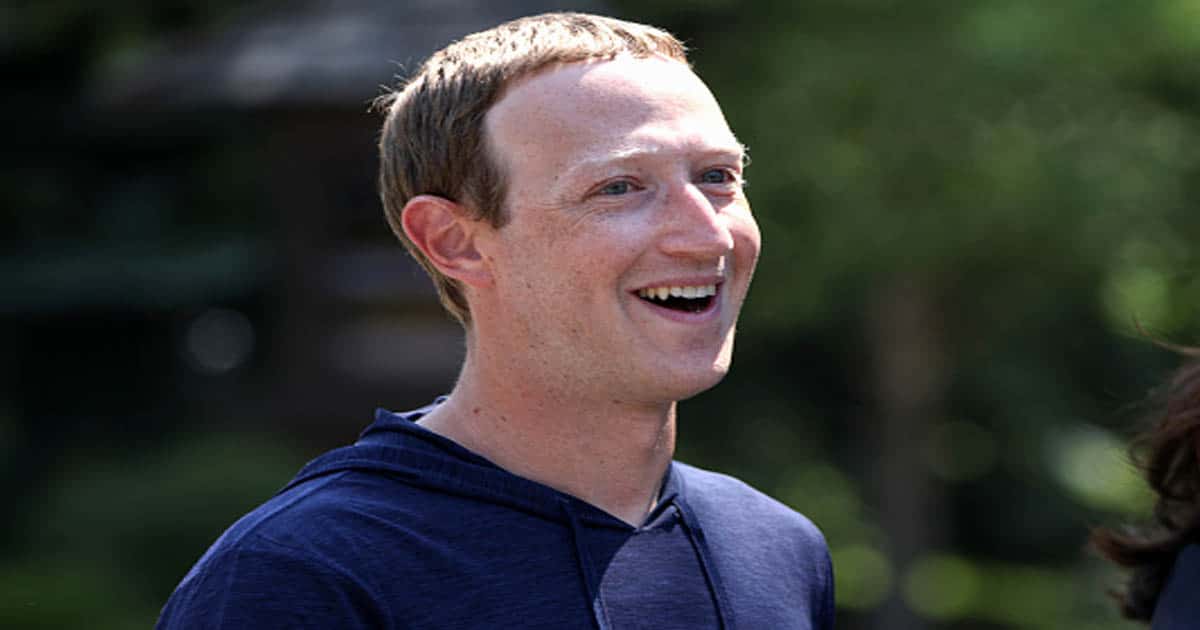 Net Worth: $85 Billion
Mark Elliot Zuckerberg is an American media magnate, internet entrepreneur, and philanthropist who is known for co-founding the social media website Facebook.
Zuckerberg took Facebook public back in 2012 and he now owns 12 percent of its stock.
Commendably, Mark and his wife Priscilla Chan are spending $3 billion in an attempt to end, cure, or manage all diseases by the end of the century.
Gautam Adani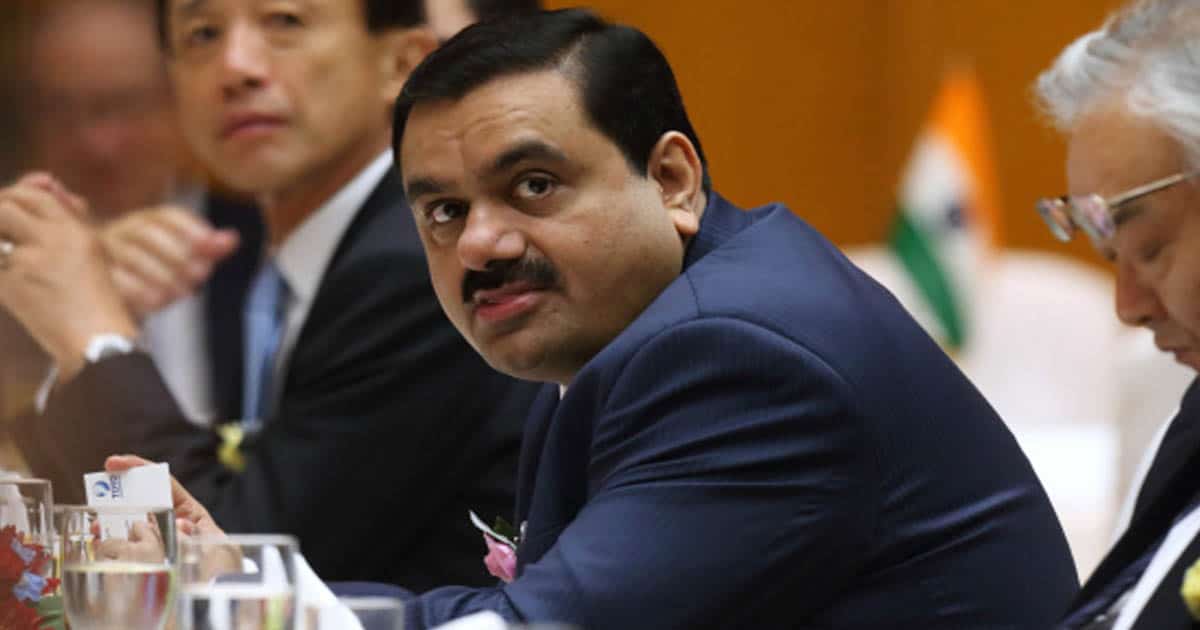 Net Worth: $90 Billion
Gautam Shantilal Adani is an Indian billionaire industrialist and philanthropist who made his wealth as the chairman and founder of the Adani Group. The company is a multinational conglomerate involved in port development and operations in India.
Additionally, Adani owns a coal mining project in Australia known as Abbot Point, which is considered one of the world's largest coal mines.
Lastly, Adani received a 74 percent stake in Mumbai International Airport, India's second-busiest, in September 2020.
Steve Ballmer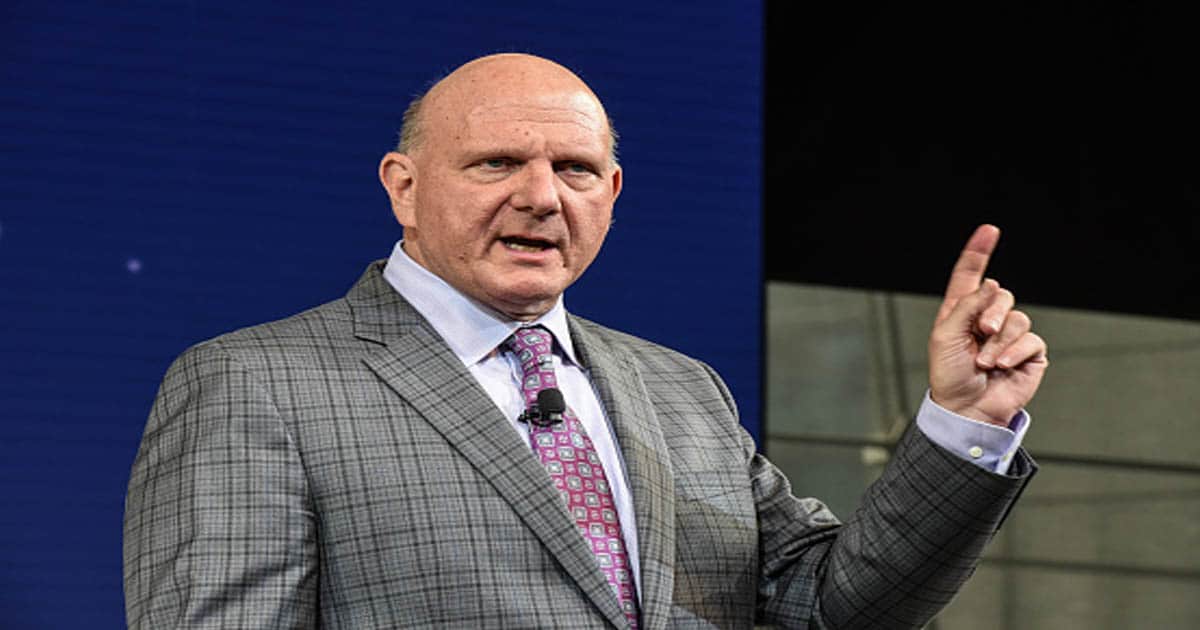 Net Worth: $90 Billion
Steven Anthony Ballmer is an American businessman and investor who served as the chief executive officer of Microsoft from 2000 to 2014.
The year he retired from Microsoft, Ballmer purchased the NBA franchise the Los Angeles Clippers for $2 billion.
Actually, Ballmer became the second person to become a billionaire based on stock options received as an employee of a corporation that he was neither a founder nor a relative of a founder.
Larry Ellison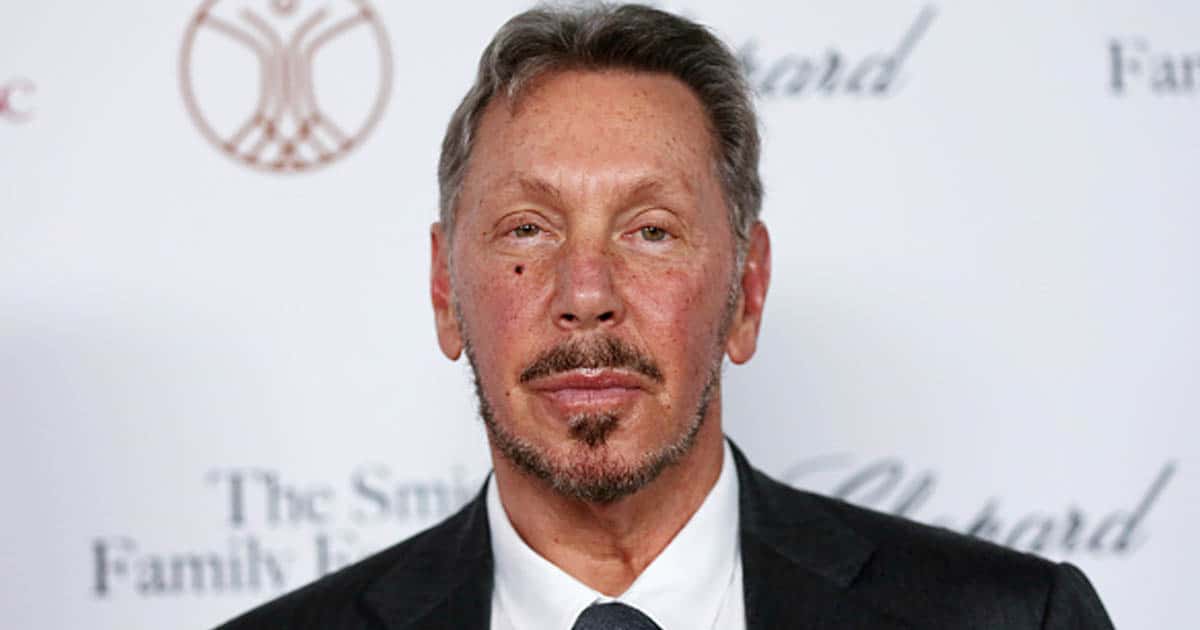 Net Worth: $105 Billion
Perhaps one of the lesser-known richest people in the world is Larry Ellison who is the chairman, chief technology officer, and co-founder of software giant Oracle.
As of this point, Ellison owns about 35 percent of the company. Its biggest acquisition over the years was NetSuite in 2016, which cost $9.3 billion to acquire.
Ellison continued his savvy dealings in 2018 when he purchased 3 million shares of Tesla.
Sergey Brin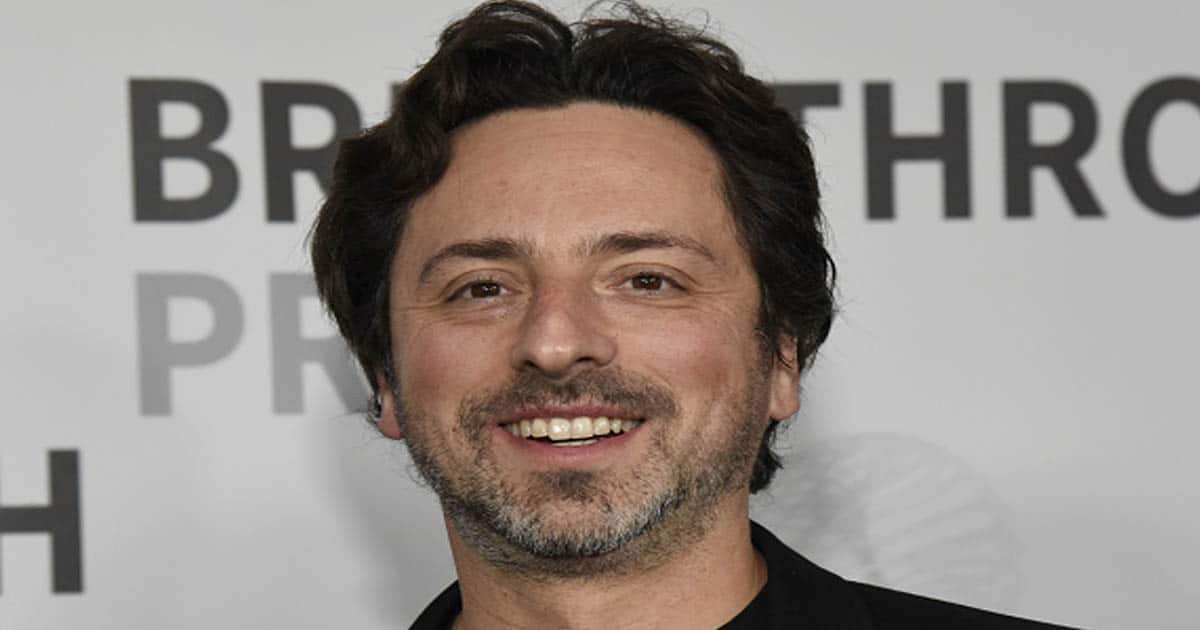 Net Worth: $110 Billion
Sergey Mikhailovich Brin is an American business magnate, computer scientist, and Internet entrepreneur who co-founded Google with Larry Page in 1998.
Brin was the president of Google's parent company Alphabet for many years before stepping down in December 2019. Still, he remains a controller shareholder and a board member.
Warren Buffett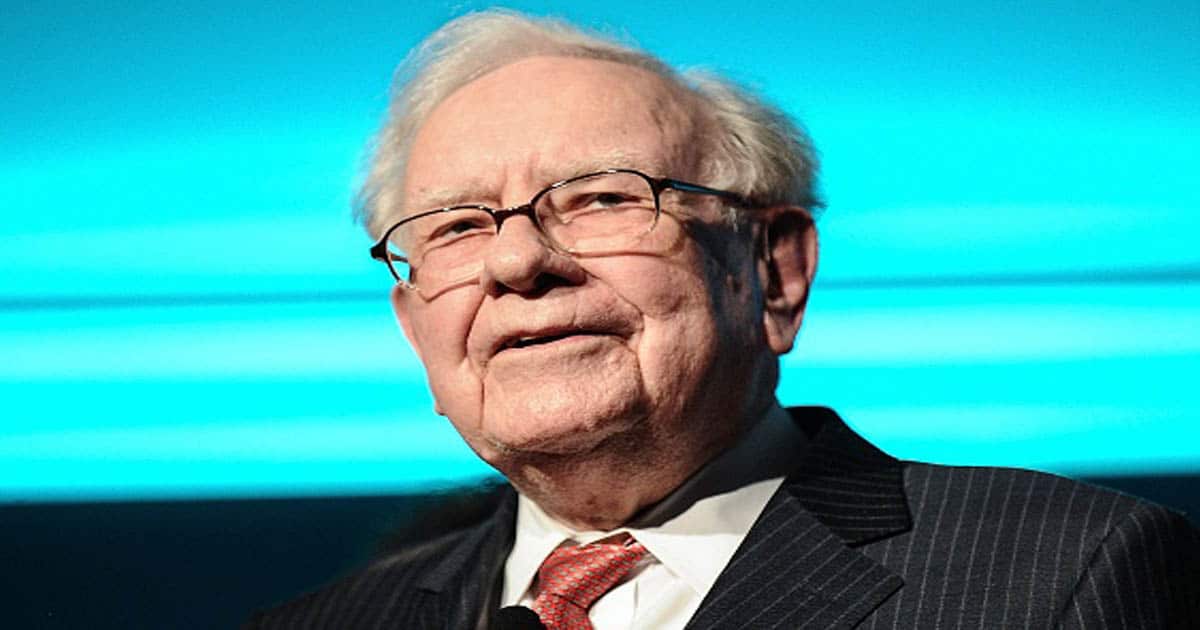 Net Worth: $115 Billion
Warren Edward Buffett is an American business magnate, investor, and philanthropist who is one of the most successful investors of all time. Incredibly, Buffett owns Berkshire Hathaway which owns 60 different companies including Geico, Duracell, and Dairy Queen.
Commendably, Buffett and Bill Gates founded the Giving Pledge in 2010, which asks billionaires to donate at least half of their wealth to charitable causes once they pass away.
Larry Page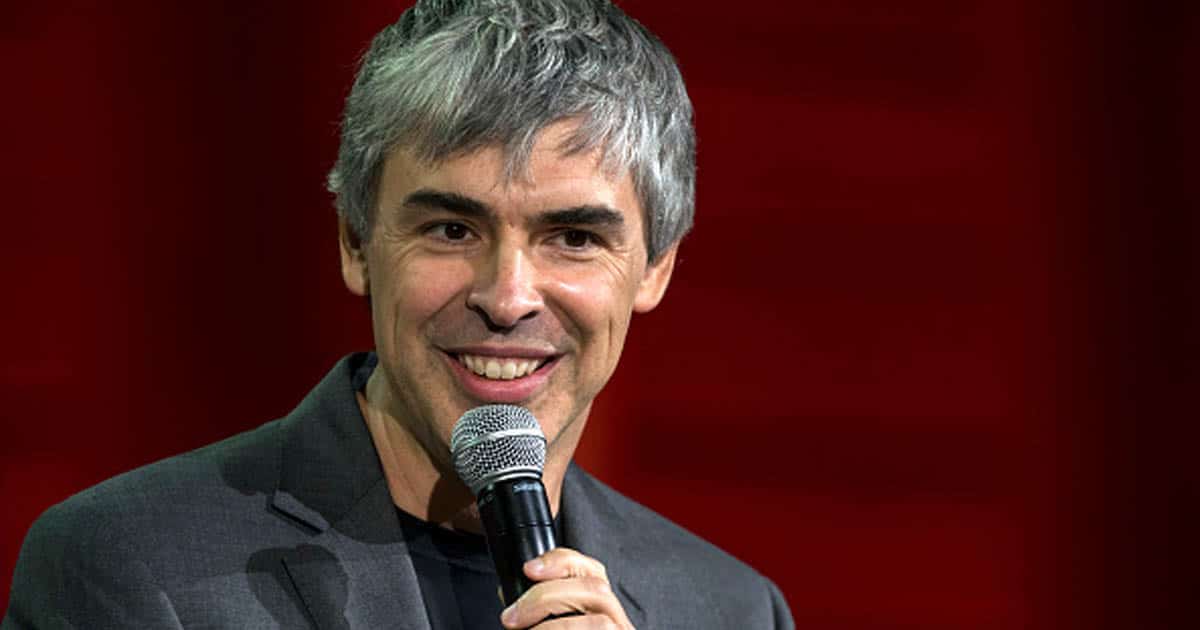 Net Worth: $120 Billion
Lawrence Edward Page is an American computer scientist and Internet entrepreneur who is best known for co-founding Google in 1998 alongside Sergey Brin.
Also, he is credited with creating the PageRank algorithm, which powers the search engine. Lastly, Page was the CEO of Google until 2001 as well as the CEO of Alphabet until 2019.
Bill Gates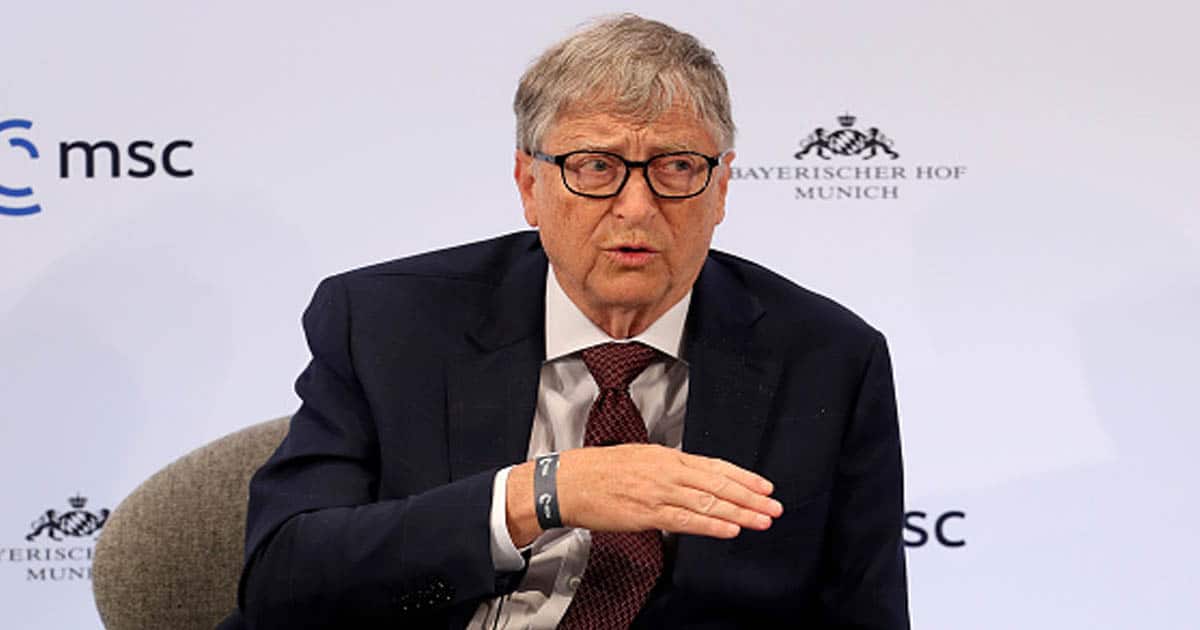 Net Worth: $135 Billion
William Henry Gates III is an American business magnate, software developer, investor, author, and philanthropist who founded the software firm known as Microsoft.
In March 2020, Gates stepped down as the company's CEO, but he still owns 1 percent of the software and computing company's shares.
Interestingly, Gates remains one of the largest owners of farmland within the United States.
Bernard Arnault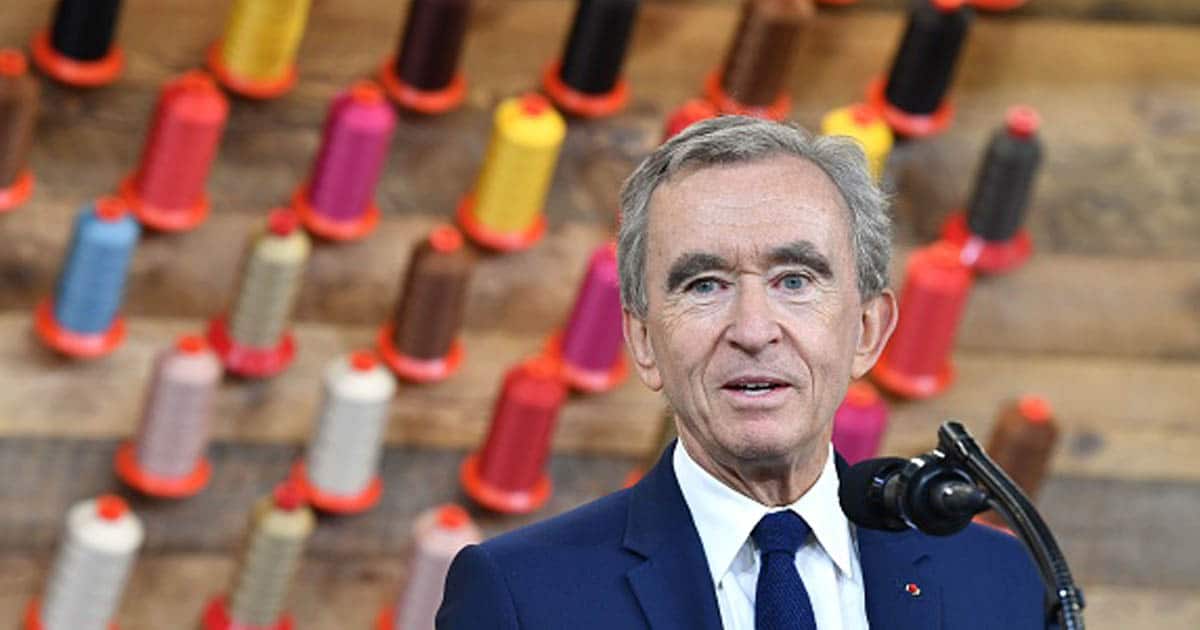 Net Worth: $185 Billion
Bernard Jean Étienne Arnault is a French businessman, investor, and art collector who made his fortune from owning a 97.5 percent stake in the luxury brand Christian Dior.
Actually, his net worth figure increased substantially during the pandemic with elevated sales of LVMH Moët Hennessy.
In total, Arnault oversees an empire of 70 brands including Louis Vuitton and Sephora. Meanwhile, he acquired jeweler Tiffany & Co for $15.8 billion in January 2021.
Elon Musk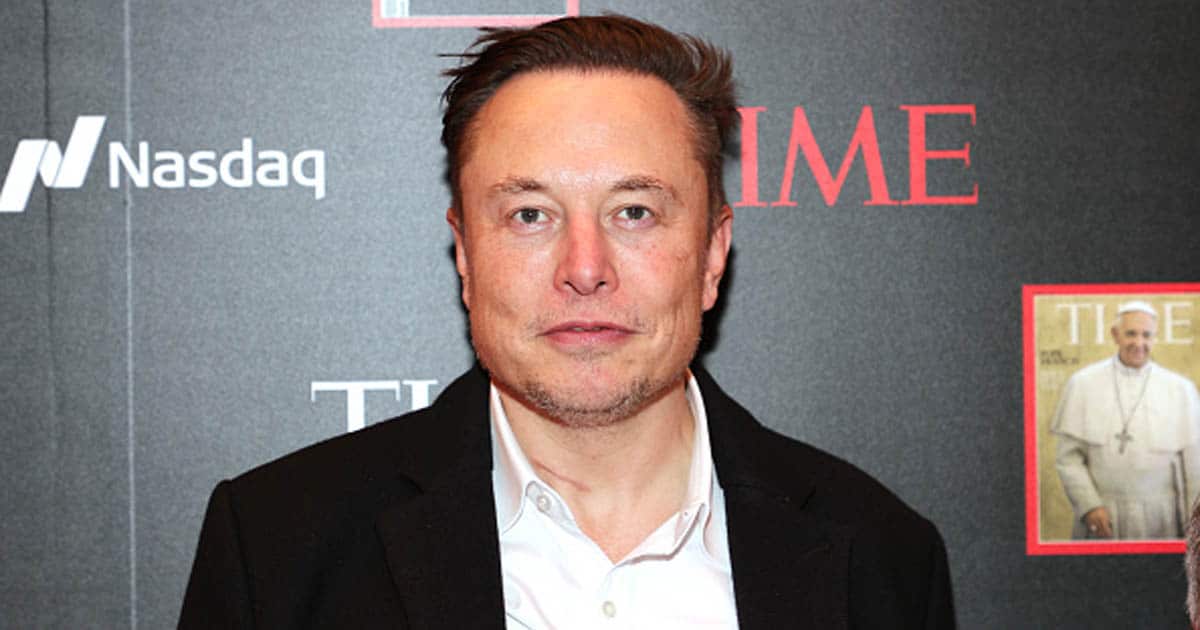 Net Worth: $195 Billion
Elon Reeve Musk FRS is an entrepreneur and business magnate who is the CEO, founder, and/or investor of several multi-billion dollar companies.
Musk is the founder, CEO, and Chief Engineer at SpaceX, as well as an early-stage investor, CEO, and Product Architect of Tesla, Inc. Additionally, he is the founder of The Boring Company and co-founder of Neuralink and OpenAI.
Currently, Musk owns 23 percent of Tesla, while his rocket company known as SpaceX is valued at $74 billion after its latest funding round in February 2021.
Jeff Bezos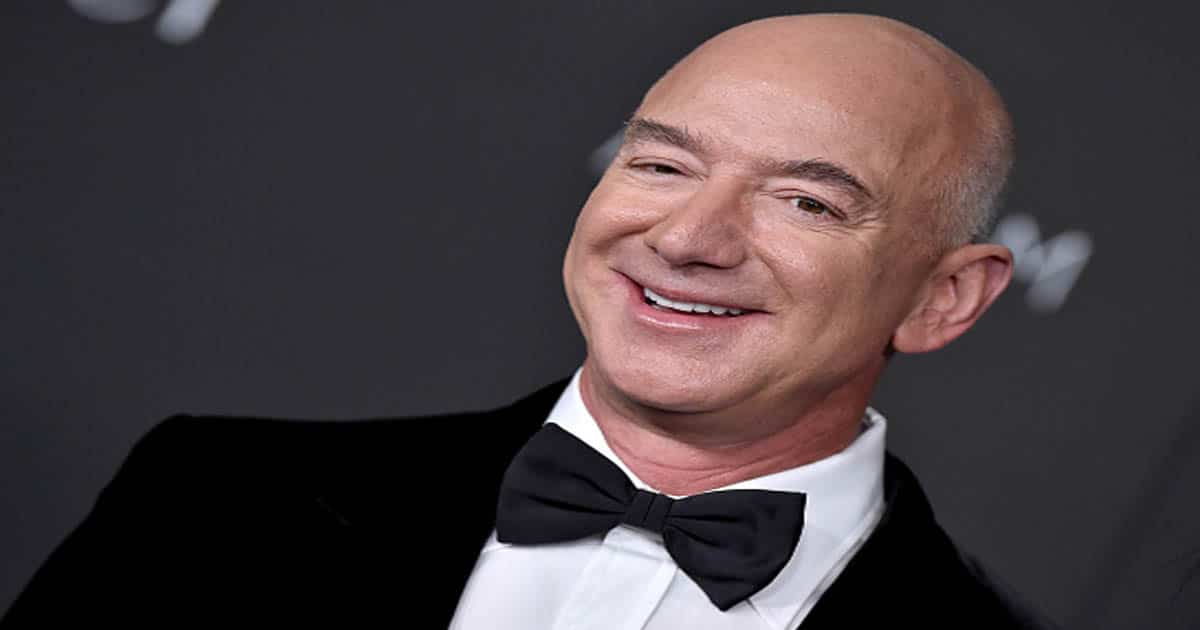 Net Worth: $200 Billion
The wealthiest of all of the richest people in the world is none other than American entrepreneur, media proprietor, investor, and computer engineer Jeff Bezos.
Bezos founded the e-commerce giant Amazon out of his garage back in 1994.
Meanwhile, Amazon is one of the few companies that prospered during the COVID-19 pandemic as its revenue increased 38 percent to $386 billion as people stayed at home.
Now, Bezos is the owner of The Washington Post as well as a rocket developing company called Blue Origin.