Top 20 Richest Authors Ranked by Their Net Worth 2022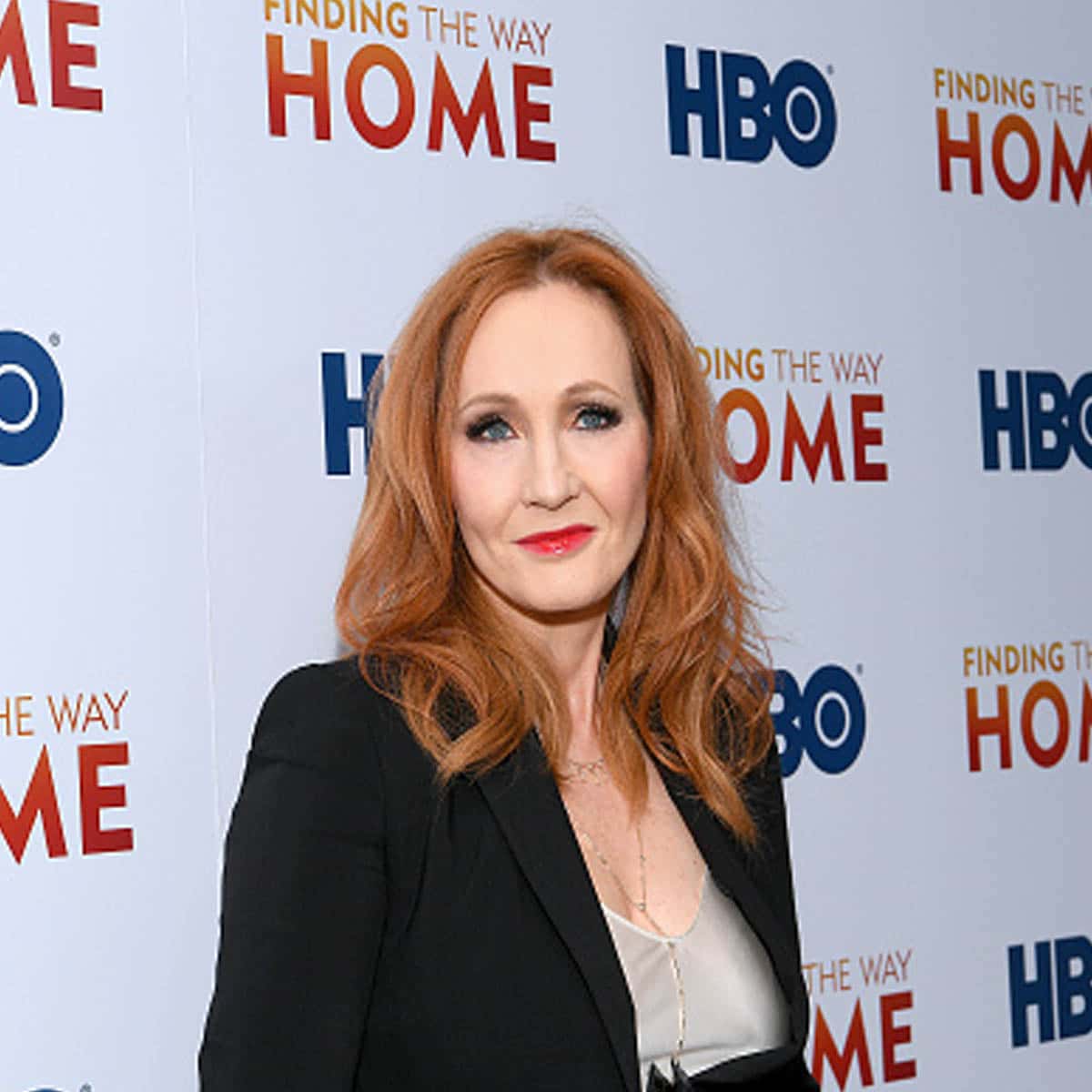 The top 20 richest authors in the world according to their net worths can be found below. All of these writers are the top earners of their craft and three have even become billionaires.
Top 20 Richest Authors
We have collected information from several reliable sources such as Forbes, The Richest, and Celebrity Net Worth to determine the net worths of the richest authors on the planet.
Before you begin reading, can you guess who will appear in the top three?
The 20 richest authors living on earth today according to their 2022 net worths:
Janet Evanovich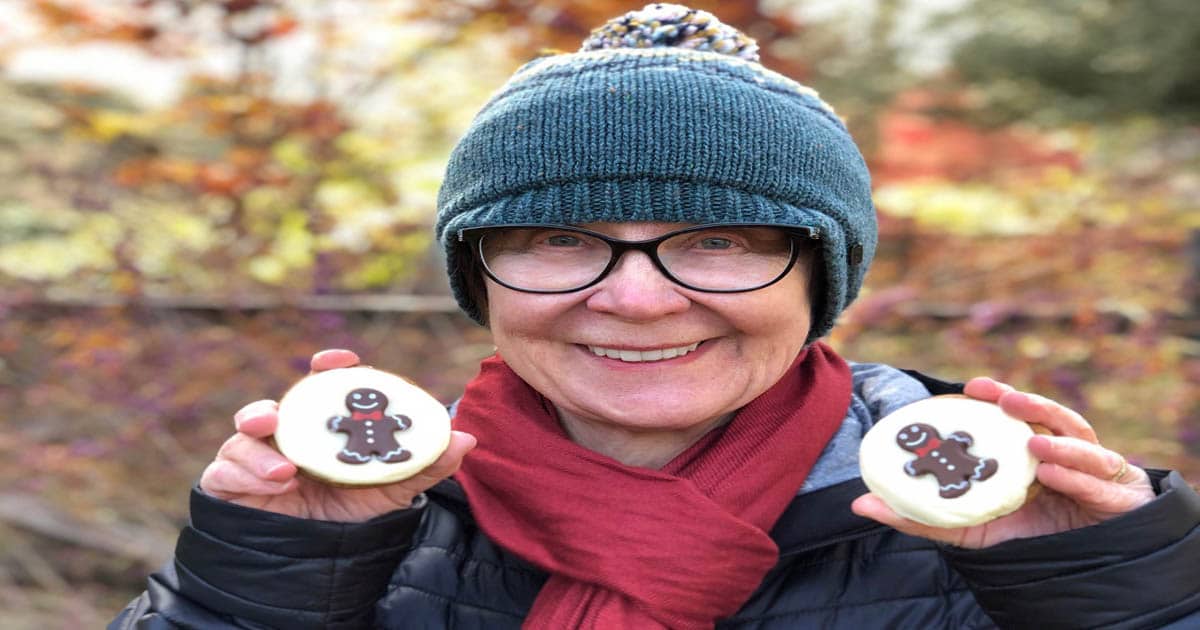 Net Worth: $120 Million
Remarkably, Janet Evanovich has written 25 New York Times bestsellers, while selling over 100 million copies of her books.
Meanwhile, she has penned several acclaimed series including titles like the Plum series, the Rose series, the Fox and O'Hare series, as well as the Lizzy and Diesel series.
Stephenie Meyer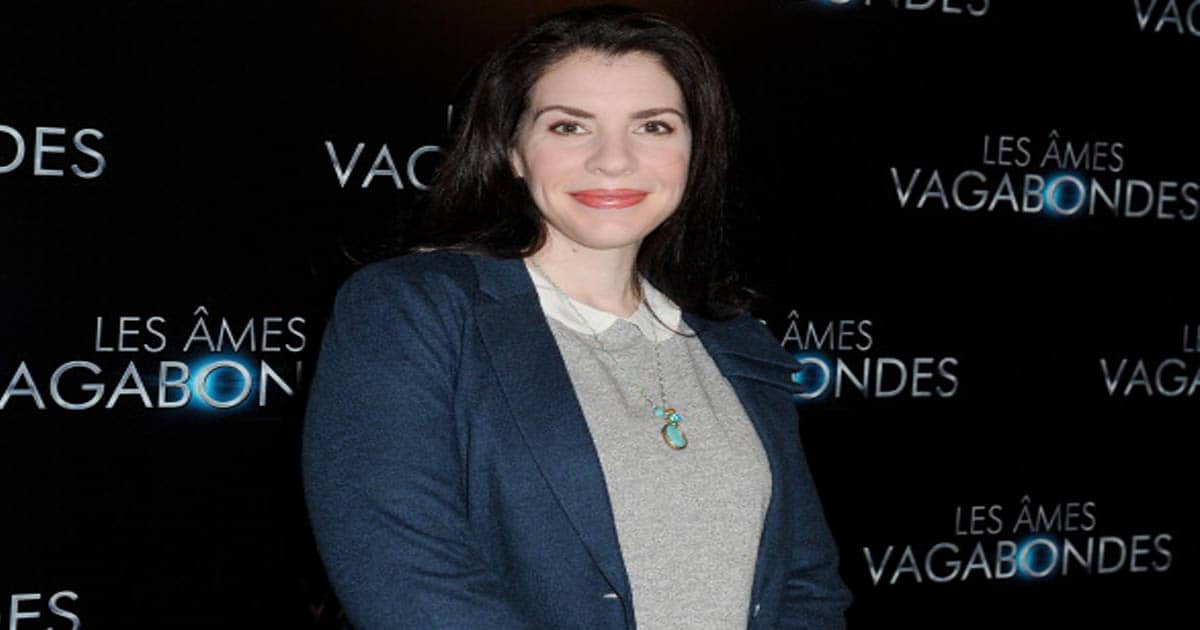 Net Worth: $120 Million
Stephenie Meyer essentially became an immensely popular figure within adolescent households with her Twilight saga and its coinciding movies.
In total, the series sold over 160 million copies worldwide and has been translated into 49 different languages.
Moreover, her Twilight companion novel titled Midnight Sun moved over 1 million copies in its very first week after being released.
Deepak Chopra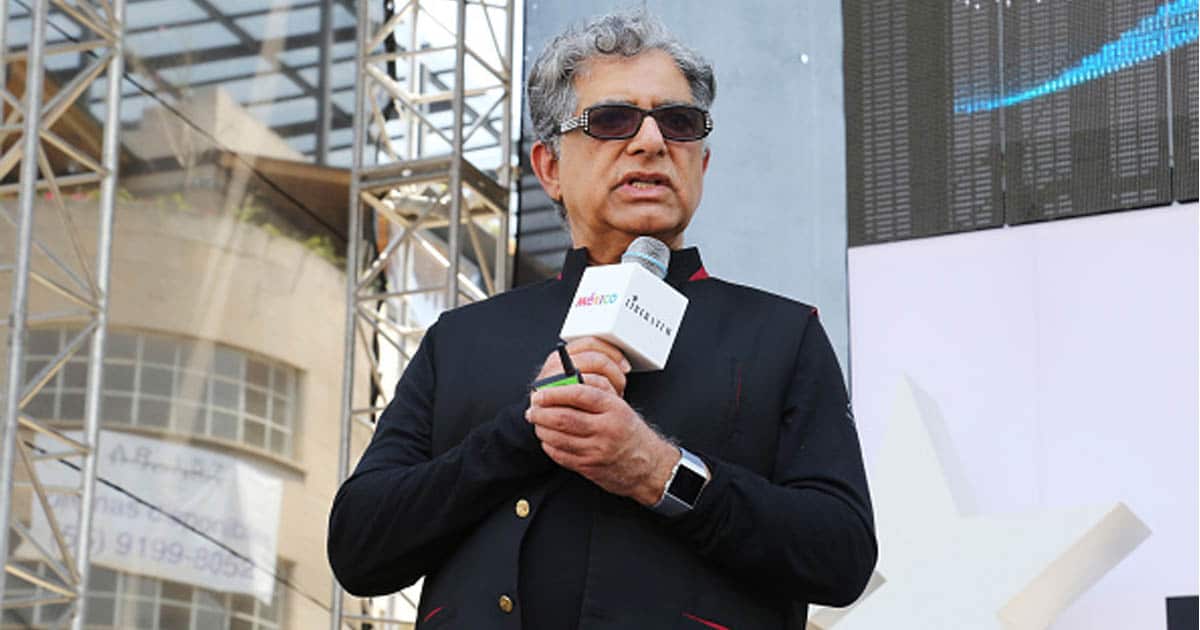 Net Worth: $130 Million
Simon & Schuster reports that Deepak Chopra has sold a little over 20 million copies of his work thus far. Impressively, Chopra has written 64 books that have been translated into 85 languages and includes 19 New York Times bestsellers.
His most recognizable works are The Seven Spiritual Laws of Success and Ageless Body, Timeless Mind. Also, he is the founder of the Chopra Center in Carlsbad, California.
Dean Koontz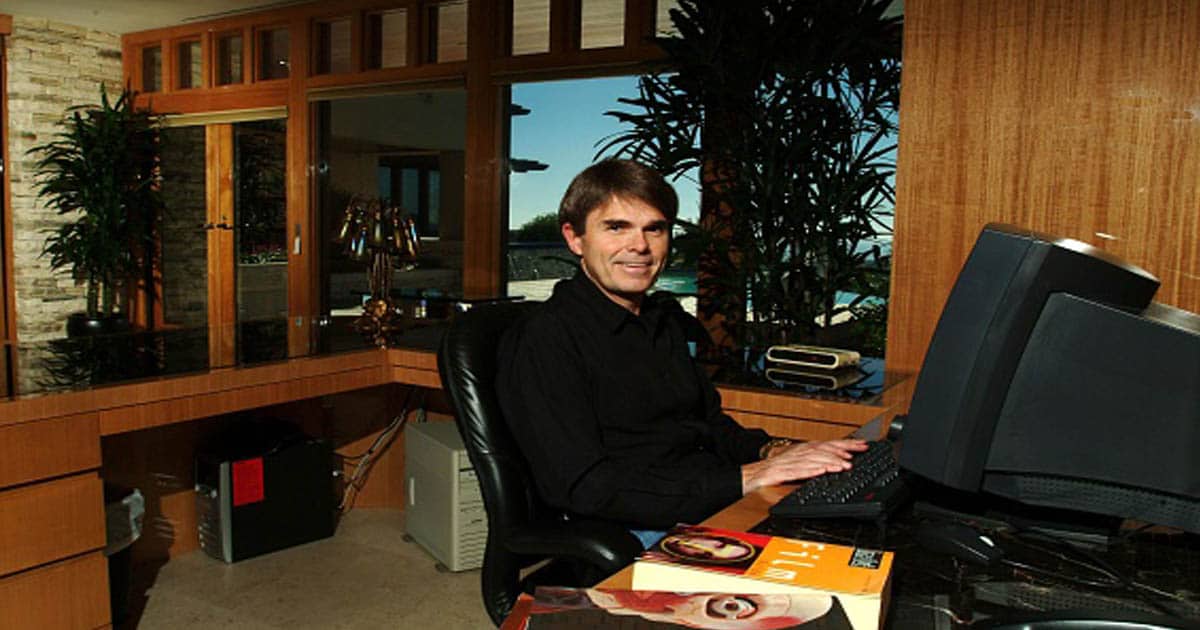 Net Worth: $145 Million
Over the course of relating 105 bodies of work, Dean Koontz has been able to move upwards of 450 million copies of his novels and novellas.
Koontz has penned many popular series such as the Black Cat Mysteries / Mike Tucker series, the Moonlight Bay series, the Odd Thomas series, amongst several others.
Notably, many of his works have been adapted into films. In fact, Universal Pictures made three Watchers movies, which were loosely based on Koontz's novels.
E.L. James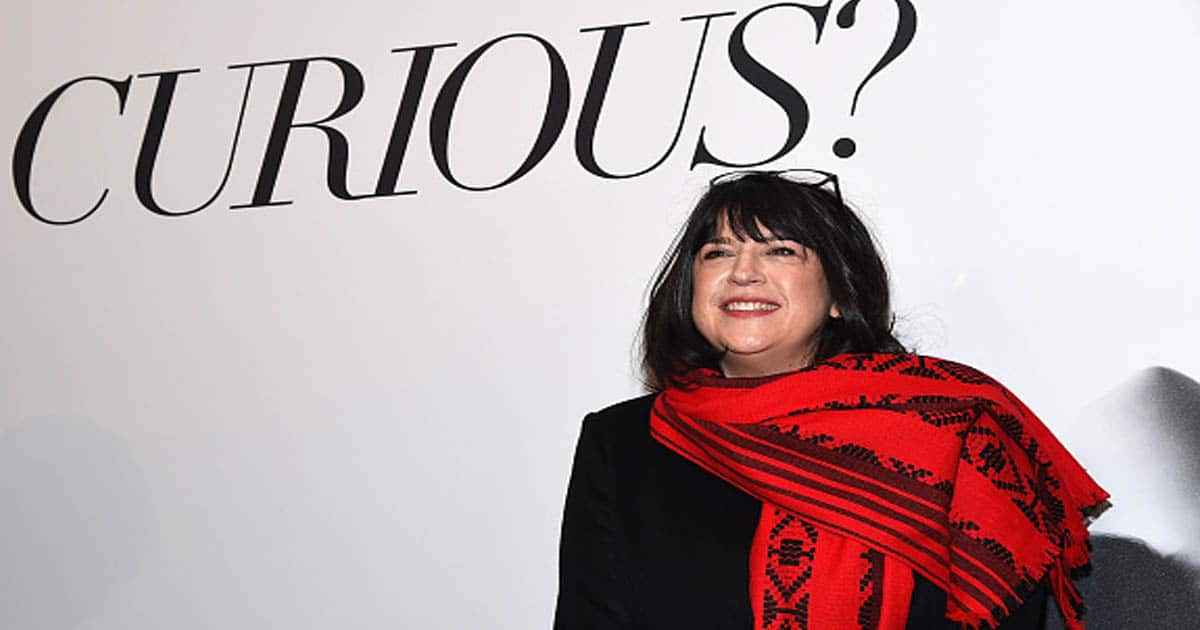 Net Worth: $150 Million
E.L. James wrote an incredibly popular trilogy by the name of 50 Shades of Grey, which was later adapted into an on-screen trilogy. In total, she sold 125 million copies of her work worldwide.
Actually, she set the record in the United Kingdom for the fastest-selling paperback of all time.
In 2014 alone, James earned $12 million from her book revenue. Then, she raked in just over $50 million from the success of the three books and sale of the movie rights.
David Oyedepo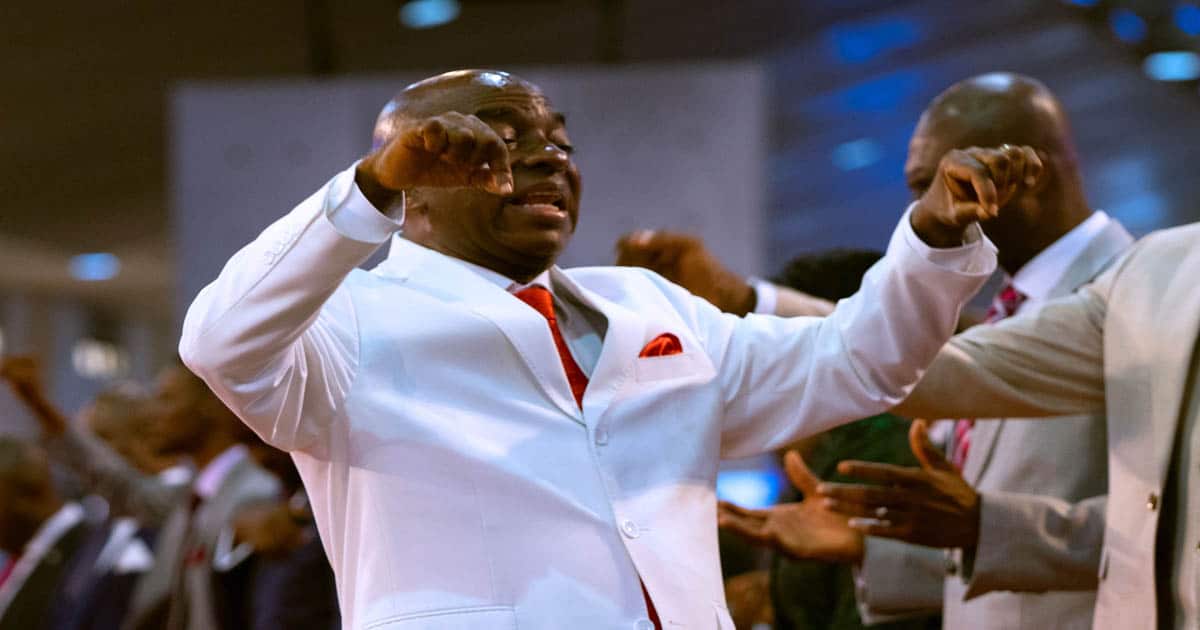 Net Worth: $200 Million
David Oyedepo is a bit of a different entry to the richest authors list because he is a Nigerian preacher, as well as a Christian author, businessman, and founder of the Living Faith Church Worldwide.
Additionally, the bishop has made a ton of money as an author from being the chairman of the publishing arm of his ministry known as the Dominion Publishing House.
Dan Brown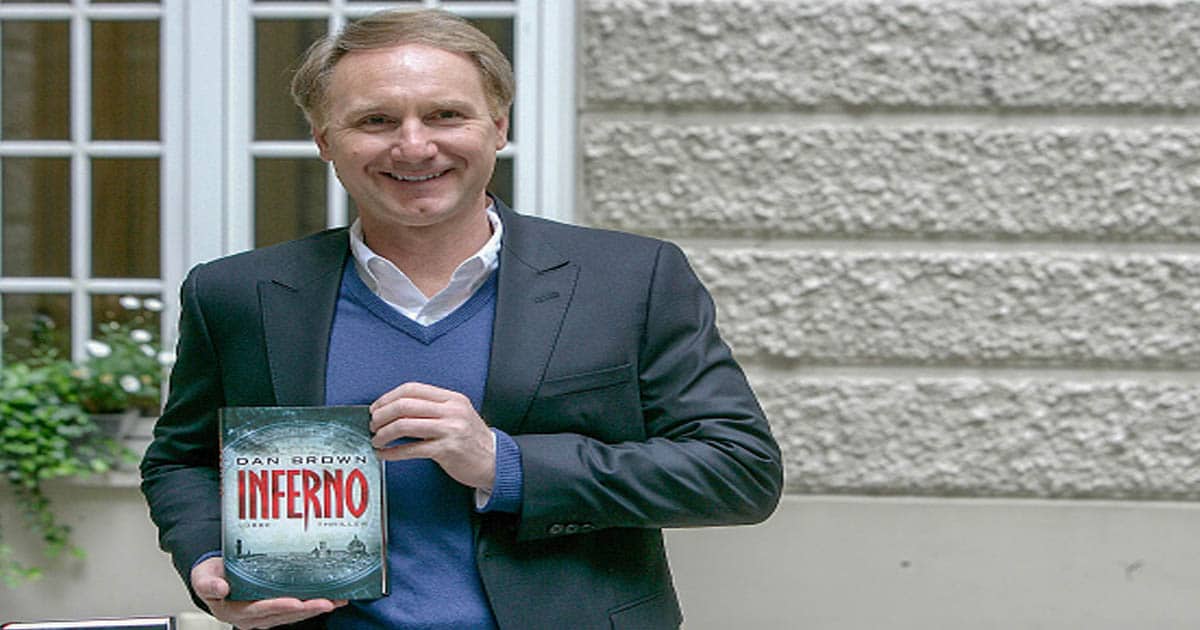 Net Worth: $200 Million
The author of books like Angels & Demons, The Da Vinci Code, and Inferno has sold over 200 million copies throughout his wildly successful career.
Meanwhile, his work has been translated into 57 different languages in addition to the trio of the aforementioned books being made into films.
In fact, Angels & Demons remained atop the New York Times bestseller list for the first 11 weeks of its release. According to Forbes, Brown raked in roughly $28 million just in 2013.
Jeffrey Archer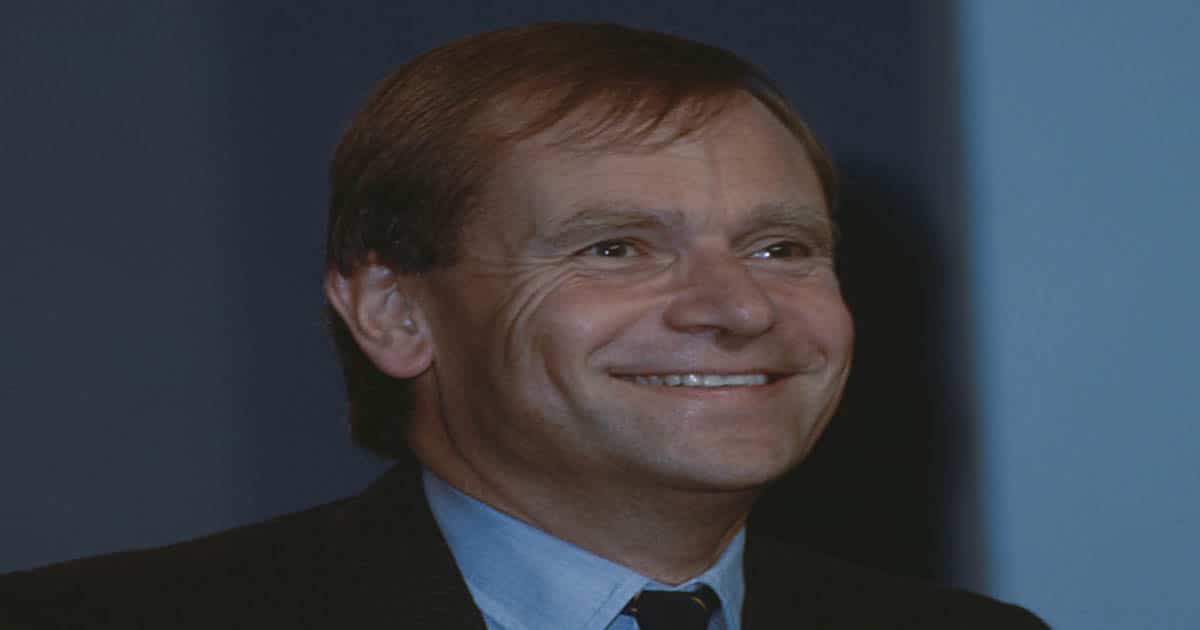 Net Worth: $200 Million
Writing for nearly 50 years, Jeffrey Archer has sold over 320 million copies of his work. He is best known for the books Kane and Abel, Only Time Will Tell, and The Sins of the Father.
"If you make a deal with a fool, don't be surprised when they act foolishly."

jeffrey archer only time will tell
Barbara Taylor Bradford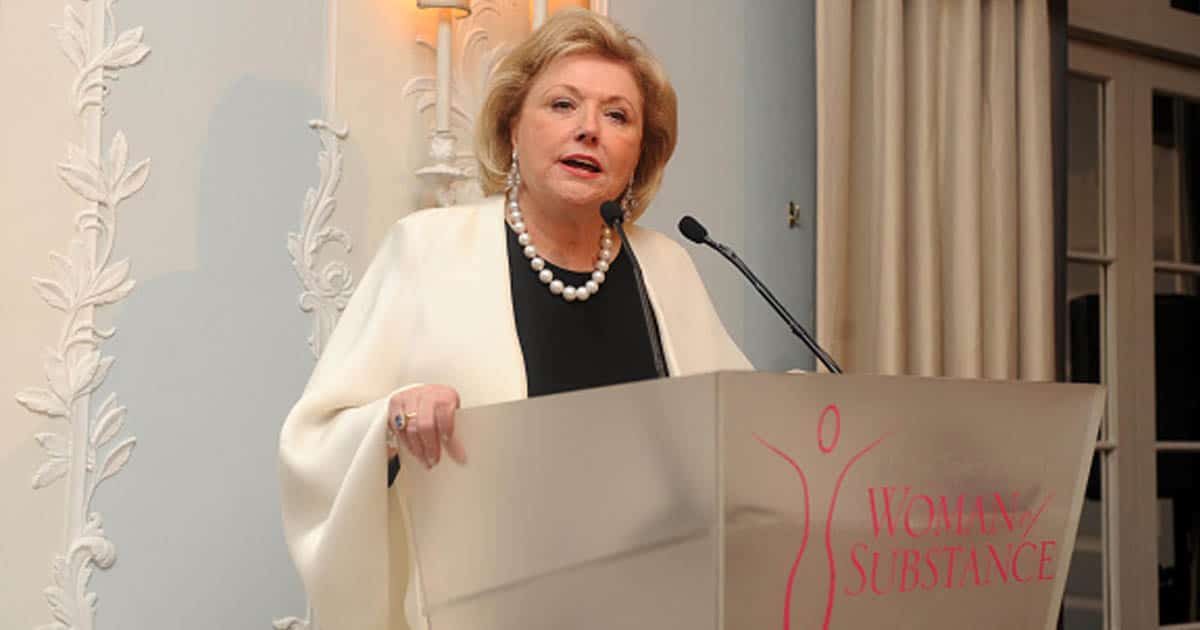 Net Worth: $300 Million
Barbara Taylor Bradford is a published author in 90 countries and she has sold north of 90 million copies of her work in said countries.
Incredibly, her debut book titled A Woman of Substance sold over 30 million copies by itself. Furthermore, it became a bestseller and according to Reuters, it ranks as one of the top 10 bestselling novels of all time.
Meanwhile, 10 of her works have been made into television mini-series and television movies.
John Grisham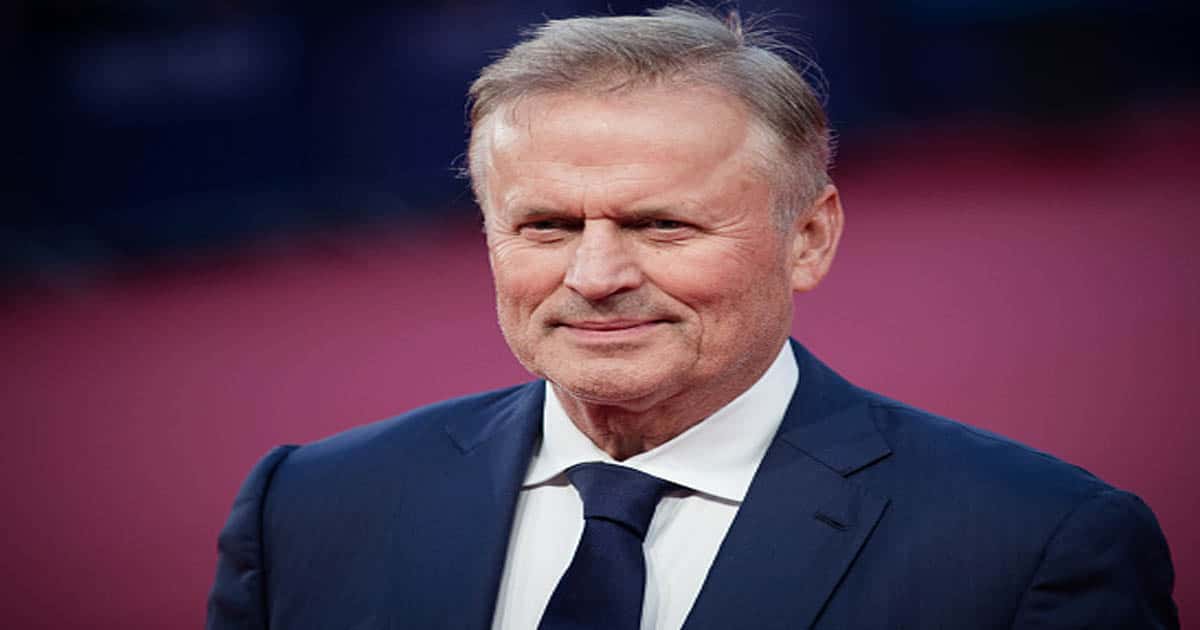 Net Worth: $300 Million
John Grisham is a legendary author, having sold over 300 million copies of his work and having 28 consecutive number one fiction bestsellers. Moreover, many of his early works were adapted into movies on the big screen.
Those titles include The Firm, The Pelican Brief, The Client, A Time to Kill, Christmas with the Kranks, amongst a handful of others.
According to Celebrity Net Worth, Grisham reels in $50-80 million in book/movie royalties and advances every year.
Grant Cardone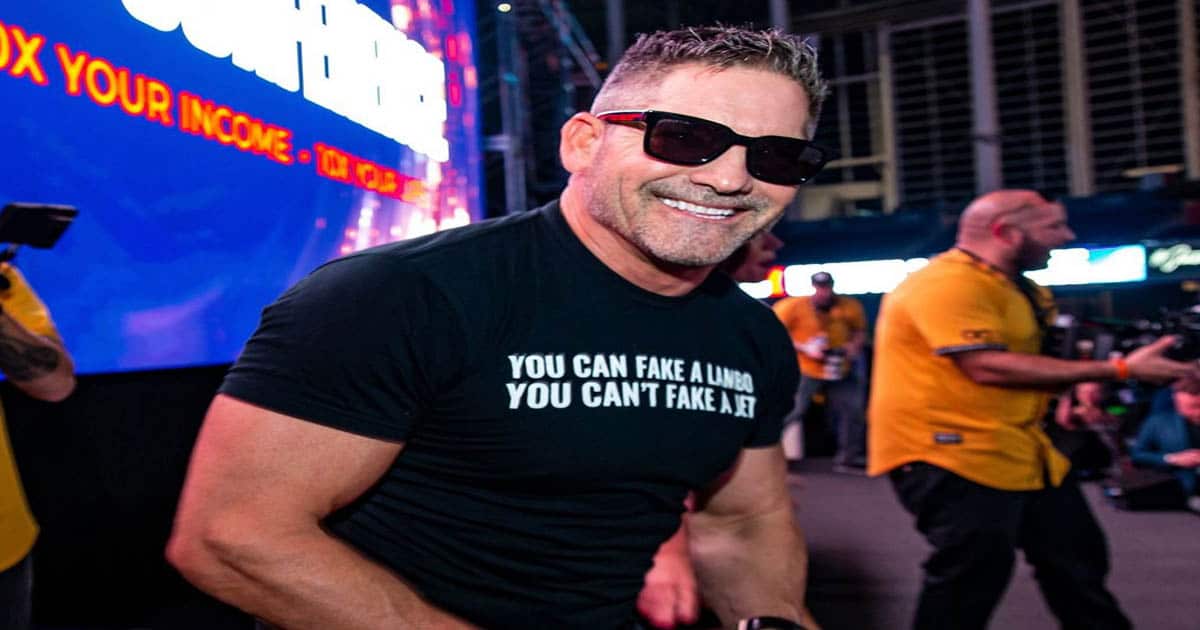 Net Worth: $300 Million
Grant Cardone's name on the richest authors list might surprise some readers, but the man has written almost a dozen different books. His most recent works are titled Be Obsessed Or Be Average and If You're Not First, You're Last.
On top of that, Cardone is now the owner of Cardone Capital, Cardone Training Technologies, Grant Cardone TV, and Grant Cardone Sales University.
Remarkably, those companies reportedly own and control $800 million worth of investment properties within the United States.
Nora Roberts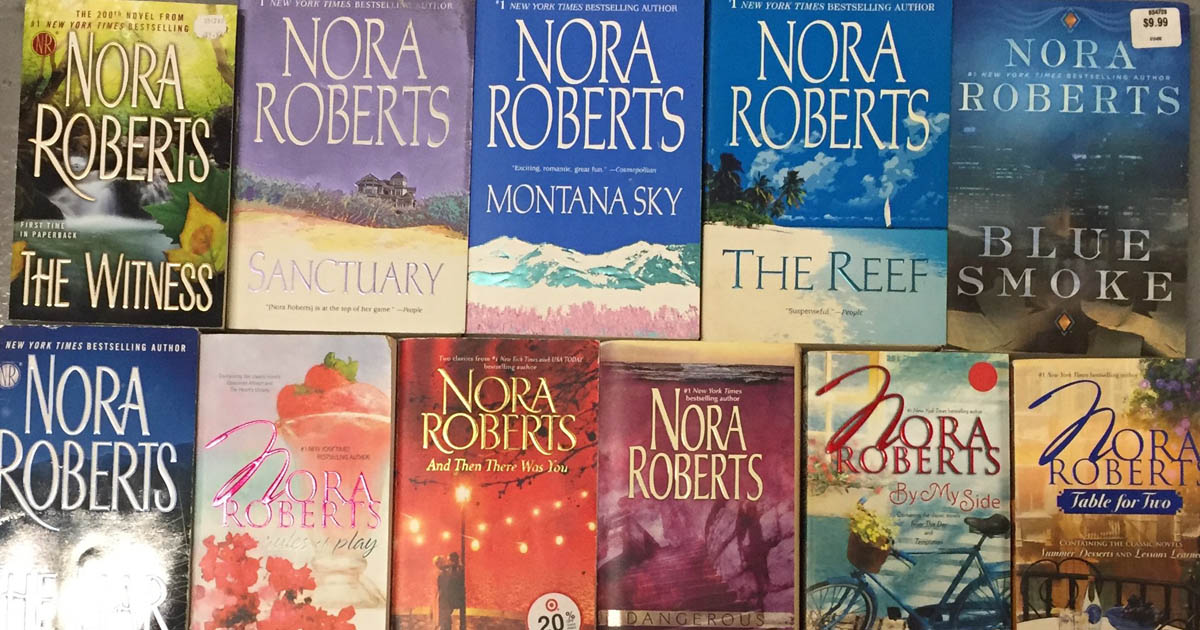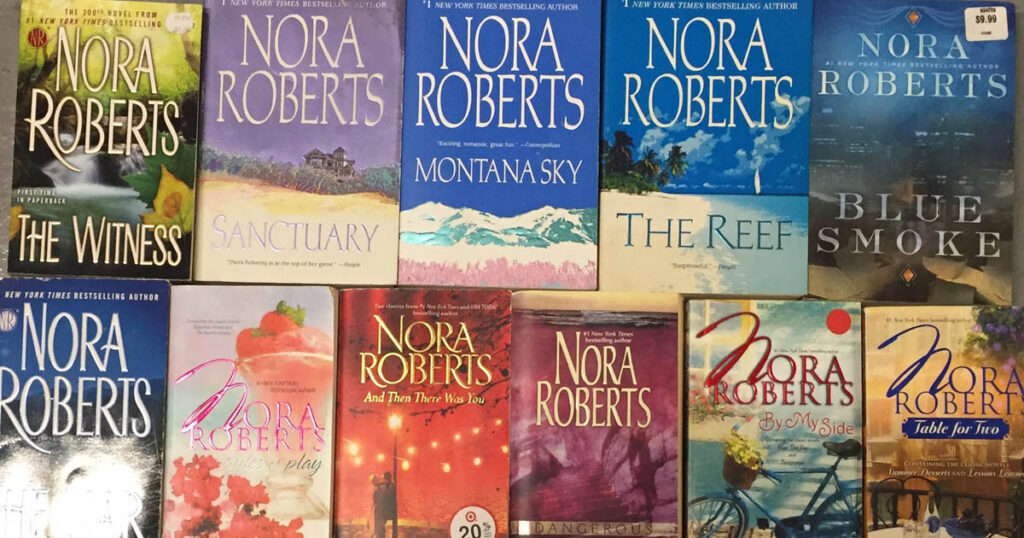 Net Worth: $390 Million
Believe it or not, Nora Roberts has written over 230 works throughout her career. In total, it's reported that she has sold over half a billion copies of her books.
"I could fill all the bookstores in all the land."

the guardian
According to Forbes, Roberts is the owner of a bookstore, boutique, gift shop, fitness center, and restaurant. Also, she has donated over $50 million of her earnings to support literacy and children's programs.
Danielle Steel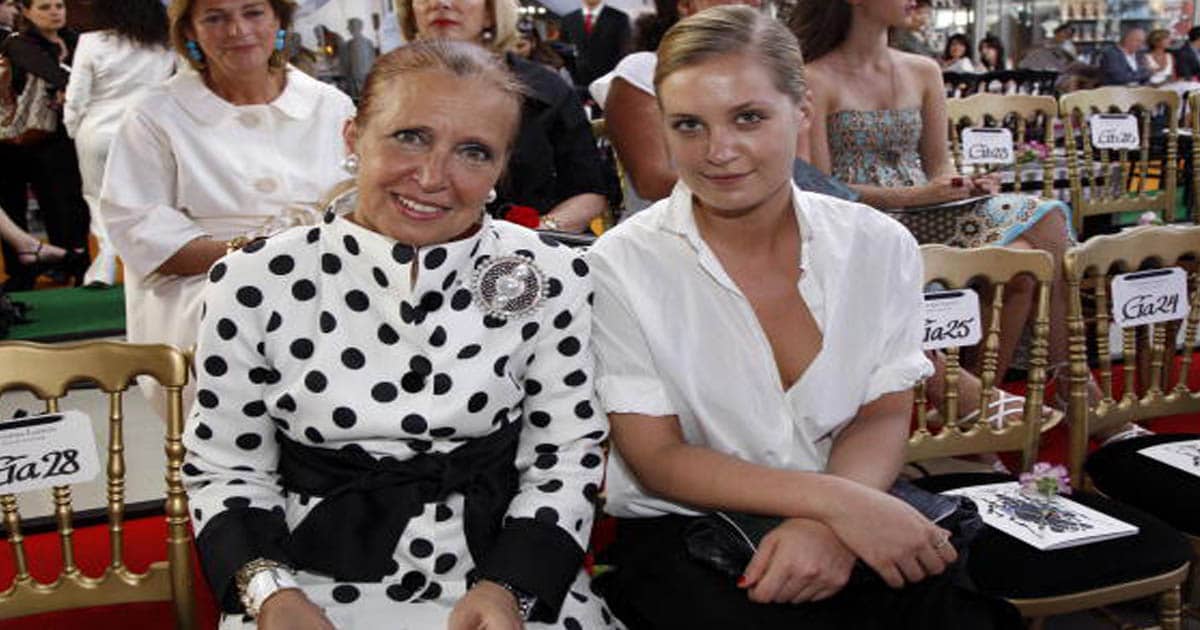 Net Worth: $400 Million
The famed romance author has gone on to sell over 800 million copies of her 170 or so books.
Her works have been translated into 43 different languages and actually, she still writes her books using a 1946 Olympia typewriter.
Steel owns a $10 million mansion in San Francisco as well as an apartment in Paris, France.
Stephen King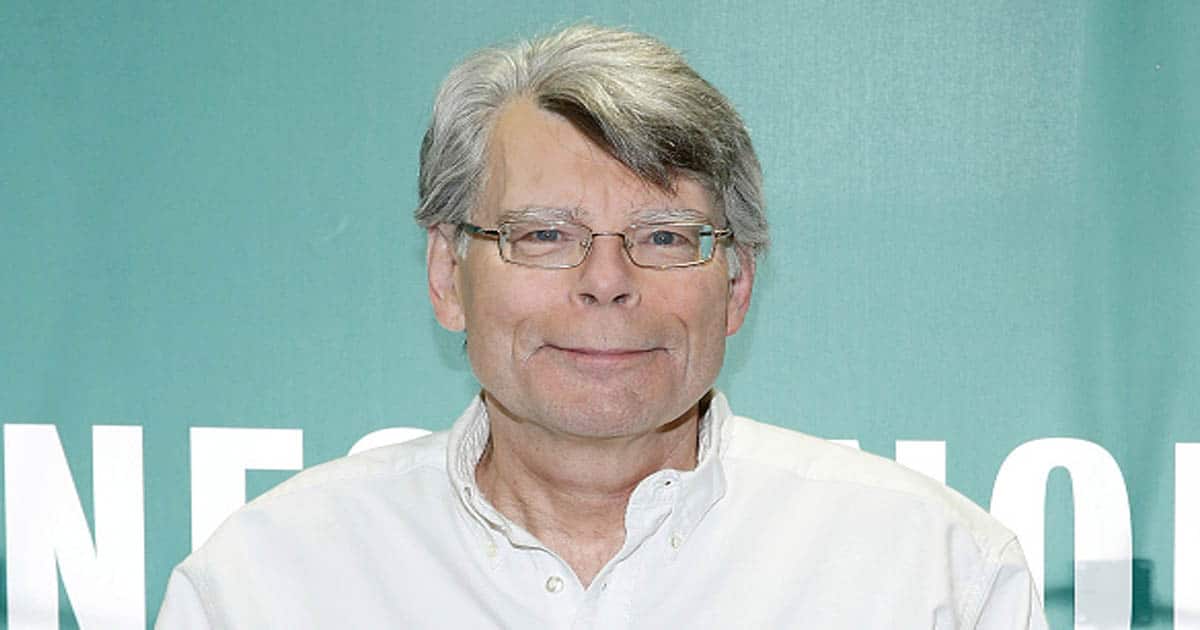 Net Worth: $450 Million
The master of horror is unquestionably Stephen King, who's sold north of 350 million books.
In addition to that, many of King's novels have been adapted into very popular films. Notably, The Shawshank Redemption, The Shining, Stand by Me, Misery, Carrie, Pet Semetary, The Green Mile, It, and several others.
Lastly, King's books turned movies earn an average of $56 million at the box office. That's a number that cannot be competed with by most authors.
Paulo Coelho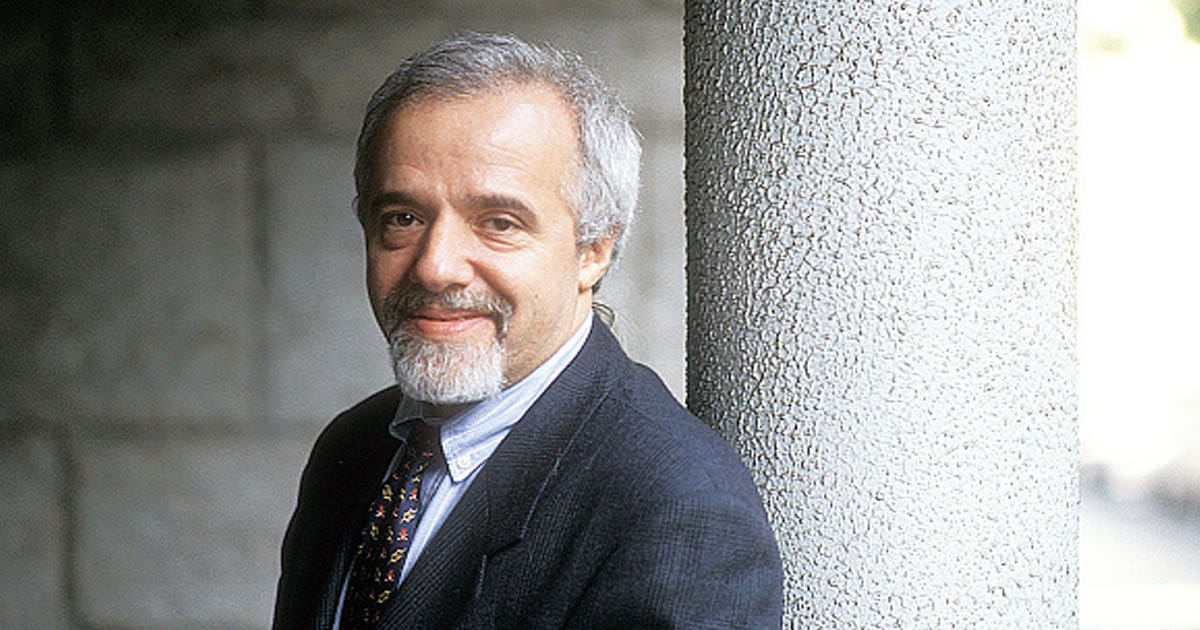 Net Worth: $500 Million
All told, Paulo Coelho has sold an estimated 350 million books over the course of his career.
His 1988 book titled The Alchemist has moved over 150 million copies by itself. Meanwhile, it has been translated into 80 languages and remained on the New York Times bestseller list for 315 weeks.
Candy Spelling
Net Worth: $600 Million
In 2009, Candy Spelling published her autobiography titled Stories From Candyland. Two weeks after the book was released, it made the New York Times bestsellers list. Five years later, she came out with a memoir called Candy at Last.
Although, the majority of Spelling's lucrative net worth comes from inheriting her late husband's entire estate. After Aaron's death, Candy received several homes along with his vast syndication royalties streams.
James Patterson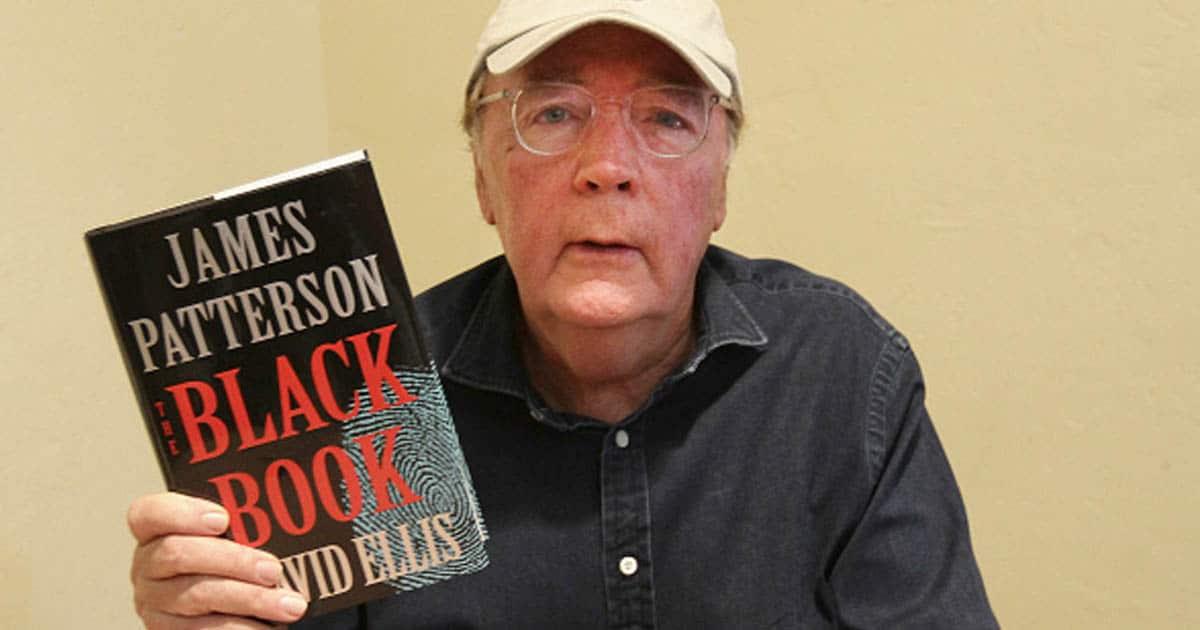 Net Worth: $800 Million
James Patterson has sold over 400 copies of his acclaimed work. He is the writer of titles like Alex Cross, Michael Bennett, Women's Murder Club, and dozens of others.
In 2016, Patterson topped Forbes's list of highest-paid authors for the third year in a row, with an income of $95 million.
Also, he is said to have earned around $900 million over the course of the 2010s decade.
J.K. Rowling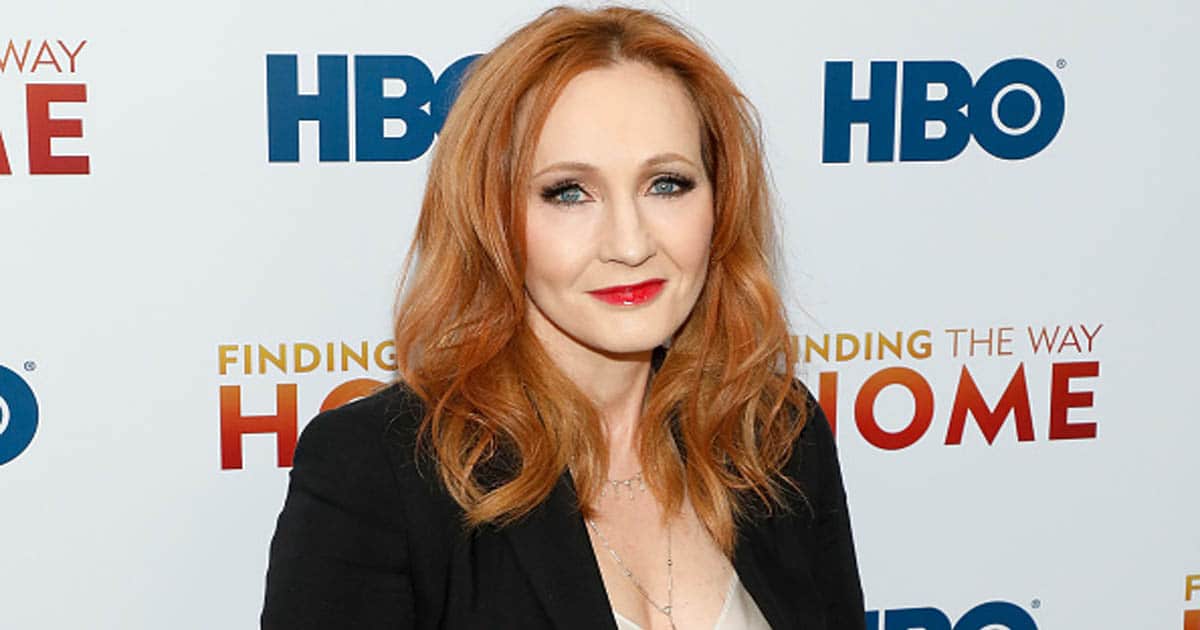 Net Worth: $1 Billion
J.K. Rowling is a household name due to her writing the most profitable book franchise of all time, Harry Potter. Overall, the series sold at least 500 million copies, with Harry Potter and the Sorcerer's Stone selling 150 million units alone.
Ready for this? It's reported by the New York Times that with a "standard 15 percent author's royalty", Rowling would have taken home approximately $1.15 billion from the film adaptations.
Elisabeth Badinter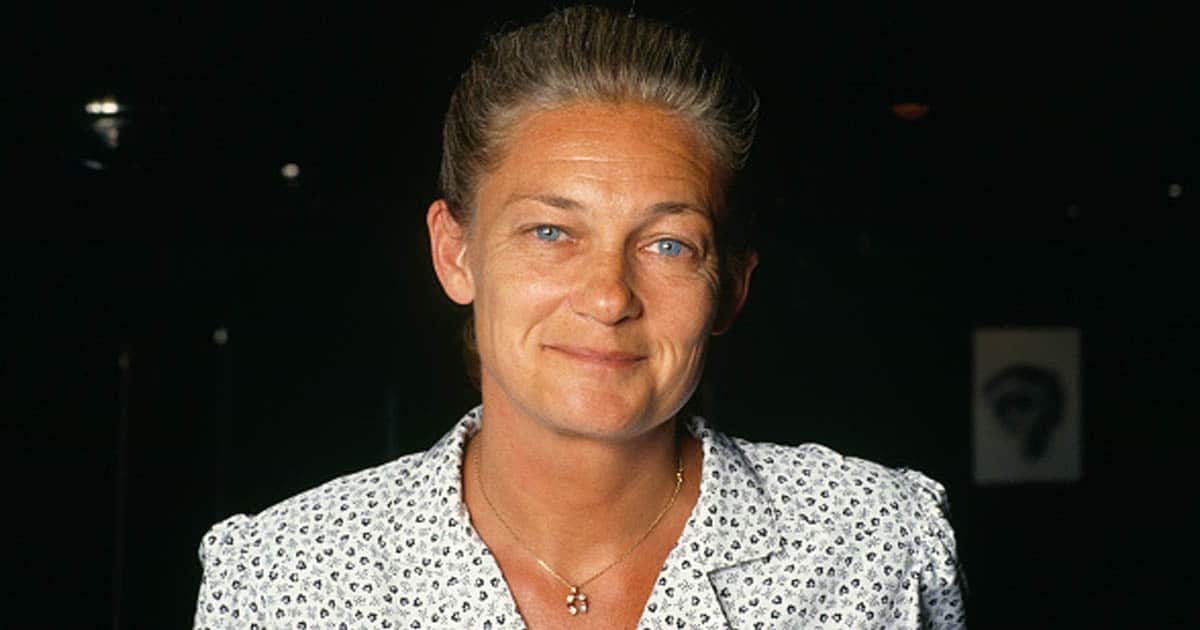 Net Worth: $1.5 Billion
Despite being a well-known feminist author, the vast majority of Elisabeth Badinter's net worth has been derived from her family inheritance of 19 million shares in advertising and public relations giant Publicis Groupe.
Furthermore, she has written roughly two dozen books including the European bestseller titled The Conflict: How Modern Motherhood Undermines the Status of Women.
MacKenzie Scott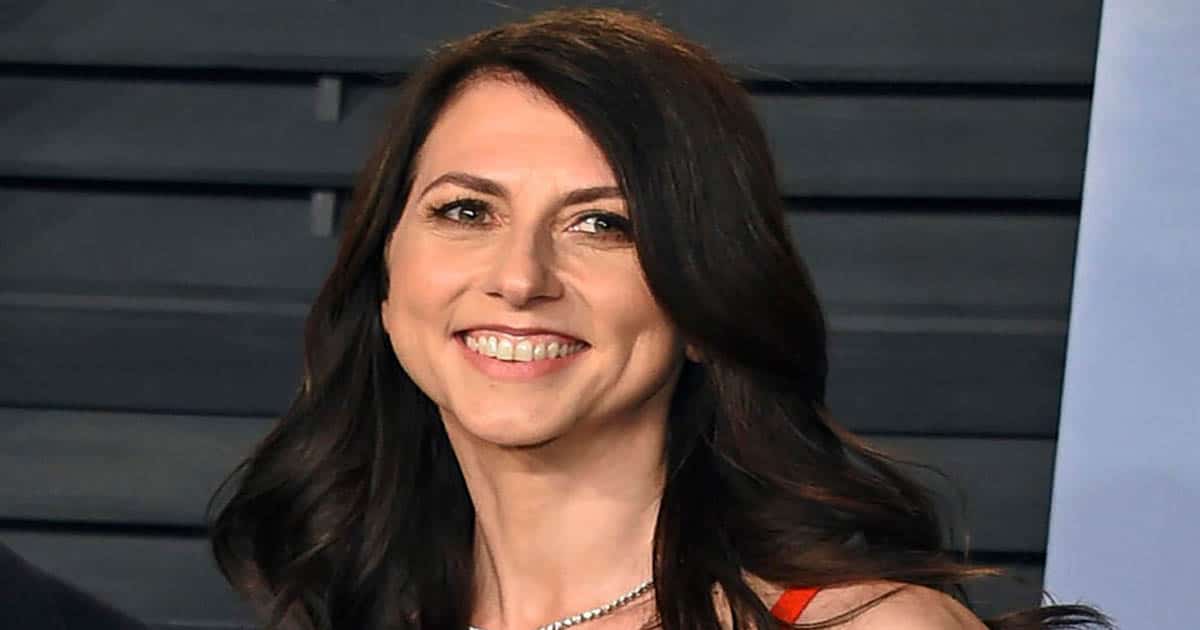 Net Worth: $60.8 Billion
As is the case with a few of the entries on the list of the richest authors, the bulk of MacKenzie Scott's absolutely mind-boggling net worth comes from something outside of writing.
Scott's ex-husband is Jeff Bezos and MacKenzie is fortunate enough to own a four percent stake in the multi-trillion-dollar empire.
Commendably, MacKenzie has given away $8.5 billion since her divorce from Bezos. Still, her net worth figure continues to rise with the ascending success of the Amazon company.
Also, she signed the Giving Pledge, which pledges that she'll give the majority of her fortune to charity when she inevitably passes one day.