Top 20 Richest People In America Ranked By Their Net Worth 2022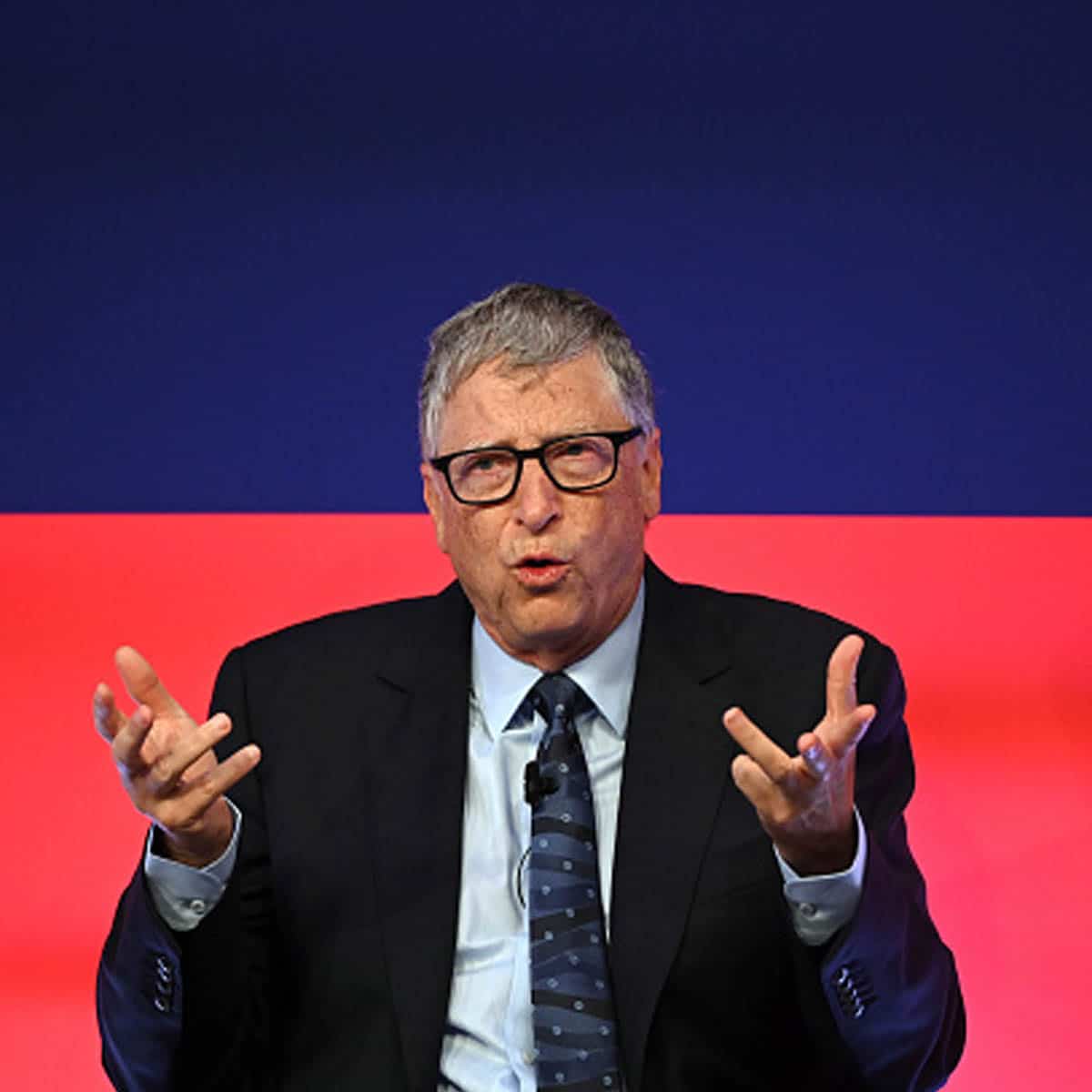 The top 20 richest people in America according to their net worths can be found below. All of these business moguls and CEOs are the top earners in the nation as well as multi-billionaires.
Top 20 Richest People In America
We have collected information from several credible sources such as Forbes, The Richest, and Celebrity Net Worth to determine the net worths of the richest people in America.
Before you begin reading, can you guess the seven people who are worth over $100 billion?
The 20 richest people in America living today according to their 2022 net worths:
Daniel Gilbert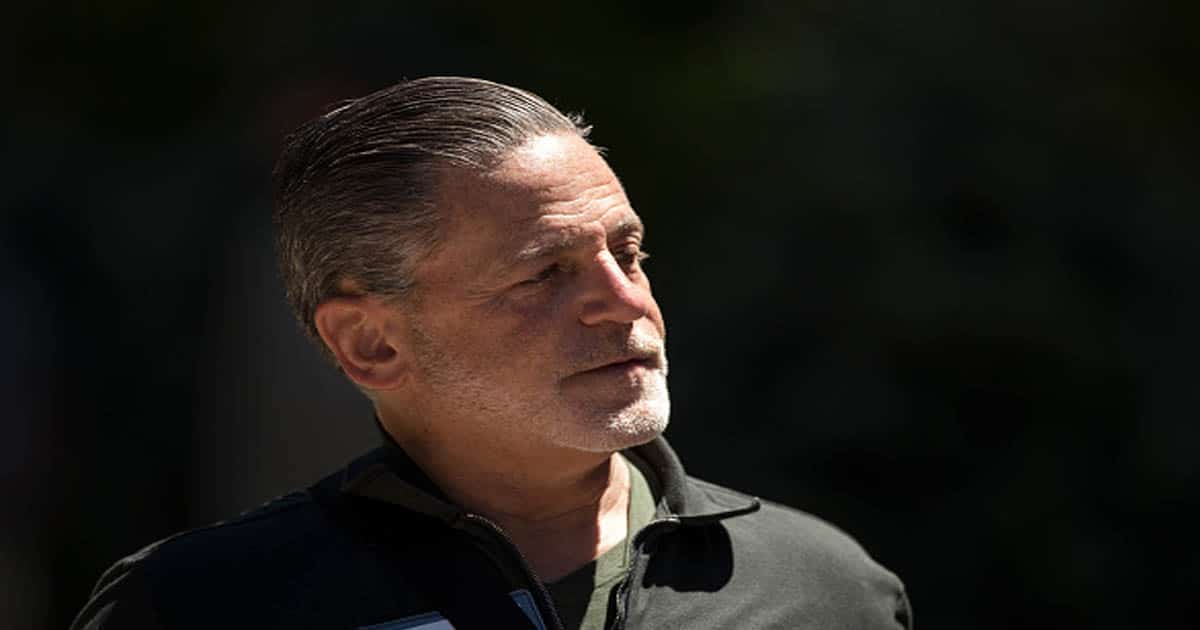 Net Worth: $30 Billion
Daniel Gilbert is an American businessman, investor, and philanthropist who is the co-founder of Quicken Loans, founder of Rock Ventures, and owner of the NBA's Cleveland Cavaliers.
Remarkably, Gilbert founded the largest mortgage lender when he was merely 22 years old.
Also, he co-founded the online sneaker sale platform StockX, which is now valued at $3.8 billion.
Len Blavatnik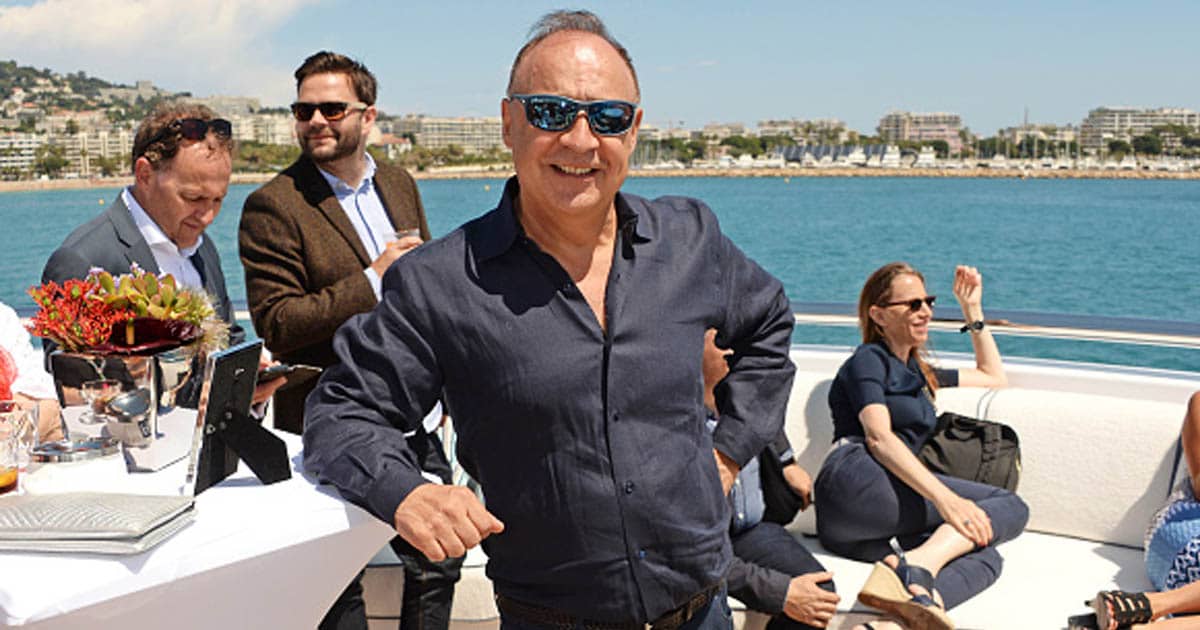 Net Worth: $30 Billion
Sir Leonard Valentinovich Blavatnik made his fortune after the collapse of the Soviet Union in the tumultuous privatization of state-owned aluminum and oil assets.
Moreover, Blavatnik purchased Warner Music in 2011 for $3.3 billion and then took it public in June 2020 at quadruple the value.
Stephen Schwarzman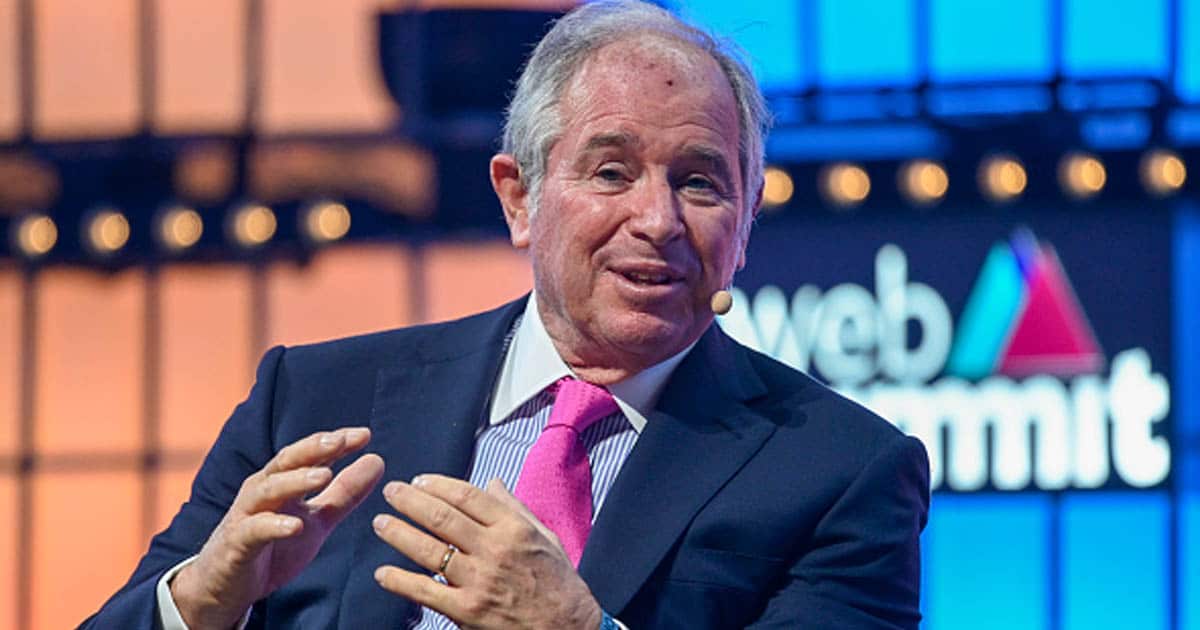 Net Worth: $35 Billion
Stephen Allen Schwarzman is an American billionaire businessman, investor, and philanthropist who is the chairman and CEO of The Blackstone Group.
Notably, Blackstone grew into the world's largest buyout firm, with $684 billion in assets.
Impressively, Schwarzman is a graduate of both Harvard University and Yale University.
Phil Knight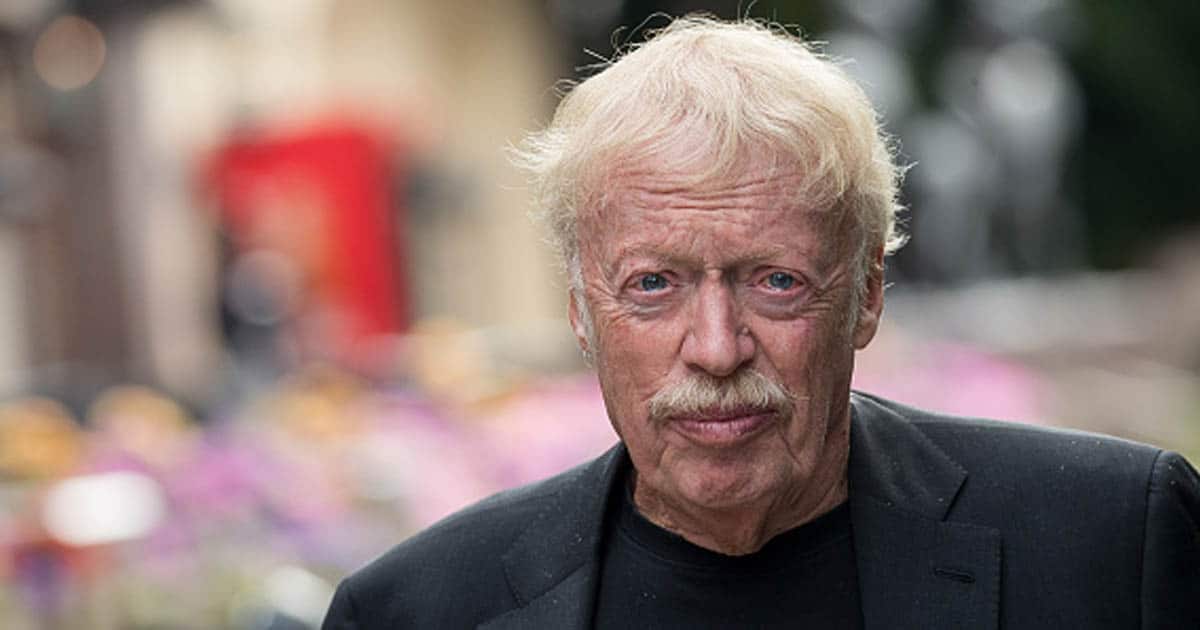 Net Worth: $48 Billion
Philip Hampson Knight is an American billionaire businessman who is the co-founder and chairman emeritus of Nike, Inc. as well as the former chairman and CEO of the company.
In 1964, Knight and a few others put up $500 each to start the company. Now, Nike is worth almost $45 billion.
Interestingly, Knight paid a Portland State University student $35 to design Nike's iconic "Swoosh" logo.
Charles Koch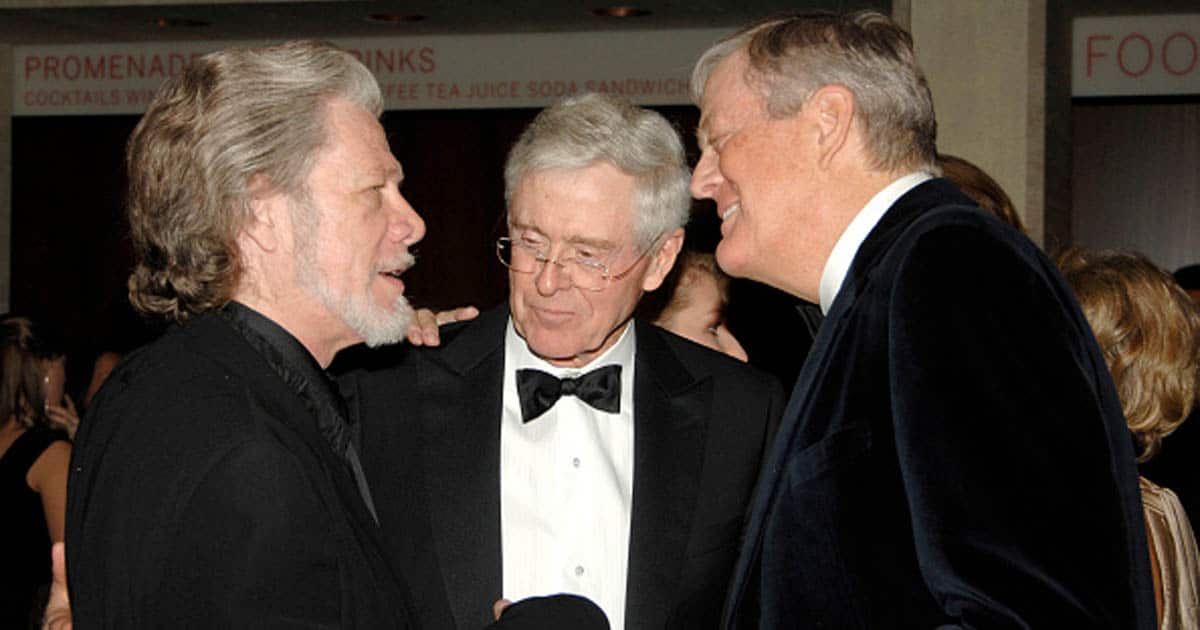 Net Worth: $52 Billion
Charles de Ganahl Koch is an American billionaire businessman who has been chairman and CEO of Koch Industries dating back to 1967.
Charles owns 42 percent of the company which has amassed roughly $115 billion in revenues from businesses such as pipelines, chemicals, Dixie cups, and Stainmaster carpet.
Lastly, Koch is heavily involved in philanthropic work, launching "Stand Together" in 2003.
Michael Dell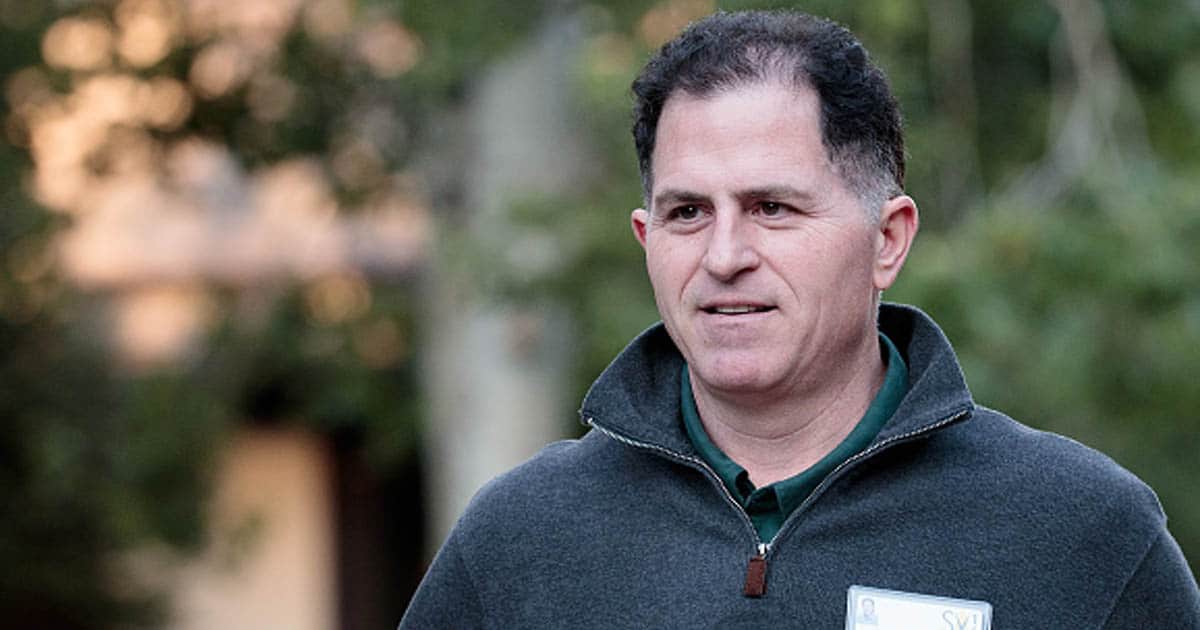 Net Worth: $55 Billion
Michael Saul Dell is an American billionaire businessman and philanthropist who is the founder, chairman, and CEO of Dell Technologies.
In 2016, Michael oversaw the largest technology acquisition ever, merging with computer storage giant EMC for an estimated $60 billion.
Actually, a good portion of Dell's fortune lies in his private investment firm MSD Capital.
MacKenzie Scott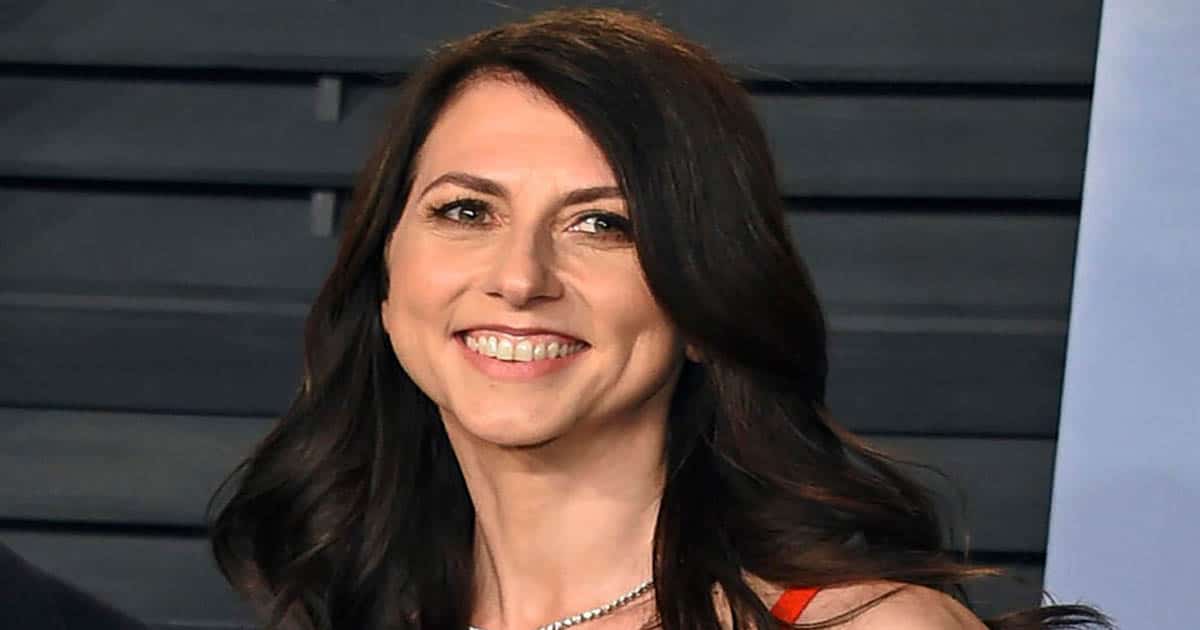 Net Worth: $60.8 Billion
One of the few outliers on the list of the richest people in America is MacKenzie Scott, whose absolutely mind-boggling net worth comes from a settlement.
Scott's ex-husband is Jeff Bezos and MacKenzie is fortunate enough to own a four percent stake in the multi-trillion-dollar empire.
Commendably, MacKenzie has given away $8.5 billion since her divorce from Bezos. Still, her net worth figure continues to rise with the ascending success of the Amazon company.
Also, she signed the Giving Pledge, which pledges that she'll give the majority of her fortune to charity when she inevitably passes one day.
Rob Walton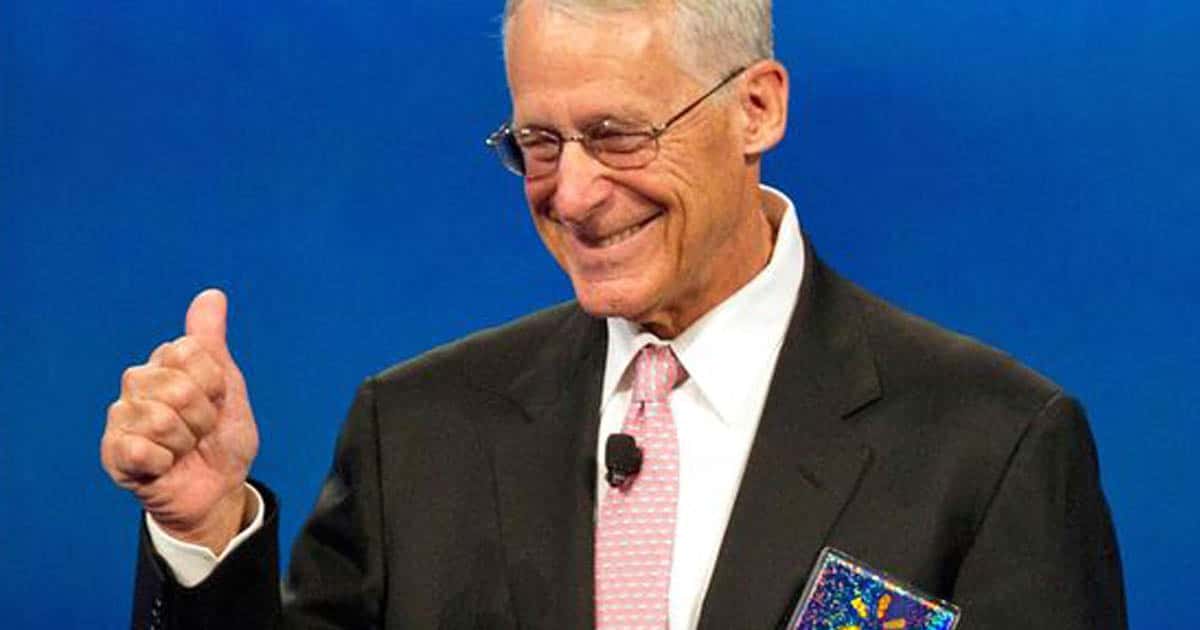 Net Worth: $65 Billion
Samuel Robson "Rob" Walton is an American billionaire heir to the fortune of the world's most profitable retailer, Walmart. Meanwhile, he was the chairman of Walmart from 1992 to 2015.
Moreover, Rob and the other heirs to the company own about half of Walmart's stock.
In fact, Walton was chosen to guide Walmart prepare for its IPO in 1970 as he has a law degree from Columbia University.
Alice Walton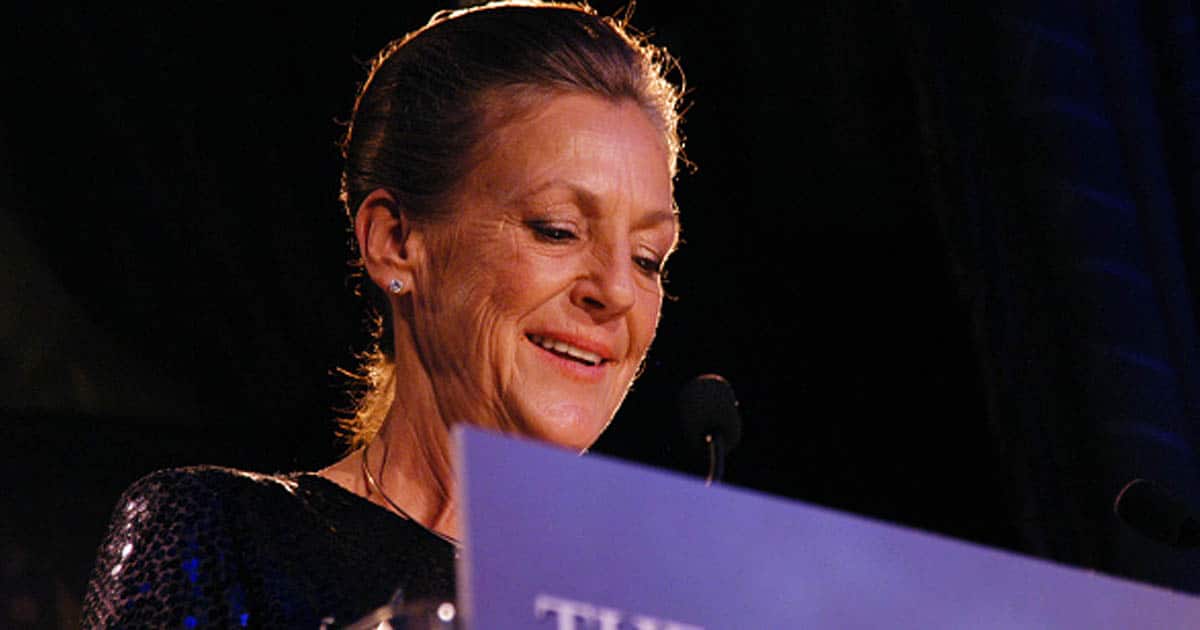 Net Worth: $65 Billion
Alice Louise Walton is an American heiress to the fortune of Walmart. However, she has focused on curating art rather than working for the family company like her brothers.
Notably, Alice purchased a print of Picasso's "Blue Nude" painting for 25 cents when she was just 11 years old.
Jim Walton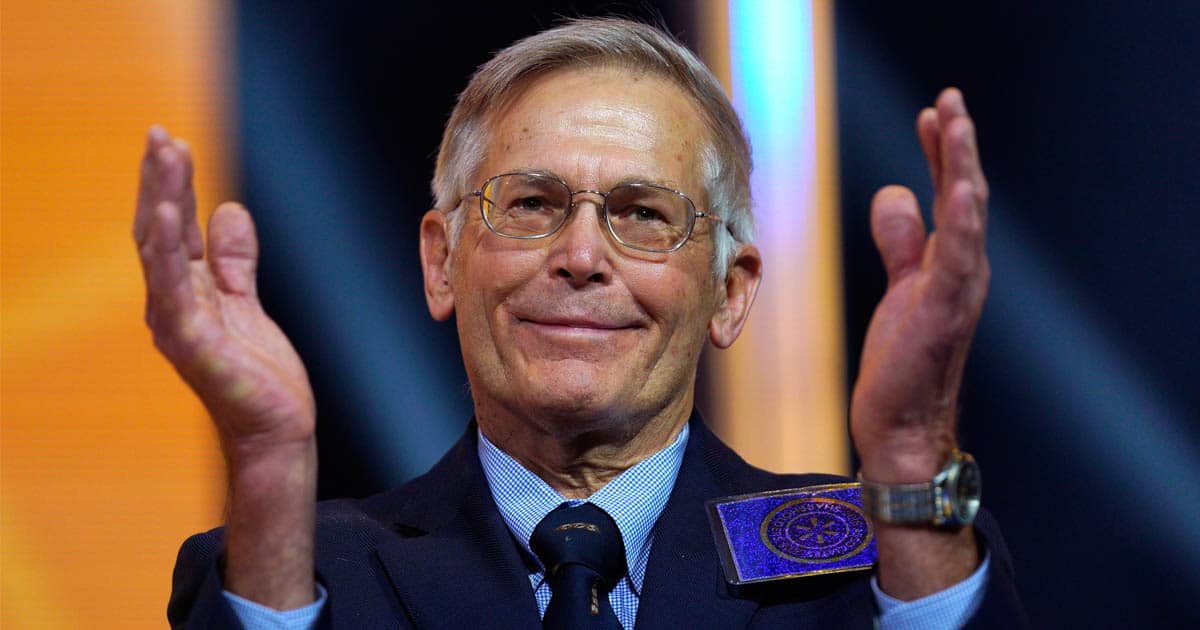 Net Worth: $70 Billion
The third and final heir to the Walmart fortune is American businessman James Carr Walton.
Actually, Jim heads the family's Arvest Bank, which currently holds assets of more than $20 billion. Like the two aforementioned Walton's Jim owns a solid portion of Walmart's stock.
Michael Bloomberg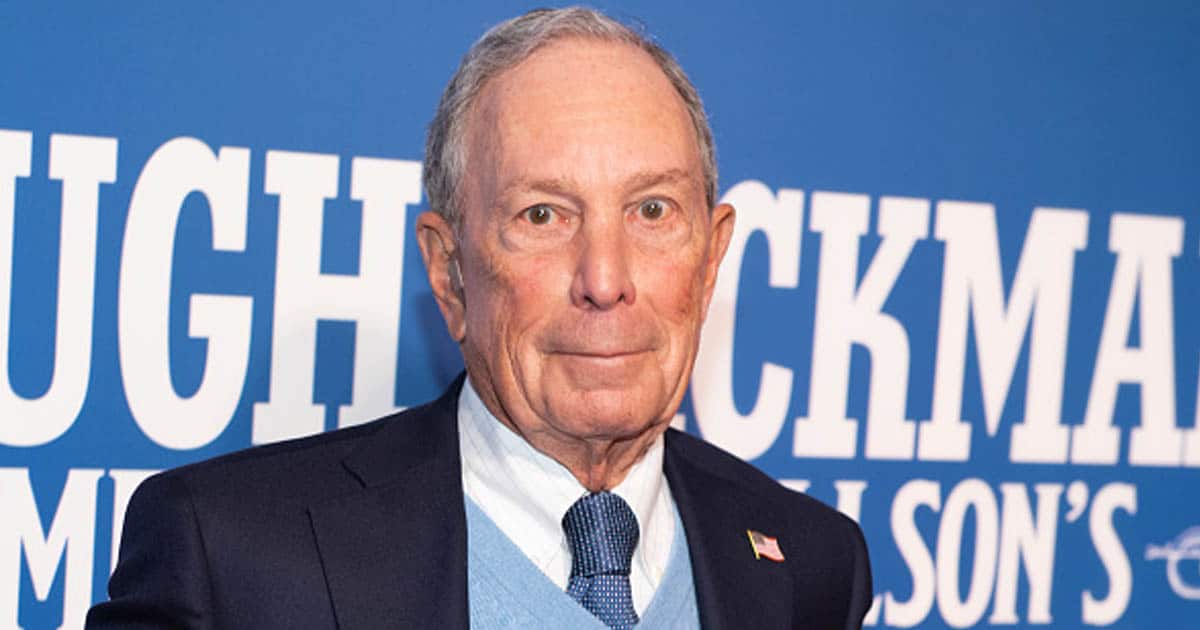 Net Worth: $70 Billion
Michael Rubens Bloomberg is an American businessman, politician, philanthropist, and author who is the majority owner, co-founder, and CEO of Bloomberg L.P.
Bloomberg L.P. is a financial information and media company that sees revenues upwards of $10 billion. Meanwhile, Michael now owns 88 percent of the business.
The former mayor of New York City reportedly spent hundreds of millions of dollars to prevent Donald Trump from being re-elected in 2020.
Mark Zuckerberg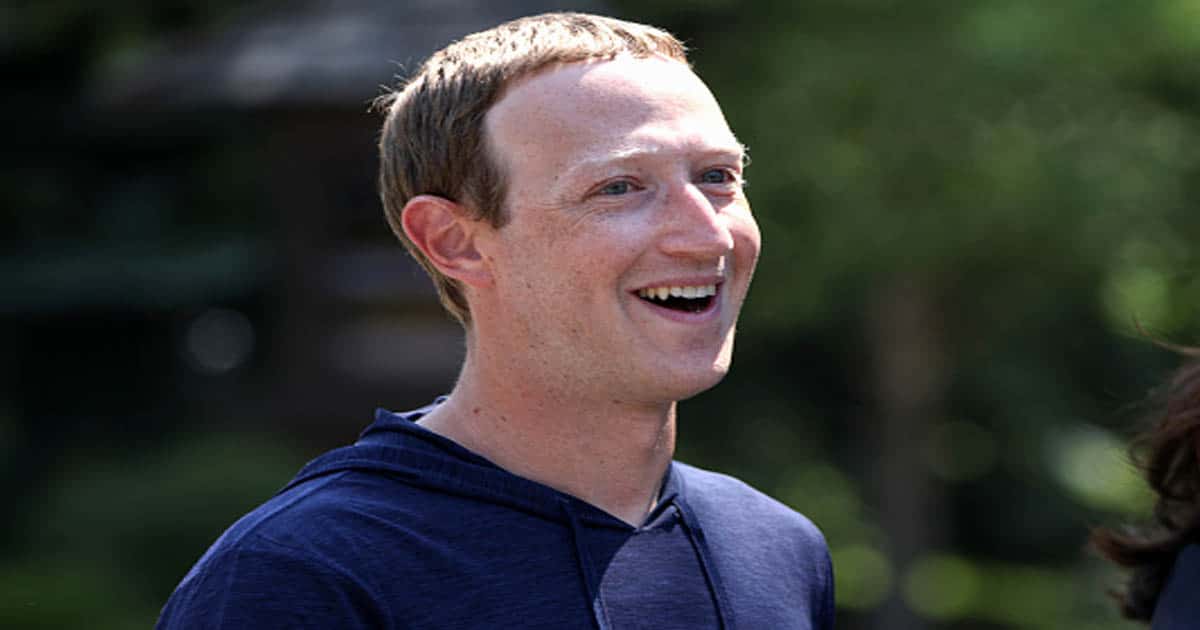 Net Worth: $85 Billion
Mark Elliot Zuckerberg is an American media magnate, internet entrepreneur, and philanthropist who is known for co-founding the social media website Facebook.
Zuckerberg took Facebook public back in 2012 and he now owns 12 percent of its stock.
Commendably, Mark and his wife Priscilla Chan are spending $3 billion in an attempt to end, cure, or manage all diseases by the end of the century.
Steve Ballmer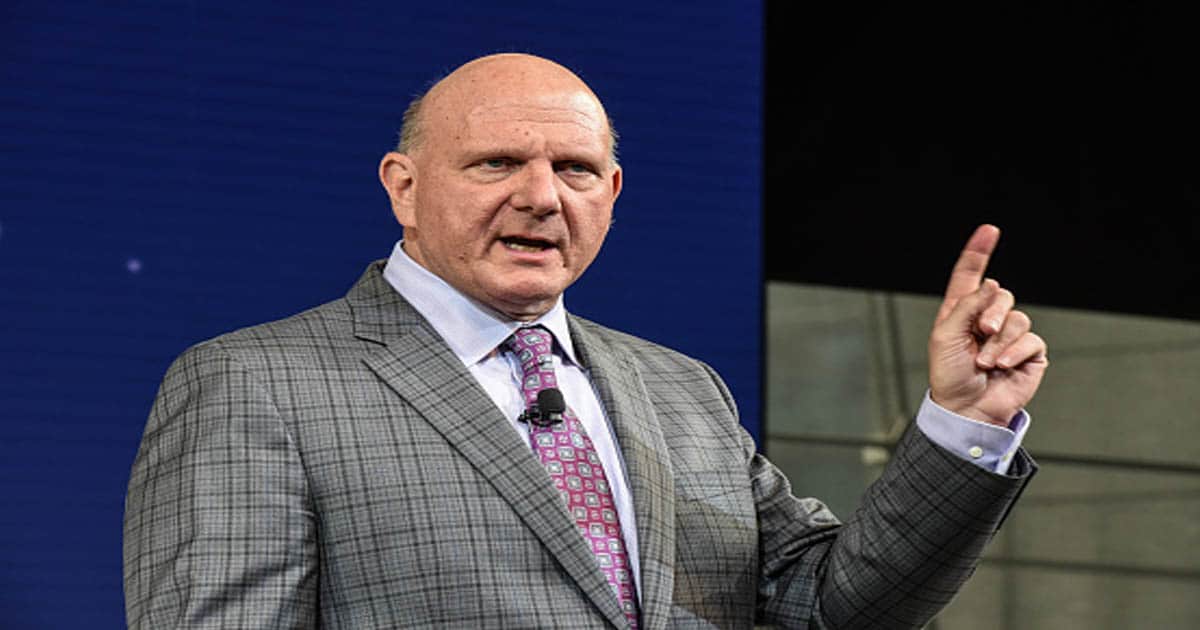 Net Worth: $90 Billion
Steven Anthony Ballmer is an American businessman and investor who served as the chief executive officer of Microsoft from 2000 to 2014.
The year he retired from Microsoft, Ballmer purchased the NBA franchise the Los Angeles Clippers for $2 billion.
Actually, Ballmer became the second person to become a billionaire based on stock options received as an employee of a corporation that he was neither a founder nor a relative of a founder.
Larry Ellison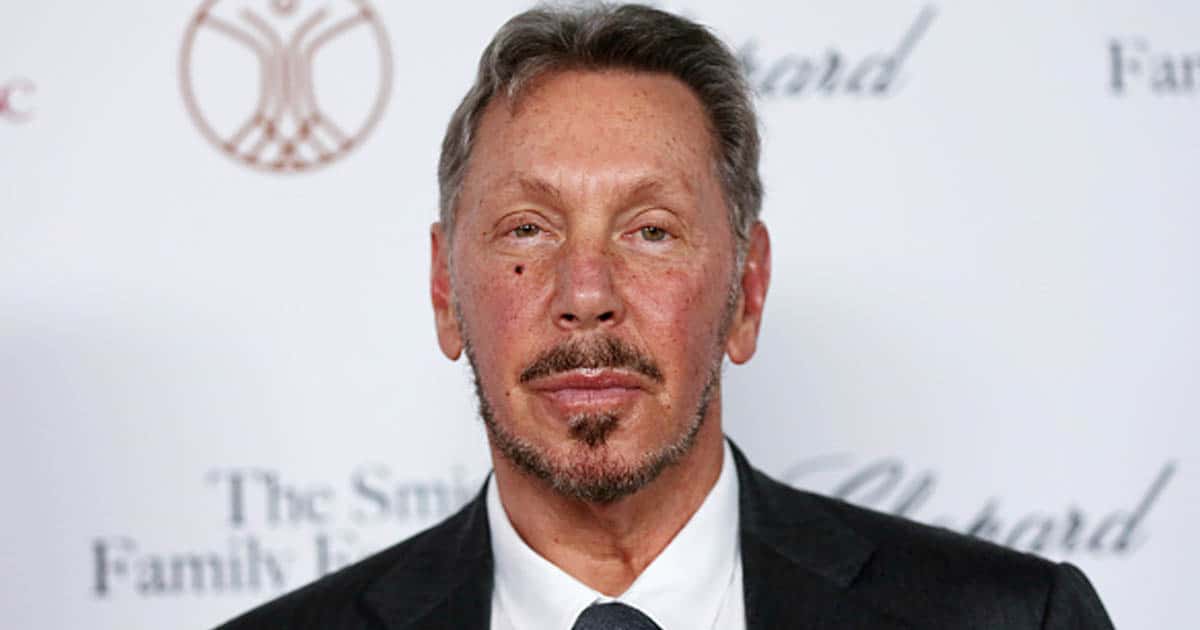 Net Worth: $105 Billion
Perhaps one of the lesser-known richest people in America is Larry Ellison who is the chairman, chief technology officer, and co-founder of software giant Oracle.
As of this point, Ellison owns about 35 percent of the company. Its biggest acquisition over the years was NetSuite in 2016, which cost $9.3 billion to acquire.
Ellison continued his savvy dealings in 2018 when he purchased 3 million shares of Tesla.
Sergey Brin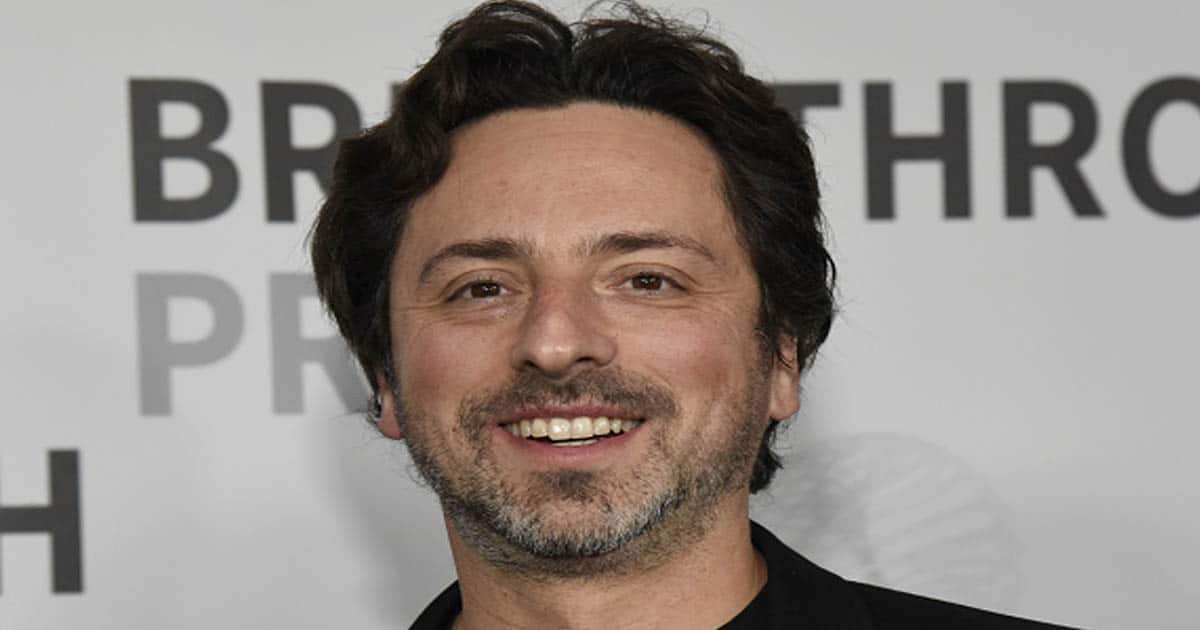 Net Worth: $110 Billion
Sergey Mikhailovich Brin is an American business magnate, computer scientist, and Internet entrepreneur who co-founded Google with Larry Page in 1998.
Brin was the president of Google's parent company Alphabet for many years before stepping down in December 2019. Still, he remains a controller shareholder and a board member.
Warren Buffett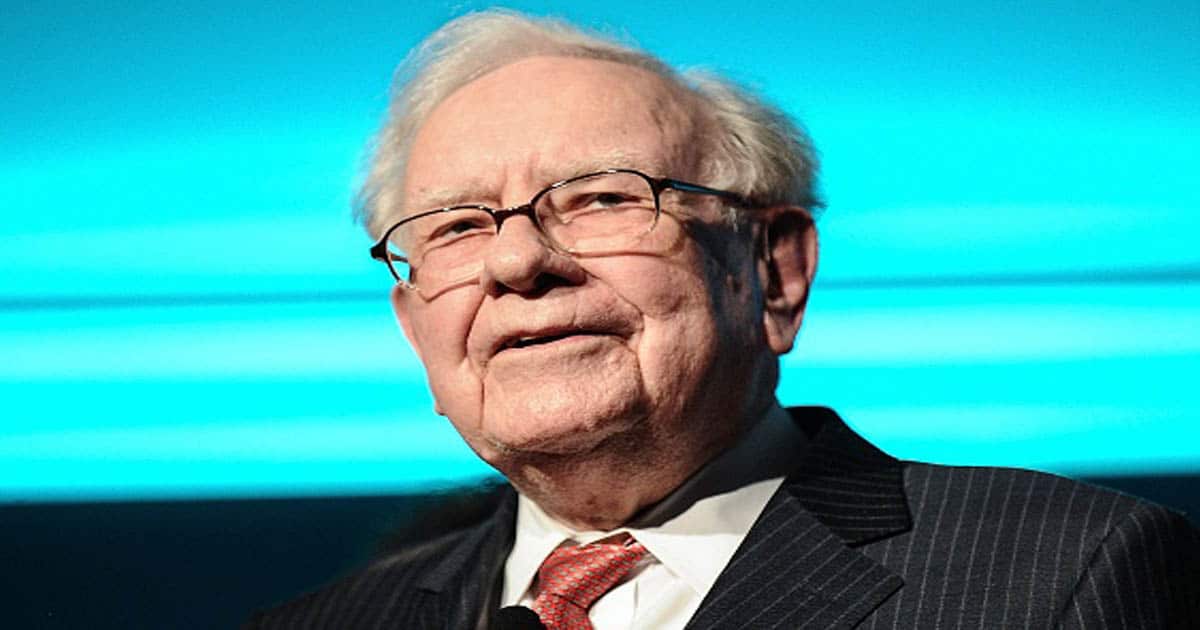 Net Worth: $115 Billion
Warren Edward Buffett is an American business magnate, investor, and philanthropist who is one of the most successful investors of all time. Incredibly, Buffett owns Berkshire Hathaway which owns 60 different companies including Geico, Duracell, and Dairy Queen.
Commendably, Buffett and Bill Gates founded the Giving Pledge in 2010, which asks billionaires to donate at least half of their wealth to charitable causes once they pass away.
Larry Page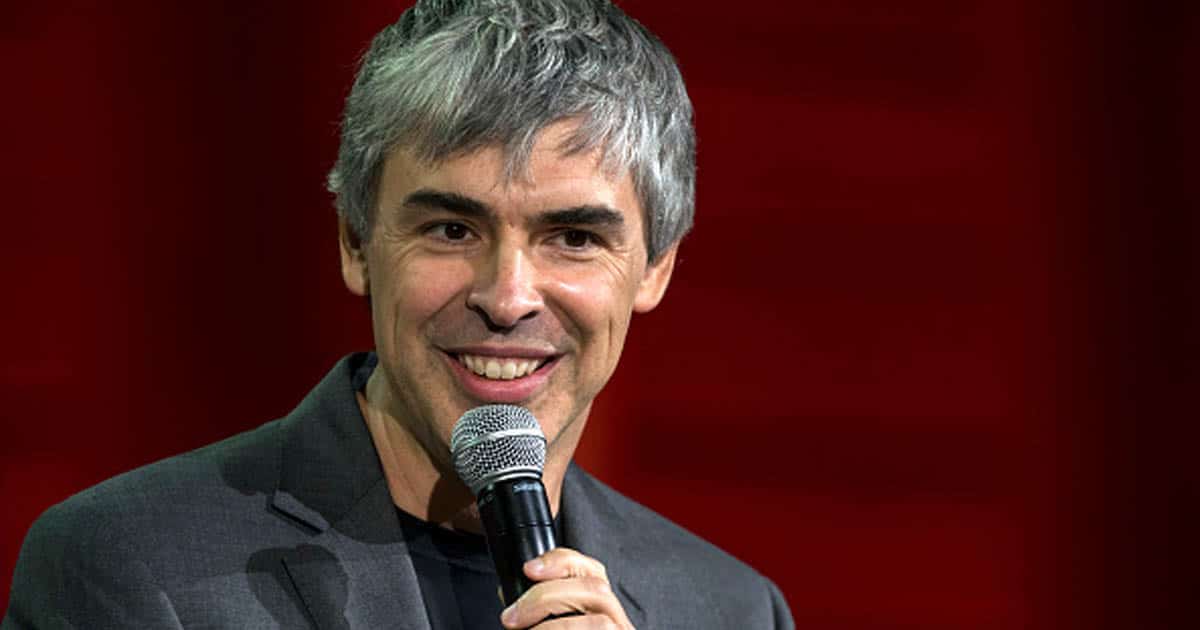 Net Worth: $120 Billion
Lawrence Edward Page is an American computer scientist and Internet entrepreneur who is best known for co-founding Google in 1998 alongside Sergey Brin.
Also, he is credited with creating the PageRank algorithm, which powers the search engine. Lastly, Page was the CEO of Google until 2001 as well as the CEO of Alphabet until 2019.
"If you're changing the world, you're working on important things."

Larry page
Bill Gates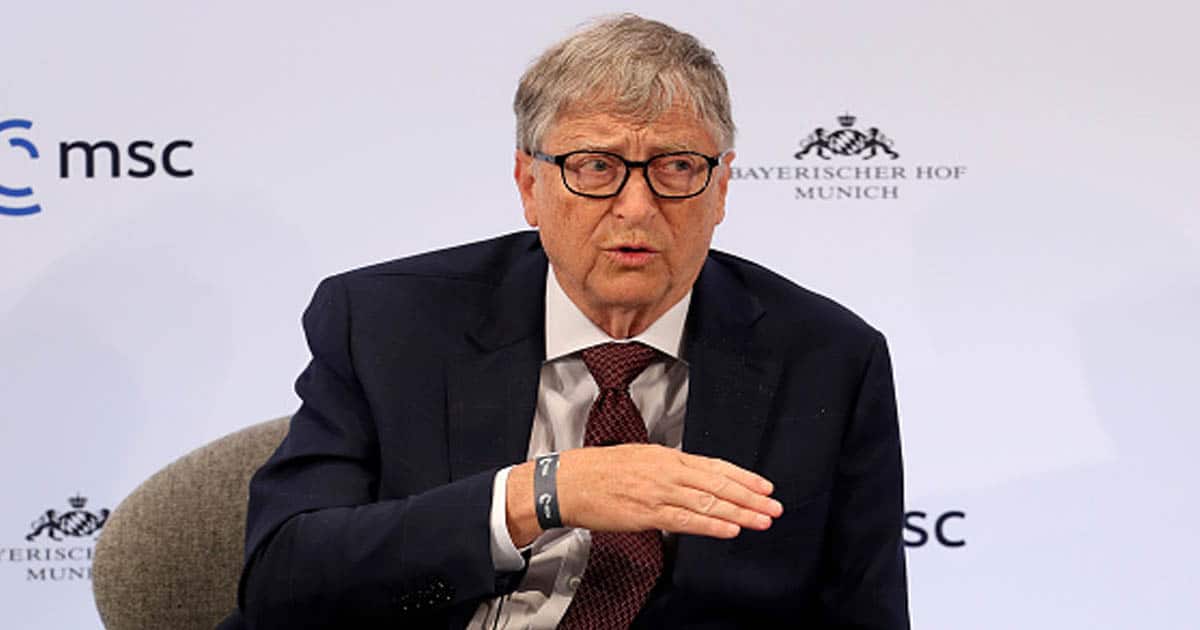 Net Worth: $135 Billion
William Henry Gates III is an American business magnate, software developer, investor, author, and philanthropist who founded the software firm known as Microsoft.
In March 2020, Gates stepped down as the company's CEO, but he still owns 1 percent of the software and computing company's shares.
Interestingly, Gates remains one of the largest owners of farmland within the United States.
Elon Musk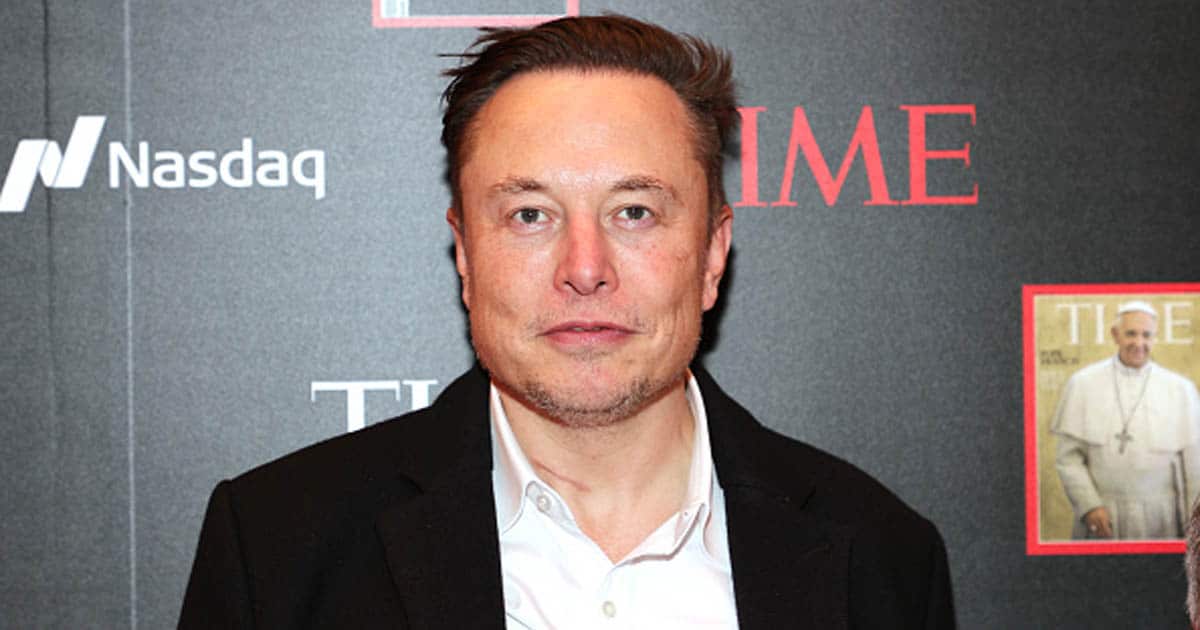 Net Worth: $195 Billion
Elon Reeve Musk FRS is an entrepreneur and business magnate who is the CEO, founder, and/or investor of several multi-billion dollar companies.
Musk is the founder, CEO, and Chief Engineer at SpaceX, as well as an early-stage investor, CEO, and Product Architect of Tesla, Inc. Additionally, he is the founder of The Boring Company and co-founder of Neuralink and OpenAI.
Currently, Musk owns 23 percent of Tesla, while his rocket company known as SpaceX is valued at $74 billion after its latest funding round in February 2021.
Jeff Bezos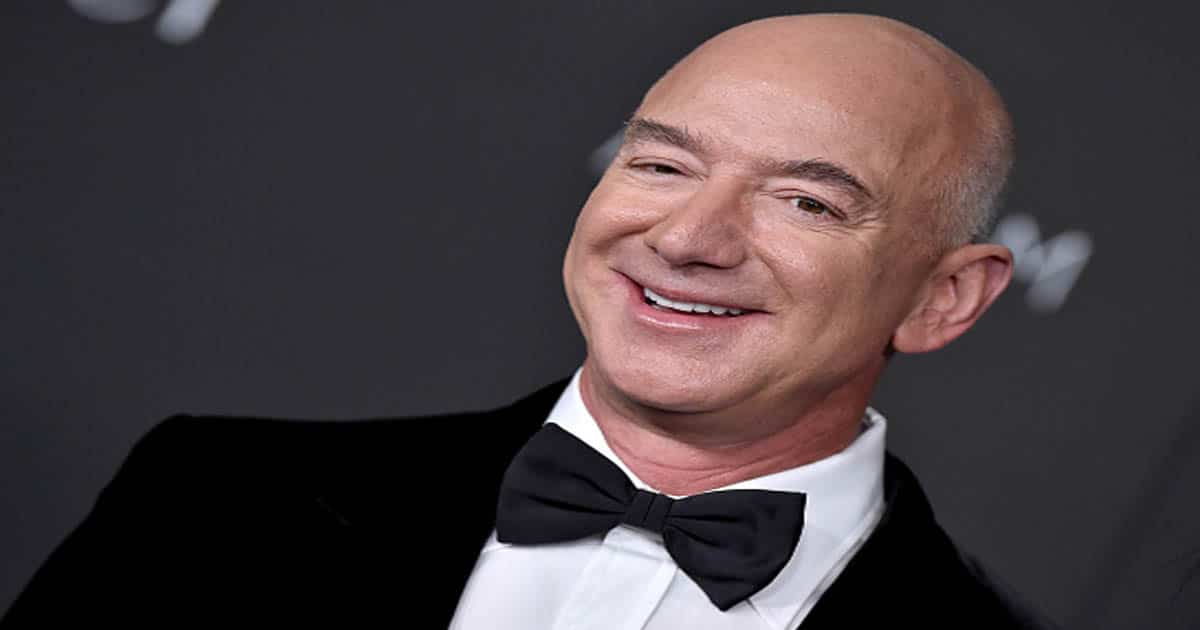 Net Worth: $200 Billion
The wealthiest of all of the richest people in America is none other than American entrepreneur, media proprietor, investor, and computer engineer Jeff Bezos.
Bezos founded the e-commerce giant Amazon out of his garage back in 1994.
Meanwhile, Amazon is one of the few companies that prospered during the COVID-19 pandemic as its revenue increased 38 percent to $386 billion as people stayed at home.
Now, Bezos is the owner of The Washington Post as well as a rocket developing company called Blue Origin.