Top 20 Richest Race Drivers Ranked by Their Net Worth 2022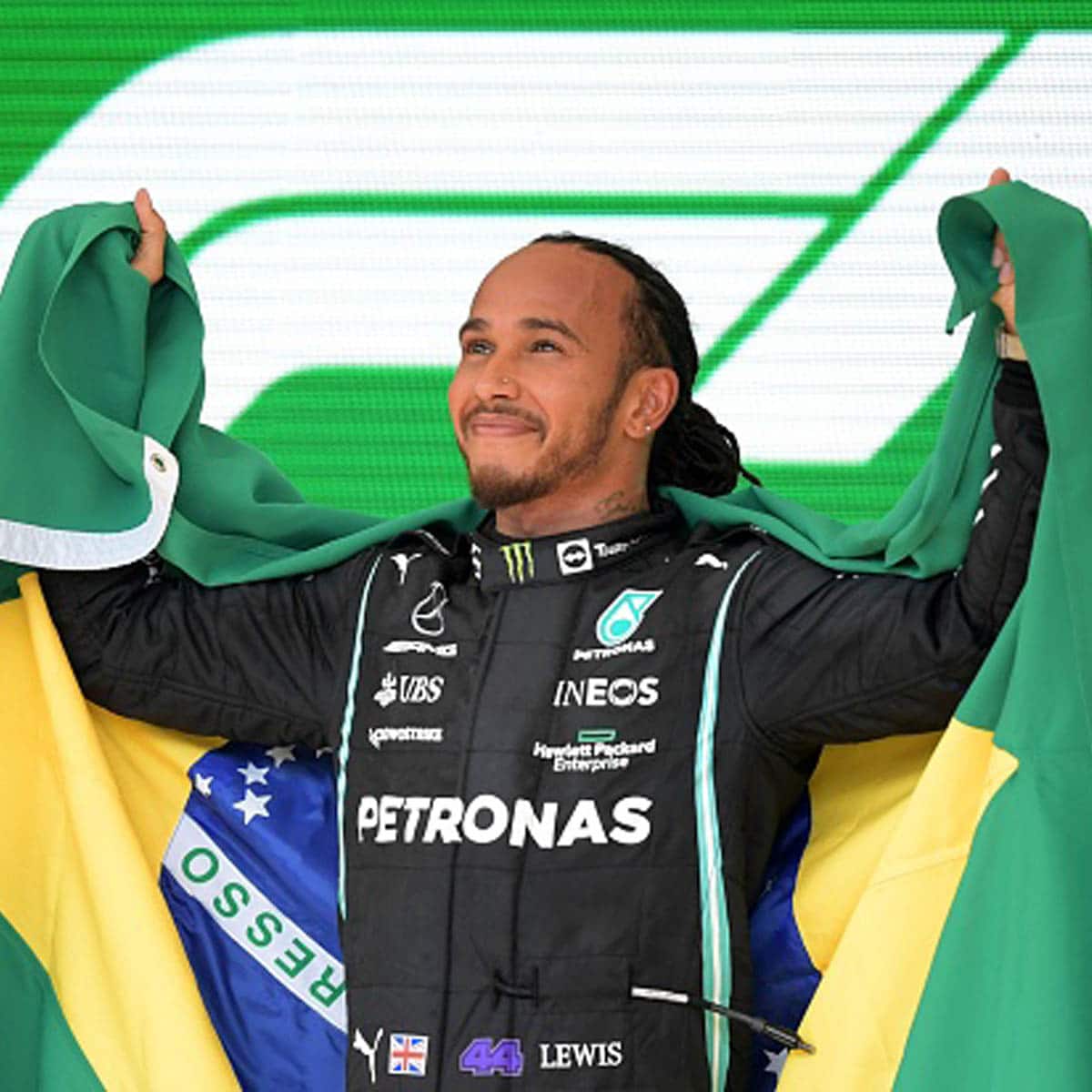 The top 20 richest race drivers ranked by their net worths can be found below. All of these racers are the wealthiest of their craft, with all but one surpassing the $100 million threshold.
Top 20 Richest Race Drivers
We have collected information from several credible sources such as Forbes, The Richest, and Celebrity Net Worth to determine the net worths of the richest race drivers on the planet.
Before you begin reading, can you guess which drivers will appear on the list?
The 20 richest race drivers in the world living today according to their 2022 net worths:
Jody Scheckter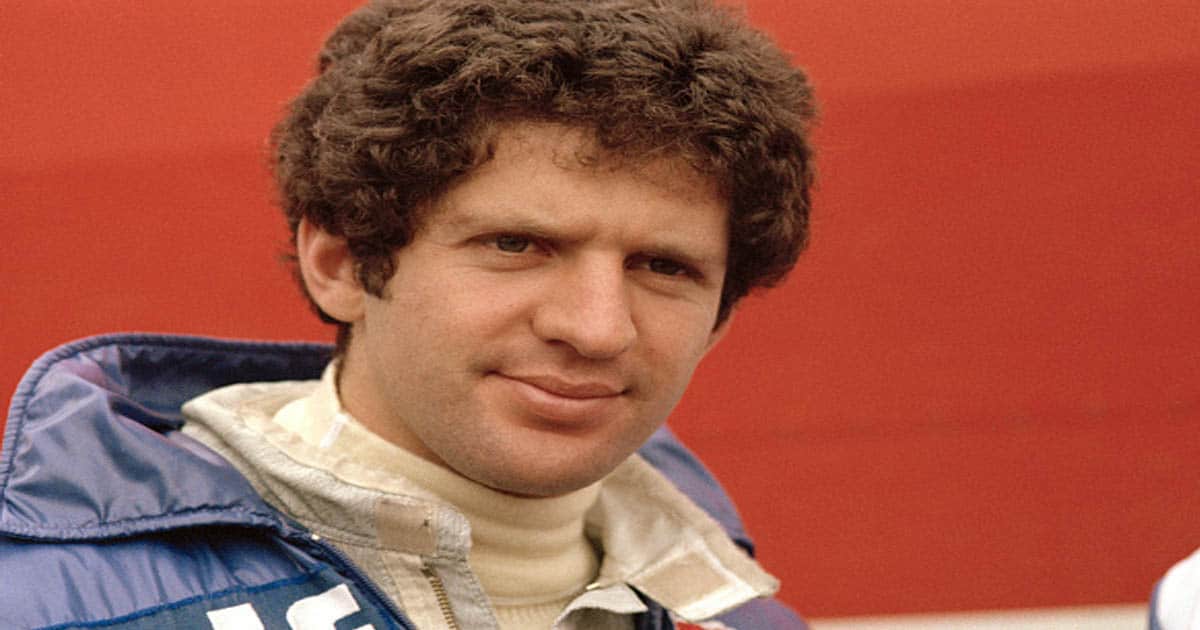 Net Worth: $95 Million
Jody David Scheckter is a South African business proprietor and former motor racing driver who is best known for competing in Formula One from 1972 to 1980, even taking home the Drivers' Championship in 1979 as a part of Ferrari.
After racing, Scheckter was hired as a reporter for CBS Sports followed by joining ABC's Wide World Of Sports as a Pit reporter two years later. Also, he launched a company that builds firearms training simulators for military and law enforcement called FATS Inc.
Martin Brundle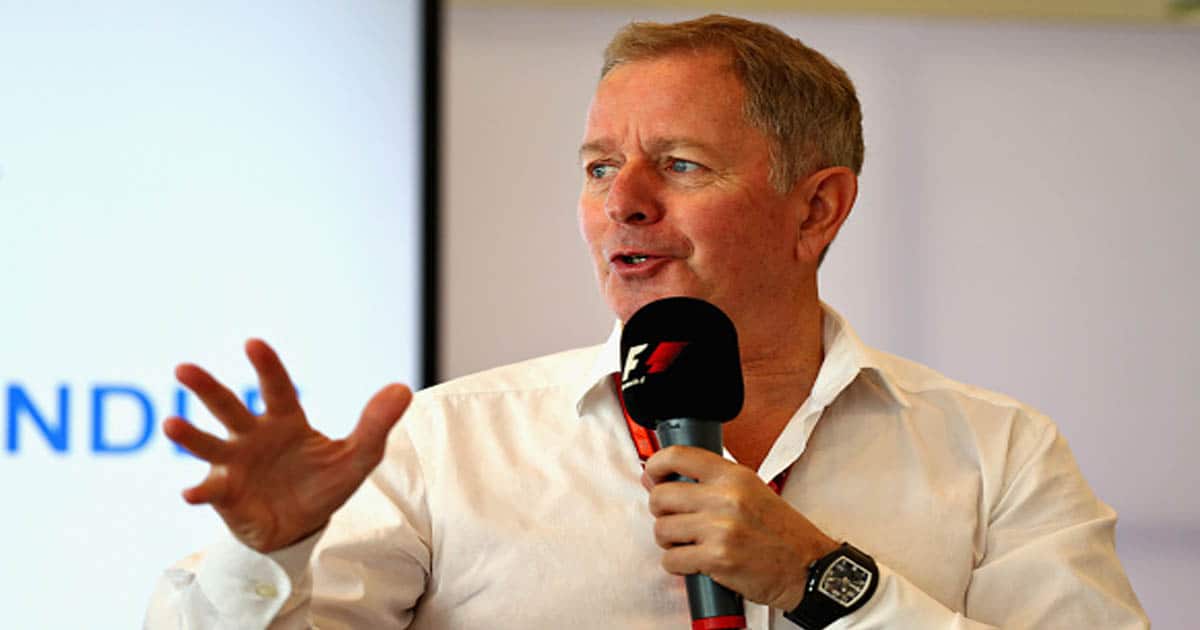 Net Worth: $100 Million
Martin Brundle is a British former racing driver who is best known as a Formula One driver and as a commentator. In addition to that, he has involved himself in driver management, founding 2MB Sports Management with Mark Blundell.
Moreover, Brundle has published a pair of books with the titles Working the Wheel and The Martin Brundle Scrapbook. Lastly, he has commentated on channels such as ITV Sport, the BBC, and Sky Sports.
Alexis DeJoria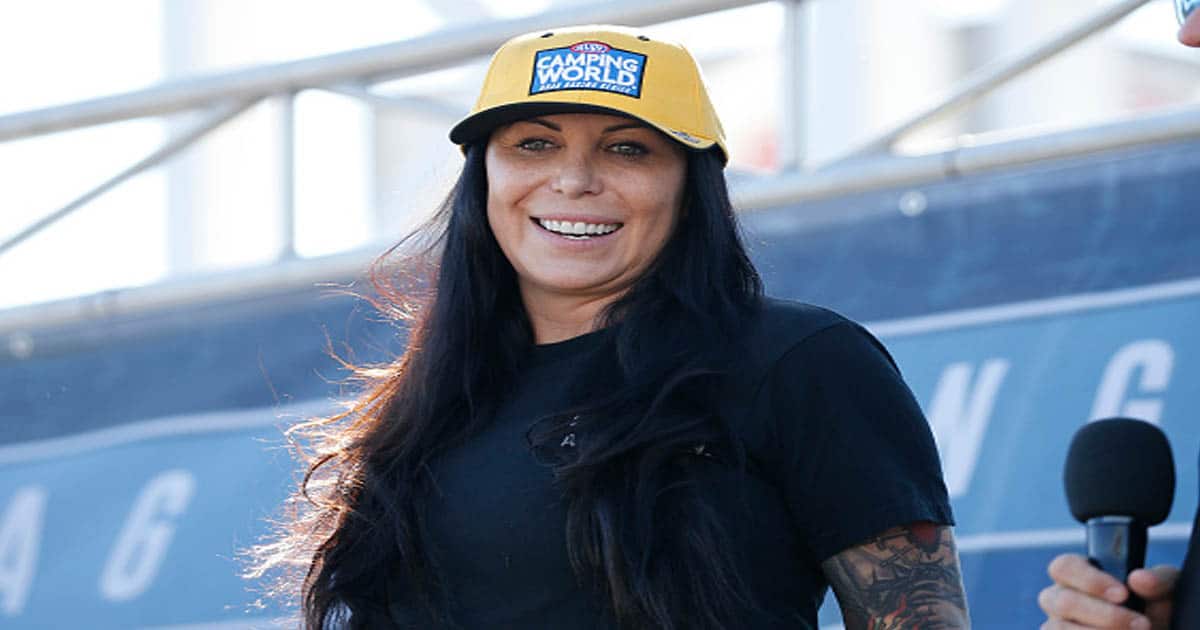 Net Worth: $105 Million
Alexis DeJoria is an American drag racer who competes in the National Hot Rod Association (NHRA) Funny Car category.
Aside from taking home roughly $50,000 each time she wins an NHRA event, DeJoria has built her own racing team called Stealth Motorsports.
Notably, she is the daughter of John Paul DeJoria who is the billionaire founder of the tequila company Patron, and Paul Mitchell Hair Care Products.
Eddie Irvine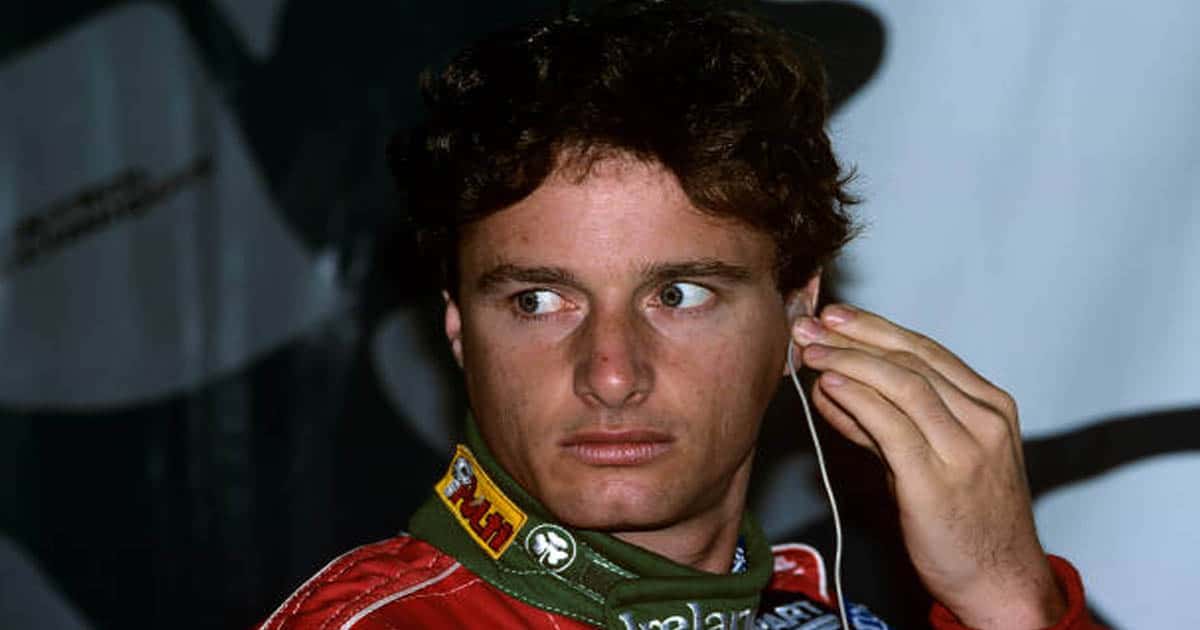 Net Worth: $120 Million
Eddie Irvine is a former racing driver from Northern Ireland who competed in Formula One between 1993 and 2002, even finishing runner-up in the 1999 World Drivers' Championship.
In total, Irvine drove in 148 races, taking home four major victories. Meanwhile, he drove for the likes of Ferrari, Jaguar, and Jordan throughout his lengthy career.
Mario Andretti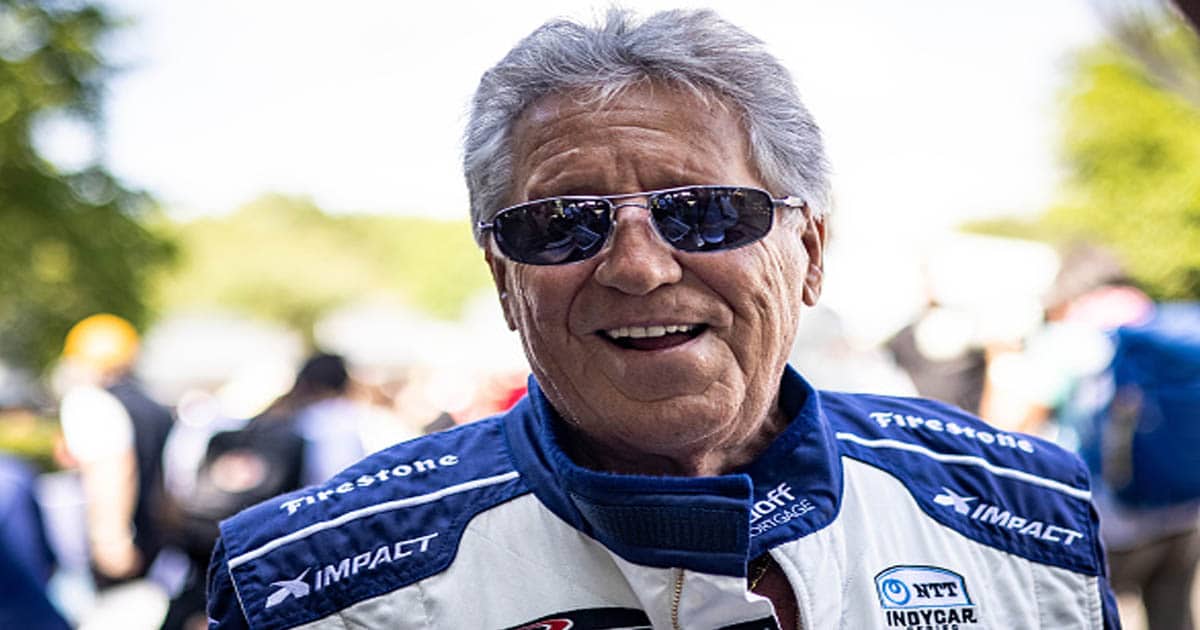 Net Worth: $130 Million
Mario Andretti is an Italian-born American former racing driver who is widely regarded as possibly the most successful American in the history of motorsports.
In fact, he is one of only two drivers to have won races in Formula One, IndyCar, the World Sportscar Championship, as well as NASCAR.
The award-winning racer has both written autobiographies and appeared in commercials since retiring from his craft.
Sebastian Vettel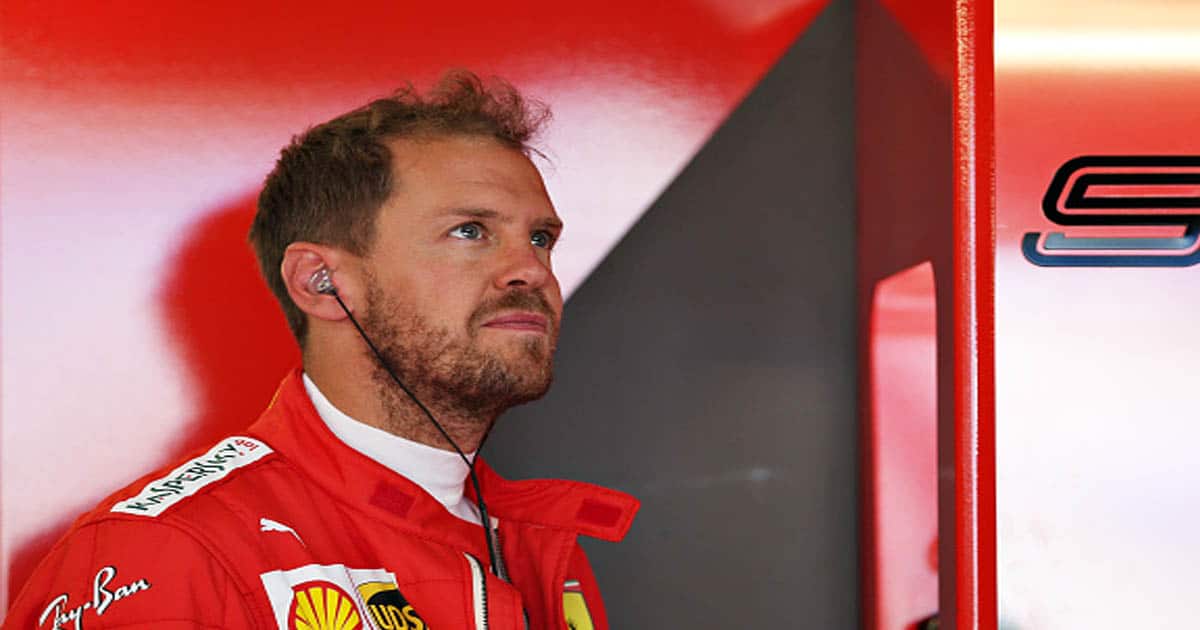 Net Worth: $140 Million
Sebastian Vettel is a German racing driver who currently competes in Formula One for Aston Martin. Remarkably, he once won four consecutive World Drivers' Championship titles (2010-2013). Furthermore, he is the youngest champion in Formula 1 history.
The driver has held endorsement deals with companies like Casio, Tirendo, Infiniti, and Pepe Jeans. Currently, Vettel resides in a medieval-style farmhouse in Switzerland that's worth around $5 million.
Jenson Button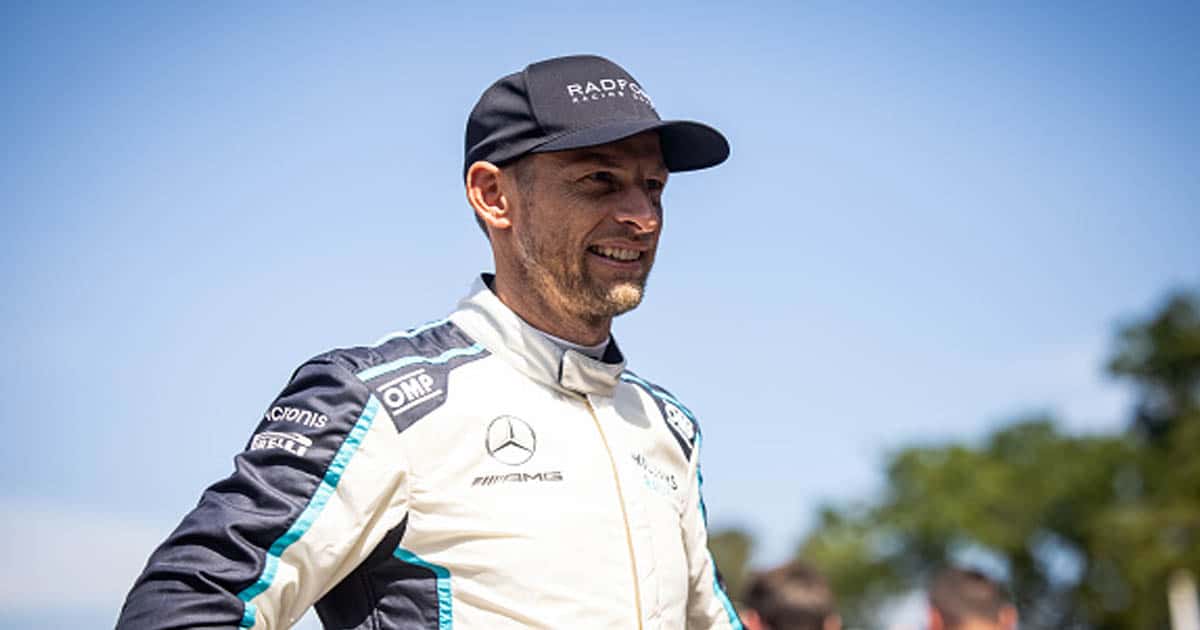 Net WOrth: $150 Million
Jenson Button is a British racing driver who has won a Formula One World Championship (2009) in addition to being champion of the 2018 season of the Super GT Series.
Of all the richest race drivers listed thus far, Button profits the most off of his endorsements, which include the likes of Barefoot Wine, 5-hour energy, GM, FitOn, Oral-B, and more.
Jimmie Johnson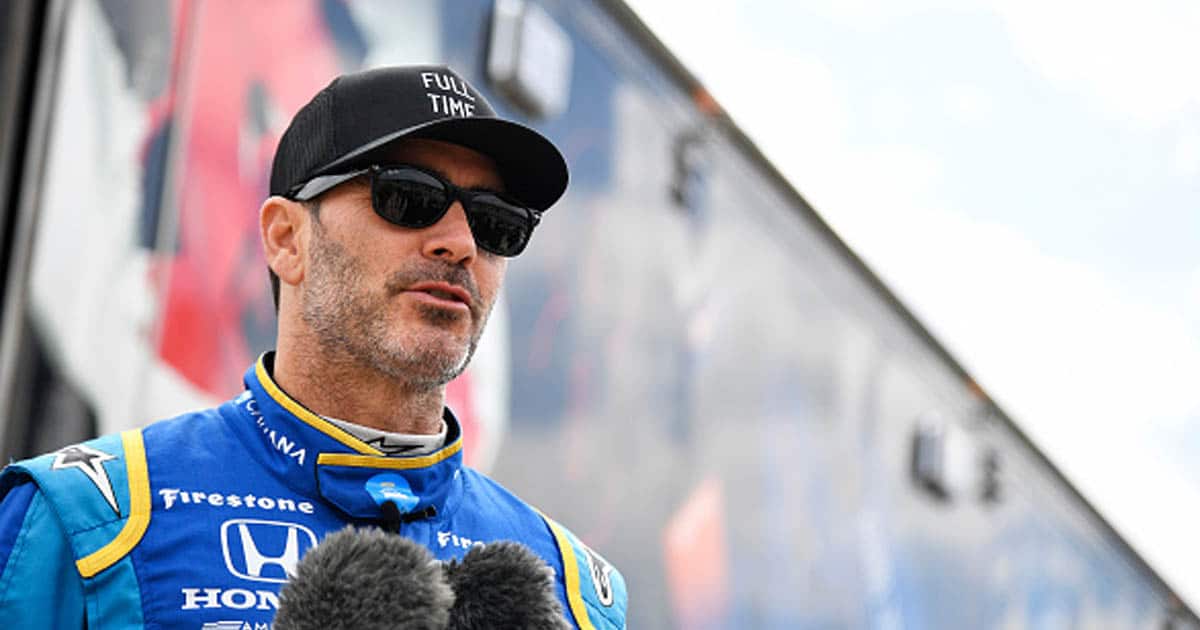 Net Worth: $160 Million
The first primary NASCAR driver to enter the list of richest race drivers is none other than Jimmie Johnson. However, he's now racing in the NTT IndyCar Series, driving his patented number 48 car.
Over the course of his time competing in the NASCAR series from 2002 to 2020, Johnson won seven NASCAR Cup Series. He is a two-time winner of the Daytona 500 as well.
Johnson makes millions annually from his sponsorships from companies such as Gatorade, Seiko Watch Corporation, Blue Bunny, Chevrolet, amongst others.
Valentino Rossi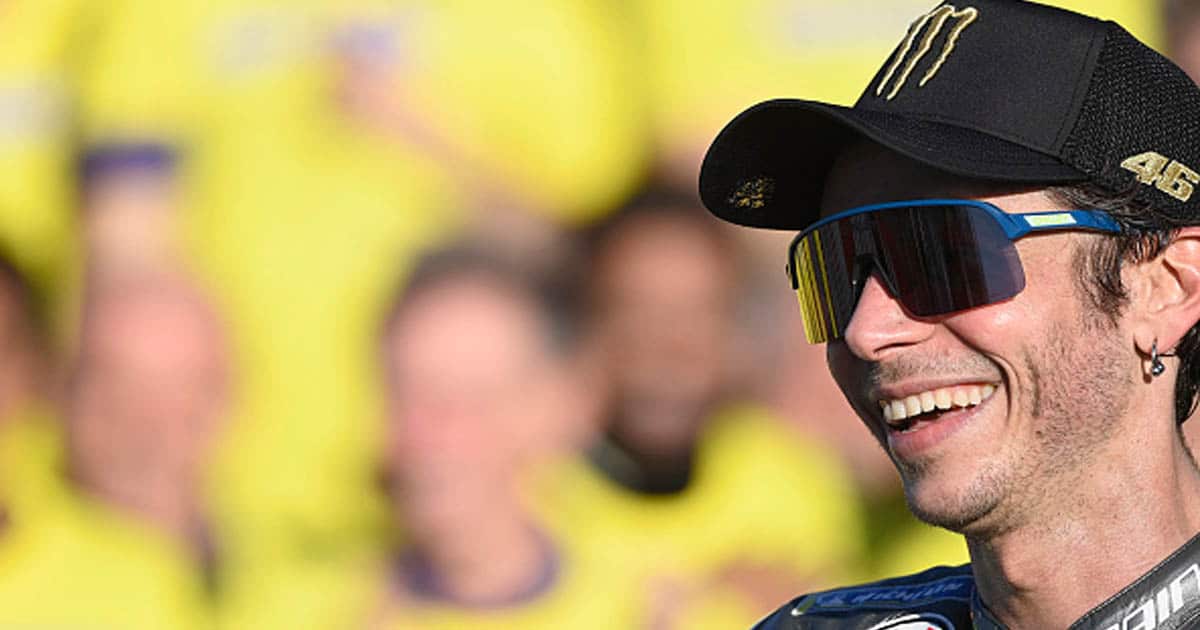 Net Worth: $175 Million
Valentino Rossi is an Italian former professional motorcycle road racer and nine-time Grand Prix motorcycle racing World Champion. Undoubtedly, he is one of the greatest motorcycle racers of all time.
Importantly, Rossi boasts endorsement deals with prominent brands like Yamaha, Monster Energy, Oakley, and Bridgestone. According to Forbes, Rossi makes roughly $10 million every year from said deals.
Connie Kalitta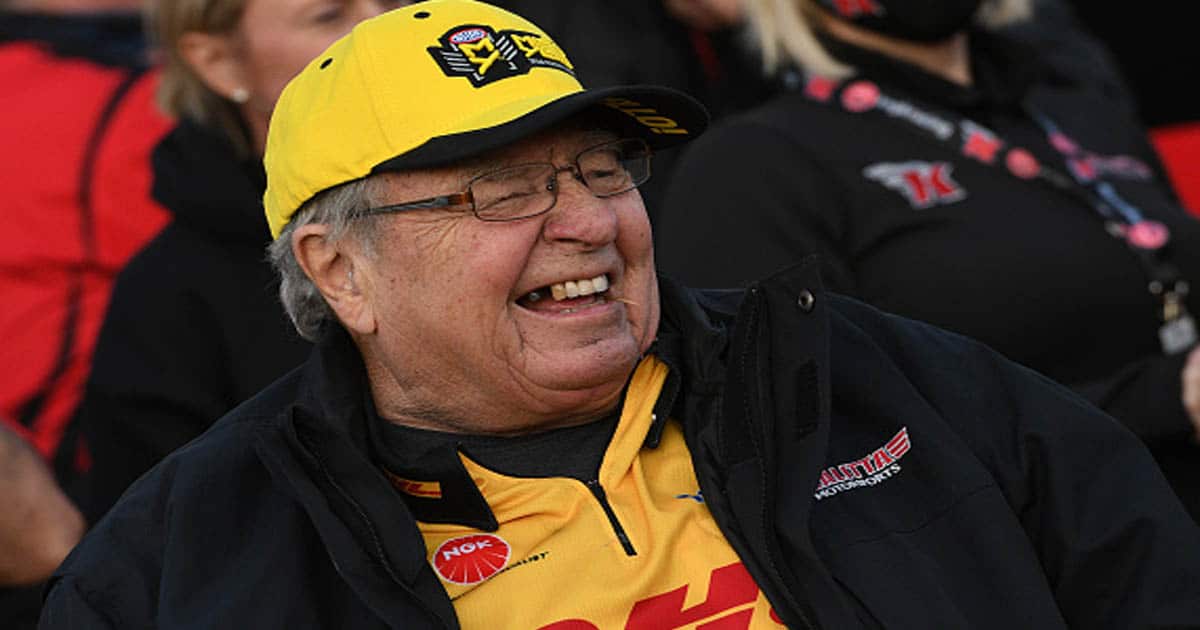 Net Worth: $200 Million
Connie Kalitta is an American businessman and former drag racing driver. Actually, he was nicknamed "The Bounty Hunter" during his racing days. He's also the CEO of Kalitta Air and the owner of Kalitta Motorsports.
Currently, Kalitta Air has a fleet that includes a 747-400, 10 747-400BCFs, 12 747-400F, and dozens of other planes.
Believe it or not, Kalitta was the first driver to hit 200 mph in an NHRA sanctioned event.
Ken Block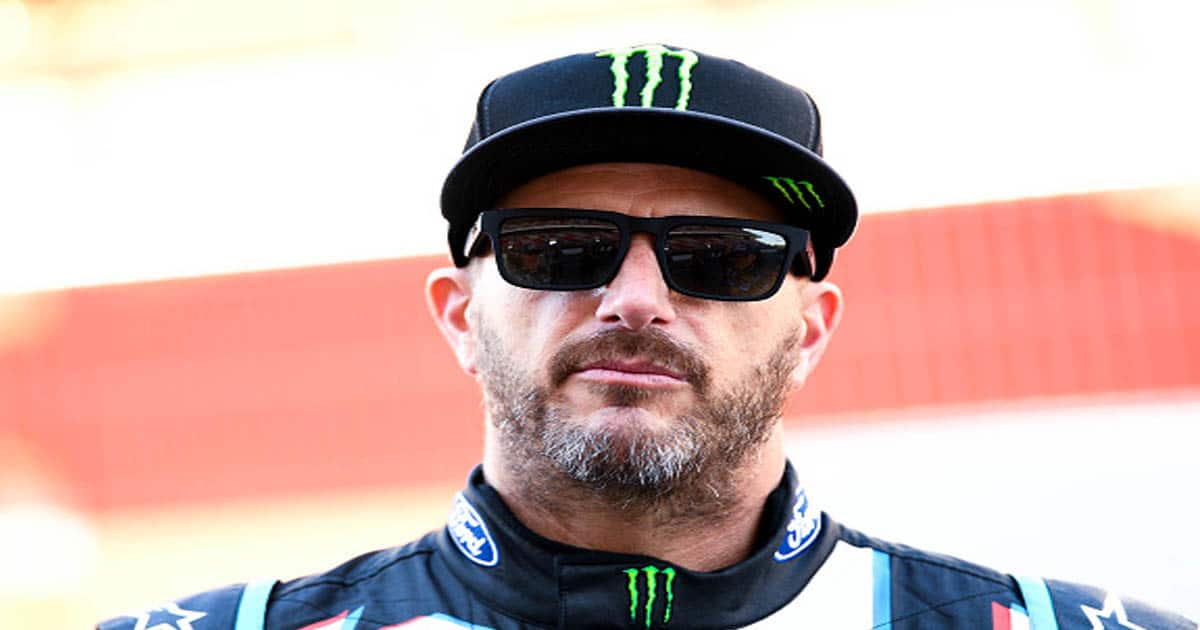 Net Worth: $210 Million
Ken Block is a professional rally driver with the Hoonigan Racing Division. Additionally, he is one of the co-founders of DC Shoes. Although he has since sold his portion of the company.
Recently, he has shifted his focus to Hoonigan Industries, an apparel brand for auto enthusiasts. Block officially holds the title of co-owner at the company.
Notably, DC Shoes raked in over $7 million within its two years of being on the shelves. By 2003, the brand was profiting over $100 million each and every year.
Jeff Gordon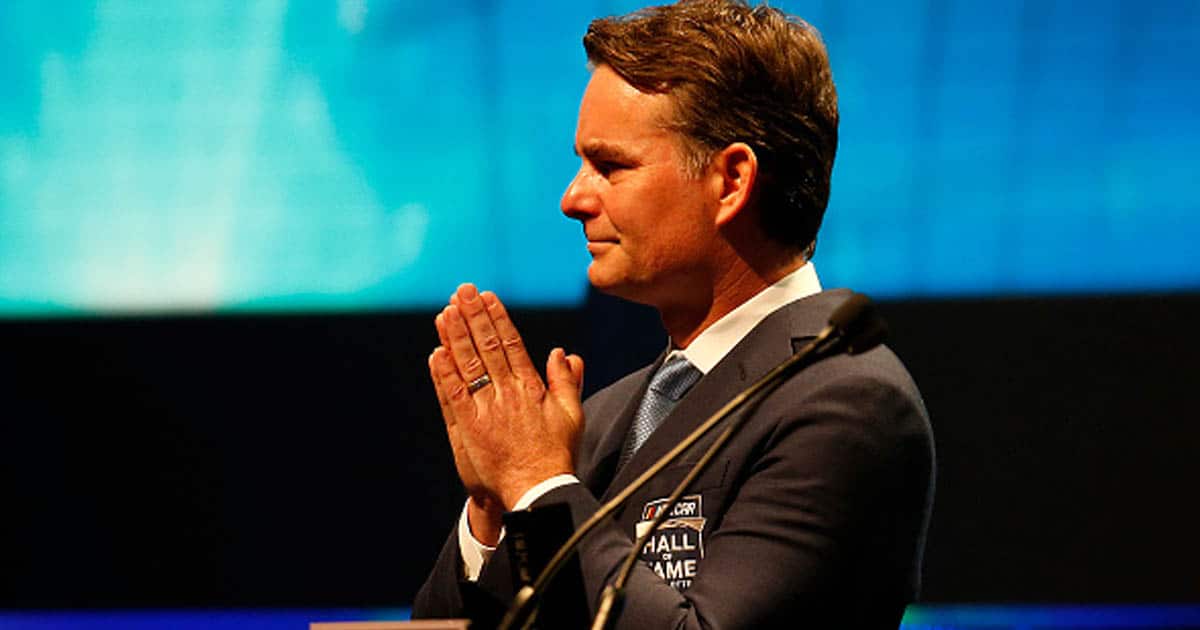 Net Worth: $215 Million
Expectedly, Jeff Gordon finds his way onto the list of richest race drivers. The number 24 driver is unquestionably one of the most influential drivers in NASCAR history.
He is a four-time Cup Series champion and the youngest to ever win a NASCAR title. Moreover, he has won the Daytona 500 three different times throughout his illustrious career.
Meanwhile, Gordon has earned a lucrative amount of money from his endorsements with Gillette, Pepsi, DuPont, and Sunoco. Also, he has an equity stake in his racing team.
Richard Childress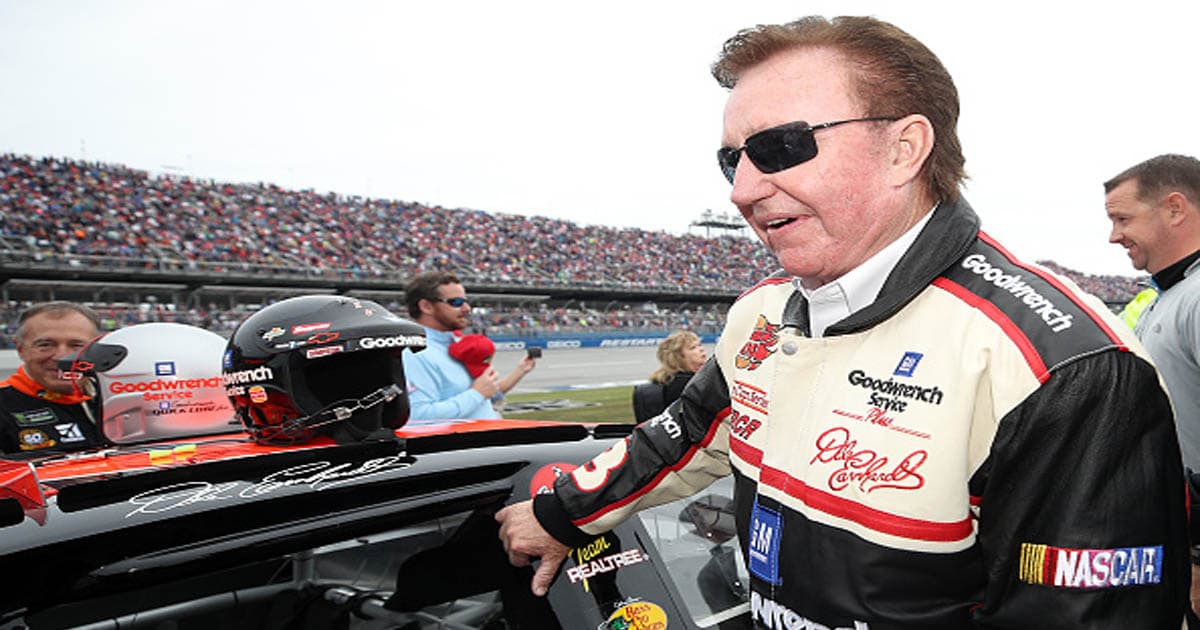 Net Worth: $250 Million
Richard Childress is an American former NASCAR driver and the current team owner of Richard Childress Racing (RCR). Owning RCR is easily his largest source of income.
Yet, he did open a vineyard that has been successful in the Yadkin Valley AVA near Lexington, Kentucky.
"I don't worry about nothing. I have a lot of concerns. My life is full of concerns, but I try not to worry."

Richard childress
Kimi Raikkonen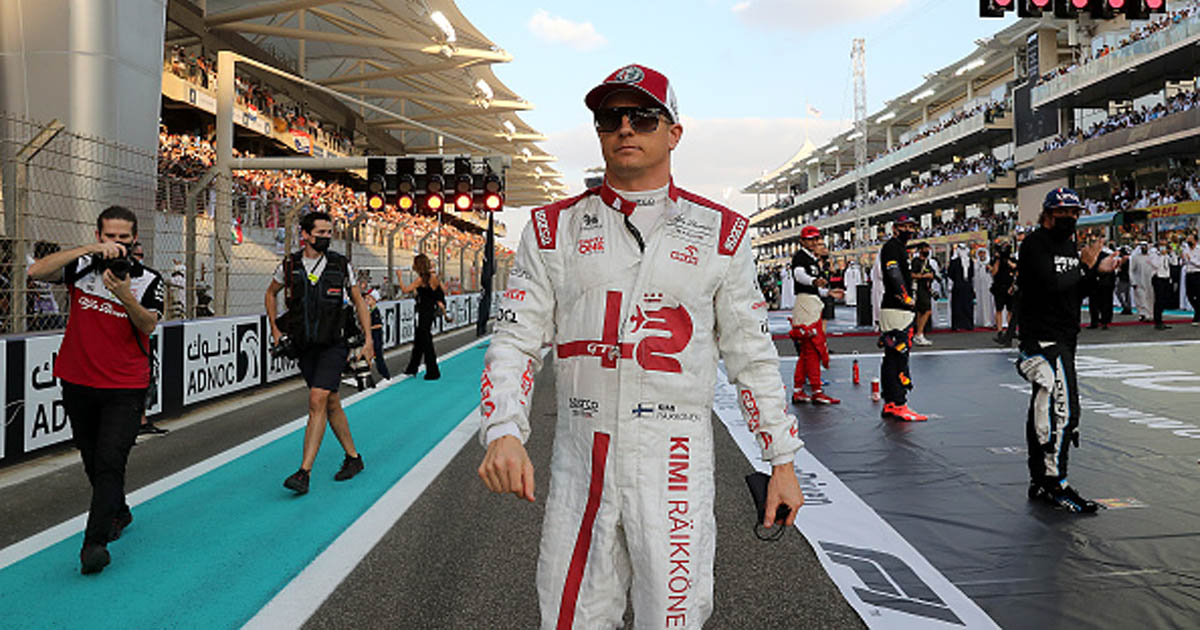 Net Worth: $250 Million
Kimi Raikkonen is a Finnish racing driver who competed in Formula One between 2001 and 2021 for Sauber, McLaren, Ferrari, Lotus, and Alfa Romeo.
According to Business Insider, Raikkonen earned an estimated $7 million annually from F1 while racing. He has profited a couple of millions each year from endorsements as well.
In 2008, Forbes listed Raikkonen 36th in their "Celebrity 100" as the 26th highest-paid celebrity and fifth-highest paid sportsman.
Fernando Alonso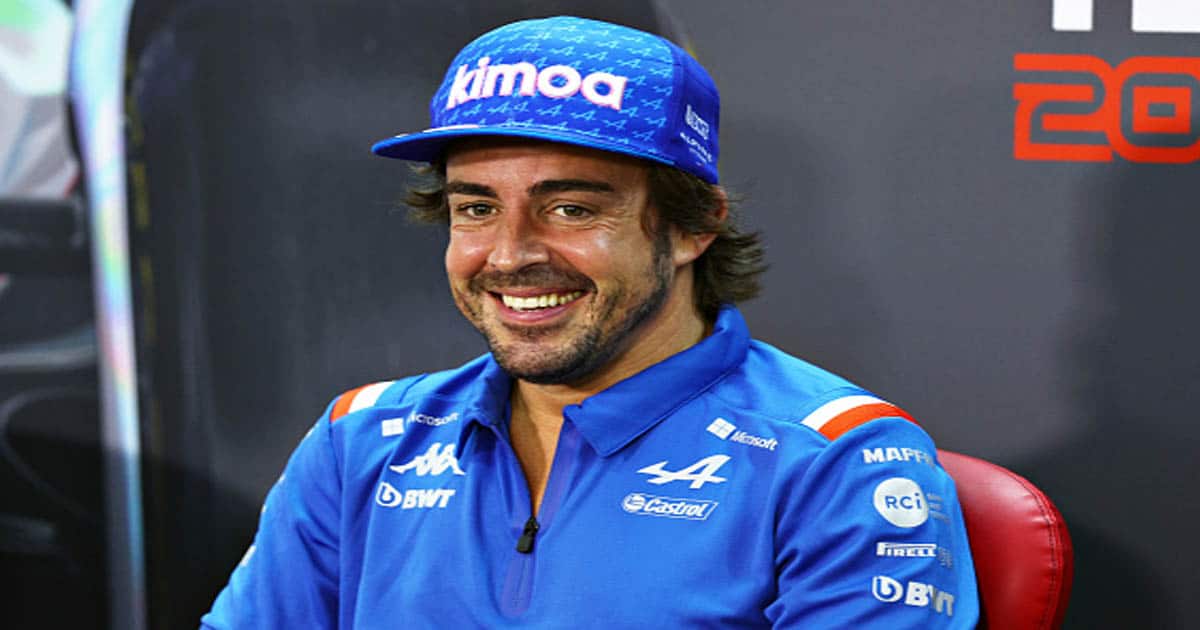 Net Worth: $250 Million
Fernando Alonso is a Spanish racing driver currently competing for Alpine in Formula One. Over the years, he has won two World Drivers' Championship titles with Renault.
Meanwhile, Alonso has made over a million dollars each year from his endorsement deals with Citibank, Pirelli, and Kimoa.
On top of that, he has done partnerships with big-time companies like Banco Santander, Cajastur, TAG Heuer, Europcar, Silestone, Chandon, Adidas, and several others.
Lewis Hamilton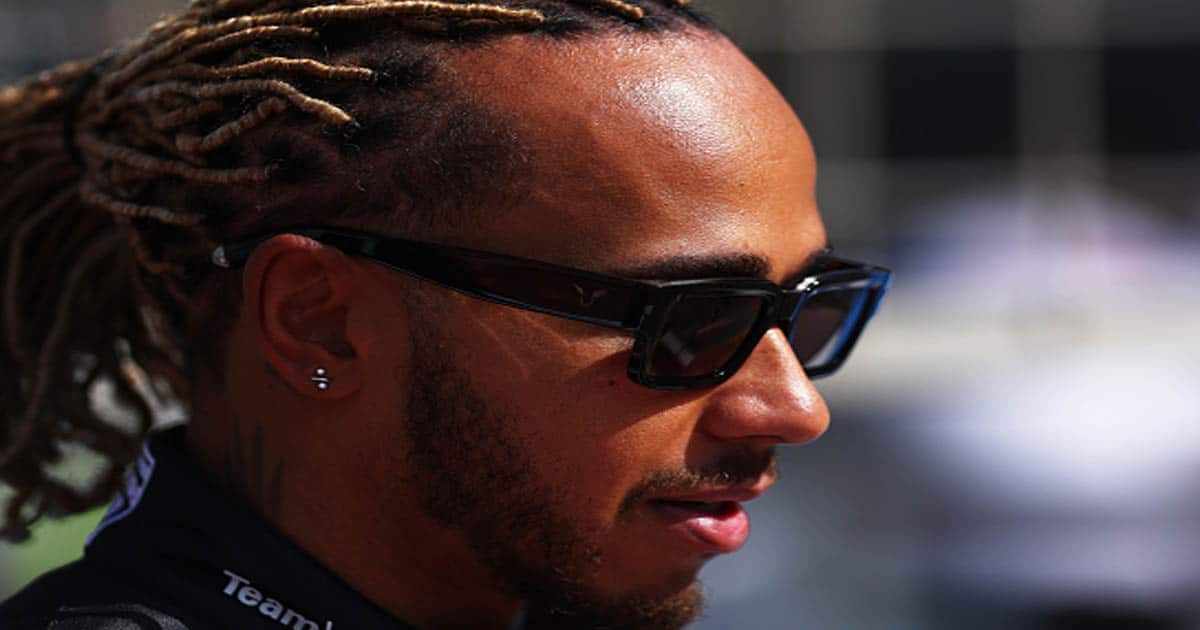 Net Worth: $285 Million
Lewis Hamilton is a British racing driver who currently competes in Formula One for Mercedes. Notably, he is the first and thus far, only black driver to race in the series.
The multi-millionaire has done sponsorship deals with brands like Tommy Hilfiger, Gran Turismo Sport, Bell Helmets, MV Augusta Motorcycles, Monster Energy, Pune, IWC, Sony, Bose, and many others. Needless to say, Hamilton has become a star within the sport.
It has a lot to do with him winning a joint-record seven World Drivers' Championship titles.
Dale Earnhardt Jr.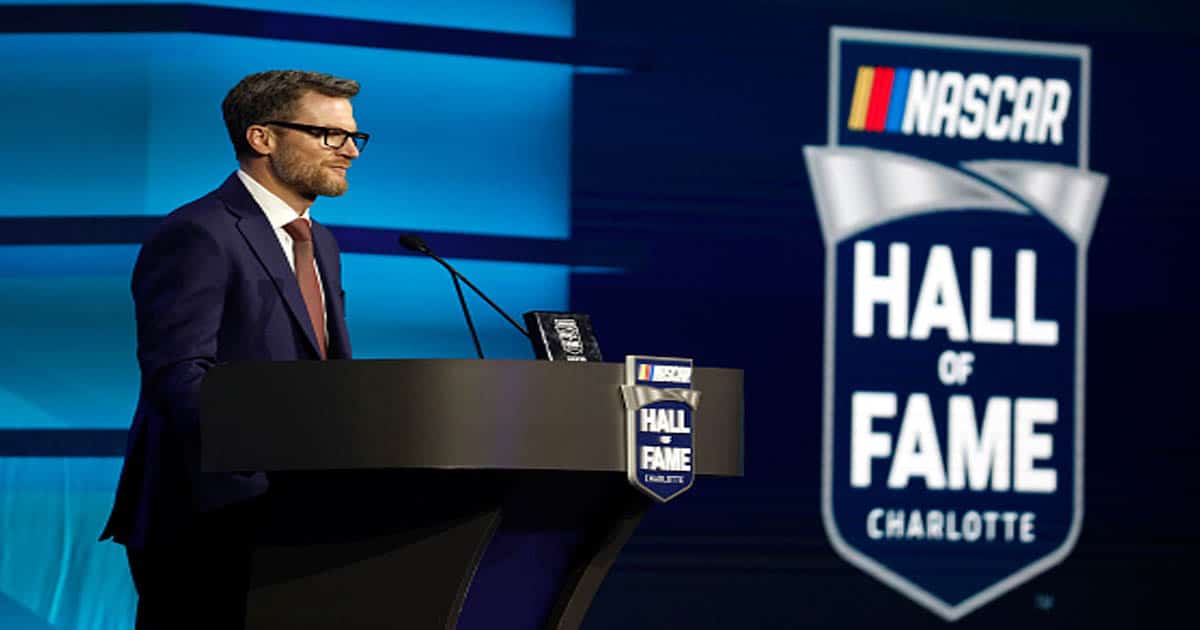 Net Worth: $300 Million
Dale Earnhardt Jr. is an American semi-retired professional stock car racing driver, team owner, author, and analyst for NASCAR on NBC. He owns a race car team in the Xfinity Series called JR Motorsports.
Moreover, Earnhardt has made millions upon millions from his endorsement deals over the years with Nationwide, Chevrolet, Axalta, Goody's, TaxSlayer, and Wrangler.
Don Schumacher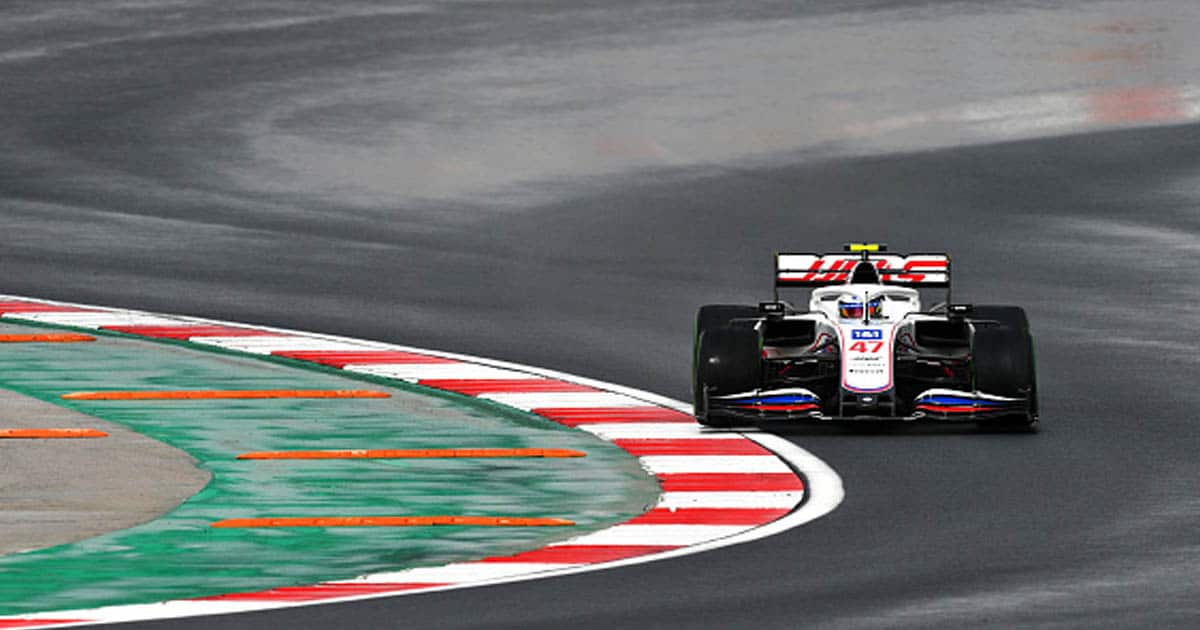 Net Worth: $325 Million
Don Schumacher has amassed his fortune through a successful career in the sports sector as a race car driver, along with being the owner of a corporation and a racing team.
His "Don Schumacher Racing" team brings in millions of dollars each year since its origin.
Eddie Jordan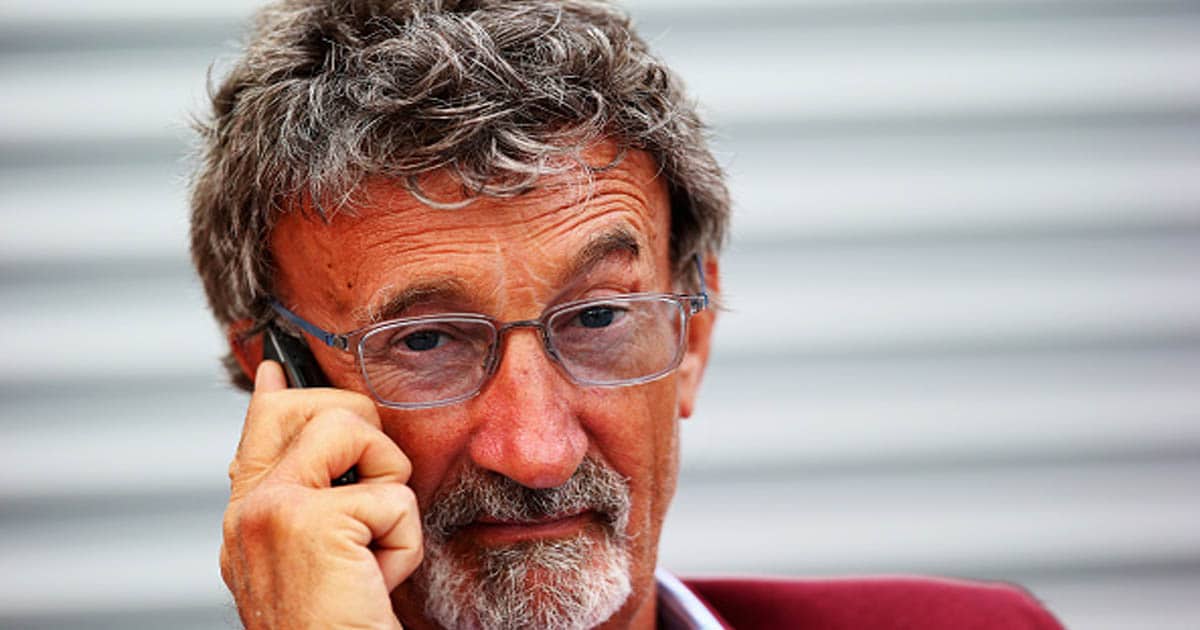 Net Worth: $475 Million
Eddie Jordan is an Irish businessman, television personality, and former motorsport team owner. He also raced for a period of time throughout the 1970s.
Jordan is the founder and owner of Jordan Grand Prix, a Formula One constructor which operated from 1991 to 2005. Furthermore, he was the chief analyst for Formula One coverage on the BBC from 2009 to 2015.
Since leaving Formula 1, Jordan has become a very successful entrepreneur and investor.
Michael Schumacher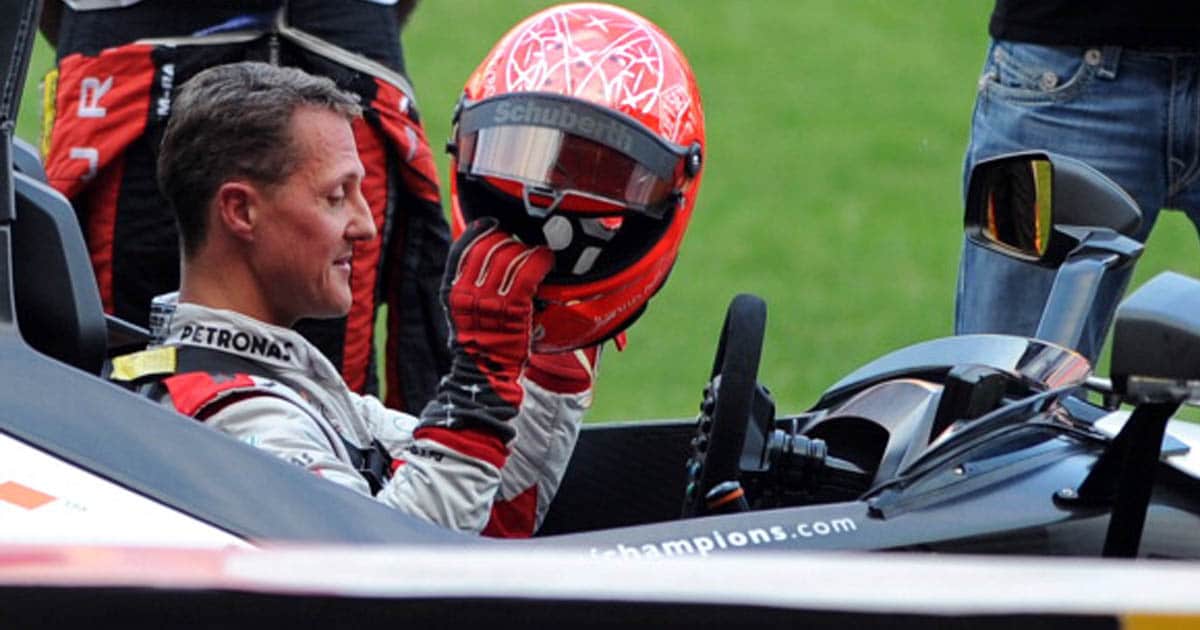 Net Worth: $675 Million
The wealthiest of all the richest race drivers is undoubtedly Michael Schumacher, who competed in Formula One for Jordan, Benetton, Ferrari, and Mercedes.
Meanwhile, Schumacher has inked endorsement deals with high-paying brands such as Shell, Marlboro, Vodafone, Mercedes Benz, CS Ranch, and others.
The bulk of his income is derived from his advertising and despite being severely injured while skiing in 2013, Schumacher still earns $50 million every year through endorsements.