Top 20 Richest Lawyers Ranked by Their Net Worth 2022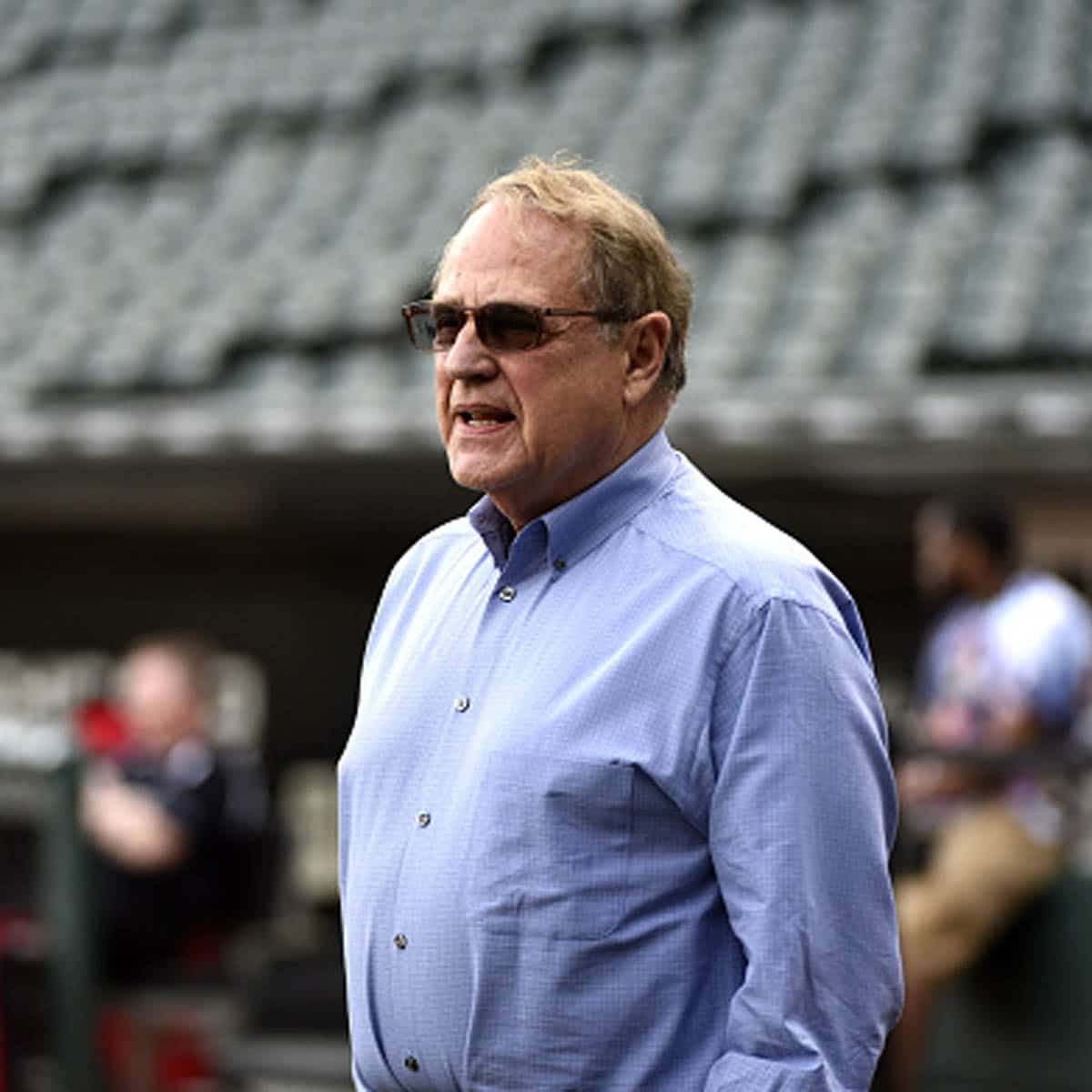 The top 20 richest lawyers on the planet according to their net worths can be found below. All of these courtroom savants are top earners in their craft, including four billionaires.
Top 20 Richest Lawyers
We have gathered information from numerous credible sources such as Forbes, The Richest, and Celebrity Net Worth to determine the net worths of the richest lawyers in the world.
Before you begin reading, can you guess the four lawyers who are worth billionaires?
The 20 richest lawyers on earth living today according to their 2022 net worths:
Jason Oppenheim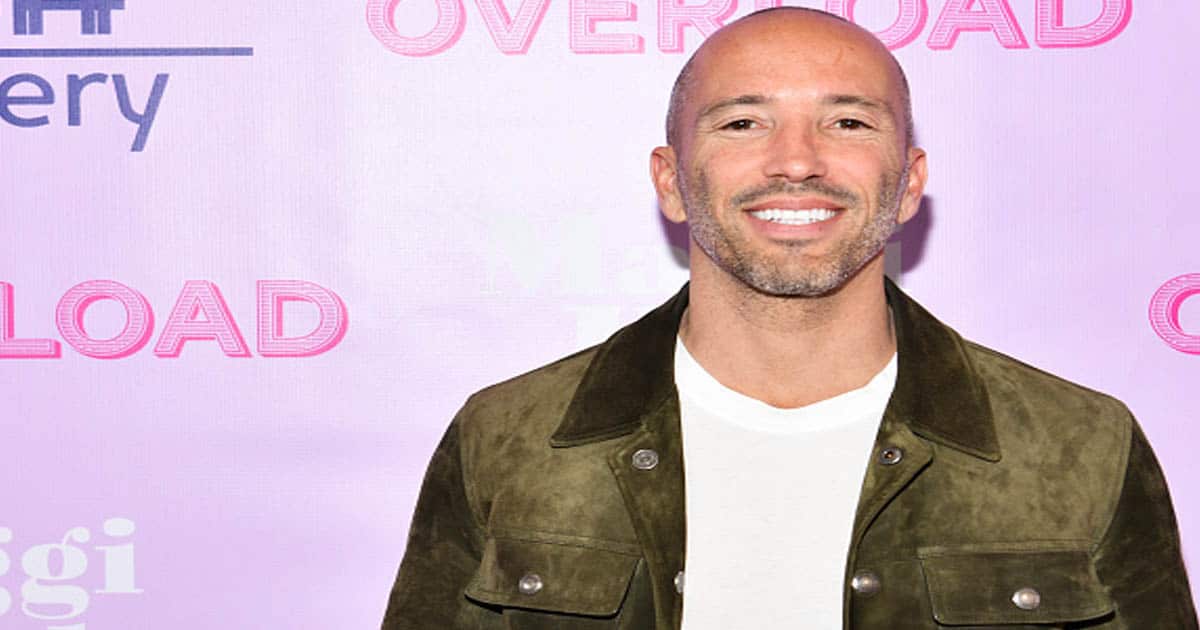 Net Worth: $50 Million
Jason Oppenheim is an American real estate broker and attorney who is the founder of a real estate brokerage that represents buyers and sellers of luxury properties known as The Oppenheim Group.
Moreover, Jason stars in his own Netflix reality series named Selling Sunset. Over the years, he has sold over $1 billion worth of real estate while actively owning over $100 million in listings.
David Falk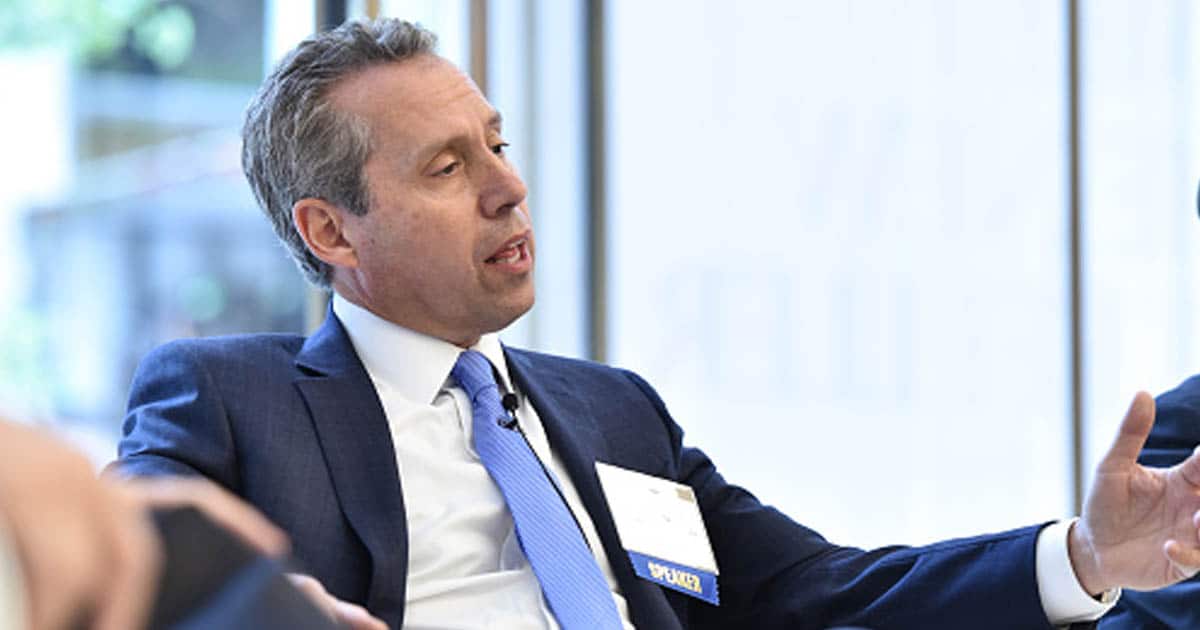 Net Worth: $50 Million
David Falk is an American sports agent who primarily works with NBA players. He finds his way onto the list of the richest lawyers because he did in fact earn a Doctor of Law from George Washington University Law School back in the day.
Undoubtedly, Falk is best known for representing Michael Jordan throughout his entire career.
Also, he created FAME (Falk Associates Management enterprises), which later linked with Warner Bros. to create the licensing company known as WB Sports.
Jane Wanjiru Michuki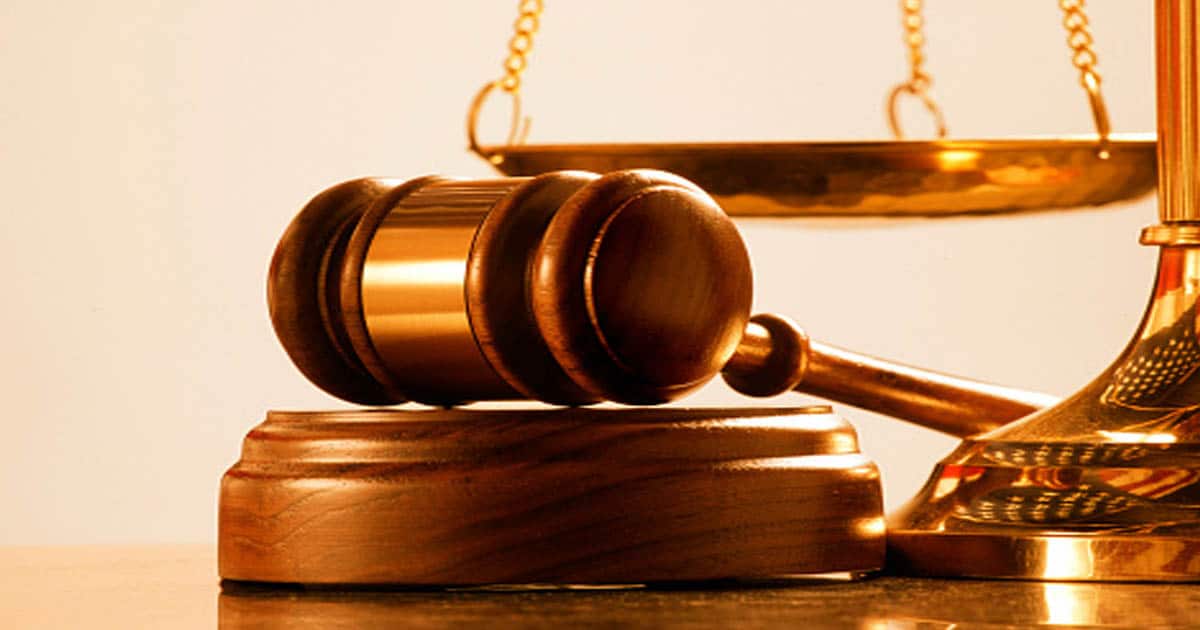 Net Worth: $50 Million
Jane Wanjiru Michuki is a Kenyan businesswoman, investor, and lawyer who serves as the Managing Partner at Kimani & Michuki Advocates, a corporate law firm based in Nairobi.
Her law firm features a client list that includes the largest bank holding company, Equity Group Holdings Limited.
Roy Black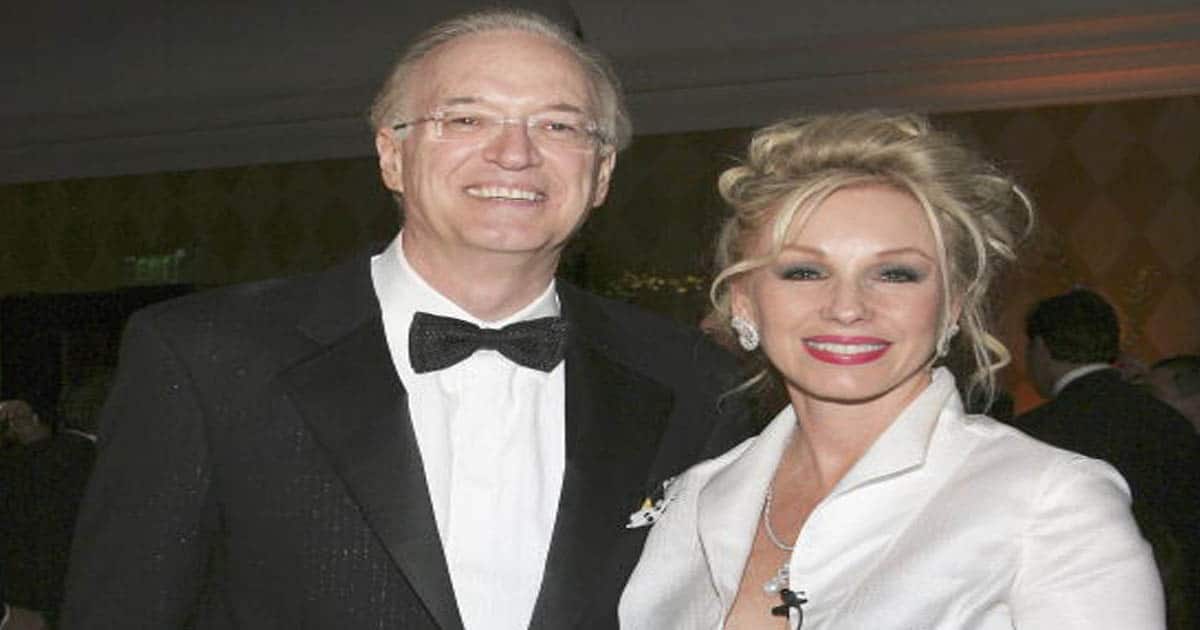 Net Worth: $75 Million
Roy Black is an American civil and criminal defense trial attorney who has represented celebrities such as Justin Bieber, Jeffrey Epstein, Rush Limbaugh, amongst several others.
Additionally, Black managed to gain an acquittal of William Kennedy Smith in 1991 on charges of rape. That year, it was reported that he charged Smith a flat fee somewhere between $250,000 and $300,000.
Jerry Falwell Jr.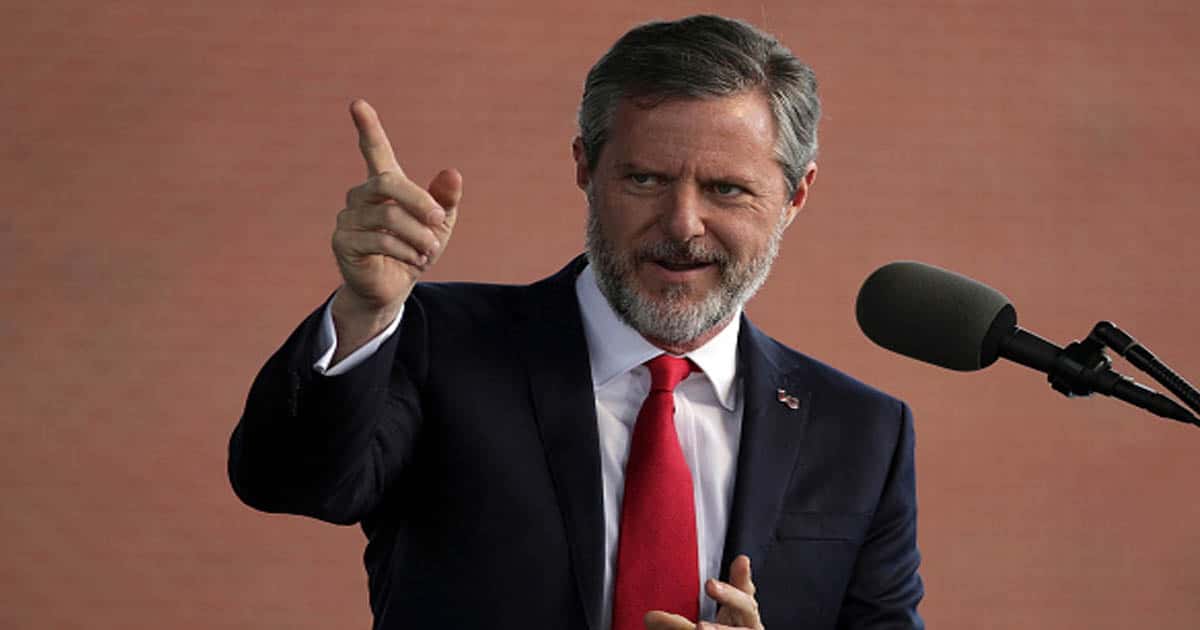 Net Worth: $100 Million
Jerry Falwell Jr. is an American attorney and university administrator who became the president of Liberty University when his father passed away in 2007. According to Celebrity Net Worth, Falwell Jr. earned a salary of $1.25 million while serving in the role.
He retired from the position in 2010. Interestingly, his contract granted $10 million as a buyout when he stepped down. While president of Liberty, the school went from controlling $260 million in assets to owning close to $3 billion.
John Branca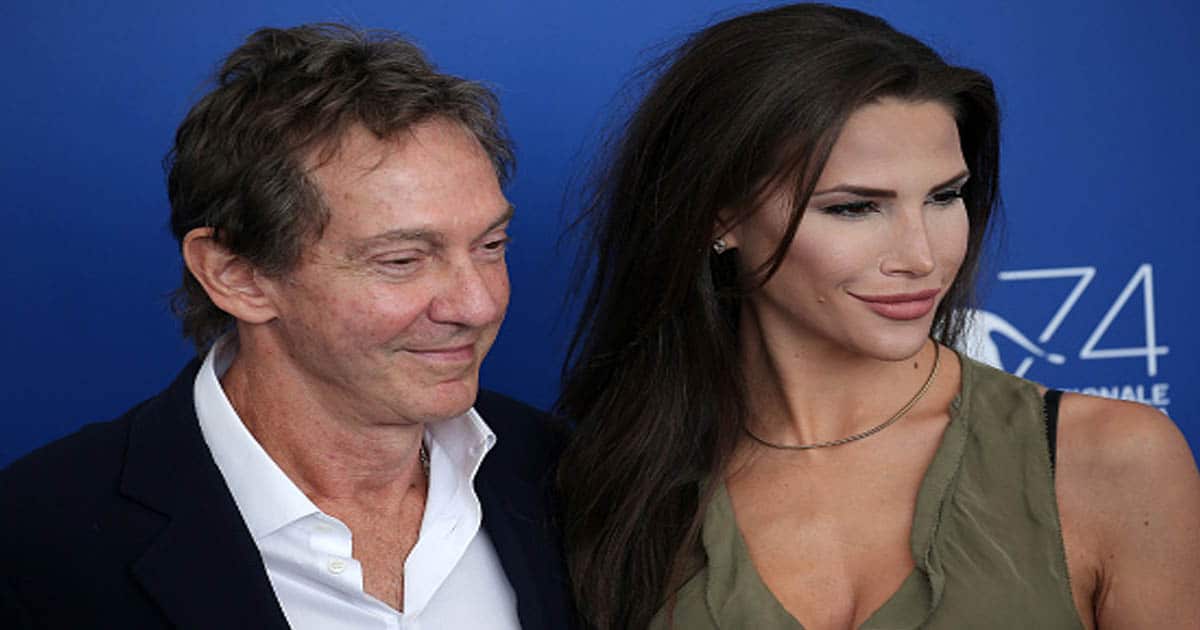 Net Worth: $100 Million
John Branca is an entertainment lawyer and manager who mainly focuses on representing rockstars, independent investors, music publishing catalogs, and independent music labels.
Impressively, Branca has served as the legal counsel for legends like Michael Jackson, The Rolling Stones, Fleetwood Mac, The Beach Boys, The Doors, Alicia Keys, and many others.
Robert Shapiro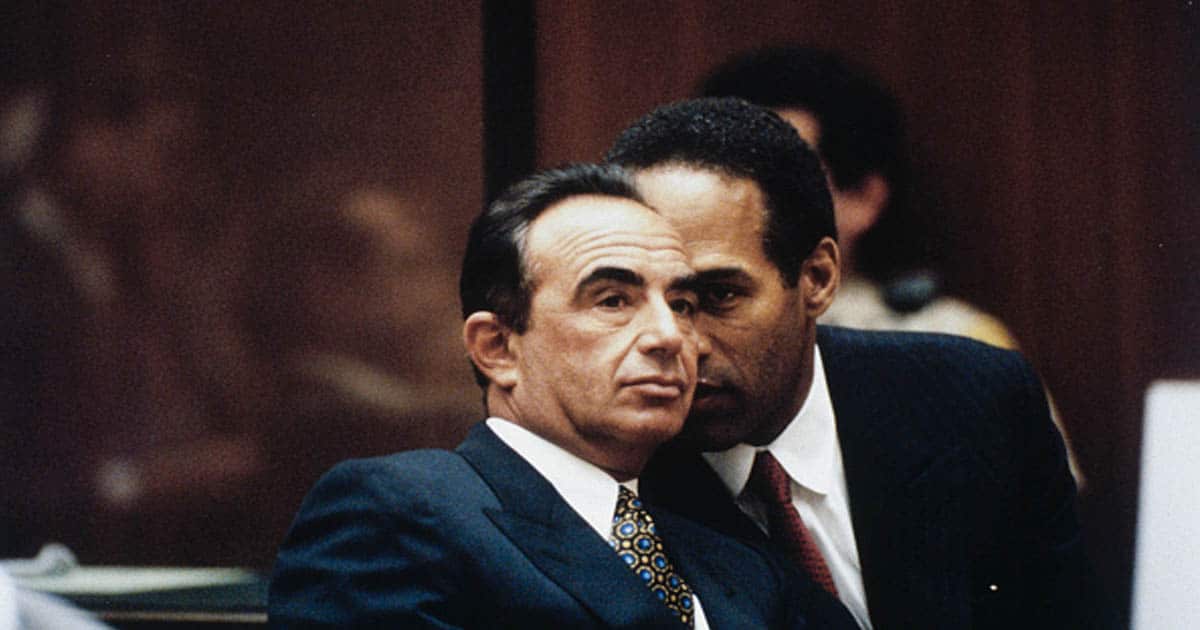 Net Worth: $110 Million
Robert Shapiro is an American lawyer who is most recognized for serving as the defense lawyer of Erik Melendez as well being on O.J. Simpson's "Dream True" throughout the infamous case.
On top of that, Shapiro has represented celebrities like Johnny Carson, Christian Brando, Eva Longoria, and Rob Kardashian, along with athletes José Canseco and Darryl Strawberry.
Notably, Shapiro has co-founded both the online legal technology company LegalZoom as well as the online fashion subscription service ShoeDazzle.
Leon Rose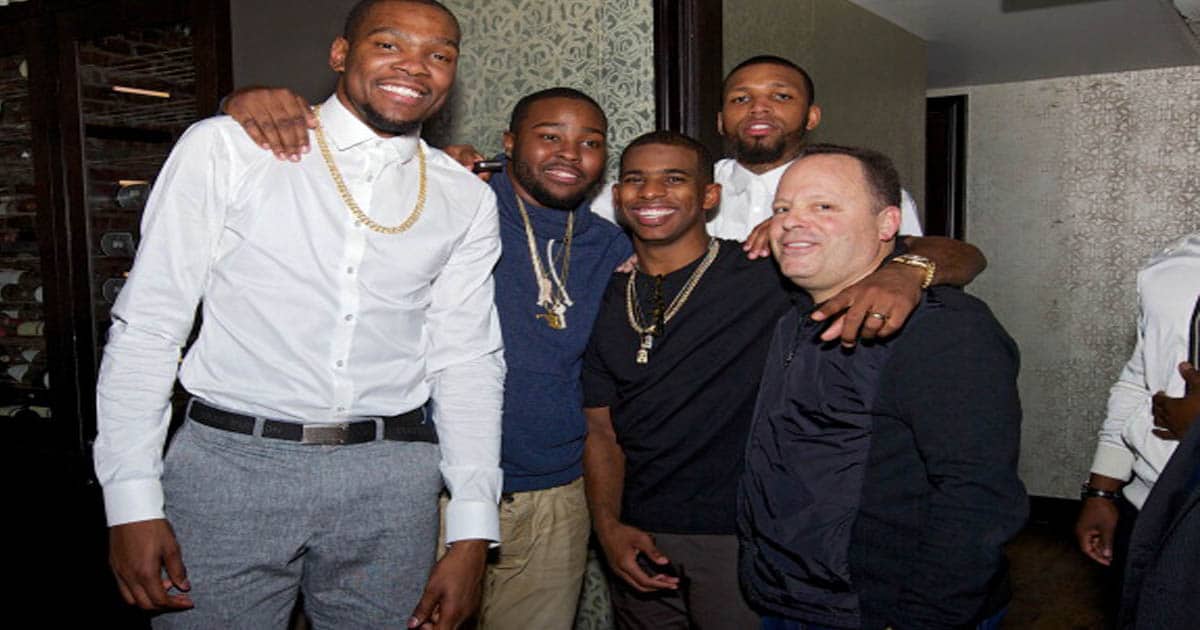 Net Worth: $150 Million
Leon Rose is an American attorney, basketball executive, and sports agent who is currently serving as the president of the New York Knicks. Reports claim that he earns an annual salary of $8 million from the NBA franchise.
Rose received his Doctor of Law from Temple University Beasley School of Law. Furthermore, he represented players such as Allen Iverson and LeBron James prior to his executive role.
Willie E. Gary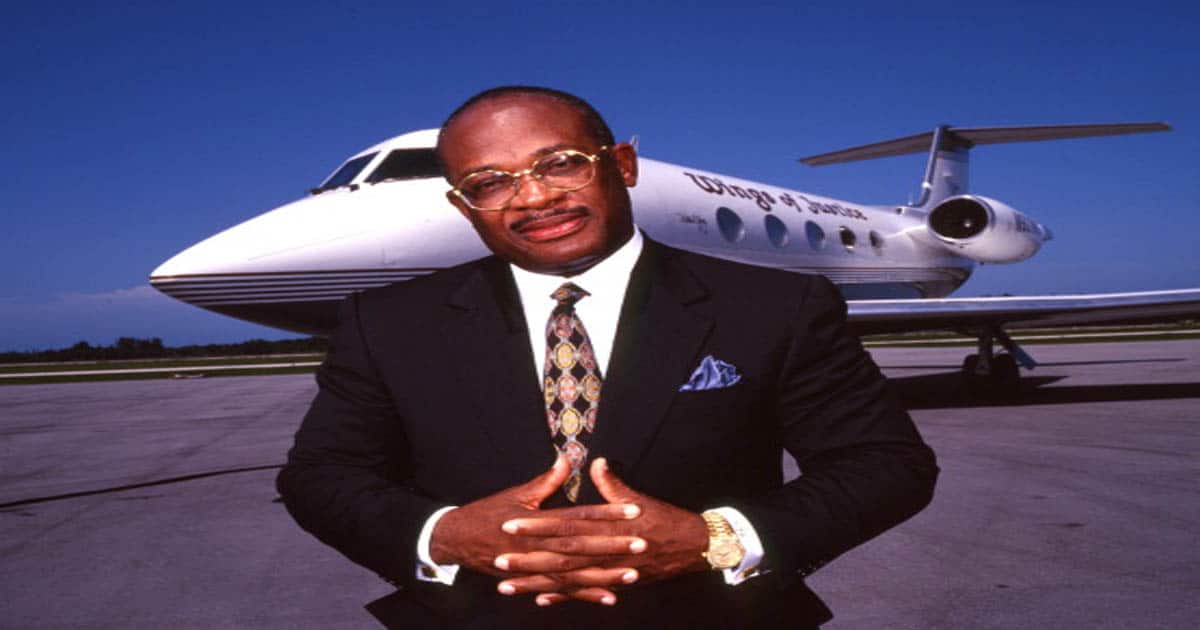 Net Worth: $175 Million
Willie E. Gary is an American attorney, motivational speaker, and businessman who has won multiple massive settlement cases over the years. In 2014, he won a $240 million verdict against Disney after they stole the idea of Wide World of Sports.
Then, Gary won a $500 million verdict in a contract dispute against the Loewen funeral company. In 2019, the $23 billion case that Gary won against R.J. Reynolds was overturned on appeal.
Maryanne Trump Barry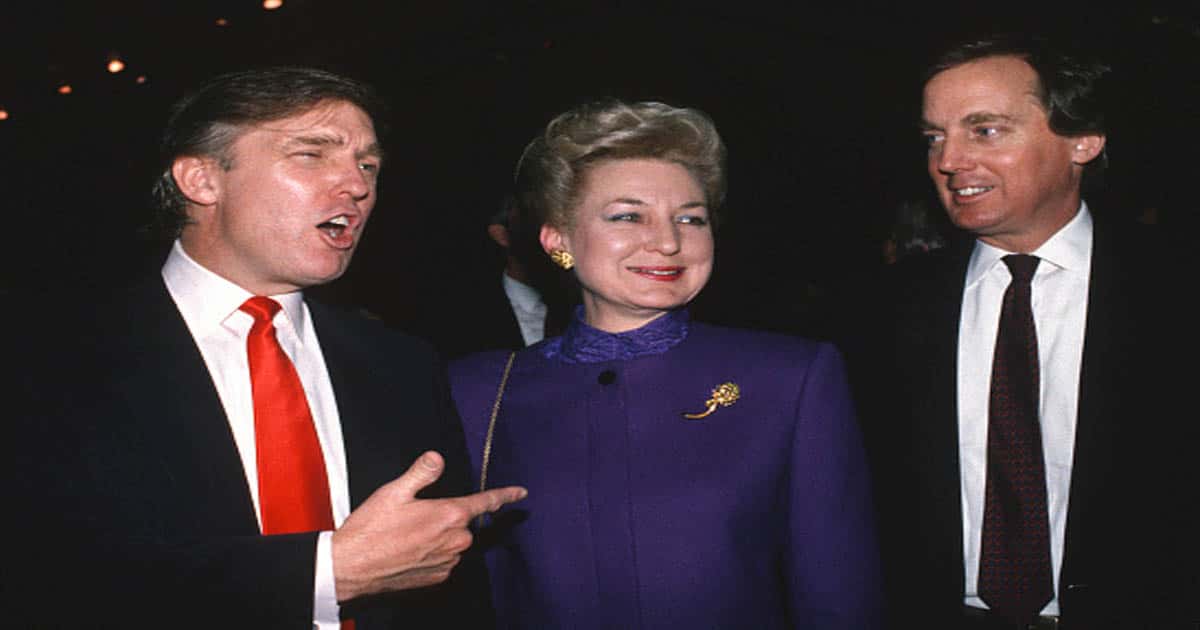 Net Worth: $200 Million
Maryanne Trump Barry is an American attorney and a retired United States federal judge.
Impressively, she became a federal prosecutor in 1974 before being appointed to the United States District Court for the District of New Jersey by President Ronald Reagan in 1983.
In 2019, the New York Times reported that Barry's salary was somewhere between $184,500 and $217,600.
Adam Dell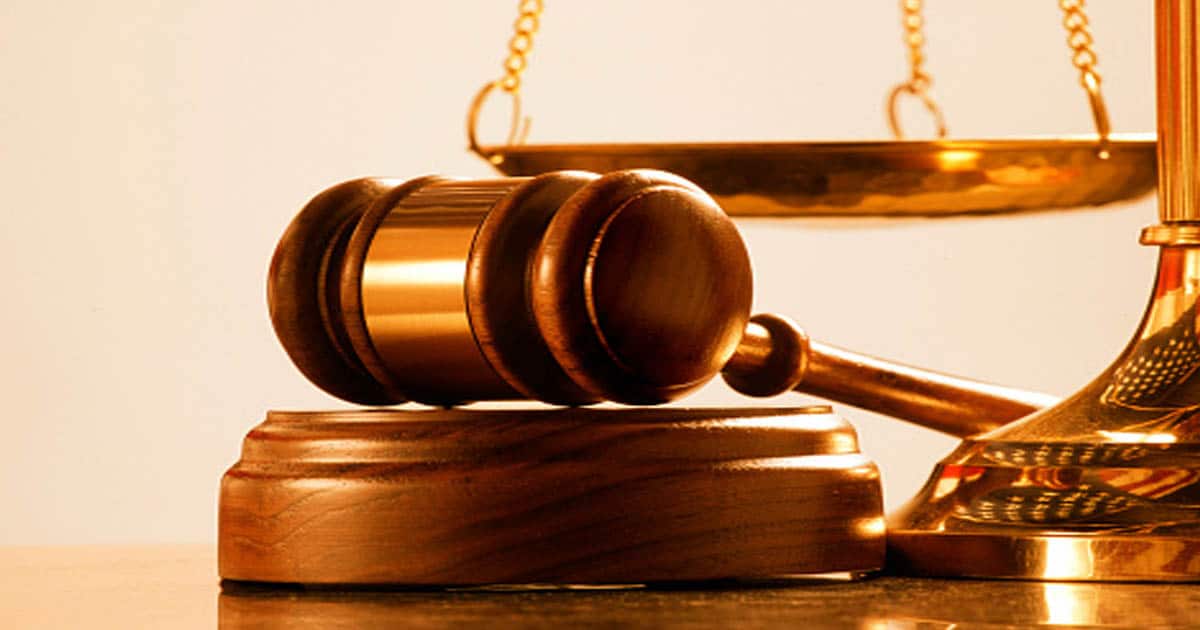 Net Worth: $210 Million
Adam Dell is an American venture capitalist and is the brother of Michael Dell, who founded the computer manufacturing company Dell Inc.
He attended and graduated from Tulane University and then the University of Texas School of Law. After working as a corporate lawyer for some years, Adam formed a $100mm early-stage venture capital firm in New York City called Impact Venture Partners.
Steuart Walton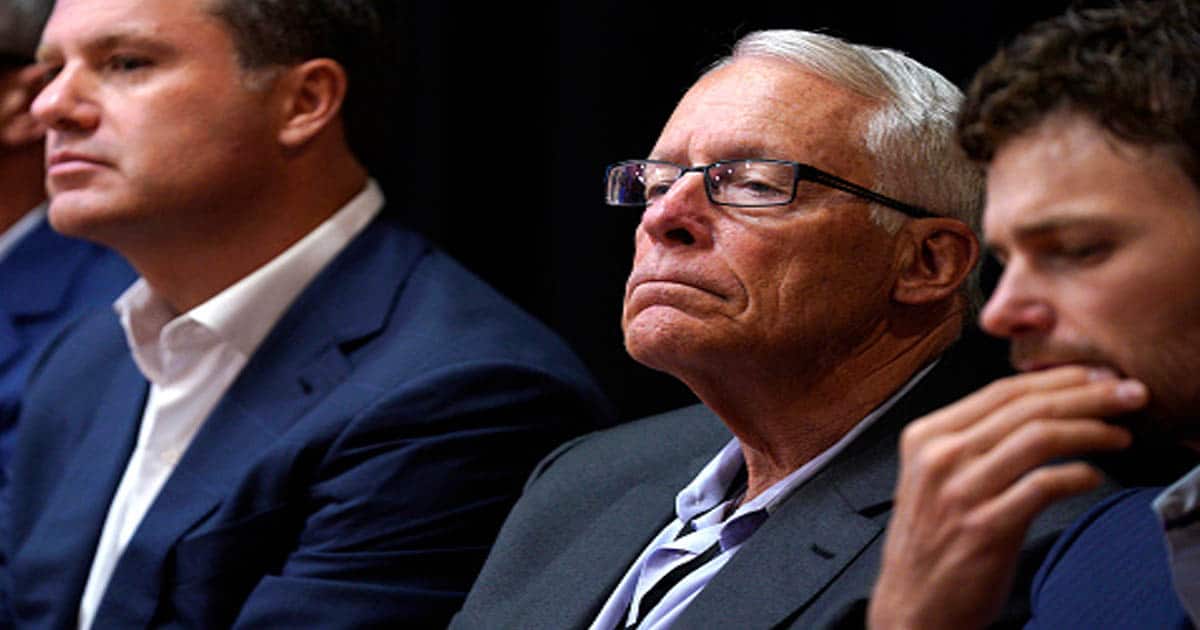 Net Worth: $300 Million
Steuart Walton is an American attorney and businessman who is currently serving as a director of Walmart.
He is a part of America's richest family due to their stake in the world's largest retailer by sales, Walmart. Also, Steuart and his brother Tom Walton, co-founded an investment company, RZC Investments.
Felipe Gozon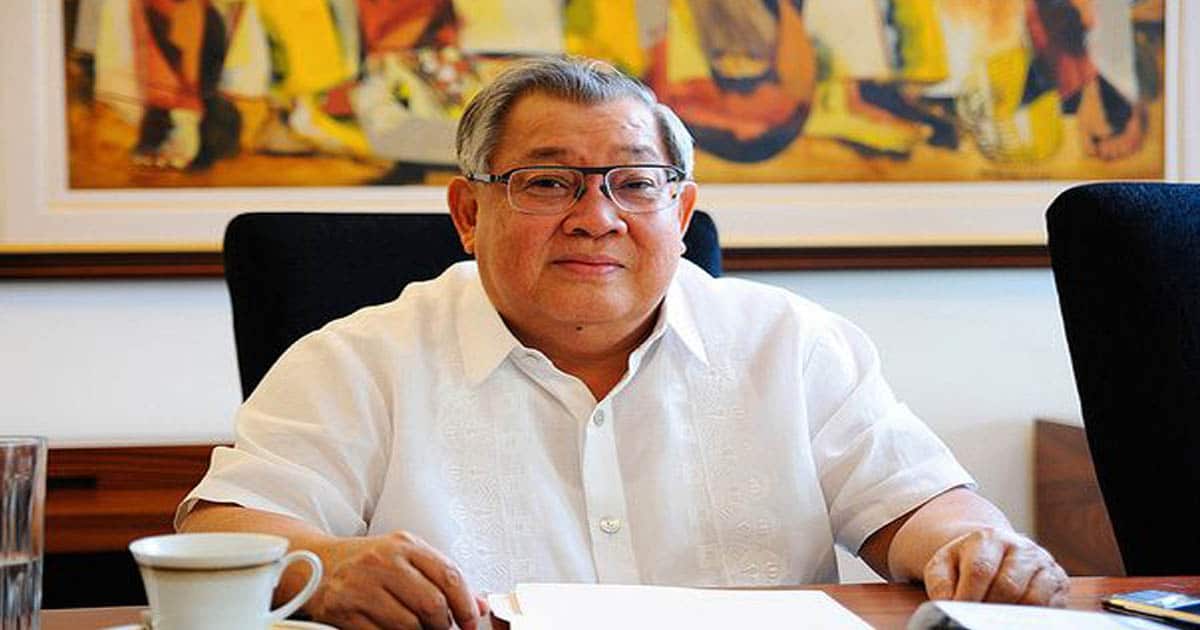 Net Worth: $400 Million
Felipe Gozon is a Filipino lawyer as well as the chairman and CEO of one of the largest media networks in the Philippines, GMA Network Inc.
GMA Network Inc. is the country's biggest broadcaster in addition to having interests in film production, record publishing and distribution, and new media.
Wildly, Gozon's net worth increased from $170 million to roughly $400 million in the last 18 months according to Forbes.
Judy Sheindlin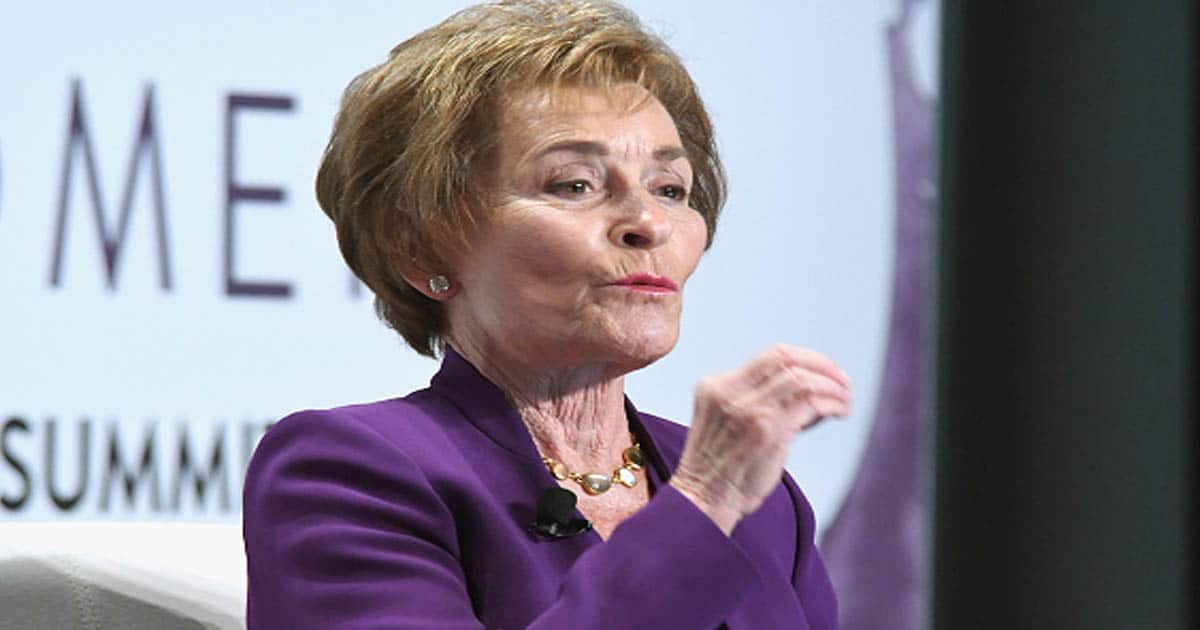 Net Worth: $460 Million
According to People, Judy Sheindlin is making a reported $47 million annually for serving in her traditional role as Judge Judy.
Sheindlin has been in the same role dating all the way back to 1996 making it one of the most impressive continuous runs in all of network television.
Meanwhile, she has published seven books in total over the years. Also, Sheindlin earned $147 million, pretax, in 2017 according to Forbes. She is easily one of the richest TV hosts to ever live.
Bill Neukom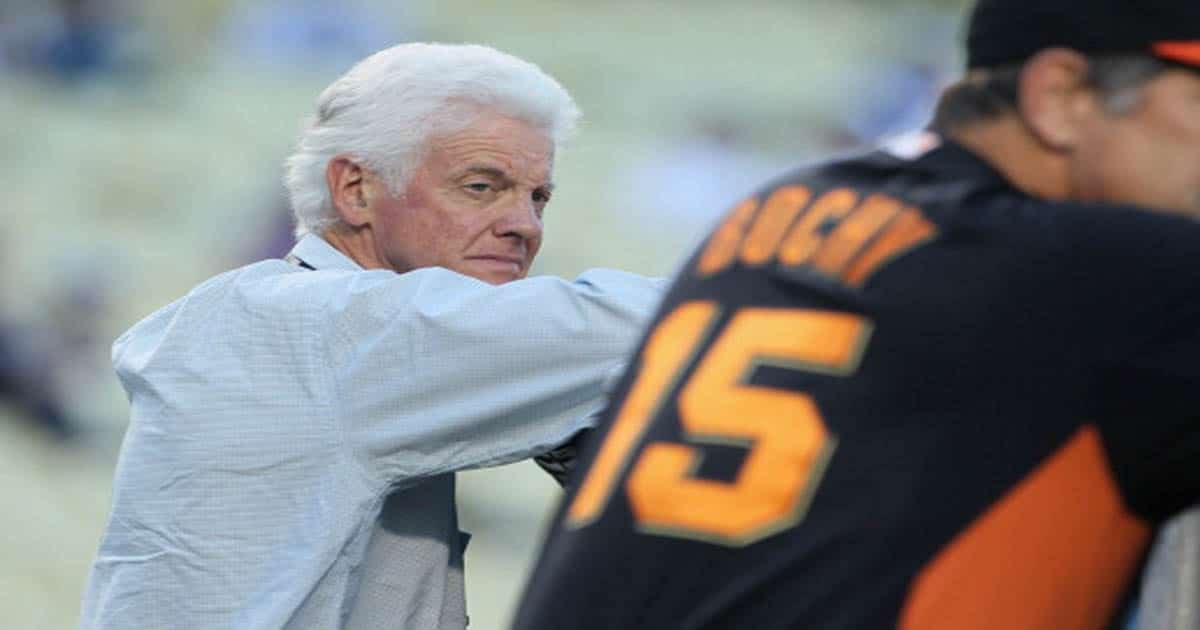 Net Worth: $850 Million
Bill Neukom has one of the most diverse business portfolios on the list of the richest lawyers.
First, he was the former managing general partner of the San Francisco Giants baseball team ownership group. Then, he was President of the American Bar Association and the principal legal counsel for Microsoft for almost 25 years.
Now, Neukom spends the bulk of his time focusing on his role as co-founder and CEO of the World Justice Project.
William Lerach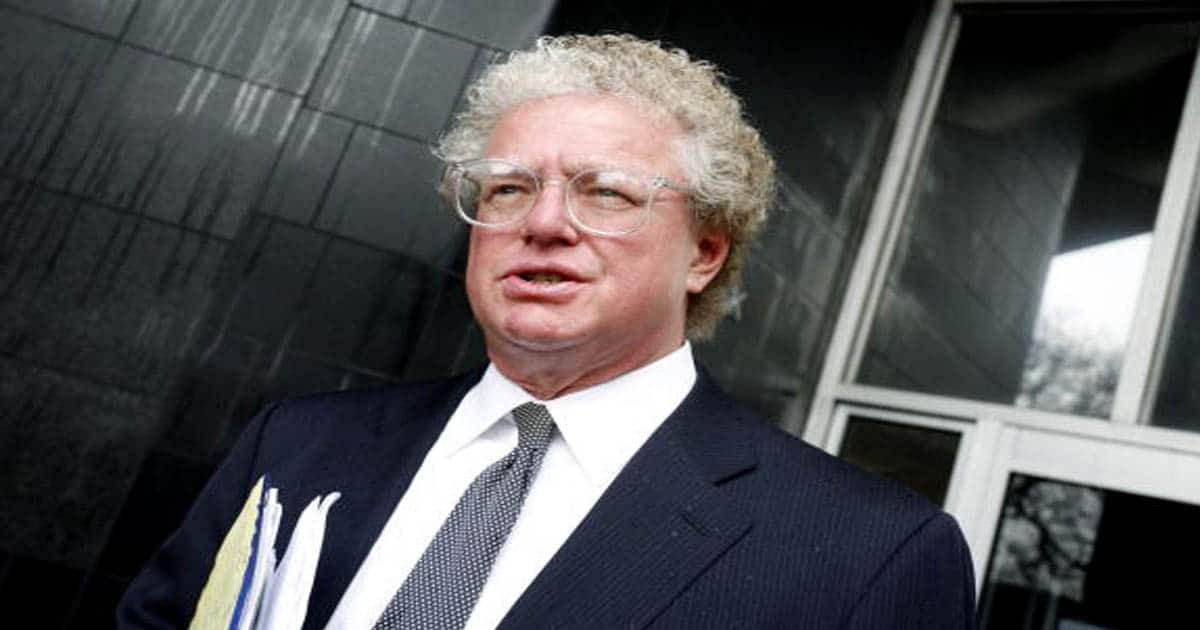 Net Worth: $900 Million
William Lerach is a disbarred lawyer who specialized in private Securities Class Action lawsuits. Notably, he broke an American record after obtaining $7.12 billion from Enron in a class-action lawsuit.
The New York Post reports that Lerach recovered more than $45 billion on behalf of defrauded investors.
Jerry Reinsdorf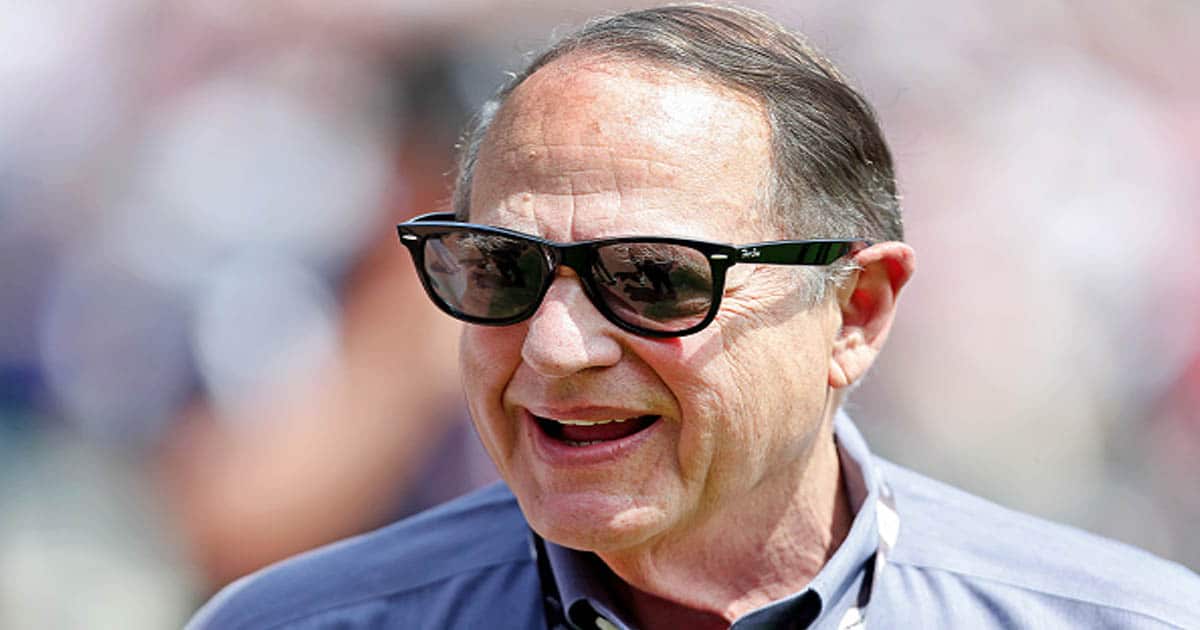 Net Worth: $1.5 Billion
Jerry Reinsdorf is an American billionaire businessman who currently owns the Chicago Bulls as well as the Chicago White Sox. Before that, he worked as a tax attorney with the Internal Revenue Service.
Back in the day, Reinsdorf made his fortune in real estate by co-founding Balcor Company in 1973 and later selling it to American Express.
Richard Scruggs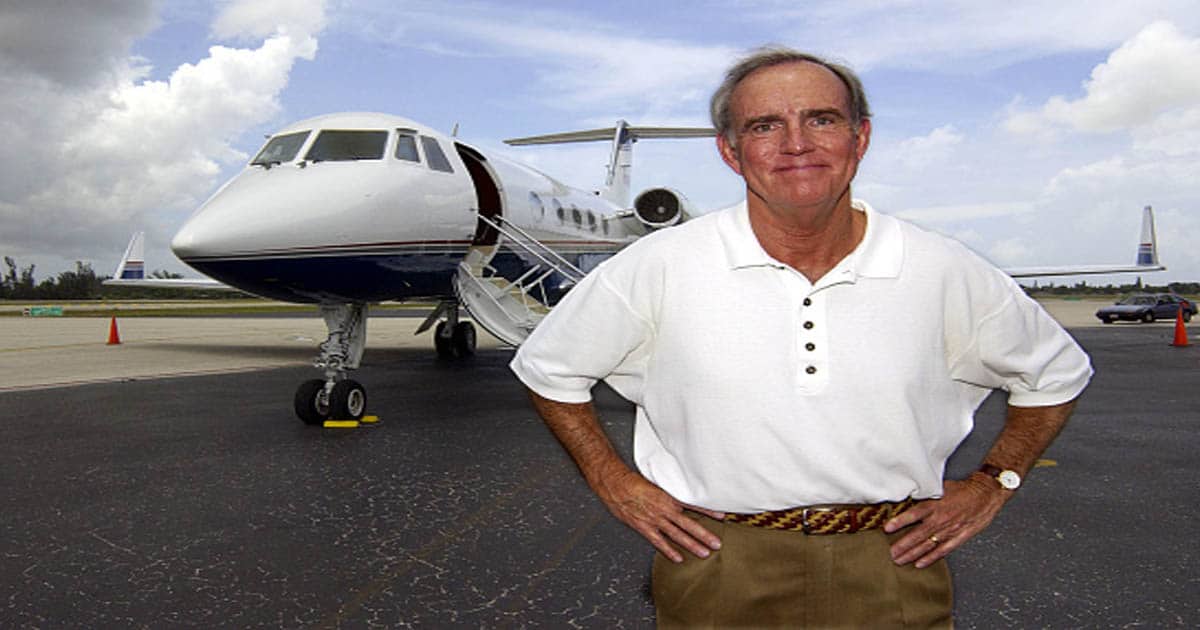 Net Worth: $1.7 Billion
Richard Scruggs is a former trial lawyer and ex-A6A naval aviator who rose to fame after successfully suing the asbestos industry on behalf of ill shipyard workers.
Additionally, he assisted in wrestling a $246 billion settlement out of the tobacco industry in 1997. In 2003, Scruggs won a national class action against Lehman Brothers for $51 million.
Wichai Thongtang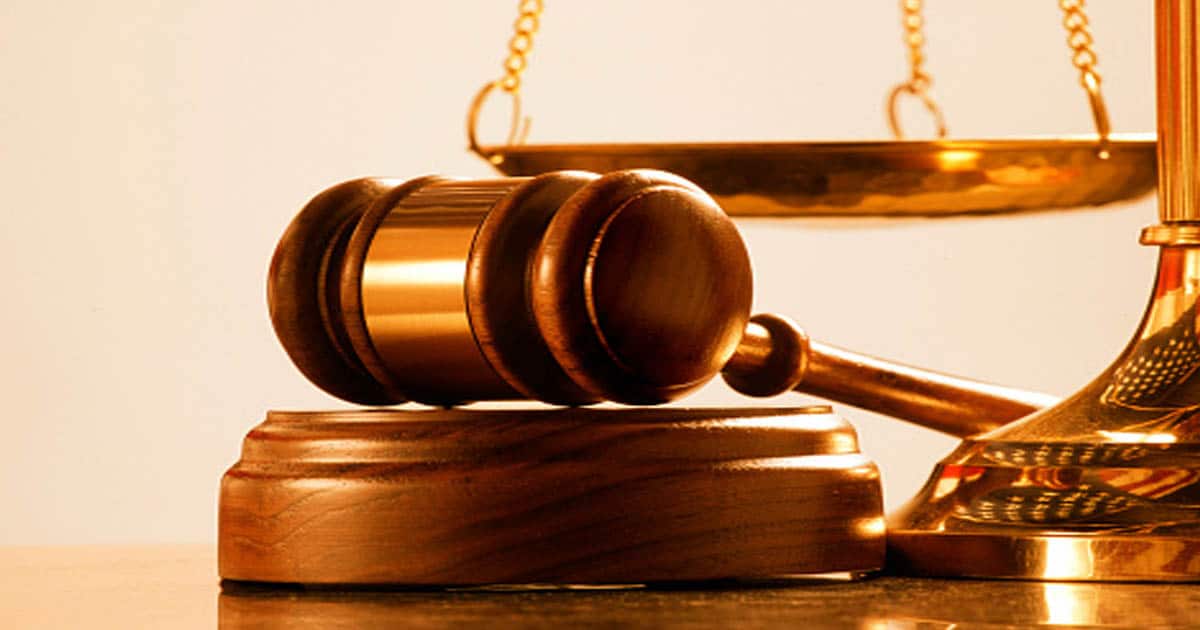 Net Worth: $1.8 Billion
One of the least known figures on the list of the richest lawyers happens to be the second wealthiest. He is a lawyer turned investor who realized the bulk of his fortune through owning a minority stake in hospital operator Bangkok Dusit.
Moreover, his portfolio includes TWZ along with E For L Aim, while also observing as the chairman of Royal Orchid Hotel (Thailand), Grande Asset Hotels, and Wind Energy Holdings.
Peter Angelos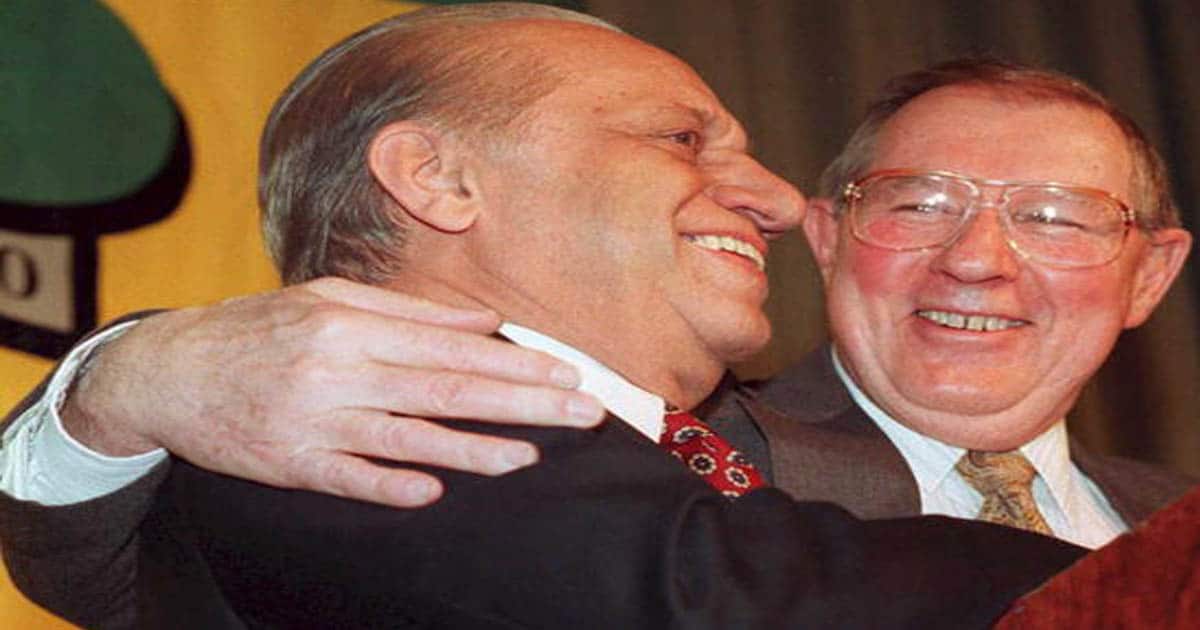 Net Worth: $2 Billion
Peter Angelos is an American trial lawyer and baseball executive who is the majority owner of the Baltimore Orioles. In 1996, the state of Maryland hired him to represent it in the suit against tobacco companies.
Meanwhile, Angelos founded the Law Office of Peter Angelos and even received the Ellis Island Medal of Honor.