Valkyrae Net Worth: How Rich Is the YouTuber in 2022?
Valkyrae is an American internet personality who is best known for being an online gaming streamer on YouTube. The Valkyrae net worth figure is estimated to be around $2 million as of 2022.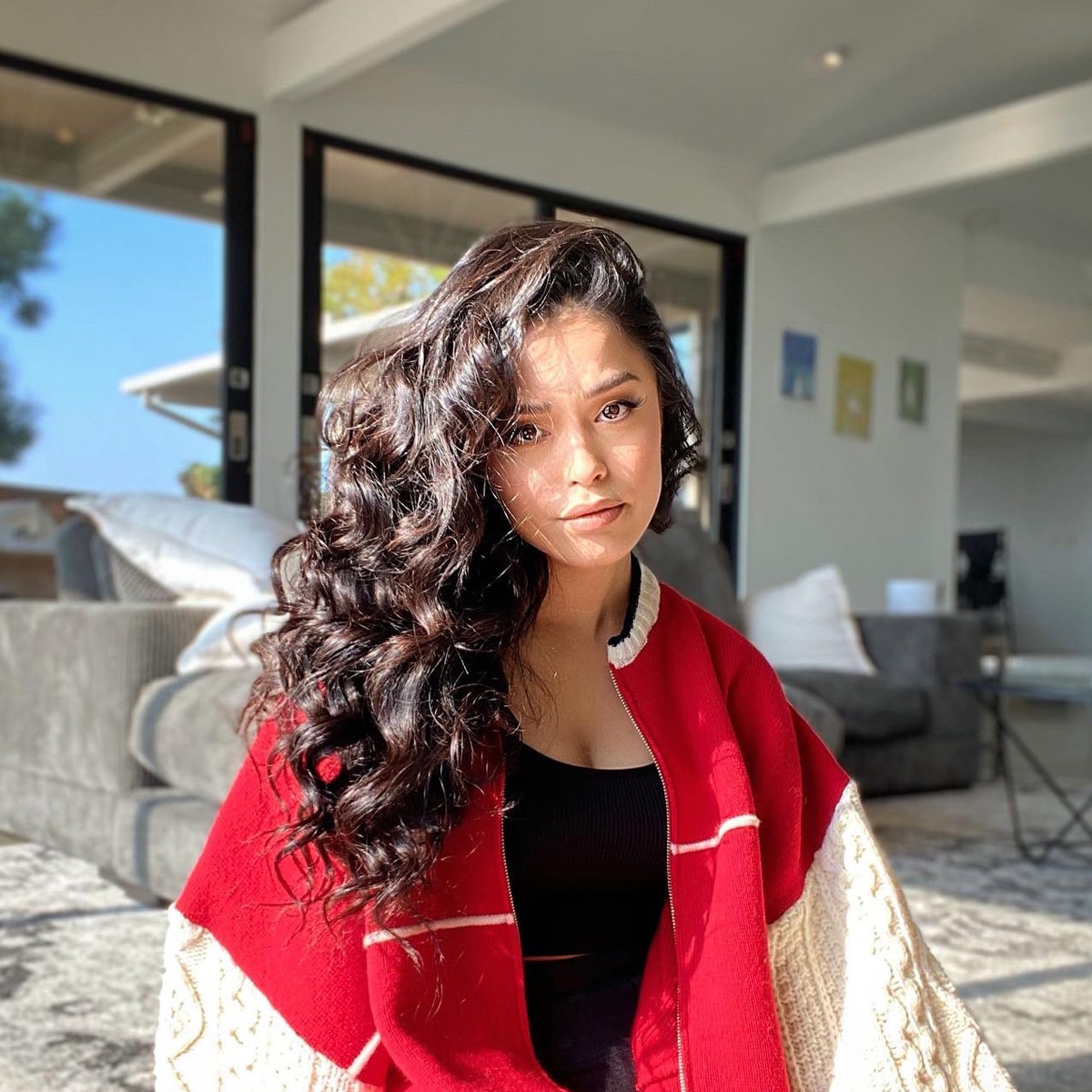 Early Life and Bio
| | |
| --- | --- |
| Full Name | Rachell "Rae" Hofstetter |
| Birth Date / Age | January 8, 1992 / 30 Years Old |
| Birth Place | Washington, USA |
| Source of Wealth | YouTube / Gaming |
| Relationship Status | Single |
| Height | 5 ft. 8 in. / 172 cm. |
| Net Worth | $2 Million |
Rachell "Rae" Hofstetter was born in January of 1992 in the state of Washington. It's not known what her parents' names are, but we know her father is German while her mother is of Filipino descent.
Moreover, her dad holds a corporate position, while her mom teaches as a profession. Valkyrae had a brother, but he tragically committed suicide after telling their father he was going hunting. She also has a younger sister named KC.
As far as education is concerned, Valkyrae attended and graduated from Interlake Senior High School located in Bellevue, WA. She then earned an associate in arts from a local community college.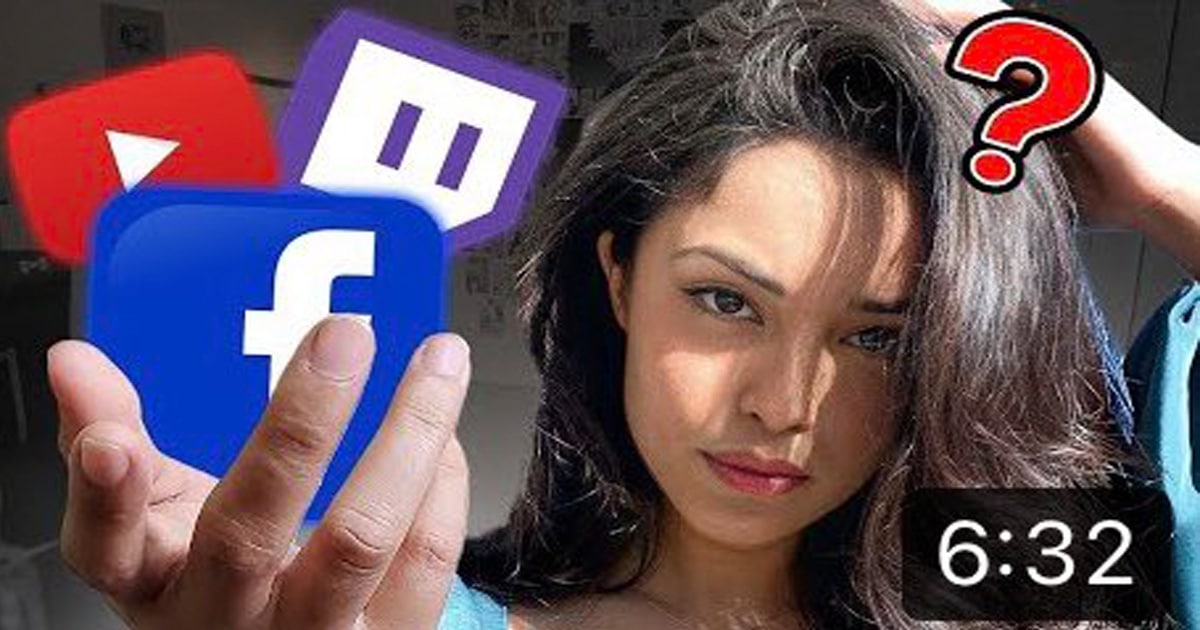 Valkyrae Net Worth and Career
Rachell Hofstetter first began receiving recognition in 2014 after uploading gaming clips to her Instagram. Now, she has become a millionaire through streaming on both Twitch and YouTube.
The next year, she started streaming on Twitch and then YouTube after gaining a fanbase. As of February 2022, Valkyrae has 1.1 million followers on Twitch. However, she has since moved her content entirely to YouTube.
On that platform, her channel has a whopping 3.63 million subscribers. Additionally, she has two other channels named Valkyrae 2 and ValkyraeShorts, hosting 216,000 and 180,000 subscribers respectively.
In 2018, Valkyrae became the first female to join the competitive American esports team known as 100 Thieves. Her viewership significantly boosted in 2020 after she began posting gameplay of the online multiplayer social deduction game, Among Us.
Adding to her success, Valkyrae became the fastest-growing female streamer in 2020, along with surpassing Pokimane as the most-viewed female streamer of that year.
Thus far, she has won three awards for her efforts. In 2020, she won Content Creator of the Year at The Game Awards. The next year, she won Gaming Creator of the Year at the Adweek Creator Visionary Awards as well as best Livestreamer at the 11th Streamy Awards.
Impressively, Forbes included Valkyrae in their "30 Under 30" list under the gamer category.
Valkyrae Instagram and Twitter
Currently, the content creator possesses an impressive 3.7 million Instagram followers. To go along with that, Valkyrae has 2.7 million followers on her Twitter account. Notably, she has her own website where fans can purchase merchandise.
Other Ventures
In March 2021, Valkyrae appeared in a music video of the song Daywalker! by Machine Gun Kelly. Afterward, she was in two music videos for the artist Bella Poarch.
In April 2021, she, Sykkuno, and Corpse Husband participated in a fundraiser for Feeding America hosted by Jimmy Fallon as a part of a segment for The Tonight Show.
In October 2021, Valkyrae launched her skincare brand called RFLCT. However, the director of the aesthetic dermatology program at Yale University refuted the claims that RFLCT protects against "skin damage" caused by prolonged exposure to blue light.
Later, Valkyrae expressed interest in wanting to part ways with the company, but she was contractually bound. Yet, RFLCT has since been terminated as a company.
Valkyrae Net Worth
The Valkyrae net worth figure of $2 million has been amassed over just the last few years. Since 2020, Valkyrae has been one of the most-viewed streamers on YouTube. Not only that but she is co-running 100 Thieves right now, sharing the equity of a product that is reportedly worth $190 million. Yes, that's right, $190 million.
Valkyrae News
Valkyrae FAQ
Who is Valkyrae dating now?

Currently, the YouTuber is a single woman. However, she had been in a relationship for four years with Michael Sherman. He is a full-time streamer and content creator for T1 North America.
How tall is Valkyrae?

The internet superstar is listed as standing approximately five-foot-eight inches. Meanwhile, she is said to normally weigh about 110 pounds or 50 kilograms.
When is Valkyrae birthday?

Valkyrae celebrates her birthday every year on January 8th. The gamer was born in 1992, making her 30 years old as of February 2022.